The Federal Motor Carrier Safety Administration (FMCSA) published updated hours of service (HOS) rules for commercial motor vehicle (CMV) drivers. All Electronic Logging Devices must be updated to comply with the new FMCSA HOS rule by September 29, 2020.
The regulation on HOS offers four main revisions to the existing rules:
The FMCSA will increase the flexibility for the 30-minute break requirement by allowing the break to be satisfied by using On-Duty, rather than OFF-Duty status.
The FMCSA will modify the sleeper-berth rule to allow CMV drivers to split 10 hours OFF-Duty into two periods: an 8/2 split, or a 7/3 split. Neither period will be counting against the 14-hour shift.
The Agency will modify the adverse driving conditions exception by extending by two hours the maximum window during which driving is permitted.
The FMCSA will change the short-haul exception available to CMV drivers by lengthening the maximum On-Duty period from 12 to 14 hours and extending the distance limit from 100 air miles to 150 air miles.
The new hours of service rule will have an implementation date of September 29, 2020, 120 days after publication in the Federal Register.
FMCSA HOS - Get to know the New Rule
U.S. Department of Transportation Modernizes Hours of Service Rules to Improve Safety and Increase Flexibility for America's Truckers
U.S. Secretary Elaine Chao Announces New Hours of Service Rules for America's Truckers
"Awesome. Easy to install and use. Top notch customer service! I recommend it to everyone."


"Great company to deal with. The support team is very responsive and competent. They provided a great deal of education for our company."

"Customer service is great. They helped me to set up everything and showed how to edit my logs. Thank you."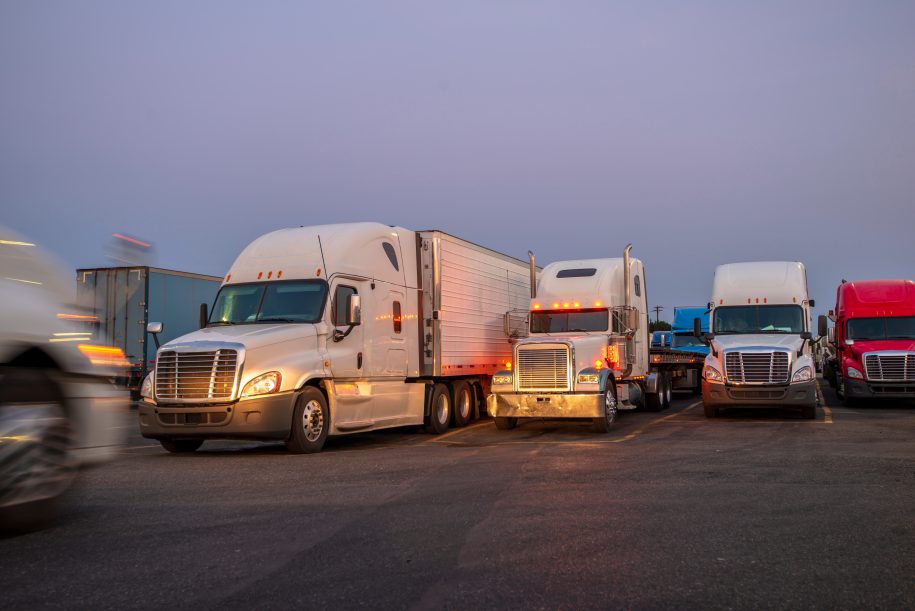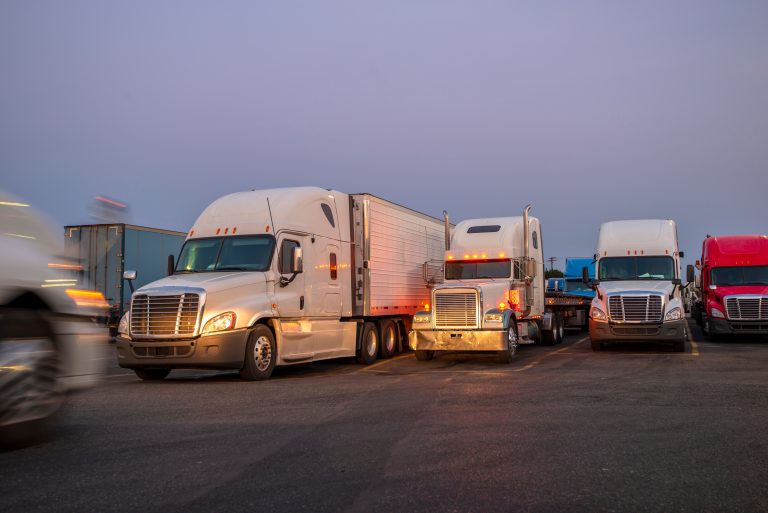 Fleet Management Systems & Features
Every business has software that helps to support it. Whether you need an accounting software or something more uniquely tailored to your business, software is often the backbone of a highly-functioning business. Truck drivers and trucking companies must carefully consider
Read More »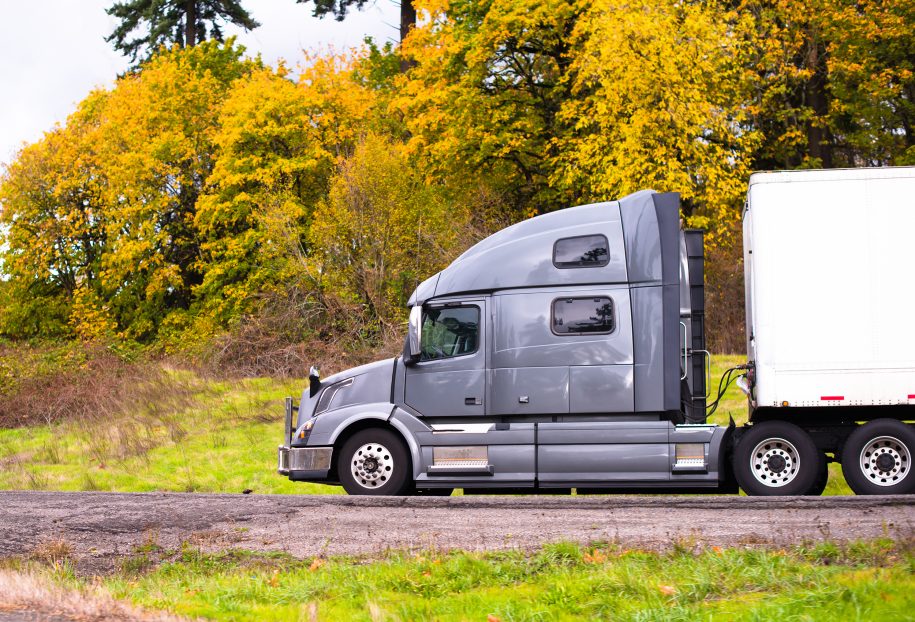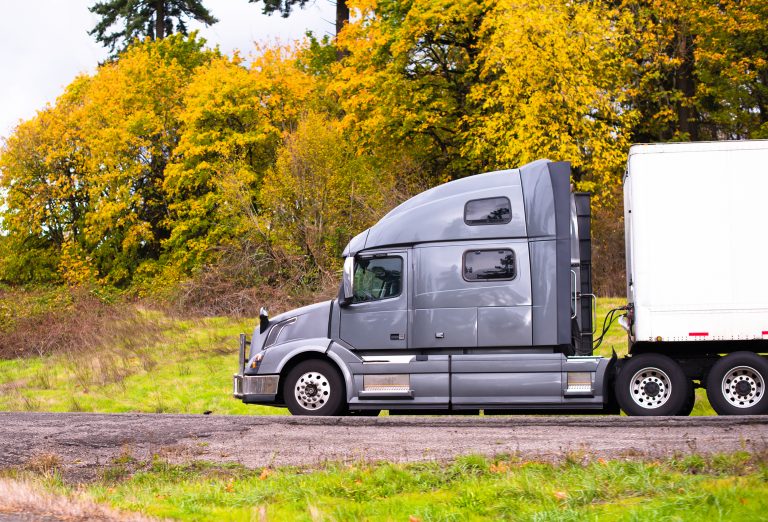 GPS Fleet Tracking Tips
GPS tracking for fleet trucks enables route optimization, fuel conservation, and better customer service. The efficiency of a GPS tracking device entirely depends on the provider. HOS247 stands out in reliability, features, and affordability compared to the top providers in
Read More »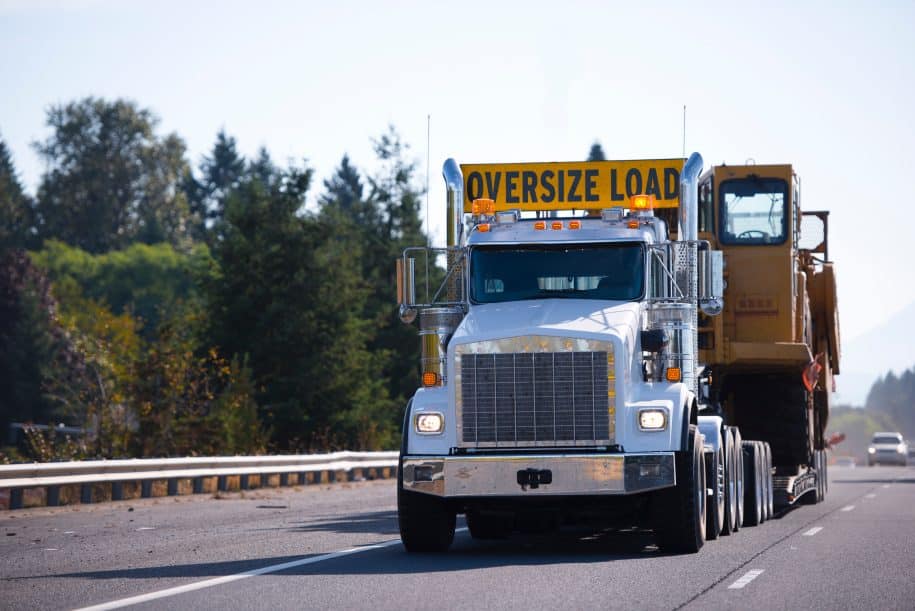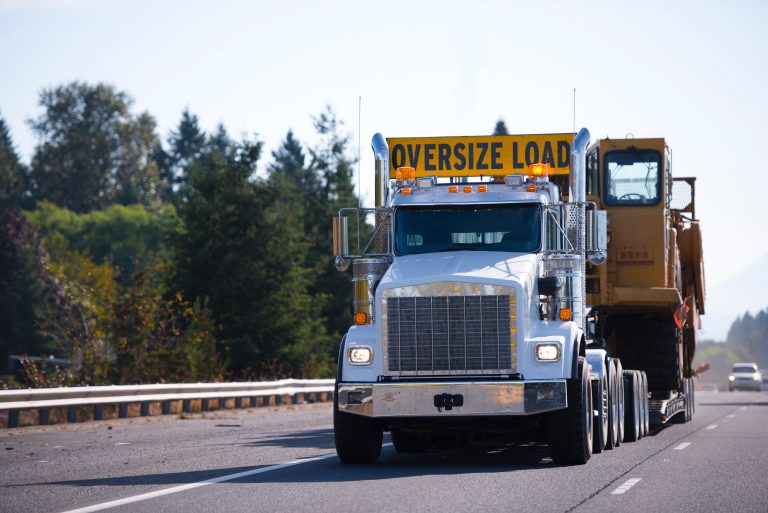 ELD Services & Devices
The Federal Motor Carrier Safety Administration (FMCSA) issued the ELD mandate in an effort to improve driver safety, as well as the safety of everyone else on the road with the drivers who have to use ELDs (electronic logging devices).
Read More »