The Department of Transportation is responsible for federal transportation policy, which the FMCSA enforces. The ELD federal mandate is especially important, since it has made a big difference in the way authorities monitor hours of service compliance.
The purpose of an ELD is to automatize HOS records, which are used to ensure drivers are not fatigued and carry out their operations safely. Since HOS rules were implemented, they have proven to be effective in reducing accidents. In this article we will look at practical aspects of the law, how it applies to the trucking industry and how to navigate the basics of the federal electronic logging device policy.
What Are the ELD Mandate Exemptions? 
As a driver in the United States, it is very likely that you will have to follow the federal electronic logbook mandate and keep RODS using one. However, there are electronic logging device exemptions that can be claimed by drivers in specific circumstances.
For one, short haul drivers are not required to keep RODS and, therefore, do not require ELDs. Other than that, drivers have to keep HOS logs may do so on paper if one of the following exemptions to the electronic logging device policy applies: 
RODS kept for 8 out of 30 days. Drivers required to keep RODS for no more than 8 days within any 30-day period are exempt from the federal mandate. 
Drive-away-tow-away operations. When the vehicle being driven is the cargo or part of it, keeping electronic RODS is not necessary.
 Vehicles manufactured before 2000. Drivers of vehicles with engines manufactured before the model year 2000.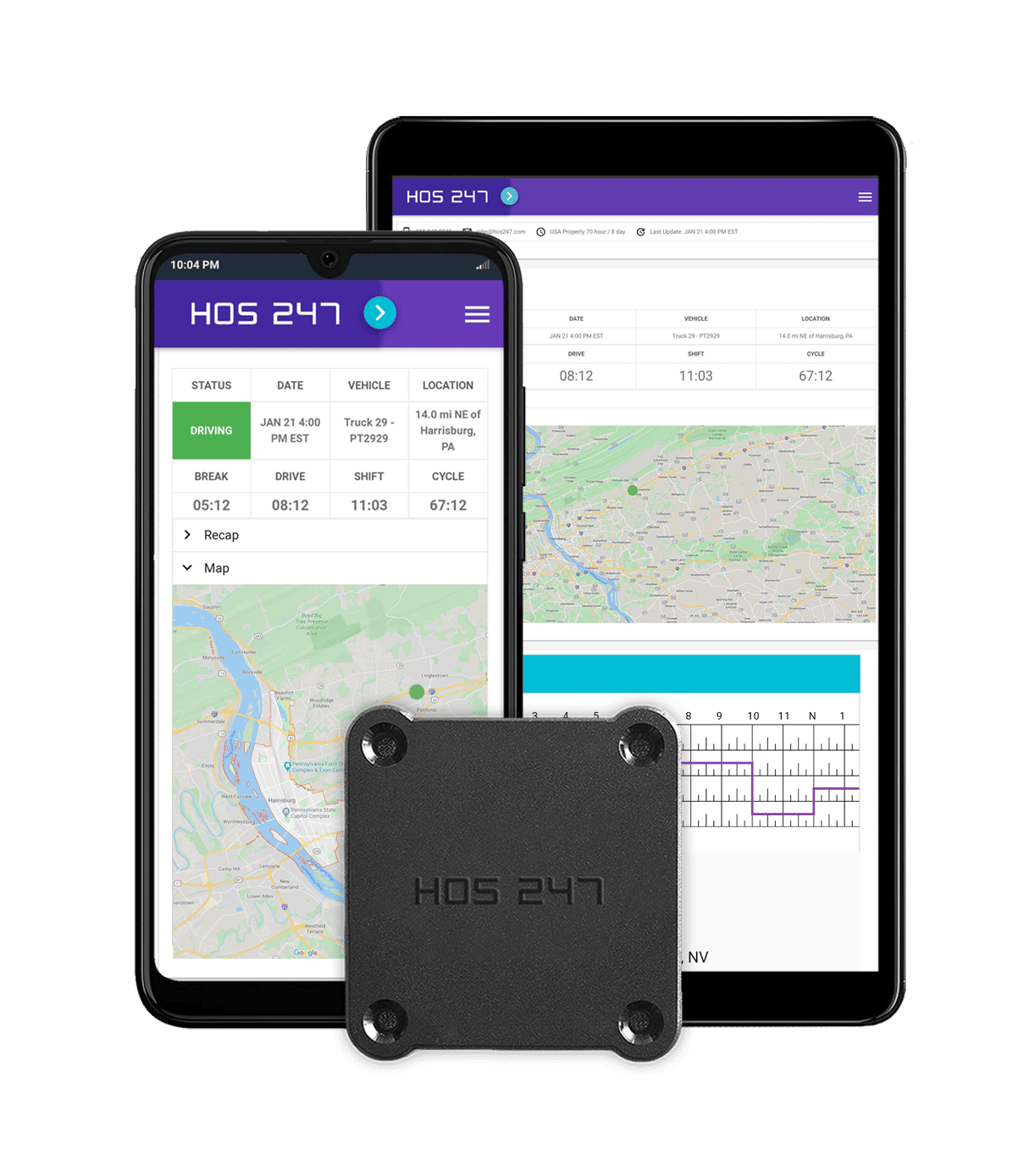 Checklist of Federal ELD Mandate Requirements
Electronic logging device policy includes various requirements for an electronic logbook to be compliant. Here is a quick summary:
Make sure the provider is registered on the list of registered devices (you can consult the list on the FMCSA website).
The elog must be mounted on a fixed position and visible for the driver at all times and for safety officials looking from the outside of the vehicle.
The driver must have the electronic logbook's information packet on board including:

A user manual with the essential information on how to operate the system.
Step-by-step instructions on how to transfer data from the elog to safety officials during an inspection, as well as for reporting and recordkeeping procedures during a malfunction.
Eight days' supply of blank paper RODS graph grids.

The ELD must be completely functional after one minute of the engine being turned on. 
The elog must be able to convert UTC standard date and time, adapt to the driver's home terminal time, and account for daylight savings.
The logbook must automatically determine the vehicle's position in standard coordinates. 
The electronic logbook must allow the driver to enter vehicle location manually.
Ensure that motor carriers can change settings to set up driver profiles and claim exemptions, as well as preventing unidentified driver data errors. 
The ELD must prompt a warning when the driver is not identified. 
Make sure the elog does not allow driving time to be shortened.
The device must record when drivers certify and recertify their RODS. It should also associate RODS with a driver, vehicle, motor carrier, and shipping document number. 
The elog must detect vehicle movement automatically and set the status to driving if it exceeds 5 miles per hour. 
RODS data must be accessible in case of inspection.
HOS247 Helps Carriers Avoid Costly Violations
HOS247 offers motor drivers and carriers a reliable electronic logbook solution that meets the requirements of the current electronic logging device mandate. It is our company policy to offer reliability to prevent HOS violations and pass inspections easily. The logbook prevents common violations such as:
Operating beyond 14 consecutive duty hours. According to federal rules, a driver must stop driving after 14 continuous hours on duty. Passenger vehicles are allowed to extend the limit to 15 hours.
Operating beyond 60/70 hours in one week. Driving for more than 60 hours in 7 days, or 70 hours in 8 days is a violation of HOS law.
Not updating duty status. The current electronic logging device policy requires drivers to keep RODS updated to the last hour.
Inaccurate vehicle logs. Inconsistencies in drivers' RODS are subject to fines and CSA penalties. HOS247 devices are high quality and pair up with our app through a stable Bluetooth connection to record ELDs HOS data and keep it updated in real time, preventing human error and false information on RODS logs.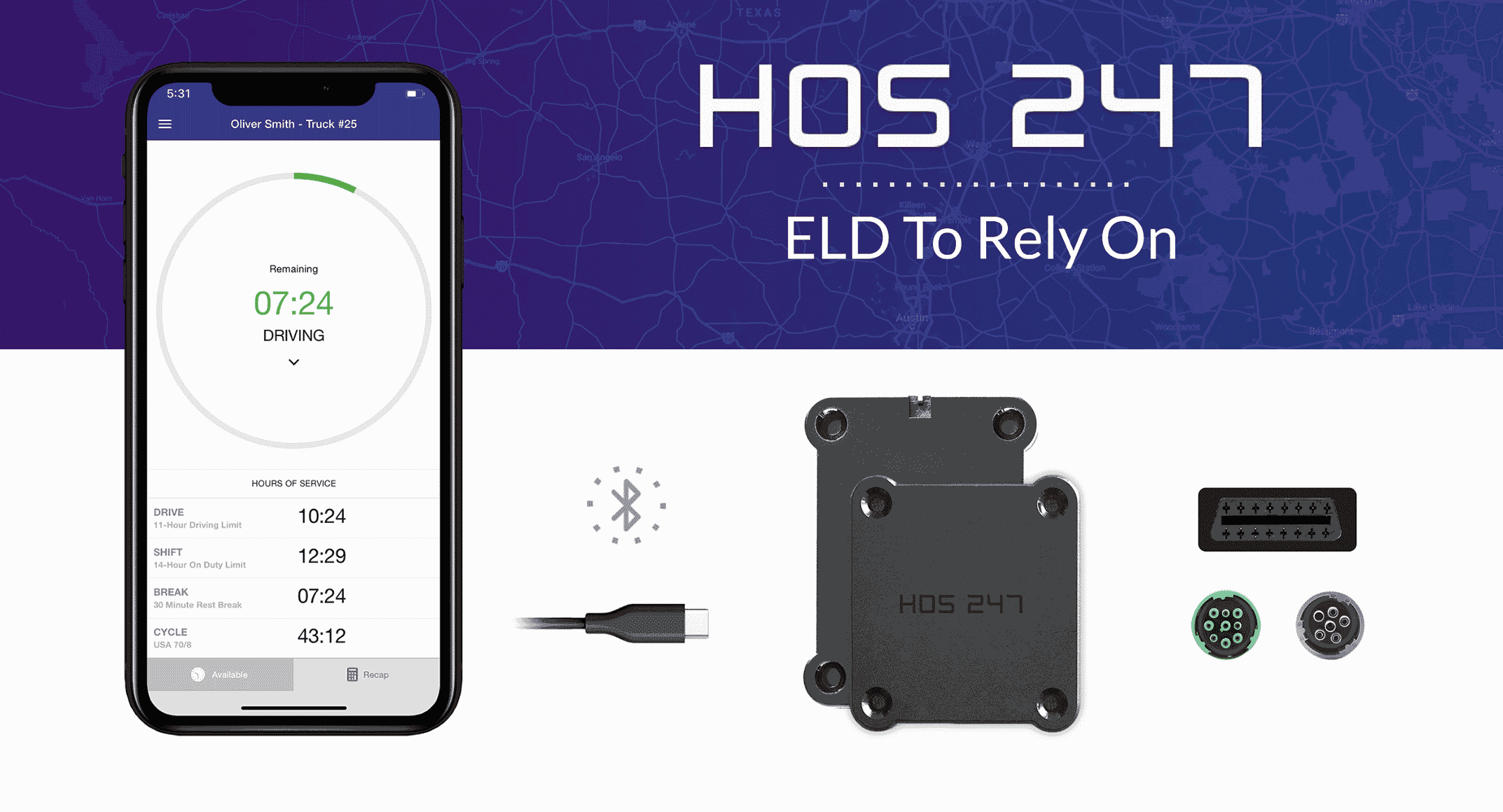 HOS247 Is a Leading ELD Service Provider
As a responsible elog developer and provider, HOS247 holds itself accountable to its clients and has made sure to meet expectations on electronic logging device policy and performance. We have integrated our knowledge of FMCSA law and HOS rules into the service, and our electronic logbook is sure to help prevent violations, optimize operations, and boost profit thanks to these critical capabilities:
Accurate and timely logs. The stable Bluetooth connection allows for an accurate, automatic record of HOS hours. 
Reliable performance. Our hardware piece is durable and has been tested to ensure it performs as expected on the road. 
Top-rated customer service. Our technical service team is available seven days a week and in four languages (English, Polish, Russian, and Spanish) to help users troubleshoot any problem. 
No-contract company policy. To allow our users as much freedom as possible, we offer our services as a subscription. No contracts or extended commitments are necessary. Our plans can also be upgraded and downgraded as the needs of the customer change.
Trial period. Save your business a risky decision and use our two-week trial period to become familiar with HOS247 ELD and its capabilities. If you are not satisfied, you may return it before this time and you will receive a hassle-free refund.
 
General Information on the ELD Mandate
The FMCSA has developed its electronic logging device policy with the purpose of improving road safety for the public at large. This mandate applies to drivers operating commercial vehicles in interstate commerce operations in the United States, even if they live in Mexico or Canada.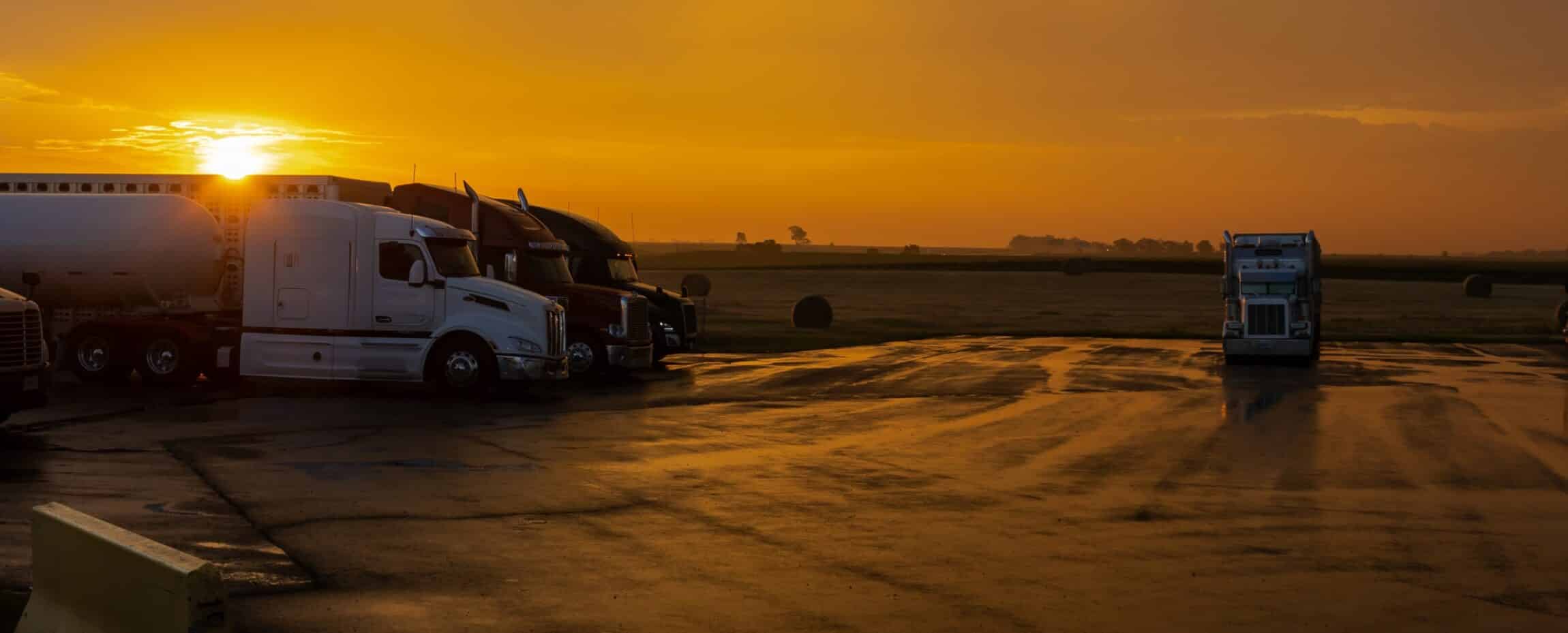 Even though the FMCSA enforces the mandate and carries out inspections on drivers, they will not retain any data from the ELD unless there is a violation. Broadly speaking, the federal mandate has these basic principles:
Mandatory use. Commercial drivers required to prepare HOS records for their operations must use electronic logbooks.
Standardized design. ELD performance and design requirements have been standardized and require the provider to certify its product on the FMCSA list of approved devices.
Forbids driver harassment. The mandate prohibits harassment upon drivers based on their ELD data or other technology. There is also a formal process for drivers to denounce harassment by the authorities. 
"Awesome. Easy to install and use. Top notch customer service! I recommend it to everyone."


"Great company to deal with. The support team is very responsive and competent. They provided a great deal of education for our company."

"Customer service is great. They helped me to set up everything and showed how to edit my logs. Thank you."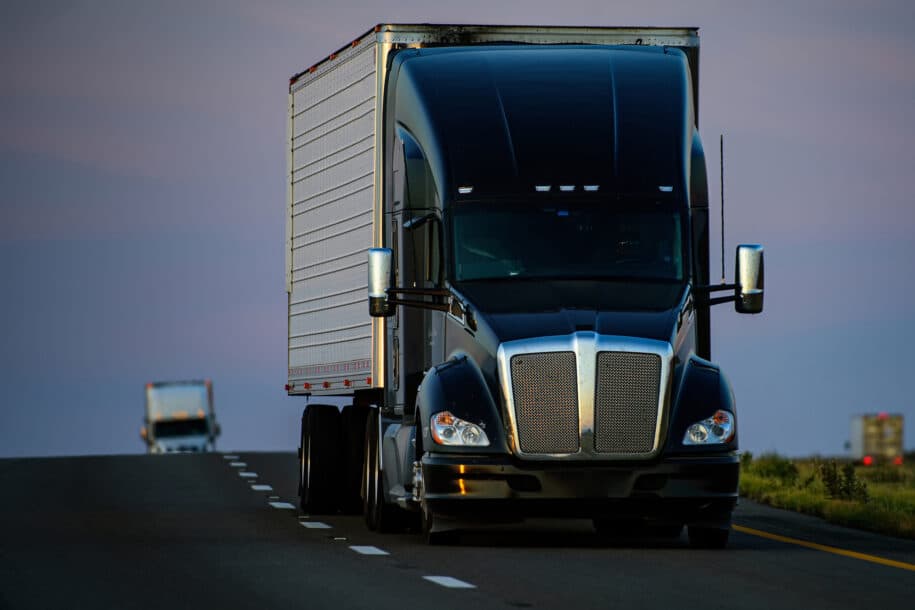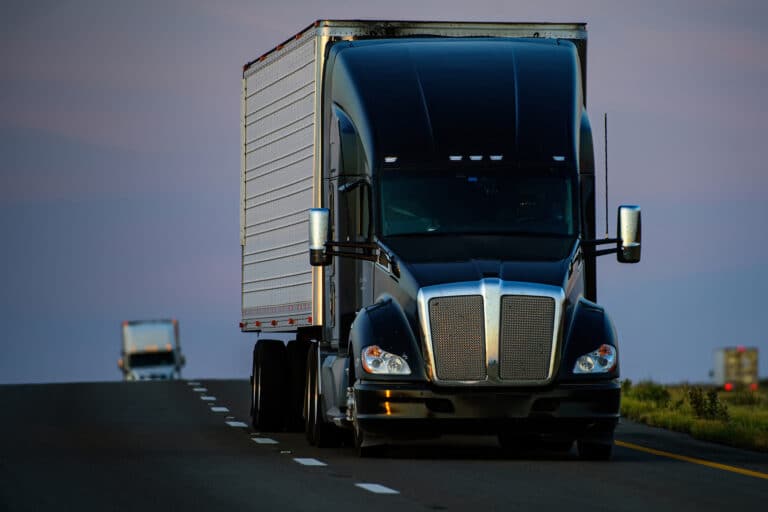 GPS Fleet Tracking Tips
GPS fleet tracking has become an essential tool in the trucking business as it helps improve security and operational efficiency significantly. Commercial truck GPS trackers allow motor carriers to monitor and manage vehicles in real-time using advanced telematics technology. Tracking
Read More »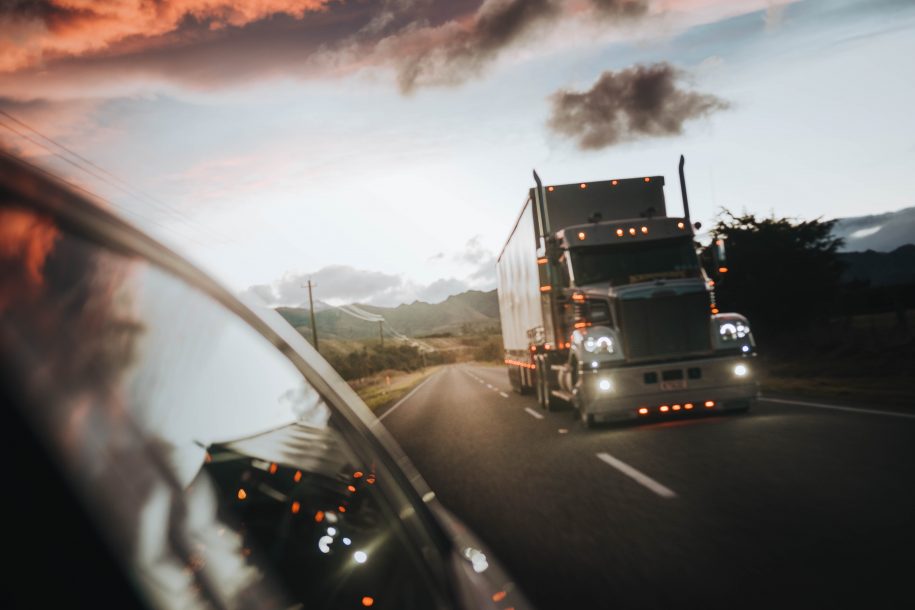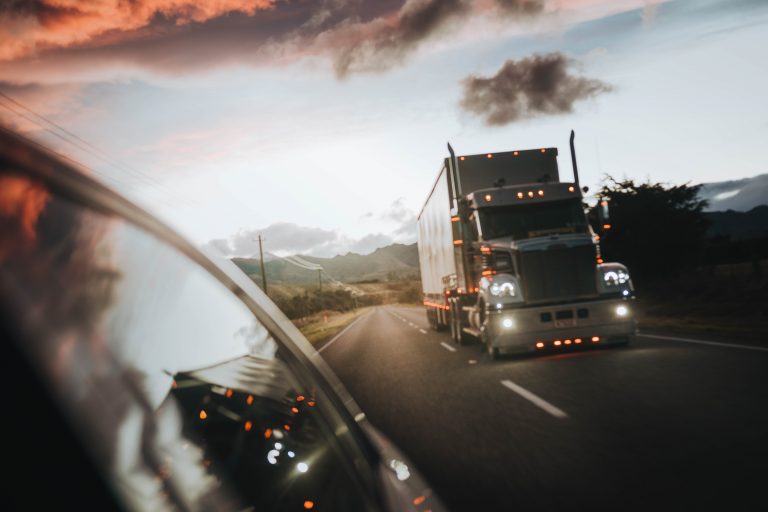 ELD Services & Devices
HOS247 is an industry leader providing a compliant ELD app for iPhone  There are many logbook apps for ELDs on the market, but unfortunately, only a fraction of those apps are reliable. When trying to choose the best vehicle logbook
Read More »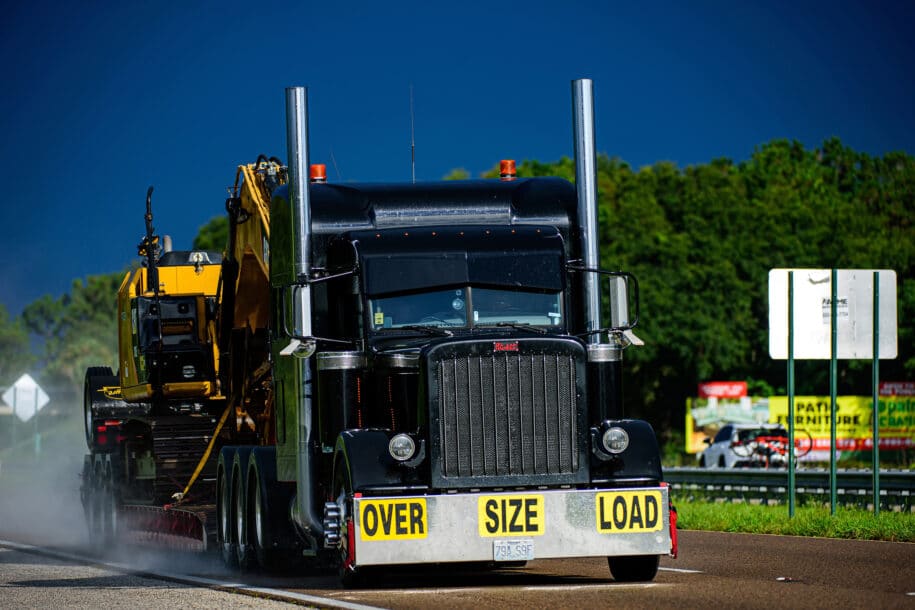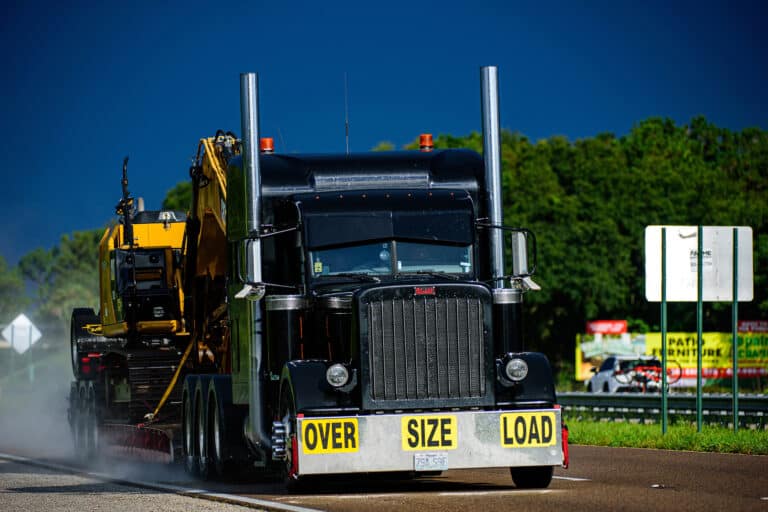 Fleet Management Systems & Features
Truckers appreciate GPS fleet management systems for various reasons: workflow optimization and considerable cost savings are among the main arguments in their favor. Devices that offer real-time tracking help motor carriers gain complete control over their operations, increasing the security
Read More »