The Ministry of Transport is responsible for transportation policy in Canada, and the incoming ELD mandate will be especially important. The purpose of an ELD is to automate HOS records, which are used to ensure drivers are not fatigued and carry out their operations safely.
Since HOS rules were implemented, they have proven to be effective in reducing accidents. In this article we will look at practical aspects of the law, how it will apply to the trucking industry and how to navigate the basics of the federal electronic logging device policy.
What Are the ELD Mandate Exemptions? 
As a driver who will be working in Canada, it is very likely that you will have to follow the electronic logbook mandate and keep your RODS using one. However, there are electronic logging device ELD mandate exemptions that can be claimed by drivers in specific circumstances.
For one, short haul drivers will not be required to keep RODS and, therefore, will not require ELDs. Other than that, drivers who have to keep HOS logs may do so on paper if one of the following exemptions to the electronic logging device policy applies: 
Carriers with a statutory exemption. If a carrier is granted an exemption under the Motor Vehicle Transportation Act, they may operate without an ELD.
Special permit issued by local authorities. Drivers who are granted a special permit issued by a local (i.e., territorial or provincial) authority can forgo the use of electronic logbooks.
30 day-rentals (maximum). If a vehicle operates under a rental agreement for less than a month, the driver can claim an exemption from the new electronic log device law.
Vehicles assembled before 2000. Vehicles models manufactured before the year 2000 are an exception to electronic logging device policy. These vehicles are not compatible with electronic logbook technology and therefore are not required to use it.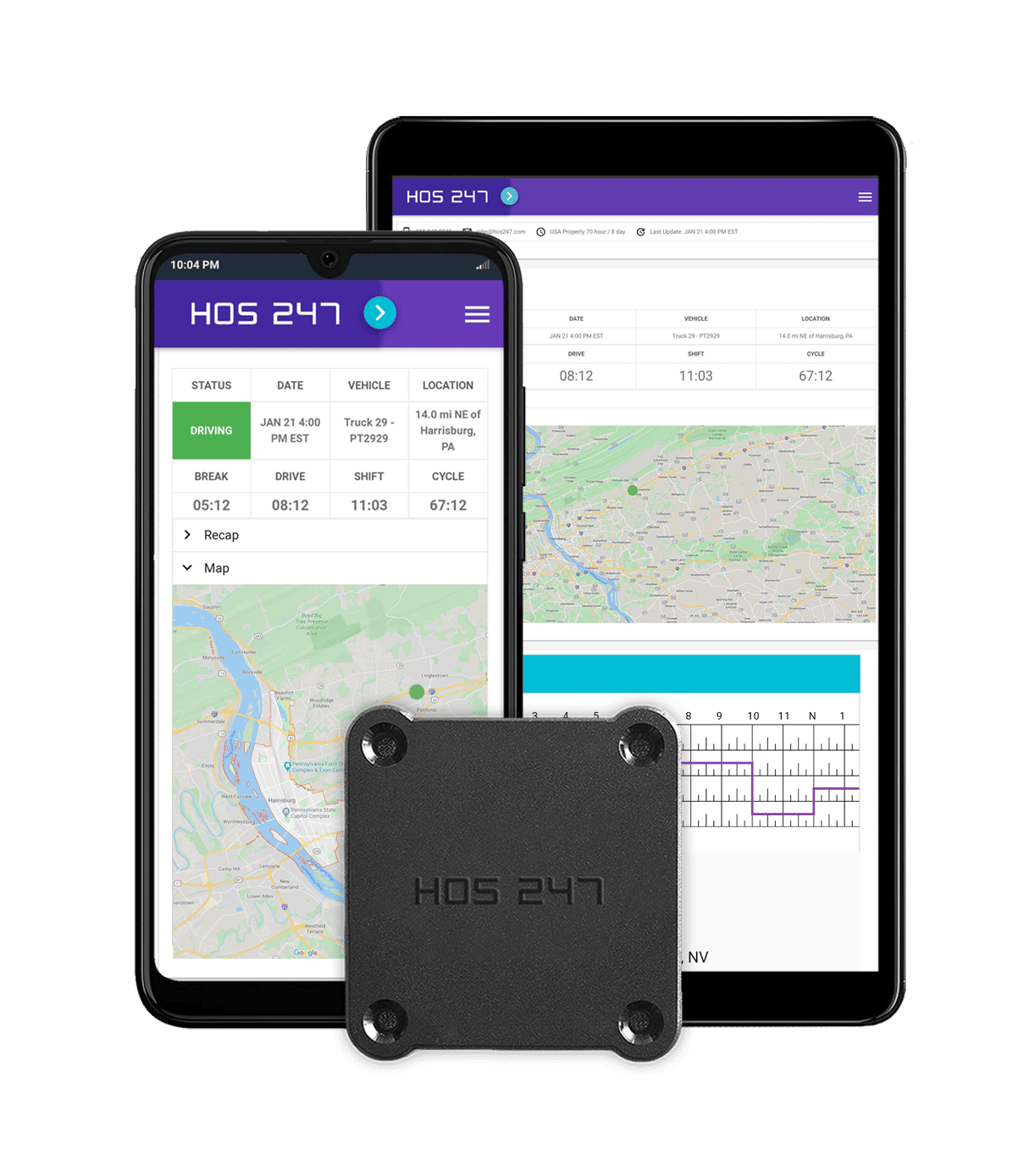 Differences Between ELD Mandate Requirements in Canada and the United States
Electronic logging device policy will include various requirements for an electronic logbook to be compliant. Since Transport Canada's mandate was developed following the lead of the FMCSA, truckers will notice many similarities between both versions, but there are a few key differences. Let's look at how they compare to one another.
Similarities Between the Mandates
Driving status set at 8 km/h. The elog system must detect and display the driving status as soon as the vehicle starts moving at 8 km/h. 
Status change after 5 minutes. If there is a pause of 5 minutes, the elog must automatically prompt the driver to change status to "on duty". 
Yard-move mode. The driver must set the status to "yard mode" so it doesn't need to change to "off duty" at speeds under 8 km/h while driving inside a customer's yard. 
Unassigned driving time management. When a driver is assigned an electronic logbook, the device will record and display unassigned driving time that the driver may choose to accept or dismiss. 
Logbook management option. Drivers may edit and manage their logbook records only after they have an ELD registered with them. 
Driving status cannot be changed. Drivers may make certain changes and edits, but they are not allowed to change the driving status.
Differences Between the Mandates
Personal conveyance limits. Personal conveyance time is allotted to drivers when the vehicle is used outside of the working schedule (i.e., for seeking a restaurant or lodging). The mandate in the United States has no set limits on time or distance for personal conveyance. In Canada, the rules have a strict limit of 75 kilometers. 
HOS rules. In the United States, truckers are allowed a 30-minute break from working hours after 8 hours of uninterrupted driving. Transport Canada has set a 16-hours window for carriers to complete their assigned operations (includes 2 off-duty hours) 
HOS Reporting. HOS reports are directly transferred to the data-repository, or eRODS database, in the United States. These reports are given directly to the officer under the Canadian mandate. 
Cross border regulations. For carriers operating across the border, for instance, the HOS recorded for half a day in the U.S will be accepted by the Canadian Mandate. 
HOS247 Supports Canadian HOS Rules
HOS247 offers motor drivers and carriers a reliable electronic logbook solution that meets the requirements of the current electronic logging device mandate. Our electronic logging device company policy is to offer reliability to prevent HOS violations and pass inspections easily. To accommodate drivers in Canada, our ELD also integrates regulations such as the 60th parallel limits. 
Canadian HOS rules follow different working hour schedules depending on which part of the country the drivers operate in. The schedules are similar in structure, but have some key differences: 
North of the 60th parallel:

Drivers may work under either of the following cycles: 

Cycle 1: comprises 80 hours every 7 days.
Cycle 2: comprises 120 hours every 14 days.

Driving time is limited to 15 hours in one day or single shift. After this time, drivers must take at least 8 consecutive hours off-duty before they can go back to on-duty driving status.
No driving is permitted after 18 hours of on-duty time.
No driving is allowed after 20 hours since the last 8-hour period off-duty.

South of the 60th parallel:

Drivers may work under either of the following cycles: 

Cycle 1: comprises 70 hours every 7 days.
Cycle 2: comprises 120 hours every 14 days.

HOS working periods may be reset or switched by 

Taking 36 off-duty hours (continuous) for Cycle 1.  
Taking 72 off-duty hours (continuous) for Cycle 2.

After every 14-day cycle concludes, drivers must be off duty for 24 consecutive hours at least.
The total driving time in a day must not exceed 13 hours. Again, drivers must take 8 hours off-duty at least before they are allowed to drive again.
Drivers may not drive after 14 hours on-duty but may carry out non-driving activities. 
No driving is allowed after 16 hours have passed since the last 8-hour period off-duty.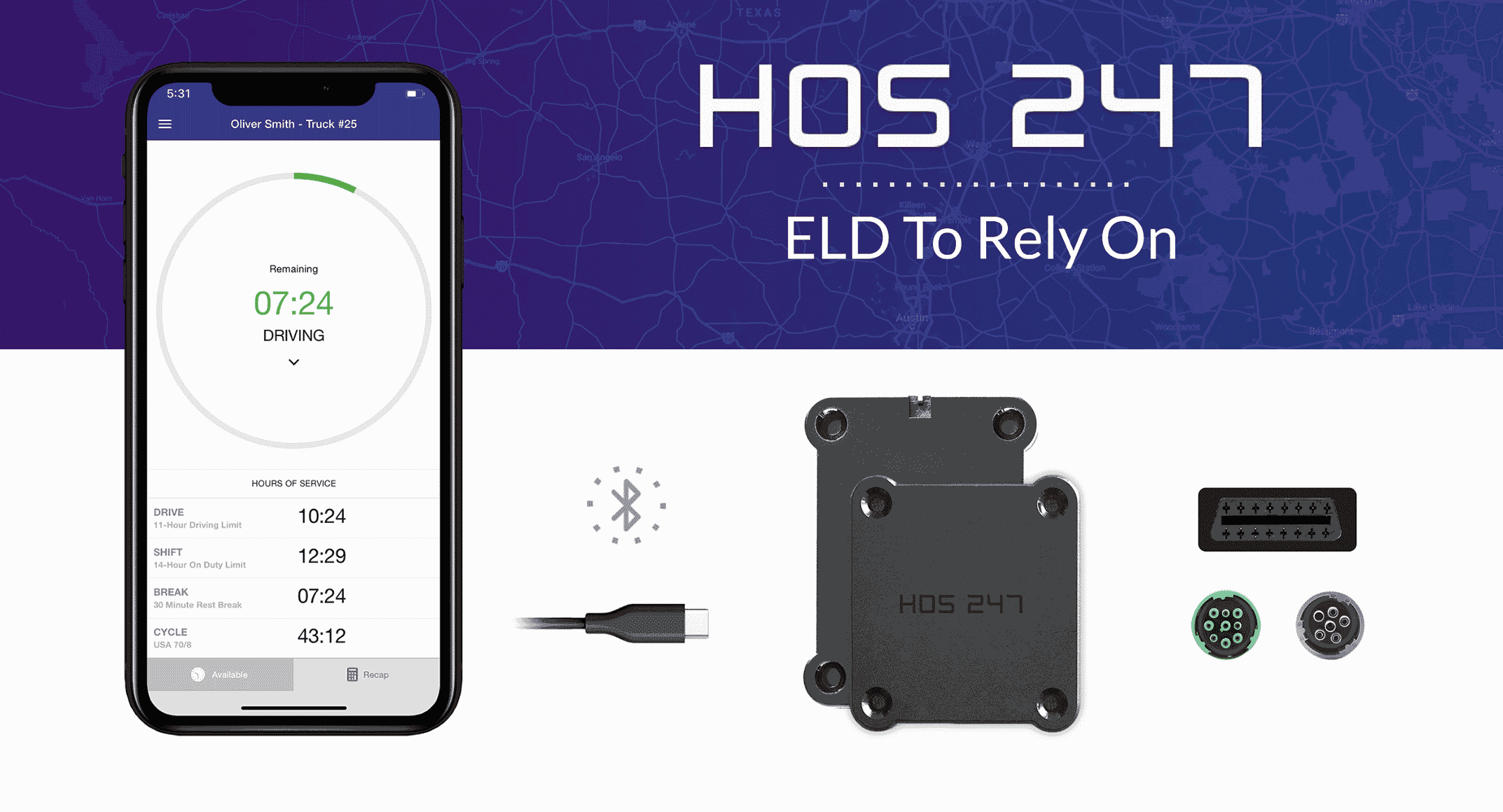 Trial period. Save your business a risky decision and use our two-week trial period to become familiar with HOS247 ELD and its capabilities. If you are not satisfied, you may return it before this time and you will receive a hassle-free refund. 
HOS247 Is a Leading ELD Service Provider
As a responsible elog developer and provider, HOS247 holds itself accountable to its clients and has made sure to meet expectations on electronic logging device policy and performance. We have integrated our knowledge of electronic logging device policy and HOS rules into the service, and our electronic logbook is sure to optimize operations and boost profits thanks to these critical capabilities:
Accurate and timely logs. The stable Bluetooth connection allows for an accurate, automatic record of HOS hours. 
Alerts. The ELD issues notifications on incoming HOS violations.
Reliable performance. Our hardware piece is durable and has been tested to ensure it performs as expected on the road. 
Top-rated customer service. Our technical service team is available seven days a week and in four languages (English, Polish, Russian, and Spanish) to help users troubleshoot any problem. 
No-contract company policy. To allow our users as much freedom as possible, we offer our services as a subscription. No contracts or extended commitments are necessary. Our plans can also be upgraded and downgraded as the needs of the customer change. 
General Information on the ELD Mandate
Transport Canada has developed its electronic logging device policy with the purpose of improving road safety for the public at large.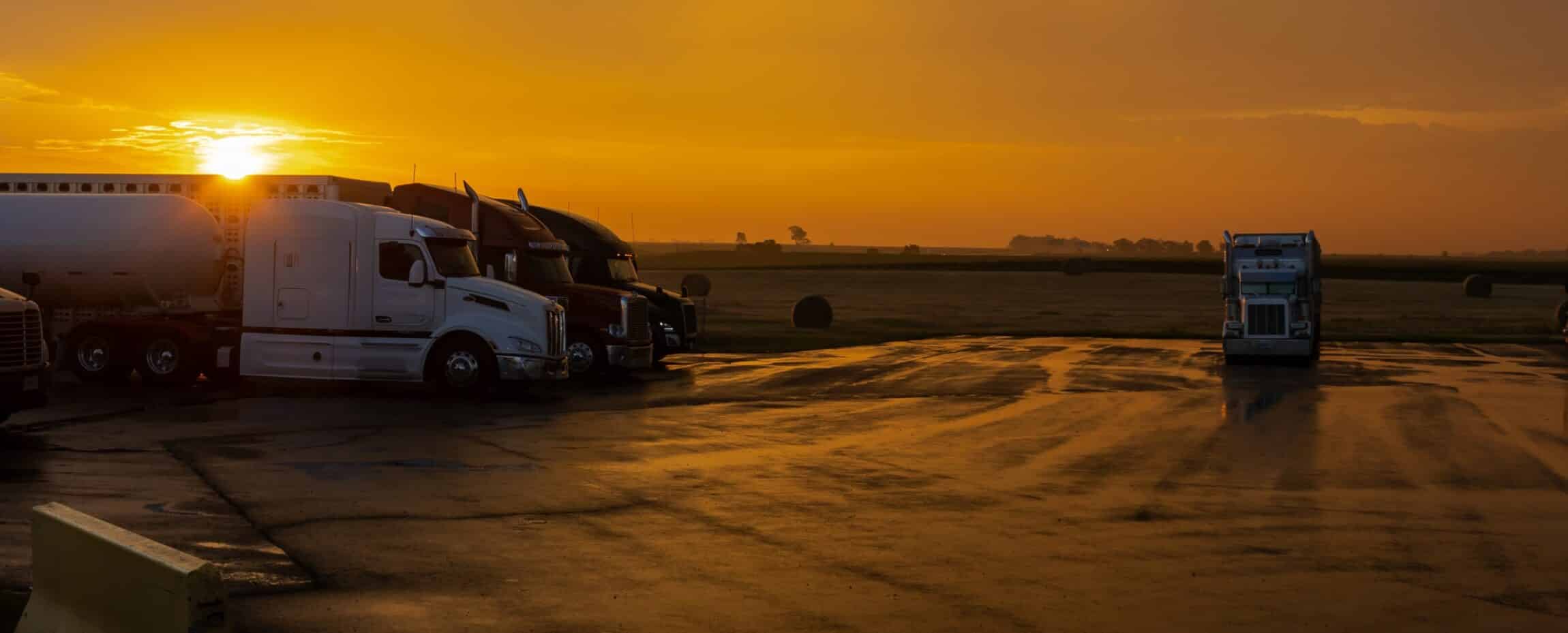 This mandate will apply to drivers operating commercial vehicles in interstate commerce operations in Canada and also in the United States. Broadly speaking, the federal mandate will support these basic principles:
Mandatory use. Commercial drivers required to prepare HOS records for their operations must use electronic logbooks.
Standardized design. ELD performance and design requirements have been standardized for use within Canadian territories.
Forbids driver harassment. The mandate prohibits harassment upon drivers based on their ELD data or other technology. There is also a formal process for drivers to denounce harassment by the authorities.
"Awesome. Easy to install and use. Top notch customer service! I recommend it to everyone."


"Great company to deal with. The support team is very responsive and competent. They provided a great deal of education for our company."

"Customer service is great. They helped me to set up everything and showed how to edit my logs. Thank you."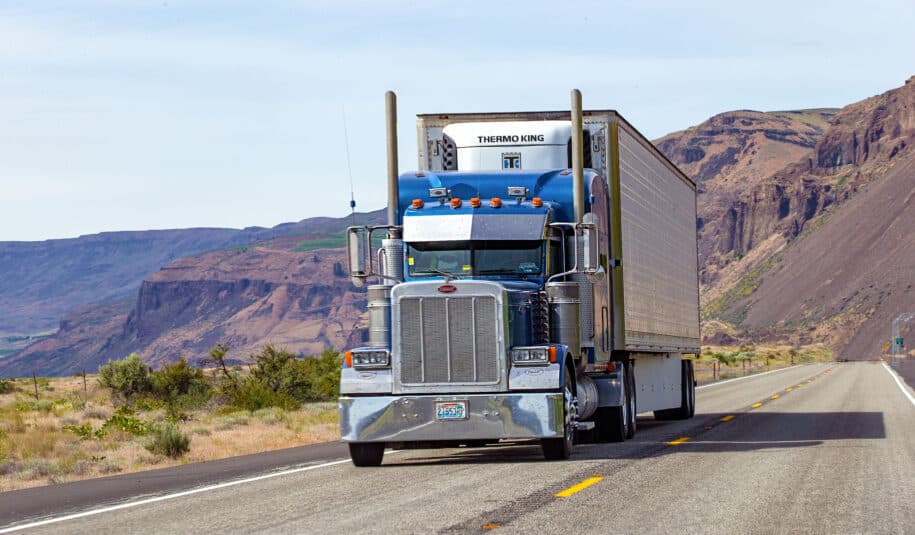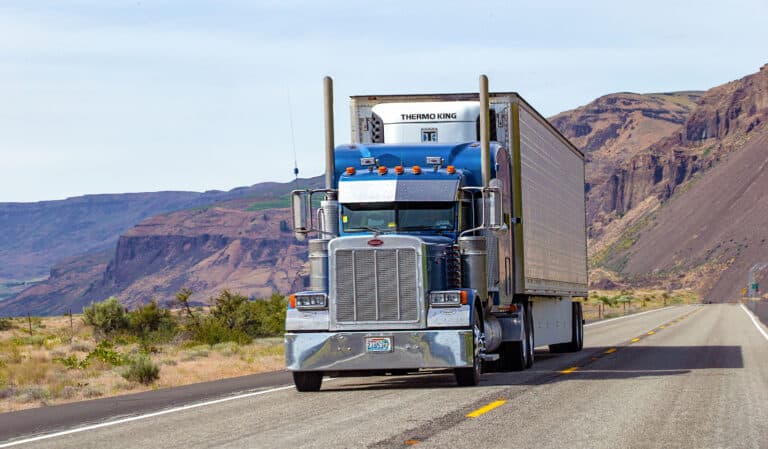 ELD Services & Devices
As the trucking industry in Canada advances, the adoption of electronic logging devices (ELDs) is reshaping how commercial motor vehicle (CMV) drivers maintain their records of duty status (RODS). This article sheds light on key differences between paper and electronic
Read More »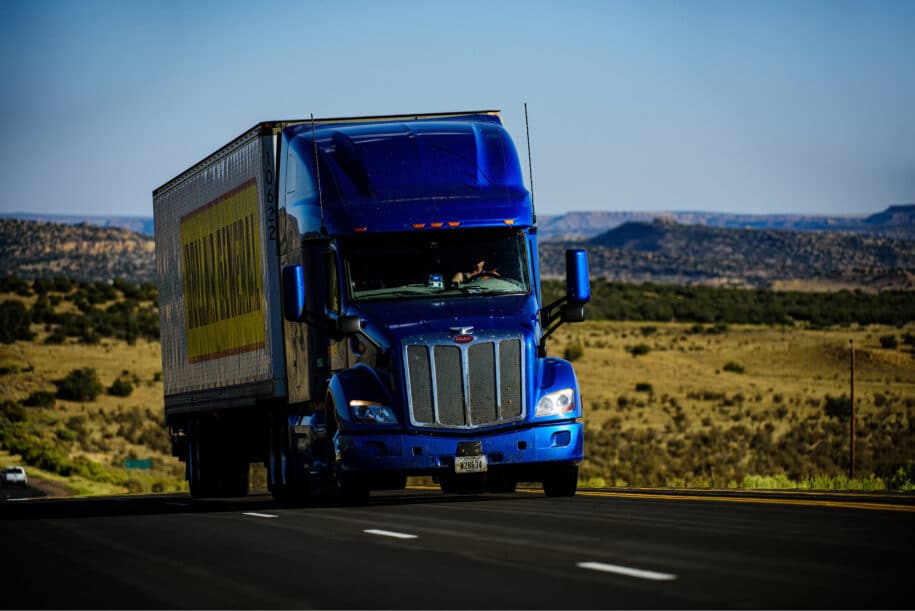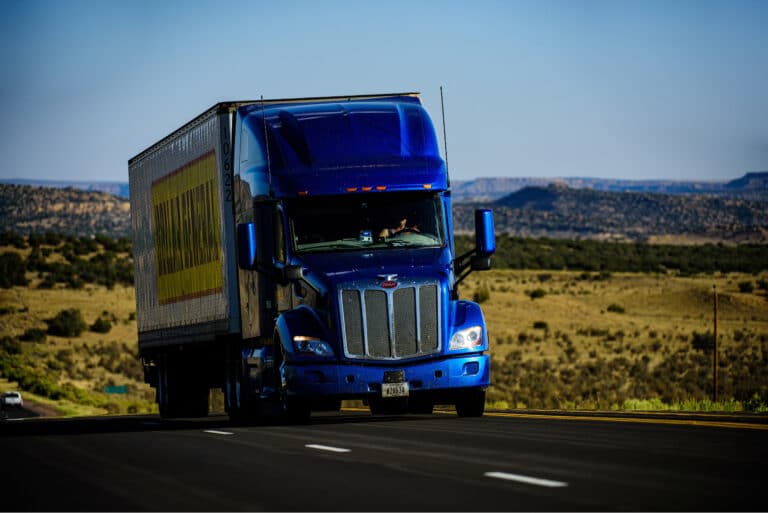 GPS Fleet Tracking Tips in Canada
If you are looking for ways to cut operational costs, increase fleet security and streamline workflows, you may want to learn more about truck monitoring systems available on the market. Enhanced with telematics technology, GPS devices for truckers allow motor
Read More »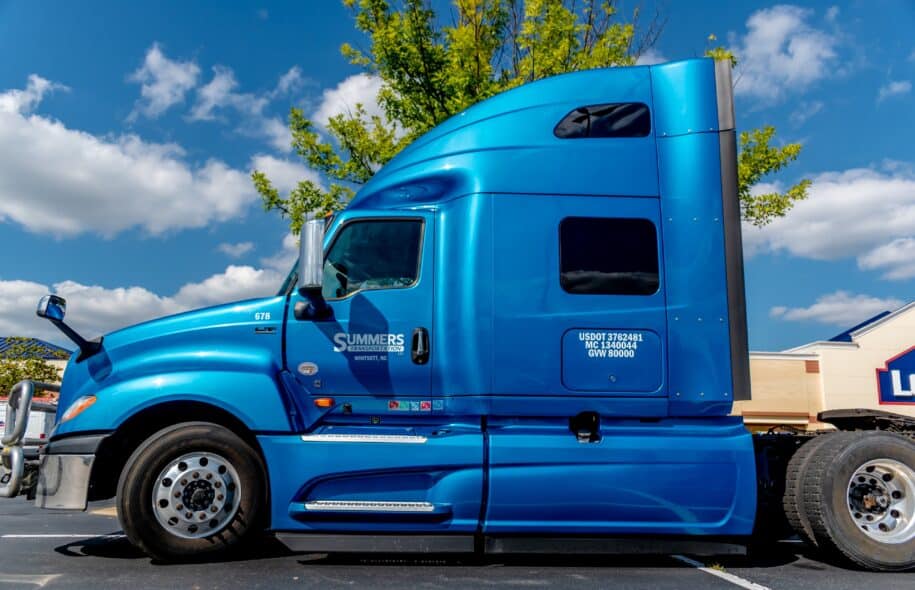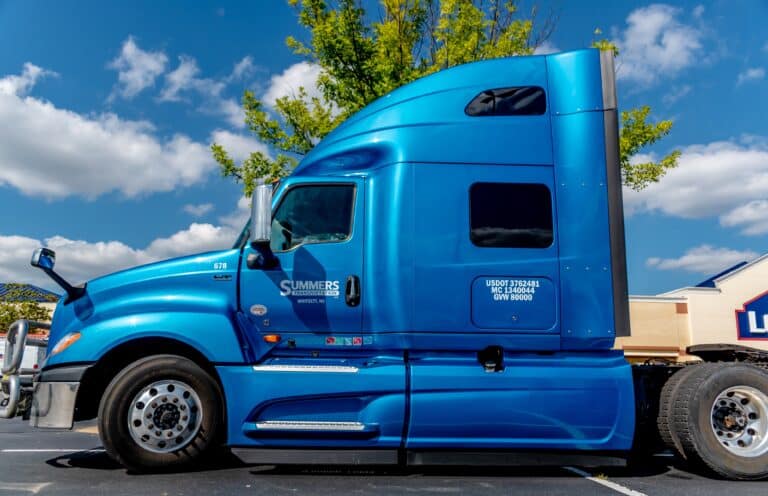 ELD Services & Devices
Some drivers in Canada might find it pointless to invest in a quality ELD for truck drivers when a low-cost device meets their requirements. Also, finding a system with an intuitive ELD app can be challenging. However, a quality elog
Read More »