An electronic logbook is a tool designed to ensure drivers and trucking operations comply with the FMCSA's safety measures. There are currently hundreds of providers on the FMCSA's self-certification list, so there are plenty of options out there if you are looking for a new electronic logbook. Too many, in fact. Unfortunately, many of the solutions on the list have turned out to be unreliable, non-compliant, or lacked support for their overly complicated devices. Top ELD devices come from providers who tell you up front what to expect when you purchase their services, and of course, deliver on those expectations. 
So, what is the best ELD option? How to find those providers? User experience, customer support, and reliable solutions and technology from experienced providers can have a major role in achieving compliance with the norms. Checking user reviews is a great way to find the best ELD devices. You can read about other truckers' experiences with different elogs on the Google Play Store and Apple App Store.
User Ratings of Top ELD Devices 
| RANK | ELD PROVIDER | iOS APPSTORE | ANDROID PLAYSTORE |
| --- | --- | --- | --- |
| 1 | | | |
| 2 | KeepTruckin | | |
| 3 | JJ Keller | | |
| 4 | BigRoad | | |
| 5 | Garmin | | |
| 6 | Rand McNally | | |
| 7 | | | |
| 8 | | | |
| 9 | Teletrac | No iOS app | No Rating Yet |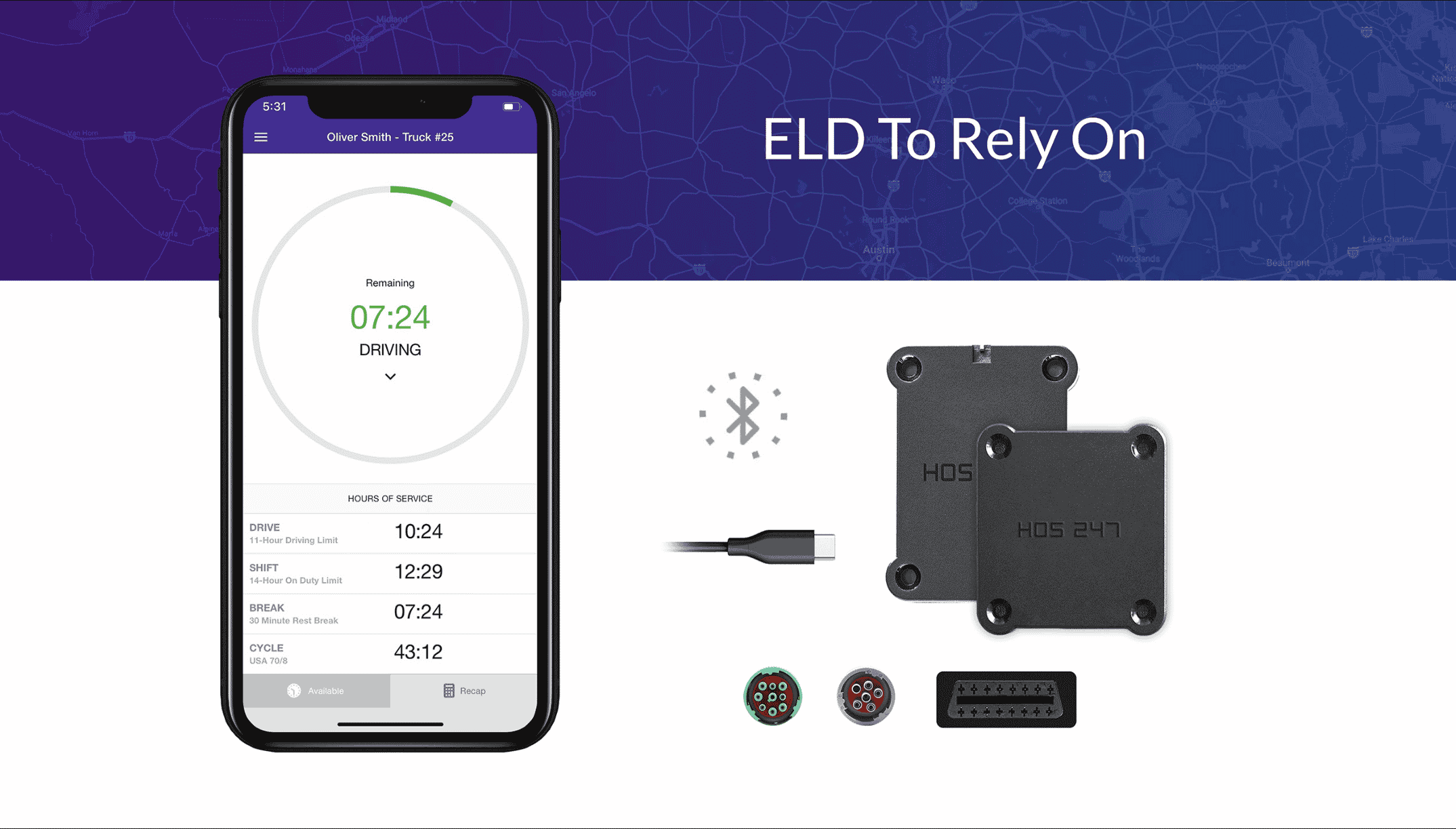 Is It Time to Change Providers?
The best ELD devices present the least amount of trouble for drivers and carriers while making sure they operate within FMCSA standards. Some indications that you might want to switch providers are discussed below:

Unavailable Customer Support.

If you run into a wall, your provider should be able to help and get you back on the road. A well-trained, accessible service

team

that can further provide instructions or training on the spot should be an integral part of the logbook product you choose. The best rated ELD devices have earned their status by consistently working well at all times and under any circumstance. Customer support is key to make sure of that.




Many drivers have complained about lacking technical support on behalf of their provider, and when they do reach someone, they are often not very knowledgeable or are not particularly helpful. If this situation seems familiar, it could be a red flag. A small problem may become considerably larger if customer support is unreliable. 

Hard-to-Use App.

Change is never easy. Nowadays, technology has carriers going full throttle adapting to new laws, strategies, devices and many others. It is no secret that electronic logging is not exactly what drivers wanted, but it did become law, and that means professionals must comply. Choosing an easy-to-use app can save a lot of inconvenience for truckers. Drivers deserve to have the best ELD devices while on the road so they can focus on their tasks and avoid time consuming concerns.

Misleading Pricing. Another important issue is hidden fees. These typically come as part of seemingly affordable electronic device solutions; they can have extra costs that are not apparent at first sight. Your provider should be someone you can trust and from whom you know what to expect. If you've been misguided by less-than-transparent pricing, it might be well worth your time to look for another provider
Inexperienced Providers. Experience is perhaps the most telling thing about an elog provider. Compliance with the ELD mandate is very important, so it is best to choose a provider that knows hours-of-service (HOS) rules and regulations well and can step into the driver's shoes to make sure operations run efficiently. Make sure to check for reviews before you decide on which are the best ELD devices for your particular needs.
It Is Too Much Work. The whole point of having this device installed in the first place is to make data logging easier and more accurate. It defeats the purpose if you end up having more work to do because of your newly installed system. A few taps should get you anything you need: driver's logs from the day before, remaining available drive time, annotations, among others. If this is not the case and you find yourself having to stop and ask how to get them time and again, perhaps a better solution is in order. 
Are Electronic Logbook Apps FMCSA Compliant? 
The FMCSA defines an electronic log as a device that connects to the engine of the vehicle and directly records driving time and status data. Elog mobile apps cannot do that on their own. While connected to the engine of the vehicle, it records the necessary information and sends it to a mobile device through an app so the data can be managed by the driver and revised by safety inspectors at any moment. Basically, an elog mobile app by itself does not comply with the FMCSA ELD mandate. There must be a tamper-resistant device connected directly to the engine in addition to the app.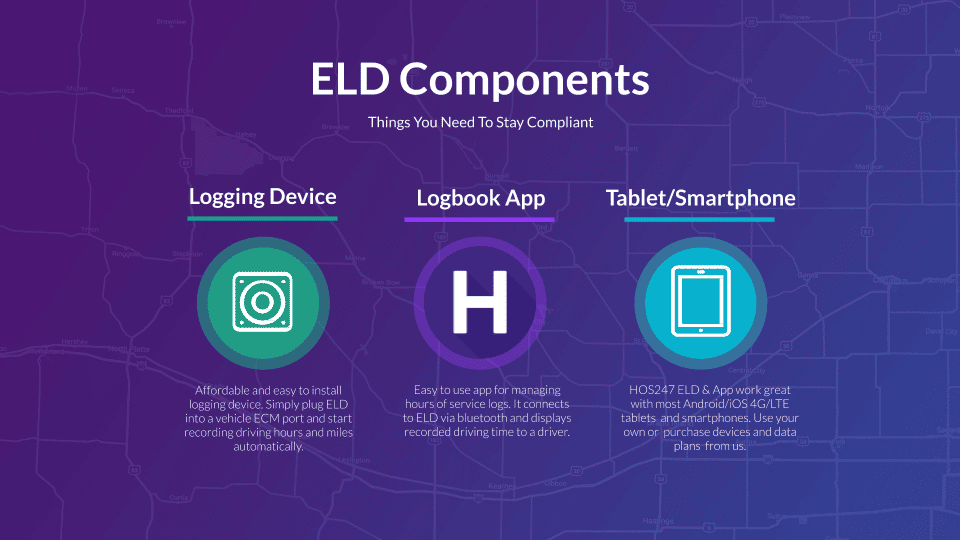 Why Truckers Switch to HOS247 
Over the years, HOS247 has provided customers with an electronic logging system with advanced features and built-in advantages, such as:
Compatibility. HOS247 works for any fleet size, and runs on the device of your choice.
Management of HOS records. Manage, edit and annotate your logs with a few clicks. 
Customer support on the spot. Helps drivers troubleshoot effectively. 
Multi-channel customer support. HOS247 offers multilingual customer service Monday through Sunday for technical support for our ELD hardware and app in English, Spanish, Polish and Russian. Our callback policy ensures the issue is solved as soon and effectively as possible. 

Customer-friendly policies. We believe in mutual trust. Our no-contract policy allows for flexibility and we offer a two-week period for full refund and return, no hassle, no pressure.
The goal of achieving road compliance consumes time in no small measure. Carriers must assume the responsibility of choosing a device, install it, train the staff to use it properly, and make operations compliant. HOS247's goal is to make operations as productive and profitable as possible, for which we have become a trustworthy and reliable partner.
What Is the Carrier's Responsibility in Ensuring They Are Using a DOT Approved Logbook?
Motor carriers bear a responsibility to ensure their device is registered as stated in section 395.22 of the Code of Federal Regulations. This includes keeping an eye on registration and revocation lists on a regular basis. Users have stated that many e logging devices that were registered on the list turned out to be non-compliant. While it is true that the FMCSA will update the public and users who are affected by the change if a particular device is removed from the list, the final responsibility to obtain this information belongs to the carrier, so make sure to do it often to avoid unwanted surprises.
In the end, purchasing the electronic logbook places the responsibility of checking whether the ELD is FMCSA compliant squarely on the carrier. This does not mean that providers are off the hook for their self-registered ELDs, but it does mean that close contact with the provider is critical, since it is not mandatory for providers to notify customers if an item is revoked from the list. This is perhaps the single most important reason to look for the best ELD devices available, and that includes the provider's presence when operations need some technical assistance.
HOS247 has prepared a system to help carry out operations smoothly without having to worry about penalties catching drivers off-guard, from the moment of purchase until the load is delivered. Should anything happen out there, our customer service is readily available every day of the week to assist you, wherever the road leads.
"Awesome. Easy to install and use. Top notch customer service! I recommend it to everyone."


"Great company to deal with. The support team is very responsive and competent. They provided a great deal of education for our company."

"Customer service is great. They helped me to set up everything and showed how to edit my logs. Thank you."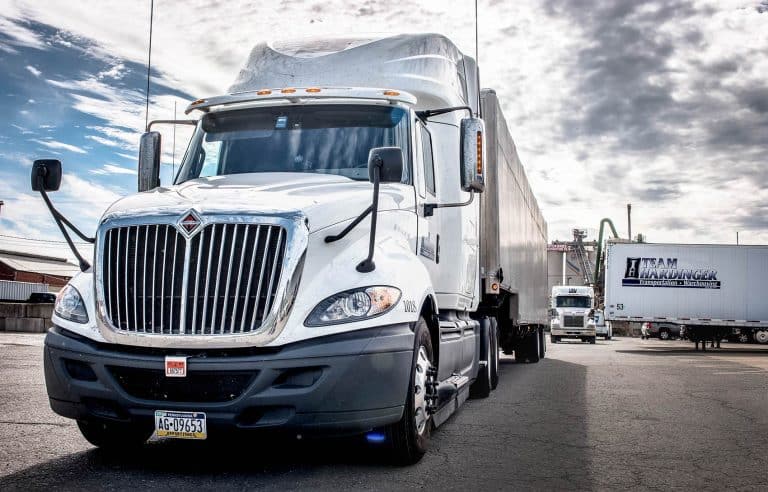 ELD Services & Devices
Great trucking businesses always manage their compliance and operations properly. Make the ELD mandate work for you and enhance your bottom line. We've drafted the ELD trucking guide to help you choose your electronic logbook wisely. The ELD Mandate The
Read More »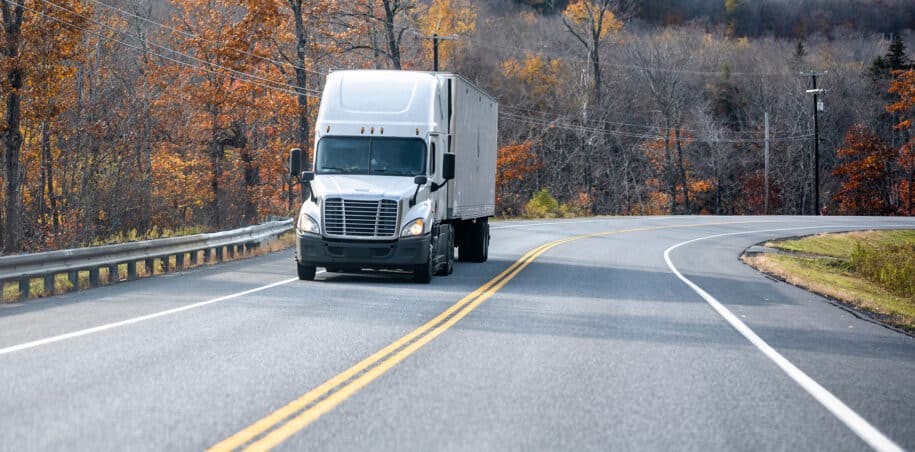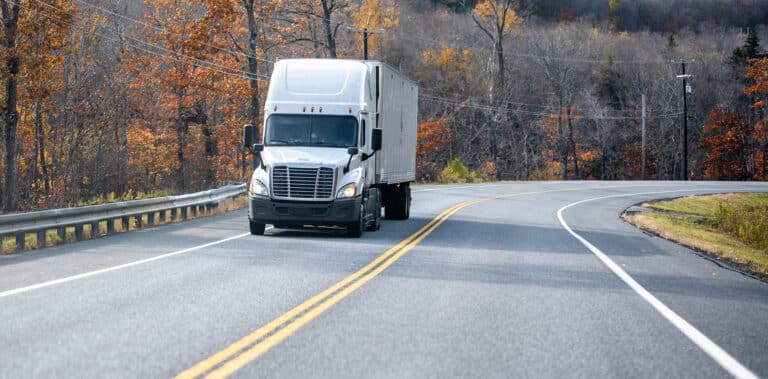 ELD Mandate Updates
The Federal Motor Carrier Safety Administration (FMCSA) issued the federal ELD law, which the Department of Transportation (DOT) enforces. It requires commercial motor vehicle (CMV) operators to use electronic logging devices to record their driving hours instead of paper logs.
Read More »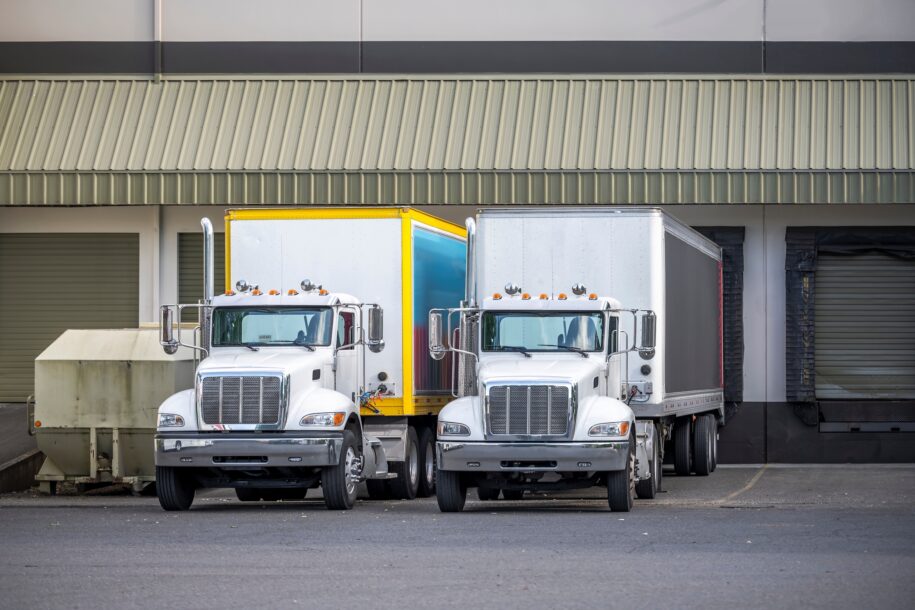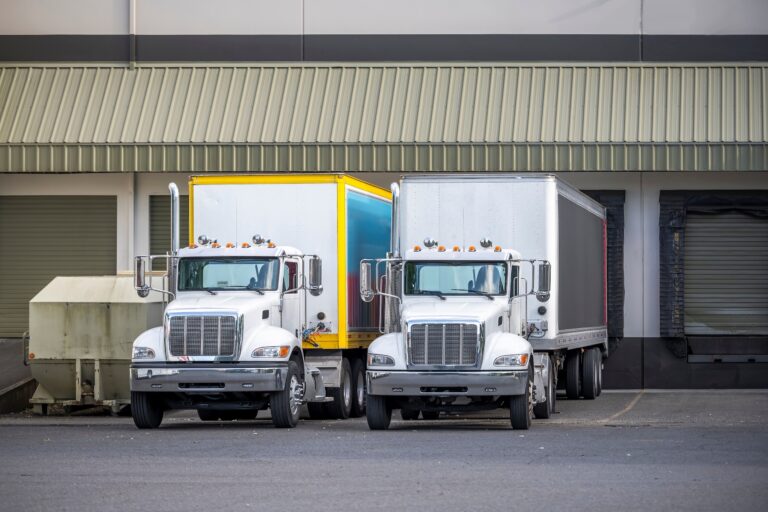 GPS Fleet Tracking Tips
GPS software has become a vital tool for trucking operations. The advantages it offers carriers practically make it a must-have to be competitive in the industry. HOS247 understands the need for reliable GPS truck tracking solutions, so we have developed
Read More »