ELD compliance is a key concern for trucking businesses and everyone is looking for top ELD providers to help them achieve it. There are multiple elogs out there, too many to choose from. To make matters worse, the FMCSA's list of registered ELD service providers does not help narrow down the options since it contains over 700 devices. Luckily, truckers can rely on information provided by colleagues through user reviews about their experience with different elogs. Taking this into account, the HOS247 team decided to put together a list of 15 major providers and their user ratings on the Google Play Store and Apple App Store to help you find the best option for your business.
15 ELD Service Providers: Best to Worst App Ratings
| RANK | ELD PROVIDER | iOS APPSTORE | ANDROID PLAYSTORE |
| --- | --- | --- | --- |
| 1 | | | |
| 2 | KeepTruckin | | |
| 3 | JJ Keller | | |
| 4 | BigRoad | | |
| 5 | Garmin | | |
| 6 | Rand McNally | | |
| 7 | | | |
| 8 | | | |
| 9 | Geotab | | |
| 10 | Transflo | | |
| 11 | PeopleNet | | |
| 12 | Verizon | | |
| 13 | Stoneridge | | |
| 14 | Teletrac | No iOS app | No Rating Yet |
Although all of the options we have presented are on the FMCSA approved vendor list and many are major players in the market, you can see that user experience is varied. A brand with a well-known name is not always a guarantee. It is always useful to research options to choose an elog solution that will give you more for your money and that will help your business grow.
HOS247 is an approved ELD provider with top-rated customer service
The HOS247 electronic logbook has been meticulously tested to ensure compliance with DOT regulations. We work hard to provide the best service, and, as you can see from user reviews, HOS247 is liked by drivers and fleet managers alike. Here are some of the benefits of HOS247 ELDs:
High-quality hardware.

The hardware was carefully chosen to provide dependable devices that do not glitch or breakdown. The ELD can be installed in a few minutes and starts working immediately. 

User-friendly app.

The intuitive app was developed as the perfect pair to our excellent hardware. Its ease of use means drivers need no training to keep their HOS records since they can edit them and create driver vehicle inspection reports comfortably and efficiently.  

Top-notch customer service.

We care about our clients and want to be there for them when they need us. Our support representatives will be ready to help in English, Spanish, Polish, and Russian if you have any trouble. We have a call-back policy, and carriers get assigned an account manager to make the communication more effective. 

Flexible plans.

HOS247 clients are not required to sign long-term contracts, so fleet managers and owner-operators may choose to scale their plan up or down according to their needs at any time. 
HOS247 is amongst the top ELD providers due to the reliability of our ELDs. Reviews from users in the App Store and Google Play Store show that HOS247 clients recommend our elogs and are satisfied with our services.
To get started, fill out the form below. We will contact you shortly to schedule a demo.
Choosing amongst Top ELD Providers
Whether you choose HOS247 or decide to look for another provider, there are certain characteristics apart from user friendly technology that sets apart top ELD providers. These include: 
Connectivity.

The device must provide reliable connectivity to ensure compliance. Glitches in the system or missing information can result in penalties that will be detrimental to a business's cash flow. Also, you should look into data transfer methods and how they work to be prepared for roadside inspections. 

Customer support

. Some companies drop the ball after selling their devices. Be it for lack of personnel, customer representative training, or deficient organization, it is not uncommon to hear that drivers and fleet managers cannot reach their elog company when they most need to. Top ELD providers know that technical support is a key component of a well-rounded service. Before committing to a certain option, try calling their help line to verify you can get through to a human customer service representative.

Features.

Not all fleets have the same needs. Certain features might make an electronic logbook better suited to large fleets; on the contrary, that same feature might bring up the cost of the ELD plan while bringing no added benefits to an owner-operator. When looking into ELD service providers, the features included in each plan are an important factor to consider. 

Pricing.

Some certified ELD providers might charge fees that were not initially considered. Ask about any extra costs to avoid any unpleasant surprises and stay on budget.
FMCSA approved ELD Vendor List
The FMCSA provides a list of ELD vendors for carriers, fleet managers, and owner-operators to choose from. Electronic logbook manufacturers self-register into this FMCSA list, which means that the administration does not test the devices and does not endorse any of them. This means that elogs on the list do not necessarily fulfill every technical requirement to be compliant.
Carriers are responsible for making sure their chosen elog provider is included in the self-registration list. It is also a good idea to keep an eye on the revocation list since complaints about a provider and other inconsistencies might result in them being taken off the approved list. Checking these lists regularly takes only a few minutes and can go a long way in avoiding compliance issues. Below you can find the full list of providers as of August 31, 2021.
Updated HOS Rules Support
ELD certified companies must ensure that their devices support HOS rules and all updates to them. On June 1, 2020, the FMCSA updated HOS rules, which went into effect on September 29, 2020. There was no change regarding the CMV drivers that must comply with the rule. Still, four major provisions were modified to provide more flexibility:
Short-haul exception.

The air-mile radius for short-haul drivers is extended from 100 to 150, and their maximum duty period from 12 to 14 hours.

Adverse driving conditions exception.

Passenger and property carriers can now extend their driving and duty time by two hours in case of adverse weather or traffic conditions that were unforeseeable to the motor carrier and the driver.

30-minute break requirement.

Drivers must take their 30-minute break after driving for a total of eight hours instead of after 8 hours on duty. The break can now be taken during a non-driving period while still on duty or by combining off-duty time and on-duty non-driving activities for 30 consecutive minutes.

Sleeper berth provision.

Drivers can now split their 10 consecutive off-duty hours as long as at least seven consecutive hours are spent in the sleeper berth and the shortest period is at least two hours long. These periods must add up to 10 hours and will not count against the driver's 14-hour driving window when used together.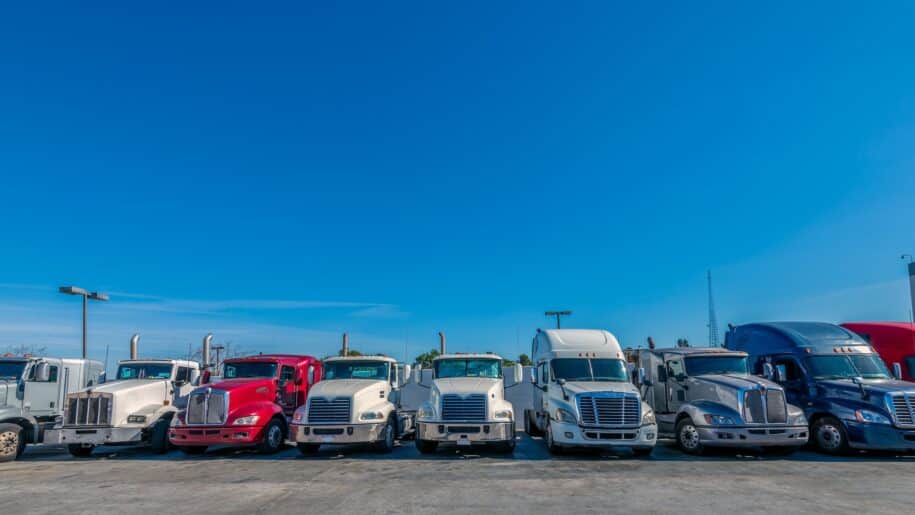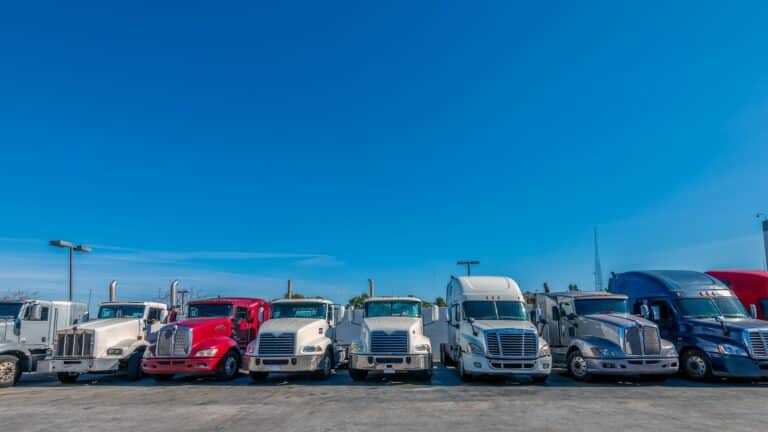 GPS Fleet Tracking Tips
Transportation professionals experience clear financial benefits by integrating GPS tracking for commercial vehicles into their fleet. Truckers can substantially improve management capabilities of the entire fleet, as well as reduce costs and boost productivity. In this article we will look
Read More »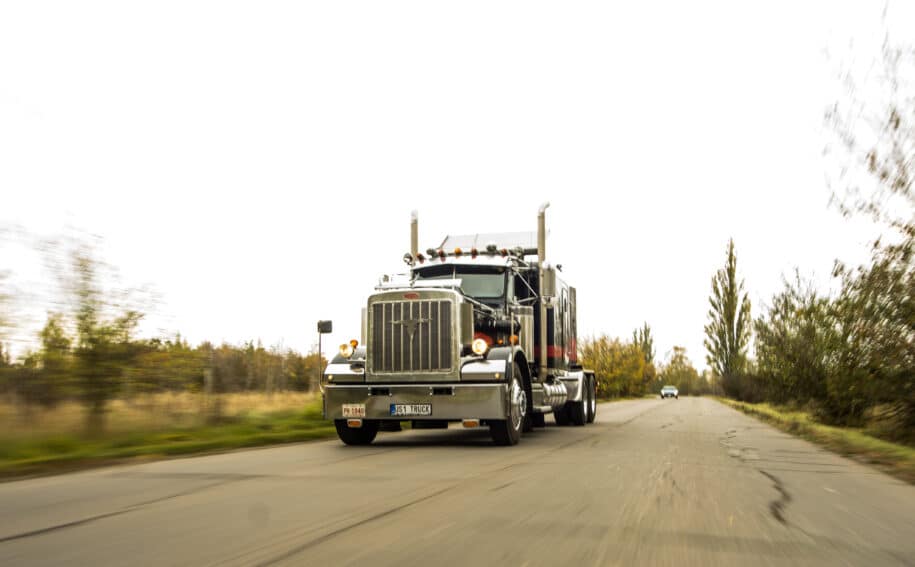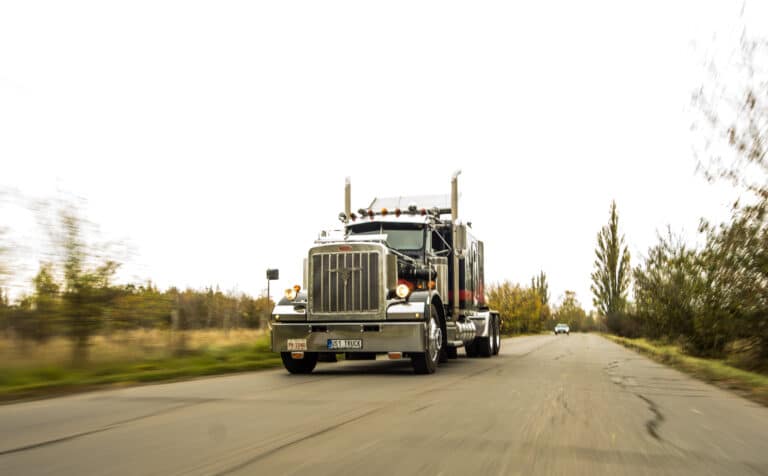 GPS Fleet Tracking Tips
GPS fleet tracking for small businesses is one of the most cost-effective and useful tools found in the trucking sector. Smaller-scale businesses can perform very well because of their capacity for lean management. Using technology to optimize processes and effectively
Read More »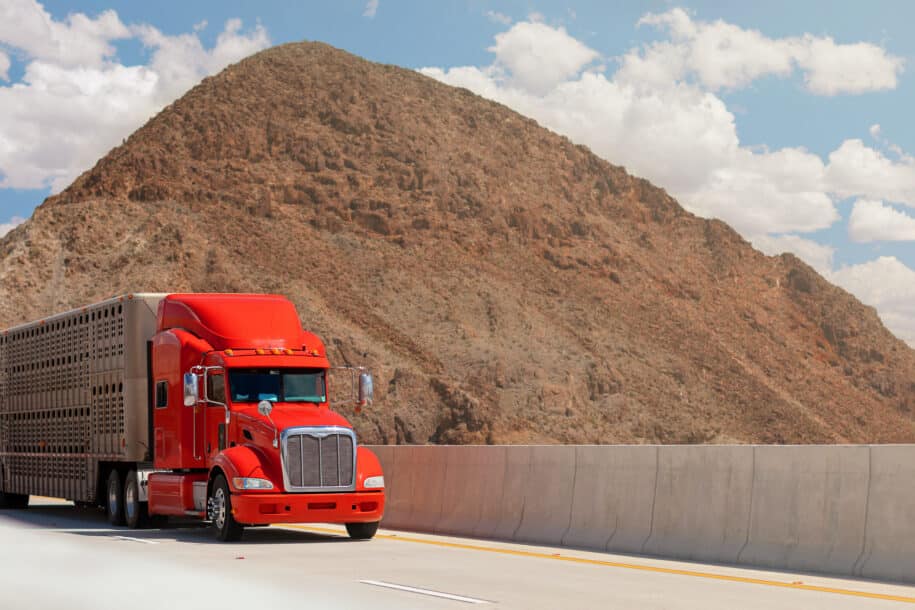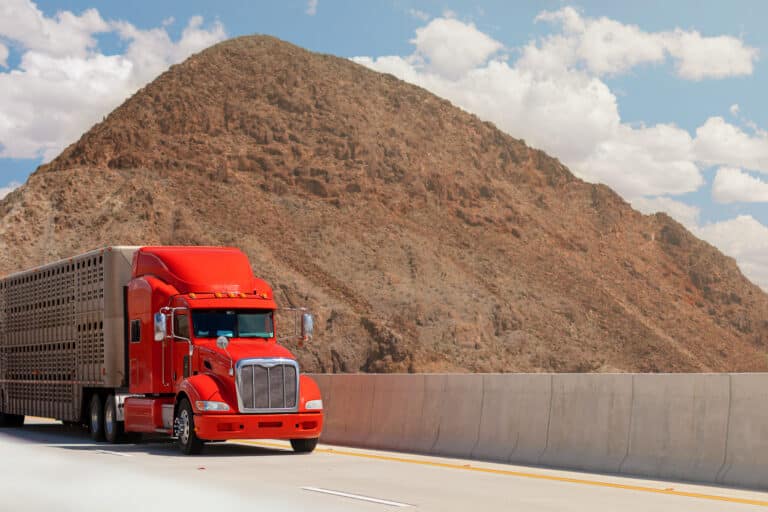 ELD Services & Devices
If you are a commercial vehicle driver, your elog solution is a tool that must be used whenever you are on the road. Your operations' safety and compliance will depend on the quality of your ELD system, so it must
Read More »