Drivers can simplify compliance, increase safety, and boost efficiency by choosing a reliable ELD. To find the best electronic logbook app, carriers should consider their trucking business's specific needs and select a provider that fulfills them effectively and without hassle. Taking into account driver convenience is also vital to ensure the logbook is used correctly and it could even help lower turnover rates.
A quality elog should have the following characteristics:
User-friendly interface. Everything else can work perfectly, but if the car logbook app is a pain to learn and use, it will make it harder for drivers to use it properly. An easy-to-use elog is essential to keep operations legal and without issues. The best car logbook app for iPhone and Android should allow drivers  to update their status, complete vehicle inspections, and swiftly provide a compliance report during roadside inspections in a few clicks. Take some time to try out any ELD system you are considering to see how it performs on the road; it will surely pay off.
Operates with any kind of vehicle. Fleets can have many types of trucks: light-, medium-, or heavy-duty, vans, pickups, box or bucket trucks, etc. An ideal device can work with any of them, so drivers only need to learn to use one system. This comes especially handy when enrolling new drivers.
Multiple device compatibility. Smartphone and tablet compatibility will make for a very convenient solution. Make sure to provide drivers with the best car logbook app for iPhone and Android so they can use the operating system of their preference.
Easy installation. Quick installation equals a smooth rollout. You will find that some solutions need minutes and others need days to get things up and running. Asking about the installation process and any additional costs can save you time, headaches, and money.
Fair pricing. When it comes to elogs, it is unnecessary to spend more money to get more quality. Reliable providers offer a quality service for an affordable price that includes all necessary services for the logbook's functioning. Ask for any extra fees for things like installation, activation, training, etc. 
Updated solution. Regulations can and do change. Responsiveness is key. A provider should be knowledgeable and make sure users remain compliant by keeping track of updates on HOS rules and DOT requirements. The FMCSA's driver log auditing software is programmed to detect violations to the latest version of the rules, so it is essential to have a provider who does their homework.
Easy to upgrade. Try to look for an ELD solution that allows you to add extra features only if you require them. Also, choose a provider with a BYOD solution to save on proprietary tablets.

Should Truckers Choose Android or iOS to Run ELD Software? 
There is a question on which apps are better: Android or iPhone. At the end of the day, the operating system used to keep track of hours of service does not matter much. What is most important is the user-friendliness of the app and the efficiency to achieve compliance. Although there is no standard set in stone, the best electronic logbook app should have both options available to accommodate the driver's preference. If, for example, most truckers in the fleet use an iPhone, it is obviously easier for them to stick to the Apple app. Still, drivers who prefer their Android devices can use the corresponding version. HOS247 offers customers both Android and iOS apps that run smoothly on either system and type of device.
What Extra Features Should the Best Electronic Logbook App Offer?
Additional features can boost productivity and make the job easier. The best electronic logbook app for drivers should offer several extra tools that can be used to improve fleet performance and make operations more efficient, including:
GPS fleet tracking. Fleet managers can oversee operations in real-time and obtain valuable metrics that help improve their decision-making processes to increase profitability. GPS optimizes deliveries by improving assignment of loads and helps carriers provide better and more reliable services to their clients.
IFTA calculations. Everyone saves time by automating IFTA mileage calculations. The ELD records the distance driven within each jurisdiction to simplify tax reporting and prevent human error.
Idle time reporting. Keeping track of idle time will reveal opportunities to reduce fuel wastage and reduce operational costs.
Vehicle diagnostics. This feature identifies issues that might affect the operation of the vehicle. The information detected from the engine is displayed fleet managers on the online portal to schedule repairs more efficiently.

HOS247 Is a Leader in ELD Services 
The team at HOS247 is devoted to the customer satisfaction. We provide an easy-to-use and dependable top-rated solution. The app has versions for both Android and iOS devices, and it is designed to make HOS management and compliance as easy as possible. Some of the most important benefits of HOS247 ELDs include:
Reliable hardware. The HOS247 hardware is high-quality and offers a stable Bluetooth connection. The device is tested against the highest standard to make sure the performance always meets expectations. If it presents a malfunction within the first year, we will provide a free replacement.
Top-rated customer support. Our technical support team is ready to assist drivers Monday through Sunday in various languages, including Spanish and Russian. 
No contracts. No contract is needed, so clients can adjust their ELD services as they wish for as long as they need. HOS247 offers a subscription service on a monthly or yearly basis. Our flexible plans can be scaled up or down for your next billing cycle. 
Two-week returns. There is a two-week period for customers to try out the HOS247 ELD and become familiar with its benefits. There are no strings attached; you may return the device within this period and receive a full refund if you decide not to keep it.
How Does the HOS247 ELD Work? 
HOS247 ELD hardware is known for its endurance. It connects to the engine's control module in minutes and requires no special installation. Then it must synchronize with the driver's app (through Bluetooth) and the online portal. The ELD will record the user's identification data, vehicle's engine and miles, date, and time. It also records the required information to identify a specific driver, user, or motor carrier. Data is logged on location every hour while driving and when the engine is off.

The information gathered strictly measures compliance with HOS regulations, capturing all duty status changes. Latitude and longitude coordinates are recorded when a change in duty status occurs to provide a geolocation position roughly within the truck's location. Still, it is not accurate enough to identify a specific street address due to privacy concerns. The information will usually correspond to the city or town within a one-mile radius. When the truck is used for personal conveyance, the location will be recorded within a ten-mile radius.
"Awesome. Easy to install and use. Top notch customer service! I recommend it to everyone."


"Great company to deal with. The support team is very responsive and competent. They provided a great deal of education for our company."

"Customer service is great. They helped me to set up everything and showed how to edit my logs. Thank you."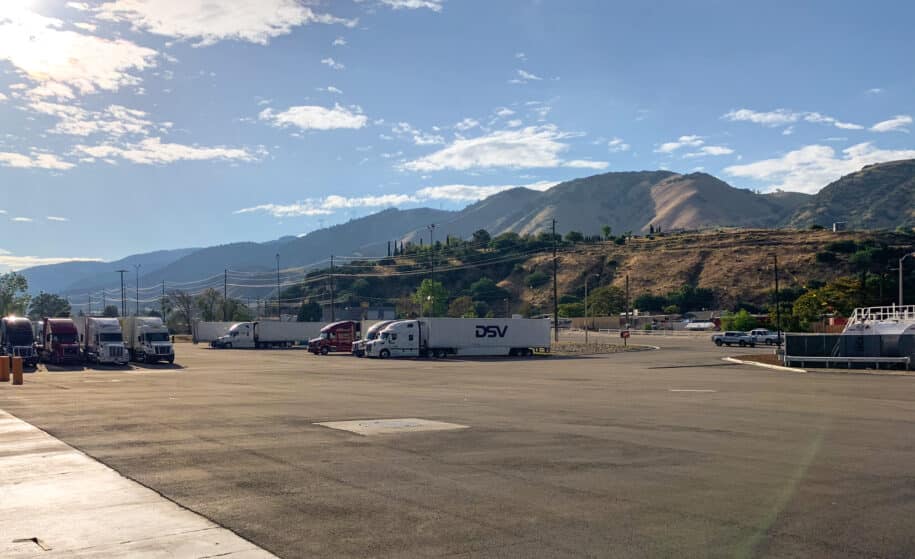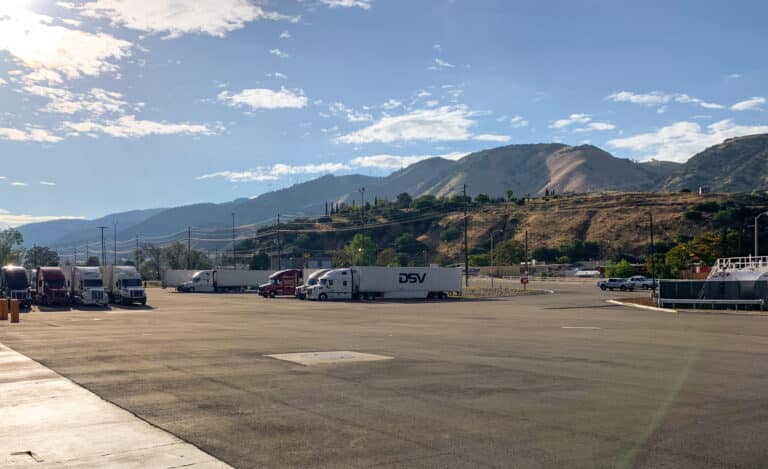 ELD Services & Devices
The ELD Mandate is a fact of life for most drivers and trucking companies.  This article presents some guidelines on how to choose ELD devices, how to stay on top of a trucking company and driver regulatory needs, who must
Read More »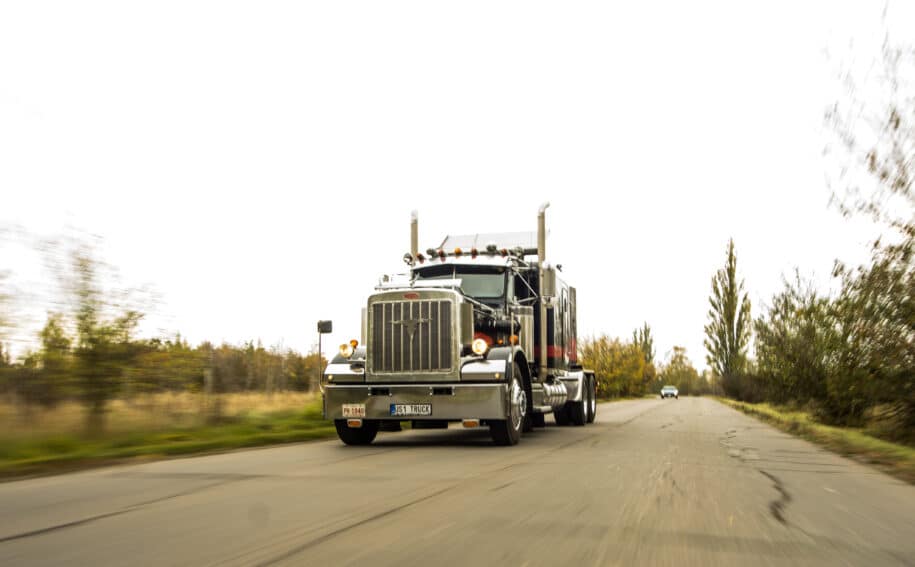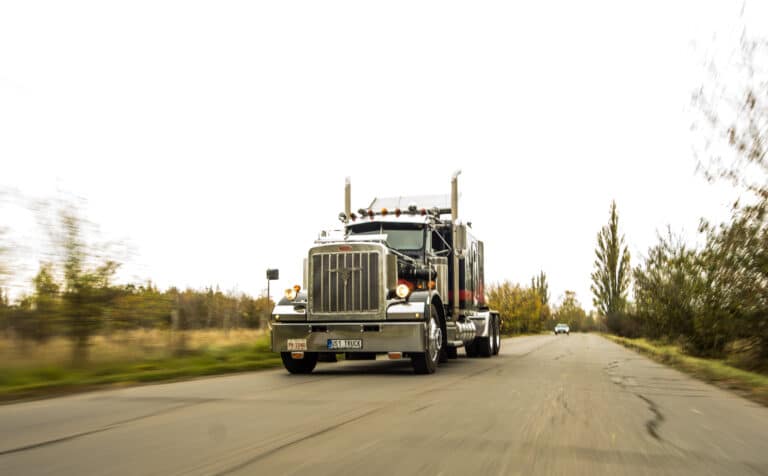 GPS Fleet Tracking Tips
GPS fleet tracking for small businesses is one of the most cost-effective and useful tools found in the trucking sector. Smaller-scale businesses can perform very well because of their capacity for lean management. Using technology to optimize processes and effectively
Read More »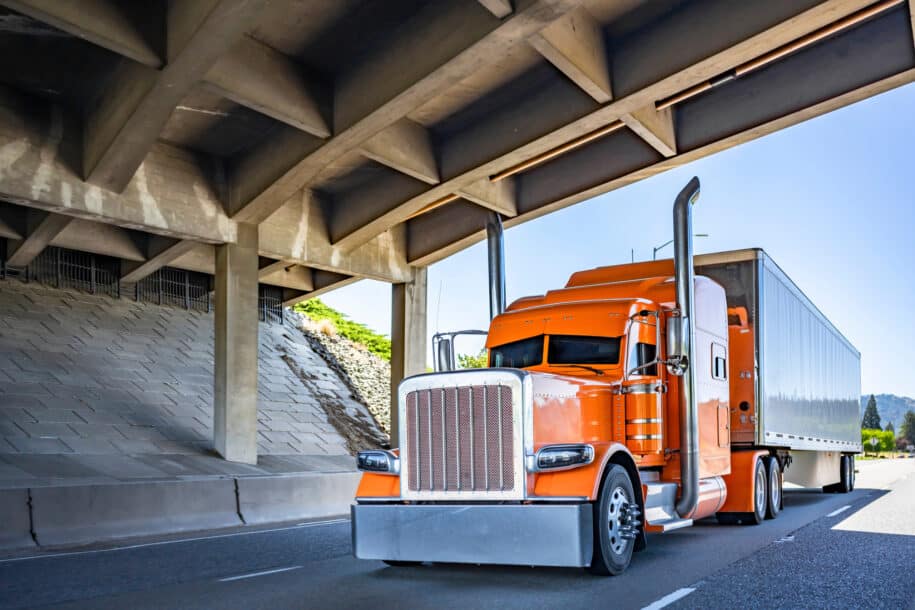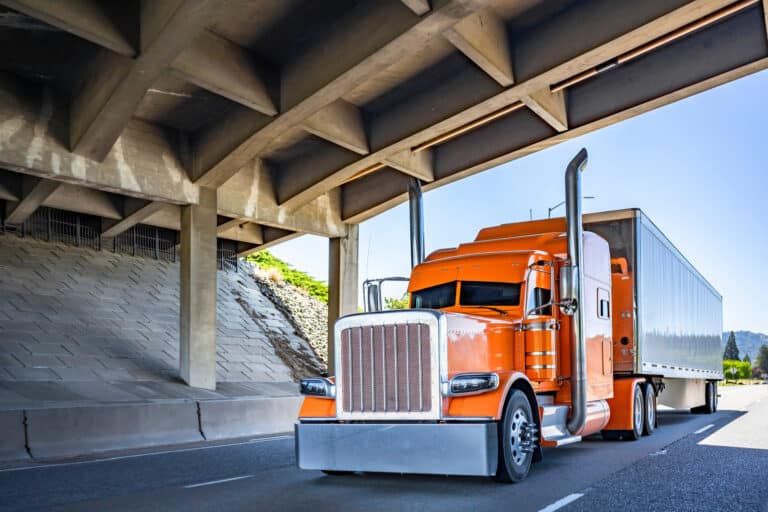 ELD Services & Devices
Finding a guaranteed compliant DOT ELD may be challenging in the US. Manufacturers of electronic logging devices certify their own products based on the technical requirements established by FMCSA. Unfortunately, even elogs officially registered in the DOT ELD list may
Read More »