In the world of trucking, reliability and efficiency are essential for success. As drivers navigate complex regulations and manage their hours of service (HOS) logs, they require efficient electronic logging devices (ELDs) to achieve compliance with Department of Transportation (DOT) regulations. At HOS247, we understand the challenges drivers face, and we offer DOT drivers logs that prioritize reliability, ease of use, and dedicated customer support. In this article, we will explore electronic logbooks and what they bring to the table, examine the specific features that set HOS247 apart, and help drivers make informed decisions about their ELD systems.
Key Information to Be Recorded in Driver Logs
HOS logs play a crucial role in the trucking industry as comprehensive records of a driver's activities and compliance with DOT driver log rules. These logs document drivers' duty status throughout their shift. The key data elements that must be recorded in these logs include: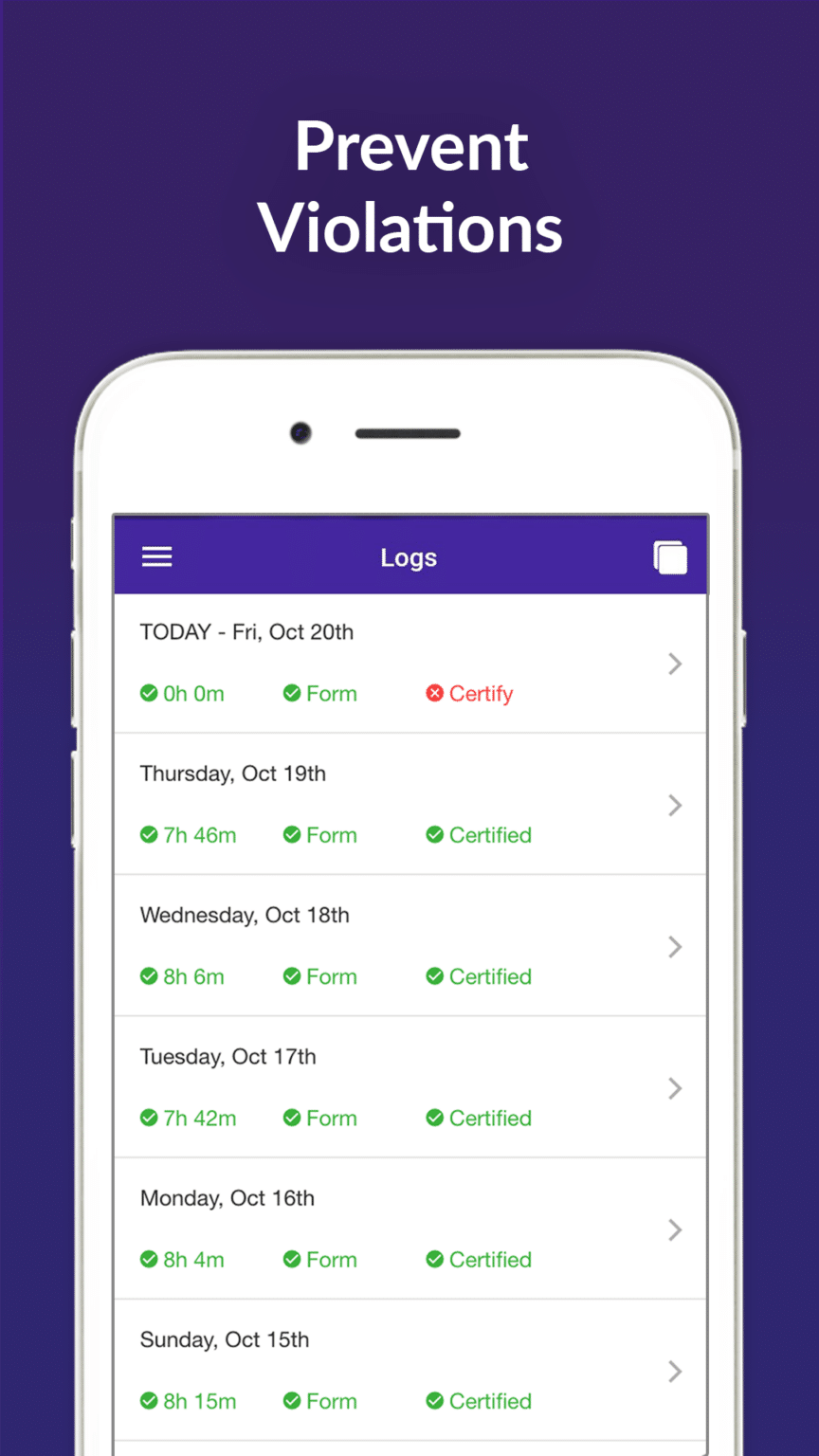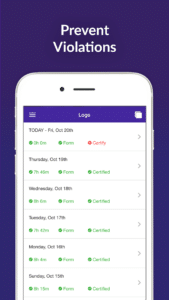 Driving time. This refers to the time spent actively operating the commercial vehicle while in motion. It includes time spent driving on public roads and highways.
On-duty time. On-duty time encompasses any time spent performing work-related activities other than driving, such as conducting inspections, loading or unloading cargo, and completing paperwork.
Off-duty time. Off-duty time represents periods when the driver is relieved from all work activities and is free to pursue personal activities.
Rest breaks. Rest breaks are mandatory periods of off-duty time designed to prevent fatigue. They include regular breaks and the required 30-minute break after eight consecutive hours of driving.
Accurate and consistent recording of this information is vital for both drivers and fleet managers to demonstrate compliance with DOT regulations and promote safety on the roads. Effective electronic logbook systems, such as those offered by HOS247, streamline the process of capturing and managing this information, ensuring accuracy and reducing the risk of errors. In the next section we will discuss who must use electronic logbooks to maintain these records and who is exempt from this rule.
Who Must Comply with the ELD Mandate?
As per the Federal Motor Carrier Safety Administration (FMCSA) regulations, most commercial motor vehicle (CMV) drivers are required to use ELDs to track and manage their hours accurately. The ELD mandate applies to drivers who need to keep records of duty status (RODS) and includes:
Interstate truck drivers. CMV drivers who operate across state lines are mandated to use ELDs.
Commercial bus drivers. Drivers operating passenger-carrying vehicles are also required to use ELDs.
Intrastate truck drivers. In many states, intrastate truck drivers, who operate solely within state boundaries, are also required to comply with the ELD mandate.
However, there are specific exemptions, such as:
Short-haul drivers. Drivers who operate within a 150 air-mile radius and are not required to maintain RODS on more than 8 days in a 30-day period are exempt.
Driveaway-towaway operations. Drivers involved in driveaway-towaway operations, where the vehicle is being delivered as a commodity, can use paper logs.
Pre-2000 model year vehicles. CMVs manufactured before the year 2000 are not required to use electronic logging devices, as they may lack compatibility with the technology.
It is crucial for drivers and motor carriers to understand and comply with DOT driver log rules to ensure compliance and avoid disruptions in operations.
Advantages of Implementing Electronic Logs
The implementation of electronic logbooks has often been viewed as an imposition, adding an extra layer of complexity and hassle to drivers' already demanding profession. However, this  imposition can be turned into an opportunity for truckers by recognizing some of the benefits that can be gained from using this technology. 
Embracing Automation for Accuracy and Reliability
Electronic logbooks eliminate the pitfalls of manual paper logs by automating data recording and calculations. Real-time vehicle data and driver inputs ensure accurate tracking of driving time, rest breaks, and on-duty hours. The automated process eliminates errors, illegible handwriting, and miscalculations, providing drivers with verifiable records that help them remain compliant and easily pass inspections and audits.

Streamlining Efficiency and Organization
Electronic logbook systems save time and enhance data organization with efficiency-driven features. User-friendly interfaces allow drivers to quickly input duty status changes, and the system automatically updates the log and calculates driving hours. Fleet managers benefit from centralized access to real-time data, empowering them to monitor logs, identify violations, assist drivers, and optimize compliance and operational efficiency.
Simplifying Compliance with Federal Regulations
Despite initial resistance, electronic log systems simplify compliance with DOT driver log regulations. They provide alerts and notifications to ensure drivers and fleet managers stay informed about driving limits, required rest breaks, and potential violations. Real-time monitoring enables proactive management hours of service to prevent violations and fatigue-related incidents. Fleet managers gain valuable insights through comprehensive reports and analytics, optimizing scheduling and resource allocation.
Reliability of HOS247 Electronic Logbooks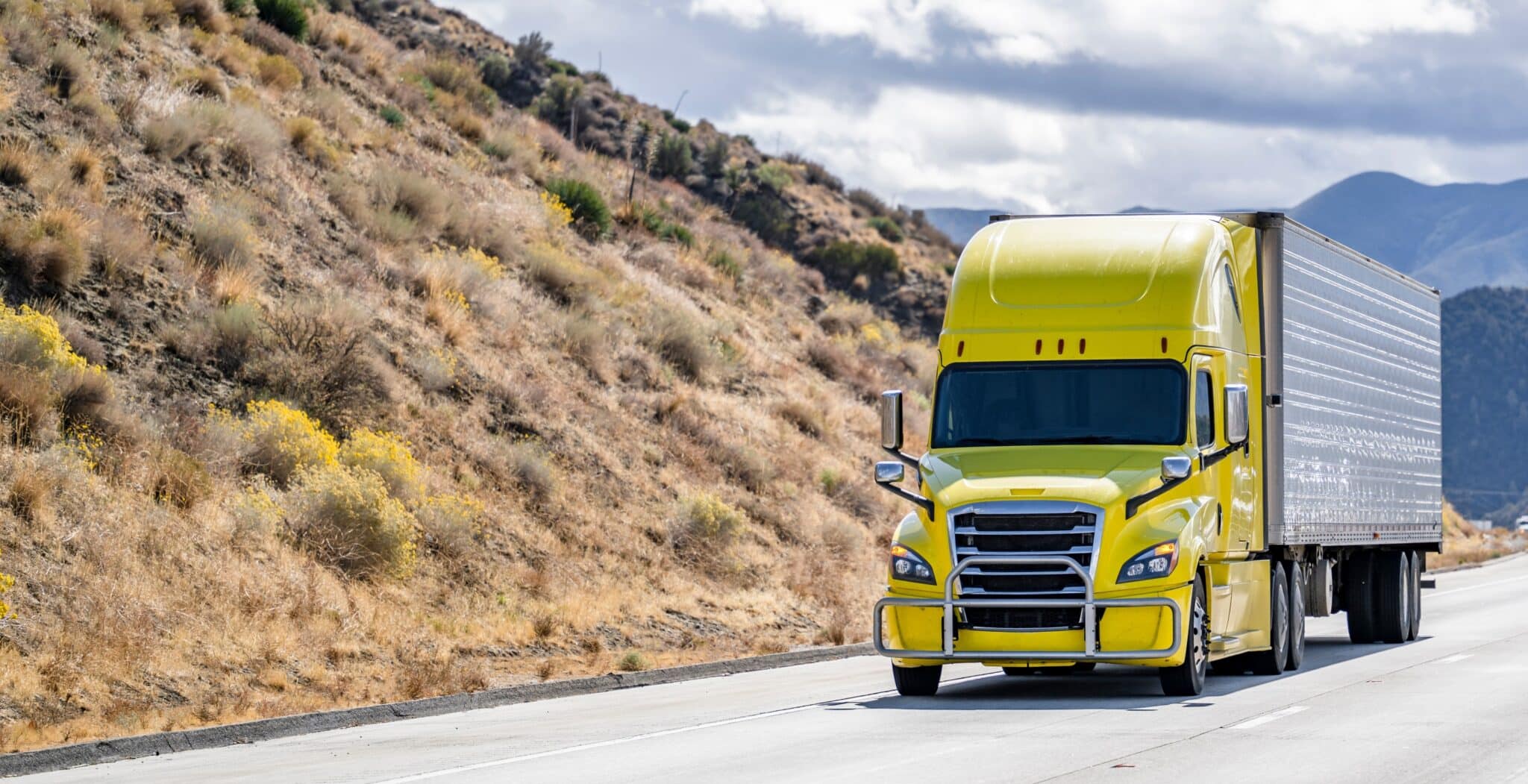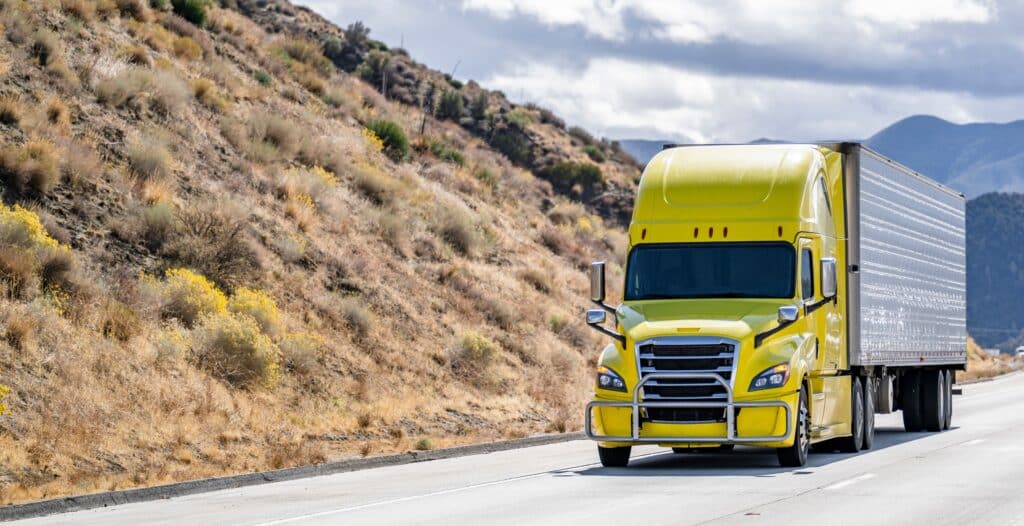 HOS247 has established itself as a trusted and top-rated provider in the industry. Our system has gone through testing, demonstrating compliance with FMCSA requirements, to make sure our elogs accurately record all relevant information. HOS247 eliminates the stress of unreliable ELDs by offering a dependable solution that prioritizes ease of use and accuracy. At HOS247 we understand truckers and want to help them succeed. The benefits of our solution include:
Excellent multilingual customer support. Our top-rated customer support team is available seven days a week to assist drivers and managers with any issues. We understand the importance of uninterrupted operations and break down language barriers by providing support in English, Spanish, Polish, and Russian.
User-friendly interface. HOS247 electronic logbooks feature a user-friendly interface that simplifies the logging process. Our intuitive app minimizes the risk of HOS violations, allowing drivers to focus on the road while maintaining compliance effortlessly. Fleet managers gain valuable insights into fleet performance through the web-based portal.
No-contract policy and flexible subscription plans. We offer flexible subscription plans without any lengthy contracts. You can choose between monthly or yearly subscriptions that can be changed or canceled without hassle. We believe in earning your loyalty through reliability and optimal performance.
Two-week trial period. Experience the power and reliability of our ELD solution firsthand with a two-week trial period. Explore the system's features, assess its compatibility with your operations, and determine if it meets your specific needs.
One-year hardware replacement warranty. We stand behind the quality and reliability of our elog devices, offering a one-year hardware replacement warranty. If you encounter any issues, our dedicated support team will ensure a prompt replacement, minimizing disruptions to your operations.
HOS247 electronic logbooks offer exceptional features that prioritize reliability, ease of use, and flexibility. Our commitment to customer satisfaction sets us apart. Explore how HOS247 electronic logbooks can enhance your trucking operations, simplify compliance, and empower you on the road to success. Contact us today to learn more.
"Awesome. Easy to install and use. Top notch customer service! I recommend it to everyone."


"Great company to deal with. The support team is very responsive and competent. They provided a great deal of education for our company."

"Customer service is great. They helped me to set up everything and showed how to edit my logs. Thank you."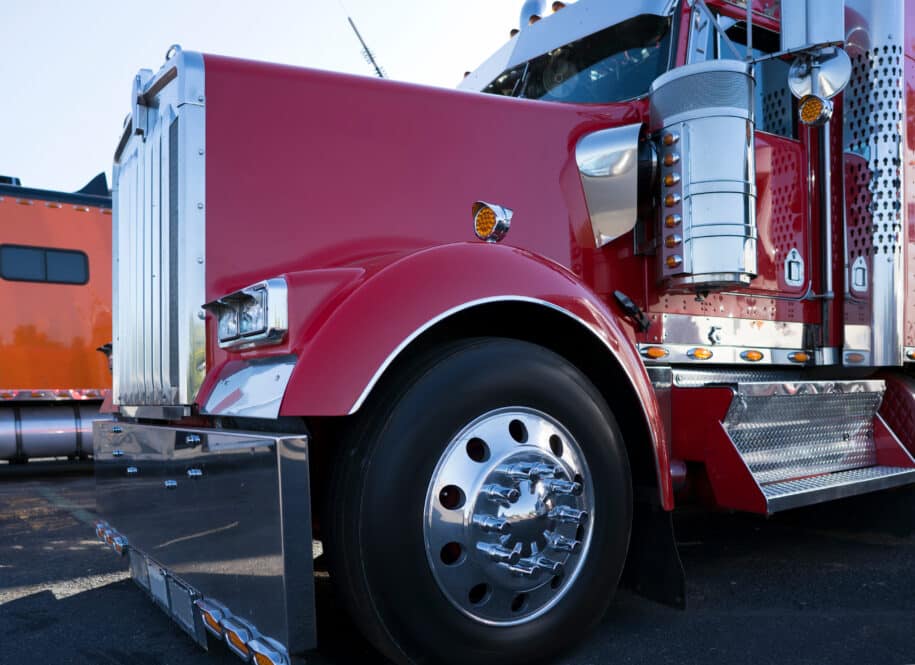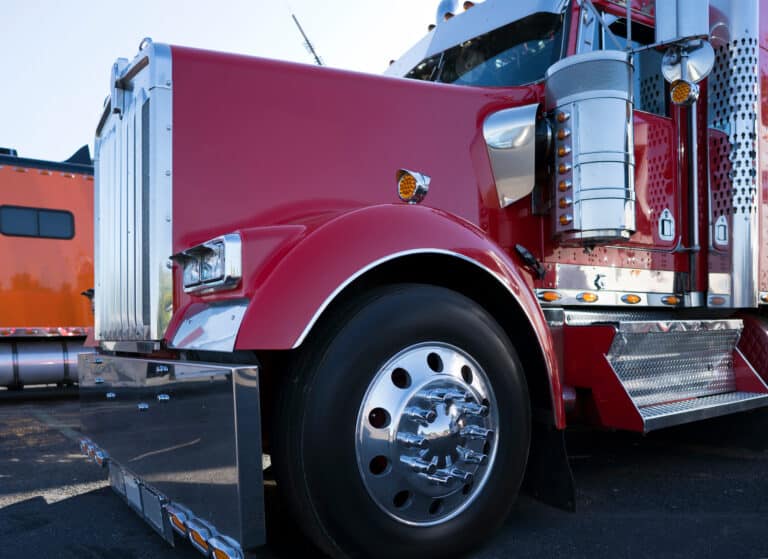 ELD Services & Devices
The ELD electronic logging device has become an essential tool for trucking professionals since the FMCSA issued its mandate. This legislation is aimed at commercial vehicle drivers who are required to keep RODS and operate under HOS rules. In this
Read More »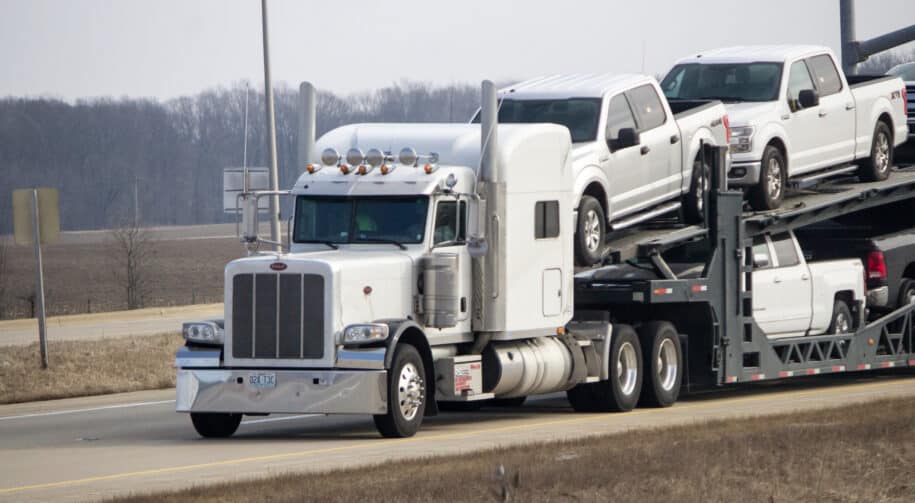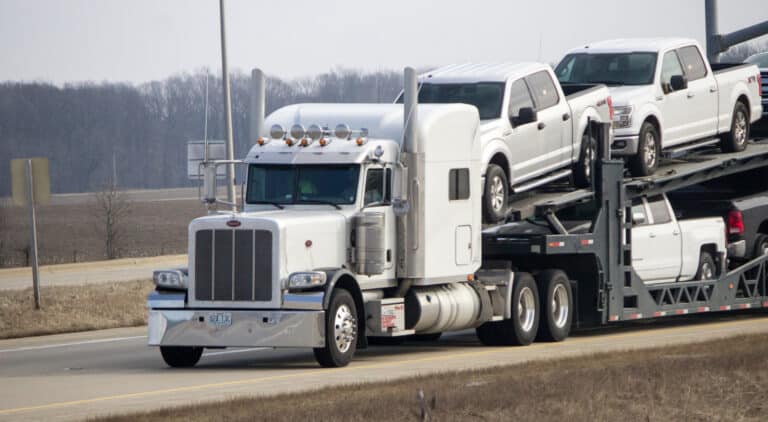 ELD Services & Devices
Since the ELD mandate's implementation in 2017, electronic logbooks have become an integral working tool both for CMV drivers and fleet managers. But, what does ELD stand for? ELD stands for electronic logging device. These digital tools must be used
Read More »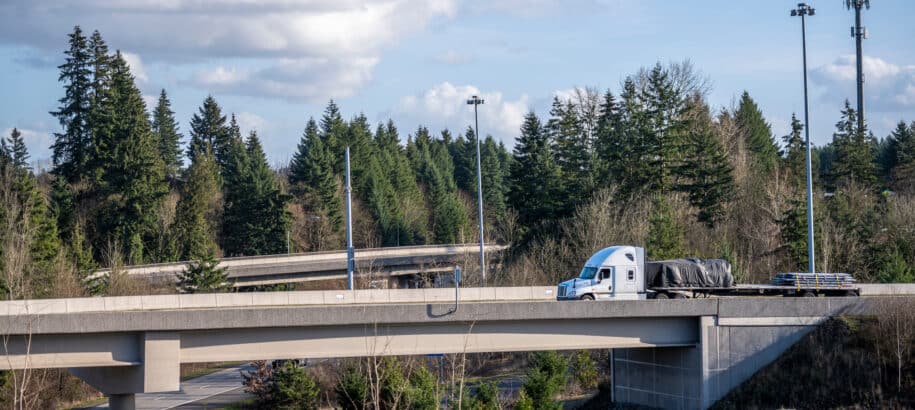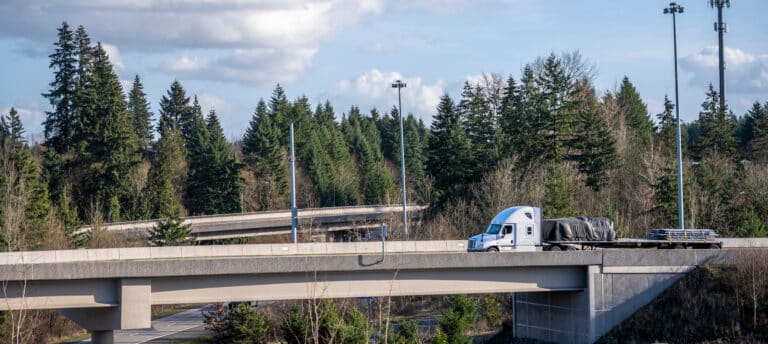 ELD Reviews
Ensuring compliance with government regulations is one of the biggest concerns for small fleets. The use of approved electronic devices is a vital part of that. This article focuses on what to take into account when looking for the best
Read More »