A good fleet management software is going to be essential to any fleet moving forward into the future. It helps their businesses to run efficiently, keeps employees happy, and makes it easier for them to remain DOT compliant. However, very few companies understand how to choose a solution that is going to meet their needs.
Companies who know they need to make upgrades or changes should be aware of where the technology is heading. Here is everything you need to know about upgrading your software to new 4G LTE devices.
Making the Upgrade to 4G LTE
Carriers must constantly stay abreast of the unique changes that are going on with their technology. In the modern world, technology is in a constant state of evolution that requires upgrades and new hardware. One of the main changes that should be at the forefront of every trucking company is the switchover from 3G to 4G/LTE devices.
Every day, the 3G devices that are currently being used are inching closer and closer to the day where they will no longer work. Mobile carriers are freeing up room on their spectrum for faster and more efficient devices of the 4G LTE variety.
The good news is that there are viable reasons for every trucking company to get on board with this major change. The new 4G LTE devices feature faster communication between drivers and office staff. The networks have faster response times, increased connectivity, and higher data rates than were seen with the older 3G models and devices. You can send more data than ever before at a lower cost with a better real-time connection.
Gaining Control of Your Fleet 
Motor carriers need this new 4G technology to gain better control over their fleet. Fleet management software with GPS tracking built in can work wonders for the efficiency of your business. By tapping into these solutions, you can significantly improve the bottom line for your business and increase productivity.
Reduced Fuel Costs
The GPS function of your software services can first and foremost improve your bottom line by reducing fuel costs. Many of these programs can send you an update when your driver exceeds the current speed limit. They also report when the engine has been idling for too long, a sign that the driver is using the cab as a climate-controlled space to relax. Both of these factors can signal huge wastes in fuel, but the right fleet service management system and GPS tracking can minimize these costs.
Improving Driver Productivity
Most drivers are bound to push the limits of what they can do while unsupervised at some point. With GPS tracking and 4G technology, you can limit the amount of unauthorized uses of company vehicles. It can minimize things like running personal errands while on the clock, speeding, idling, long lunch breaks, and more.
Increased Security
If your commercial vehicle should ever be stolen, the GPS tracking software is able to alert you and track the vehicle's location. Managers can be notified immediately if a vehicle becomes active during unauthorized hours so that you can catch the crook quickly.
Improved Customer Service
With the advanced fleet management software, you can actually streamline your services and offer better customer experiences. Office staff and dispatchers can make more reliable estimates of arrival time. Meanwhile, the company benefits from having a host of happy customers who want to use them again and again. More business is always best for the bottom line!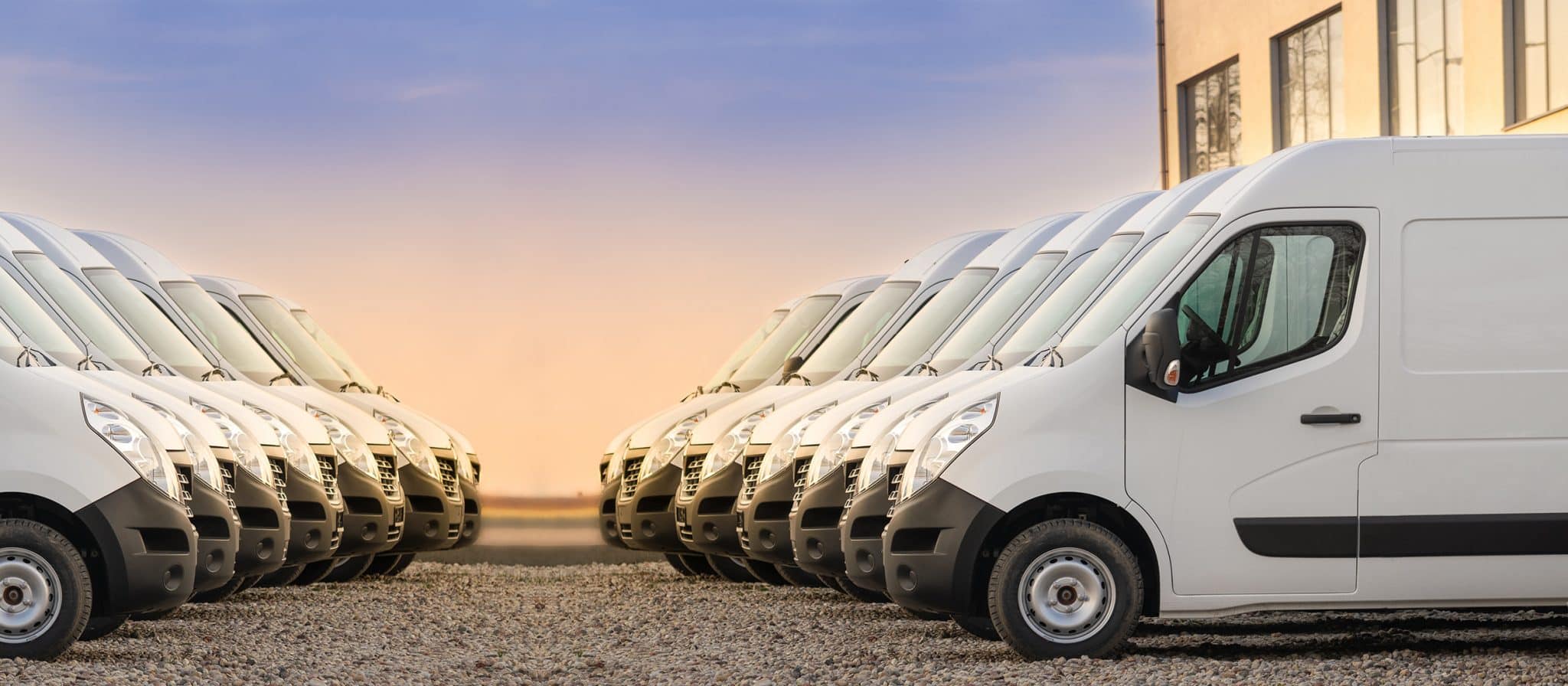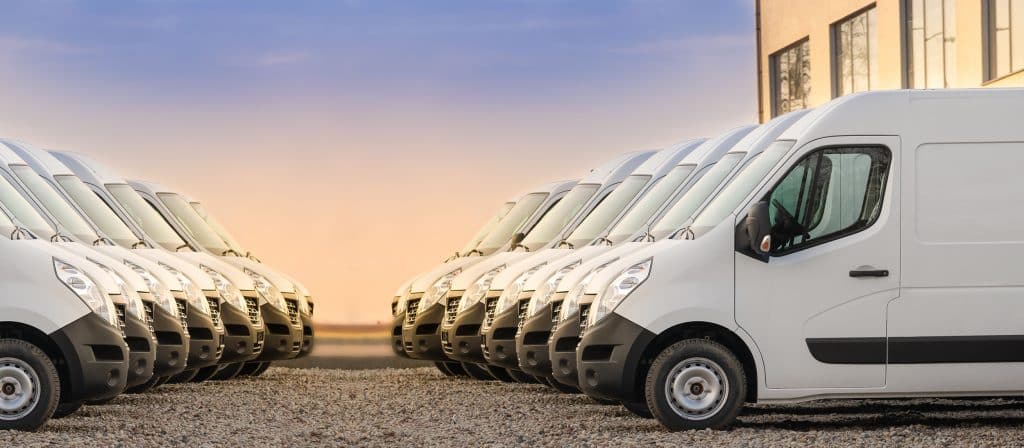 HOS247 Fleet Service Management
There is a great need in the market for affordable fleet service management solutions. With many companies having to spring for new technology and hardware following the ELD mandate, it is important for them to receive beneficial pricing on this all-important program. HOS247 offers an affordable 4G solution that comes with a wide array of other benefits.
When you sign up for services with HOS247, you are automatically assigned a dedicated account manager. This is the person that you will reach out to with questions, concerns, and when you need advice about how to operate your system. Our customer service team is multilingual so we can better serve our customers who speak English, Spanish, Russian, and Polish.
By choosing HOS247 software, you are going to see a drastic improvement in how smoothly your business can operate. You will have more control over your drivers and vehicles, a better awareness of where vehicles are at any given moment, and improved habits among drivers. All of this happens organically while customers come to expect an improved degree of customer service from you.
When compared to other companies who offer similar services, you should compare more than just their pricing. Our competitors may offer cheap fleet software services, but they may not be as well established as HOS247. Look to companies with experience handling accounts like yours instead of those that have sprung up recently after the ELD mandate was enacted. These newer companies are simply looking to earn a quick profit instead of being dedicated to serving your needs. HOS247 has the experience and reputation to take care of your business.
Fleet Management Features for Smooth Fleet Operations
What features do you really need to help keep your fleet operating smoothly all year long? There are several different features that you will want to look for when choosing software for your fleet. Take a look at everything you could gain from purchasing the right type of software with these features available through HOS247.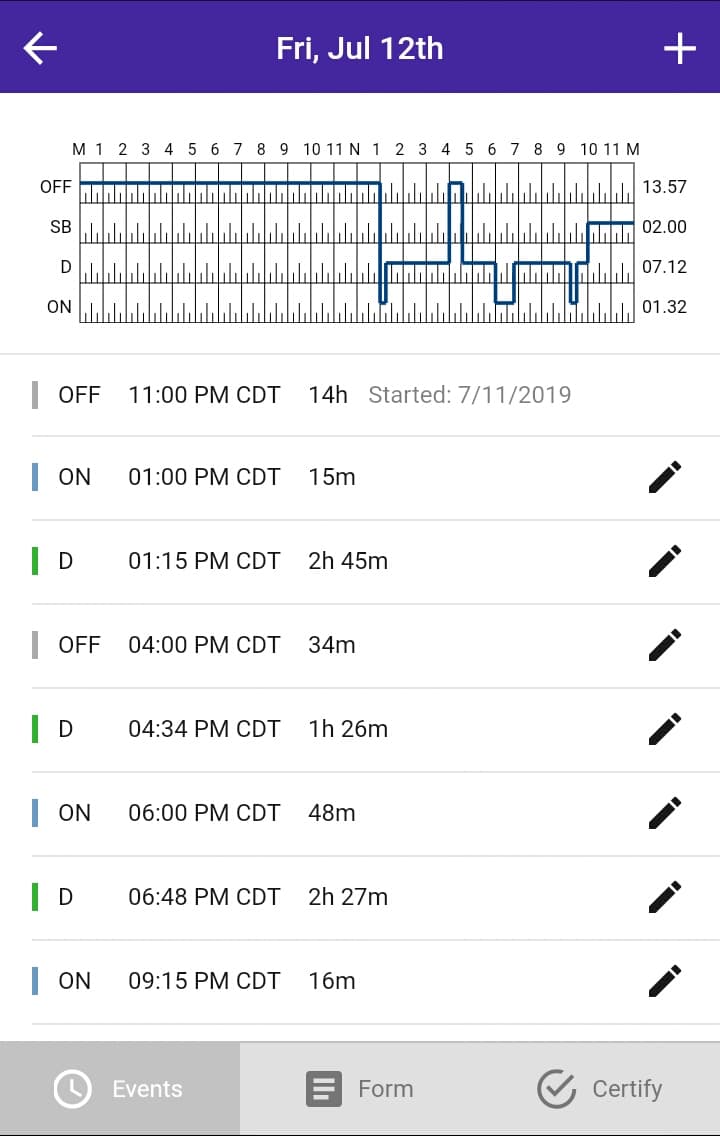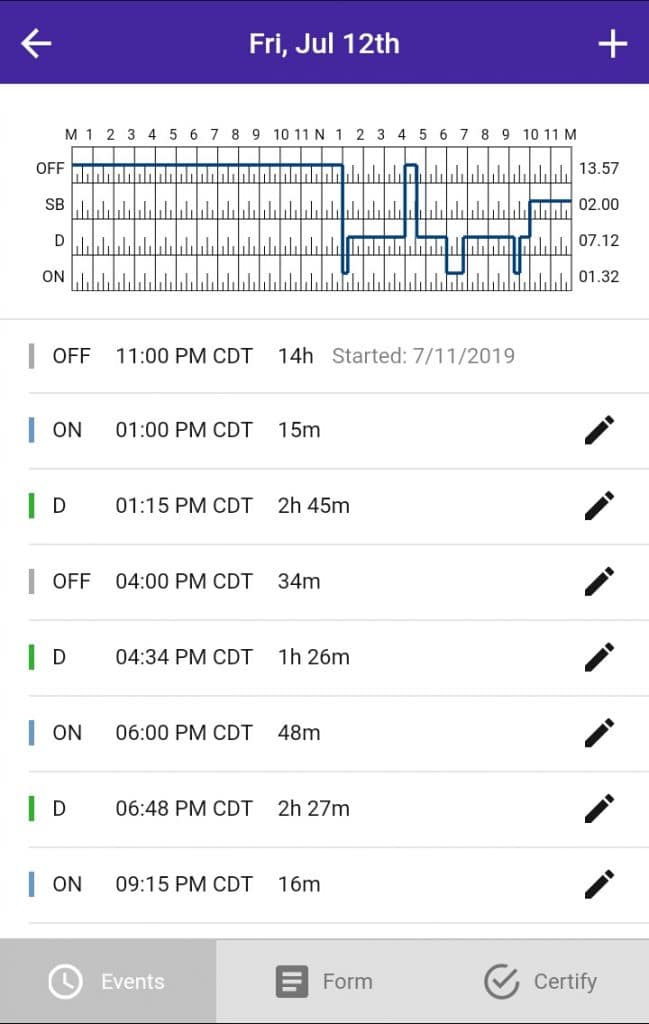 ELD
Most trucking companies are required to comply with the ELD mandate. Fortunately, the HOS247 fleet management software also includes ELD to help you remain DOT compliant. Our software keeps your CSA scores easily accessible so you can quickly comply with any audits. Furthermore, it alerts managers and drivers of upcoming hours of service (HOS) violations before they even occur. This keeps your drivers and the roadways much safer.
GPS Fleet Tracking 
Real-time GPS tracking is one of the biggest advantages to the HOS247 software. Managers and office staff can quickly and accurately track their vehicles with real-time information. They can also view the history of the vehicle to see where time was wasted, allowing them to improve efficiency and profits.
You can even use this feature to identify time spent with the engine idling. The benefits to this are two-fold: you can reduce fuel consumption while also prolonging the engine life.
Keeping track of your driver's hours via the GPS fleet tracking software is a key component to maintaining HOS compliance. By tracking your drivers and their trucks, you can prevent hours of service violations and contribute to safer roads. You can remain DOT compliant with an integrated ELD solution.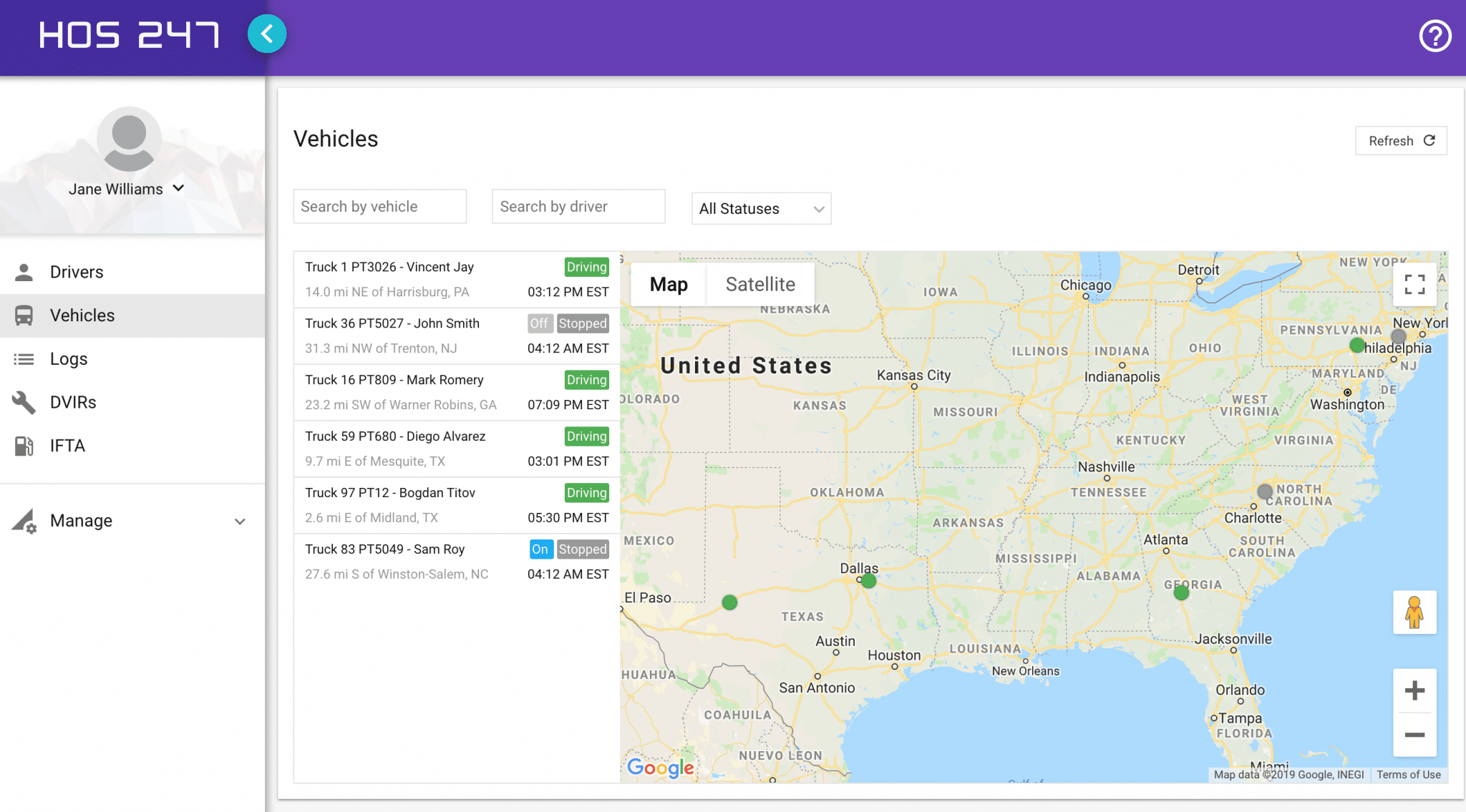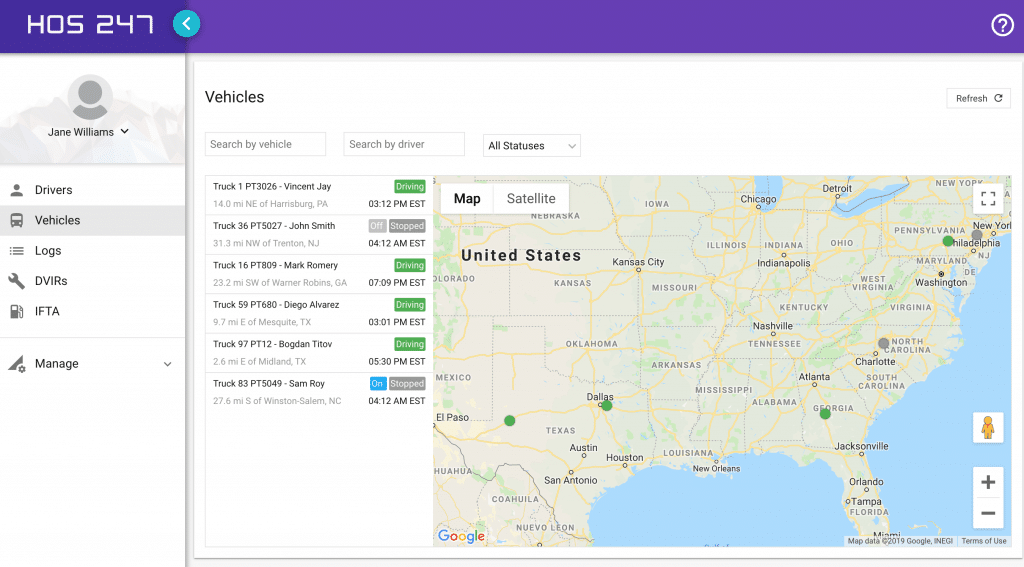 IFTA Mileage Reporting
Does it feel like a hassle to collect the mileage information from your trucks and pair it with fuel receipts? Back office staff will love the ability to automate their IFTA fuel tax reporting using this new software solution. The program will run the numbers for you including distance traveled per jurisdiction, total fuel purchases for all vehicles, and more. They can even upload receipts in bulk or have drivers upload their receipts through the convenient app.
With all of these features at play, there is less room for human error. A single click can generate error-free reports without any inconsistencies.
Dispatch
Assigning drivers to specific customers and jobs can be a full-time job for dispatchers. They spend their days making hundreds of phone calls to coordinate pickups and drop-offs. Fortunately, the right software can make this a thing of the past. Dispatch programs that work as part of a fleet management system give dispatchers instant access to real-time information regarding where their trucks are located in relation to their customers. This allows them to assign jobs faster and keep customers happy.
From the convenience of their desk, dispatchers can monitor these jobs in progress and mark them as completed one by one. All of this software proves to better your customer experience, keep the back office staff in tune with the drivers, and fits into your daily routine. In fact, you may even find that you have extra hours in the day without the need to make so many phone calls.
HOS247 for All Fleet Management Needs
Whether you are interested in making improvements to your reporting or simplifying your dispatch system, there are real benefits inherent to choosing HOS247 for your fleet management needs. Consider how much money you could be saving by choosing one of the leaders in the industry. After all, you are already going to need to make the shift from older 3G devices to new 4G/LTE models. Why not choose a fleet management system that promises to make your life easier at the same time?
We even have a hassle-free two-week return policy so that you can try our solutions for yourself. Be sure to contact HOS247 today to discuss the needs of your trucking company!
"Awesome. Easy to install and use. Top notch customer service! I recommend it to everyone."


"Great company to deal with. The support team is very responsive and competent. They provided a great deal of education for our company."

"Customer service is great. They helped me to set up everything and showed how to edit my logs. Thank you."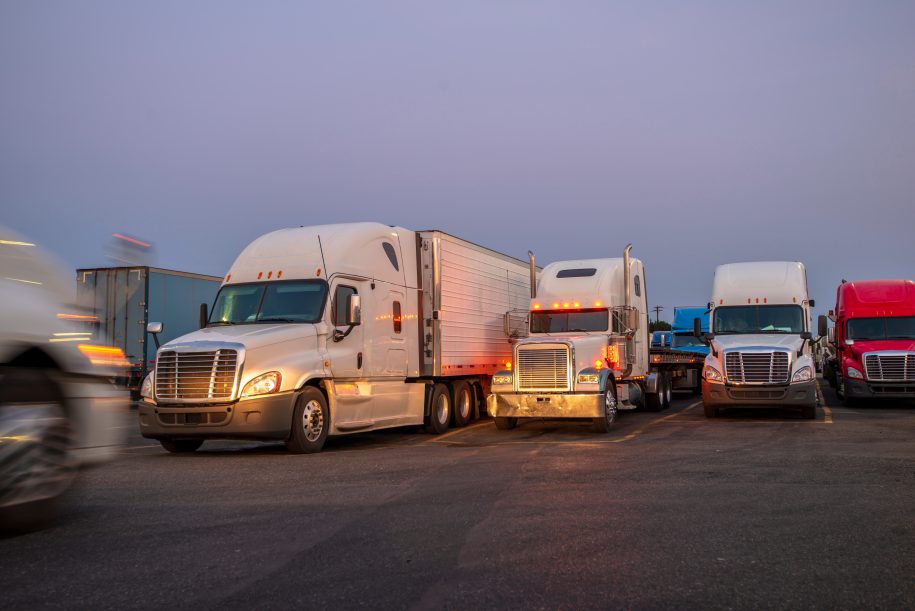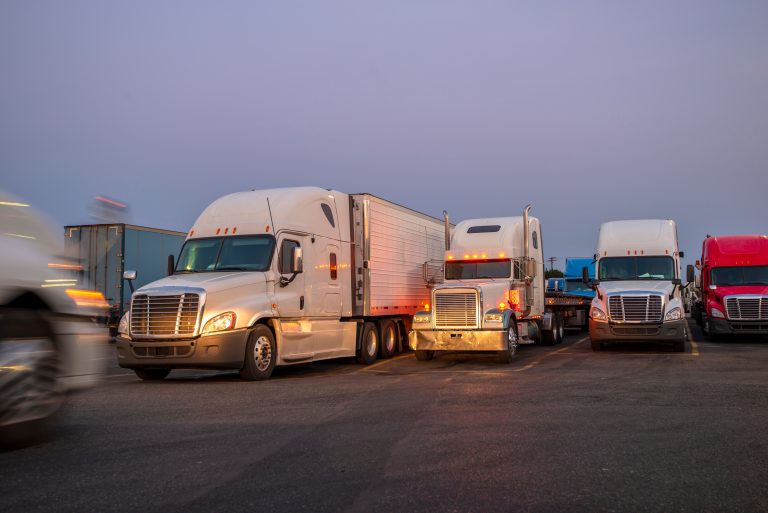 Fleet Management Systems & Features
Every business has software that helps to support it. Whether you need an accounting software or something more uniquely tailored to your business, software is often the backbone of a highly-functioning business. Truck drivers and trucking companies must carefully consider
Read More »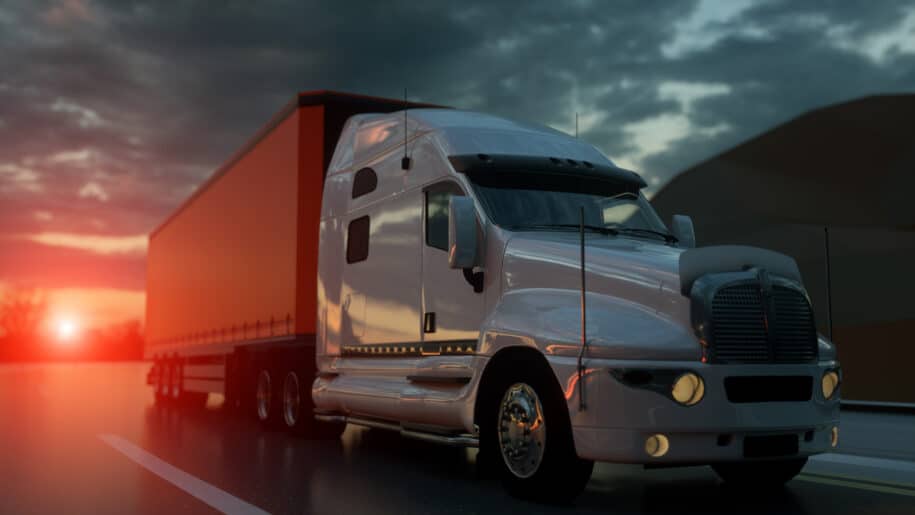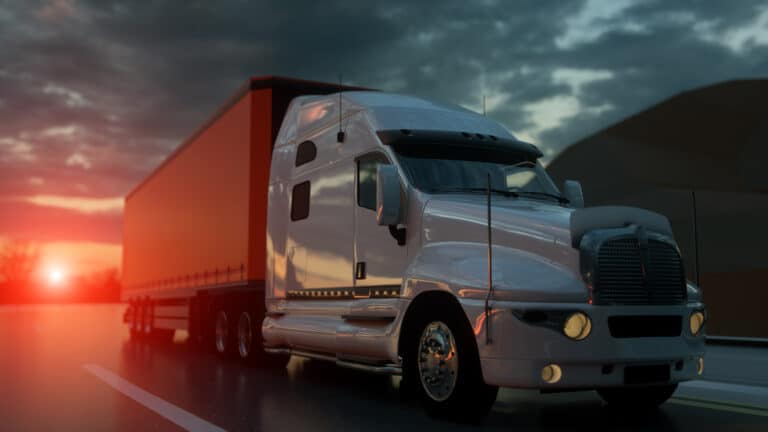 ELD Services & Devices
Truck drivers and fleet managers have found a trustworthy digital truck logbook provider in HOS247. Our team has assembled a solution that drivers can rely on; it is approved by the FMCSA and keeps accurate HOS logs with minimal effort
Read More »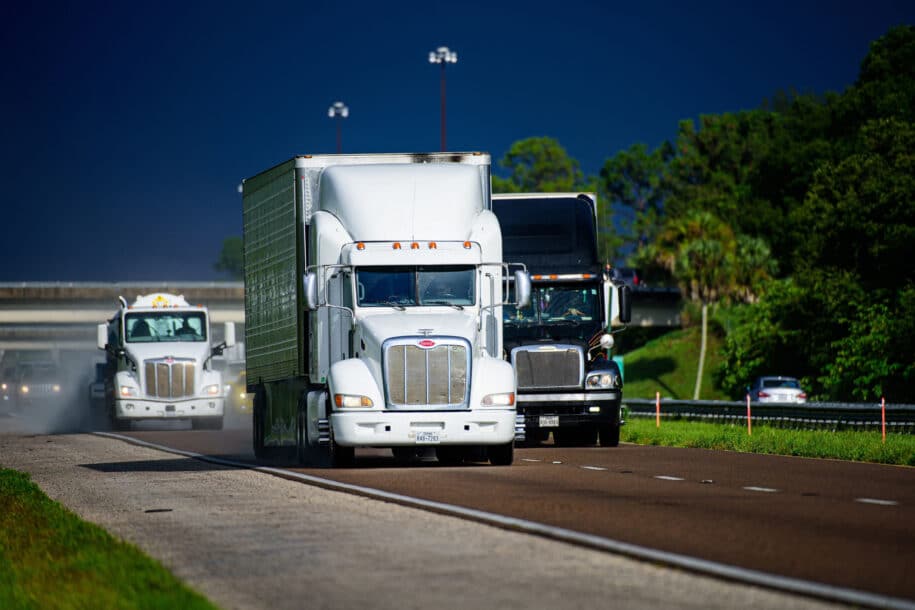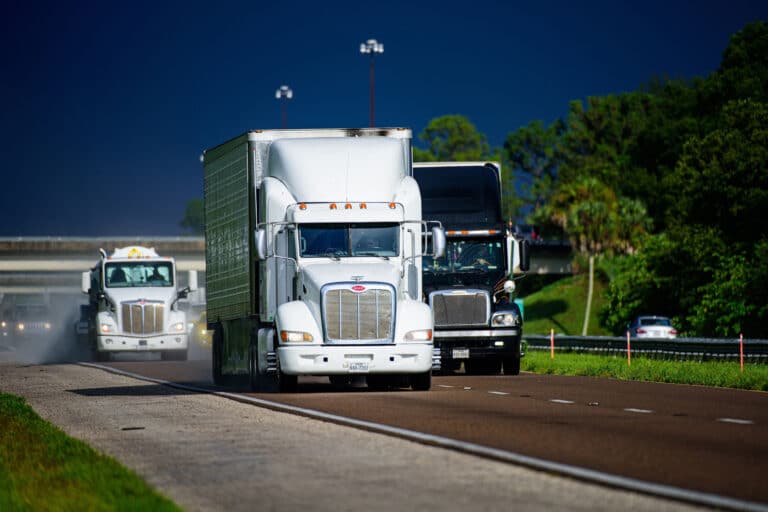 Fleet Management Systems & Features
Truckers who integrate all in one ELD fleet management systems to their businesses can significantly improve their operations by achieving compliance with the elog law while optimizing essential workflows. These systems streamline processes such as route planning, dispatch, vehicle maintenance,
Read More »