Effective management of a commercial vehicle fleet is a complex and demanding task that requires a high level of attention to detail. Fortunately, the emergence of monitoring systems has greatly simplified this process. These advanced digital platforms provide real-time visibility into vehicle performance and compliance, enabling managers to effortlessly track, monitor, and manage critical data about their commercial vehicles to support their decision making process. Fleet management tools have transformed the way businesses manage their vehicles. In this article, we will delve deeper into fleet monitoring and examine the multitude of benefits it can provide for businesses of all sizes.
Advantages of Using a Fleet Vehicle Monitoring System
Deploying a fleet tracking technology system can offer numerous benefits to businesses that rely on commercial vehicles to operate. From reduced fuel and maintenance costs to simplified regulatory compliance and improved fleet and driver safety, fleet tracking can revolutionize the way a company manages its vehicles. Let's explore some of the key advantages of using a fleet vehicle monitoring system:
Reduced costs and maintenance. Businesses can significantly reduce fuel wastage and maintenance costs through the use of digital tools, such as idle reporting and vehicle diagnostics. These features enable efficient monitoring and analysis of vehicle performance, helping identify and address issues such as excessive idling and potential maintenance requirements, ultimately resulting in significant cost savings for the company.
Simplified regulatory compliance. When integrated with an ELD, GPS tracking technology can help businesses comply with strict regulations around drivers' hours of service, electronic logging, fuel tax reporting, and vehicle performance. By staying up-to-date with these regulations, motor carriers can prevent noncompliance issues that could result in penalties or fines.
Improved fleet and driver safety. Fleet GPS monitoring solutions can analyze various aspects of driver behavior, including speeding. Enhanced with real-time GPS tracking, the system informs fleet managers if a vehicle is involved in an accident or taken to an unauthorized location, helping to locate the vehicle in case of theft. This information is accessed through a web-based portal.
Enhanced customer service. Fleet monitoring platforms facilitate coordination between drivers and operations managers, ensuring everyone is on the same page. With constant visibility into the fleet's movement, businesses can provide better customer service, resulting in increased satisfaction.
Reduced insurance and maintenance costs. Fleet tracking devices can help motor carriers lower their insurance and maintenance costs by preventing accidents and ensuring that vehicles are properly maintained so they perform optimally.
Increased productivity. With real-time visibility into operational and historical fleet data, fleet managers can identify opportunities to increase profitability and overall productivity while minimizing risks and efficiency gaps.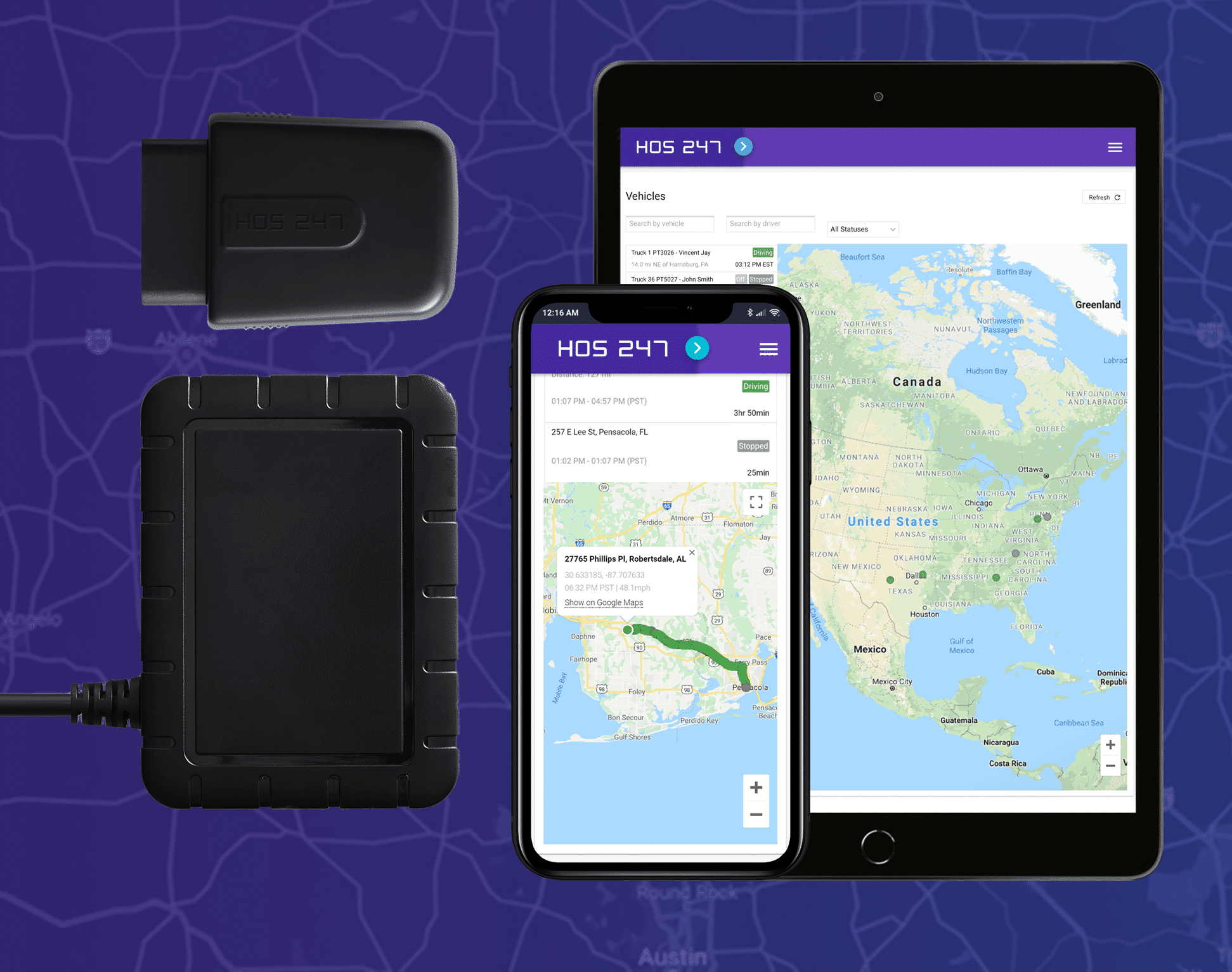 HOS247 Is a Leading Fleet Monitoring System Provider
Fleet management is a critical and multifaceted responsibility that requires selecting the appropriate provider for long-term success. HOS247, a top provider of fleet tracking systems, offers dependable and adaptable solutions for companies in the trucking industry, regardless of size. Below are some of the primary benefits of utilizing HOS247's GPS fleet vehicle monitoring system:
User-friendly portal. Our fleet manager software has an intuitive interface designed to provide full visibility of the fleet, making it easy for managers to keep track of their vehicles and drivers. With real-time access to data, managers can monitor vehicle activities, identify trends, and make informed decisions.
Dependable hardware. HOS247 provides reliable fleet tracking hardware options to meet diverse needs. The ELD-integrated device is ideal for fleets that travel interstate as it enhances compliance with the ELD law, while providing real-time visibility. On the other hand, the hardwired trackers can be discreetly concealed in vehicles to prevent tampering and aid in theft recovery. Both options are designed to be compatible with vehicles of various classes.
4G technology. HOS247's trackers utilize 4G technology, enabling real-time tracking and efficient data transfer. This results in improved fleet visibility, providing fleet managers with access to more accurate and up-to-date information and valuable insights that can help optimize fleet performance.
Quality customer support. HOS247 offers top-rated customer support that is available every day of the week, from Monday to Sunday. You can call our support line and speak with our knowledgeable representatives in English, Spanish, or Russian. We also have a callback policy in place to follow up with you in case the call drops.
Flexible plans. HOS247 recognizes that fleet requirements can evolve over time, so we offer adaptable monthly or yearly subscription plans that can be customized to meet your changing needs. This flexibility means that the subscription can be scaled up or down as your fleet grows or changes.
Choosing a Fleet GPS Monitoring System
Selecting the right fleet GPS monitoring system is a decision that can greatly impact your business. Whether you opt for HOS247 or explore other providers, it's crucial to thoroughly evaluate key factors before making a final choice. To help you choose the right GPS tracking system for your fleet, here are some qualities to look for: 
Compatibility with your fleet's vehicles. Ensure that the GPS tracking hardware is compatible with all the vehicles in your fleet, including trailers, pick ups, light-duty, medium-duty, or any other trucks that comprise your fleet.
Easy installation. A GPS tracking device that requires specialized installation can lead to downtime and additional expenses. Therefore, it's essential to look for a device with a quick and straightforward installation process that can be carried out in-house.
Real-time tracking. Opt for a fleet vehicle monitoring system that offers real-time tracking with up-to-the-minute location data. This feature provides greater security and can help reduce the workload of dispatchers as they can assign loads more efficiently and take immediate actions based on real-time data.

Efficient technical support. Providers of reliable fleet management services should have a strong customer support team in place to assist you in optimizing your fleet's performance and troubleshoot any issues you might encounter along the way.
Ease of use. User-friendliness is another important characteristic to look for in a GPS tracking system. Choose a solution with an intuitive fleet manager portal that is straightforward and allows for seamless management of the system.
4G connectivity. 4G technology is a significant advantage for fleet tracking due to its reliable data transmission. It provides coverage in areas with weak signals, making it ideal for fleets that travel to remote locations.
Complementary features. Look for a system that offers advanced features such as idling monitoring, fault code detection, preventative maintenance, and optimized dispatch that can help you streamline operations, reduce maintenance costs, and improve overall fleet efficiency. 
We have already touched upon some of the benefits offered by the HOS247 GPS fleet tracking system. In the next section, we will discuss its additional features to help you boost the operational efficiency of your fleet.
HOS247 Offers All-in-One Vehicle Fleet Management Solutions to Improve Operations and Safety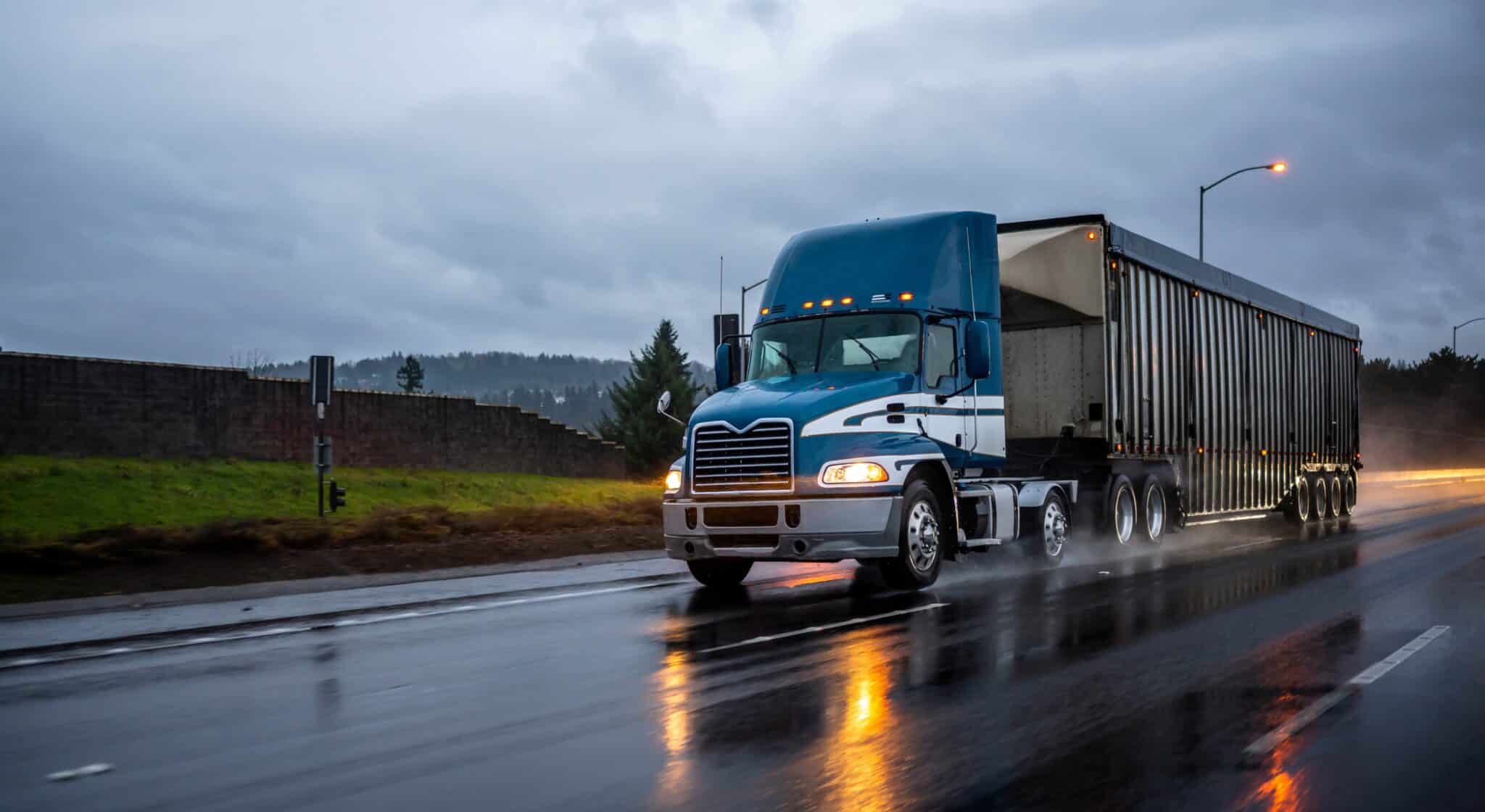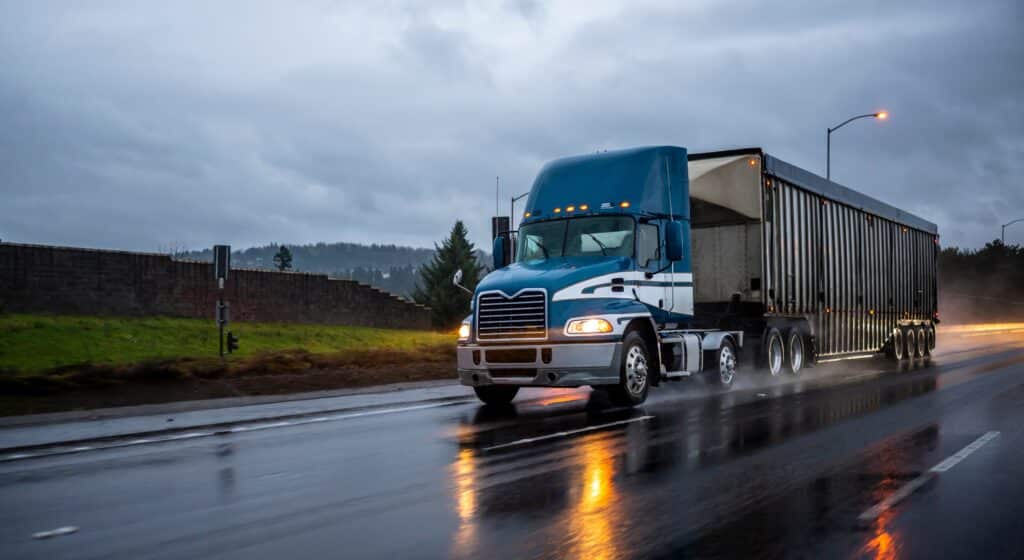 With HOS247's all-in-one vehicle fleet monitoring solution, businesses can benefit from a range of additional features that can enhance their fleet management. These digital tools include ELD, IFTA mileage calculations, vehicle maintenance tracking, fault code detection, and automated idle tracking. Let's take a closer look at each of these features and how they can benefit your business:
ELD. HOS247's fleet monitoring system offers an integrated electronic logging device solution that helps fleets conducting interstate commerce achieve FMCSA compliance and prevent HOS violations. This integration eliminates the need for separate ELD hardware, simplifying the compliance process and streamlining operations for your fleet vehicles.
IFTA mileage calculations. This feature simplifies the process of calculating fuel taxes by providing the mileage traveled per jurisdiction. This eliminates the need for manual calculations and reduces the risk of errors, saving managers time and money.
Vehicle maintenance. HOS247's vehicle maintenance tracks vehicle usage and provides reminders for scheduled maintenance tasks, such as oil changes and tire rotations. With this feature, fleet managers can proactively keep their vehicles in top condition, reducing costly downtime and repair expenses.
Fault code detection. This feature monitors vehicles for fault codes and informs fleet  managers via our web-based portal when issues are detected, allowing them to address problems before they become more severe. 
Automated idle tracking. By monitoring engine idle time and sharing this information on the fleet manager portal, this feature helps supervisors save on fuel costs and enforce policies aimed at reducing fuel wastage.
"Awesome. Easy to install and use. Top notch customer service! I recommend it to everyone."


"Great company to deal with. The support team is very responsive and competent. They provided a great deal of education for our company."

"Customer service is great. They helped me to set up everything and showed how to edit my logs. Thank you."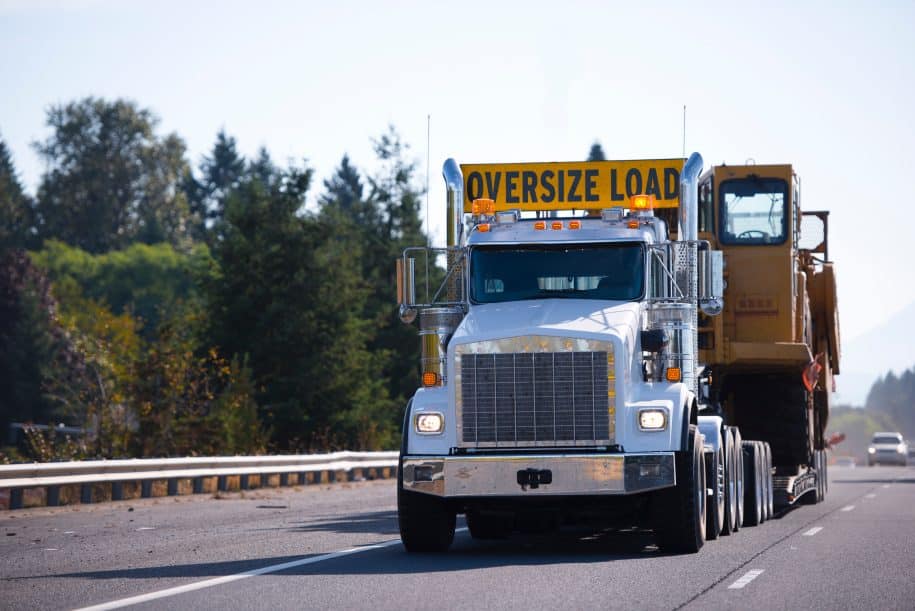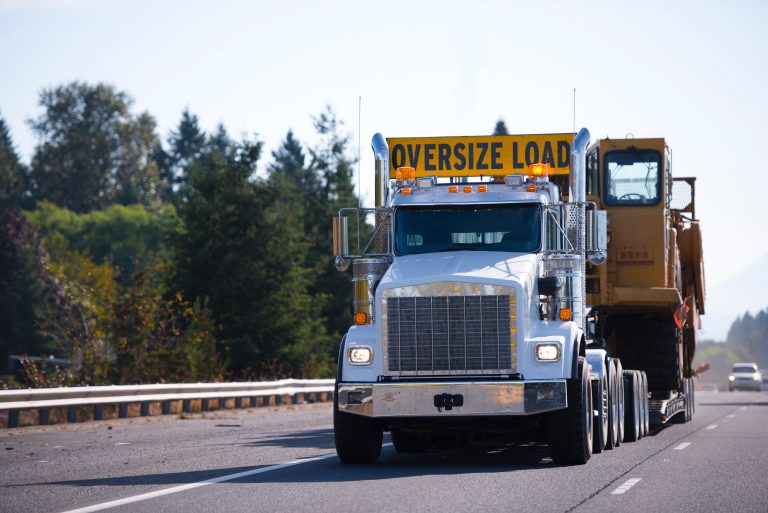 ELD Services & Devices
The Federal Motor Carrier Safety Administration (FMCSA) issued the ELD mandate in an effort to improve driver safety, as well as the safety of everyone else on the road with the drivers who have to use ELDs (electronic logging devices).
Read More »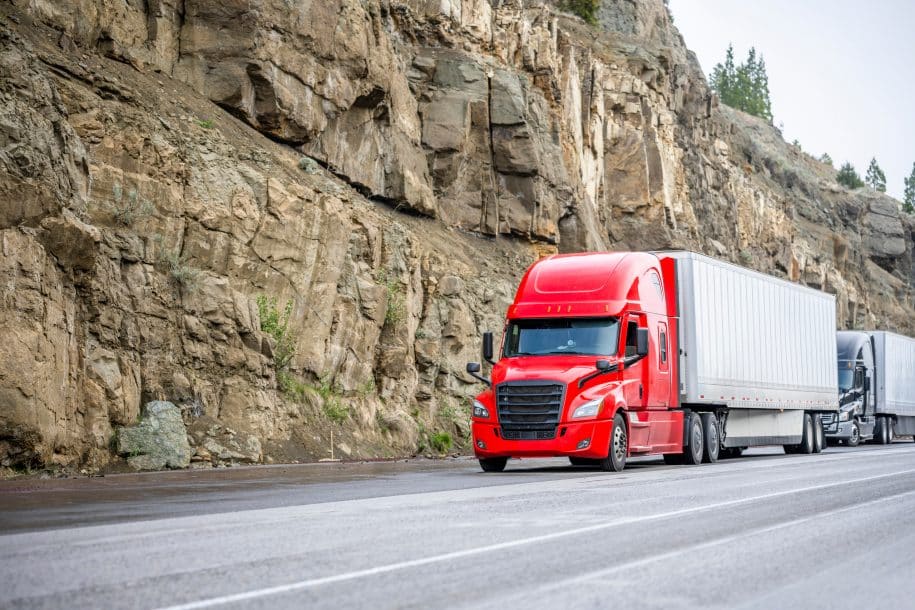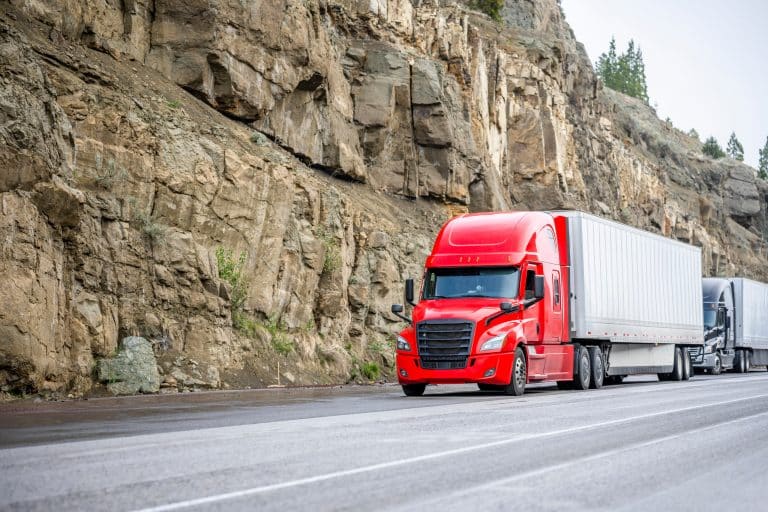 ELD Reviews
Under federal legislation, it is mandatory for commercial motor vehicle drivers and owner-operators to use log devices to stay compliant with the ELD mandate and minimize the possibility of being fined put out of service. However, with so many ELD
Read More »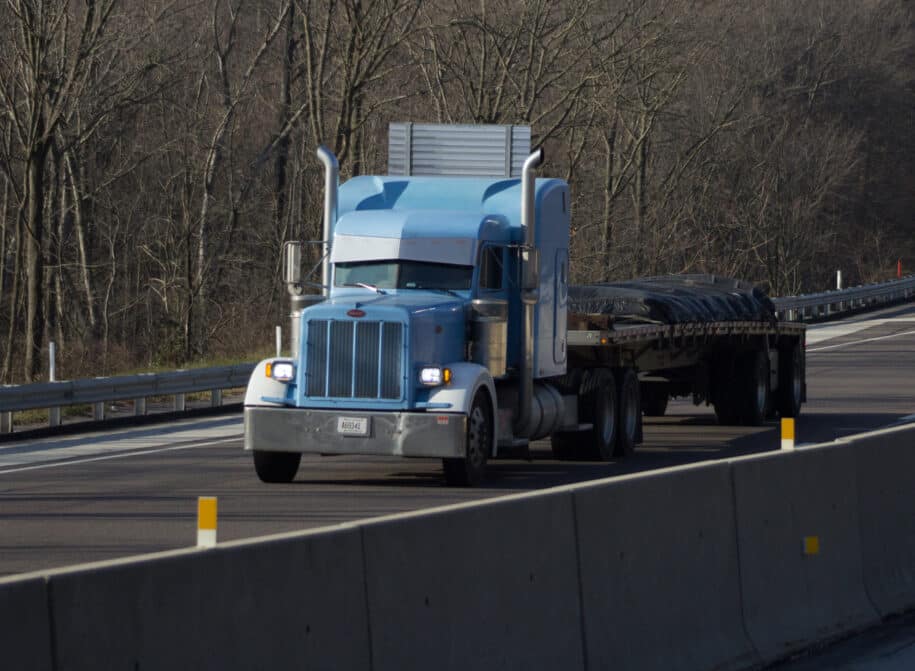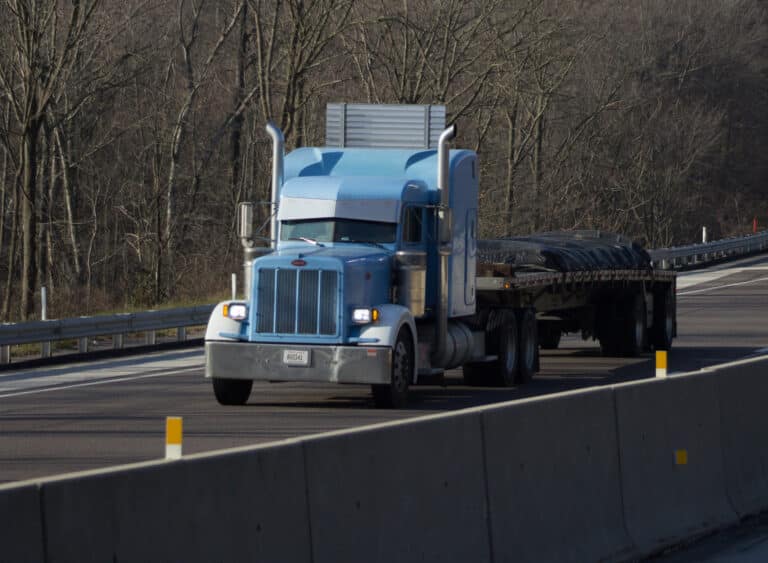 ELD Services & Devices
As a commercial motor vehicle carrier or driver, you need a truck logbook that complies with the Federal Motor Carrier Safety Administration's regulations. The fact that FMCSA certified electronic logging devices do not necessarily fulfill all the necessary requirements complicates
Read More »