GPS fleet tracking for small businesses is one of the most cost-effective and useful tools found in the trucking sector. Smaller-scale businesses can perform very well because of their capacity for lean management. Using technology to optimize processes and effectively monitor assets can further facilitate operations and help increase profits.
The best small business GPS fleet tracking technology can do a lot more than just pointing to positions on a map. Let's look at its most valuable advantages: 
Lower operational costs. There are several ways GPS trackers help reduce expenditure:

Streamlined administrative processes. Small business GPS fleet tracking allows managers to see vehicles operating in real-time to make more informed decisions.Route planning and dispatching tools allow dispatchers to assign loads quickly and with better results.
Longer vehicle useful life. Timely maintenance is essential to increase vehicle lifespan. Odometer readings from the GPS fleet tracking app allow for automating alerts and keeping vehicle maintenance up to date.
Reduced fuel costs. This is one of the largest expenses for transportation companies. Better administration and logistics reduce fuel consumption by monitoring idling, keeping trucks in top shape and planning better routes.

Increased productivity. The GPS tracker collects data, stores it in a central location and organizes it so all team members can access what they need. Businesses can plan their activities and manage time more accurately, making work more productive. Problems are identified quickly and addressed effectively to minimize down-time.
Theft recovery. Theft recovery is a critical benefit of GPS fleet tracking for small businesses. Carriers can protect assets by monitoring locations and setting calendar templates for expected use to detect unusual or unauthorized use. Instant alerts will notify the driver if a vehicle or piece of equipment is operating outside the intended time and place. If stolen, vehicle location tracking can help authorities recover the asset, preventing expensive replacement and insurance costs.
How Does GPS Tracking Work?  
The GPS tracker device must be installed in the vehicle to determine real-time locations. Collected vehicle data (distance driven, idle time, diagnostics, etc.) is sent to servers through cellular networks. Then, the data is analyzed by the tracking system and displayed on the fleet manager portal, tablet, or smartphone. With a GPS fleet tracking for small business system in place, fleets can:
Browse location history. Looking at previous routes and performance can help to improve fleet productivity.
Support and improve HOS compliance. The GPS fleet tracking app can use vehicle data to notify drivers and prevent hours of service violations, increase safety and reduce DOT audit risk.
Increase fleet efficiency. Getting a complete fleet visibility shows opportunities to boost efficiency and grow their operations.
Choosing A GPS Fleet Tracking System 
When looking for a small business GPS fleet tracking system, there are a few things that should be considered. Here are some essential qualities of a GPS fleet tracking for small businesses:
Compatible hardware. If your fleet has more than one type of truck, it would be highly convenient to find a device that works with all of them.
Easy installation. Small business fleet tracking services should get things going fast. If the hardware takes too long to install or requires a technician, downtime and costs will be high. Try to find a device that can be installed quickly and by your own staff.
Efficient technical support. The best small business GPS fleet tracking system must be supported by a dependable customer service team. Providers have resources to assist with implementation or any technical problem that comes up so you can focus on optimizing fleet performance.
User-friendly software. GPS technology is complex, and users must be able to navigate it without struggling. Having an intuitive fleet manager portal is key to the successful implementation of these systems.
4G technology. The 3G network will be phased out completely by the end of 2022. GPS fleet tracking for small businesses that already integrate 4G can save time, trouble and money in the near future.
Demo or trial period. Ask potential providers if they allow you to test the product out on the road so you can get a sense of the device's performance before signing off on an investment or commitment. Another way to know if you are comfortable with it is asking for a demo.
Electronic logbook. If the fleet conducts interstate commerce, perhaps the most cost-effective path is to look for an electronic logging device that integrates a GPS fleet tracking app. A single provider for both services makes for simpler, easier management and learning, which is especially important for small businesses. Also, the fleet can have the added benefit of meeting ELD mandate compliance.
HOS247 GPS trackers cover all of the above and more. We are dedicated to providing efficient services that truckers can rely on to consolidate their business.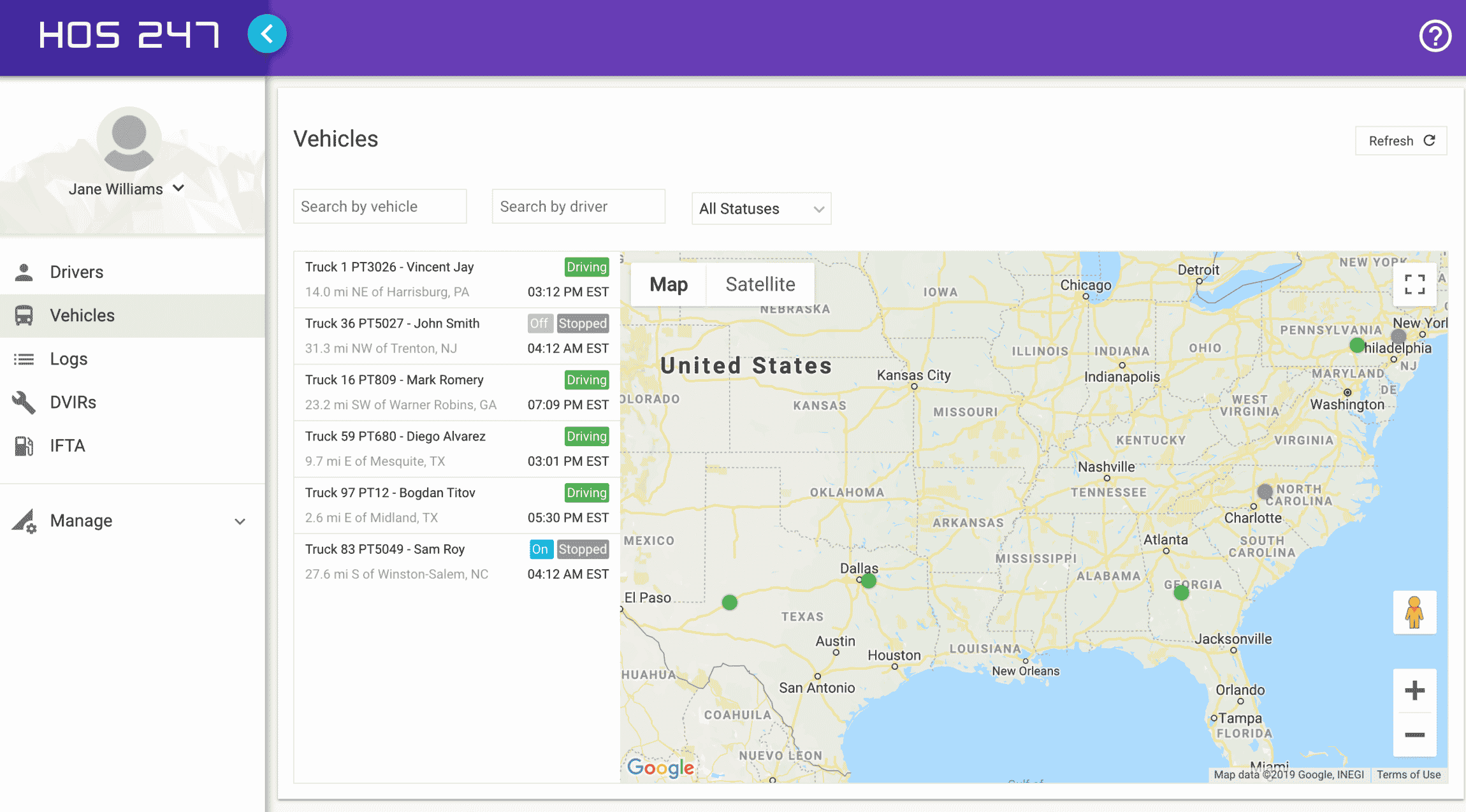 HOS247 Offers Vehicle Fleet Management to Improve Operations 
HOS247 offers customers a complete solution for their fleet management needs. As a small business owner or operator, it really pays to be assertive and task-driven, which is why HOS247 has developed a product that hits multiple points of concern for transportation professionals. Small businesses will benefit the most from our all-in-one service, which includes: 
GPS fleet tracking for small businesses. Experience full control over fleet operations with advanced real-time 4G/LTE GPS tracking solution. Start monitoring your trucks in just a couple minutes with the easy to install plug-and-play or hardwired tracking devices. 
Electronic logging device. The DOT and FMCSA have implemented a nationwide mandate for truckers and motor carriers to use ELDs to automatically create HOS records. The HOS247 logbook has federal approval and has been praised for its reliability and performance in the field. 
IFTA software. The fuel tax reporting feature automatically calculates the distance traveled by jurisdiction. The user can view detailed trip reports and filter summaries by date or type of vehicle.
Idle time monitoring. Idle time is a constant drain on the vehicle, fuel use, and therefore the business as a whole. This feature allows fleet managers to improve:

Visibility. Have a consolidated bird's eye view of the fleet's fuel trends available at all times.
Fuel economy. Minimize your CO2 footprint and find efficiency gaps that cause waste fuel and time.
Progress tracking. Use a reliable measure to track performance for drivers and vehicles. 
Do Small Businesses Need ELDs? 
Trucking businesses are subject to the ELD mandate if they operate with commercial vehicles and are required to keep RODS, regardless of whether they are owner-operators or large fleets.
Commercial trucks and buses engaging in transportation operations in the United States are also compelled to follow the federal ELD rule, even if the drivers reside in Canada or Mexico.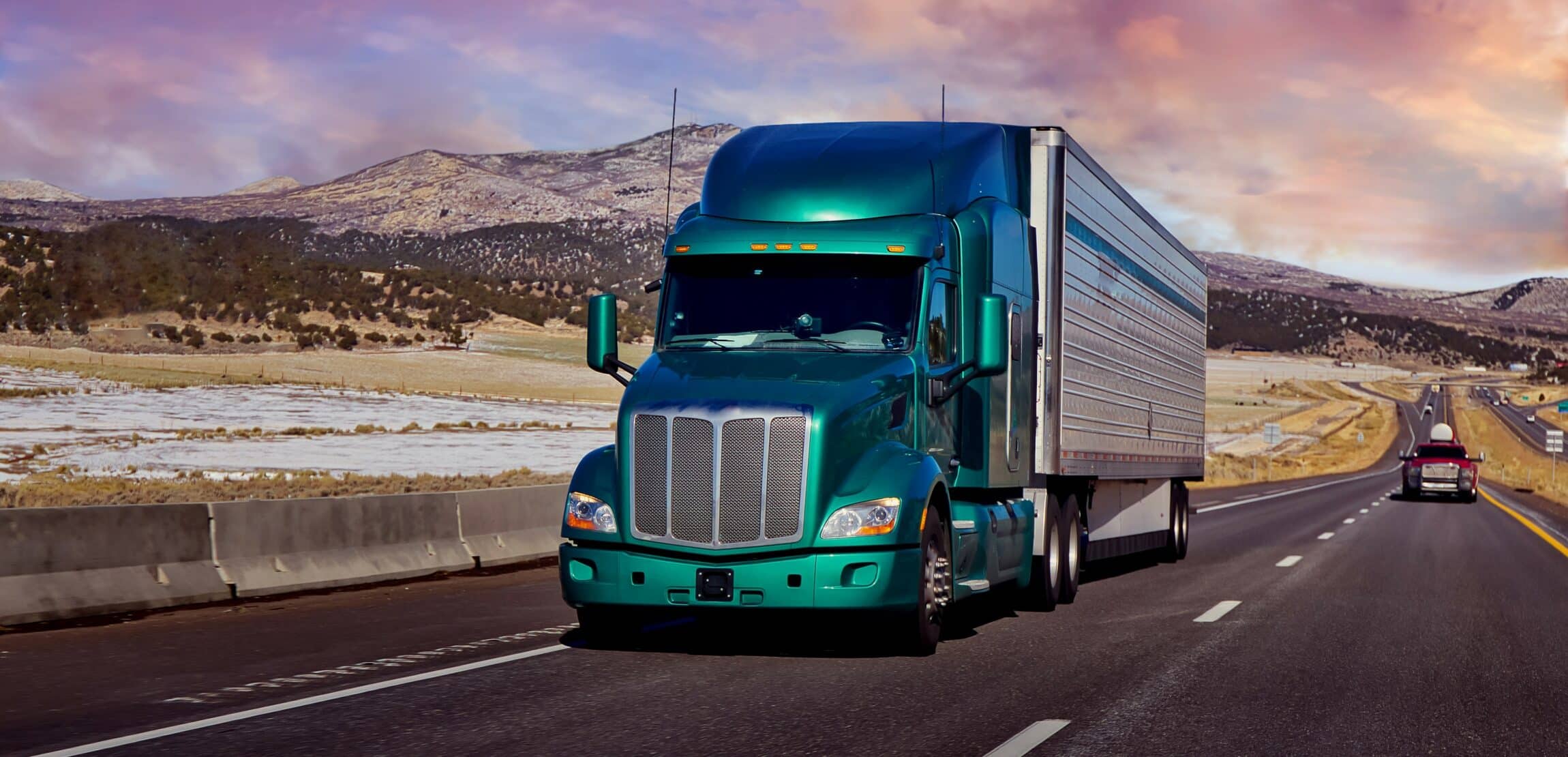 The exceptions for the ELD rule are the following: 
Short-haul drivers. In these cases (operations within a 150-mile radius), drivers may use timecards; keeping RODS is unnecessary and, therefore, will not have to use the ELD. 
RODS for less than 8 days. Drivers using paper RODS for 8 days or less in a 30-day period may forego the use of the elog. 
Drive-away-tow-away operations. If the cargo being transported is the vehicle itself, the ELD is not necessary.
Pre-2000 manufacturing. Vehicles with engines manufactured before 2000 are not compatible with electronic logbooks and therefore are exempt from their use.
"Awesome. Easy to install and use. Top notch customer service! I recommend it to everyone."


"Great company to deal with. The support team is very responsive and competent. They provided a great deal of education for our company."

"Customer service is great. They helped me to set up everything and showed how to edit my logs. Thank you."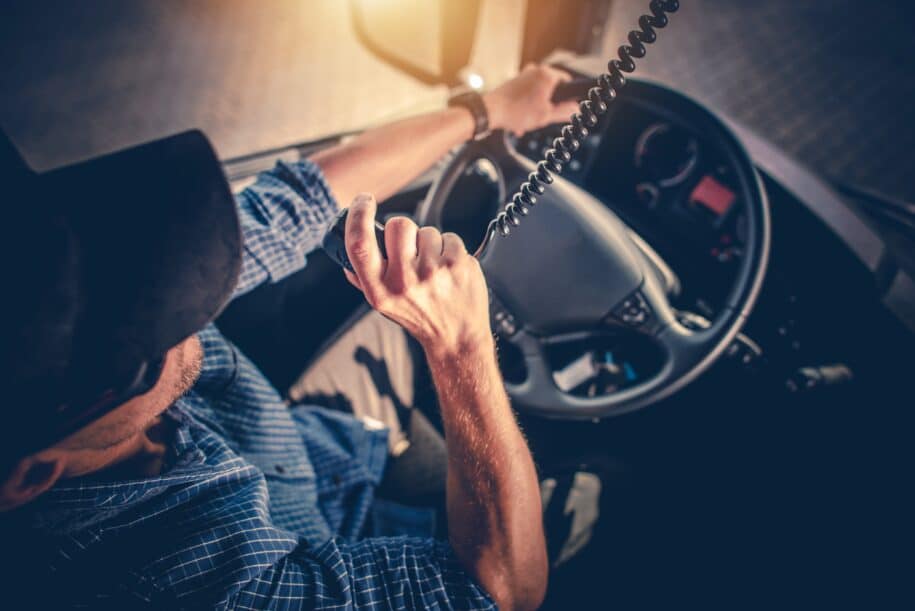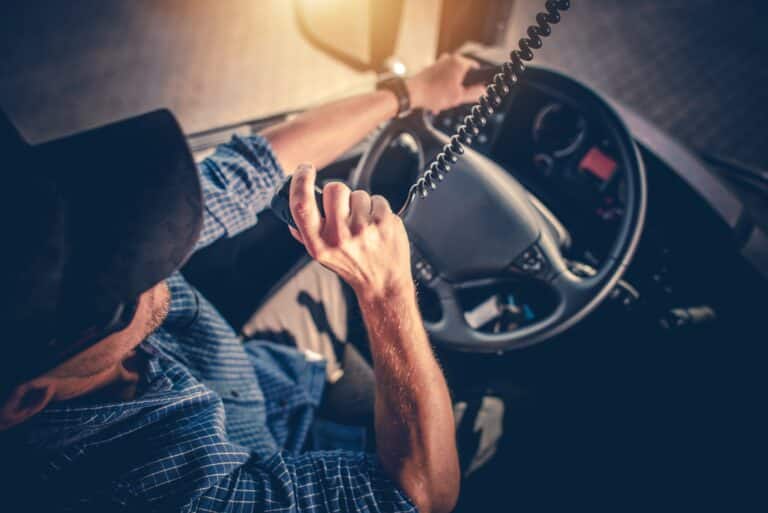 ELD Services & Devices
Finding the perfect electronic logbook for truckers is a challenging but necessary part of the job. HOS247 offers a comprehensive solution with easy to use interface and a dedicated customer support team. When drivers sign up for our elogs for
Read More »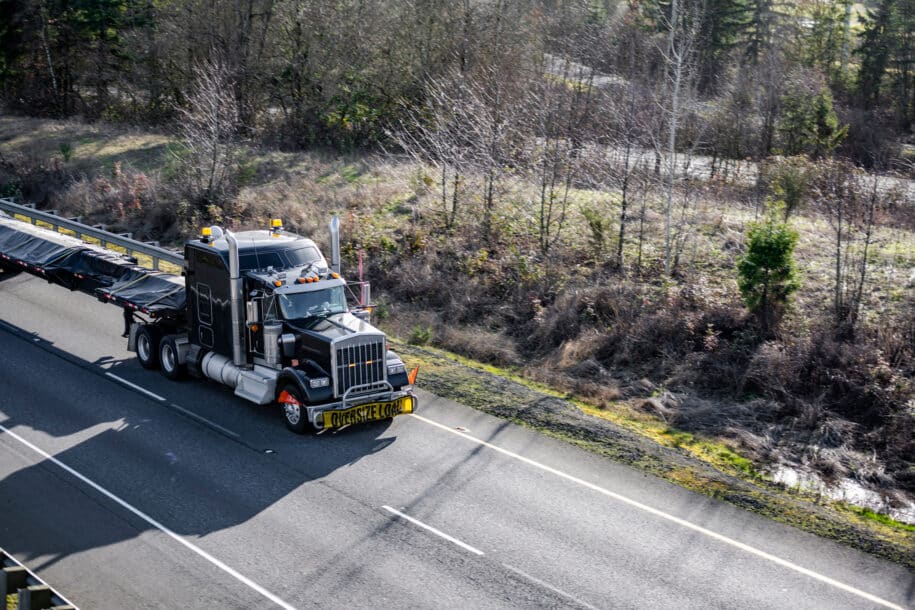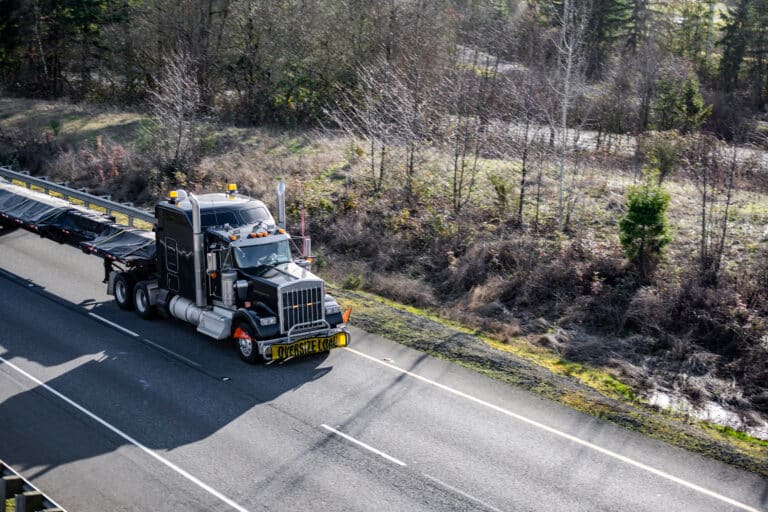 ELD Services & Devices
The ELD mandate states that commercial motor vehicle drivers under HOS rules must keep their RODS using an electronic logbook, with a few exceptions.If you are considering switching from your current provider, the process of selecting the best digital logbook
Read More »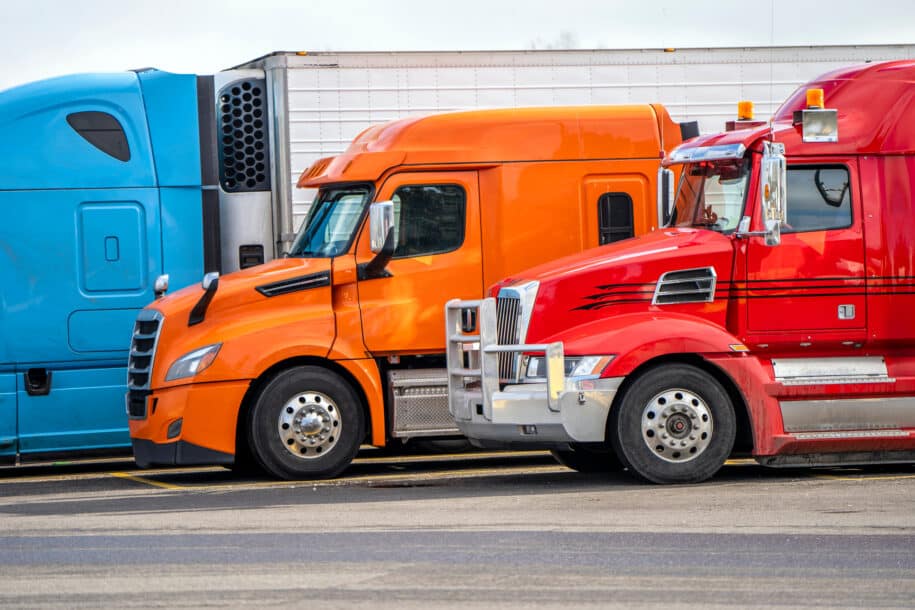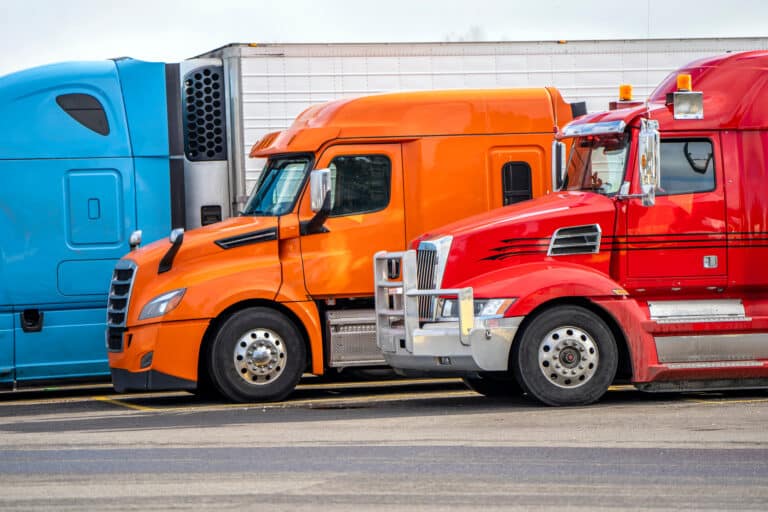 GPS Fleet Tracking Tips
Fleet asset tracking gives carriers an opportunity to improve operations by providing full fleet visibility, reducing operating costs, and increasing productivity. These systems monitor, track, and analyze vehicle data, such as location, diagnostics, routing, fuel consumption, and driver performance, to
Read More »