For truck owners and carrier companies, logistics is always a priority. This is where real-time tracking of commercial vehicles can offer multiple benefits, including increased productivity and enhanced security. Before going into the advantage of live truck tracking in detail and how to choose the right option for your operations, let's review how these systems work.
Functioning of Tracking Devices
Live truck tracking systems use GPS technology to monitor the real-time location of vehicles. Electronic devices installed in truck or semi trucks collect this and other information and transmit it wirelessly to servers. Advanced tracking devices can integrate with an electronic logging system to record HOS data along with speed and diagnostics. The collected data is then analyzed and reflected on the fleet manager portal to help them identify areas of opportunity and improve operations. 

Benefits of Using a Live Truck Tracking System
Efficient fleet management is a key element for successful trucking operations. Trackers are an effective way for the carrier's staff to have full visibility of the vehicles and their everyday operations. Here is a list of advantages of using GPS tracking:
Fuel savings. Tracking systems detect risky driving patterns helping fleet managers to improve drivers' behavior, raise awareness about fuel consumption and lower operational costs.
Enhanced security. Live truck tracking considerably increases driver and vehicle security, notifying staff via the fleet manager portal in case the vehicle is driven at unregistered locations or has been involved in an accident.  
Recovery of stolen assets. Live GPS data helps locate stolen vehicles so they can be tracked and recovered, minimizing financial losses.
Lower insurance premiums. The increased security offered by trackers minimizes the operation's risk. Insurance companies recognize this and offer lower insurance premiums to carriers that implement these systems.  
Better customer relationships. Loads are safer and easily located at any time, allowing managers to better plan deliveries and provide more accurate information to clients.
Lower maintenance costs. Preventative vehicle maintenance features in live truck tracking systems help keep the fleet in top shape. Along with eliminating risky driving, fuel wastage, and misuse of vehicles, this feature prolongs the trucks' useful lifespan and maximizes the carrier's investment.  
Reduce administrative burden. Tasks are automated and paperwork is reduced. Also, the staff has real time information to allow better and timely decision making.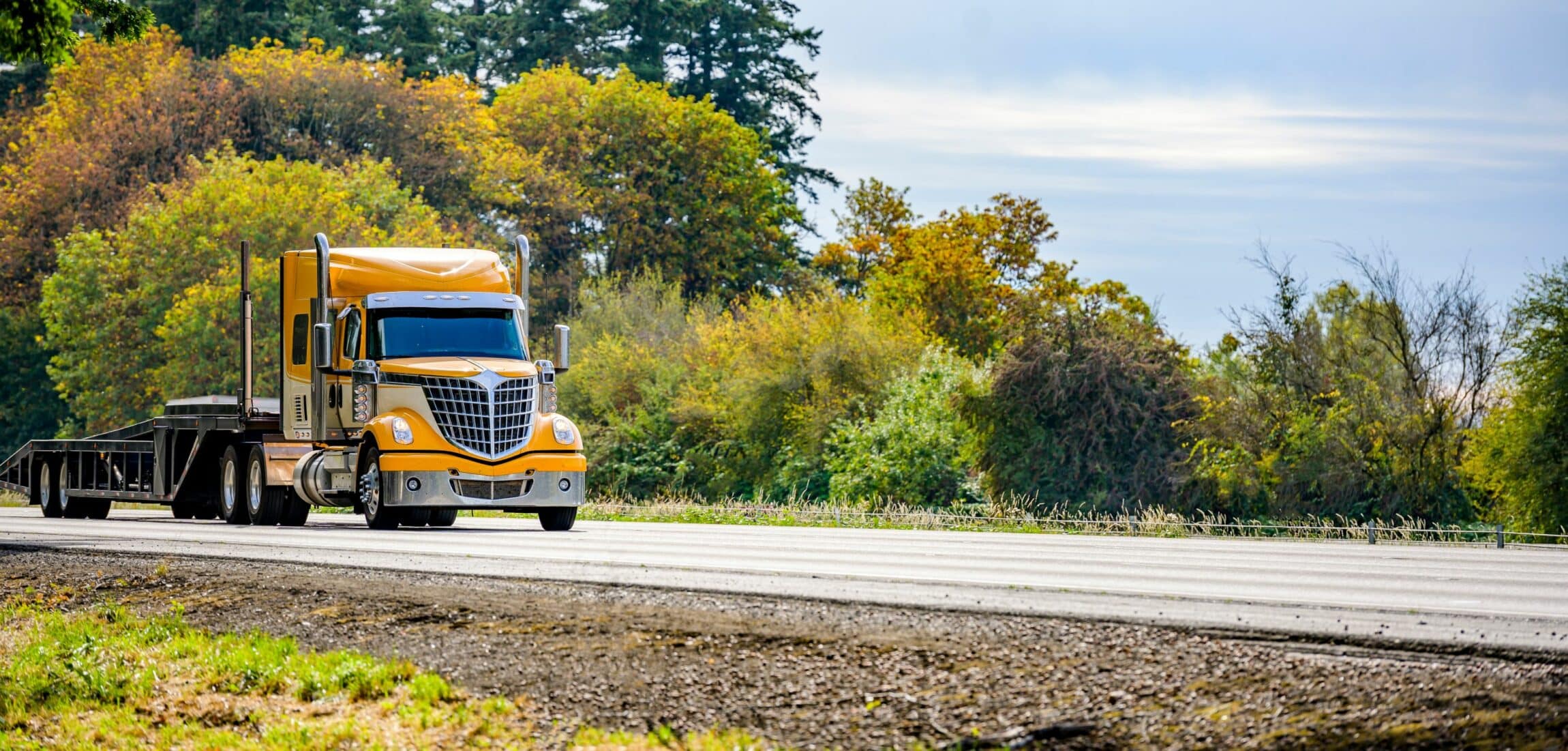 Choosing a Live Truck Tracking System
With so many brands selling GPS trackers, it can be confusing to choose the one that meets your business's requirements. Several factors should be considered to find a reliable device, including:
Electronic logbook option. For fleets operating in interstate commerce, it can be useful to purchase a single system with GPS and ELD functions to facilitate compliance with the FMCSA-enforced mandate.
Compatible hardware. A fleet might have anything from semi trucks to pickups. The tracker should integrate with all these vehicles to save the carrier the trouble of finding a different provider for each vehicle type.
Easy installation. With fast and easy installation, truckers can avoid downtime and in some cases, additional costs too. Find a device that can be installed promptly and starts operating immediately when switched on.
User-friendly operation. Any complicated system will discourage fleet managers or prevent them from implementing it correctly, affecting fleet efficiency and productivity. 
Real-time data. Many trackers are designed to offer periodic updates on the location of the vehicle. This means fleet managers will see the location of the vehicle only a fixed number of times per day. However, depending on how much visibility they need, carriers might prefer a live truck tracker that continuously monitors their vehicles. 
4G supported. 4G networks are faster, provide more reliable data transmission and will also be compatible with 5G.
Trial period. Only confident providers allow potential a trial period before purchasing their product. Look for such providers to test the system's performance before making an investment.
Reasons to Choose HOS247 4G Fleet GPS Tracking System
HOS247 has been catering to truckers and fleet owners for quite some time. The brand has earned a reputation for offering highly reliable ELDs and fleet management systems like GPS trackers. HOS247 stands out for its multilingual round-the-clock customer support and several other benefits that add more value to the fleet or trucks. The following is a list of advantages of using HOS247 live truck tracking devices. 
24/7 monitoring. HOS247 tracking devices use 4G networks and are equipped with an extra battery to offer real-time updates on vehicle location and diagnostics. It enhances fleet visibility and enables complete control of the fleet through an intuitive management portal.
Vehicle maintenance updates. No need to maintain those daunting Excel sheets or paper records to track routine vehicle maintenance. HOS247 live truck tracking system and ELD can notify the fleet manager of vehicles' routine maintenance, oil change, license renewals, warranty expirations, and more.
ELD integration. HOS247 GPS integrates with our top-rated electronic system to optimize fleet management by helping truckers stay compliant with the FMCSA. This helps fleet managers monitor the real-time location of the vehicles plus driver's records of duty status, violations, DVIRs, and more.
Fault code detection. Paired with the ELD, the system detects any issues that interfere with the truck's proper functioning and alerts the fleet manager. The system will send real-time DTC or Diagnostic Trouble Codes when a fault is detected so the problem can be tended to, avoiding breakage and accidents. There are separate codes for different types of problems in vehicle diagnostics. This saves the mechanic or technician time in fault identification and fast-tracks the repair process. 
Automated idle tracking. The HOS247 fleet management system can improve fuel efficiency by monitoring driver idling time. Drivers can access an idling report through the online portal and implement solutions if necessary. This will ensure better driver behavior and less fuel wastage.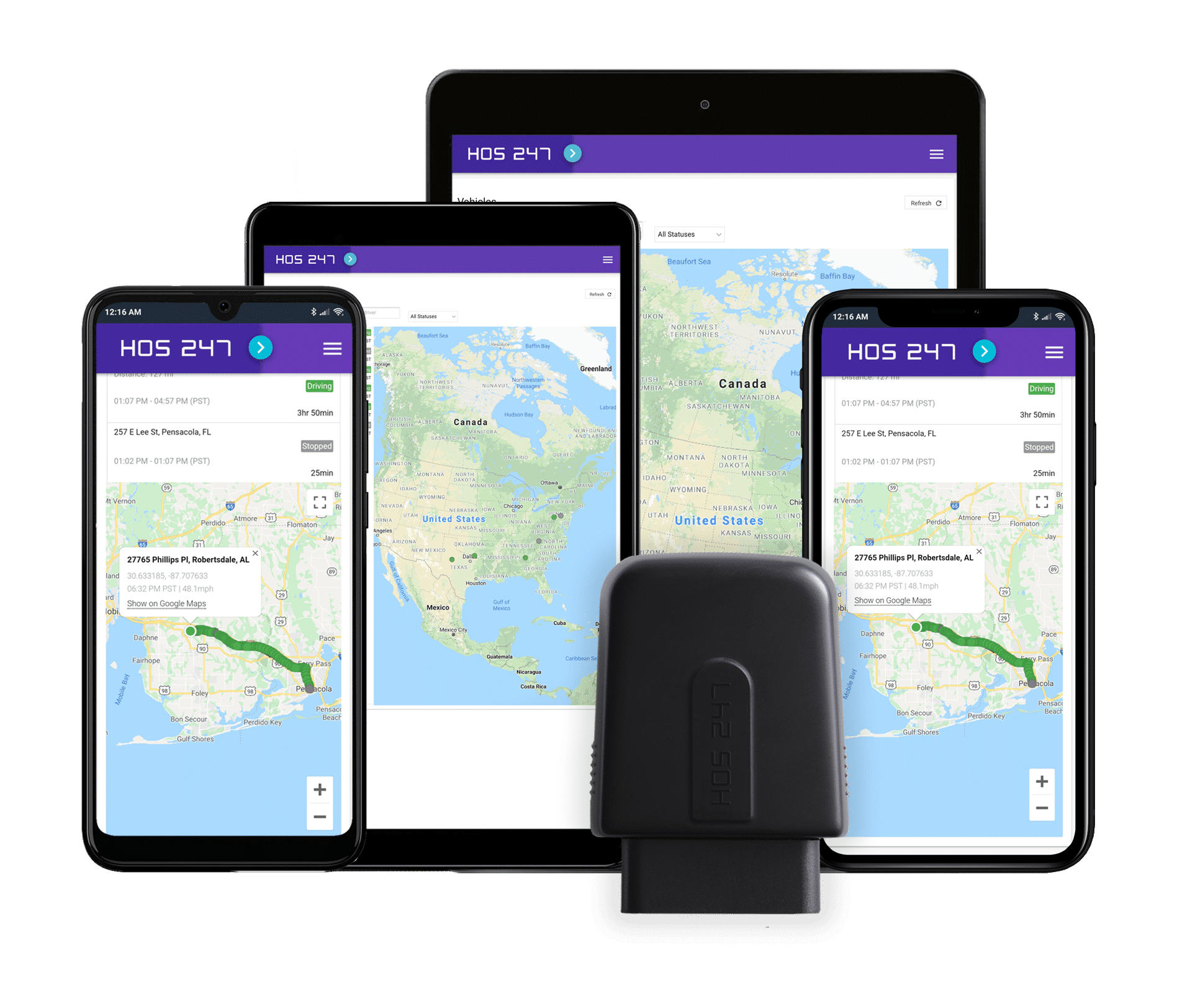 About HOS247 Live Truck Tracking Devices
HOS247 offers two kinds of GPS trackers: an ELD-integrated plug-and-play-type and a hardwired option. The ELD-integrated device facilitates compliance with the elog law, helping avoid HOS violations that can lead to costly fines and downtime. It doesn't require a technician for installation and can be set up by simply plugging into the vehicle's OBD2 port. 
The hardwired 24/7 monitoring tracker is designed to remain hidden in the vehicles to prevent tampering in case of theft, which helps with faster recovery. Enhanced with a separate battery, it gathers and shares GPS real-time data even when the vehicle is turned off. It can also be installed without the help of a specialist in less than 10 minutes.
HOS247 GPS trackers collect coordinates every 30 seconds to 2 minutes to send real-time updates to fleet managers. They also allow managers to track past location records on the same route. The system enables real-time monitoring of the vehicles even when the driver is not connected to the HOS247 server. 
Legal Aspects of Live Truck Trackers
To safeguard privacy of drivers, federal, state, and local authorities have enforced a set of laws for using GPS trackers on an individual or others' vehicles. Take a look at the key laws that regulate a responsible use of live truck trackers:
The owner of the vehicle or business can legally install the GPS tracker in their vehicle or asset.
To use a GPS tracker to monitor employee productivity, it is necessary to inform them that they are being monitored while on duty.
Employers must ensure that they are using the live truck tracking devices for business purposes only.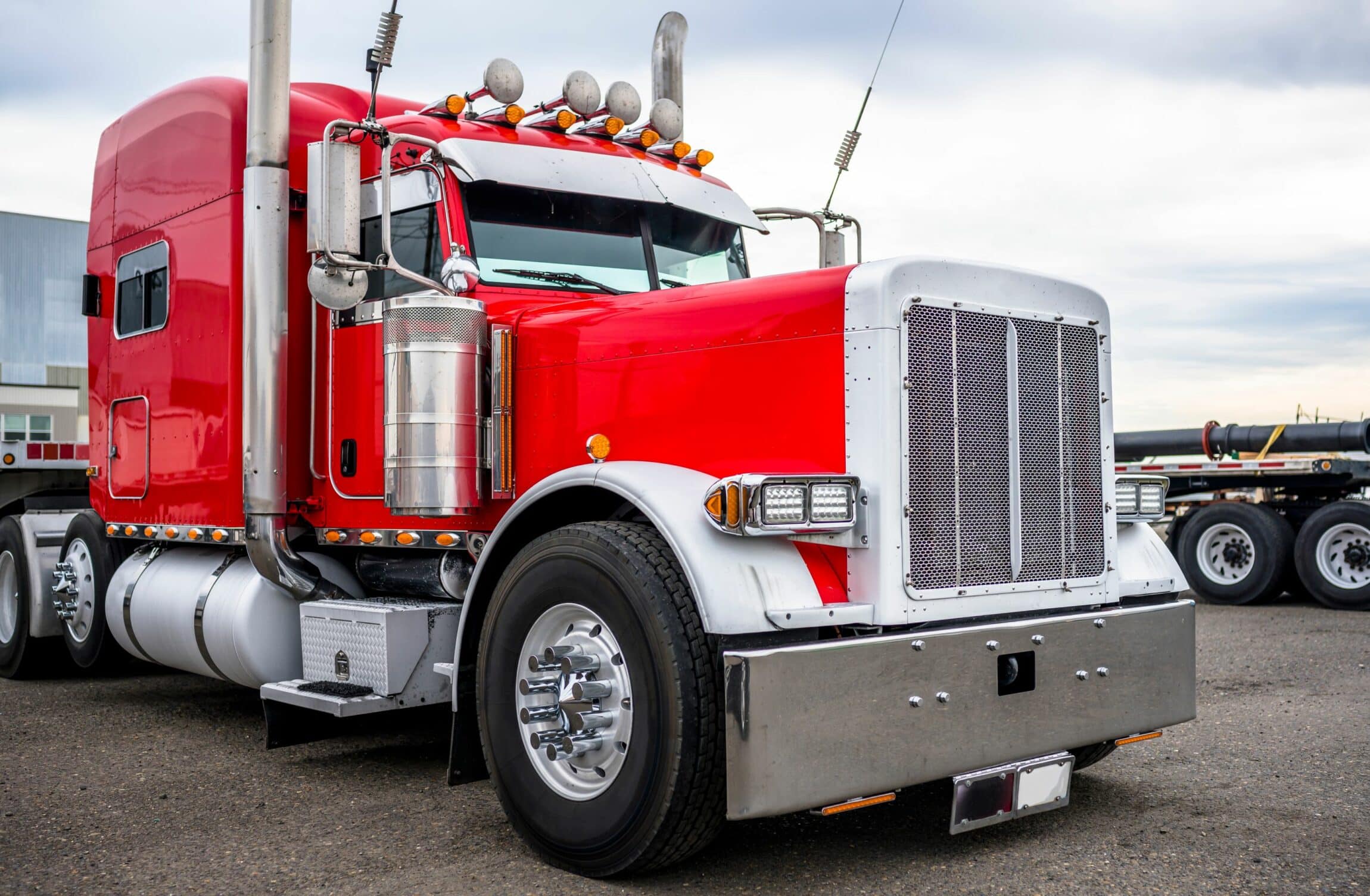 Final Thoughts
A live truck tracking system can boost overall fleet productivity to a new level while streamlining operations and reducing expenses. There are other benefits as well such as vehicle safety, error-free reporting, less idling time, etc. Live GPS fleet tracking is a useful tool for any fleet owner or carrier company, but the process of finding the right vehicle tracker can be time-consuming and tedious given so many options in the market.
It is always a good idea to pick a brand like HOS247 that has a proven track record and high rates on app distribution platforms. To ensure the product is worth the investment, HOS247 offers a two-week trial period and a flexible purchase policy. 
"Awesome. Easy to install and use. Top notch customer service! I recommend it to everyone."


"Great company to deal with. The support team is very responsive and competent. They provided a great deal of education for our company."

"Customer service is great. They helped me to set up everything and showed how to edit my logs. Thank you."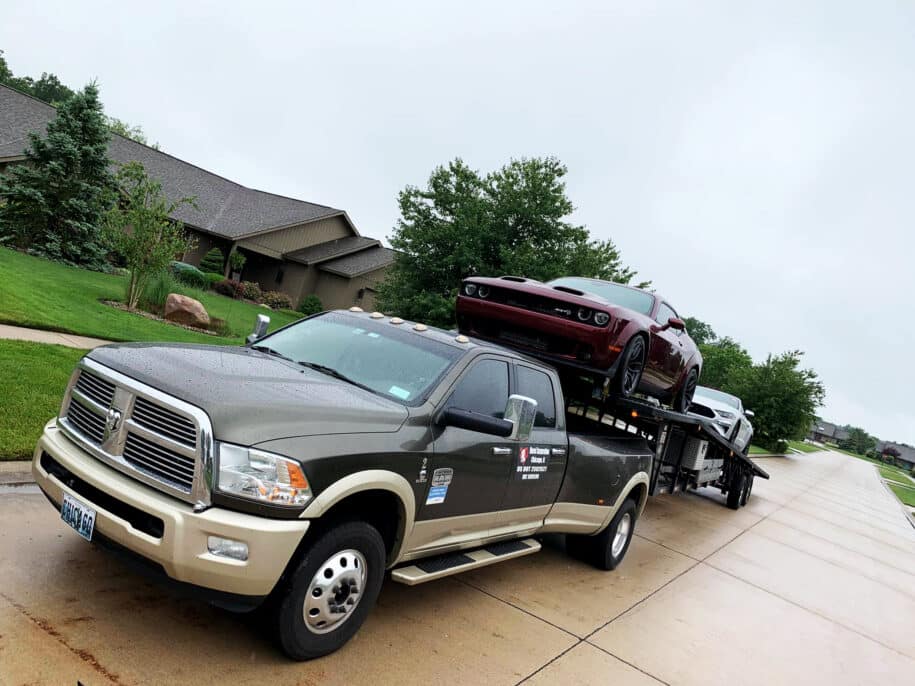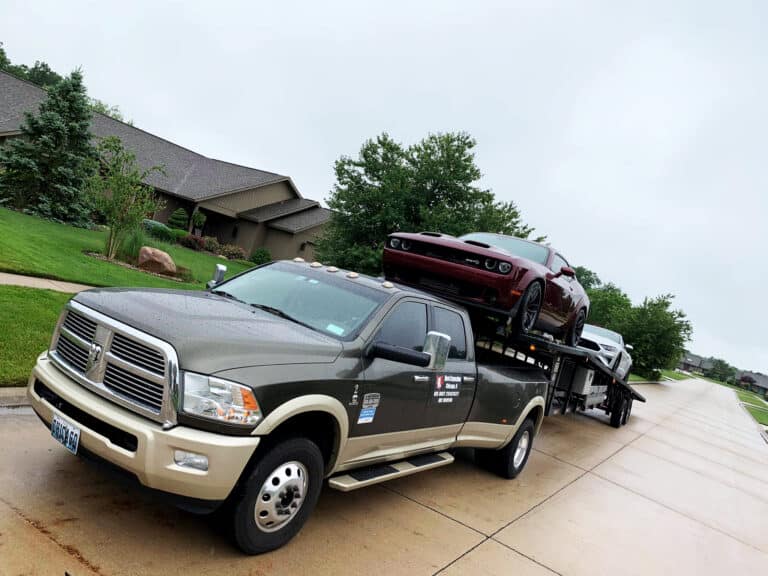 ELD Services & Devices
Аrе drivers of pickups required to install ELDs? View ELDs for all types of vehicles > Many drivers of pickups are required to install and use ELD. Whether an ELD for pickup trucks is related to the gross vehicle weight
Read More »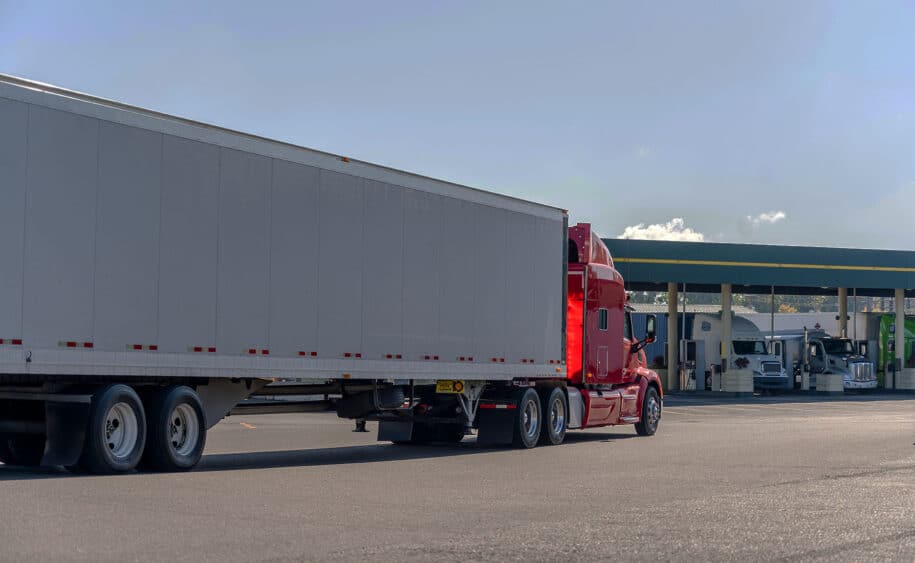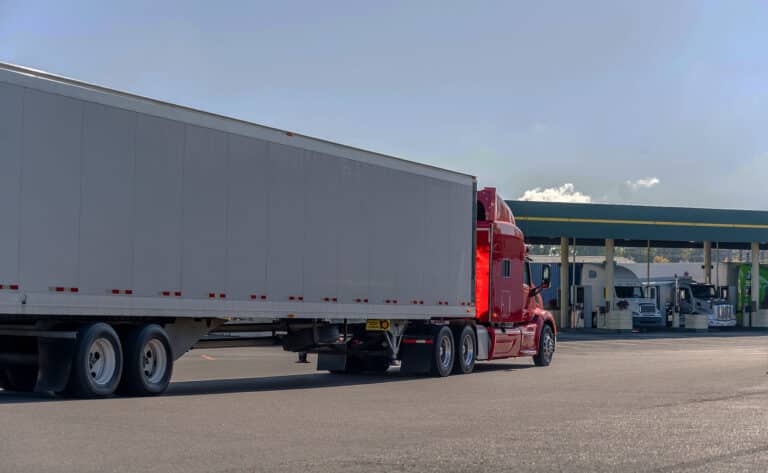 ELD Mandate Updates
The Federal Motor Carrier Safety Administration (FMCSA) published updated hours of service (HOS) rules for commercial motor vehicle (CMV) drivers. All Electronic Logging Devices must be updated to comply with the new FMCSA HOS rule by September 29, 2020. Download
Read More »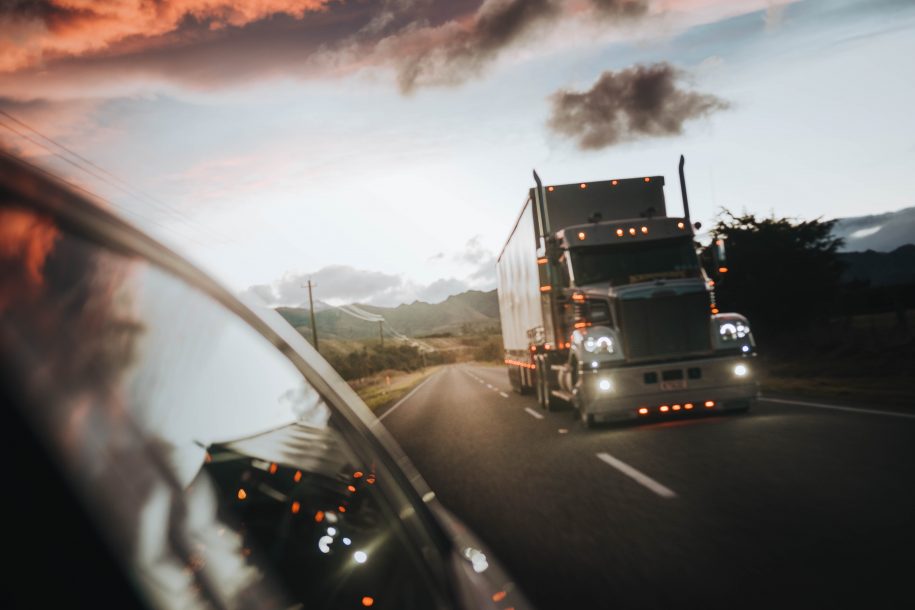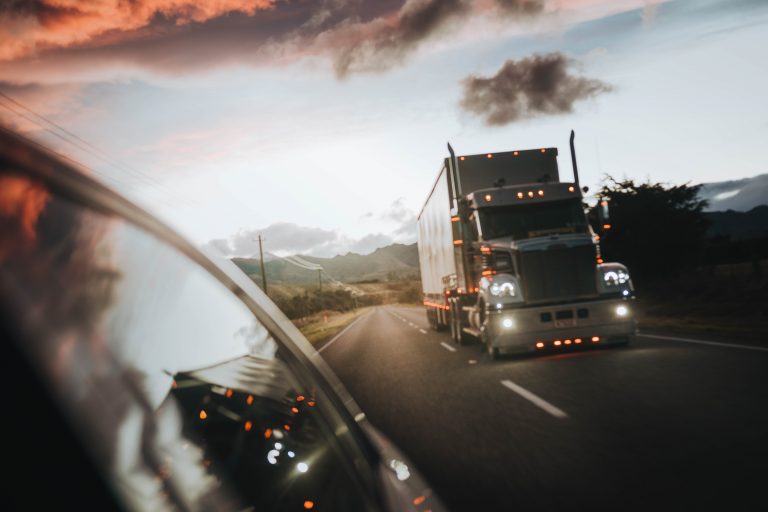 ELD Services & Devices
HOS247 is an industry leader providing a compliant ELD app for iPhone  There are many logbook apps for ELDs on the market, but unfortunately, only a fraction of those apps are reliable. When trying to choose the best vehicle logbook
Read More »