The prices of electronic logging devices may fluctuate considerably. Looking for ways to cut operational expenses, some truckers might hire providers who offer low-priced elog solutions. Unfortunately, this idea rarely works out as planned, and motor carriers end up paying more than they expected. From non-transparent pricing to inflexible long-term contracts, too affordable ELDs may hide unpleasant surprises that can considerably affect the customer experience.
When choosing an electronic logging device in Canada, it is important to remember that an affordable ELD doesn't mean cheap, but a reliable device for a reasonable price. In this article, we touch upon practical and legal aspects related to electronic logbooks and help you find a dependable solution to achieve maximum compliance and efficiency.
Who Needs an ELD? 
The ELD mandate establishes a strict control over drivers' hours of service to prevent them from overworking. In Canada, federally regulated motor carriers and drivers are required to operate recording their HOS using electronic logging devices. However, in some situations commercial vehicle operators can be exempted from the ELD regulations. Commercial vehicles are exempt from the mandate under the following circumstances:
If a driver operates under a specific permit.
If a driver operates under a statutory exemption. 
If a driver is subject to a short-term rental agreement. 
If a driver operates a vehicle manufactured before the year 2000.
If a driver operates the commodity being delivered.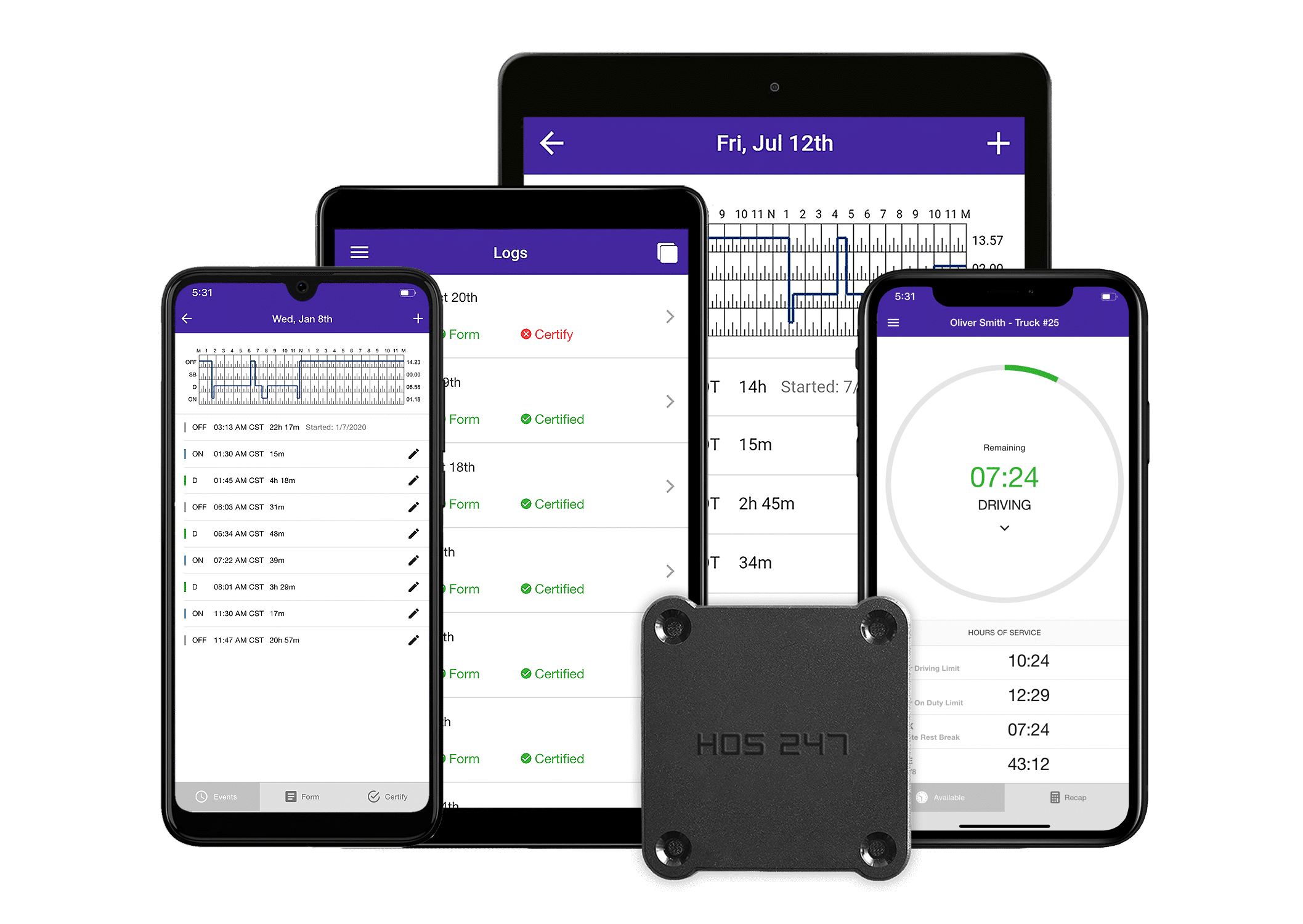 Key Functions of an ELD
Now that we know who needs an ELD, let's discuss what are the ELD requirements for truckers and the standards for electronic logging devices. Firstly, to be compliant in Canada, elog devices must be tested and certified by a certification body accredited by Transport Canada. Thus, the Canadian government intends to minimize the risk of malfunction and ensure drivers' compliance with the law. According to the Transport Canada, electronic logbooks must be able to perform these key functions:
Synchronization with the engine control module. The device is connected directly to the vehicle's engine to monitor its operation and automatically collect the data required by the federal mandate. 
Automatically record driving time and details. Electronic logging devices automatically switch to driving mode once the vehicle moves at eight or more kilometers per hour. The logbook records the following data to produce records of duty status and help drivers track their HOS limits: 
Date 
Time 
Location 
Engine hours 
Vehicle kilometers 
Driver identification 
User authentication 
Vehicle 
Motor carrier
Location information. Elogs record location data at 60-minute intervals when the vehicle is in motion and note when the driver powers up and shuts down the engine, changes duty status, or indicates personal use or yard moves. When a driver operates a commercial vehicle for personal use, the position reporting accuracy is approximately within a 10-mile radius for privacy issues.
Electronic data transfer. During roadside inspections, drivers must be able to transfer hours of service reports to safety officers via email, Bluetooth or USB. 
Tamper prevention. In order to protect reports from being altered or falsified, elog devices must be tamper-proof.
Certification of driver records. The ELD rule requires that the driver signs the record of duty status at the end of the 24-hour period, after all the necessary entries have been made.
What Are the Characteristics of a Quality ELD? 
Besides these mandatory requirements, there are characteristics that define a quality ELD. In this section, we will examine some of these to help you choose a solution that will help you optimize your workflows and avoid expensive fines. Truckers can check user reviews on app distribution platforms to find out what others' experiences have been with them. The Apple App Store and Google Play are excellent places to find real life accounts of elog performance in the real world. These are some things to keep in mind:
Efficient Customer Support
Reliable technical support might be the most important feature of an efficient electronic logbook. Being able to reach a knowledgeable service rep when you need help troubleshooting, solving compliance issues, or simply navigating the system makes a huge difference. You can try calling your potential provider's support line to make sure you can get through fast enough to someone who can assist you effectively. 
Easy Installation
The installation process may vary depending on the ELD device and the provider's manufacturing. Complex systems that need specialized personnel to install may result in downtime and additional costs. Look for a solution that doesn't require special installation and can be set up in minutes by anyone from your staff.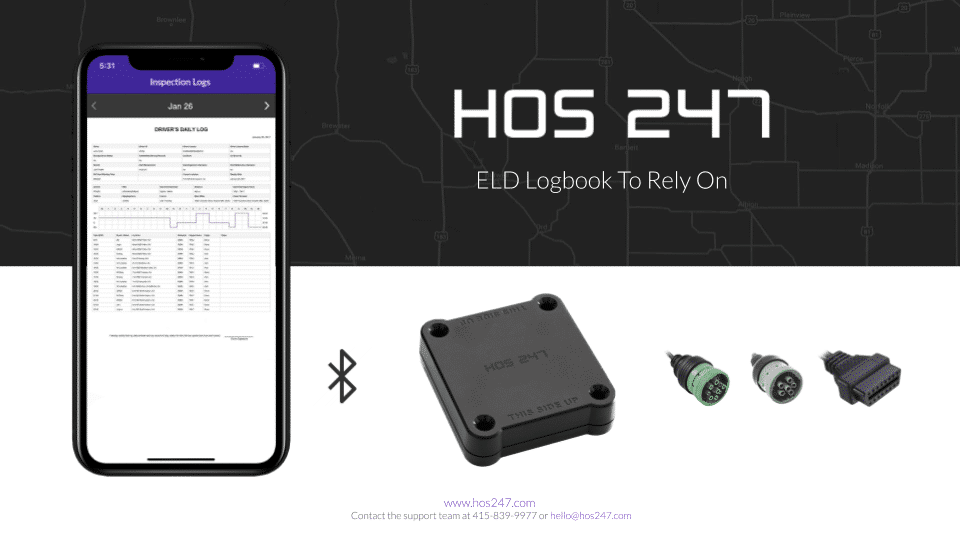 Software Compatibility
Drivers may use different devices and operating systems—this doesn't have to be a problem when choosing an electronic logging device. A system that pairs with both Apple and Android tablets and smartphones will make for a more affordable ELD since motor carriers won't need to worry about buying additional phones or tablets.
Vehicle Compatibility 
If you are an owner of a fleet with trucks of different vehicle classes, finding a system that integrates equally well with all of them is crucial. An affordable ELD should be compatible with all vehicles in your fleet, as this avoids having to purchase different solutions for each type of truck.
User-Friendly Software 
Another characteristic of an affordable ELD is an intuitive interface that allows drivers to easily update their status, complete vehicle inspections reports, manage compliance requirements, and pass roadside inspections. When technology is complicated, operators may need special training to understand how the app works—this may lead to extra expenses and downtown—or may not use it correctly. An easy-to-use fleet manager portal will also facilitate work for supervisors and dispatchers.
HOS247 Is a Top-Rated ELD Provider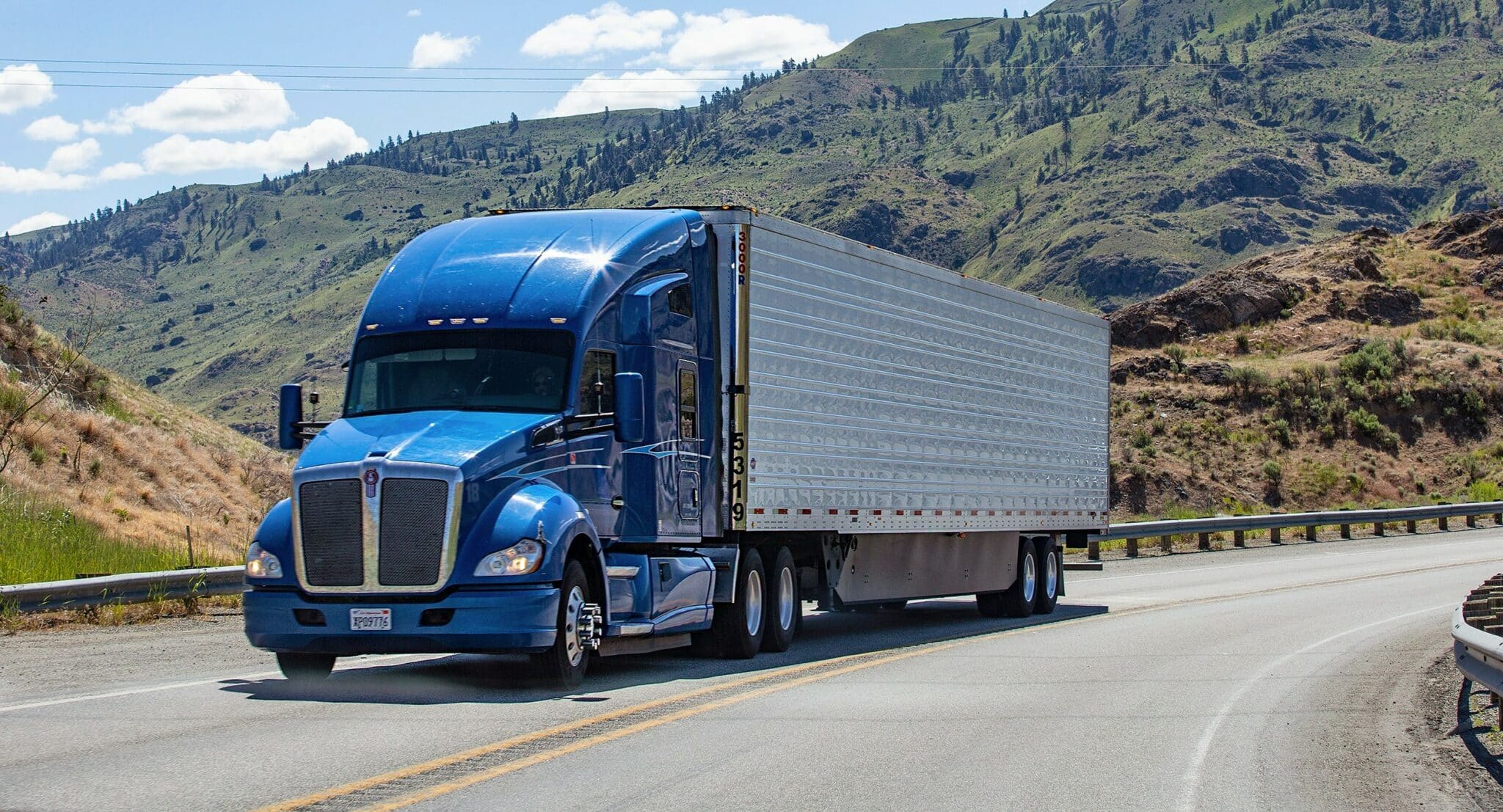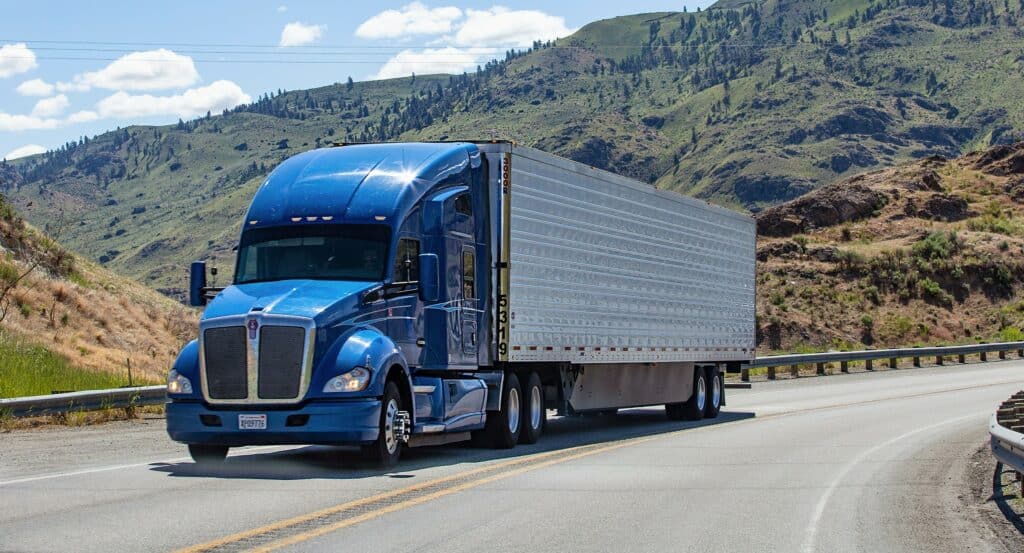 Reliability and a customer-centered approach are the basis of HOS247's services. We have developed an efficient and affordable ELD with a flexible subscription system to suit the needs of our clients. Among the benefits HOS247 offers are:
Top-rated customer support. Our dependable solution is backed up by an efficient technical support team available seven days a week. According to user reviews on the Apple App Store and Google Play, the professionalism of our multilingual reps is one of the main reasons truckers prefer HOS247 over other providers. For instance, our callback policy guarantees that no client will be left unattended, and even if the call drops, your rep will contact you immediately so you don't have to explain the issue twice.
No contracts. At HOS247, we don't lock our customers into long-term contracts. Our no-contact policy allows clients to choose a monthly or yearly subscription plan that can be easily scales up or down or canceled.
Features to boost productivity. HOS247 all in one solution offers a set of essential tools for optimizing operational workflows that help significantly cut expenses, improve fleet safety, and achieve regulatory compliance. 

Real-time GPS tracking provides full visibility facilitating dispatch and communication between drivers and the main office. 
Idle reporting helps  identify and manage fuel waste. 
The IFTA feature tracks the distance driven per jurisdiction to simplify IFTA reporting.
Vehicle maintenance reduces the risk of serious vehicle breakages by notifying drivers and fleet managers about upcoming maintenance events, which helps prolong the vehicle's useful life.
If you are looking for an affordable ELD for your business, HOS247 is an all in one ELD provider committed to customer satisfaction. HOS247 electronic logbooks enhance operational workflows while helping drivers achieve compliance with federal rules. Order our demo now to try our system's advantages and improve your business's compliance and productivity. 
"Awesome. Easy to install and use. Top notch customer service! I recommend it to everyone."


"Great company to deal with. The support team is very responsive and competent. They provided a great deal of education for our company."

"Customer service is great. They helped me to set up everything and showed how to edit my logs. Thank you."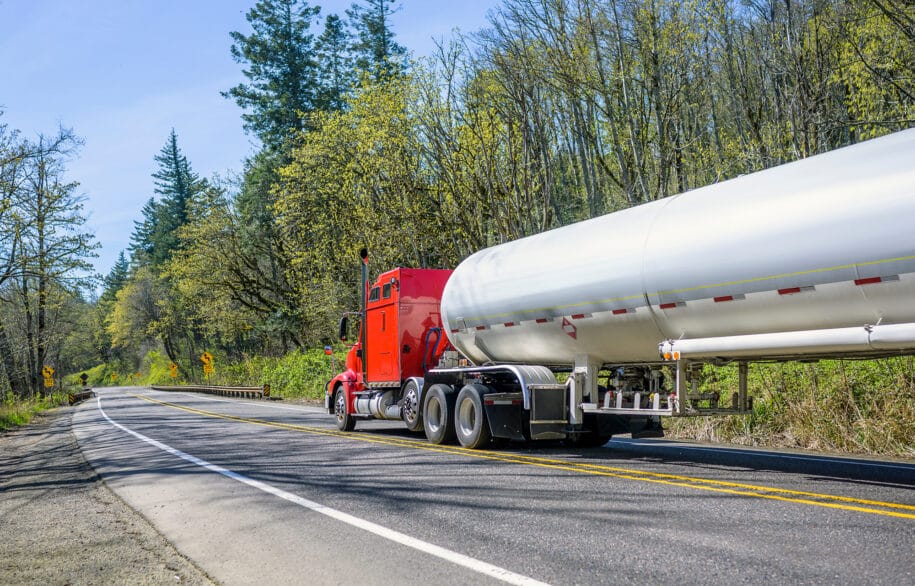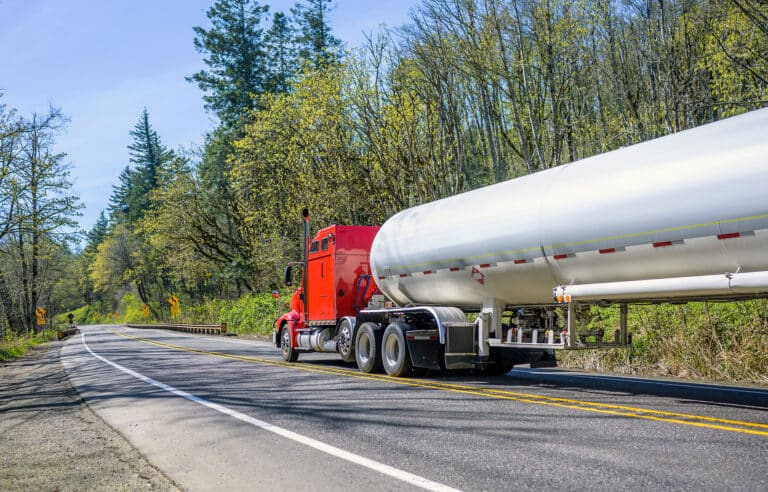 ELD Mandate Updates
The final rule that outlines the new Canadian HOS regulations was released by Transport Canada on June 13, 2019. These elog rules were modeled after the U.S. ELD mandate, which has been in place since Dec. 16, 2019. The Canadian
Read More »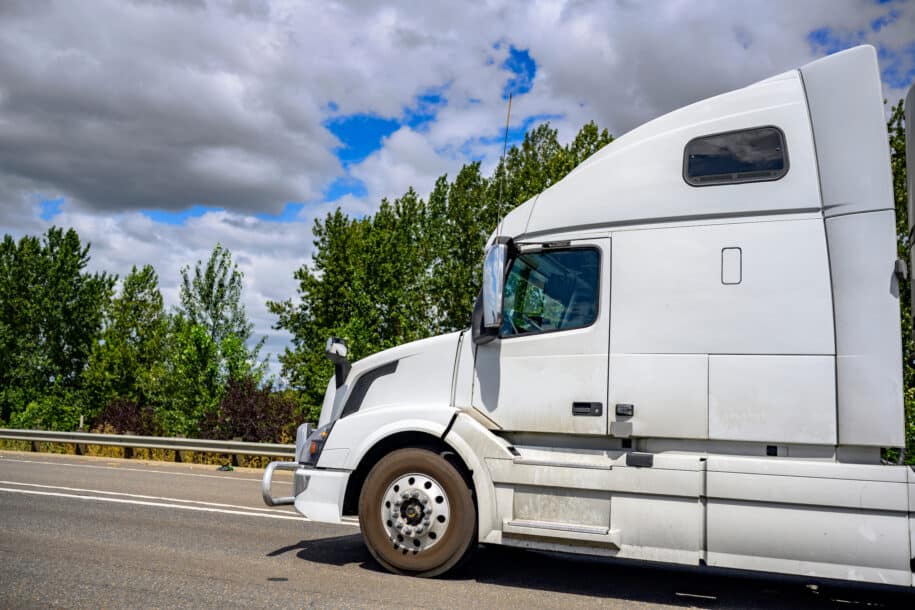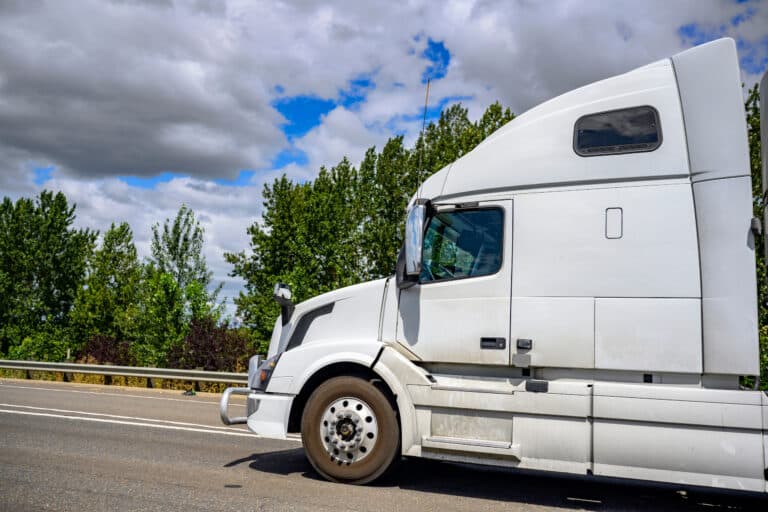 ELD Reviews
The transportation industry will change with the implementation of ELDs. Electronic logging devices for truckers are intended to improve road safety by ensuring compliance with HOS rules. However, finding a quality ELD may be challenging. A substandard device can make
Read More »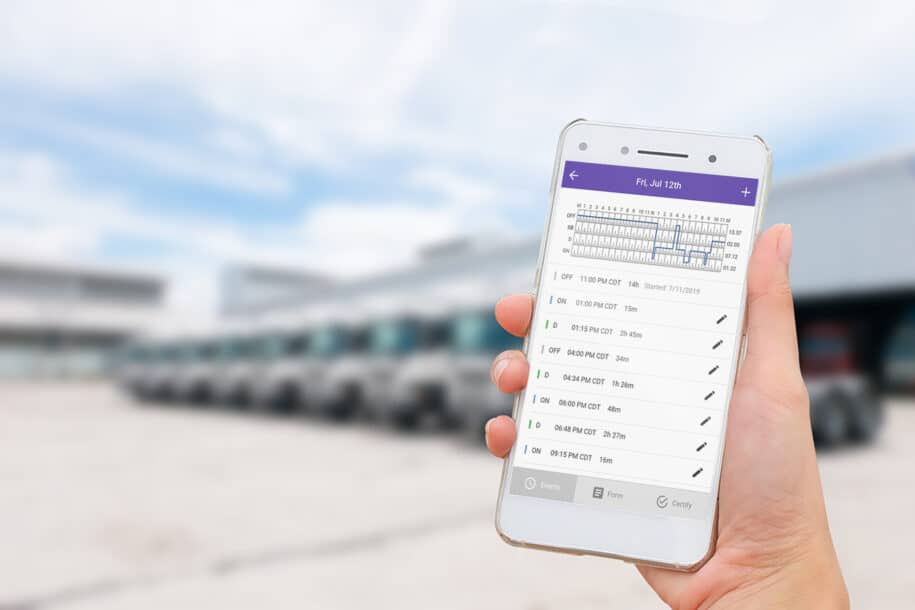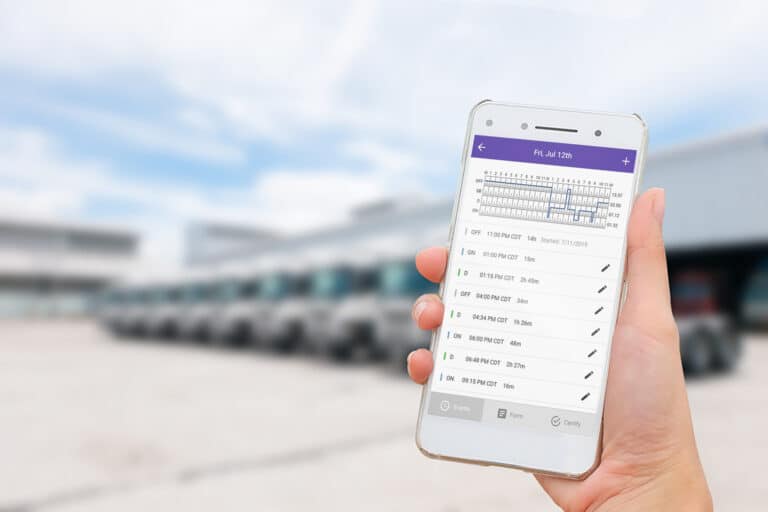 ELD Services & Devices
Among hundreds of ELD solutions apps in Canada, HOS247 should be your first choice Making the switch to one of the hundreds of ELD apps available on the market can feel overwhelming. Unfortunately, many transportation companies and owner-operators feel that
Read More »