For owner-operators to comply with the Transport Canada electronic logbook rules, you will need to have a good electronic log to track your hours. This will also help you stay competitive and safe while working in the industry.
The ELD Mandate was designed to improve the safety of roads and drivers. A major component of this mandate is that truck drivers are now required to track their work details on electronic logging devices (ELD). Thanks to modern technology, these devices are capable of recording truck movements, miles driven and engine hours automatically. It is believed that by tracking the driver's hours in this way, drivers can be prevented from violating rules and regulations. They will also be protecting drivers from unsafe driving situations such as overtiredness, lack of alertness, etc.
What is the Canadian ELD mandate?
Because paperwork can get bulky and expensive, Canada's government issued directions that bus and commercial vehicle drivers will use an electronic logging device to record their hours of service. Manual hours of service logs recording usually consumes time and can at times get out of hand. The ELD devices will ensure that the affected drivers can easily track and manage their hours at work.
Electronic logs for owner operators are meant to ensure that there is an enhancement of road safety. Implementation of the rules will save lives as it will reduce the number of road crashes by making sure that drivers suffer less fatigue. The ELD systems will also save billions of dollars, which are used in the management of paperwork. As per the Canada Gazette, the estimated present total value of the project is 380 million dollars. The annual value of the project is estimated at 55 million dollars.
Because data will quickly be available in the cloud, ELDs will simplify operations. The ELD devices will also automate logging hours of service, making it difficult to tamper with the records. It also eliminates the occurrence of errors. Another area is eliminating unfair competition as the same rules will apply to everyone, leveling the playing ground.
Canada ELD Mandate Compliance Timeline
The initial proposal for the Canadian ELD Mandate was published in the Canada Gazette on December 16, 2017. After a public consultation period, ending in February 2018, the Canada Gazette published the final ruling in June 2019. The consultation period included ELD vendors, industry stakeholders, and the provincial and territorial governments.
The order mandated the use of electronic logs for owner operators. The First Canada compliance features were commercially released in October 2020. As ELD certification will be done by an accredited, independent organization in Canada, certified ELDs are set to be listed on the Transport Canada website, allowing carriers to choose from the list of vendors.
The deadline for enforcement is June 12, 2021, before which point all carriers must switch from paper logs to ELDs.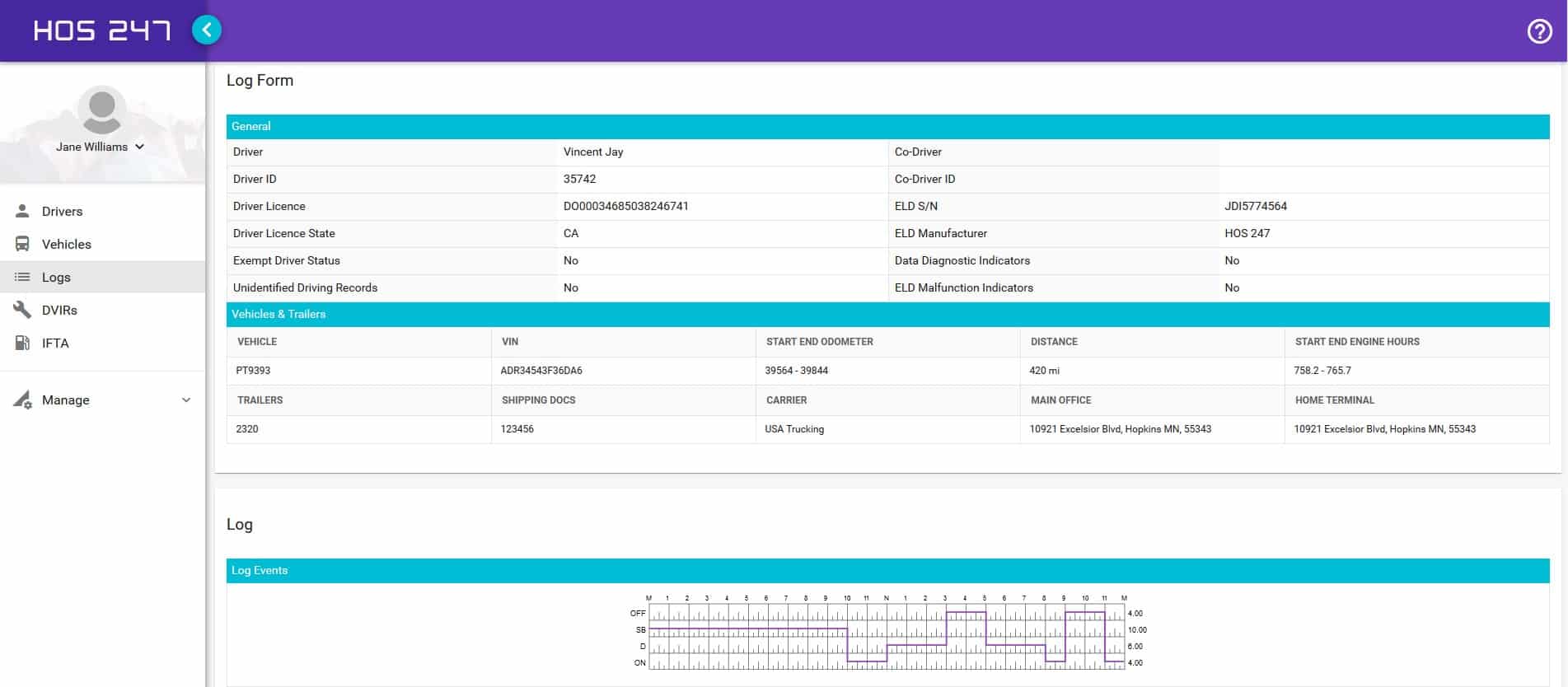 What is an ELD?
An ELD is an electronic logging device. Transport Canada defines it as any certified device or technology that can automatically log the time a driver spends driving, including the record of duty status (RODS). There are several benefits to using ELDs, including minimizing driver fatigue, simplifying administration, faster enforcement checks, improving road safety, and harmonizing with US regulations to support economic growth.
The main features of best eld systems are:
Automatic hours of service calculations and violation alerts
DOT inspection mode with the ability to show logs on a phone or tablet
Compliance with Canadian HOS rules such as property/passenger
Real-time fleet tracking
Automatic IFTA state mileage to save time and money
Creating vehicle inspection reports in seconds
ELDs such as the HOS247 ELD can be installed within minutes, simply plugging it in, logging in via a phone or tablet, and connecting with Bluetooth. As soon as the vehicle moves at over 5 mph, the duty status is switched to Driving, and times are captured automatically.
Do owner-operators need ELD?
To be in compliance with the ELD Mandate, owner-operators who are not employed by a specific carrier will need to buy their own Transport Canada compliant electronic logbook. There are a variety of devices that can serve the purpose, including ELDs that are compatible with smartphones and tablets, providing they are able to be connected to the truck. There is also a range of dedicated e-logs that meet the requirements of the Mandate.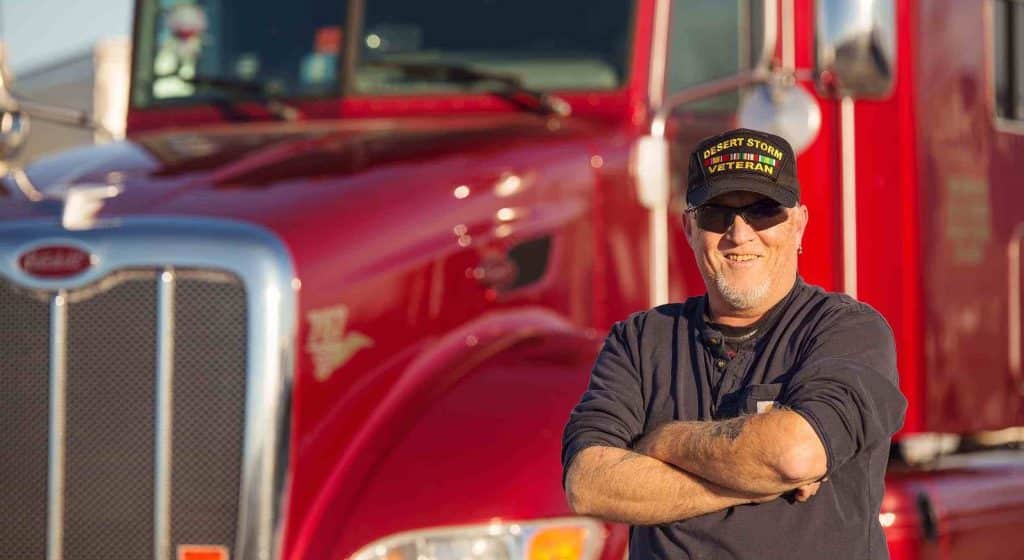 When it comes to operating the device, owner-operators will need to have two accounts: fleet manager and driver. The ELD Mandate requires the accounts to be separate. Depending on your operations owner-operators may not need all the additional features that the fleet management software offers. Owner-operators may find some of the tracking information useful in record keeping including fuel tax reporting or vehicle inspection reports.
The most fundamental operation of the elog for owner operator is to record service hours and other relevant information, which is defined by the ELD Mandate. Thus, the device is required to be attached and connected to the truck electronically. In fact, the Mandate requires that the device is connected at all times that the truck is being used. This allows it to monitor miles traveled, hours, etc. If you are using your device with a smartphone or tablet, the connection can be made either through a cable or through Bluetooth.
Selecting the best ELD devices for owner-operators
As an owner operator, the very thought of working out an ELD solution can feel overwhelming. But it doesn't need to be. There are some very simple steps to take that will help you find the best ELD for you. They include:
Find compliant ELDs. You will need to do a little research into any device you are considering to find out if it is compliant. The best way to do this is to have the compliance requirements and talk to the ELD vendor to see if it meets each point.
Check reviews. You should also check online reviews of the device to see what other users and consumers have to say about it. You can find these through a Google search or on the Google Play Store or Apple Store.
Available support. Two things to consider when searching for ELD is how easy it is to use and what kind of support the company offers. Any device that is not intuitive or you need significant training to understand and operate is not the best choice. As well, a vendor should offer quality customer support. Search for one that allows you to call and reach a person, not a machine.
Be cautious. Some signs that an ELD vendor is not the right one for you are long contracts and newer companies. Vendors should not try to lock you into a long contract. If they are confident their product is worthwhile, they shouldn't need to do this. As well, new companies to the industry have not yet gained a reputation for quality. You would be better to find an ELD from a vendor who has been in the marketplace for a while.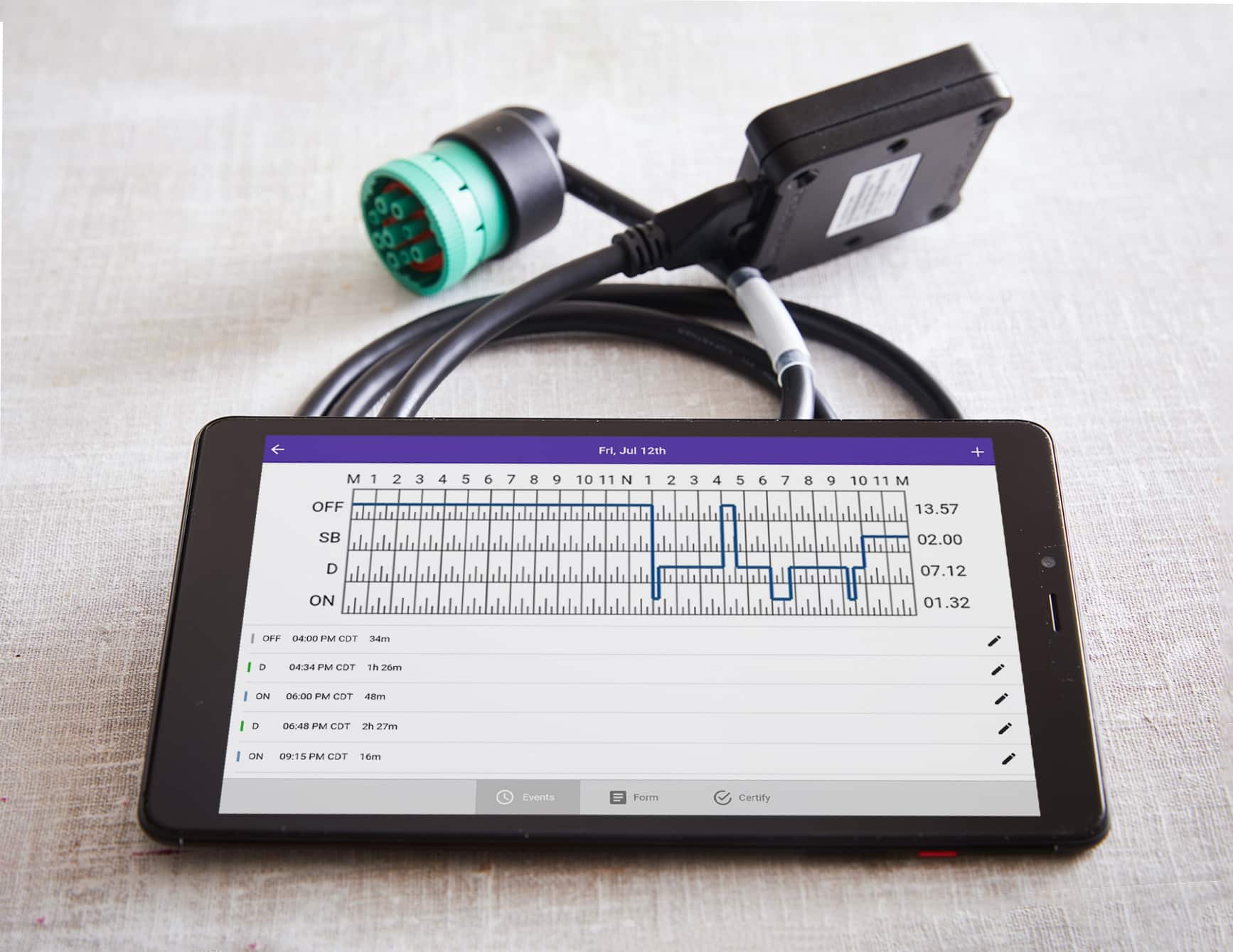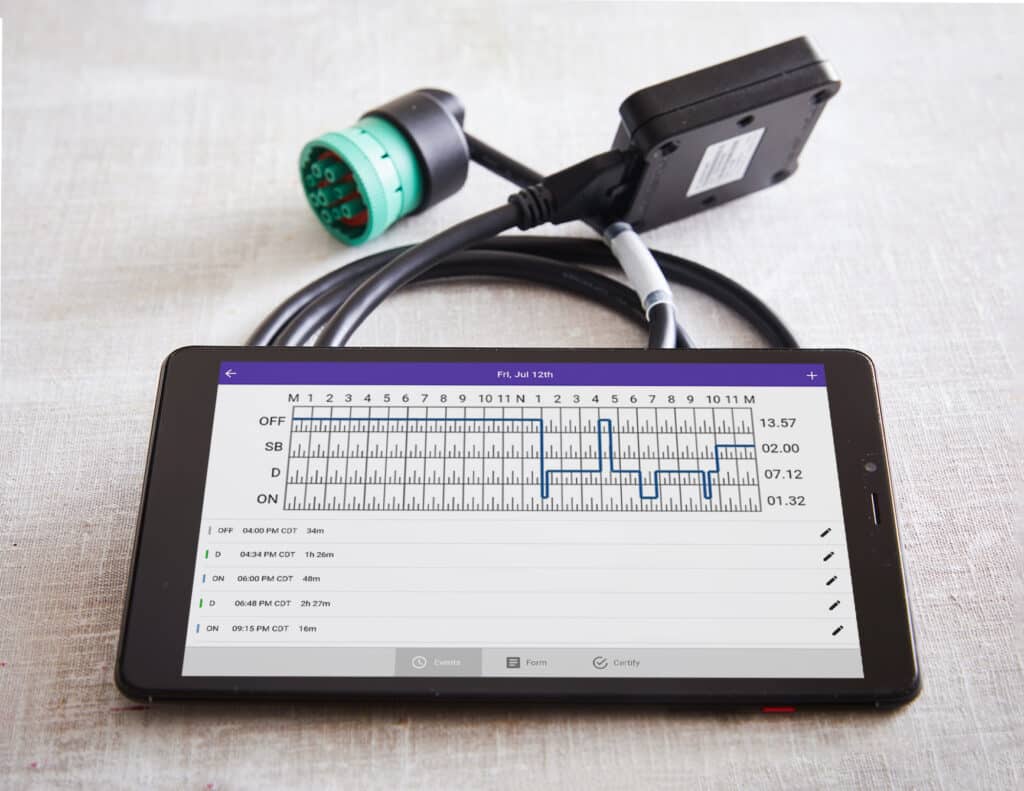 Benefits of HOS247 for owner-operators
With HOS247, you can be sure you are using one of the best devices available. We have dedicated customer support staff that can help you get the most from e-logs for owner operators. Our multilingual team can answer your questions in English, Spanish, Russian or Polish. We also offer flexible options to meet your specific needs. This includes GPS tracking, IFTA mileage reports and more. HOS247 has no contracts and a hassle-free, two-week return policy.  Why not find out why our easy-to-use, all-in-one platform has been trusted by drivers, carriers and owner-operators around the country.
"Awesome. Easy to install and use. Top notch customer service! I recommend it to everyone."


"Great company to deal with. The support team is very responsive and competent. They provided a great deal of education for our company."

"Customer service is great. They helped me to set up everything and showed how to edit my logs. Thank you."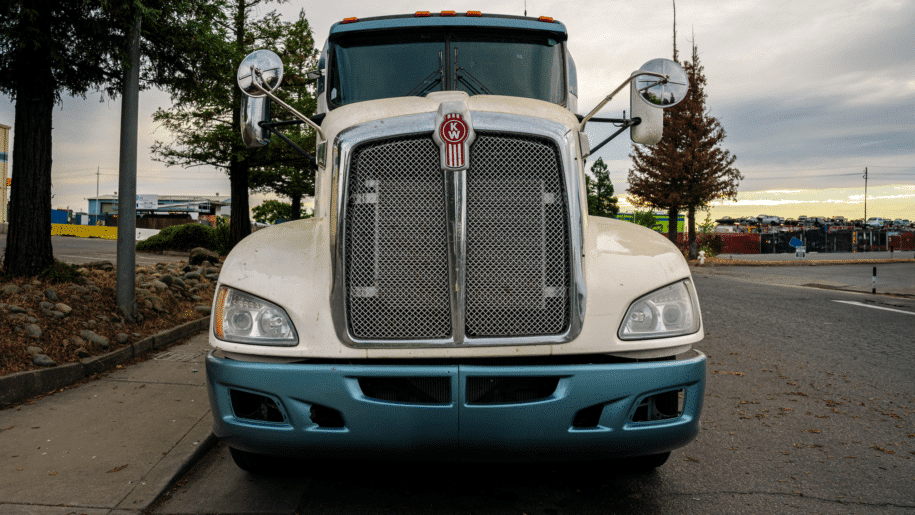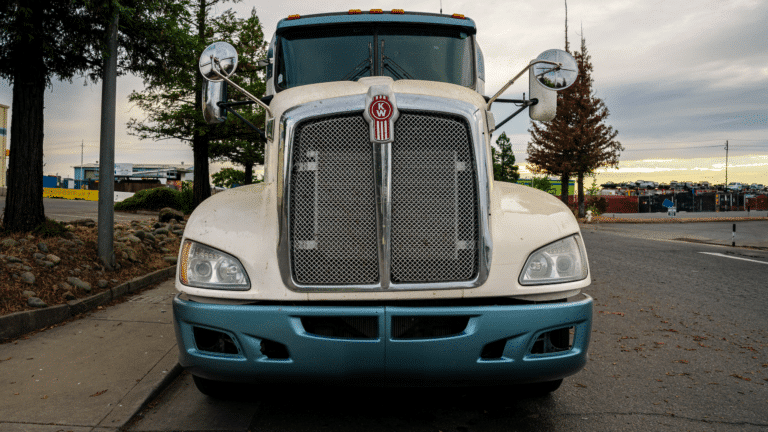 GPS Fleet Tracking Tips in Canada
In the world of trucking, where compliance with rules and regulations is necessary for efficient and productive operations, having a dependable commercial truck log book is crucial. Drivers' logs, originally kept on paper, are used by authorities to verify hours
Read More »


GPS Fleet Tracking Tips in Canada
Managing a fleet of trailers can be challenging, from tracking their locations to preventing delays, theft, and other issues. However, there is a solution that can revolutionize fleet management: GPS trackers. These innovative devices provide motor carriers with greater control
Read More »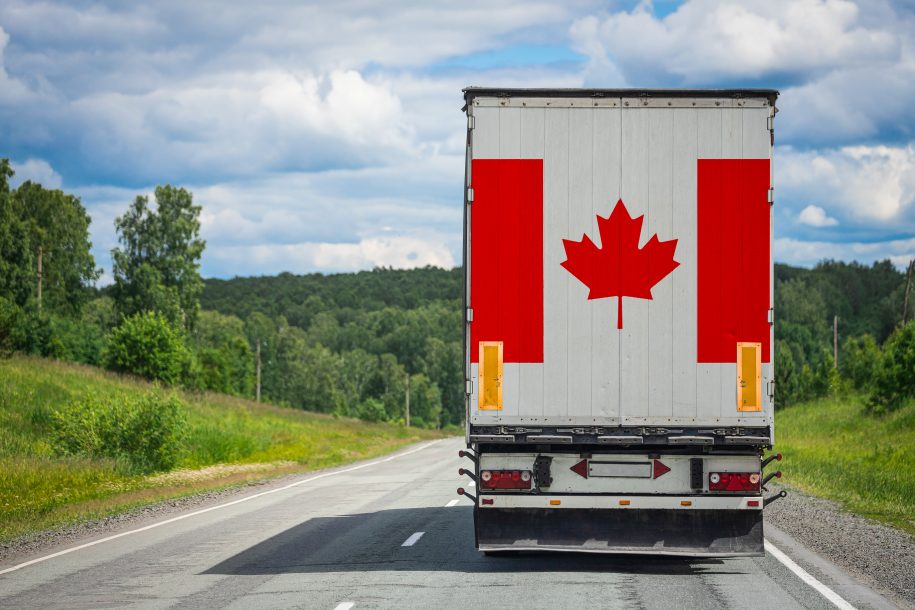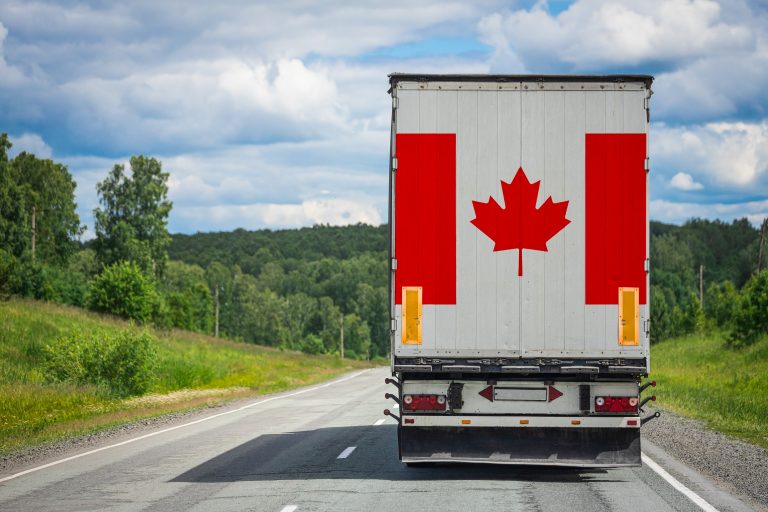 ELD Mandate Updates
The Canadian elog mandate aims to increase accountability and safety in the trucking industry. Accidents and the vast amount of administration from paperwork cost the industry billions of dollars, creating a significant economic problem for the sector. On 13th June
Read More »