Among hundreds of ELD solutions apps in Canada, HOS247 should be your first choice
Making the switch to one of the hundreds of ELD apps available on the market can feel overwhelming. Unfortunately, many transportation companies and owner-operators feel that their current system is no longer serving them well. They may have made a hasty decision to select a trucking app that does not meet their real needs. If you need a new ELD fleet app or a new owner-operator app, HOS247 should be your first choice. 
One of the main issues that many companies encounter is a lack of technical support. It might take them forever to reach a customer service representative who may or may not be able to really answer their questions. Sometimes, it can even be difficult to find a customer service representative who speaks the same language. 
The other primary complaint from transportation companies is that it takes too long to manage their log since they began using ELD compliant apps. In reality, these programs should simplify your back-office tasks but that is not always the case. Managers and drivers might still be spending hours poring over their logs, trying to spot violations and remain in compliance with the law. 
Choosing HOS247
Companies and owner-operators in the market for a new ELD app will definitely want to investigate the benefits of going with HOS247 for their company. In contrast to many programs on the market today, HOS247 offers a dedicated and multilingual support team to answer all of your questions. No matter the size of the account, everyone receives this dedicated support. This helps you to resolve issues sooner and get back to work faster. 
HOS247 also allows owners to pull the previous day's logs with just a few clicks of the mouse. This helps companies to cut back on the amount of time they spend searching for violations and helps them to stay in compliance. Save hours of time and money by switching to a headache-free system that keeps everyone in compliance. 
Even drivers find it easy to use, simplifying the system for how long it takes them to edit and upkeep their electronic logging device app. 
Perhaps the best part is that there are no contracts with HOS247. Managers and owner-operators can try the system without being locked into a long-term agreement. If you don't love it after two weeks, we offer a hassle-free return service. 
Enjoy the security of knowing that there are no hidden costs or fees that are going to surprise you later on. Pricing is upfront and clear from the very beginning. Unlike many other companies that charge hidden fees, HOS247 maintains transparent pricing throughout the process. 
Additional Features
While ELD compliant apps are certainly important, most companies want to be able to do more with their program. Running a business requires attention to detail. Some of these additional features offered by HOS247 can help businesses run smoothly and make efficient use of their drivers' time. 
Real-Time GPS Tracking
Find out exactly where your drivers are at any given time with accurate GPS tracking. This minimizes the need for constant phone calls and updates from drivers who need to focus on the road. Not only can managers analyze the routes used for particular deliveries, but they can also plan more effectively for future routes. With just a few clicks of the mouse, anyone can easily review driver performance with an interactive location history map. This also allows you to schedule future routes accordingly. 
IFTA Mileage Reporting
Companies can spend hours going over their fuel tax reporting for each jurisdiction, but they no longer have to. The HOS247 ELD smartphone apps can help to automate IFTA fuel tax reporting, eliminating hours of back-office paperwork. HOS247 automates the calculations and creates reports that make managing fuel tax reporting simple. 
Dispatch Software
Assigning a route to the right driver used to require several phone calls while dispatchers attempted to juggle all of the details. With the dispatch feature found on HOS247, it is now much easier to set routes in motion. Dispatchers can assign a driver to a particular load/route based on their current location and estimated time of arrival. The driver is instantly notified via the ELD logbook app on smartphone/tablet and the dispatcher can monitor progress with just a few simple steps. If there are any necessary details for the driver, the dispatcher can place them in the notes section.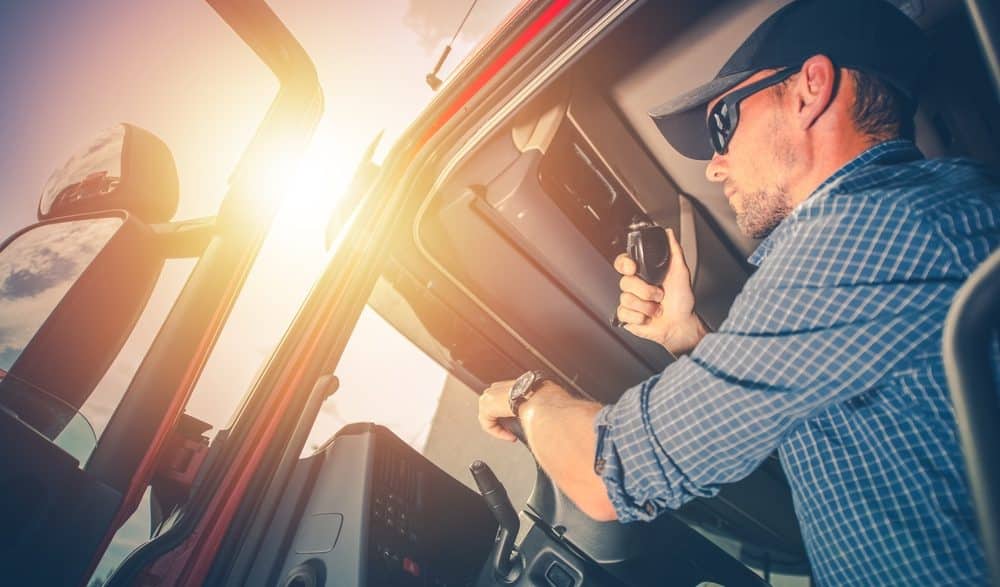 Canadian ELD mandate and the Compliance date
Transport Canada initially proposed the ELD rules in December 2017 which was published for public consultation in part I of the Canada Gazette. The public consultation period for enforcing the ELD rules ended in February 2018. 
The final Canadian ELD mandate was first published on June 13, 2019, in part II of the Canada Gazette. The final ELD rules came with a compliance period of 2 years. This means the carriers have until June 12, 202 to switch to registered ELDs. The ELD mandate by Transport Canada will be in effect on June 12, 2021. 
The ELD mandate has made it compulsory for commercial vehicle drivers or carriers to use only certified ELDs for recording Driver HOS or DVIRs. The same rule applies for carriers who are already using e-logs but are not certified devices. As per the Canadian ELD mandate, all driver information related to HOS, RODS, and DVIRs should be collected by a certified ELD only which will be automatically processed into reports by the device. Handwritten reports will not be accepted by Transport Canada after the compliance date.
Carriers affected by Canadian ELD mandate
About 160,000 commercial vehicles will be affected by the ELD mandate issued by Transport Canada. The mandate applies to all the carriers who operate between two provincial areas. It includes commercial trucks and even buses commuting in two provinces. 
Commercial vehicles that operate within a specific provincial area will follow the transport rules of the provincial jurisdiction. These vehicles are not affected by the new ELD rule mandated by Transport Canada. 
These commercial vehicles will come under the radar of the Canadian ELD mandate only if the provincial jurisdiction chooses to follow the new e-log rules issued by Transport Canada. As of now, there is no such update on this, so the vehicles operating within the province are exempted from complying with the Canadian ELD mandate.
How to Install HOS247 ELD App 
The first step to using your new mobile ELD fleet app is to create the login credentials for both portal users and drivers. Creating these credentials is simple when you click manage and add your company information, vehicles, portal users, and drivers. Even if they are the same person, you must create two separate logins for each of these categories in order to comply with Transport Canada law.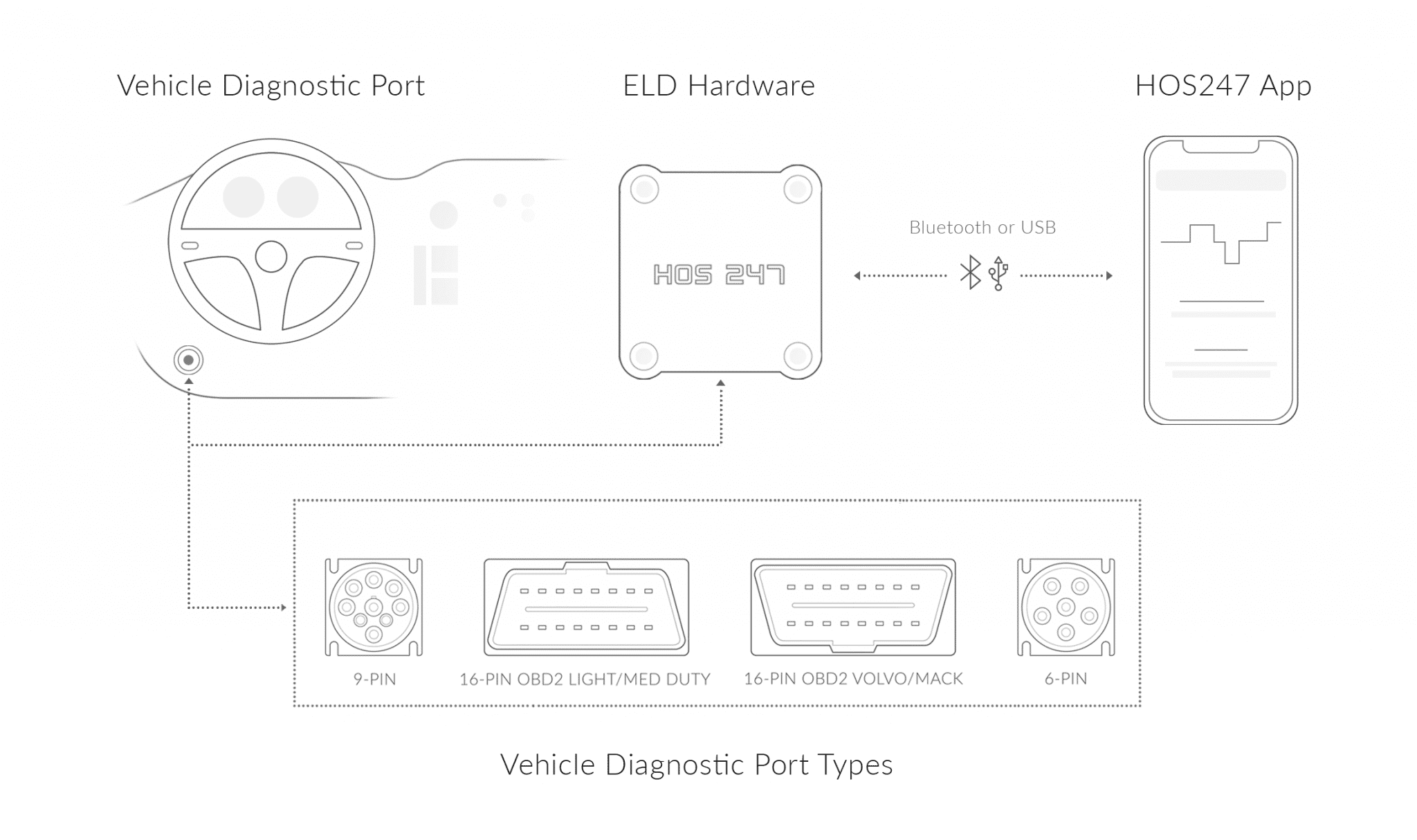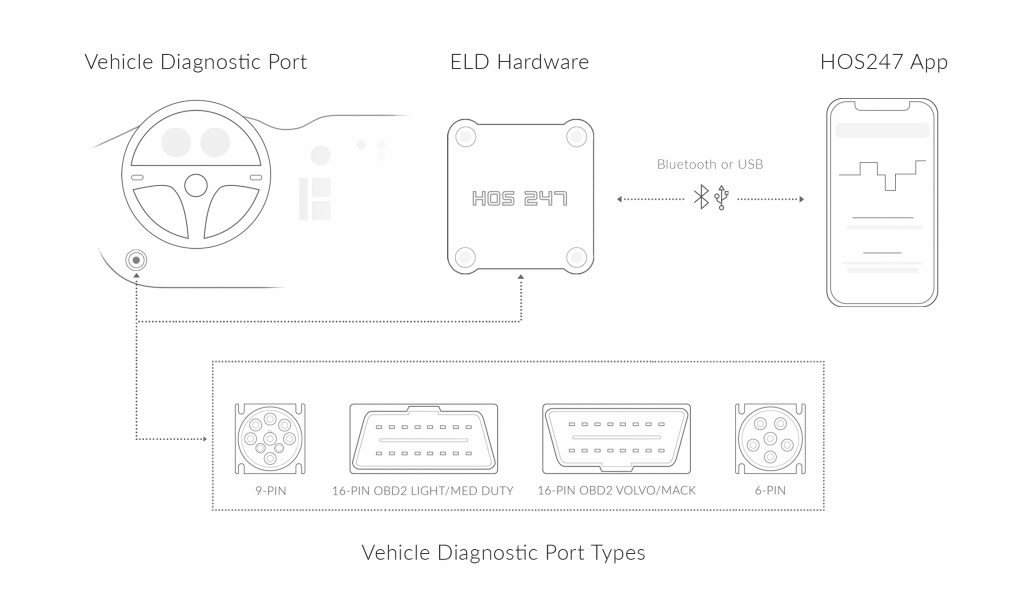 Next, you need to install the actual hardware. Plug the device into your vehicle port using the 9-pin cable (6pin, 16pin OBD2) before you turn on the vehicle or run the ELD app. Once this is done, you can mount the device on the dashboard using the dual fastener. 
At this point, you should see a flashing green LED light to demonstrate that power is running to the unit. A flashing red or solid red LED light should also be present. You may now turn on the vehicle. 
Wait until the green LED light becomes solid so that you can run your new HOS247 ELD app. At this point, the unit will retain the information it needs to communicate with the program. The LED light may turn off in order to conserve energy. 
How to Set Up the HOS247 App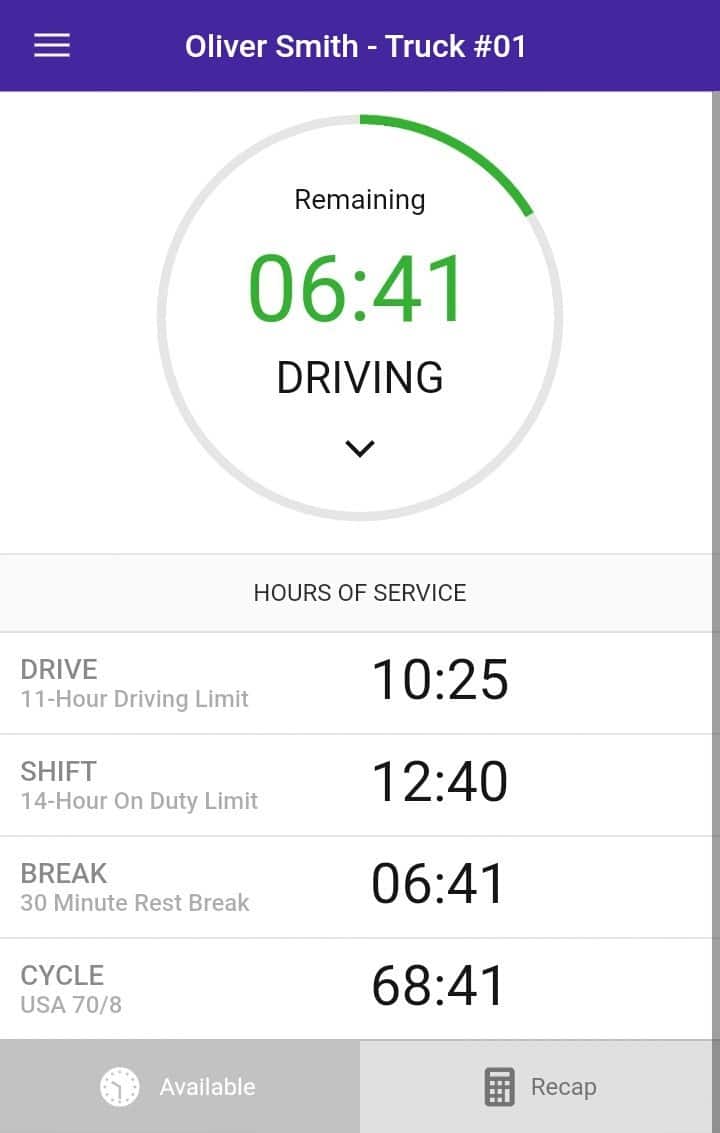 Now that you know how to install the ELD device into your vehicle, you should also be able to work the HOS247 app from your smartphone. Begin by downloading the app from the Google Play or Apple Store. Turn the Bluetooth on for your phone or tablet, but do not pair it in your device settings. The connection will need to be established using the ELD app. 
Log in with your credentials that were created in the web portal when you set up the device above. Select a vehicle from the list of available options, also created in the web portal. Enter the MAC address that is conveniently listed on your ELD device. 
When the pairing is complete, you should see the Bluetooth indicator at the top right corner of the app screen. This means that you are ready to begin using the ELD. 
Installing the HOS247 ELD device and the electronic logging device app takes just a few minutes of your time. If you have any questions throughout the process, you can reach out to our dedicated customer support team. We speak several different languages in order to better to serve you.
Remember that there are no contracts with the HOS247 ELD app. Try it for two weeks with a hassle-free return if you don't love the service during this time. Find out just how much easier our ELD app could make your life by trying HOS247 today!
"Awesome. Easy to install and use. Top notch customer service! I recommend it to everyone."


"Great company to deal with. The support team is very responsive and competent. They provided a great deal of education for our company."

"Customer service is great. They helped me to set up everything and showed how to edit my logs. Thank you."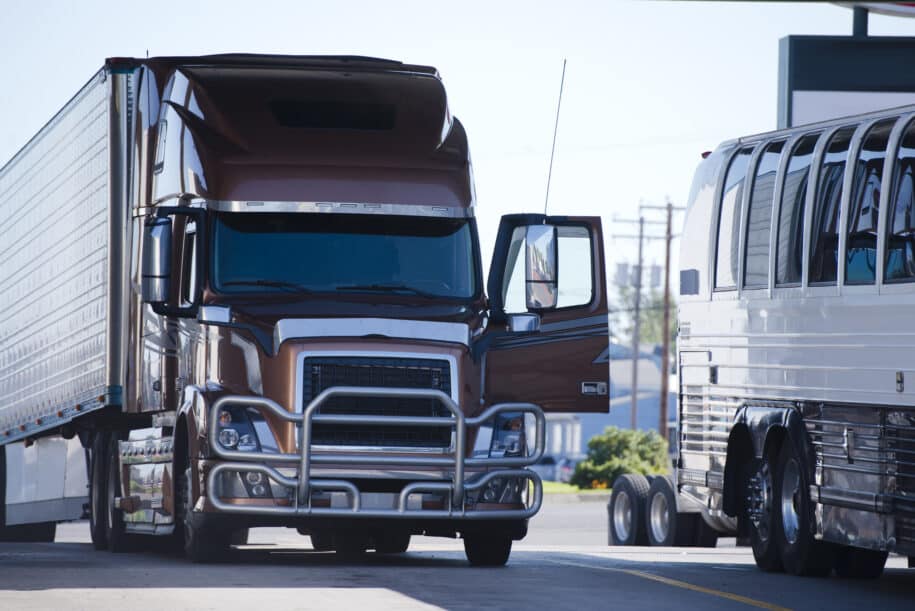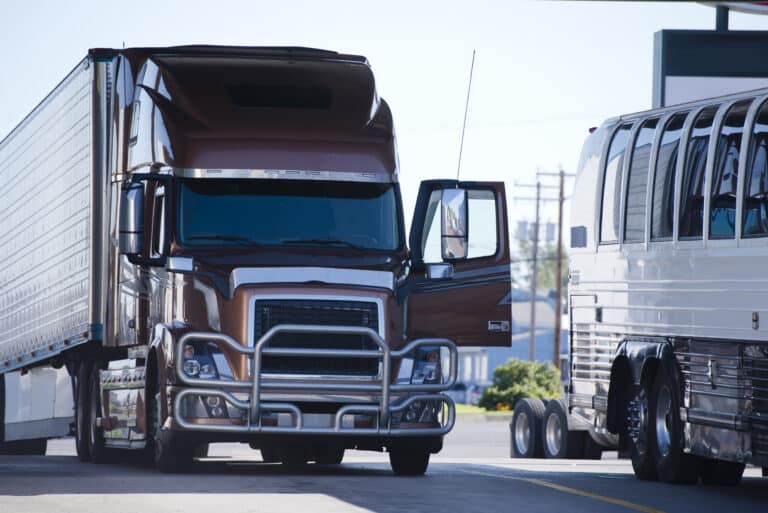 ELD Services & Devices
Since January 2023, when the ELD mandate came into full effect in Canada, drivers of commercial vehicles have been required to use electronic logging devices to record hours of service. Choosing dependable Transport Canada electronic log books can help carriers
Read More »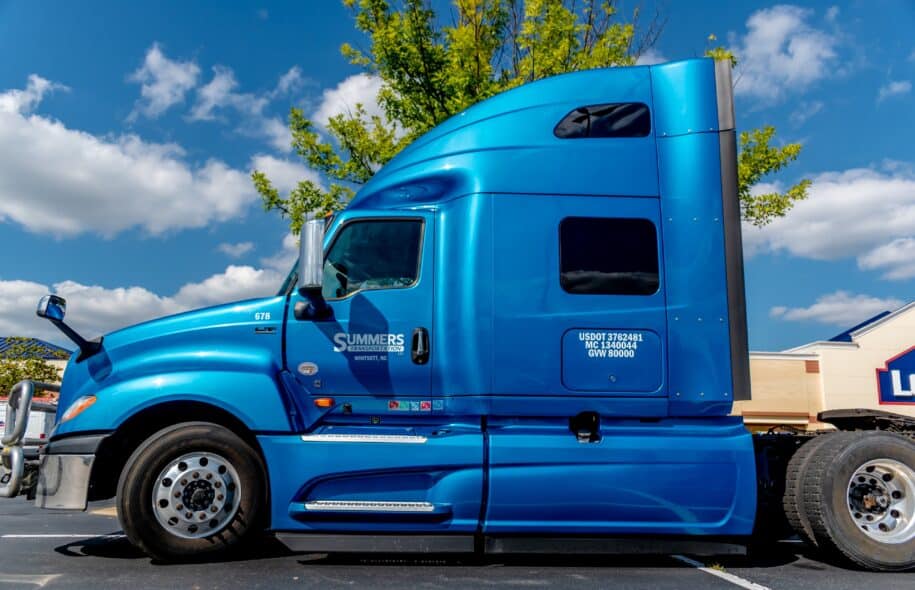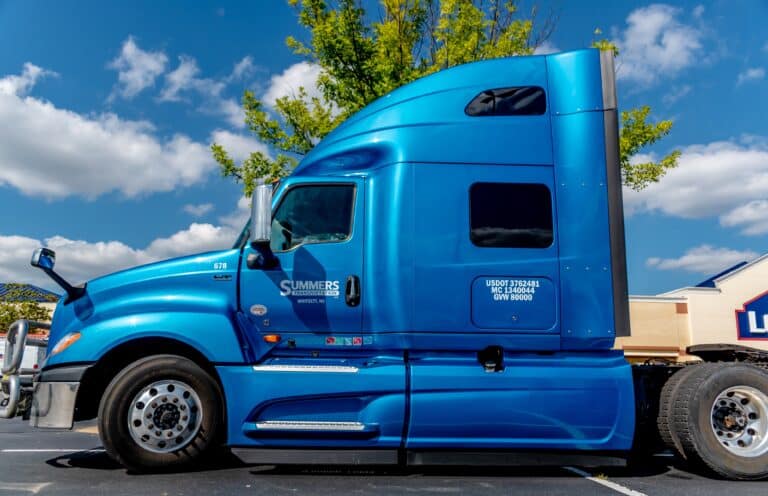 ELD Services & Devices
Some drivers in Canada might find it pointless to invest in a quality ELD for truck drivers when a low-cost device meets their requirements. Also, finding a system with an intuitive ELD app can be challenging. However, a quality elog
Read More »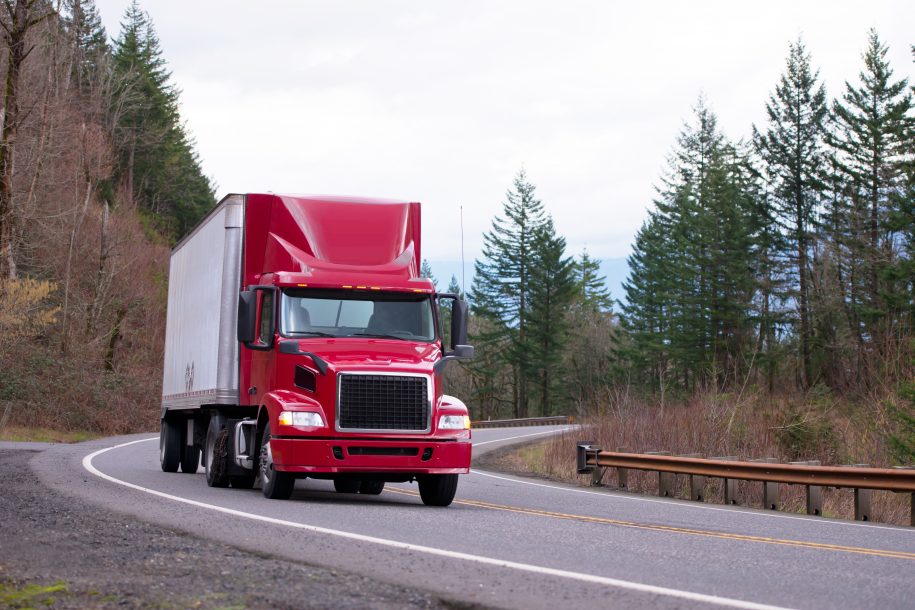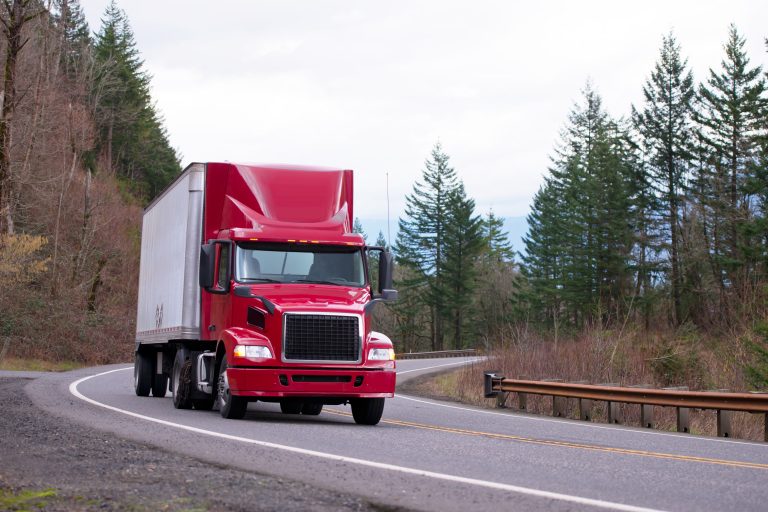 ELD Services & Devices
The electronic logbook law is another term for the ELD Mandate, which is a Transport Canada new elogs law requiring certain commercial motor vehicle drivers to use electronic log devices (ELDs or elogs). This new law on electronic logs shouldn't
Read More »