Transport Canada has mandated that most commercial drivers who are required to maintain records of duty status must do so through an electronic logging device come January 1, 2023. These devices help monitor drivers' time on the road to meet hours of service compliance. HOS247 is an elog vendor with years of experience providing truckers in the U.S. and Canada with high quality devices and top-rated customer support.
ELD Functions
The data captured by elogs includes time, date, location, motor carrier, kilometers driven, engine hours, and driver's duty status. The driver's behavior while driving, such as acceleration, idling, and unnecessary braking, is also recorded, which can be helpful for fleet owners in the event of accidents. These devices also present truck and engine diagnostic codes that help monitor the truck's operations and safety. Fleet managers and owners can track the drivers and their trucks with GPS features. They can examine the actual distance covered, which is vital when presenting IFTA tax reports and reconciliations.
An elog must have two accounts: one for the carrier and one for the driver, which must be separated. This also applies to independent operators and independent carriers. The back-end account is accessible to the fleet manager while the driver administers the in-cab account. ELDs can be run on a smartphone or any other wireless device that meets the necessary technical specifications.
Every ELD for trucks for sale in Canada must meet these requirements and be certified by a third party accreditation body approved by Transport Canada.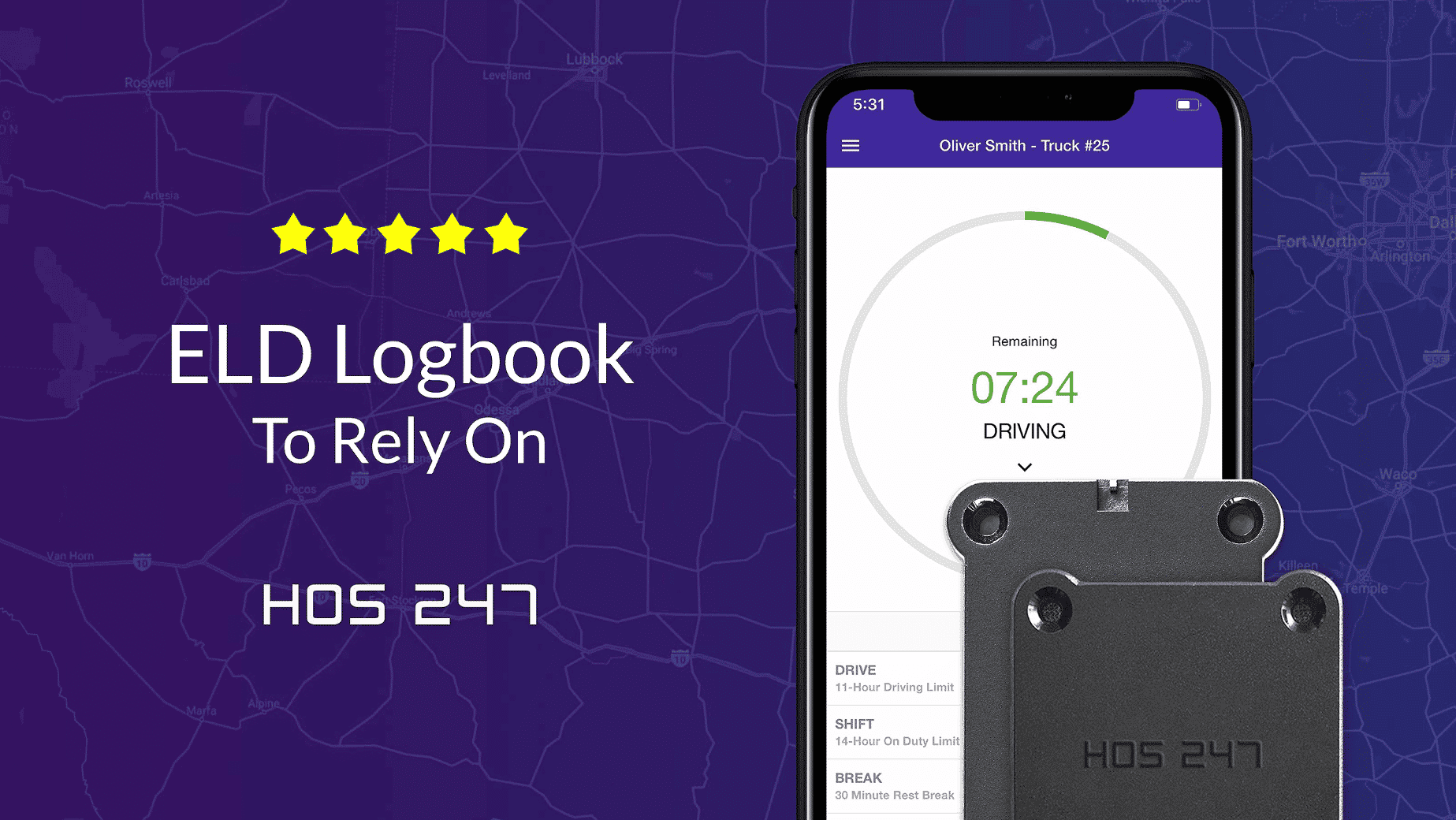 Why Choose HOS247
Every trucker should ensure that they have the best elog for them or switch to a better one to ensure compliance and productivity. At HOS247, we are committed to improving drivers' and fleet managers' roads to compliance. 
HOS247 is top-rated. The HOS247 electronic logbook is compliant with Transport Canada regulations regarding electronic logging devices and is top-rated by drivers and fleet managers on app distribution platforms.  
Multilingual customer service support. Our team speaks English, Spanish, Russian, and Polish, ensuring that your customer service needs are covered. Their dedication and effectiveness in solving clients' issues have resulted in top-notch customer satisfaction and positive client reports. 
Flexible options. Choose the plan that best works for you, from basic compliance to added features such as GPS Tracking, IFTA mileage, optional tablets, and vehicle maintenance features.
User-friendly interface. The HOS247 app is intuitive, and logbooks can be easily managed by the driver.
Reliable and trusted business partner. HOS247 has earned high ratings and the trust of fleets and owner-operators thanks to our reliable and efficient services and high-quality customer support.

HOS247 Extra Features 
The HOS247 elog is designed to offer more than hours of service and ELD mandate compliance. The ELD device comes with unique features to offer a reliable and positive user experience. These include:
GPS tracking system. The HOS247 ELD device is engineered with a GPS powered by a cutting-edge 5G system that helps maintain clear sight of the fleet. The system does not rely on cellular data to calculate and process the information. 
IFTA calculations. The data gathered by the electronic logging device helps fleet managers and truck owners monitor and calculate kilometers driven per jurisdiction. This makes it easier to compile the IFTA quarterly tax report and reconciliations.
Faster dispatch. An effective dispatch program equals improved job efficiency and general business growth. With HOS247 elogs, dispatchers can keep better track of the vehicles in the fleet to assign loads more efficiently.
Exemptions to the ELD Mandate and HOS Rules
The ELD mandate applies to the majority of the commercial carriers and haulers, including buses, trucks, and semi trucks that are required to keep RODS. However, there are limited exemptions, which include:
Vehicles manufactured before the year 2000.
Vehicles operating under a specific permit.
Carriers that have been issued a statutory exemption under the Motor Vehicle Transport Act.
Vehicles rented for fewer than 30 days.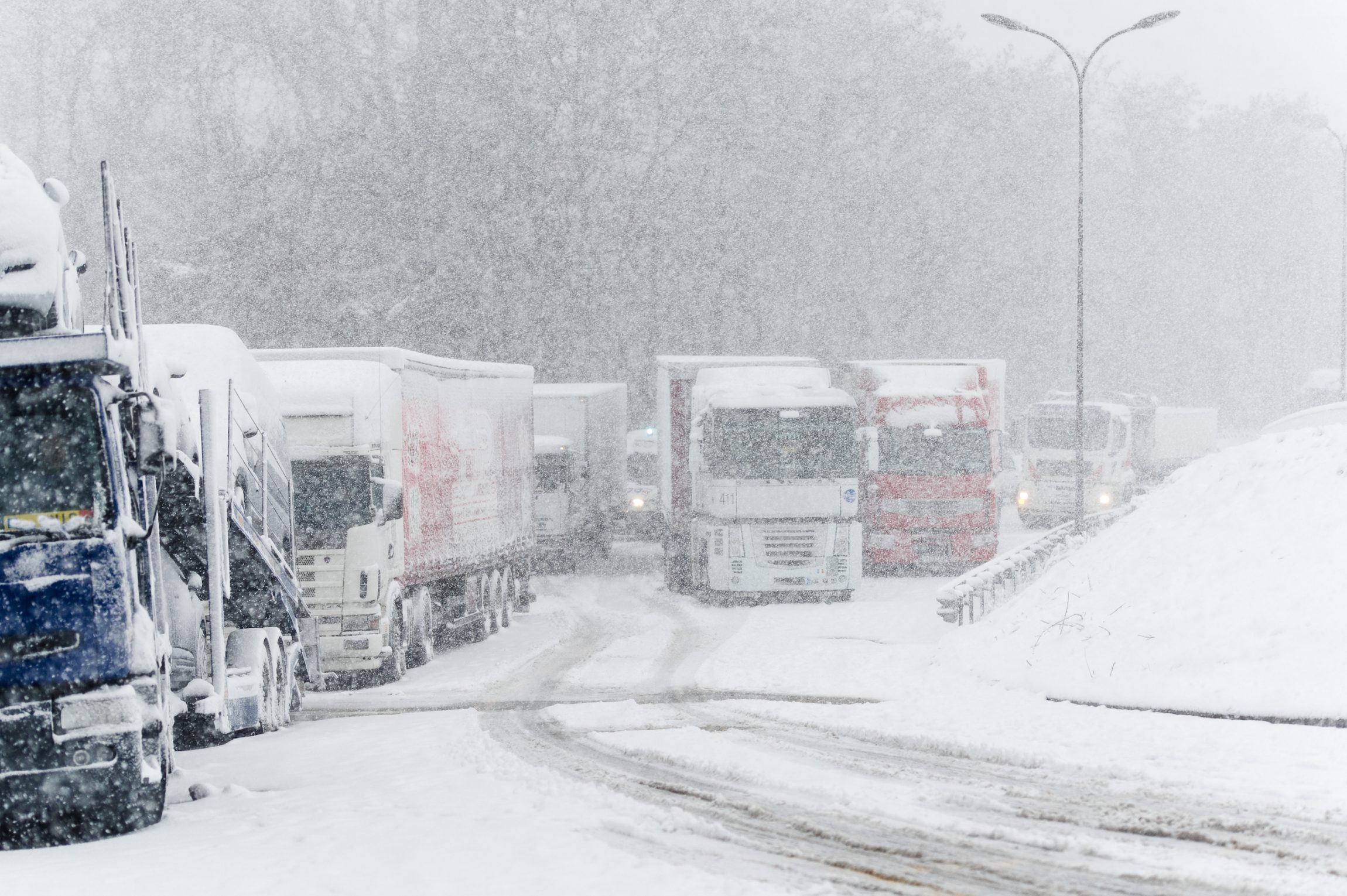 Moreover, any ELD for sale in Canada must support federal HOS rules such as: 
One of two cycles (7 or 14 days) must be chosen.
Driving time per shift is restricted to 15 hours north of the 60th parallel north and 13 hours in the south. 
Drivers must take 8 off-duty hours after every shift.
Driving is not allowed after 18 hours on duty in the north or 16 in the south.
How to Make Sure Your ELD is Compliant 
When carriers are looking for an ELD for sale, they have the responsibility to ensure that the one they choose is certified by a Transport Canada approved third party. The best way to do this is to check the list of certified electronic logging devices. 
Compliance with the ELD mandate comes with numerous benefits, such as:
Increased efficiency as a result of reduced paperwork for the RODS.
Provides room for better planning and execution.
Improved road safety that reduces losses from accidents.
Enhanced work ethic.
Reduced operating costs.
"Awesome. Easy to install and use. Top notch customer service! I recommend it to everyone."


"Great company to deal with. The support team is very responsive and competent. They provided a great deal of education for our company."

"Customer service is great. They helped me to set up everything and showed how to edit my logs. Thank you."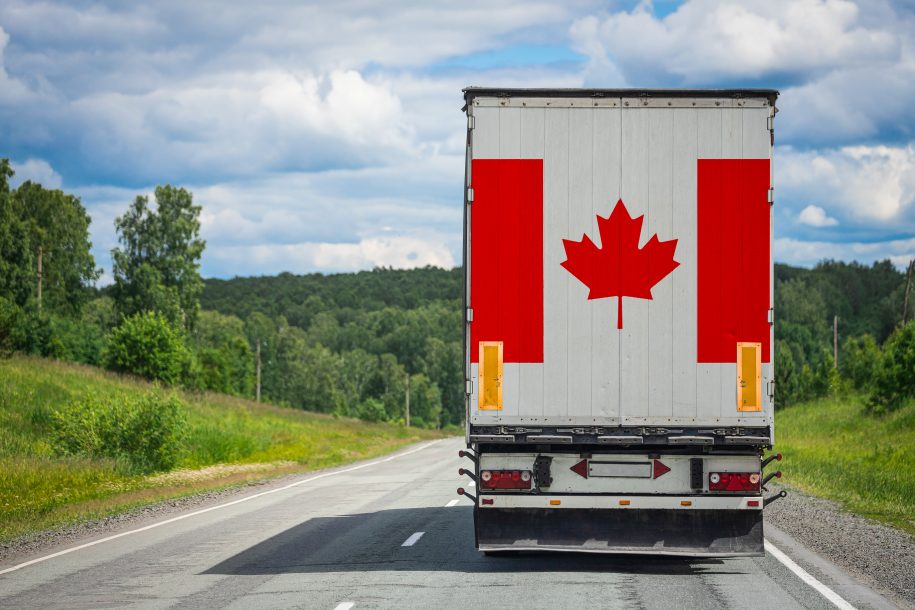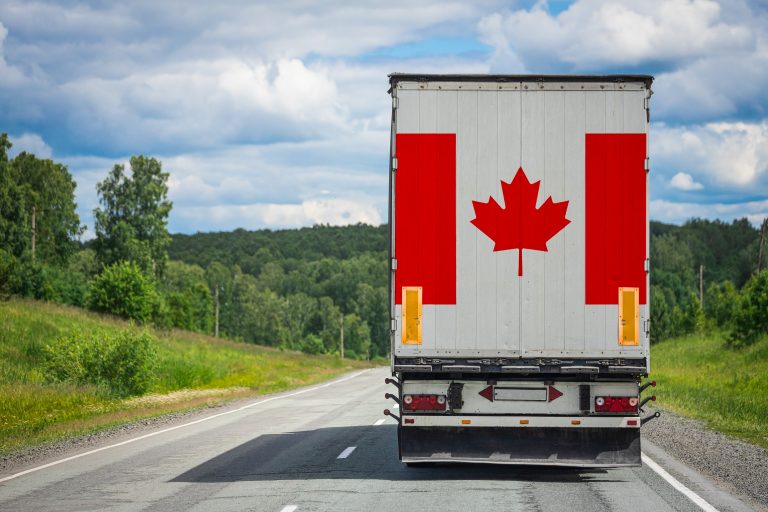 ELD Mandate Updates
The Canadian elog mandate aims to increase accountability and safety in the trucking industry. Accidents and the vast amount of administration from paperwork cost the industry billions of dollars, creating a significant economic problem for the sector. On 13th June
Read More »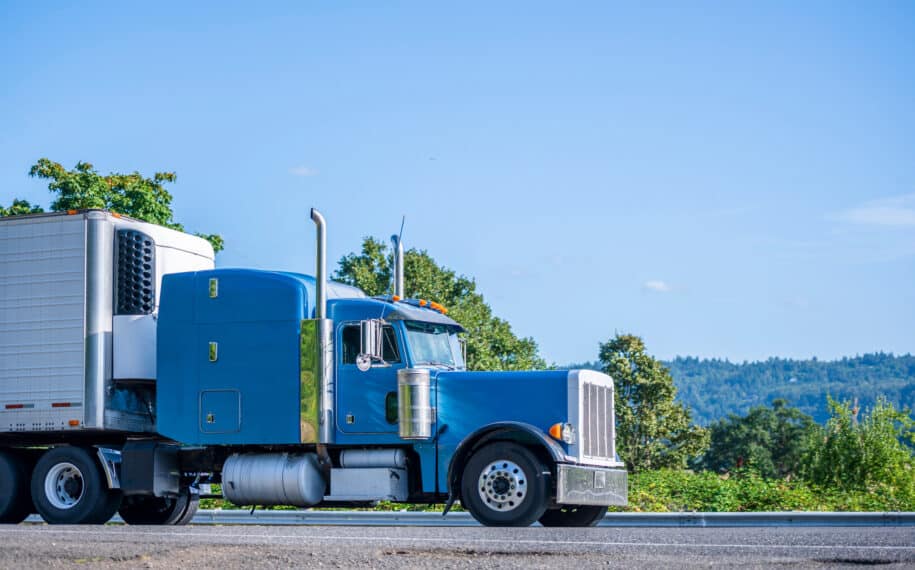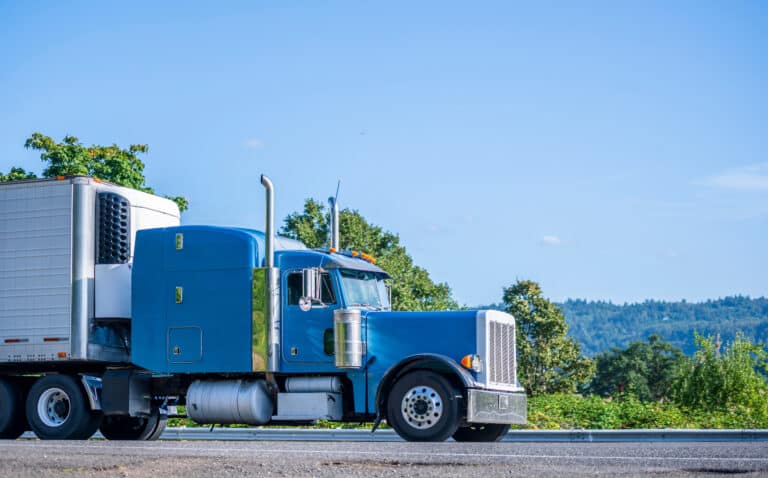 ELD Services & Devices
The Best Electronic Logbook App for Canada Drivers can simplify compliance, increase safety, and boost efficiency by choosing a reliable ELD. To find the best electronic logbook app for Canada, carriers should consider their trucking business's specific needs and select
Read More »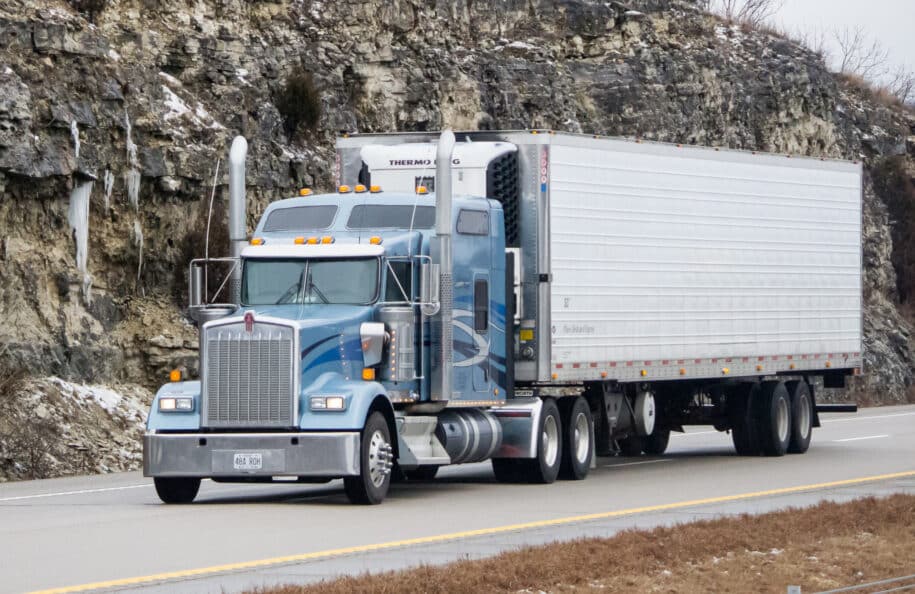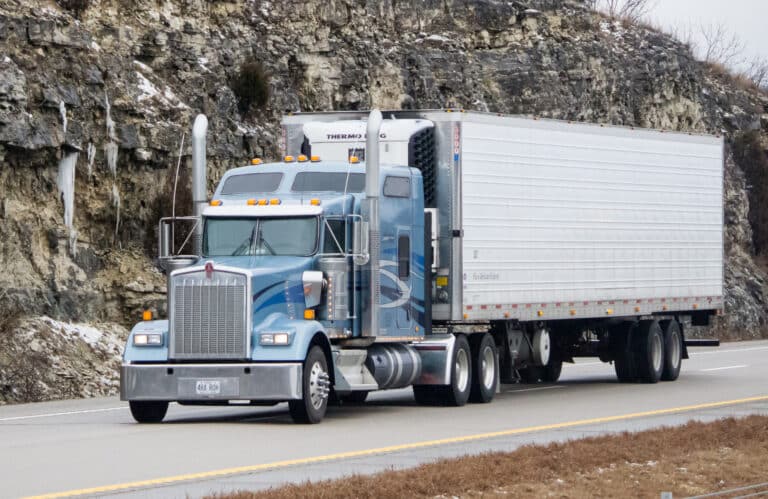 ELD Services & Devices
As required by federal law in Canada, most trucking businesses now rely on electronic logbook devices to manage their HOS. These tools are essential to ensuring compliance and overall safety on the road. While some truckers are still allowed to
Read More »