The law mandating the use of ELD logs issued by Transport Canada was first published in December of 2017 and came into effect on June 12, 2021. However, a progressive enforcement period has been implemented so that penalties will not be applied until January 1, 2023. Non-exempt drivers still using uncertified elogs or paper logs to record hours of service by that date will be considered non-compliant. Finding the best elogs is a challenge in itself for trucking companies. We have assembled a brief guide to help carriers, fleet managers, and owner-operators choose the best electronic logging device for their business.
How Does an ELD Get Certified in Canada? 
Owner-operators and drivers of commercial vehicles must use electronic logbooks to keep RODS. The certification of logging devices is done by a third-party accreditation agency that providers may contact. This agency must undergo a process of assessment under the supervision of the Minister. The process will verify the following conditions:
Conformity assessment. Compliance with the International Organization for Standardization standard ISO/IEC 17065—Requirements for bodies certifying products, processes, and services, as amended from time to time.
Knowledge of the process. This applies to knowledge regarding certification according to the Technical Standard. 
Validation. The testing methodology and the corresponding results must be verified and validated to ensure the devices work optimally.
The process requires periodic verification of the devices' compliance with the Technical Standard. If the device is approved, the certification will be valid for five years. If requirements are not met, the provider may be granted a period to take corrective action (only once) and achieve certification.

Red Flags of ELD Providers
Being aware of electronic logbook providers' policies and conditions could save truckers much trouble down the road. Some providers may appear to be very affordable and reliable, but if you detect one or more of the following situations, you may want to think twice before committing: 
Long-term contracts. Some providers require clients to enter a contract in which they are "locked" for some time. Customers agree to a three- or five-year commitment during which they cannot switch to a different device since breaking such deals can be difficult and may result in financial penalties. 
Hidden fees. Some providers do not show the total cost of their services upfront and charge additional fees after the deal has been made for things like installation, training, activation, etc.
Unreliable hardware. During all operations, especially in an inspection, you need your hardware to be working correctly. Make sure the device you choose has been well tested, does not break down easily or presents connectivity issues. This information can be found in user reviews written by truckers who already use the device you are considering.
Must-Have Features of the Best ELD Logs
On the other hand, there are some things that your elog must have. As mentioned, the logbook can be an asset to your fleet if it is chosen correctly. Here are some essential qualities you should look for:
Stable connectivity. The data collected by the logbook should be transferred immediately to the fleet managers and government officials in case of a roadside inspection. This is where good connection plays a key role; it allows the data to flow easily, facilitating high-speed communication to avoid compliance issues. 
User-friendly interface. Drivers and fleet managers should not have to learn to operate complicated systems. The elog solution must integrate smoothly into the work process, and it should be responsive and intuitive. 

Favorable user reviews. The current elog users are the best guides for how the product performs. We suggest you look for suppliers with a significant number of reviews to evaluate their performance more accurately. 
Efficient customer support. The role of a provider does not end after the sale of the device. Active and timely customer support is essential for clients to stay compliant, get the most out of their logbooks, increase operational efficiency, and maximize profits.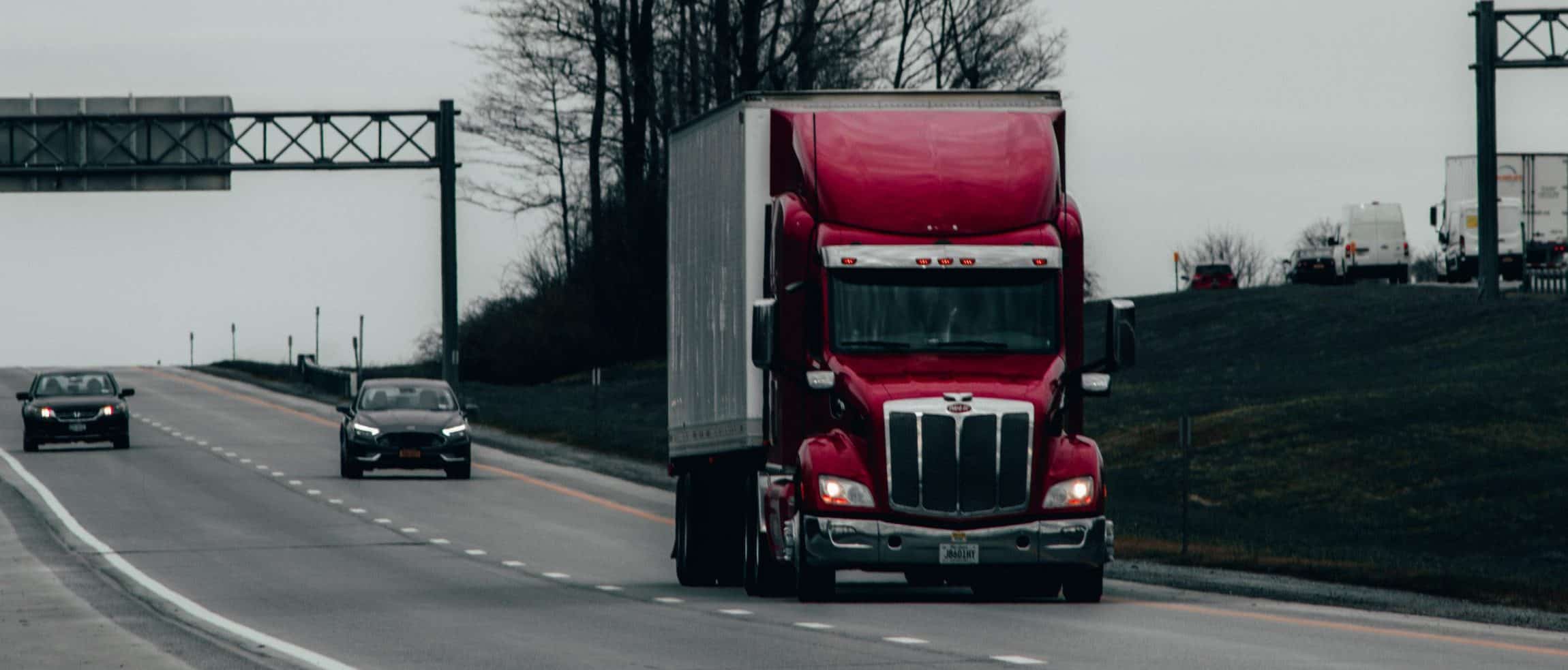 HOS247 Offers Carrier-Grade ELD Logs for Sale
HOS247 is an industry leader in providing trucking businesses with compliant elogs and has achieved a large base of satisfied customers. Our ELD has been tried, tested, and loaded with additional features and top-rated post-sale technical services. Here are some of the exclusive benefits of using HOS247 logbooks:
Dedicated support team. Our professional multilingual customer support team is available seven days a week. We enact a callback policy to keep track of your issues and make sure you are covered in case communication breaks down. This all-star support team is always ready to assist you, from guiding customers on how to use the logbook to troubleshooting and helping them make the best possible use of them.
Compatibility. The HOS247 logbook app can be set up to work on any iOS or Android smartphone or tablet. 
Top-rated app. Our app is intuitive and has earned high ratings from truckers.
User-friendly fleet manager portal. HOS247 offers an easy-to-use fleet manager portal, allowing for complete monitoring.
No-contract policy and two-week trial. It is a policy at HOS247 that we do not require any commitment period or up-front contribution from our customers. We offer a 14-day trial with no strings attached and no need for any financial details. If you are not satisfied with the product during the trial period, you may return it and claim a full, hassle-free refund, no questions asked. 
Additional Features of HOS247 ELDs
Aside from the technical requirements mandated by the ELD logs law, HOS247 offers carriers additional features to further their business, including:
Real-time GPS tracking. GPS trackers increase vehicle safety levels significantly and can be useful to assign loads more efficiently. 
IFTA calculations. HOS247 ELD comes with an IFTA mileage calculation option. The device keeps track of the number of kilometers driven within each state or jurisdiction to facilitate tax reports. 
Vehicle diagnostics. The HOS247 ELD helps drivers and fleet managers stay on top of fleet maintenance with fault code diagnostics.
"Awesome. Easy to install and use. Top notch customer service! I recommend it to everyone."


"Great company to deal with. The support team is very responsive and competent. They provided a great deal of education for our company."

"Customer service is great. They helped me to set up everything and showed how to edit my logs. Thank you."




GPS Fleet Tracking Tips in Canada
Businesses in Canada the transportation sector can benefit considerably from real time fleet tracking. Incorporating this technology gives managers full visibility of the fleet, reducing costs and boosting productivity. In this article, we will go through the main benefits of
Read More »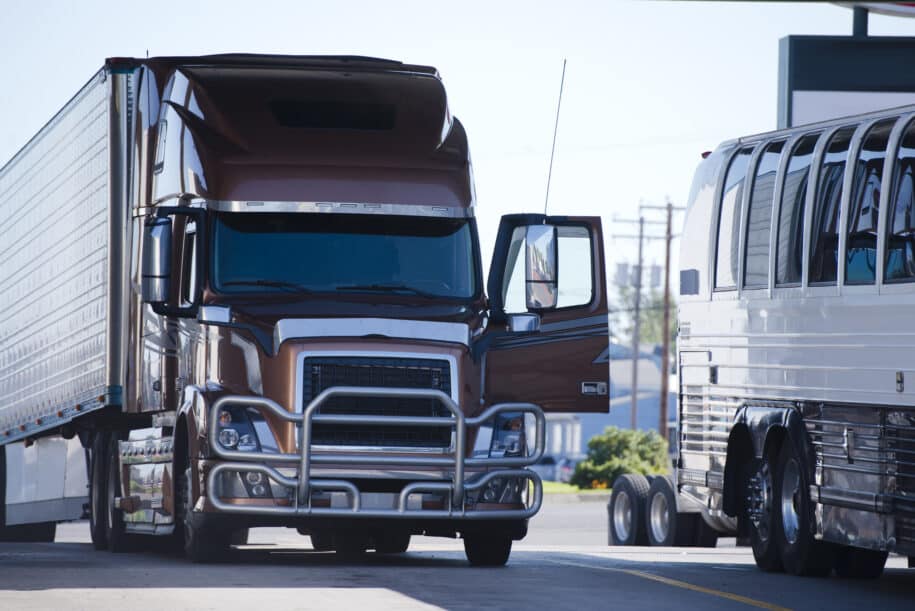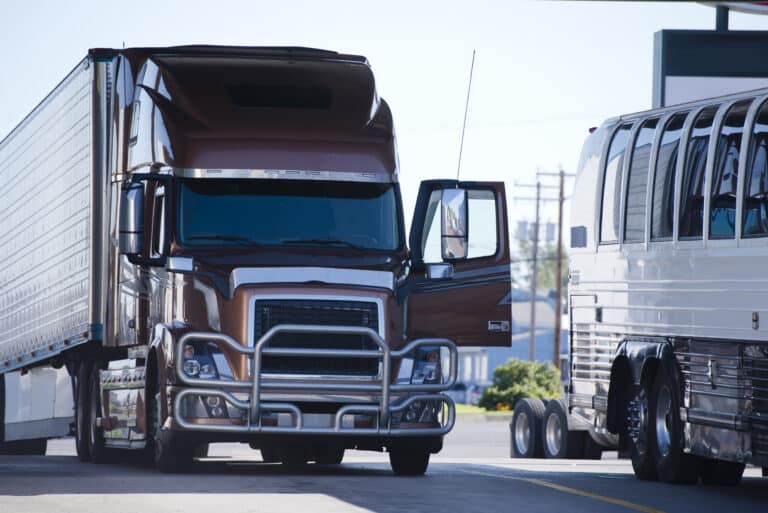 ELD Services & Devices
Since January 2023, when the ELD mandate came into full effect in Canada, drivers of commercial vehicles have been required to use electronic logging devices to record hours of service. Choosing dependable Transport Canada electronic log books can help carriers
Read More »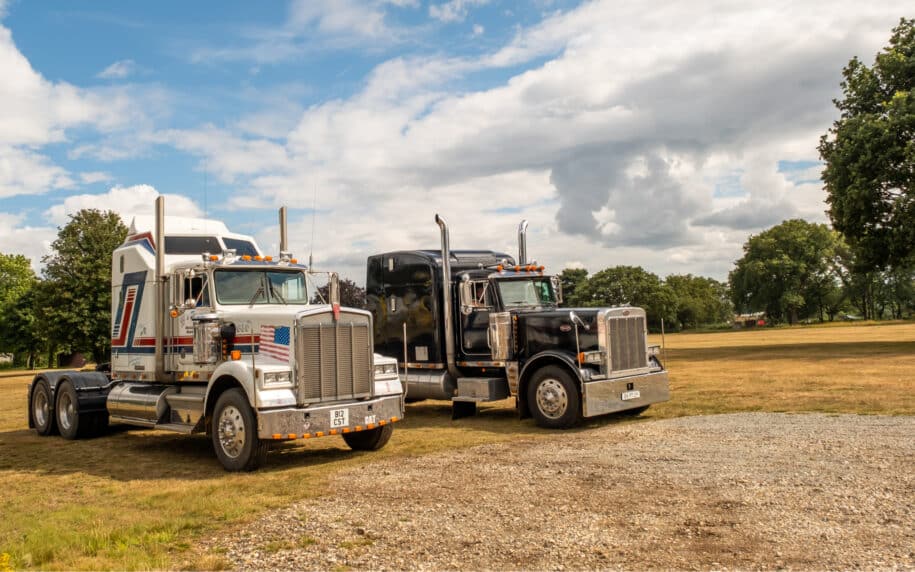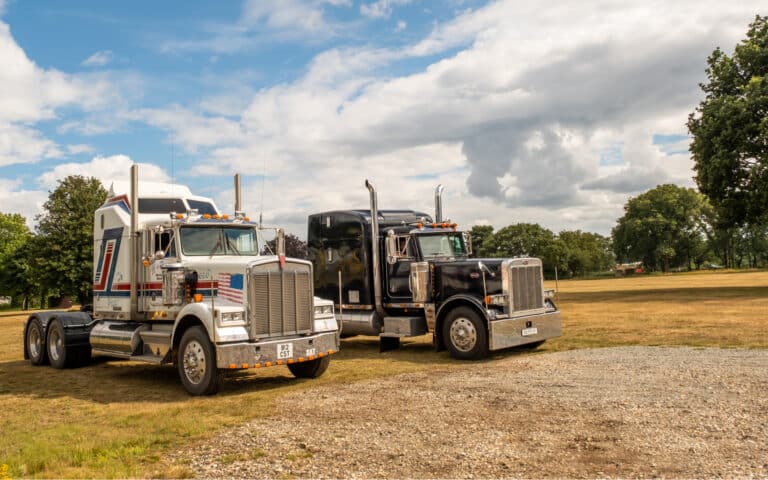 GPS Fleet Tracking Tips in Canada
GPS tracking is an indispensable tool for fleet businesses as it provides managers with information about the real-time location of vehicles and other assets, helping motor carriers effectively monitor their fleets and optimize processes. Canadian truck fleet tracking uses Global
Read More »