The ELD logs law mandated by FMCSA was first published on December 16, 2015, and the final compliance date was December 16, 2019. Any non-exempt driver using an unregistered elog or paper log to record hours of service (HOS) is considered non-compliant as per the FMCSA ELD logs law, enforced by DOT. Since the announcement, numerous providers have crowded the market offering ELD logs for sale. Finding the best elogs has become a challenge for trucking companies. Here is a brief guide to help carriers, fleet managers, and owner-operators choose the right device for their trucking needs.
Carriers' Responsibility to Stay Compliant with the ELD Logs Law
Commercial vehicle owners and drivers are required to use elog books to maintain records of duty status (RODS). According to the Code of Federal Regulations, it is also the carriers' responsibility to verify that the ELD they are using is registered with the FMCSA. The process requires periodic verification of the devices' compliance with technical specifications. If requirements are not met, elog manufacturers go on a revocation list that can be found on the FMCSA website. 
The list has to be tracked periodically by carriers to check if the device is still approved by FMCSA in order to stay compliant. If an ELD is removed from the FMCSA list due to failure to meet the required standards of the ELD mandate, the carrier will immediately need to know about it. The FMCSA has published the list to help all affected users stay compliant with DOT policies. To avoid missing out on updates, carriers can sign up for notifications on the FMCSA website and receive email alerts when any changes are made to the list of registered ELDs. 

Choosing the Best ELD Logs: Red Flags
Some ELD providers might appear to be affordable and reliable at first glance, but might prove not to be later. To avoid these wrong turns, here's what drivers and carriers should be aware of: 
Long-term contracts: Some providers force clients into a lockup period. Purchasing ELDs from those providers means entering into a three- or five-year deal wherein the customer cannot choose to switch to a different device. Sometimes, breaking such deals can be difficult and might result in penalties. 
Proprietary hardware: To grab the attention of buyers in the market, some suppliers will make their products appear more affordable. The hidden cost for those ELD logs lies in their proprietary hardware. This means those devices cannot be integrated with any smartphone or tablet of a different brand. The additional hardware along with the regular ELD costs ends up being more expensive than other high-quality products on the market. 
Marketing hype: New suppliers who are inexperienced in the field of manufacturing ELDs might create hype about their products through paid marketing and promotions. The truth is all that hype is short-lived, and the product's quality also stands in question. Often these inexperienced suppliers fail to survive in the long run, leaving their clients at a huge loss. Make sure your provider has a good track record and can provide a reliable device.
Must-have features in the best ELD logs
With the ELD logs law enforcement in full swing, any driver or trucker using a non-registered ELD or paper log is at risk of being put out of service by FMCSA officials. The fact is that not all ELDs can be trusted. Many inexperienced providers have come up with devices that break down easily or present inconvenient connectivity issues. Also, although ELD logs in the market claim to be feature-loaded, only a few can live up to their promises. Here are some key features that best ELD logs must have to facilitate carrier or fleet operations: 
Good connectivity. The data collected by the ELD should be transferred immediately to the fleet managers and government officials in case of a roadside inspection. This is where good connection plays a key role; it allows the data to flow easily, facilitating high-speed communication to avoid compliance issues. 

User-friendly features. This is one of the most important aspects that sets the best ELD logs apart from other ELD logs for sale. Drivers and fleet managers have no time to devote to learning and operating a complicated system. The ELD solution must integrate into the work process to facilitate workflow. The ELD solution should be responsive and intuitive, just like operating a smartphone or tablet. 
User reviews. The existing users of elogs are the best guide to how the product truly performs. Look for suppliers with a significant number of reviews to evaluate their popularity. Go for the supplier with the highest rating and the best market reputation. 
Efficient customer support. The role of a provider doesn't end after the ELD is sold; rather, it begins from there. Active customer support helps clients to make the maximum use of their device to increase operational efficiency and maximize profit. 
FMCSA Compliant. The ELD solution should be manufactured with all the standard features mentioned by the FMCSA. It doesn't end there. The provider must maintain the same standard in the following years to stay compliant and registered, and to avoid removal from the list of approved providers.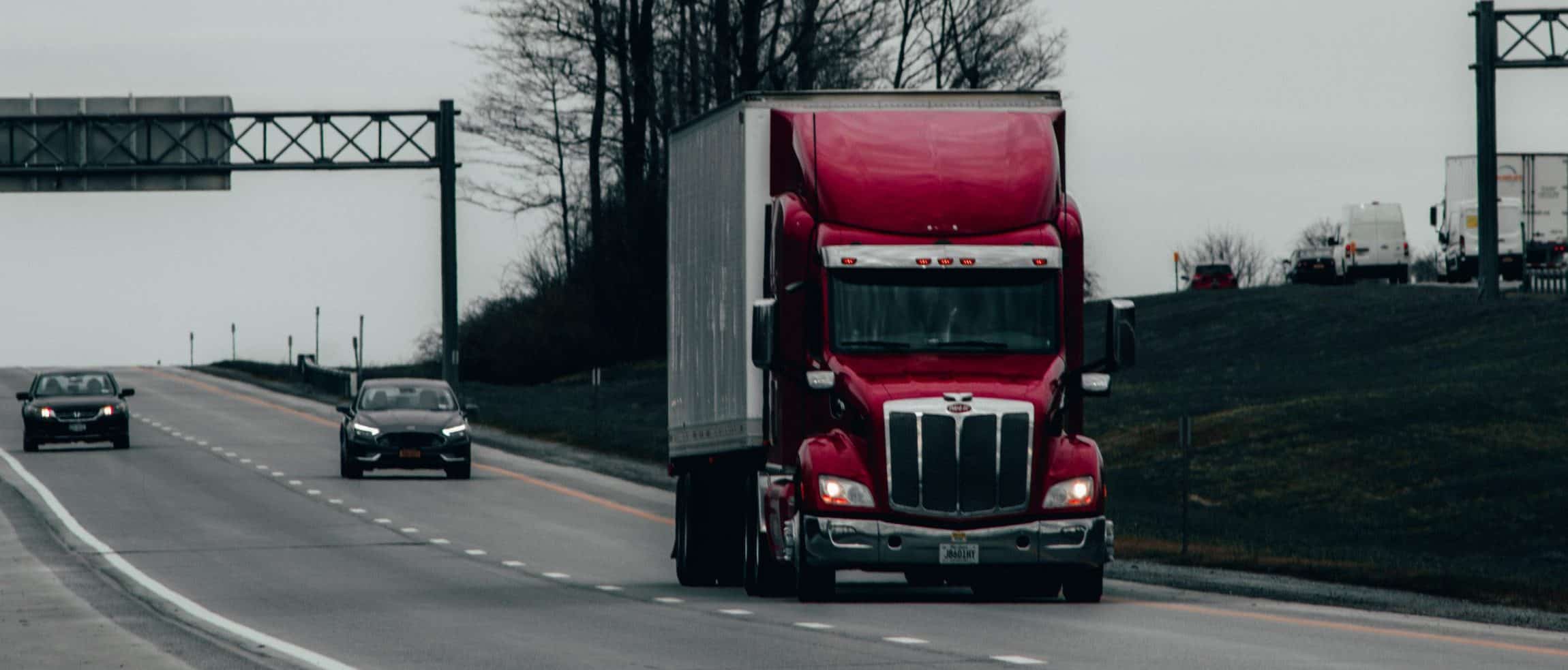 HOS247 Offers Carrier-Grade ELD Logs for Sale
HOS247 is an industry leader in providing FMCSA compliant ELD logs and has a large base of satisfied customers. The reason behind such growth is our advanced feature-loaded product and active after-sales services. Here are some of the exclusive benefits of using HOS247 ELDs:
App integration: HOS247 ELDs can be integrated with the HOS247 App to enable control via any smartphone or tablet. 
Flexible no-contract policy: HOS247 does not have any locking period for customers. We offer a 14-day free trial without asking for any financial details. If you are not satisfied with the product during the trial period, it can be returned, no questions asked. 
Dedicated support team: Our professional multilingual customer support team offers technical support seven days a week. From guiding customers on using the ELDs to helping them make the optimum use of them, this all-star support team is always ready to help.
Provision for additional features on HOS247 ELDs
Besides the technical requirements that the FMCSA mandates in the ELD logs law, HOS247 offers a range of flexible options for carriers to choose from, including:
Real-time GPS tracking: GPS tracker can increase vehicle safety levels significantly. 
IFTA mileage: HOS247 ELD comes with IFTA mileage options where the device calculates the miles driven in each state or jurisdiction. 
Dispatch:  HOS247 ELD helps managers speed up the dispatch process by keeping track of the real-time location of every load and available truck. 
"Awesome. Easy to install and use. Top notch customer service! I recommend it to everyone."


"Great company to deal with. The support team is very responsive and competent. They provided a great deal of education for our company."

"Customer service is great. They helped me to set up everything and showed how to edit my logs. Thank you."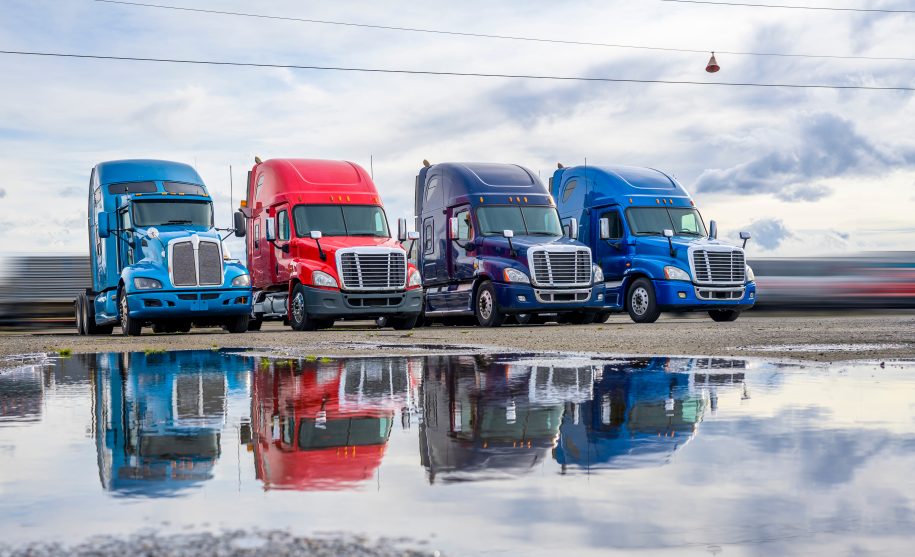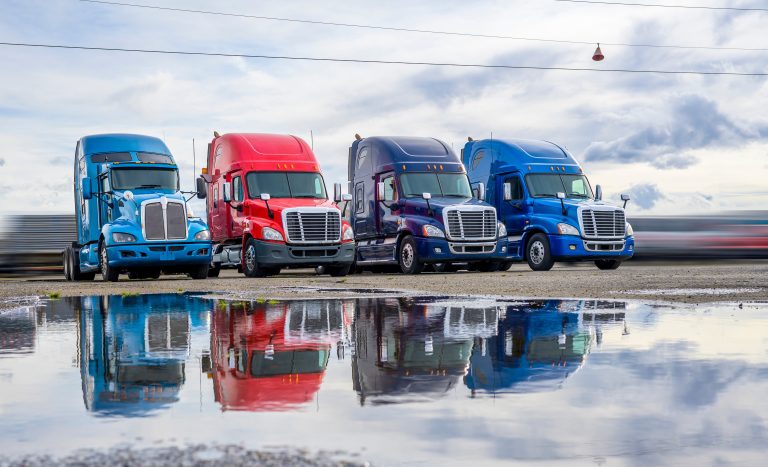 GPS Fleet Tracking Tips
GPS fleet tracking, sometimes just referred to as "fleet tracking" or an "automatic vehicle locator system" is a type of technology that gives fleet managers the ability to keep track of their fleets in real-time. But it isn't just about
Read More »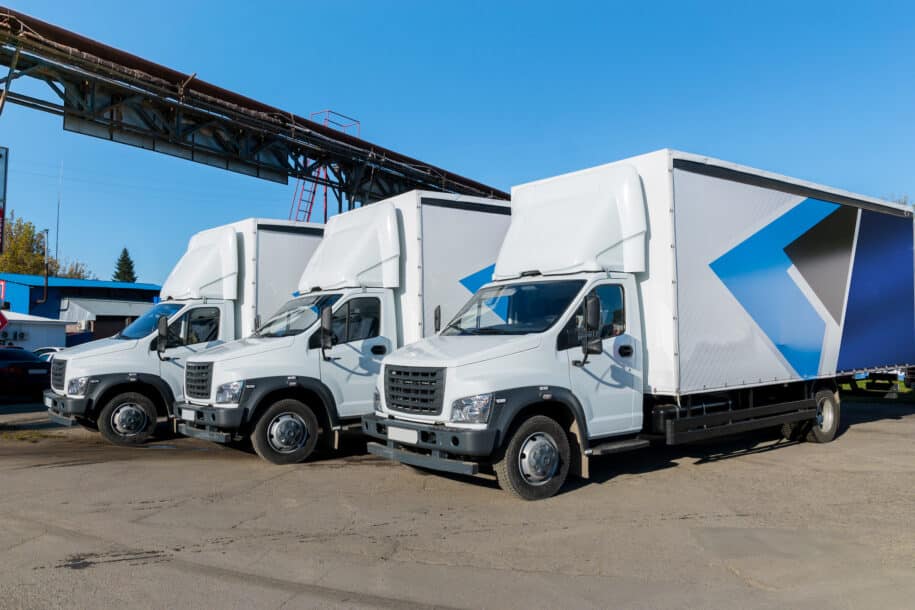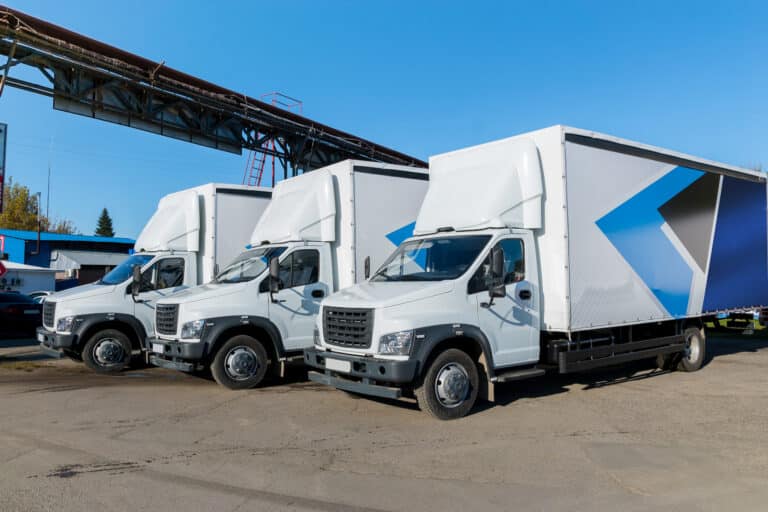 Fleet Management Systems & Features
Trucking businesses need their fleet to safely transport products to their customers. It can be challenging to supervise the individual operations of each truck. Fleet managers often rely on calls to contact drivers or on second hand information to stay
Read More »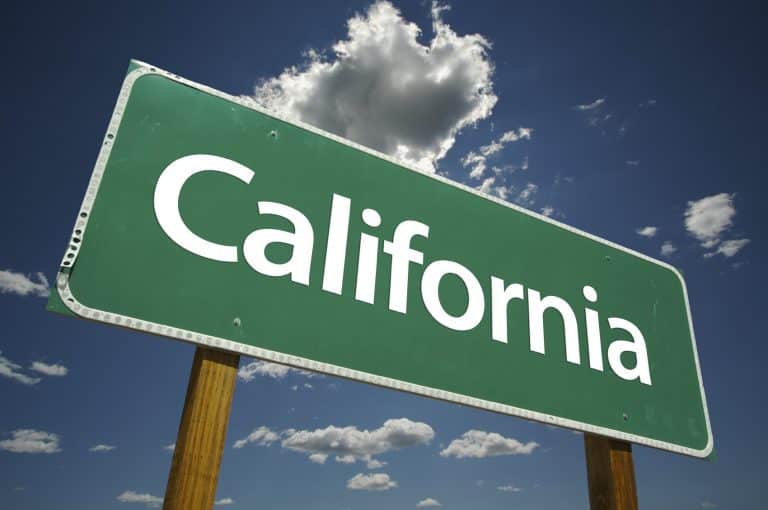 ELD Mandate Updates
The ELD mandate, also known as ELD final rule, was issued by the Federal Motor Carrier Safety Administration as a measure to improve the safety of drivers and road traffic. The rule requires truck drivers to use ELDs, electronic logging
Read More »