Trucking companies need to find solid solutions that help them to stay within their Hours of Service regulations. Making mistakes about this one crucial aspect of their company can be quite costly when Transport Canada audits come around. Not only do these mistakes cut into the bottom line of the business, but it can put people at risk when tired drivers are behind the wheel of their vehicles. This is why all companies should be on board with finding the appropriate ELD mandate HOS app to help them with their business. 
Choosing an Industry Leader
Companies in the market for ELD mandate software should be searching for the leaders who really stand out in the industry. HOS247 has been a longstanding leader offering both a convenient HOS app for drivers and hardware for the transportation industry. Our company has been around for a while, so you know that we are not here just to pad our pockets with the rise of the ELD mandate. We are committed to providing you with the highest level of customer service in the industry. 
Our team is multilingual, making it easier than ever to receive help in English, Spanish, Russian, or Polish. When you call in to ask questions, you won't wait on hold for hours just to speak with someone who doesn't know you or understand your business. Each company that signs up with HOS247 is assigned to a dedicated account manager that can handle any question that arises. 
One of the main advantages to going with HOS247 for your ELD app is that there are no contracts. Companies can try us out with no long-term commitment at stake. Our company is so confident that truckers and businesses will love our product that we offer hassle-free two week returns!
Are ELD Mandate Apps Transport Canada Compliant?
Many trucking companies are looking for the most cost-effective solution that will be Transport Canada compliant. They wonder whether the simple ELD mandate apps that are on the market will be sufficient for these purposes. In short, the answer is yes but they must be a part of an electronic logging device system.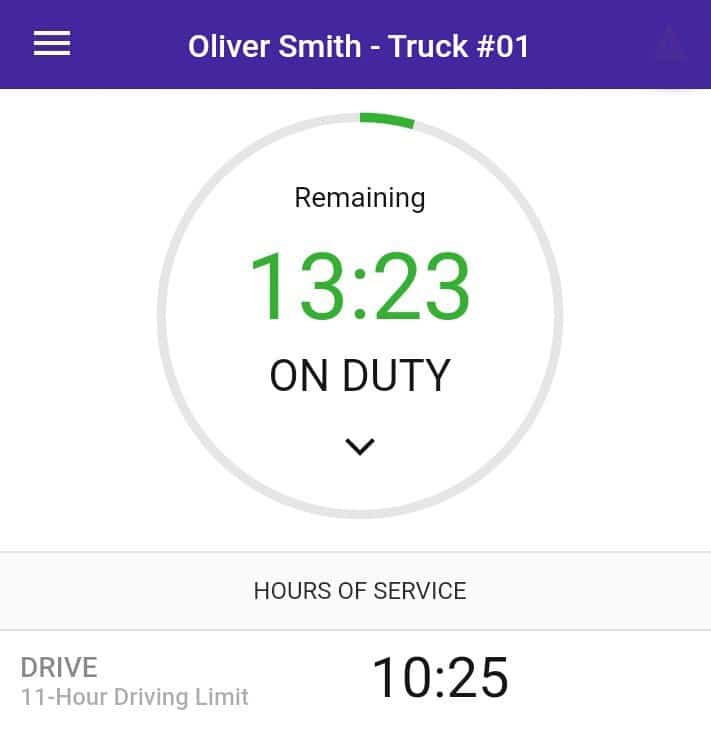 A Bring Your Own Device approach to the ELD system is great because truckers can use their own mobile phones to conveniently track their Hours or Service or Records of Duty Status. With this type of system, companies do not have to install an in-cab device to track the hours. A mobile phone does all of the required work and costs less to implement. 
This is where some of the confusion comes in. According to the Transport Canada, an electronic logging device must be connected to the engine. An ELD app cannot do that on its own. Instead, the apps work in tandem with a Bring Your Own Device approach because they connect with the system and display the information that the engine-connected device records. 
To break it down further, the ELD connects to the engine and sends the information to the app where it can be monitored by the driver and supervisor. As long as there is an ELD or a hardware device that connects to the engine of the vehicle and cannot be altered, the e-log apps can be Transport Canada compliant.
Android or iOS Apps? 
There has been a longstanding debate about whether Android or iOS apps are preferable, particularly when it comes to these ELD apps. The truth is that it does not really matter which operating system is used to keep track of the Hours of Service or Records of Duty Status. HOS247 offers both Android and iOS apps that work great. It is simply a matter of convenience and preference for the driver. 
For example, consider the technology that the majority of your drivers already use. If they are connected via Apple products, it may be best to stick with the iOS operating system that they are familiar with instead of switching to Samsung or Google products that run on Android. There are no hard and fast rules about this topic, but any respectable ELD provider should offer both options for driver convenience.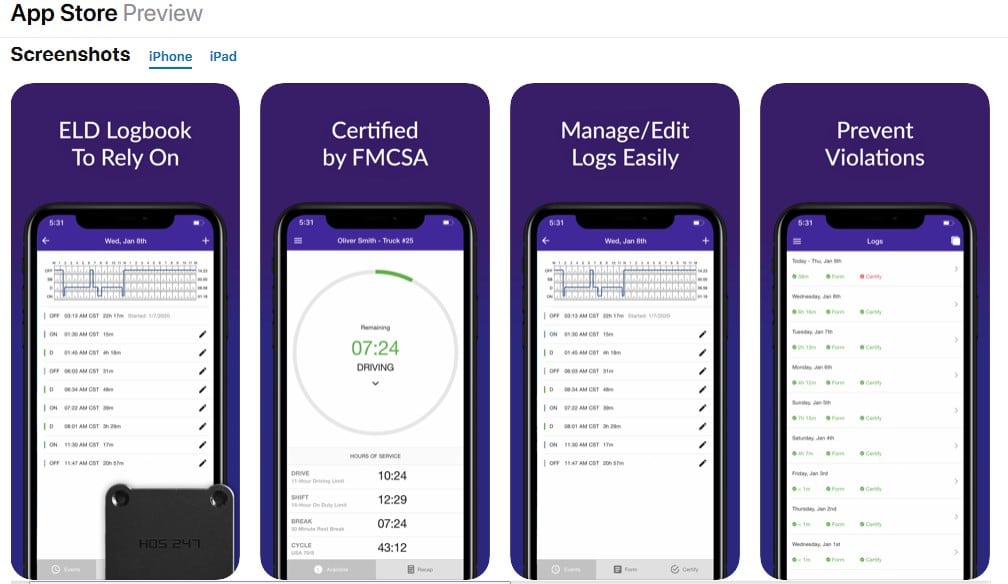 Canadian ELD Mandate
The Canadian ELD Mandate is the recent federal government regulation mandating the use of electronic logging devices (ELDs) in commercial vehicles to collect and log hours of service and record of duty service information. 
First proposed on December 16 2017 by the Canadian Government in their draft proposal published in the Canadian Gazette, the ELD Mandate requires all commercial drivers operating extra-provincially to transition away from paper logs to a federal-approved ELD. Following an extensive public comment period, the final rule was published on June 13, 2019, where Transport Canada unveiled the compliance date for the mandate. 
Unlike similar proposals and regulatory mandates in the past, Transport Canada isn't adopting a grandfather clause or grace period, and thus all commercial drivers old or new must be using electronic loggers to record hours of service by June 21, 2021.
What is an ELD? 
An electronic logging device (ELD) is a specialized piece of hardware that is attached to the engine of a commercial vehicle in order to collect data and information whilst the engine of the truck is running. The statutory requirements for an ELD to comply with the mandate means ELDs only need to record how long an engine was running and the time spent at rest. But, many ELDs come with extra tools and features to aid fleet managers. 
For example, some quality ELDs have GPS tracking capabilities so that fleet managers can track the progress of jobs, whilst some use GPS to optimize deployment strategies, dishing out jobs to drivers based on their real-time locations. 
Though, one of the most important benefits of an e-logger remains the accuracy of their hours of service records. Driver error or dishonest practices can distort the hours of service recorded in paper logs, and an ELD ensures fleets and drivers are always compliant with the hours of service regulations – reducing the chance of HOS violation penalties and ensuring a "level playing field" for the whole trucking industry.
Who Must Comply with the ELD Mandate?  
Drivers that operate federally and thus are federally regulated are required to comply with the ELD Mandate. If a driver operates extra-provincially – that's crossing provincial borders – then they must be using an e-log or risk fines and sanctions. It is irrelevant how much of their commercial driving occurs extra-provincially, if they cross province lines even once, they become under the jurisdiction of the federal Government and thus are subject to the mandate. 
If a driver is operating outside of province lines, ELDs must be used for all journeys, local or federal. For example, if a driver was to do an infrequent route from Toronto to Quebec City, they must use an ELD not only on that extra-provincial route, but also on any local activities within Ontario. However, if the driver was always to operate within Ontario and did not in the course of their work leave that province, it would be up to the provincial government to decide on what logging devices are mandated and thus this final rule on the use of ELDs would not apply.
Key Requirements of the ELD Mandate
Many trucking companies are still uncertain what the key requirements are of the ELD mandate. These electronic logging devices must be synchronized with the ECM of a commercial vehicle and must record the required information such as: 
    Duty status
    Engine hours
    Vehicle miles
    Location 
Along with the ELD rule, it provides clear recourse for drivers who believe they have been harassed. It keeps neat and tidy records of their driving history so that they can defend themselves and their actions if necessary. 
Why Switch to a Better HOS App? 
When it comes down to it, it may be time for your trucking company to find a new service provider for your ELD app. Here are a few red flags that you should watch out for with your current provider.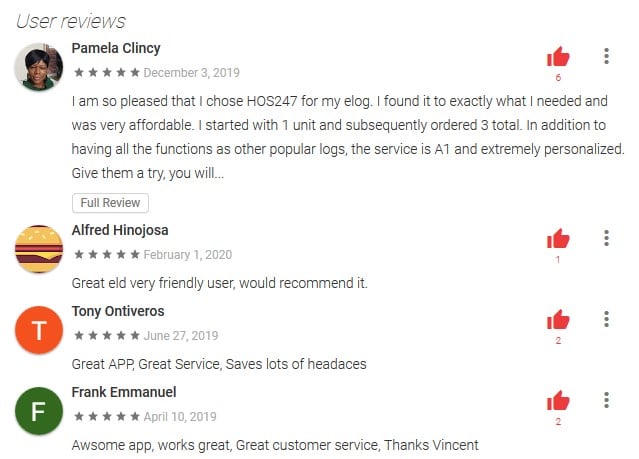 Lack of Support
How long do you spend waiting on hold just to reach a customer service representative who can't answer your question? Long hold times and unhelpful staff should be the first sign that a company is not a great fit for you. In comparison, HOS247 assigns you a dedicated account manager who assists you with everything you need. You always know who is going to be on the other end of the line and they can actually help you to resolve your issues. 
Complicated Processes
A good ELD app should make the lives of your back-office staff and truckers significantly easier. With just a few clicks of the mouse or taps on the screen, staff members should be able to access all of the information they need. Office staff should be able to quickly pull reports and spend less time monitoring time logs than ever before. If they are finding the system to be cumbersome and complicated, it is definitely time to switch to a more effective system. 
Similarly, drivers may be making complaints about the experience of using the app. While it is normal to have a small learning curve in the beginning, be wary of long-term complaints. Unhappy drivers are not going to want to use the technology which can spell major problems for the company's bottom line. Make sure that they are satisfied with the software since they are the ones on the front lines using it daily. 
Hidden Fees
Are you surprised by that whopping bill that came in last month? Not all companies are transparent with what they charge. They may tack on hidden fees for installation, training, and even device activation. If you are shocked by the bill, you may want to consider switching to a company with more straightforward pricing. 
New Providers
Did your solution provider pop up after the Transport Canada ELD mandate was put into effect? Many tech companies came up with solutions after the fact in order to line their pockets with cash. Instead, you should search for a company that has been in business for a while. These long-standing companies have more experience building solutions with drivers in mind instead of profits. 
Choosing HOS247
If your trucking company is looking for the best HOS app on the market, you should consider signing up for a hassle-free two-week trial with HOS247. We don't lock you into long-term contracts and we have been proven leaders in the industry. Let one of our dedicated account managers help you boost your business and stay compliant with the ELD mandate. 
"Awesome. Easy to install and use. Top notch customer service! I recommend it to everyone."


"Great company to deal with. The support team is very responsive and competent. They provided a great deal of education for our company."

"Customer service is great. They helped me to set up everything and showed how to edit my logs. Thank you."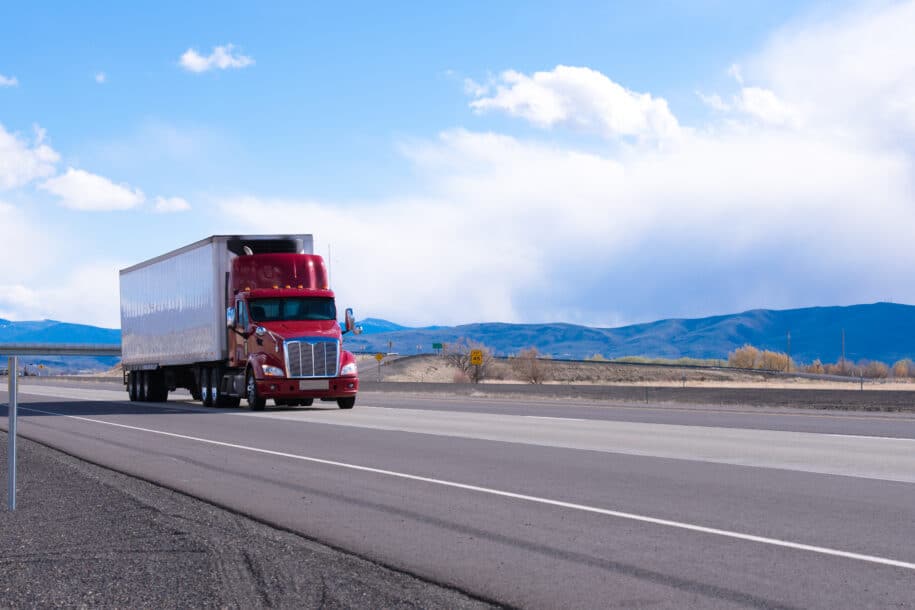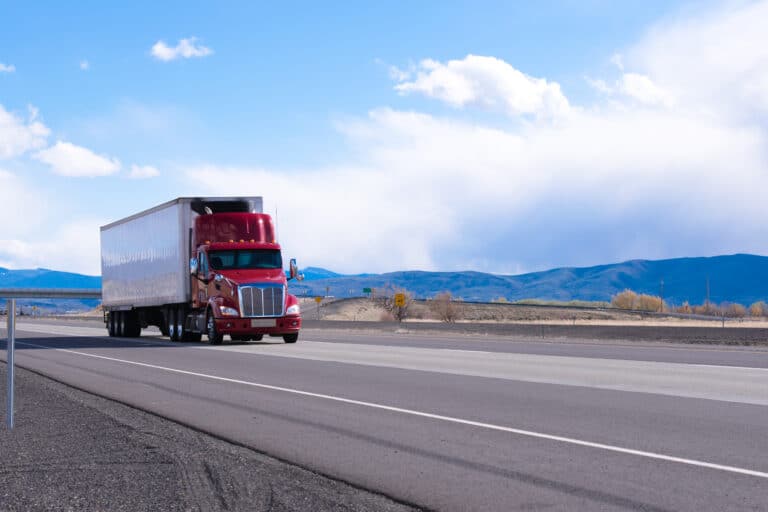 ELD Services & Devices
What is a driving log app? Driving log apps give drivers, owner-operators and fleet owners the ability to record/manage hours of service electronically. The driving hours log app must be connected directly to the truck engine in order to record
Read More »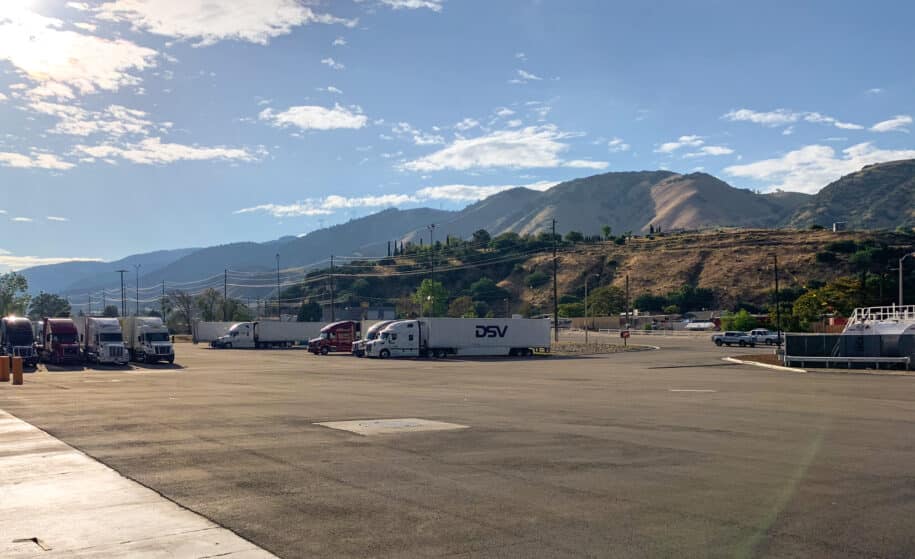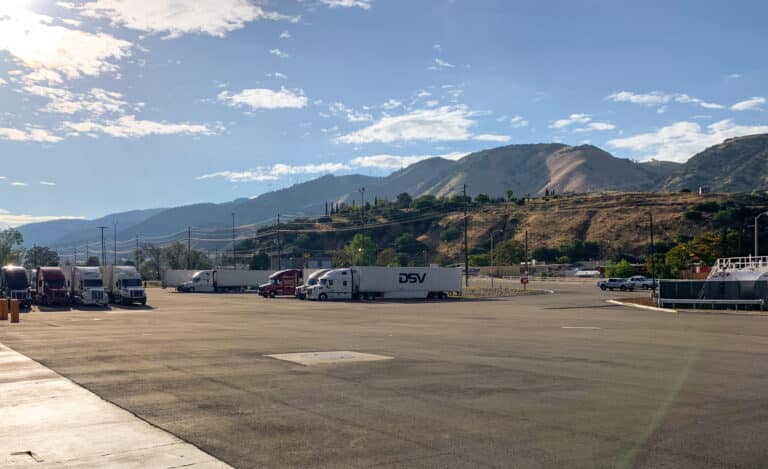 ELD Services & Devices
The Canadian ELD Mandate is a fact of life for most drivers and trucking companies. This article presents some guidelines on how to choose ELD devices, how to stay on top of a trucking company and driver regulatory needs, who
Read More »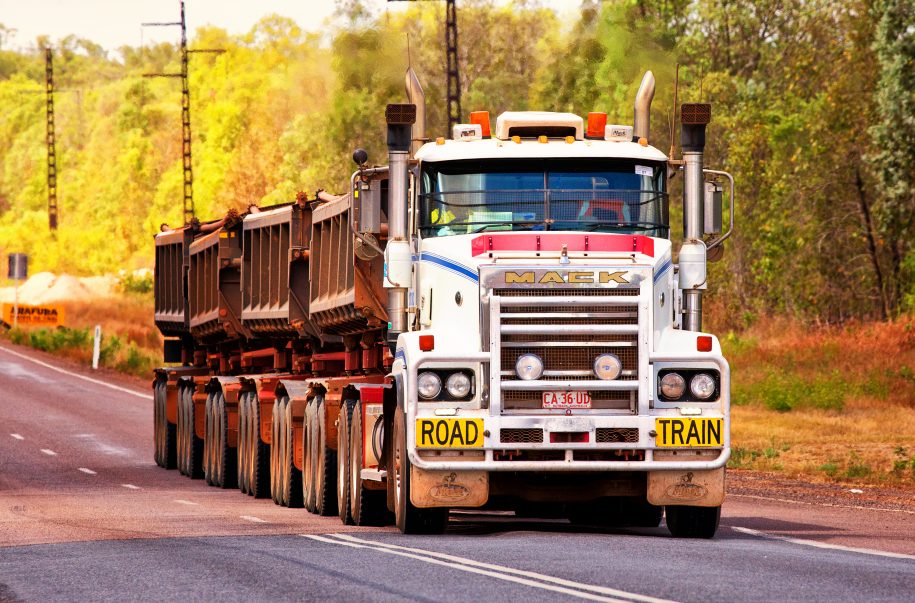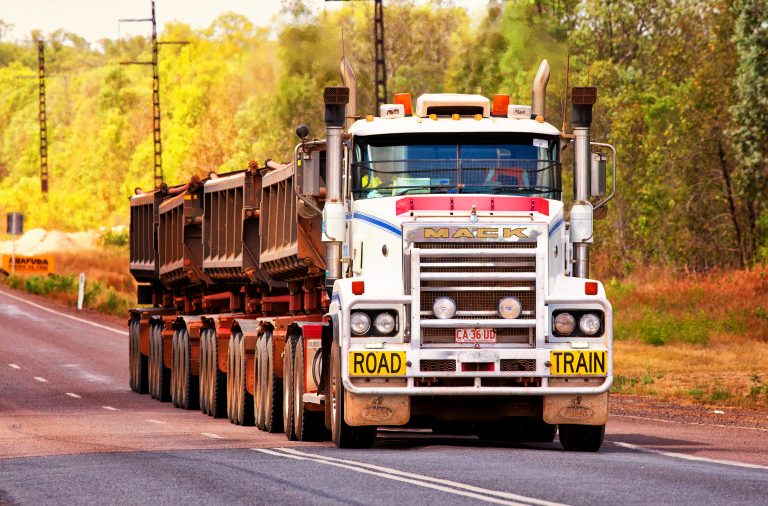 ELD Services & Devices
The rules on how commercial drivers should record their hours of service are changing, and all truckers and trucking companies operating within Canada need to take note of the Canadian truck driver electronic log law coming into effect on June
Read More »