When it comes to the software used to run a business, it makes sense to do the research to determine who the front runners are. Some companies naturally take the lead when it comes to innovation and customer service. Trucking companies who need electronic logbook software and hardware are no different from any other industry. These companies require straightforward programs that help them to run their business. This is why so many people in the transportation industry are turning to HOS247. 
Unlike some of the other ELD software options, companies who work with HOS247 receive a dedicated account manager. This person handles all questions and assists with managing the electronic logs that are created. Our customer service team is also multilingual, conversing with drivers who speak English, Spanish, Russian, and Polish. 
For those who are not sure whether HOS247 is right for their company, there is no commitment. We do not require any long-term contracts – or any contracts at all for that matter! Trucking companies are free to try the software for two weeks with the guarantee of a hassle-free return if it does not meet expectations. 
Additional Features
Most trucking companies would agree that they need more than the most basic trucking logbook software. They need an array of services that help their operations run smoothly so they can continue to focus their attention on business growth and customer satisfaction. HOS247 can help by offering some of these additional features: 
GPS Tracking
Never wonder where a driver is located again. With a real-time GPS tracking system, it is easier than ever before to quickly identify where a truck is headed. This reduces the need for extra phone calls, unnecessary stress, and scheduling issues. Companies can even review past data to help make adjustments that improve efficiency moving forward. 
IFTA Mileage Reporting
Is there anything more tedious than manually recording a vehicle mileage for the entire year? This can be a serious burden on office staff, and it often leaves a lot of room for human error. With the right electronic logging device, you can eliminate this administrative duty altogether now that you have IFTA mileage reporting.  
The office will never again need to perform the complicated calculations that were so time-consuming. The IFTA mileage reporting can calculate the distance traveled in each jurisdiction. All of the calculations are easily accessible in a one-click report. 
Dispatch
Scheduling deliveries to clients used to require an endless list of phone calls back and forth. Now, it takes just a few clicks of the mouse to assign a driver and send them on their way. Dispatchers can see where each driver is located and their approximate ETA to the destination. Add any pertinent notes that they might need, and then let them start to hustle their way across town. Checking in on the status of the job is simple with the right electronic logging device. 
Making the Switch to Better Electronic Logbook Software
Now that the Canadian ELD mandate is being enforced, it is more important than ever before to find the right electronic logbook. Companies should consider what their current system really offers them. Many will likely find that it is time to make the switch to a better ELD. When electronic logbook software for truckers makes things more complicated than they need to be, costs more than it should, or has no support, it is time to take a closer look at how to choose a better solution.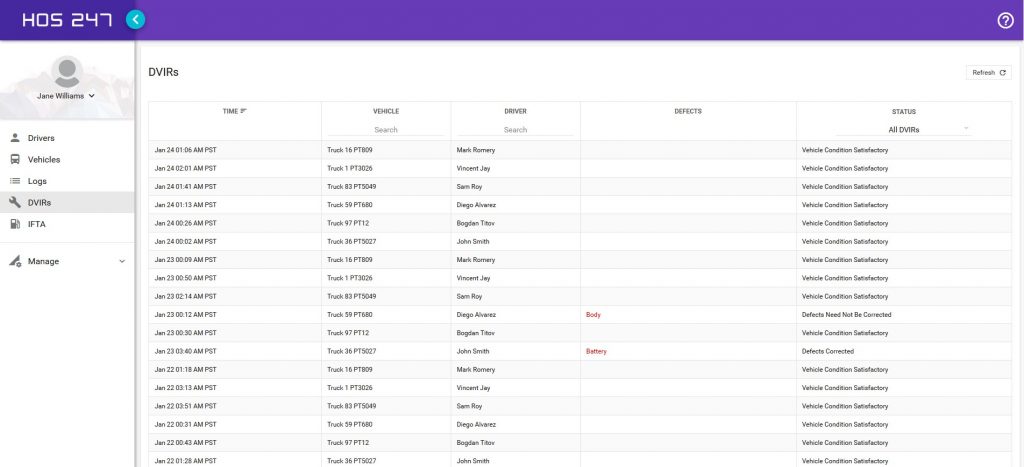 How to Choose ELD Software
With the sheer volume of elogs software on the market, choosing the right one can feel overwhelming. Doing some research can help companies rest assured that they are receiving the best value for their money. Knowing what to look can help decision-makers to pull the trigger with confidence. Here are just a few characteristics that should be included with an electronic log. 
Customer Reviews
Electronic logging device software companies are popping up all over the place. Companies need to be certain that they are choosing to go with a high-quality provider that can provide real value to their business. Look for good customer reviews on platforms such as Google Play or Apple Store. 
Customer Service
Customer service should always be available to answer questions or to help with unfamiliar processes. Many transportation businesses work around the clock, so customer service needs to keep up. Customer service should answer the phone promptly and be able to speak your native language fluently. 
Ease of Use
The electronic logbook software must be user-friendly. Many of the options on today's market overcomplicate administrative tasks and make it more difficult for drivers to use. Instead, the programs should be compatible with a simple tablet or smartphone. There should be very little training or education required to get a company up and running with this type of software. 
Transparent Pricing
Pricing should always be transparent. As more ELD software companies flood the market, pricing has become a little more obscure. After you sign on the dotted line, companies find out that they must also pay for installation, training, and a number of other services that were not included with their original packaging. Understanding the total cost of your ELD is significant. Companies that are not sure what they are paying for should consider making a switch. 
Red Flags for ELD Software Companies
Just as there are many criteria that an electronic logging device should have, there are also some red flags to watch out for. Keep an ear out for any of the following characteristics when researching a new software company. Trucking companies who want a successful experience will want to steer clear of these attributes. 
Proprietary Hardware
Many of the latest and greatest companies are offering apps that are compatible with tablets and smartphones. Electronic driver logs software that requires the purchase of unique and patented technology is bound to be more expensive. Simply designing that sort of technology is an expensive cost that must be passed along somewhere. Make sure that truckers can bring their own technology so that the company can have more flexibility overall. 
Contracts 
Some ELD Mandate software companies try to force small businesses into long contracts that range from three to five years. Trucking companies should be wary of digital logbook software that they must stick with for longer than one calendar year. Long contracts should be a red flag that a company is not confident enough in their service to plan for repeat customers year-over-year. 
Short History
A brand new ELD is bound to have a few kinks that it needs to work out. Trucking companies may not want to be the guinea pigs for these new programs. Consider the history of a company and how long they have been established before making the switch. They may or may not have what it takes to provide excellent service well into the future. It can be hard to predict when so little information is readily available. 
ELD Compliance Timeline
Electronic logging devices are not new and have been mandated in the United States in recent years with a ELD rule that is similar to the one that will soon be enforced in Canada. The goal of the Canadian mandate is to monitor motor vehicle workers to make sure that they are working as they are supposed to and receiving fair compensation in all aspects of their work. While the new rules will not impact everyone in the trucking and transportation industry, it will certainly be impactful enough for a majority of Canadian commercial drivers.
The ELD mandate in Canada will require all fleets and vehicles driven for commercial businesses to track and log their hours with a compliant ELD product. That will involve removing all paper logbooks and digital records that are out of date. They will need to be abandoned in favor of the new compliant technologies that are approved by third-party organizations.
The ELD mandate first manifested in Q4 2016 when the Canadian government received their last industry stakeholder comments on this issue.
The Government then continued with a public comment period commencing in Q2 2017, publishing their proposed regulation in the Gazette. The final rule on the use of ELD was published on June 13, 2019, setting out the full mandate in the Canada Gazette.
The compliance deadline is June 21, 2021. All commercial drivers must, by this date, have installed and have in operation electronic loggers in readiness for a federal inspection.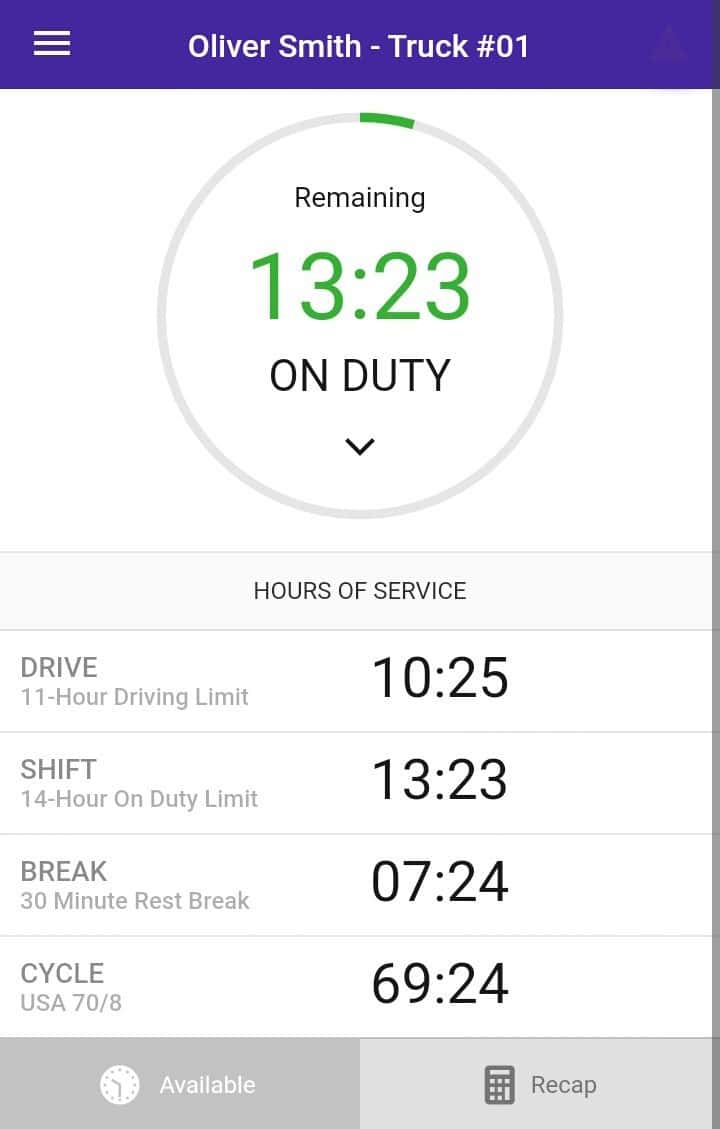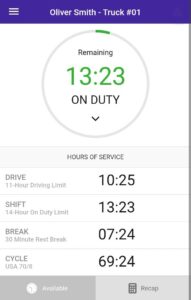 Choosing HOS247
Choosing the right ELD is not a decision that companies should take lightly. It can make a major impact on how well a business can function and run. Understanding the key points that each ELD company should have can help trucking businesses to make smarter decisions. Prepare for full compliance with the ELD rule and make sure to do the appropriate homework before deciding. 
HOS247 has everything that you could possibly need in an electronic logbook device to comply with the ELD Mandate in Canada. We offer outstanding customer service, a multilingual support team, no contracts, and even a hassle-free two-week return. There is no risk at all for companies who decide they want to try the ELD software and the additional features that we can offer. Be sure to contact our customer service department today! 
"Awesome. Easy to install and use. Top notch customer service! I recommend it to everyone."


"Great company to deal with. The support team is very responsive and competent. They provided a great deal of education for our company."

"Customer service is great. They helped me to set up everything and showed how to edit my logs. Thank you."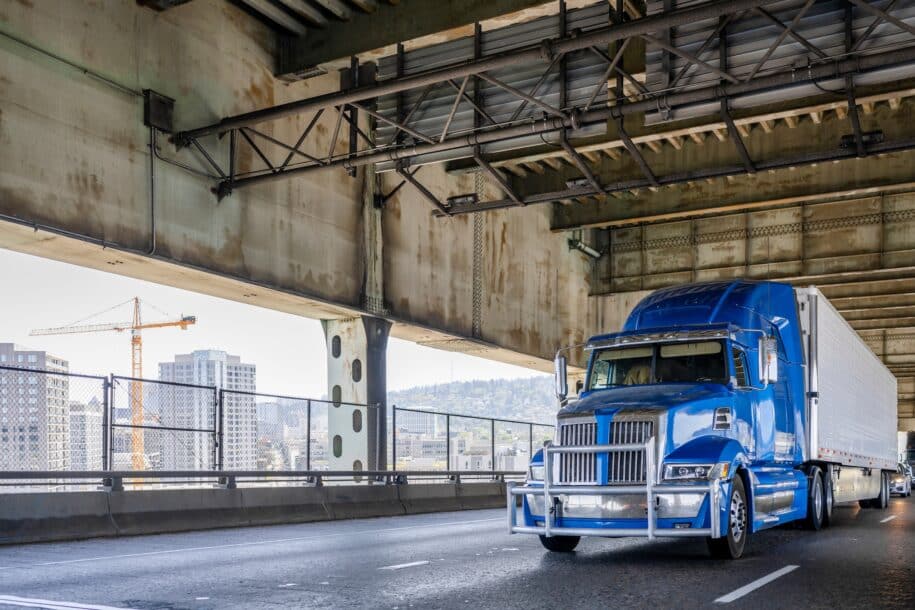 ELD Services & Devices
Beginning January 1, 2023, with full enforcement of the ELD mandate, truckers will require electronic logbooks to demonstrate compliance with HOS regulations. While compliance is a priority, finding a device with the right feature for your business can help optimize
Read More »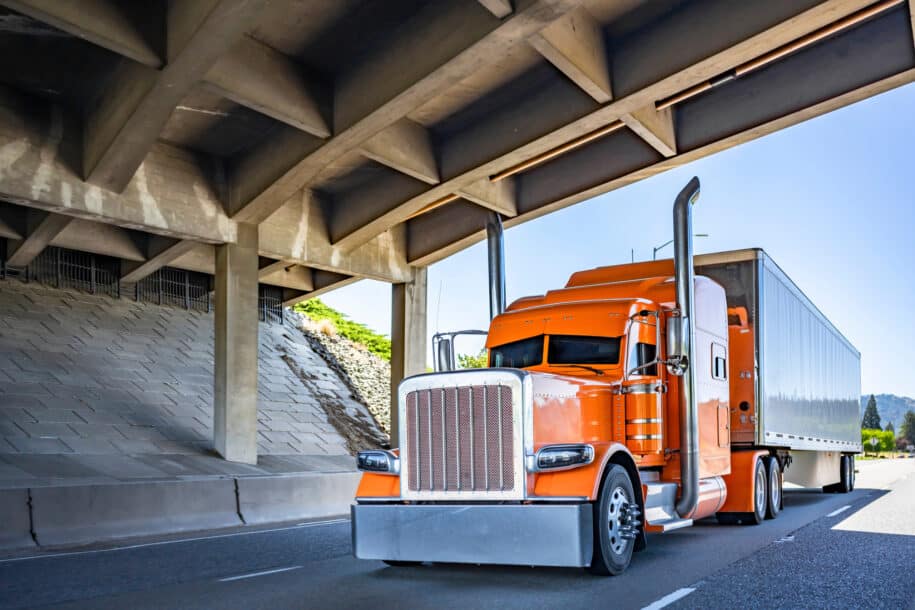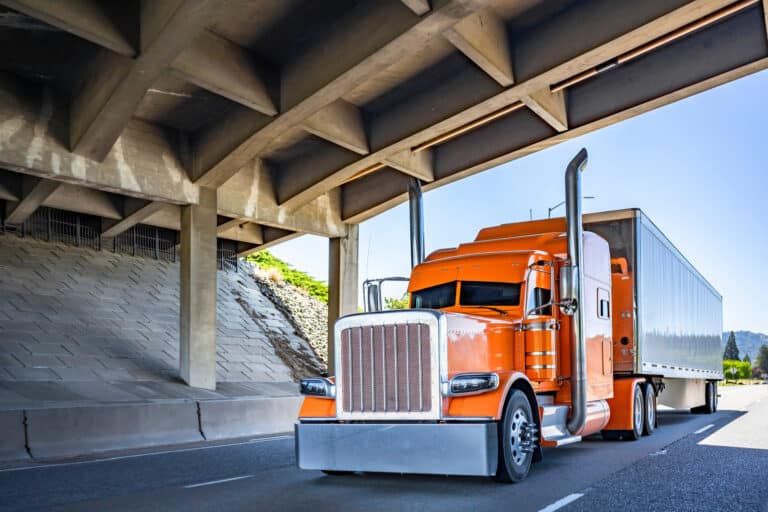 ELD Services & Devices
After several enforcement delays, the Canadian ELD mandate was fully implemented on January 1, 2023. Much like the elog rule in the US, Transport Canada ELD regulations now require commercial vehicle drivers to record their hours of service using an
Read More »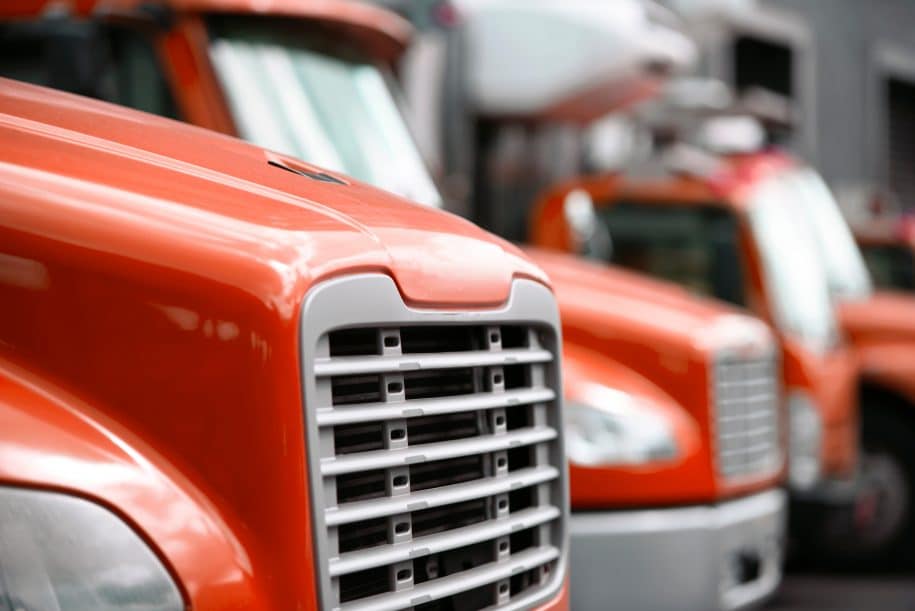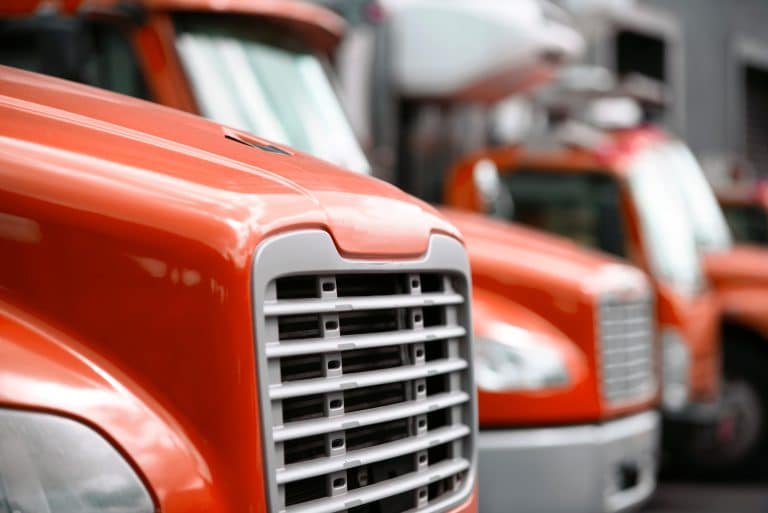 ELD Services & Devices
HOS247 is a top-rated, highly trusted company that creates solutions to help drivers meet Federal Motor Carrier Safety Administration (FMCSA) compliance. In addition to offering the best ELD solutions for small fleets, HOS247 offers dedicated support to help keep fleets
Read More »