As the ELD mandate is progressively enforced in Canada, motor carriers must look for suitable electronic logbook options. Initially, the idea of an electronic logbook with no monthly fee might sound like an attractive way to comply with federal regulations at a low cost. Unfortunately, we have learned from the American experience that most electronic logbooks with no monthly fee lacked decent support or offered none at all, charged extra for hardware upfront, and ultimately closed their doors.
At First, Free ELD Devices with No Monthly Fee Sounded Like a Good Idea
Only six months after the first FMCSA compliance deadline, elog provider One20 made a sudden announcement that it would be ceasing support of its ELD apps and closing operations on June 18, 2018. The company simply posted a short message on its website saying that its apps, including One20 F-ELD would no longer work and that the company would stop offering support. Many carriers were just getting familiar with the One20 systems and their offerings and had to look for a new provider in a hurry to stay compliant.
Another company that shut down shortly after One20 was ZED ELD. In November 2018, the company notified its users of the need to find another compliant logbook because they would be ceasing operations. However, they didn't leave current customers in the dark like One20. At least, they offered clients an opportunity to transition to a different provider's logbook for free: the Stoneridge EZ-ELD. Customers had less than two months (until Dec. 31, 2018) to decide whether to transition to the Stoneridge ELD device without knowing much about it or hire a different electronic logbook service.
HOS247 to the Rescue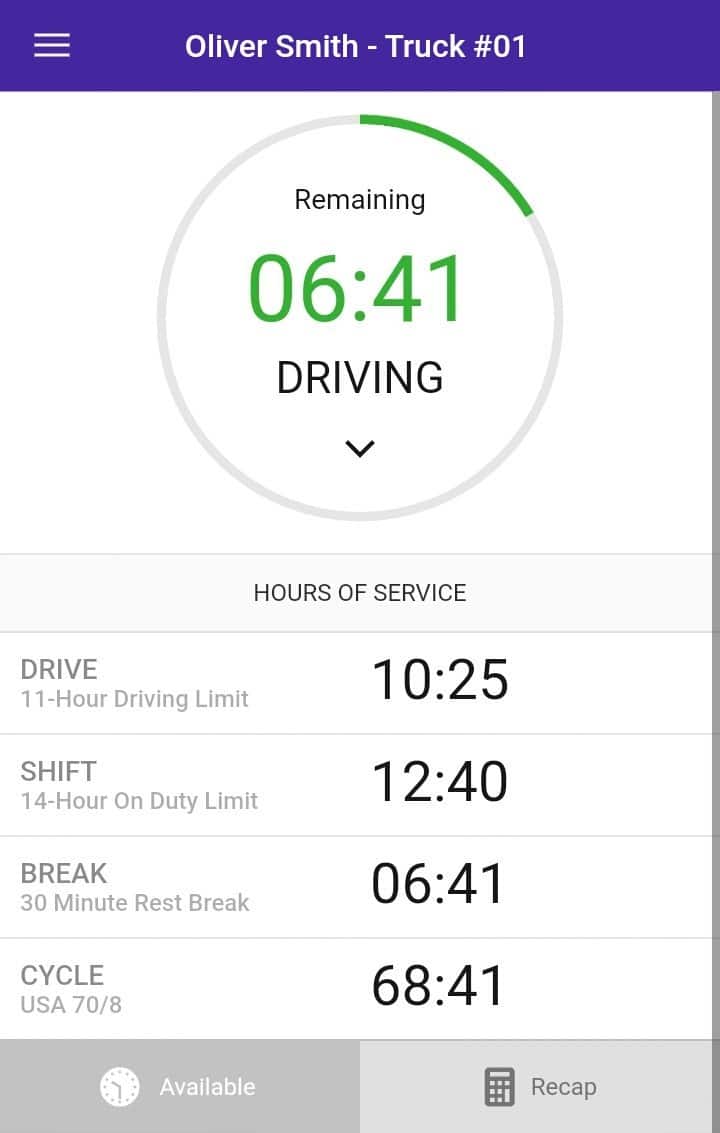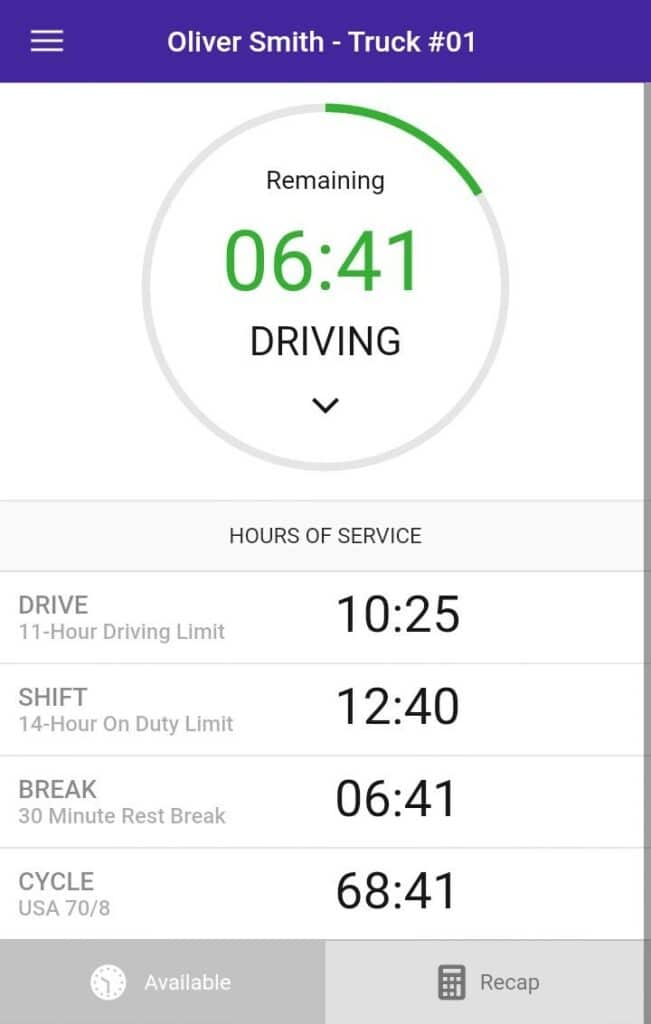 All abandoned users of free ELDs needed somewhere to go. They were much more careful in their decision-making process than before. Many chose HOS247, which offered support for One20 and ZED users without purchasing a new device. HOS247 set up an account for those users, and the system automatically updated the outdated firmware of the defunct elog companies.  
HOS247 Provides Free ELD Hardware for Annual Plans
When it comes to choosing a logbook wisely, fleet managers and owner-operators need to consider a variety of factors. Cost is typically the most important one, specifically hardware pricing. At HOS247, we have chosen a highly reliably hardware option that pairs up perfectly with our app to offer a stable Bluetooth connection and keep RODS updated. With our flexible plans, carriers can choose a monthly plan or an annual plan, in which case we provide the hardware for free.
How to Choose the Right ELD?
Like many carriers learned after settling for logbooks with no monthly fee (many of which went out of business), there are many factors to consider when choosing the right ELD solution. Apart from setting a budget, checking online reviews is a great way to determine if an app is driver-friendly and easy to use. They can also help you know if a company offers appropriate support services for their app and device. Here are three key things to look for and avoid in an electronic logging device.
Three Key Things to Look for in an ELD
User reviews. You can get important information from fellow truckers who have used the system. You can check unbiased platforms such as the App Store or Google Play.
Ease of use. If drivers struggle to use the system, fleet managers and carriers will struggle with it too. Electronic logbooks should be intuitive and easy to use without extensive training.
Excellent customer support. Efficient customer support needs to come from real knowledgeable people and not machines. Test this by calling the support line of any vendor you consider to make sure they pick up. If they don't, find a different provider.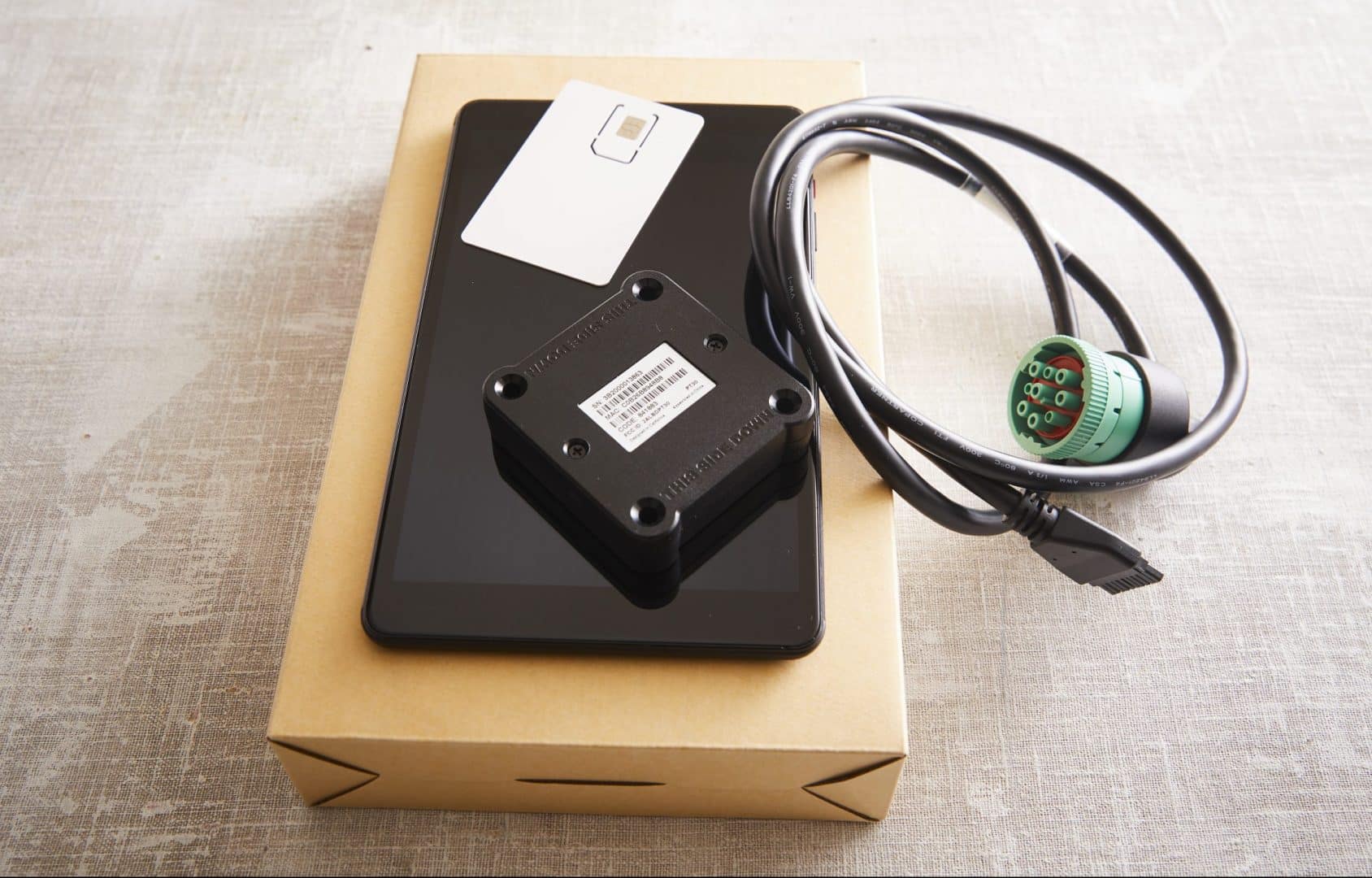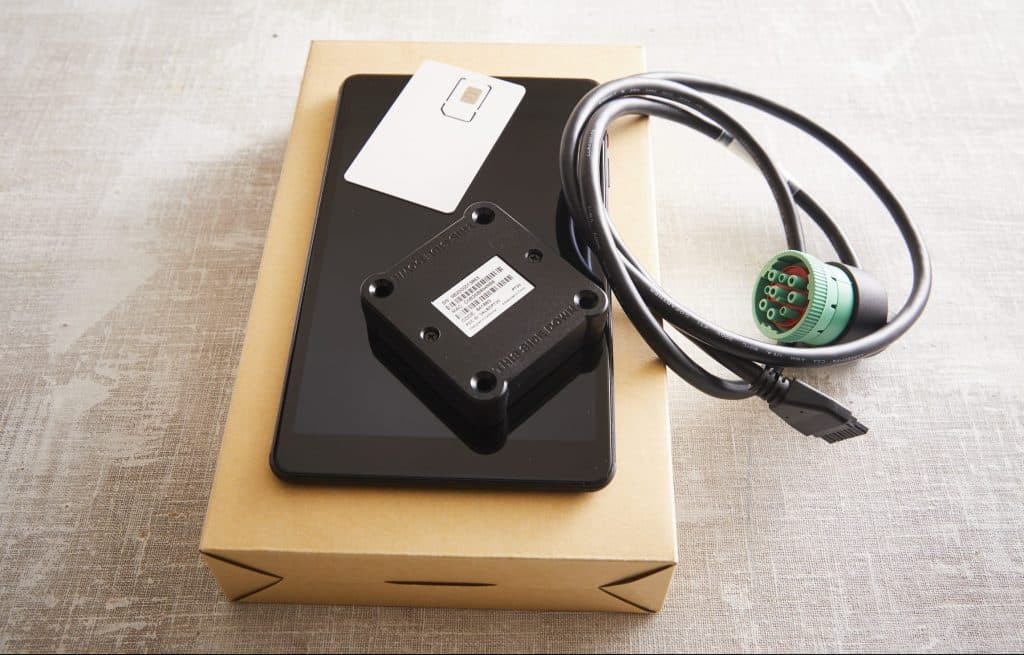 Three Red Flags to Avoid in an ELD
Additional hardware. Some vendors offer their own tablets to pair up with their devices. Users usually have to pay up front for this proprietary hardware and it can be costly to fix or replace. As a result, clients are locked into the vendors' ecosystem and don't have the flexibility a bring your own device (BYOD) solution would provide.
Long contracts. Be wary of providers that attempt to lock clients into long-term deals (3-5 years). They might not be 100% confident in their product and it is important to remember things can change quickly when it comes to technology. One year should be long enough.
Lack of experience. Be skeptical of a provider that just began offering elogs. ELD technology is highly complex and requires appropriate customer support. It is difficult to determine whether they'll be dependable in the long term.
HOS247 Is an Industry Leader Providing Electronic Logging Devices and ELD System
Here are just some of the reasons why carriers choose HOS247 when in need of electronic logbooks for truckers:
No contracts. HOS247 was there for carriers when other ELD vendors failed them, and our customers stick with us because of the reliability of our services. Therefore, there is no need to lock clients into contracts.
Hassle-free returns. Clients can try our solution and return the device for a full refund within two weeks if not 100% satisfied. 
Multilingual support. Our customer support is top-rated on app distribution platforms and our reps are multilingual; get quality support in English, Spanish, Russian and Polish.
Boosts peoductivitywhile staying compliant. Tools like GPS tracking, fleet maintenance reminders and IFTA calculations help a transportation company run more smoothly so they can focus on growing their business instead of administrative tasks.
User friendly. The HOS247 logbook app and the online portal are intuitive and easy, which has earned us high ratings from users.
Options for any size fleet. HOS247 offers flexible plans for fleets of any size: whether one vehicle or 500 vehicles. Our monthly plans can be scales up or down depending on the customer's needs.
"Awesome. Easy to install and use. Top notch customer service! I recommend it to everyone."


"Great company to deal with. The support team is very responsive and competent. They provided a great deal of education for our company."

"Customer service is great. They helped me to set up everything and showed how to edit my logs. Thank you."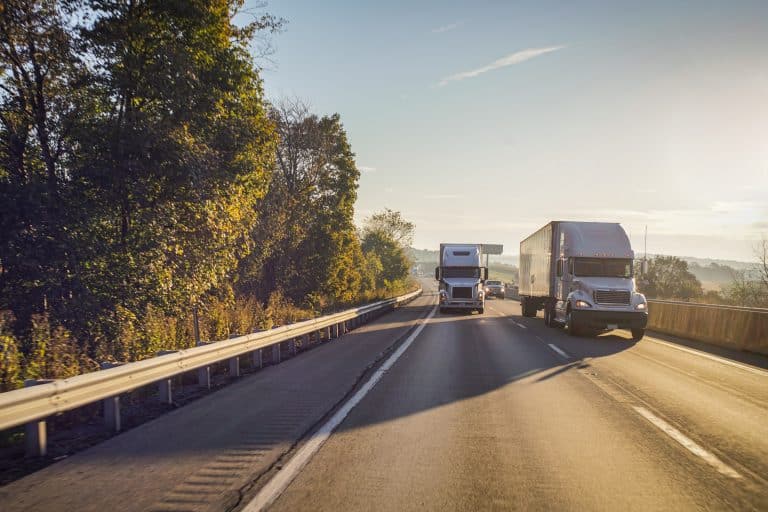 ELD Services & Devices
The industry leader of HOS ELD Solutions – HOS247 HOS247 is an industry leader providing HOS ELD Solutions. It provides a complete system including a HOS log book app/portal and a standalone logging device, to make sure all the compliance
Read More »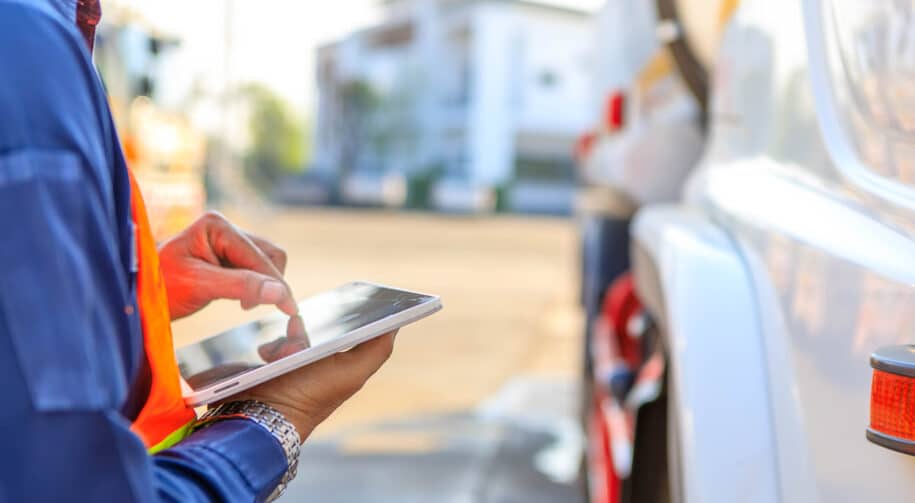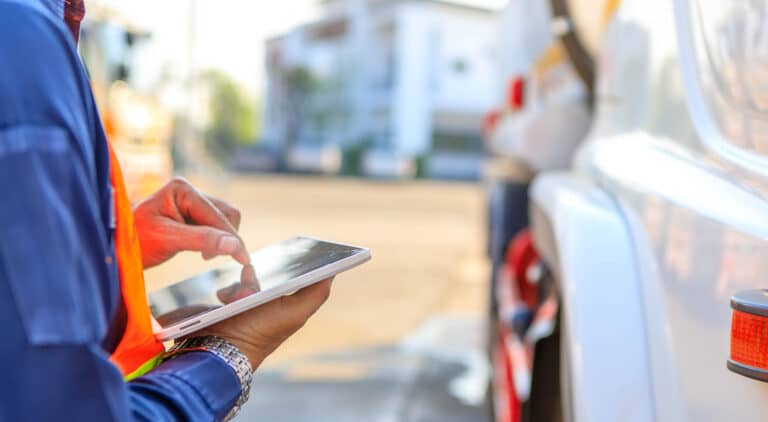 ELD Services & Devices
According to the ELD mandate, truck drivers in Canada will be required to use ELD log books to record hours of service by January 1, 2023. These devices collect data such as truck movements with GPS locations, miles driven, and
Read More »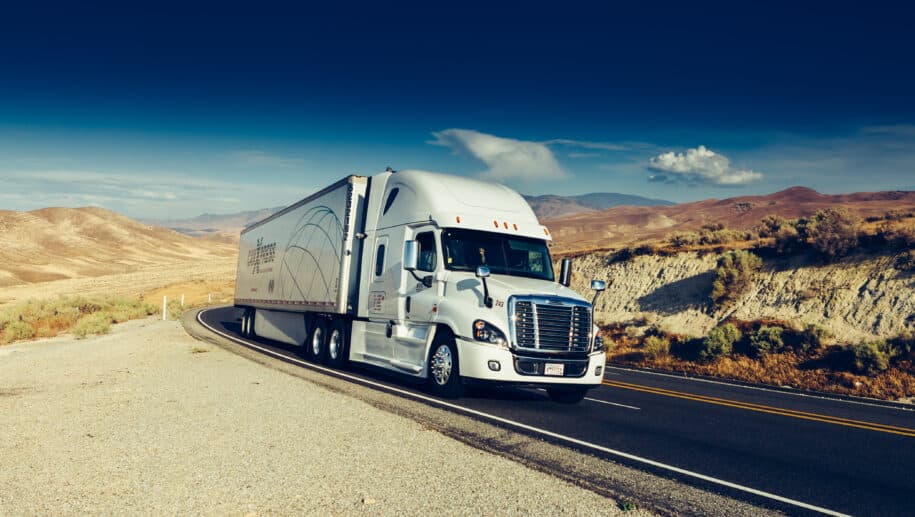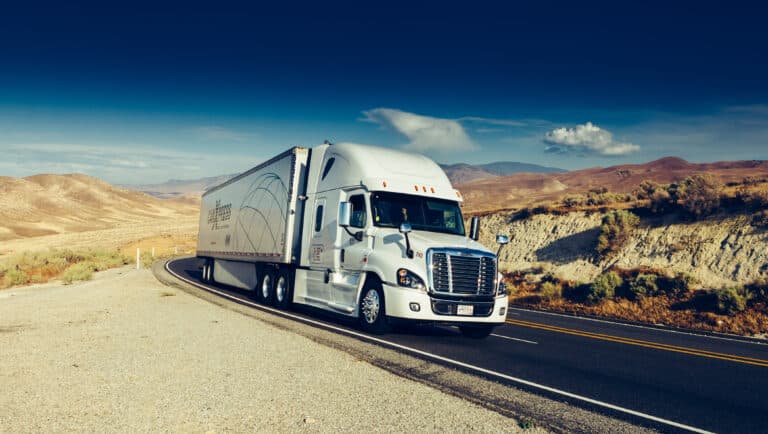 GPS Fleet Tracking Tips in Canada
GPS tracking solutions are rising in popularity among the owners of semi trailers in Canada for a variety of reasons. Tracking systems help optimize workflows, facilitating tasks for drivers, supervisors, and dispatchers. Full fleet visibility provided by real-time GPS monitoring
Read More »