What is an ELD or electronic logging device?
The Transport Canada introduced this hardware device which allows truck drivers the ability to record hours of service data electronically. The ELD or electronic logging device must be connected directly to the engine of the truck and remain as tamper resistant as possible. The electronic logs will then log important information such as engine hours, duty status, vehicle miles, driving locations, etc. The electronic logs will record this data and send it to the driver's mobile device and to the fleet manager portal.
ELD compliance timeline
This is the current ELD compliance timeline. Your ELD systems must be operational for it to fully comply with the law.
All carriers must switch to ELDs from paper logs before June 12, 2021, which is when the new rules will apply.
The first phase of the proposal was in December 2017, published by the Canada Gazette. The publication initiated a period of public consultation, including industry stakeholders, ELD vendors, and both provincial and territorial governments. The consultation ended in February 2018. A final ruling was published by the Canada Gazette in June 2019.
In October 2020, the First Canada compliance features moved to commercial release.  The Transport Canada website will be listing all vendors that offer certified ELDs. In Canada, ELD certifications will be completed by an accredited, independent organization, and carriers must choose from those suppliers with the due accreditation.
The two-year phase-in period between the final ruling and compliance provides carriers with plenty of time to select and install certified ELD devices in their vehicles.
Who must comply with the ELD Mandate?
The Canadian ELD Mandate applies to all federally regulated carriers. About 157,000 commercial vehicle drivers in Canada must comply with the new rules. If a company operates within a Canadian province, it will fall under the provincial jurisdiction, while those that provide extra-provincial transportation such as local activities come under federal jurisdiction. At the time of the most recent announcement, provincially regulated carriers do not need to comply with the changes laid out in the ELD Mandate.
The ELD Mandate does specify three core exemptions to the rules. If a commercial vehicle or the engine model was built before the year 2000, it does not fall under the new regulations. Also, short-term rentals that are less than thirty days or vehicles operating within a 160km radius of a home terminal do not need to keep a logbook.
Paper logs can be kept for a maximum of 14 days in Canada if an ELD does happen to malfunction but must be repaired if the vehicle returns to a home terminal before that point. The ruling is a variance between the 8 day ruling in the US mandate.
How to choose an electronic logbook app?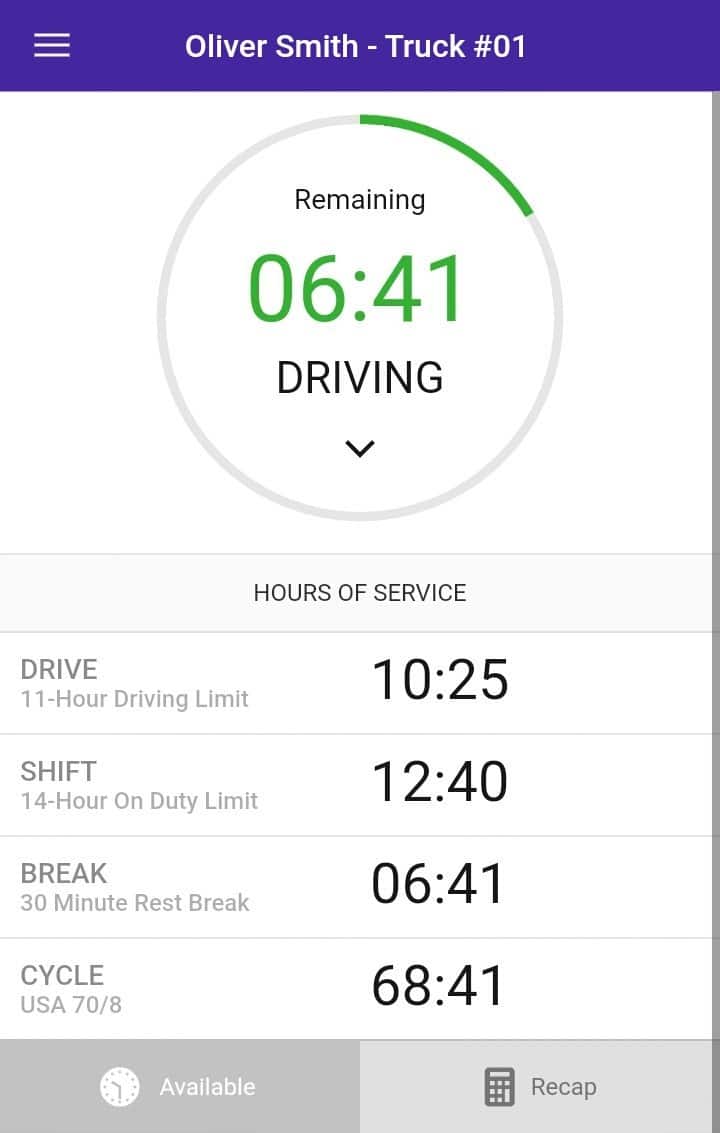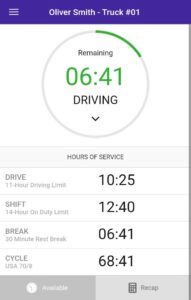 When choosing the right e logs app, there are a few essential things that the driver needs to consider before the final purchase:
Proper Support: One of the most vital things to consider when selecting an e log app is if there is adequate support in place. This means having someone you can call or chat with online to help you with any questions or concerns regarding your app. Some apps can come without proper support, which makes it hard for the drivers to get the support that they need when they really need it. Not having proper support can put the driver in danger of making errors in their data. When looking at your options, be sure to ask if there are real-life support agents available 7 days a week to help you.
Easy to Use: Arguably one of the most important things to consider when choosing an electronic log is whether or not it is easy to use. The worst thing for any driver is to purchase an application that is very complicated to understand and use. In purchasing an application that is hard to use, you can be left with some severe repercussions. For starters, it can take up a lot of your time, give inaccurate data readings, and create a lot of hassle for you in the long run. When looking at your options, be sure you are choosing an application that is simple and easy to use. This will guarantee that you are able to do your job, record your data properly, and avoid any unnecessary issues.
Check Reviews: Before you make your final decision, be sure to check reviews on the electronic logbook app you're thinking about purchasing. Reading reviews is a simple and effective way to ensure you're making a wise decision. All you have to do is read what other drivers have experienced when using this same e log book app. Be sure to pay close attention to how easy the hardware is to use, and also pay close attention to whether or not any unwanted aspects accompany the hardware. If the hardware has a lot of negative reviews, odds are it is not the right one for you. Take your time, sift through the reviews, and make a smart, calculated decision.
When choosing an electronic log book application, there are some red flags you will need to watch for before you make your final decision such as:
Long Contracts: For some drivers, they can get roped into very expensive, long contracts. This can make it hard if the driver decides they don't like the hardware or that they would like to try something new.
Little to No Experience: Any providers who developed within a year to two years can be seen as having little to no experience. This means that they don't come with adequate support and can also come with a lot of issues. It is best to avoid these types of providers.
Benefits of HOS247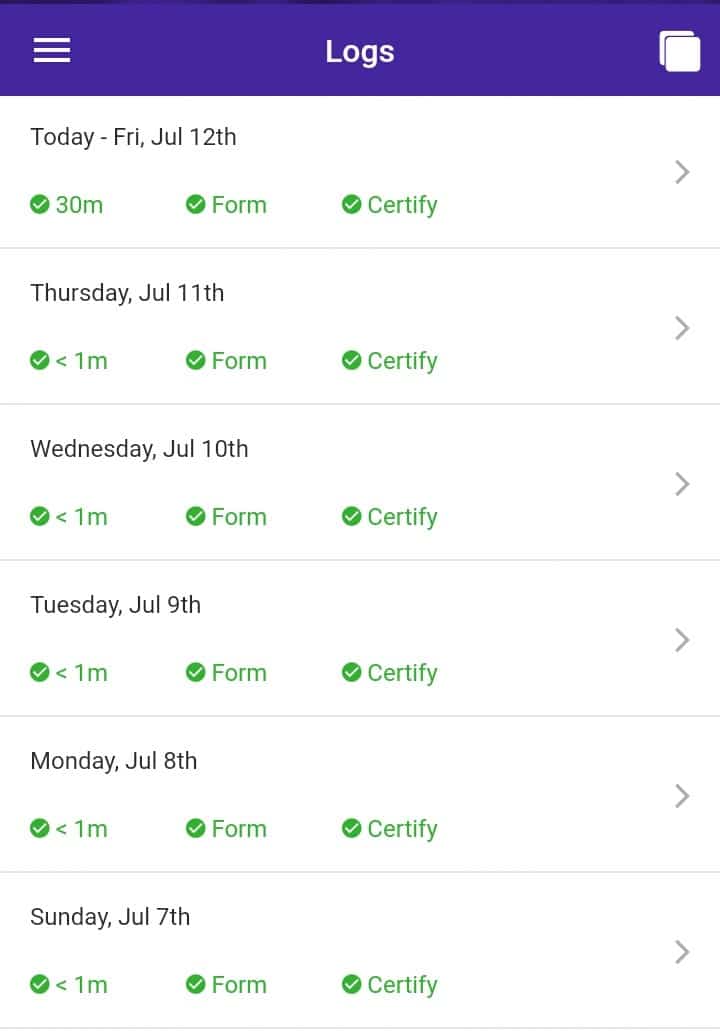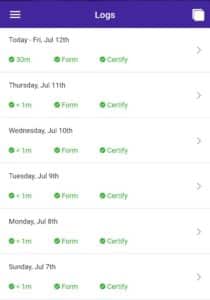 HOS247 is an industry leader providing Android and Iphone electronic logbooks apps and hardware for the transportation industry. There are several benefits of using HOS247:
No Contracts: One of the most significant benefits of using HOS247 is that there are no contracts involved. For many drivers, they find that getting locked into a long contract with an electronic logbook app creates a lot of unwanted issues. With HOS247, you can avoid those unwanted issues and enjoy an app that works great without any long contracts to hold you down.
Hassle Free 2-Week Returns: Having the ability to try a truck log app hassle-free for two weeks is important. With HOS247, you get to try the electric logbook app for two weeks. If you do not like it, then you get to return it, hassle-free, even after you've used it for the full two weeks. This is something that not many other ELD providers offer, which is another amazing benefit that HOS247 brings to the table.
Free Demos: HOS247 provides free demos for those drivers who are unsure about making the purchase. This free demo will enable you to try the electronic logbook applications without the finality of purchasing. This is very convenient for drivers who are still on the fence and need a little more assurance before they make their final decision.
Dedicated Support: Another benefit of using HOS247 is their dedicated support team. One of the most important things drivers need to consider when purchasing a truck log book app is if it comes with adequate support. With HOS247, you can rest easy knowing that a top-rated support team is waiting to help you no matter when you find yourself in need.
What other features does HOS247 offer to improve your operations in addition to electronic log app?
GPS Tracking: HOS247 comes with reliable GPS tracking. This real-time GPS tracking which can accurately track current location and location history, which makes your data reporting much more manageable.
IFTA Mileage Reporting: Another benefit of HOS247 is their IFTA mileage reporting. This helps to automate calculations, which can take a lot of unwanted hassle off of the driver. It also improves operational efficiency and reduced any type of audit risk or human errors.
Dispatch: HOS247 makes the dispatching process so much easier.
"Awesome. Easy to install and use. Top notch customer service! I recommend it to everyone."


"Great company to deal with. The support team is very responsive and competent. They provided a great deal of education for our company."

"Customer service is great. They helped me to set up everything and showed how to edit my logs. Thank you."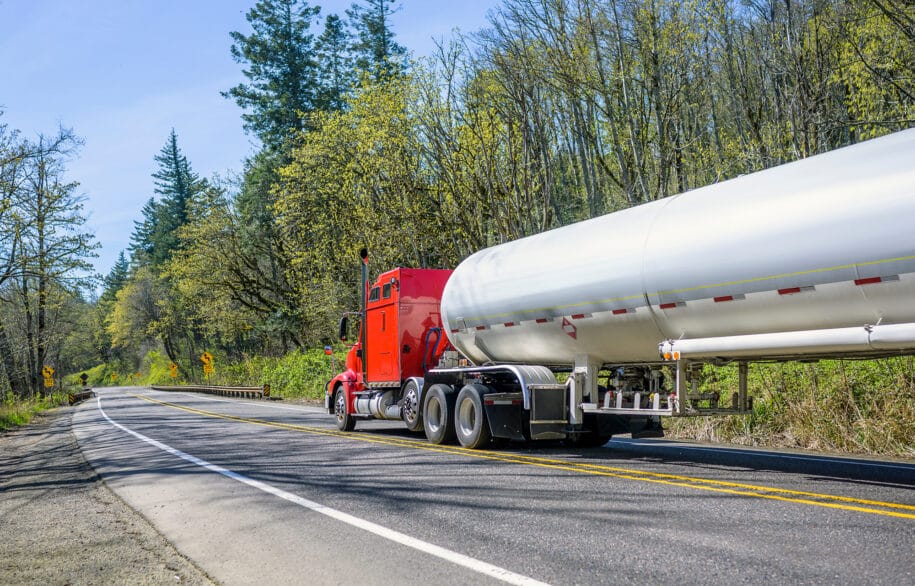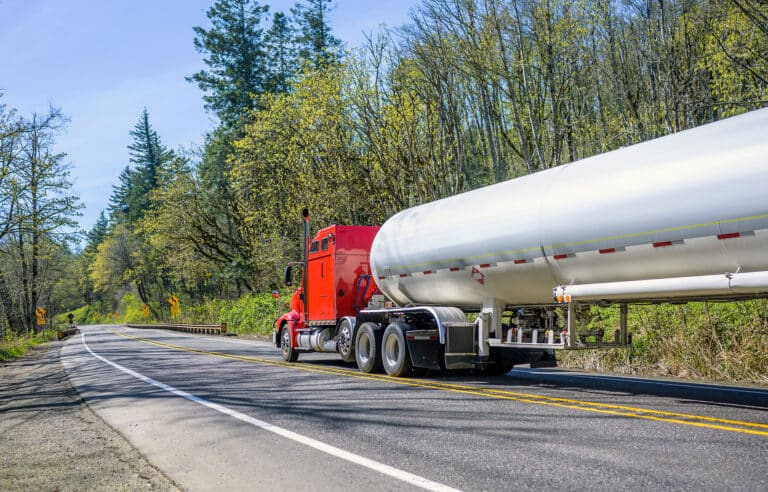 ELD Mandate Updates
A final rule that outlined the new Canada elog regulations was released by Transport Canada on June 13, 2019. The elog rules and regulations were modeled after the U.S. ELD mandate, which has been in place since Dec. 16, 2019.
Read More »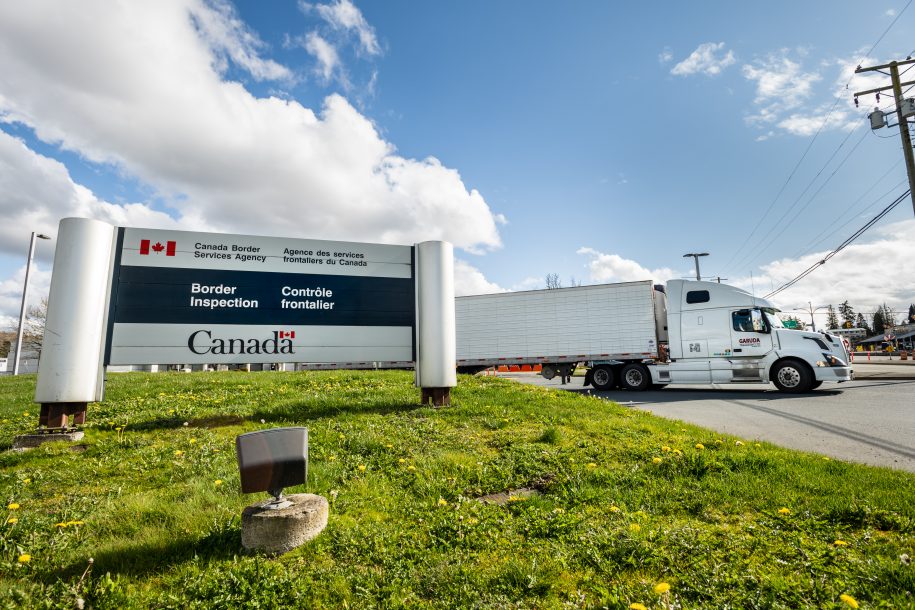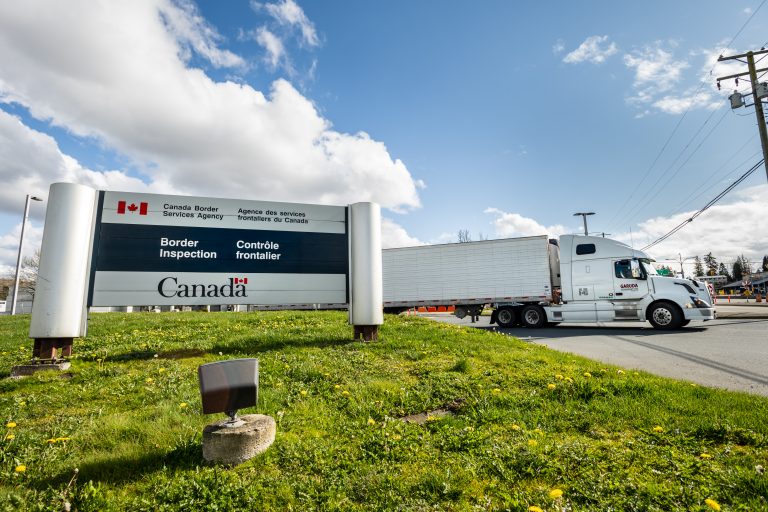 ELD Mandate Updates
For truckers and trucking companies operating in Canada, the rules on how hours of service are to be collected and logged are changing. From June 21 2021, all commercial drivers in Canada must comply with the rules mandating the use
Read More »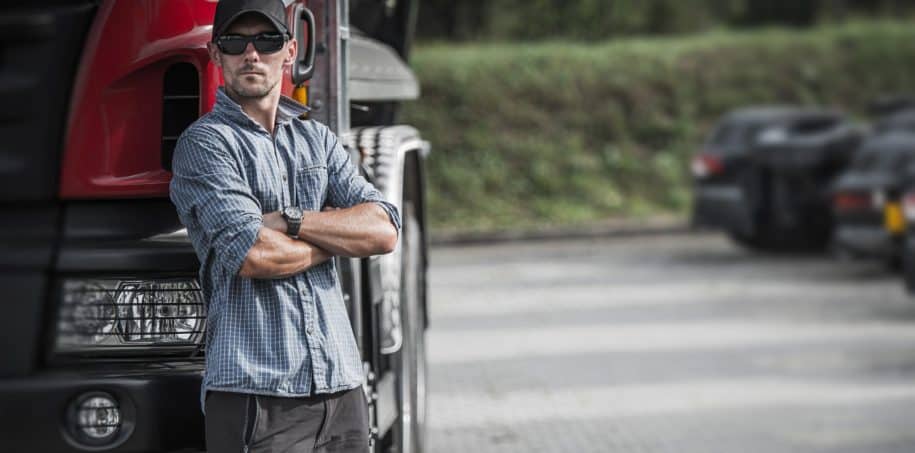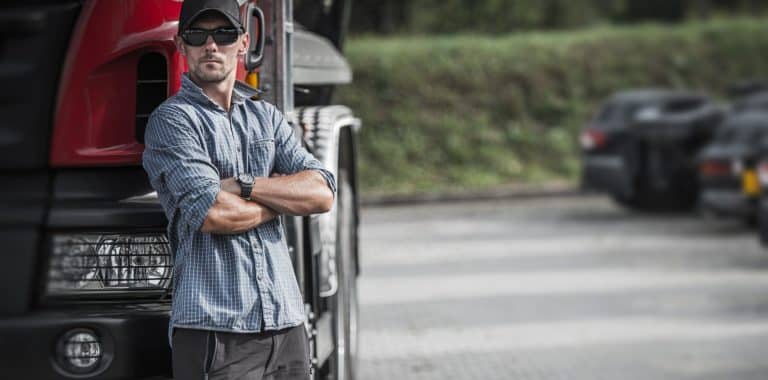 ELD Services & Devices
It is no secret that most truck drivers fall into the category of those who must comply with the HOS rules. Keeping track of hours and managing a trucking company can feel like a monumental feat at times. Companies need
Read More »