The Federal Motor Carrier Safety Administration is in charge of ensuring road safety. To that effect, drivers are allowed to drive and be on duty for limited periods. Paper records were the norm to keep records of driver's hours of service for a long time (and still have their uses), but electronic logging devices are the standard since the ELD mandate came into effect. 
A paper log book is one registered manually on a paper template by the driver. On the other hand, electronic log books for truckers are recorded by a piece of hardware that connects to the engine and tracks vehicle activity and fills an electronic template with the necessary information. It is important to note that computer log books for truck drivers that were  not recorded by an engine-connected device will be considered paper records because the driver must fill them manually.
Who Needs to Keep Paper Logs and Who Needs an ELD?
The ELD mandate applies to vehicles carrying property and passengers traveling across state lines and drivers domiciled in the United States, Mexico and Canada. ​However, there are exceptions to this rule; keeping an electronic log book for truck drivers is not mandatory and paper logs can still be used in the following cases:
Eight days/month exemption. Drivers who keep RODS for up to eight out of 30 days.
Drive-away-tow-away operations. When the vehicle being driven is the actual commodity.
Manufacturing date. Vehicles with engines manufactured before the year 2000.
Short-haul drivers. Drivers who operate within a 150 air-mile radius from their home terminal, are exempt from keeping RODS altogether.
Drivers subject to the mandate must deal with ELD malfunctions by notifying the carrier and, if they cannot retrieve their RODS from the device, they must reconstruct the past seven days on paper logs. Drivers should use paper HOS records until the ELD is fixed or replaced, which must happen in the next eight days.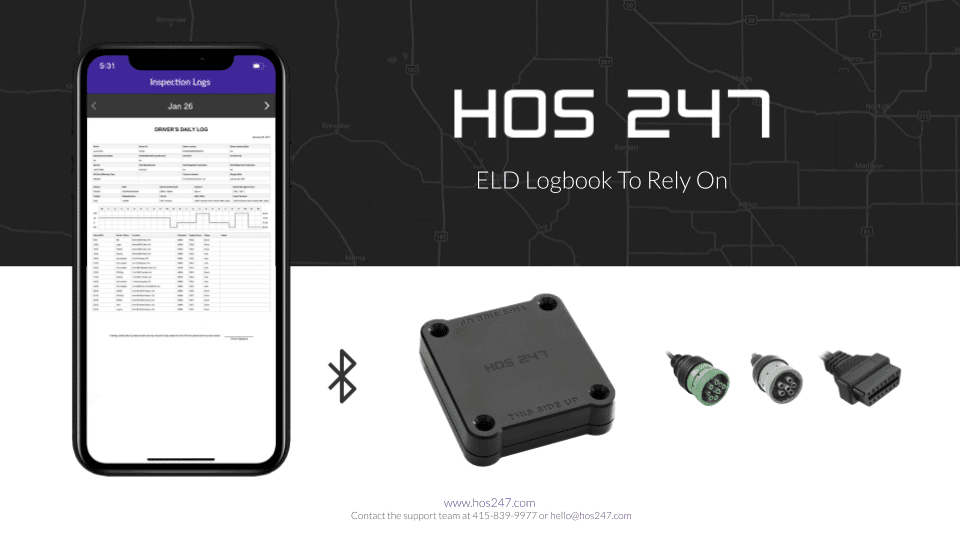 How to Fill Out a Log Book for Truckers
The basic information log books for truckers must contain for a 24-hour period is: 
Date 
Carrier name 
Truck number 
Total miles driven
Drivers should begin their day by recording the starting time of their shift, the names of all co-drivers, and the shipping document describing the cargo and the carrier they are working for. Then, the driver must fill the "from" (point of origin) and "to" (destination) lines. 
Once on duty, drivers should use the graph grid to keep records of their activities: driving, on-duty non-driving, sleeping berth or off-duty. There is a box on the graph grid for each hour of the day, which is divided into 15-minute periods. Log books for truckers should be completed in this manner:
A line should be drawn through the activity line that corresponds to the driver's duty status at a given time. Start at the time when the activity begins through to the time when it ends. 
To indicate the start and stop times, drivers should draw a vertical line from the first mark of the previous duty to the next line. Continue to draw the horizontal line for the current duty until the next vertical line is needed. 
Make sure to leave comments after completing each duty in the remarks section, especially time, date, and location. 
Record the nearest milepost and highway for higher accuracy and specify the city, town, village, and state.
After all that is complete, count the number of hours and see that it adds up to 24. Correct all errors as needed (mathematical and grammatical) and be sure the writing is easy to read.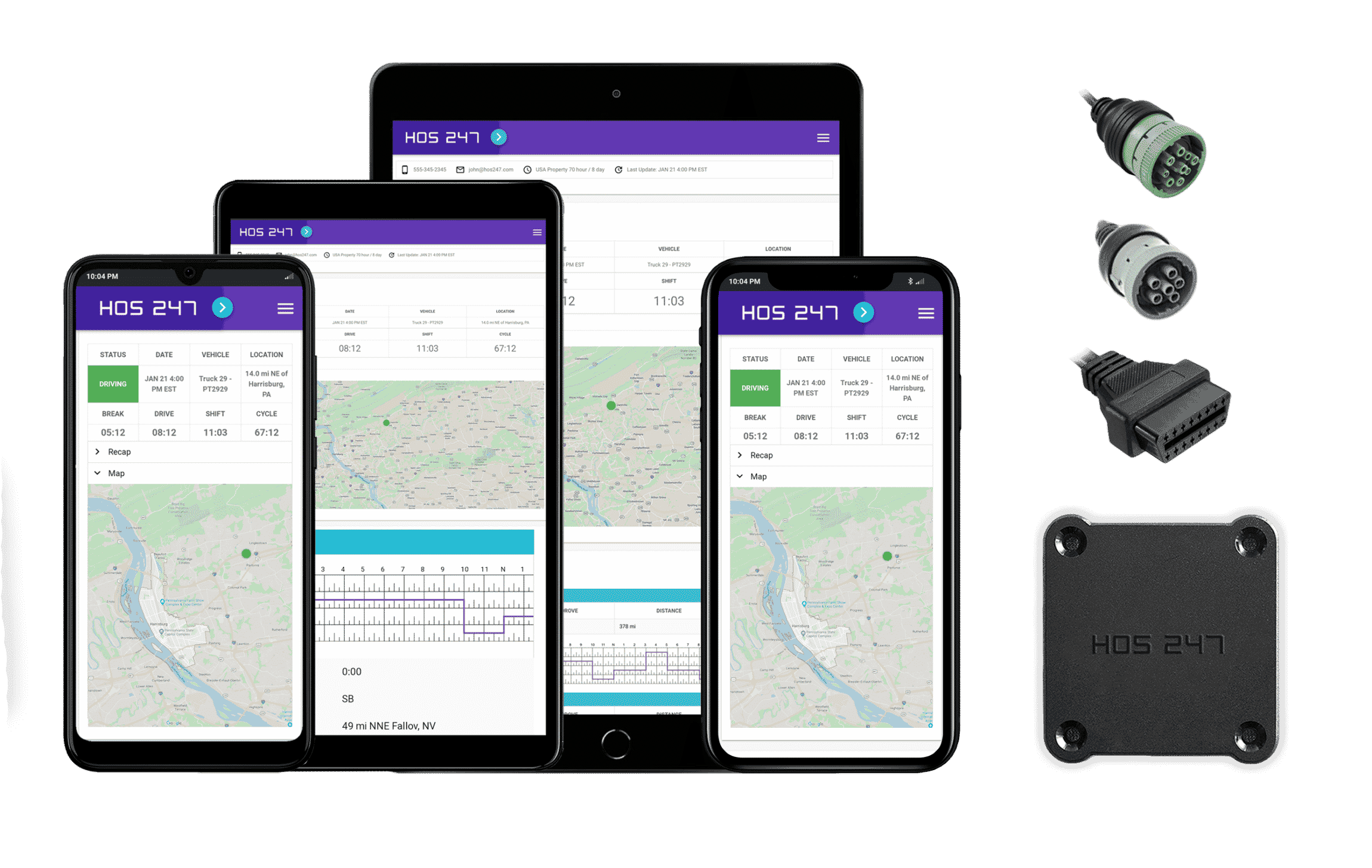 HOS247 Provides Reliable Log Books for Truckers
HOS247 brings an effective and well-rounded ELD solution to suit the needs of fleets and owner-operators. We offer an FMCSA registered device that harnesses the capabilities of log books for truckers to optimize operations and help the fleet achieve the best version of itself. HOS247 is known in the industry for:  
Premium customer services seven days a week. Our customer support team is available and ready to assist in four different languages: English, Spanish, Russian, and Polish. As a matter of policy, we make it a point to call back our clients if the call drops to make sure their issue is resolved.
Trial period. Test driving is essential, so HOS247 grants clients a two-week period to learn the ropes of the log book for truck drivers and decide whether or not to keep it. Customers will receive a refund without hassle if they choose to return the device within this period.
Contract-free subscription. Flexible plans are also a staple of HOS247. The no-contract policy allows clients to scale their monthly plans up or down as their business requires.
Dependable hardware. The quality of log books for truckers relies heavily on the hardware, so we have focused on achieving a resistant and easy-to-install hardware piece as the foundation of the solution. Once the setup is complete, the driver's device of choice will then connect to the hardware via Bluetooth and will be ready to operate. 
Driver-friendly interface. HOS247 has an intuitive and straightforward design that allows drivers, owners, and fleet managers to navigate with ease.
Extra features. To further complement the solution, the log book for truck drivers includes: 

Vehicle diagnostics with fault code detection 
IFTA mileage calculations 
Idle time monitoring
Key Requirements of the ELD Mandate
The FMCSA has developed many standards for truckers and motor carriers to comply with, and all of them are geared towards increasing safety for everyone on the road. Log books for truckers' primary task comes down to making sure they do not drive beyond the time limit to prevent exhaustion. The ELD mandate has four elemental requirements, which are:
Requires the use of electronic logbooks by commercial drivers required to prepare HOS records of duty status. 
Sets elog performance and design standards and requires devices to be FMCSA approved and registered. 
Establishes the supporting documentation for drivers and carriers to keep. 
Prohibits harassment of drivers based on ELD data or connected technology (such as fleet management system). The rule also provides recourse for drivers who believe they have been harassed.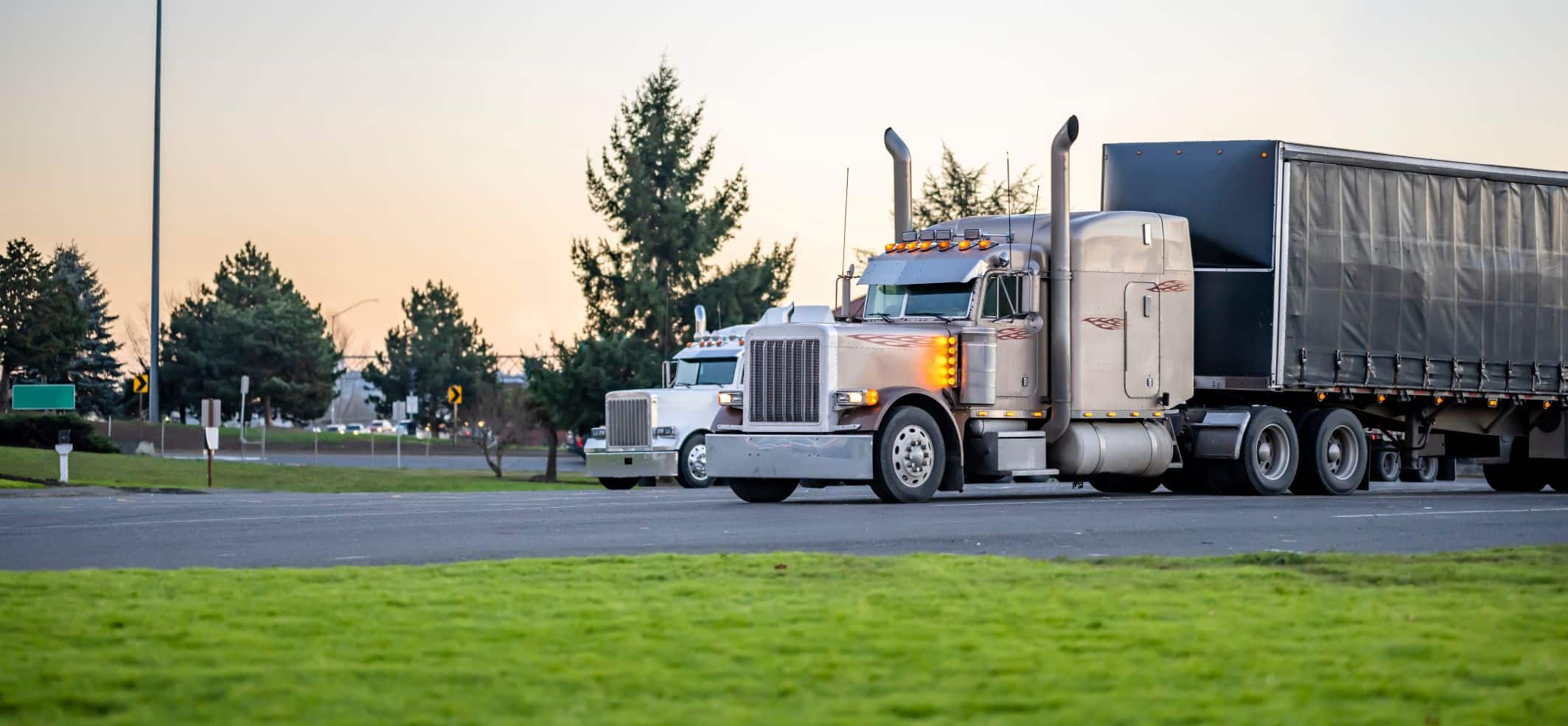 In regards to how long do truck drivers need to keep log books, drivers must have their RODS for the past seven days available in case of inspection, while motor carriers will have to keep their drivers' logs and supporting documents for at least six months in case of an audit. 
Electronic logging devices must be reliable and meet federal standards. Finding a trustworthy provider will save users a lot of trouble. HOS247 is known in the industry for providing a dependable electronic logging system with top-rated customer experience. We offer a two-week trial for truckers to test out the product and decide if it is a good fit for their business. Prevent violations with HOS247 ELD and stay compliant while boosting efficiency.
"Awesome. Easy to install and use. Top notch customer service! I recommend it to everyone."


"Great company to deal with. The support team is very responsive and competent. They provided a great deal of education for our company."

"Customer service is great. They helped me to set up everything and showed how to edit my logs. Thank you."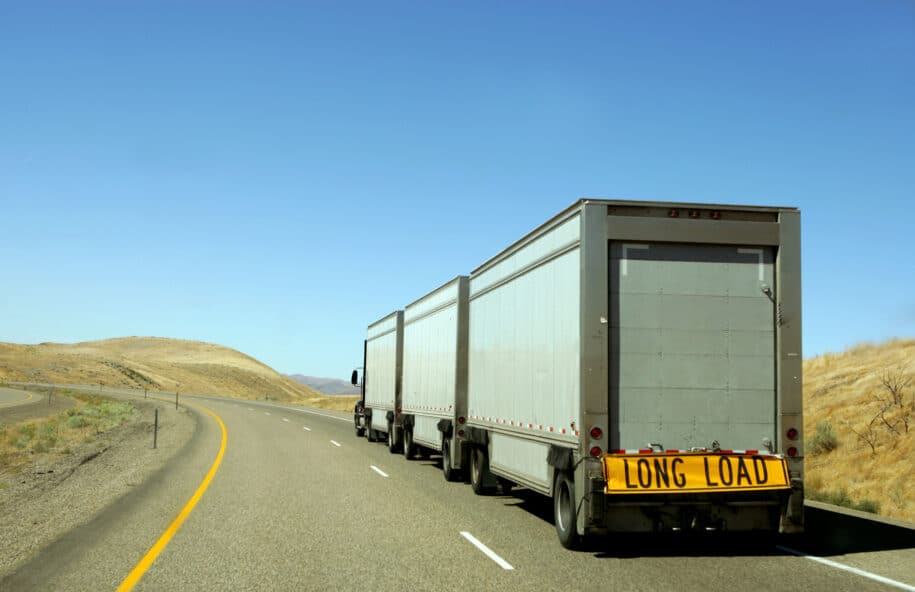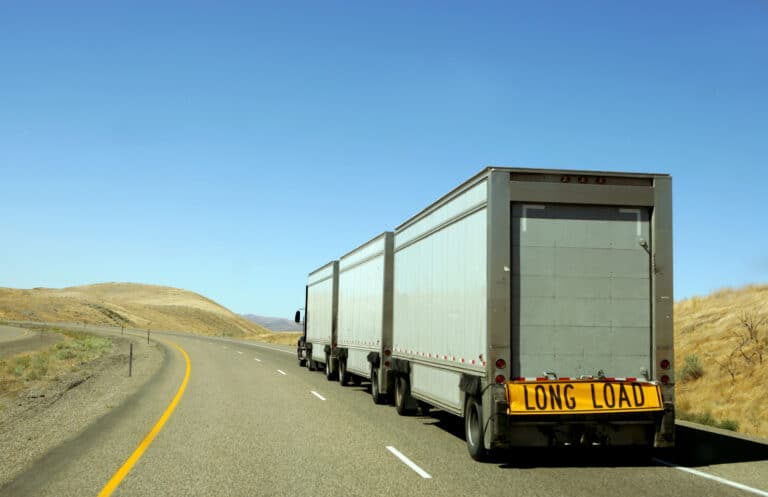 ELD Services & Devices
For businesses in the transportation industry, compliance with the HOS regulations established by Transport Canada is not optional, it is a legal requirement. Before the implementation of the ELD mandate, truckers were allowed to record their hours of service manually
Read More »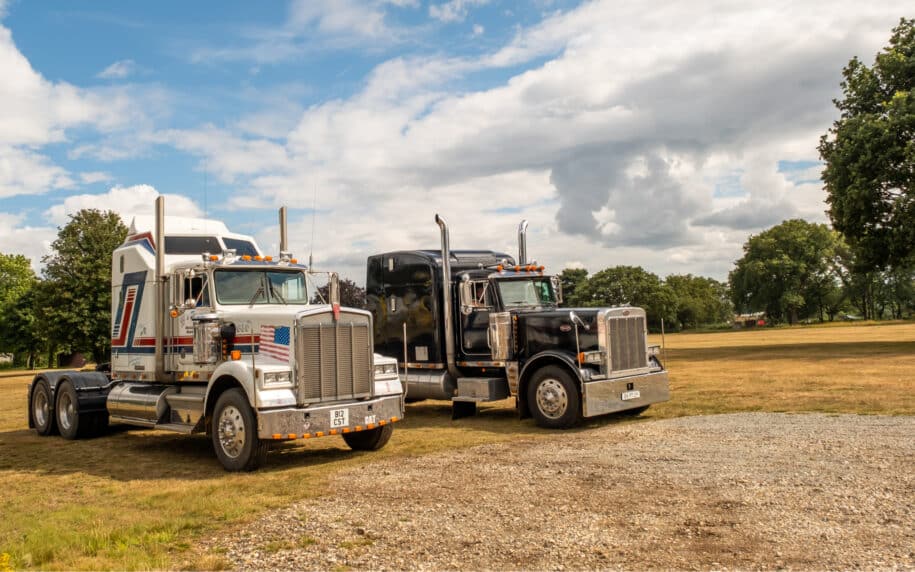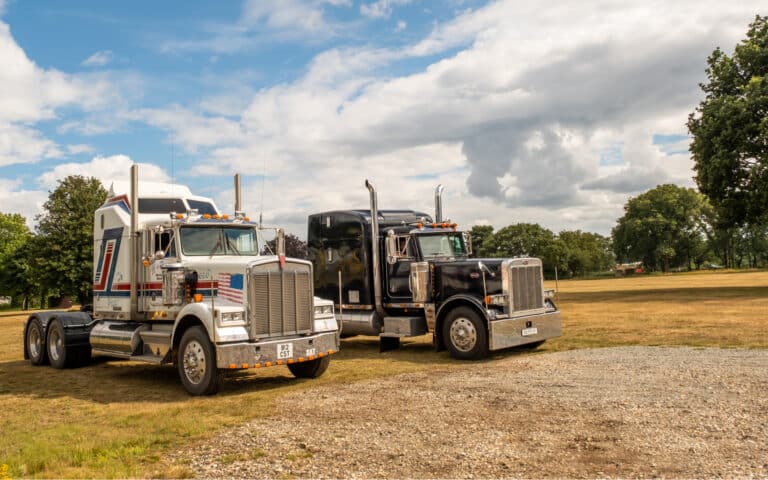 GPS Fleet Tracking Tips in Canada
GPS tracking is an indispensable tool for fleet businesses as it provides managers with information about the real-time location of vehicles and other assets, helping motor carriers effectively monitor their fleets and optimize processes. Canadian truck fleet tracking uses Global
Read More »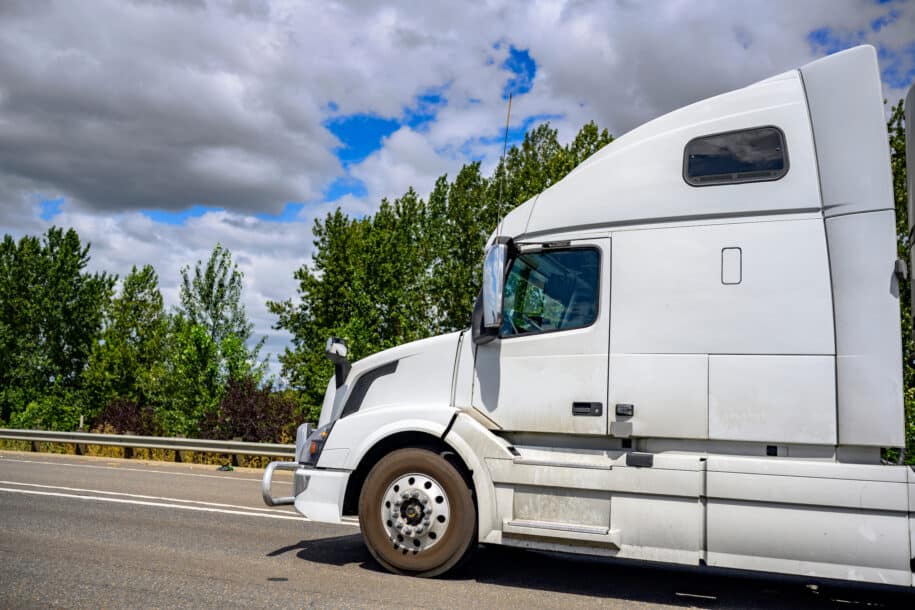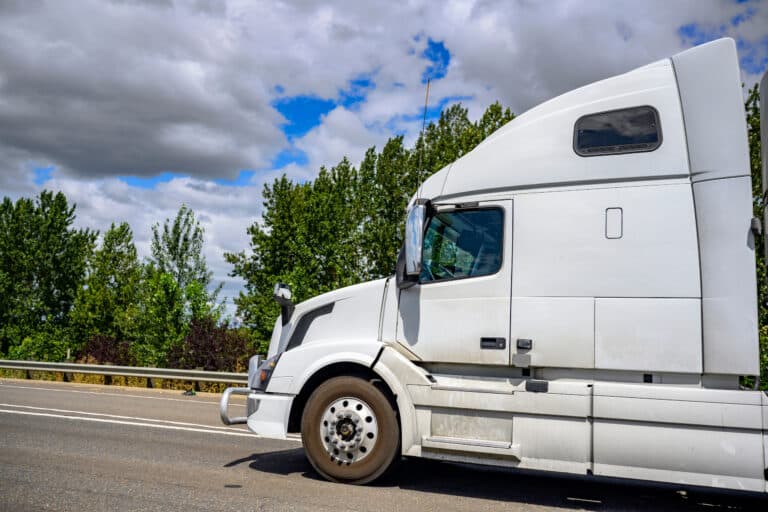 ELD Reviews
The transportation industry will change with the implementation of ELDs. Electronic logging devices for truckers are intended to improve road safety by ensuring compliance with HOS rules. However, finding a quality ELD may be challenging. A substandard device can make
Read More »