GPS fleet tracking is a monitoring system installed in trucks to provide maximum fleet visibility, allowing motor carriers to manage their vehicles in real time. Using telematics technology, GPS fleet tracking hardware collects vehicle-related data and transmits it into the web-based fleet management portal.
With real-time information—such as speed, fuel level, battery charge, idle time, and other important insights—fleet managers can make timely decisions and increase the overall productivity of operations, reducing costs, saving fuel and improving safety. In this article, we will discuss different types of fleet tracking hardware in Canada and how to choose the best tracking technology for your business.
Types of GPS Trackers
Carriers might bet more out of certain tracking solutions depending on the size of their fleet, their budget, and other particular needs. There are mainly three types of GPS fleet tracking hardware used in the transportation industry to monitor vehicles. Let's take a look.
Plug-In Trackers
Easy to set up and maintain, plug-in fleet tracking hardware is popular among truckers with many vehicles who need to move the tracker between them. The device is small and plugs into the vehicle's electricity port. The main shortcoming of this GPS fleet tracking hardware is that the data is not easily accessible as the tracker can't monitor location when the vehicle is turned off.
Hardwired Trackers
Unlike a plug-in tracker, this type of tracker is wired directly into the vehicle and can be hidden for security purposes. Being relatively cheap and easy to install, these devices are a popular choice among trackers. However, they are difficult to remove once installed, and they depend on the power of the vehicle, so the location data won't be available when the vehicle is off.
Battery-Operated Trackers
Battery-operated GPS trackers are an excellent choice for those who always want to maintain sight of their vehicle. Since they run on their own battery power, these devices will continue tracking location even when the truck is shut off, helping recover the vehicle and assets in case of theft. The battery can last for weeks or months without maintenance. However, these trackers don't update the location data as frequently as other types in order to save battery power.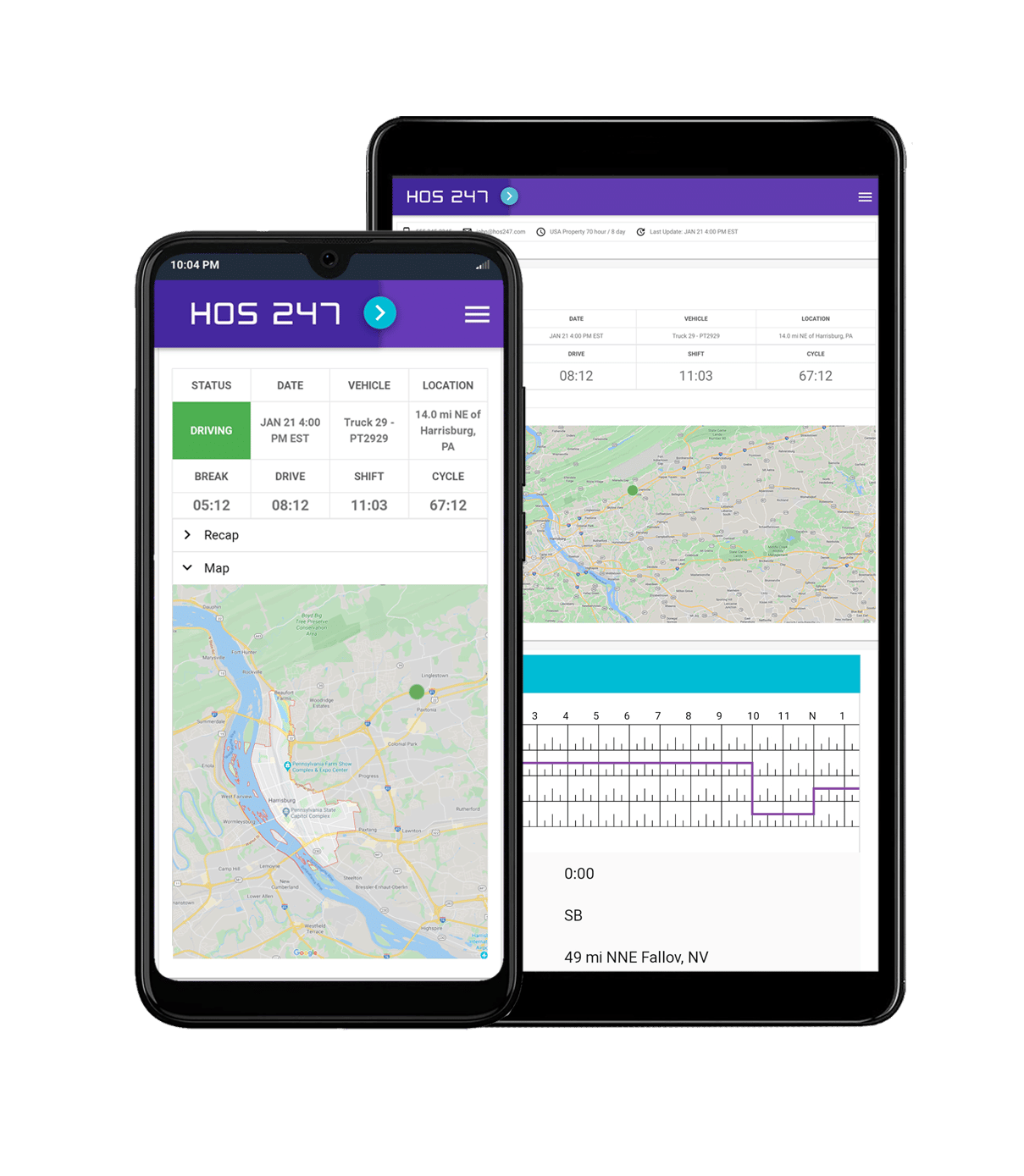 Choosing a GPS Fleet Tracking System
A system built on reliable GPS fleet tracking hardware may significantly improve your fleet operations. From reducing fuel costs and maintenance expenses to optimizing dispatch and boosting overall productivity, this multifunctional tool will provide you with the most crucial real-time data on vehicle performance.
Taking into account the positive impact that a GPS tracking system may have on fleet operations, here is a list of important factors to consider while choosing a tracking system.
Compatibility. If you are an owner of a fleet that includes vehicles of different types, look for a device that can be compatible with all of your trailers and trucks. Otherwise, you will have to hire a separate provider for each vehicle class, increasing the cost and complicating maintenance and other post-sale issues. 
Easy installation. A complex installation process may lead to downtime and extra expenses. Before deciding on anything, ensure that you or your employees can install the hardware without the intervention of a specialist. 
Real-time tracking. To take advantage of all perks of the system, you should choose a solution that offers a real-time tracking option. Knowing the exact location of your vehicles can give you better control over operations, improving dispatch, security and the quality of the services you provide to customers.
4G technology. As the 4G network is ten times faster than its 3G analog counterpart, it allows motor carriers to monitor your vehicles and assets with more accuracy. 
Efficient technical support. Even if the system has a friendly interface and is easy to use, you can still have questions related to troubleshooting or the everyday use of the device. Make sure that an accessible and knowledgeable technical support team backs up your tracking system. An excellent way to find out about it is by checking user reviews on independent digital platforms, such as the App Store and Google Play. 
Demo or trial period. A reliable provider will always offer a trial for you to test their solution. Ask for a demo to familiarize yourself with the system and make the right decision.
ELD-integration. If your vehicles are engaged in interprovincial commerce, an electronic logbook might be certified by a third party approved by Transport Canada. An ELD-based GPS system can be a great way to maximize your investment.
HOS247 Truck Tracking Devices 
HOS247 offers ELD-integrated and 24/7 monitoring hardwired solutions. None of them requires special installation and can be set up within several minutes. The ELD-integrated device can be installed by plugging it into the OBD II port. Accurately recording driving time, ELD-integrated devices help motor carriers achieve compliance with Transport Canada regulations.
The hardwired tracker connects to the vehicle's ignition and it has an extra battery to achieve 24/7 real-time monitoring even while the vehicle is turned off. Equipped with a sim card, it has a strong 4G connection receiver that will function in remote areas and poor weather conditions. Our trackers collect the GPS coordinates between 30 seconds and 2 minutes when the vehicle is in motion, allowing fleet managers to track current and past locations on the route. Having excellent connectivity to peripheral devices, they analyze areas of opportunity, providing motor carriers with more in-depth insights into operational performance.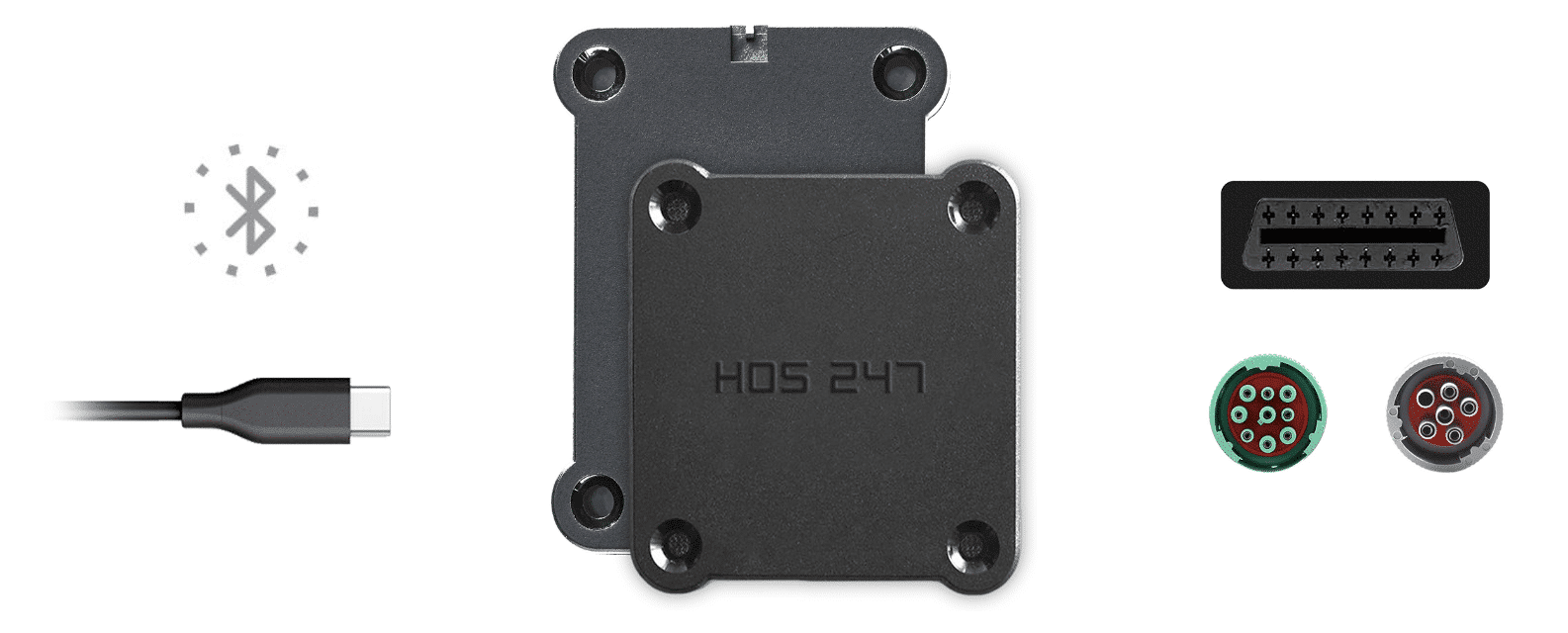 Benefits of HOS247 GPS Fleet Tracking Hardware
Empowered with the latest technology to smoothen your fleet's operations and help you achieve maximum efficiency, the HOS247 fleet tracking system can bring plenty of benefits to your business. Among the advantages you will enjoy using the HOS247 tracker are:
Cost savings. Our idle reporting solution saves a considerable amount of money on fuel expenses. The system informs fleet managers about excessive speeding, idling, and other impractical driver behaviors through the web-based portal, allowing supervisors to make timely decisions and significantly reduce fuel waste.  
Increased fleet security. HOS247 GPS fleet tracking hardware can be hidden in vehicles to prevent tampering and for theft recovery purposes. The system will also notify the fleet manager's office in case of an accident. 
Preventive maintenance. Features like vehicle diagnostics and fault code detection let fleet managers know when a vehicle is due for maintenance, automatically scheduling maintenance events and reducing the risk of costly repairs. The system ensures that your fleet stays compliant with safety guidelines.
Simple installation and use. HOS247 GPS fleet tracking hardware is fast and easy to install. The carrier's staff can set the system up in less than ten minutes following the manual's instructions. 
Intuitive software. The online portal can be accessed through any standard internet browser and users require no training. It will be ready to use as soon as the fleet manager logs into the system. 
Improved customer service. Real-time tracking allows taking dispatch and other important fleet operations to a new level. Knowing the vehicle's exact location, the dispatcher can route more efficiently and provide more accurate information to customers, considerably improving the quality of service. In addition, the system can protect drivers from false claims: the collected GPA data can be used to prove when a truck arrived at the site and when it left.
ELD compliance. Integrated with a reliable electronic logging device, HOS247 GPS fleet tracking devices help truckers achieve compliance with the ELD rule, accurately recording driving time and facilitating HOS management and creation of inspection reports to avoid HOS violations and costly penalties.
HOS247 Is a Top-Rated Truck Fleet Management Provider
HOS247 is a provider that has proved its reliability over the years, offering a fleet management service that helps improve operational efficiency, reduce costs at a minimum, and maintain compliance with safety and ELD regulations. The system eases the burden of administrative documentation, automating paperwork related to maintenance, licenses and tax, fleet insurance, etc.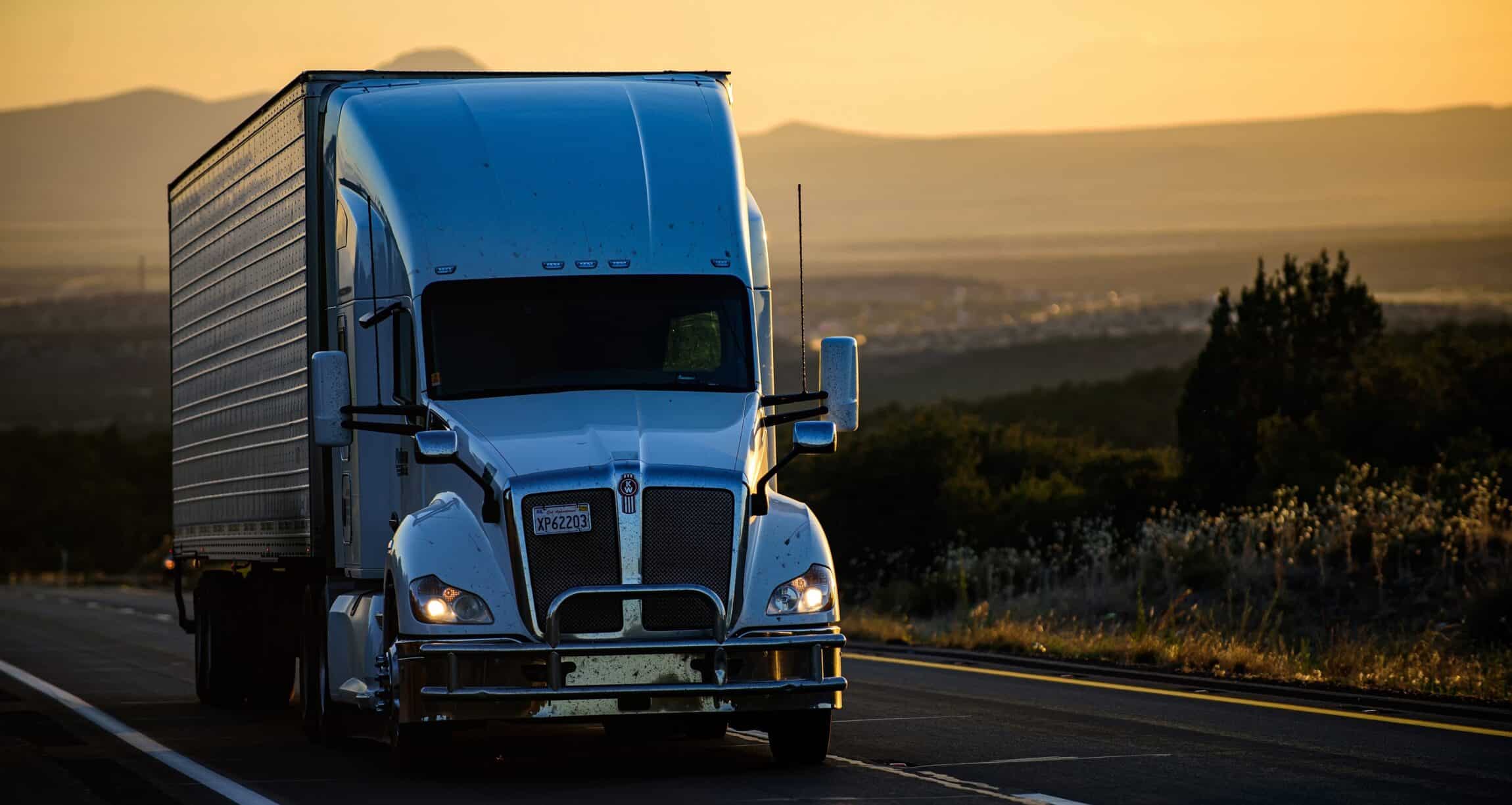 Our 4G LTE technology makes sure the signal stays strong in any condition, providing real-time tracking of your vehicles and assets 24/7. If you need assistance, our excellent customer support is available Monday through Sunday to clarify your doubts and provide your crew with training if needed. We encourage you to book a demo to test our fleet management system and experience the benefits of HOS247.
"Awesome. Easy to install and use. Top notch customer service! I recommend it to everyone."


"Great company to deal with. The support team is very responsive and competent. They provided a great deal of education for our company."

"Customer service is great. They helped me to set up everything and showed how to edit my logs. Thank you."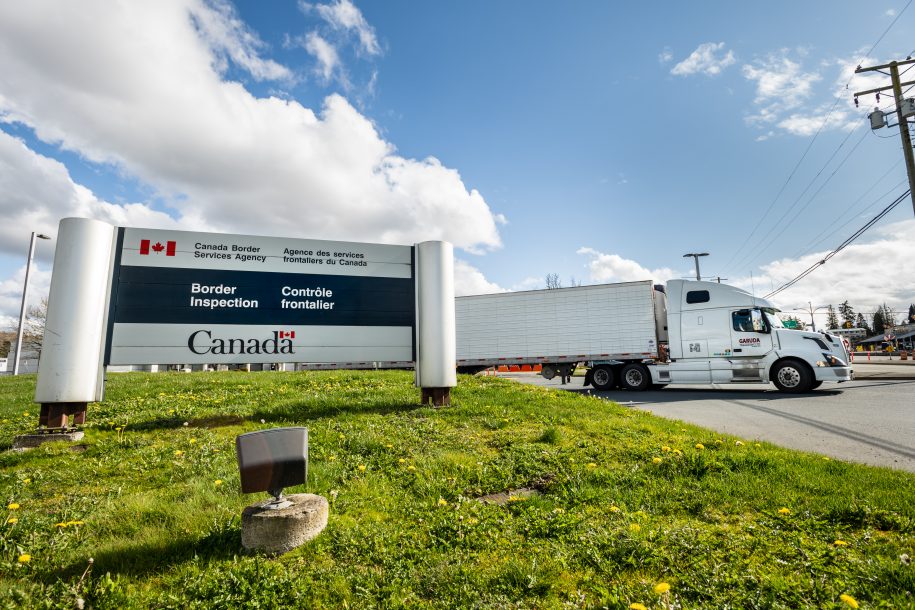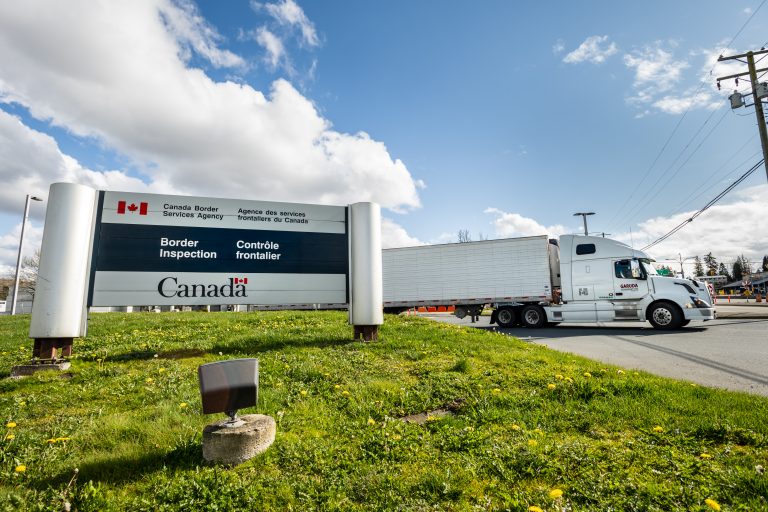 ELD Mandate Updates
For truckers and trucking companies operating in Canada, the rules on how hours of service are to be collected and logged are changing. Beginning January 1, 2023, all commercial drivers in Canada must comply with the rules mandating the use
Read More »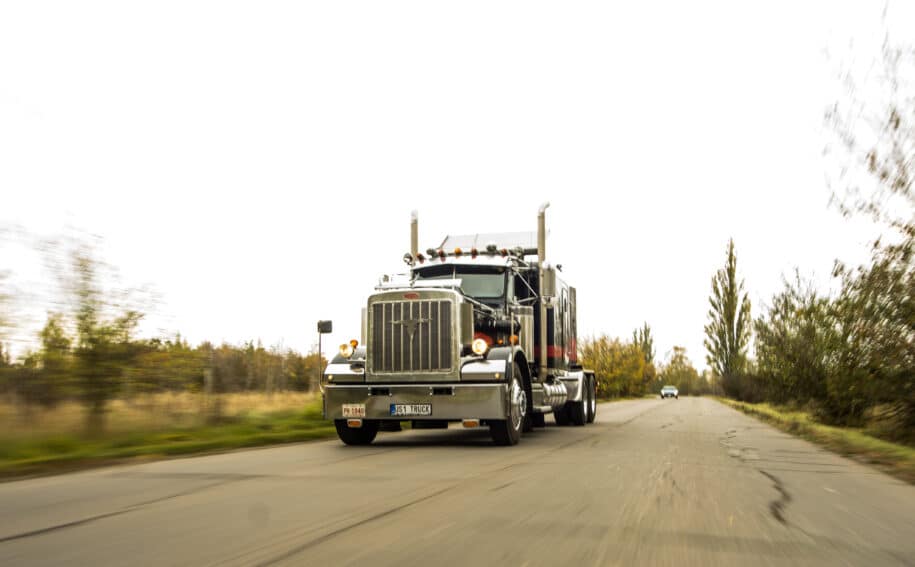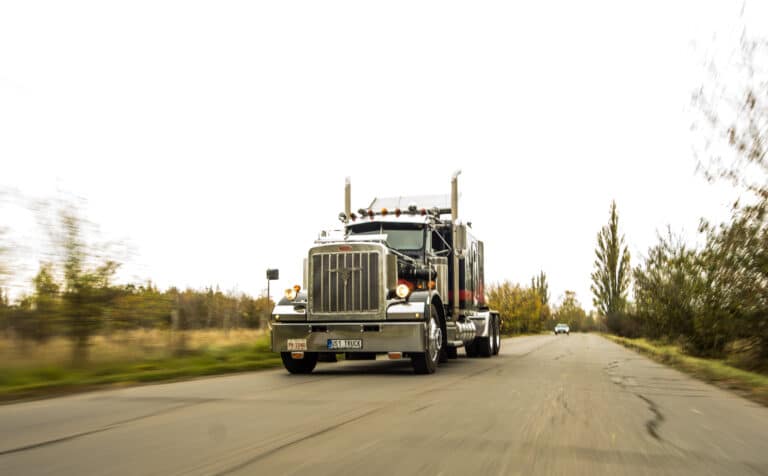 GPS Fleet Tracking Tips in Canada
GPS fleet truck tracking is one of the most cost-effective and useful tools found in the trucking sector. Smaller-scale businesses in Canada can perform very well because of their capacity for lean management. Using technology to optimize processes and effectively
Read More »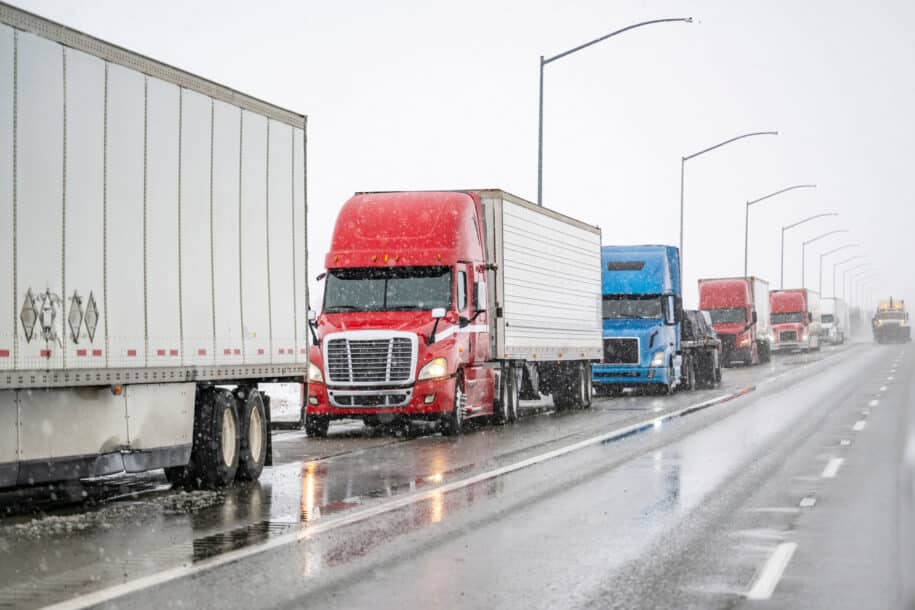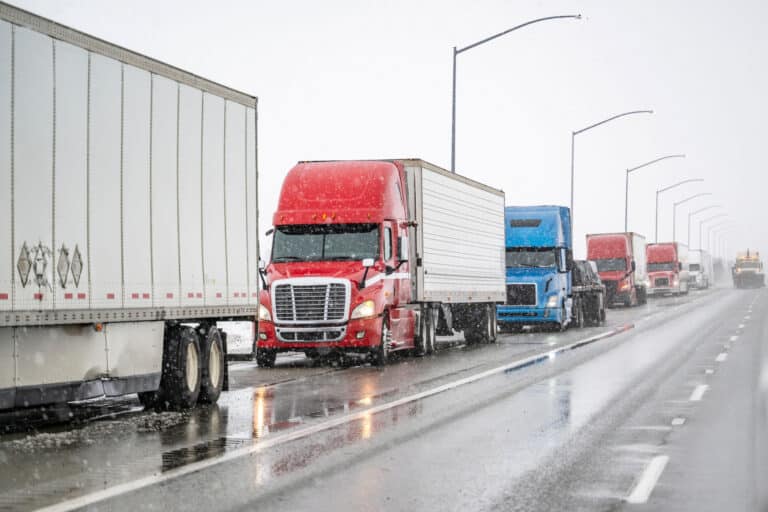 GPS Fleet Tracking Tips in Canada
Effective management of a commercial vehicle fleet is a complex and demanding task that requires a high level of attention to detail. Fortunately, the emergence of monitoring systems has greatly simplified this process. These advanced digital platforms provide real-time visibility
Read More »