An electronic logging device is a tool used by commercial motor vehicle drivers to record driving time and hours of service automatically, as well as data from the engine, tracking movement and mileage. It allows drivers and dispatchers to remain updated and informed on the status of their operations in real-time.
In this article we provide an overview on some electronic logbook providers on the approved ELD vendor list and how to choose the right e logbook.
Verify Providers' FMCSA Compliance 
A list of FMCSA approved ELD vendors is available for carrier and owner-operators to choose from. Customers can use it to check whether their elog is registered, but there is something important to consider: the fact that a provider is on the list does not necessarily imply that they are FMCSA compliant. There is no mechanism testing logbook devices to put them on the approved ELD vendor list, there is only a checklist with requirements for providers to register themselves. HOS regulations for drivers stated in the Code of Federal Regulations in section 395.22 specify that the carrier is ultimately responsible for making sure their electronic logging device of choice has been approved and is fully compliant with FMCSA regulations. 

Providers can be taken off the approved ELD vendor list if they are found not to meet FMCSA's technical requirements. This usually happens when persistent complaints from users prompt the FMCSA to find irregularities or non-compliance issues with a particular logbook. Bear in mind that if a device ends up being removed from the registration list, the corresponding vendor has no obligation to inform motor carriers. Luckily, the FMCSA keeps revoked products in a separate list to inform the public. Carriers should check both the registration and revoked item lists regularly to ensure that they remain compliant.
The approved ELD vendor has over 700 providers, so it can be hard to choose amongst them. As a customer looking for dependable FMCSA approved ELD companies, it is wise to gauge the opinion of previous users.
ELD Apps and Ratings 
Aside from looking specifically at an approved e logbook, user ratings and reviews are a good starting point to filter out those products that are not completely trustworthy. Fellow professionals have unique and pertinent insights that make your elog choice much easier. There are plenty of reviews on apps available on the Google Play Store and Apple App Store to assist customers. We have compiled a list of ELD apps approved by FMCSA and their ratings for you to look at.
| RANK | ELD PROVIDER | iOS APPSTORE | ANDROID PLAYSTORE |
| --- | --- | --- | --- |
| 1 | | | |
| 2 | JJ Keller | | |
| 3 | BigRoad | | |
| 4 | Rand McNally | | |
| 5 | | | |
| 6 | | | |
| 7 | Geotab | | |
| 8 | PeopleNet | | |
| 9 | Stoneridge | | |
| 10 | Teletrac | No iOS app | No Rating Yet |
How to Choose Between FMCSA Approved
Apps? 
It can be a difficult task to choose an e logbook solution. Many users have purchased devices that did not comply with established regulations or were too hard to use. If you are not completely satisfied with your provider and feel like a switch would help, here are some of the traits of a reliable logbook: 
Positive reviews:

An e log system praised by the truckers is a good sign that you are in the right place. Opinions are variable, but if the overall acceptance of the app and device are good, the product is probably safe to buy.

Ease of use:

it improves compliance considerably by decreasing the chance of errors and saves drivers a lot of hassle and time.   

Reliable customer service:

Troubleshooting capabilities are a must-have for logbook systems. If anything goes wrong, a dependable customer service is among the most effective tools to get things up and running again.  

Features:

Customers have different needs. Fleet managers may need features which may only add to the total costs for an owner operator.  Make sure your provider of choice offers a solution that suits your needs.

Compatibility.

Some providers' logbooks need specific tablets that must be purchased from them. Customers then have to change their entire system if they decide to switch providers because of the limited compatibility, which can be costly.

Flexible contracts. Some providers require customers to sign contracts lasting as long as 6 years. A lot can happen during that time, especially in the field of technology, so it is worth considering that long contracts may not be in the best interest of trucking businesses.

HOS247 Logbook Solutions
To address the needs of drivers and the reality of trucking operations as a whole, HOS247 has developed a complete solution that has been thoroughly tested and proved to optimize workflow and comply with FMCSA requirements. Our solution sets itself apart by offering some key advantages:
Tried and tested performance: The HOS247 logbook has been thoroughly tested and has been proven to fully satisfy FMCSA's requirements. The system runs smoothly across different devices and operating systems, and performs just as well for all fleet sizes.
HOS record management:

Manage options enable effective HOS compliance at all times. 

Customer-provider communication:

Top quality assistance for operators on the road is a must-have. On any given day, we have a team dedicated to helping drivers with app and hardware issues in four languages: English, Spanish, Polish, and Russian. 

Flexible options:

You can decide on the most suitable plan for you and scale up or down if your needs change. Feel free to try HOS247 for two weeks, no contract required, no strings attached. You may return the product and obtain a refund. 
HOS247 is dedicated to improving and optimizing trucking activities for its users. Its practical e logbook system is on the approved ELD vendor list and makes compliance simple and straightforward while ensuring operations run efficiently. 
How to Prevent High CSA Scores
The CSA (Compliance, Safety, Accountability) score is a tool used by the DOT for measuring truck driver compliance with FMCSA safety standards. If the logbook system provider of choice is not in the approved ELD vendor list, you will be considered non-compliant. If an inspection picks it up, it might result in fines and worsened CSA scores. This score is given in a percentile format; the lower the number, the better the score.
Theoretically, everybody starts off with a perfect score that will change depending on how many accidents or violations happen over time. This score relies on elog records for some of the standards, and thus non-compliance with the elog mandate will reflect upon the carrier's perceived risk. In this way, high CSA scores may affect the company by raising insurance costs and decreasing trust from possible customers. 

To keep the score as low as possible and avoid financial and professional consequences, it is important to comply with all DOT regulations. Here are some examples of violations and their CSA score penalties:
Wrong recording method:

7 points 

Entered wrong information:

5 points 

Not reporting an e logbook malfunction:

5 points 

Screen not visible from outside:

5 points 

Not having the electronic logging device manual at hand:

1 point

Not certifying logs:

1 point 
Inspections on the road can happen at any time and place. This is how the DOT makes sure truck drivers are compliant with the established rules on a regular basis. Fines can range from a few hundred to several tens of thousands of dollars, and most of them can be avoided with the right elog. In a single day, a recordkeeping fine can be as high as 1,300 USD. The amount for using electronic logging devices from providers not registered in the approved ELD vendor list are several times higher, as are the penalties for falsified records or not having an electronic log in place (unless exemption rules apply). 
Prevention is best, make sure your operations are efficient and liabilities are kept to a minimum by making a thoughtful choice for your ELD solution.
"Awesome. Easy to install and use. Top notch customer service! I recommend it to everyone."


"Great company to deal with. The support team is very responsive and competent. They provided a great deal of education for our company."

"Customer service is great. They helped me to set up everything and showed how to edit my logs. Thank you."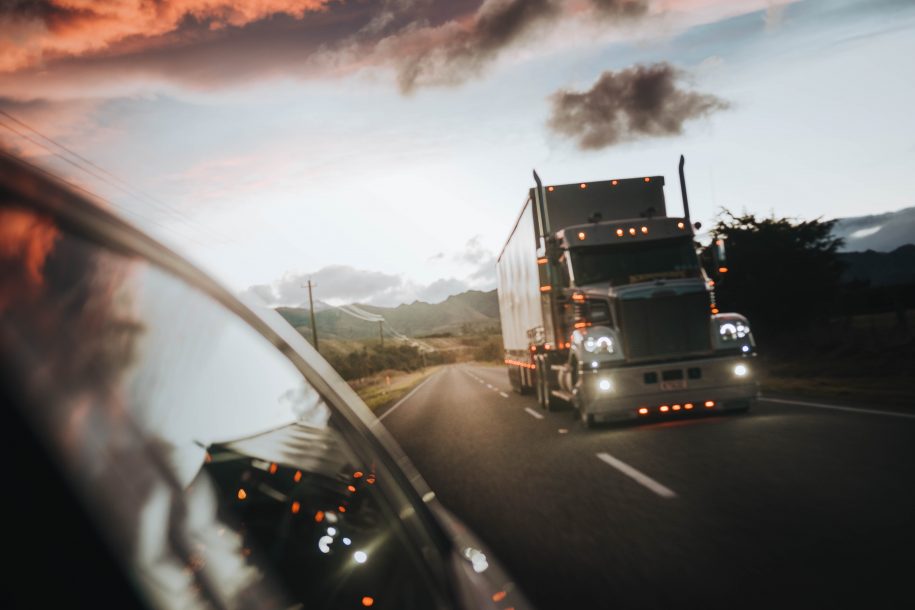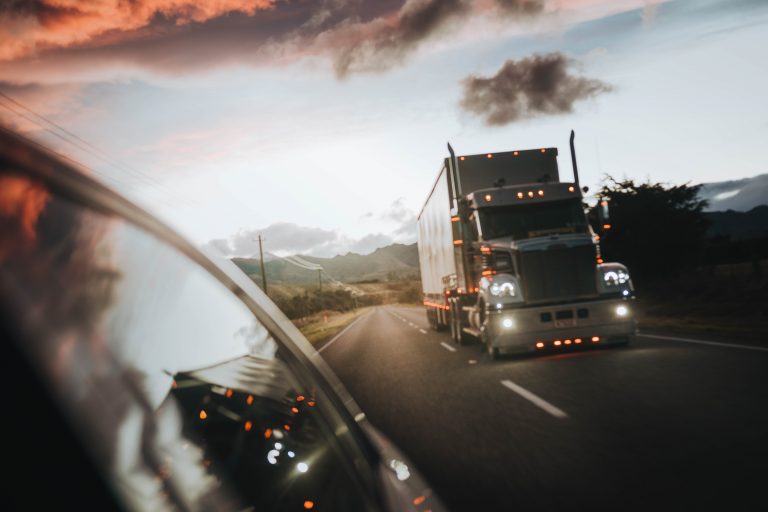 ELD Services & Devices
HOS247 is an industry leader providing a compliant ELD app for iPhone  There are many logbook apps for ELDs on the market, but unfortunately, only a fraction of those apps are reliable. When trying to choose the best vehicle logbook
Read More »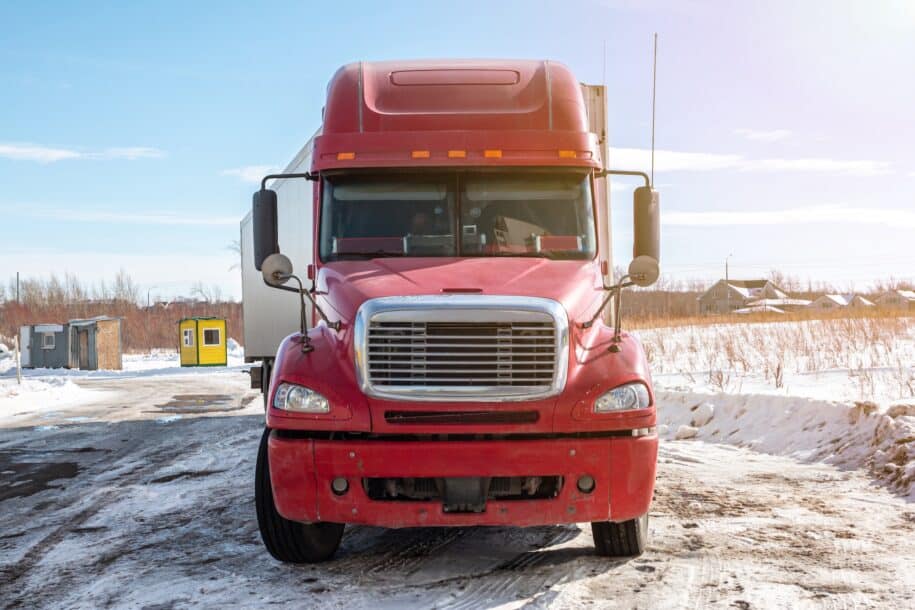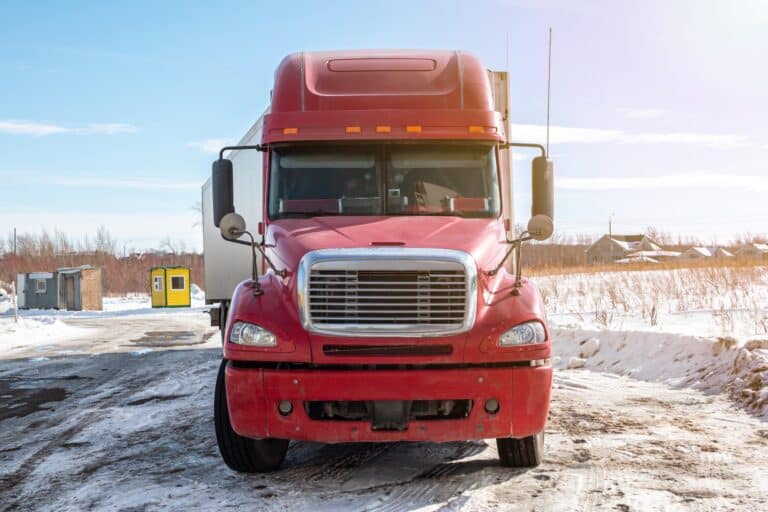 ELD Services & Devices
The Logbook App for iPhone to Rely On Electronic logging devices are critical for drivers and carriers that operate under FMCSA hours of service rules. The challenge is finding the right ELD when there are so many on the market.
Read More »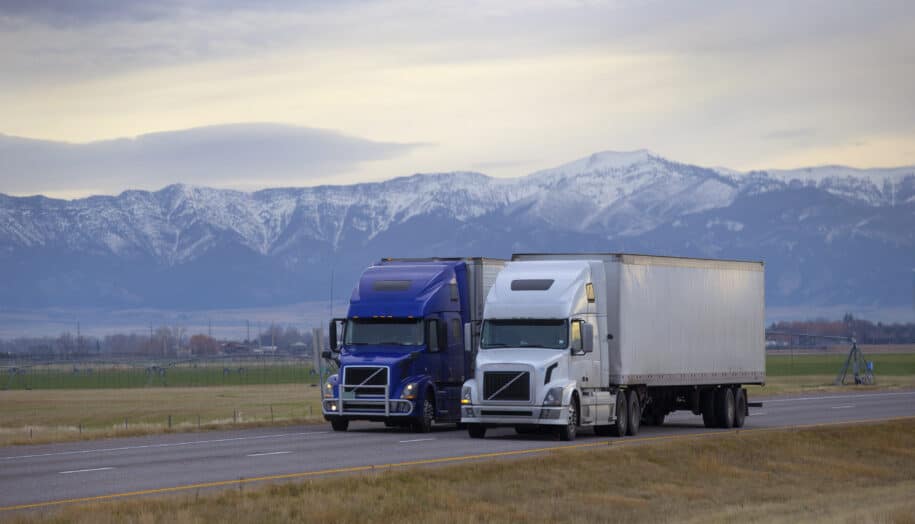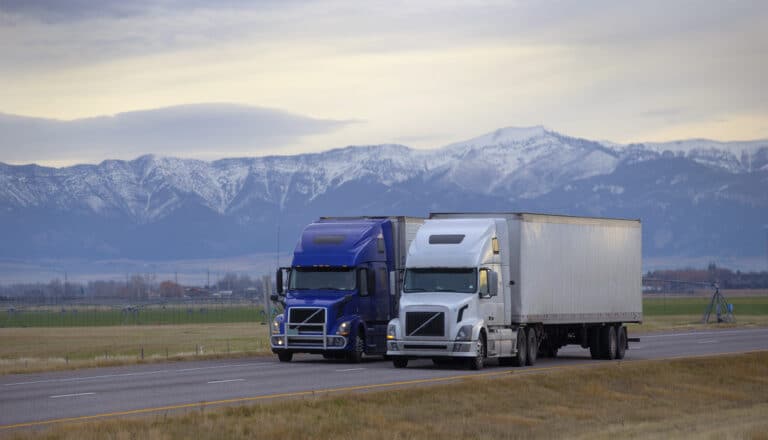 ELD Reviews
Selecting a truck logbook for owner-operator drivers may seem easy, but one must think carefully to find the most effective option. Large carriers have different needs compared to truckers who drive their own vehicle. That said, we have prepared this
Read More »