The transportation industry has evolved since the implementation of ELDs. Electronic logging devices for truckers are intended to improve road safety by ensuring compliance with HOS rules. However, finding a quality ELD that meets FMCSA standards might be challenging. The wide array of options and lack of user support cause many drivers to feel frustrated with this FMCSA regulation.
A substandard device makes compliance difficult and may affect the bottom line for the worst. Truckers need a reliable and easy-to-use device that simplifies the record-keeping process and takes off the pressure. This article will look at the best ways to guide the search for a top-rated electronic logging device for truckers.
HOS247 ELDs Are Reliable and Driver-Friendly
At HOS247, we are committed to excellence. We provide truckers with dependable electronic logbooks that facilitate compliance and increase profits. HOS247 is known for its top-rated after-sales service, reliable hardware, and intuitive technology. The additional features streamline critical tasks for truckers. HOS247 offers:
Reliable connection. Our devices support a seamless Bluetooth connection to drivers' smartphones or tablets so they can access their updated RODS at any time and prevent violations.
User-friendly software. Easy installation and a user-friendly interface make for uncomplicated logs and DVIRs. With just a few clicks, drivers can manage their records and navigate HOS data.
Top-quality technical support. Call and speak with multilingual experts (English, Polish, Russian, and Spanish) who provide onboard support, advice on the logbook's best use, and technical assistance every day of the week. 
GPS tracking. The accurate GPS tracker allows complete fleet visibility to optimize dispatch and operations.
Vehicle maintenance and diagnostics. Fault code detection and real-time notifications prevent breakdowns and keep maintenance activities on schedule. 
Trial period. Our clients can try out HOS247 ELD for two weeks and see how it performs on the road. If they are not satisfied, they may return within that period and receive a hassle-free refund. 
No contracts. Customers can choose how long to stay with HOS247. We do not require them to commit for extended periods. They can choose whether to pay monthly or yearly, and they can decide to switch plans according to their needs.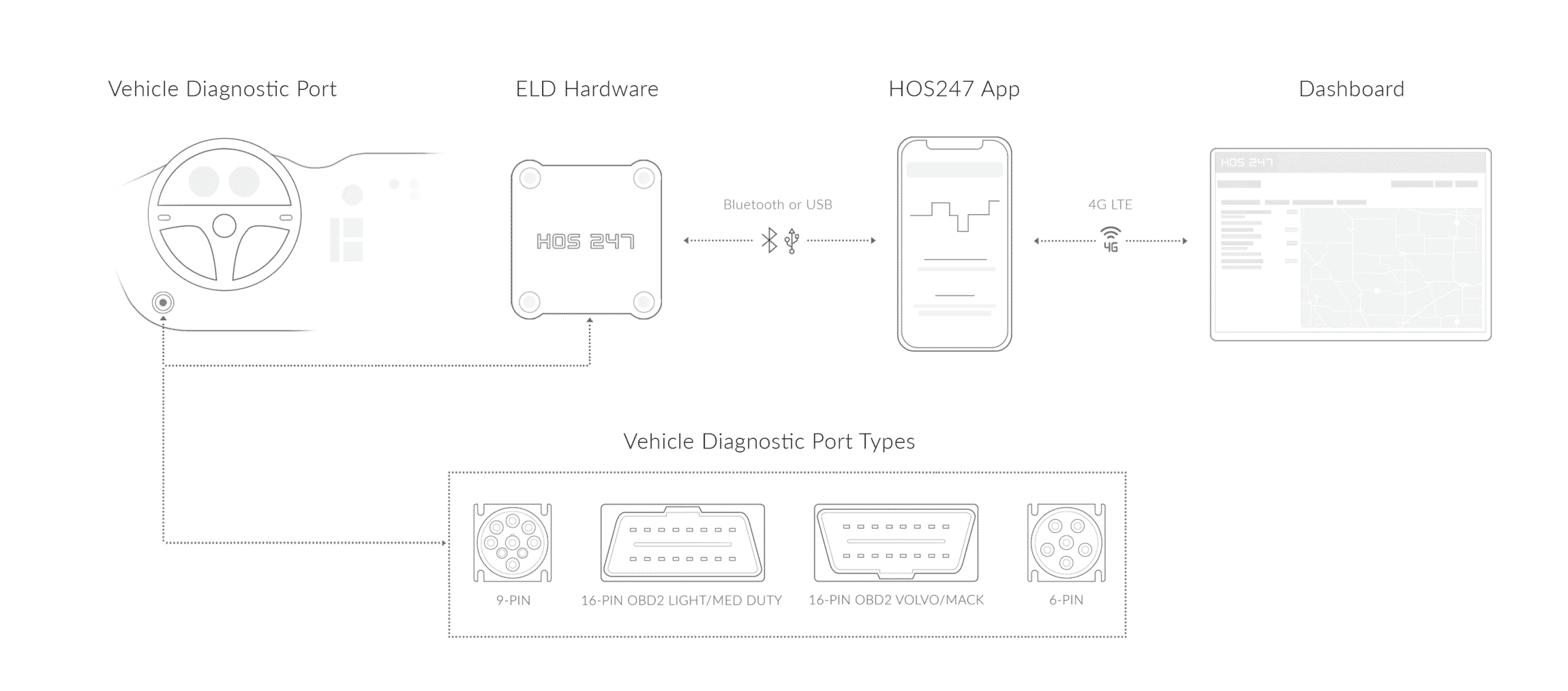 Key Requirements of an ELD 
Compliance with the FMCSA mandate is the primary function of an electronic logging device for truckers. In December 2017, the FMCSA ruled that commercial motor vehicle drivers required to keep RODS would need an approved ELD installed to avoid fines and penalties. The standard ELD providers must follow is strict. Broadly speaking, manufacturers must:
Ensure compliance with fixed technical specifications.
Be registered with the FMCSA.
Be self-certified.
The FMCSA also requires the electronic logging device for truckers to meet the following conditions:
It must come with a user manual.
It must be tamper-resistant.
It must be able to generate a 24-hour driver record certification.
It must record driving details, location, and time automatically.
It must produce an on-demand safety report (print out or screen display).
It must synchronize internally to the EMC.
It must support local (Bluetooth or USB 2.0) or telematic (wireless or email) electronic data transfer.
It must have mute and volume audio controls. 
There are two types of ELD displays truckers can use: dedicated units and BYOD systems. The first is a tablet of the provider's brand with a preinstalled mobile app that will likely remain in the truck. The BYOD (bring your own device) system allows drivers to use their tablet or smartphone to download an app that will display HOS data. While both systems are accepted by authorities, BYODs are popular because of the flexibility they provide.
How Does an Electronic Logging Device for Truckers Help the Business? 
Although DOT-approved electronic logbooks are necessary to comply with FMCSA rules, they offer much more in practice. Choosing a dependable provider can improve drivers' conditions and streamline business performance. Here are some ways an electronic logging device can help boost productivity and increase profits.
Prevent catastrophic injuries and increase driver safety. ELDs significantly reduce the total number of accidents on the road. According to the FMCSA, installing electronic logging devices in trucks prevents 562 injuries and saves 26 lives every year. 
RODS are automated. An electronic logging device automatically tracks and records vehicle movement, simplifying RODS and reducing paper load. Other tasks, such as IFTA calculations can be done automatically, preventing human error and simplifying the process. 
Improve fleet visibility. GPS tracking with real-time vehicle visibility helps make dispatch more efficient, prevents vehicle theft, and increases driver safety. 
Reduce liabilities. Unfortunately, accidents happen while out on the road. Elogs reduce liability by recording data that truck drivers can present as evidence in lawsuits to prove innocence and prevent penalties.  
Improve CSA scores. Electronic logging devices can eradicate HOS violations. Tracking these factors with FMCSA compliance improves CSA scores leading to better business opportunities. Preventing costly violations is essential for trucking businesses, so a trustworthy ELD provider is a must.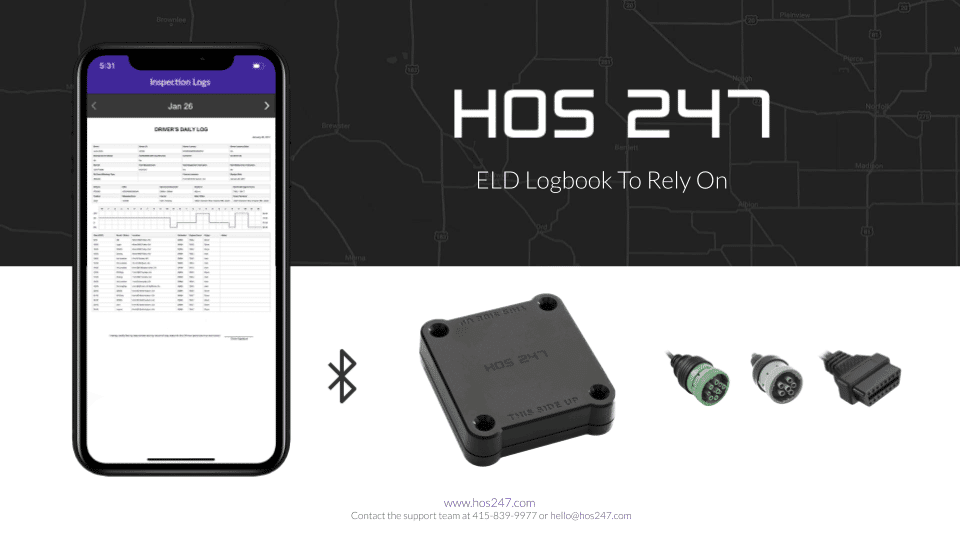 ELDs Must Support Updated HOS Rules 
Hours of service regulations were established to reduce driver fatigue and increase road safety. The FMCSA can revise these rules, as it did on September 29, 2020. This is what changed:
Short-haul exemption. Short-haul exemption increased the allowed radius to 150 air miles and now provides for a 14-hour work shift. 
Adverse driving conditions. The window for unfavorable driving conditions increased by an additional 2 hours.
30-minute break requirement. Drivers should take a 30-minute break—at least—after eight cumulative hours of driving time instead of on-duty time. On-duty and non-driving periods may qualify as the required break.
Sleeper berth provision. Drivers can split their required ten off-duty hours into two periods. At least seven consecutive hours must be spent inside the berth. Another period must last at least 2 hours to be taken inside or outside the berth. Both periods should add up to 10 hours when combined, and neither qualifies against the 14-hour driving window. 
The safety, productivity, and financial benefits of using electronic logging devices are undeniable. Yet, some may struggle to keep up with the changes in their working environment if their elog provider fails to deliver on their commitment to mandate compliance and customer satisfaction. HOS247 ELDs are designed to make operations easier for everyone.
How to Fill Out Truck Driver Log Book Graph Grids?
In some circumstances, drivers may have to use paper lookbooks, for example, in case of an elog malfunction. Knowing the basic principles involved in tracking activities accurately in a logbook is essential to reap the benefits of avoiding compliance issues. 
Truckers can quickly complete a logbook. This is the information it should containing to begin with: 
Date.
Name of carrier.
Truck number.
Miles driven in a 24-hour period.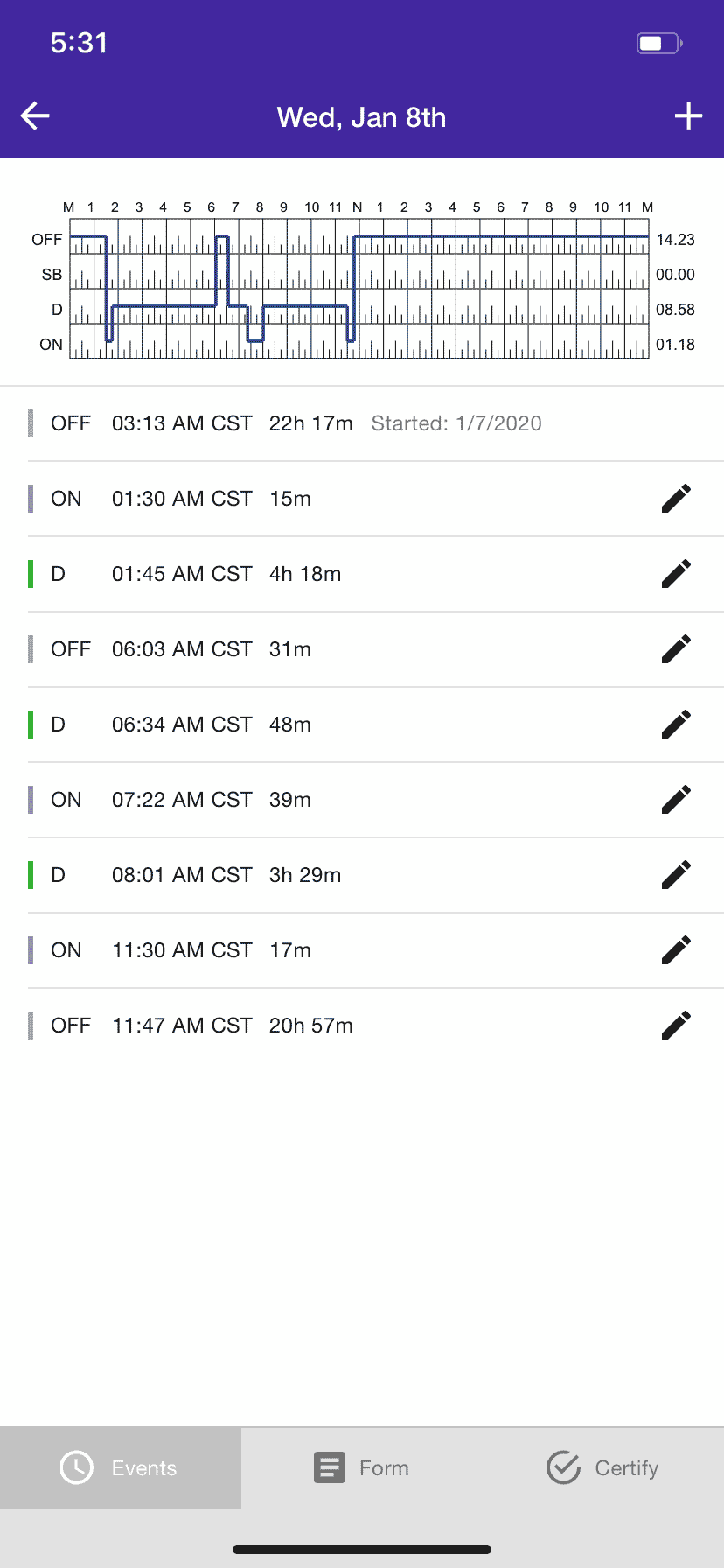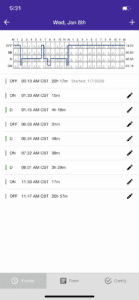 After completing the essentials of the logbook, truckers should provide further information:  
Shift starting time.
Shipping documents.
Record the journey starting point in the "from" line.
Record the journey endpoint in the "to" line.
While on the road, truckers should track their activities by recording progress on a graph grid: 
Create a box for each hour of the day. 
Divided the box into fifteen-minute intervals.
Create four sections to indicate driver activities. These sections show driver activities such as driving, on duty but not driving, off-duty, or sleeping.
To record an activity, drivers should draw a straight line through the center of the activity section, from the beginning time to the end time of the activity. Record with comments:  
Location, date, and time.
Specify the village, city, town, and state. 
For further accuracy, record the nearest highway and milepost. 
After each 24-hour period, count the number of hours to ensure recorded activities equal 24.  
"Awesome. Easy to install and use. Top notch customer service! I recommend it to everyone."


"Great company to deal with. The support team is very responsive and competent. They provided a great deal of education for our company."

"Customer service is great. They helped me to set up everything and showed how to edit my logs. Thank you."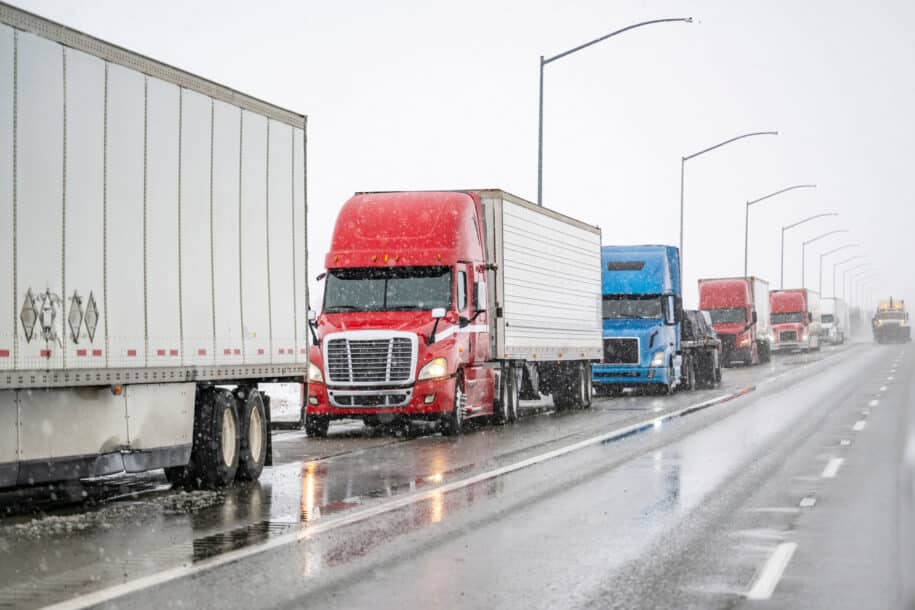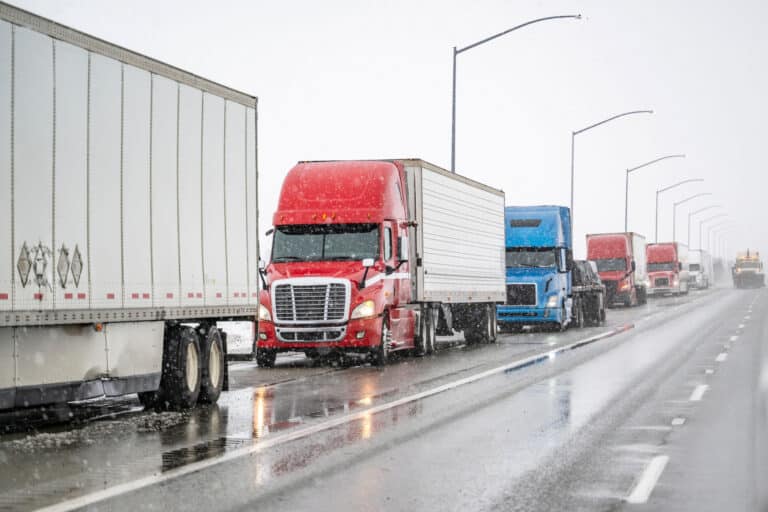 GPS Fleet Tracking Tips
Effective management of a commercial vehicle fleet is a complex and demanding task that requires a high level of attention to detail. Fortunately, the emergence of monitoring systems has greatly simplified this process. These advanced digital platforms provide real-time visibility
Read More »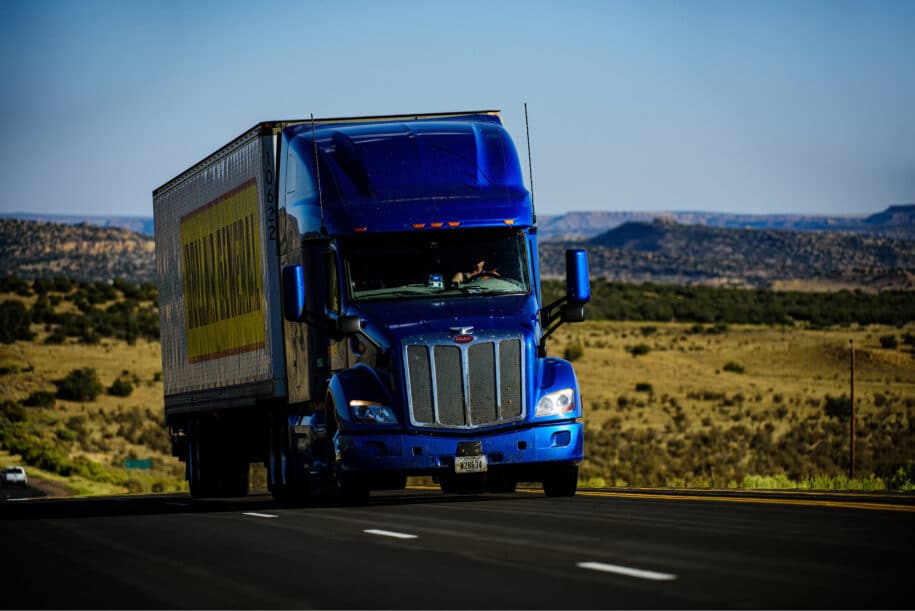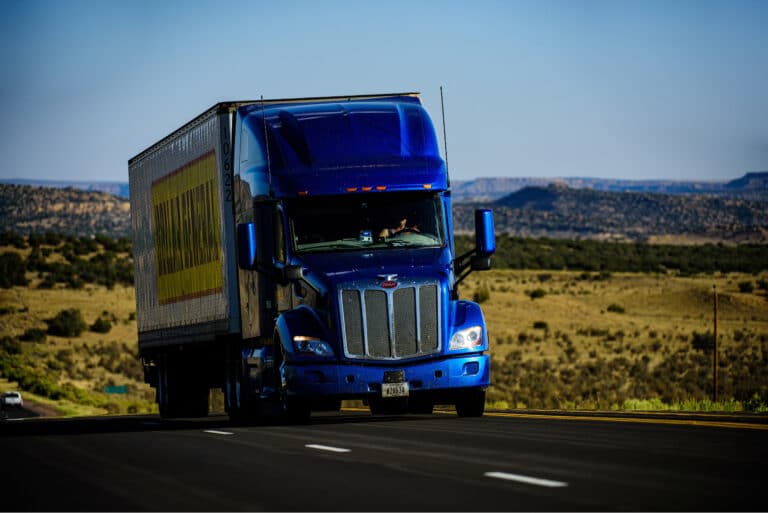 GPS Fleet Tracking Tips
If you are looking for ways to cut operational costs, increase fleet security and streamline workflows, you may want to learn more about truck monitoring systems available on the market. Enhanced with telematics technology, GPS devices for truckers allow motor
Read More »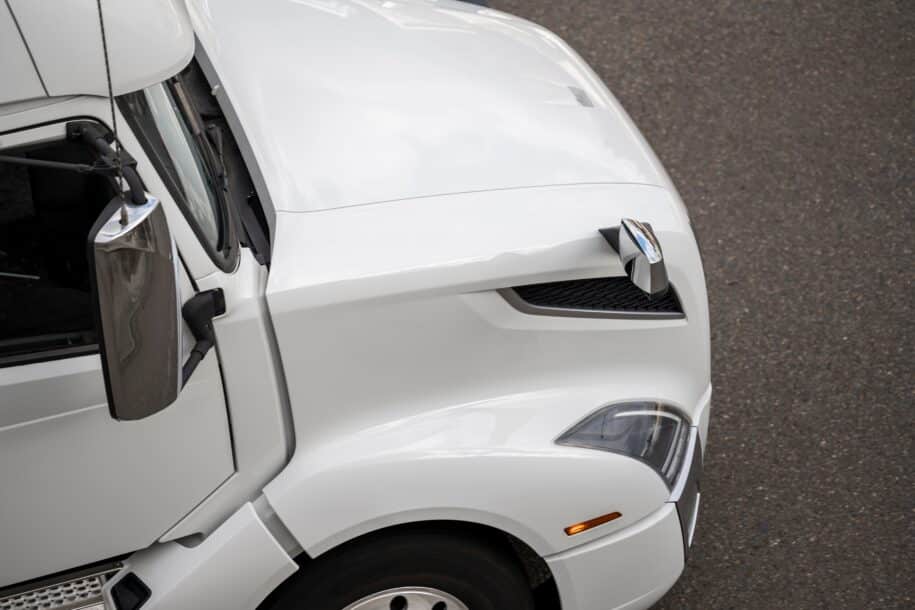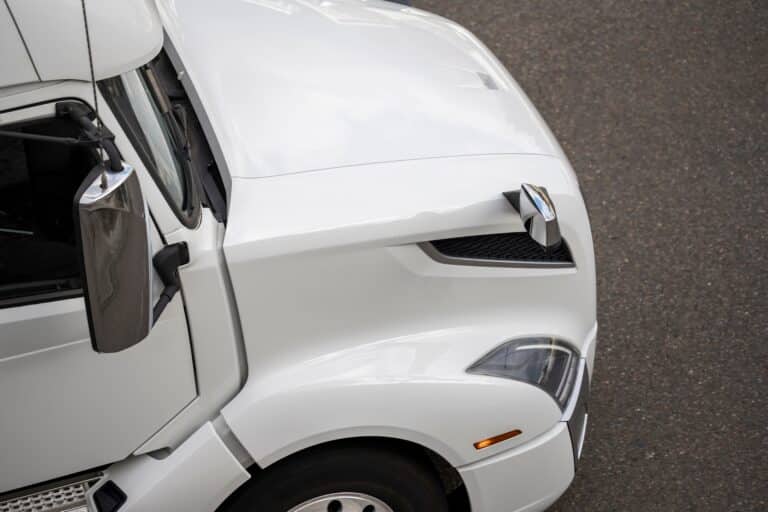 ELD Mandate Updates
The Department of Transportation is responsible for federal transportation policy, which the FMCSA enforces. The ELD federal mandate is especially important, since it has made a big difference in the way authorities monitor hours of service compliance. The purpose of
Read More »