Staying compliant with the law is a critical task for any trucking business. The main concern in this respect is the federal ELD mandate, which states the way electronic logging devices USA truckers use must record HOS data. Aside from that, truckers need to know how to use the ELD properly to get the most out of it.
The choice of elog system can set the stage for improvement if it's well thought out, but it could lead to many setbacks if taken lightly. In this article, we will discuss how to use electronic logging devices, how truckers can benefit from them, and the ranking of major providers according to their users.
Benefits of Electronic Logging Devices 
First of all, compliance with the FMCSA electronic logging device mandate is necessary for any trucking business to operate legally. The purpose of these devices is to keep roads safe for the public and truck drivers since they make sure that HOS rules are followed, and accidents due to fatigue are reduced. However, the electronic logging devices USA carriers use can bring additional benefits, including:
Automated RODS. Simplify the process of keeping records of duty status.
Optimized workload. Save time and money spent on office tasks and minimize the risk of errors with automated processes.
Lower insurance premiums. ELDs have proven to decrease accidents, so insurance companies offer much better rates to fleets that use them. 
Reduced liabilities. There will be a time when an accident occurs, and a lawsuit may follow. The data recorded by elogs can be presented as evidence. If there was no violation, it might prove the driver was not at fault.
Increased productivity. Electronic logbooks often include useful additional features, like GPS and support for fuel tax (IFTA), that can streamline tasks and reveal efficiency gaps to reduce costs and increase overall productivity.
How to Use Electronic Logging Device Systems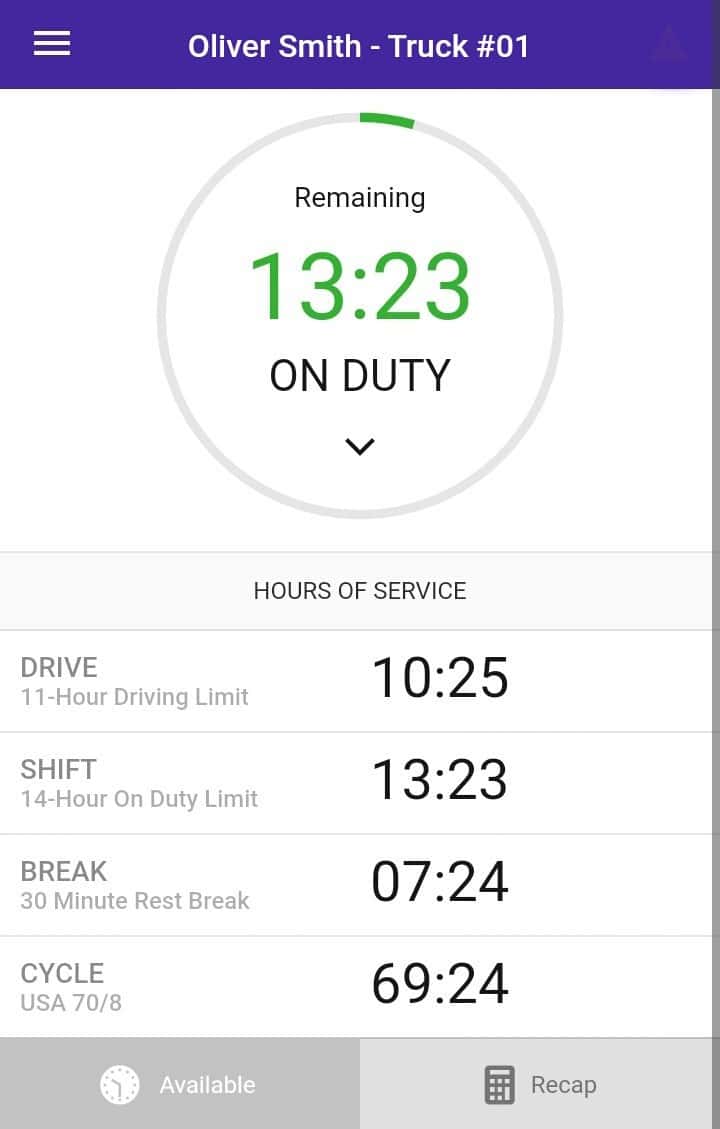 The electronic logging devices USA legislation requires are two-part systems: they have a hardware component (the device) and a software component (the logbook app and online portal).
The hardware piece must first attach to the engine's control module to allow synchronization with the mobile app, which can usually be downloaded from app distribution platforms into a smartphone or tablet. The electronic logbook will then begin recording data that the manager can access through an online portal. 
It is important to note that a portable electronic logging device, almost by definition, will only collect HOS data. It will not collect any information on speeding or braking. The information that the device records includes:
Driver identification. Affiliation information for the driver and the motor carrier.
Vehicle usage. The electronic logbook records crucial information such as dates, times, locations, engine hours, and driving distance. 
Vehicle location. The elog keeps records of vehicles' locations, including where the truck is turned on or off.
Off-duty driving data. Personal use and yard moves are supported.  
Dealing with ELD Malfunctions
Occasionally, the electronic logging devices USA carriers operate with may have a breakdown or malfunction. If this happens, truckers must comply with a specific protocol and collaborate with each other. The FMCSA electronic logging device policy states that a driver must follow these instructions:
Note the type of ELD malfunction and send a written notice to their motor carrier within 24 hours.
Make sure the RODS for the current 24-hour period and the previous seven consecutive days are complete, either by retrieving them from the electronic logbook (if possible) or by writing them down on paper logs.
RODS will have to be kept on paper until the malfunction is fixed and the electronic logging device is back online. This should not take more than eight days; otherwise, the driver risks being put out of service (unless an extension is requested and granted by the FMCSA).
The carrier will have to address the malfunction by correcting, repairing, replacing, or servicing the problem with the elog within those eight days. Also, the carrier must ensure the driver keeps the RODS on paper records during that time.
How to Choose the Best ELD?
Choosing the best electronic logbook system for your business is not as simple as it sounds. Before we look at green and red flags on elog systems, bear in mind that using a federally approved device is an essential requirement of the ELD mandate. So, if you believe you have found an electronic logbook that fits your needs, make sure to check the registration list on FMCSA's website.
However, bear in mind that the devices on the list are self-certified by their vendors, which means that the FMCSA has not verified actual compliance. To be certain, It is wise to ask your provider to show you the features and capabilities of the ELD.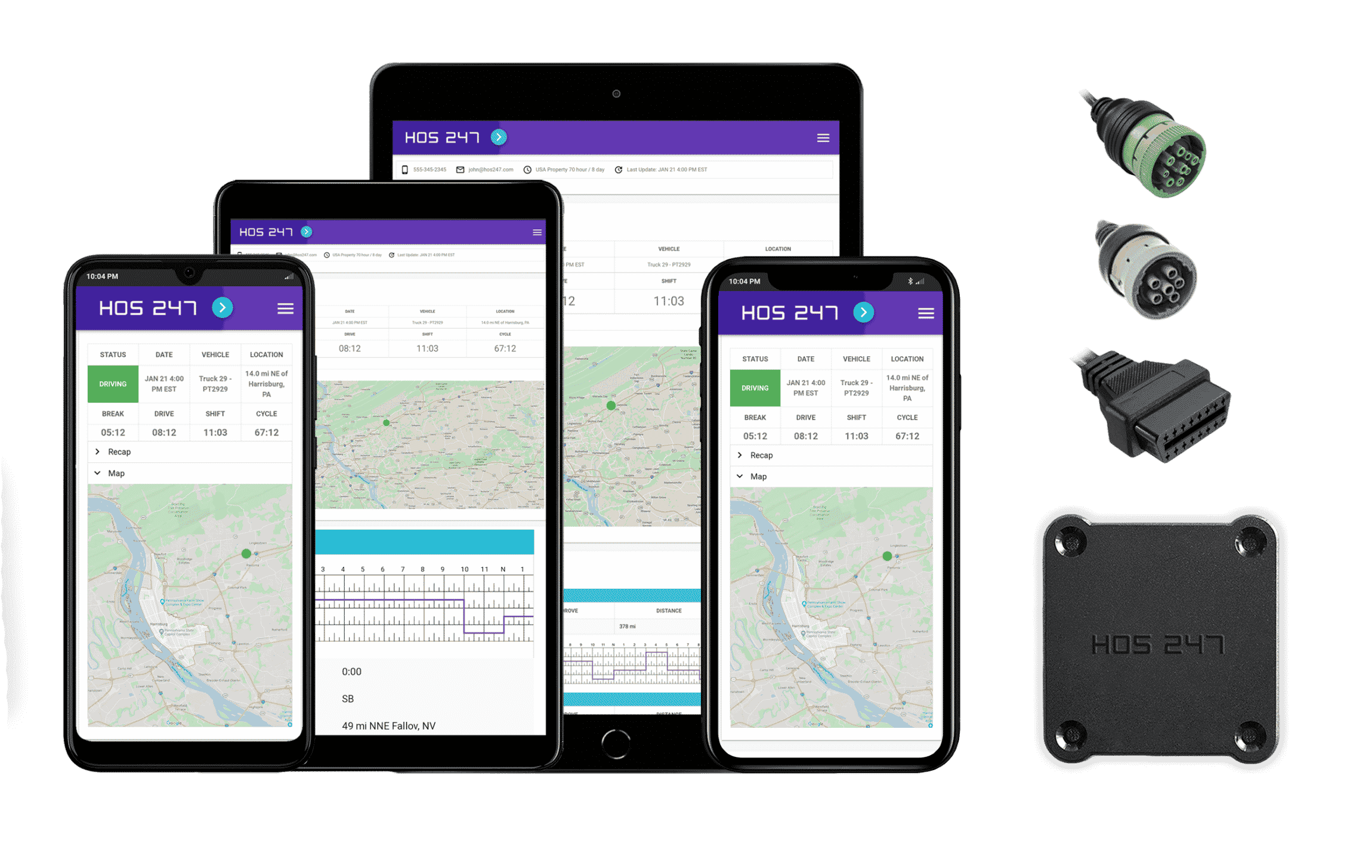 Here are some green flags of electronic logging devices USA truckers should look for:
Positive user reviews. Customers contribute valuable knowledge on unbiased platforms such as the Google Play Store, and the iTunes store. Reviews will give you a sense of how it performs on the road. If fellow drivers like it, there is a good chance you will too. 
Reliable technical support. When there is a problem, technical support is essential. It only takes a minute to get a sense of how the provider's customer support line works, you could try and give it a call. 
Flexible plans. Providers that allow customers to accommodate changes in their service requirements have a better chance of fulfilling carriers' needs and contributing to the business's development. 
On the other hand, there are also signs that a provider might not be the right choice or, at least, that other options are worth considering. As a general rule, it is best to avoid providers associated with any of the following: 
Extended contracts. Some providers require their users to commit to a contract for several years upfront. Carriers might be stuck with faulty technology or a provider with deficient service and would have to pay penalties to get out of the contract.
Unclear pricing. Sometimes the provider offers services at very low prices and later sends invoices for additional fees that were not clear upfront. In business, it is important to have trust and transparency with partners, so ask about any extra charges before choosing an elog solution.
Outdated technology. The 3G sunset is planned to take place by late 2022, so it will be absolutely necessary for electronic logging devices USA truckers use to have 4G LTE embedded in their system. 
Ratings of Major ELD Providers in the USA
To start your search, take a couple minutes to read some reviews and find exactly what you are looking for:
| RANK | ELD PROVIDER | iOS APPSTORE | ANDROID PLAYSTORE |
| --- | --- | --- | --- |
| 1 | | | |
| 2 | Samsara | | |
| 3 | KeepTruckin | | |
| 4 | JJ Keller | | |
| 5 | BigRoad | | |
| 6 | Garmin | | |
| 7 | Rand McNally | | |
| 8 | | | |
| 9 | Geotab | | |
| 10 | | | |
| 11 | Transflo | | |
| 12 | Verizon | | |
HOS247 Is a Leading Provider of ELD Services 
If you are still on the fence regarding where to buy electronic logging devices, look no further than HOS247. Our elog solution is designed to help drivers achieve compliance and manage their HOS logs easily. At HOS247, we work hard to offer electronic logging devices USA trucking businesses can rely on.
Our services come with the following benefits:
Reliable hardware. Our hardware is durable and performs up to standard at all times. Should anything happen, we have a one-year replacement policy.
Top-rated solution. User reviews show fleet managers and drivers alike are satisfied with our services and appreciate the close relationship with our support team.
No contract-policy. HOS247 understands that business conditions can change. Clients can choose a monthly or yearly subscription service and scale their plans as they see fit to suit their specific needs.
Trial period. For a period of two weeks, users can get familiar with the elog or GPS fleet management system to experience firsthand how it performs on the road. If they decide to return it within that period, they are entitled to a hassle-free refund. 
Extra features. To go beyond expectations, HOS247 offers GPS fleet management, idle time tracking, vehicle diagnostics, IFTA calculations, and more. 
"Awesome. Easy to install and use. Top notch customer service! I recommend it to everyone."


"Great company to deal with. The support team is very responsive and competent. They provided a great deal of education for our company."

"Customer service is great. They helped me to set up everything and showed how to edit my logs. Thank you."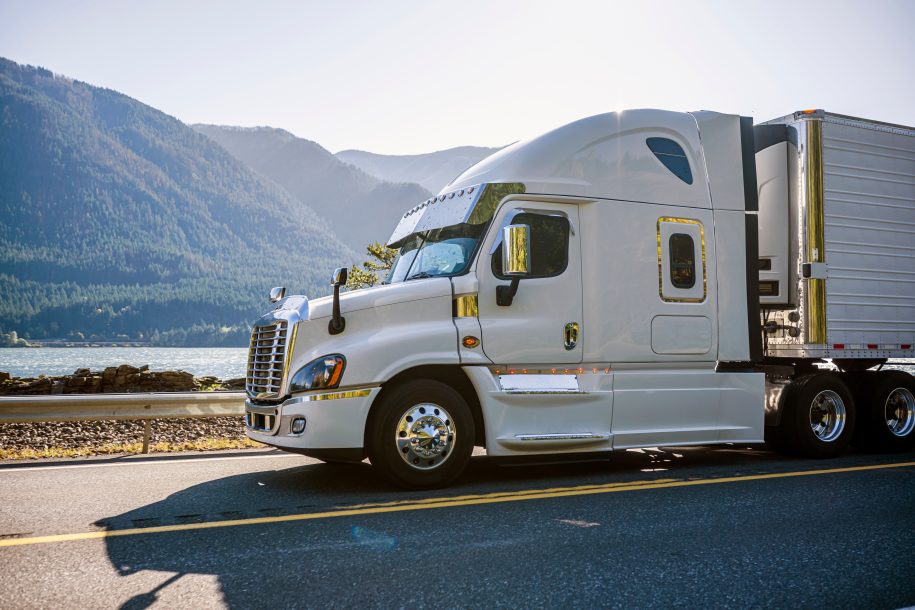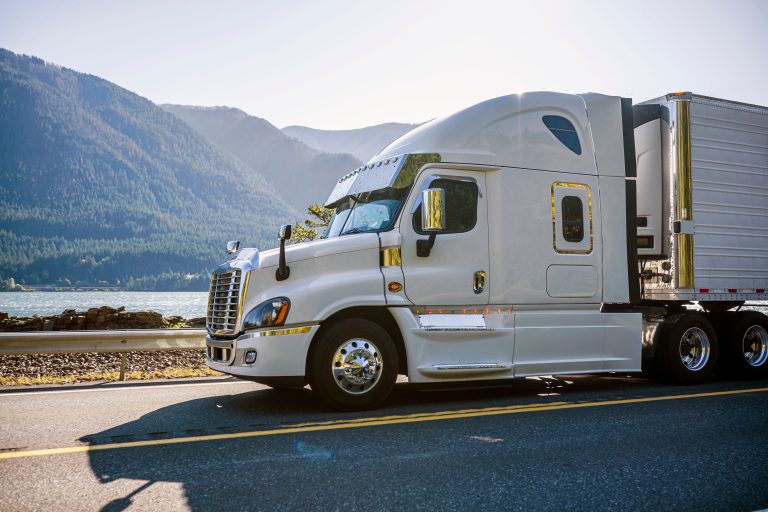 ELD Services & Devices
If you manage a fleet or are an owner-operator, then you need to have ELD logs. An ELD (Electronic Logging Device) is mandatory for any commercial truck in the United States territory. But as a truck driver, what happens when
Read More »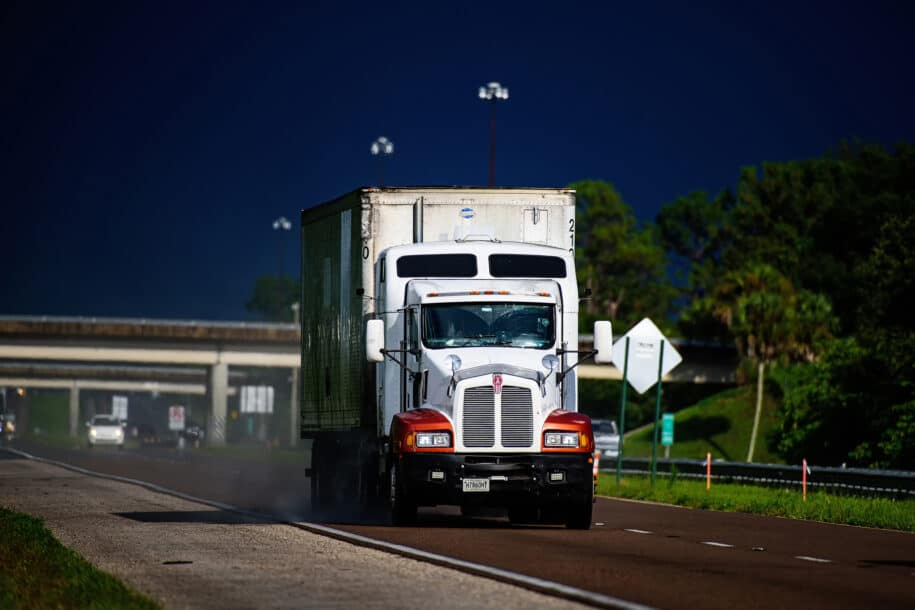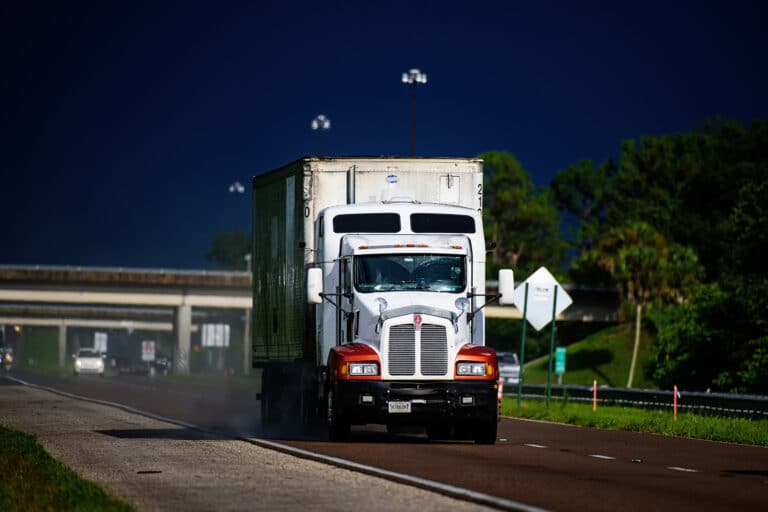 ELD Services & Devices
It's understandable why truckers choose low-priced electronic logging devices. However, cheap ELD solutions may end up being more expensive for a variety of reasons. For example, low-quality hardware can be unreliable and may break easily, leading to downtime and financial
Read More »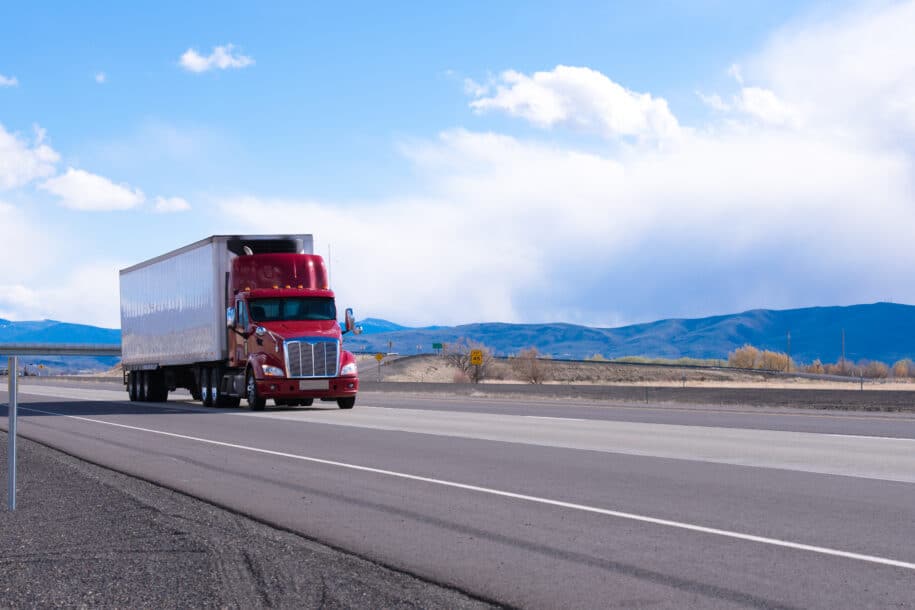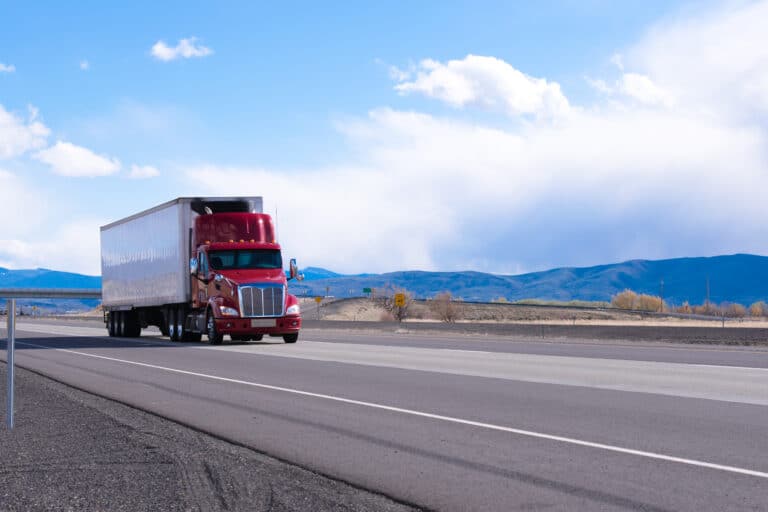 ELD Services & Devices
What is a driving log app? Driving log apps give drivers, owner-operators and fleet owners the ability to record/manage hours of service electronically. The log apps must be connected directly to the truck engine in order to record the mandatory
Read More »