The FMCSA has mandated the use of electronic logbooks for commercial vehicles, including both trucks and buses. With the elog mandate in full effect, the most common question among truckers is where to buy a truck log book that achieves compliance and helps improve business operations. With so many suppliers crowding the market, it is difficult to determine which electronic logbook gives you the best value for your money. 
This guide on where to buy a truck log book has been written for truckers looking for a trustworthy FMCSA-registered elogbook. The guide explains different criteria to pick the right solution, how to verify its certification and more.
ELD Logbook Apps and Ratings
If you are wondering where to buy a truck log book, the first thing to do should be to take a look at the FMCSA's list. However, the list contains over 700 devices, making it challenging to choose based solely on self-registration. Instead, we recommend app distribution platform ratings as a place to begin. 
| RANK | ELD PROVIDER | iOS APPSTORE | ANDROID PLAYSTORE |
| --- | --- | --- | --- |
| 1 | | | |
| 2 | KeepTruckin | | |
| 3 | JJ Keller | | |
| 4 | BigRoad | | |
| 5 | Garmin | | |
| 6 | Rand McNally | | |
| 7 | | | |
| 8 | | | |
| 9 | PeopleNet | | |
| 10 | Verizon | | |
As for where to buy a truck log book, most devices are sold on the vendor's webpage, and the hardware will probably be sent to your address of choice. Before you choose, there are some other elements to take into consideration.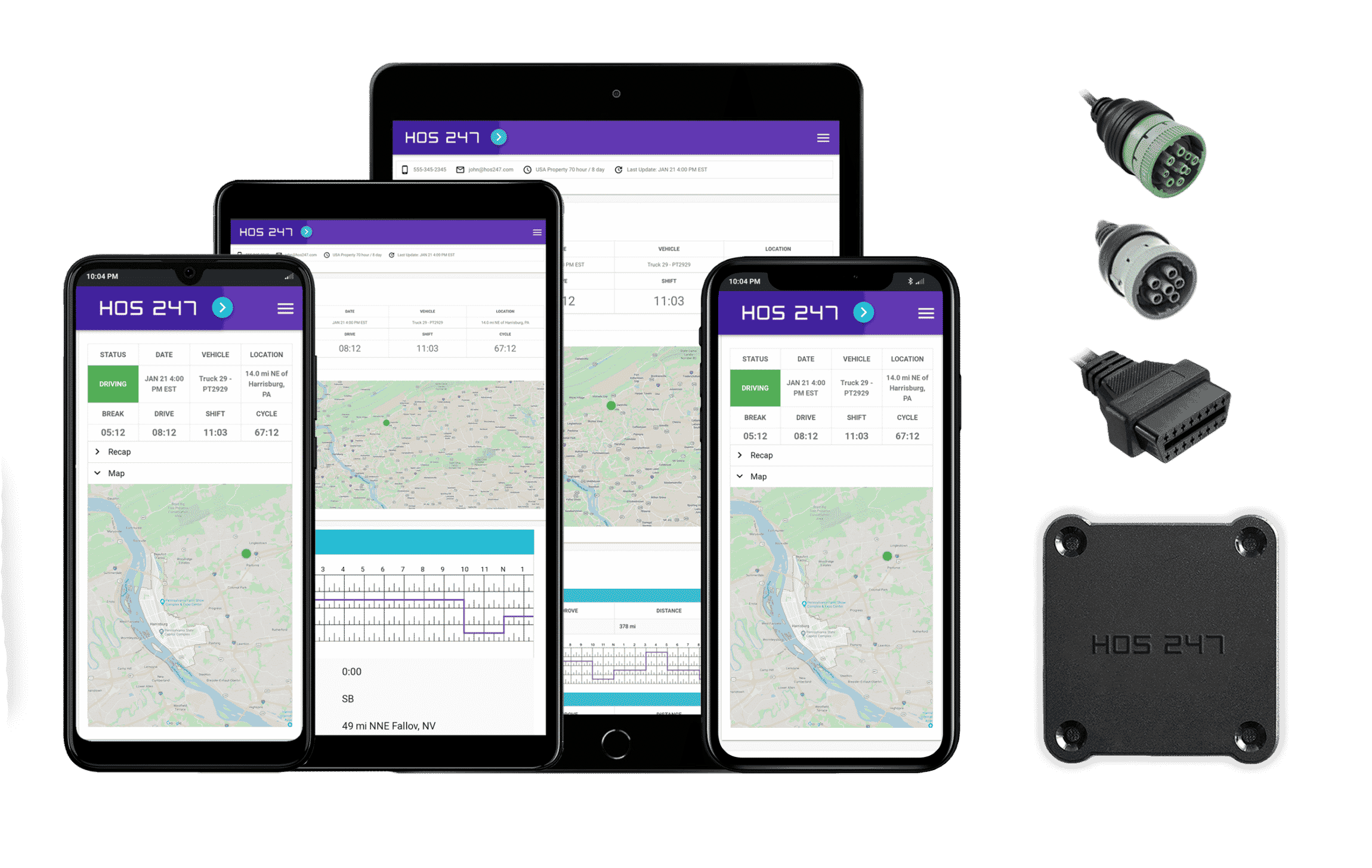 Fool-Proof Ways to Pick the Right Logbook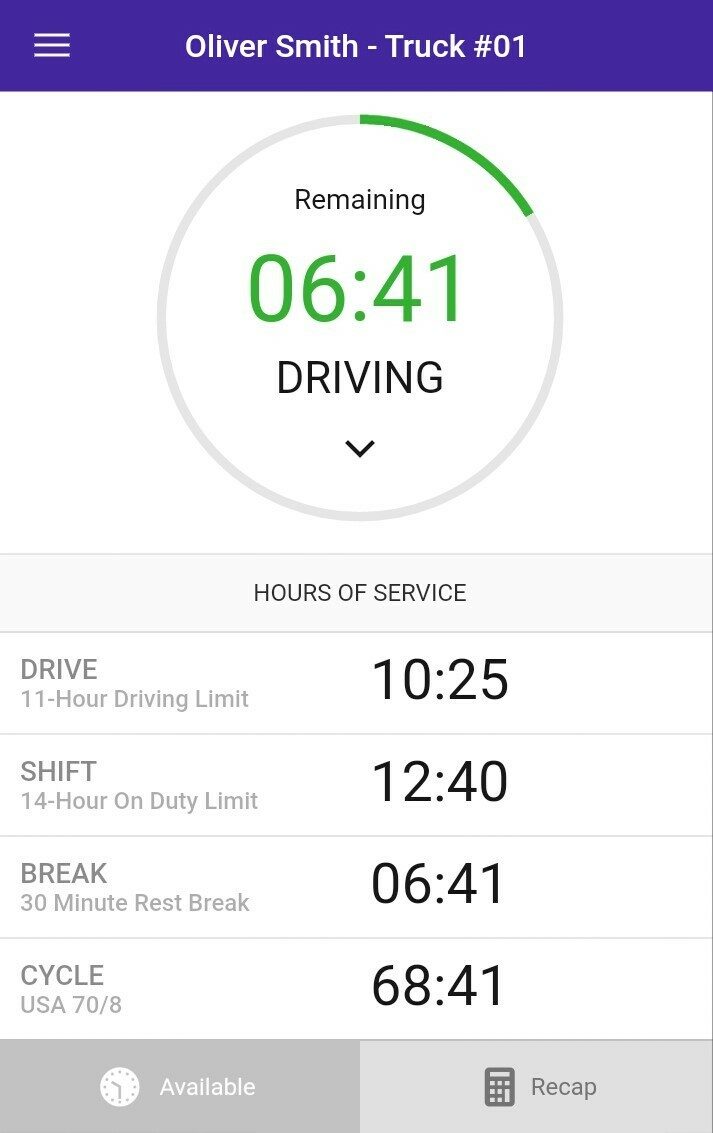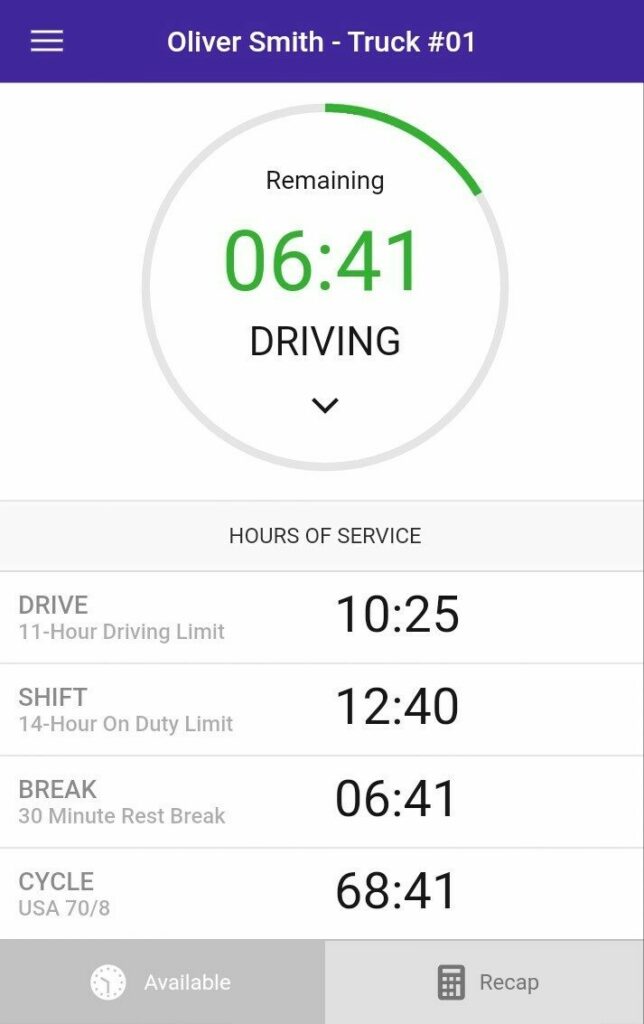 Choosing the right elog for your business is vital to avoid costly violations and an adverse impact on fleet operations. Here are a few ways to choose: 
Go by reviews from real users. ELD ratings are available on various digital platforms like the Google Play Store, Apple App Store, etc. Most advanced logbooks are operated via an app that places these providers on open public forums so real users can share their experiences with the device and the provider. 
Check user-friendliness. The success of technology lies in its usability. If the driver finds the elogs difficult to use, they will likely prefer to stick with paper logs, which might lead to costly DOT violations. The logbook portal must also be equally user-friendly for the fleet manager. 
Quality customer support. The manufacturer must provide accessible guidance on how to use the electronic logbook. After-sales service is one of the most telling qualities of a vendor. 
Intuitive technology. No driver is willing to spend hours learning how to operate an elog for simple tasks like recording HOS. If the device takes hours to install and operates only through manual intervention, it is not worth purchasing. 
Experienced manufacturers. Choose ELD providers who already have a good reputation among their clients and have a proven track record. 
Avoid long contracts. Providers that are not confident about the quality of their ELDs might try to trap the client with long-term contracts. Top manufacturers are recognized for their flexible policies and transparent pricing structures. Any contract that extends longer than a year is not worth the investment. 
Proprietary hardware. Some providers develop plans to drive more profit while appearing to be budget-friendly. These manufacturers offer ELDs that only integrate with their own brand's tablets, taking the overall cost beyond the budget. 
App integration. Reputable manufacturers ensure that the device can be operated through an app that runs on Android and iOS tablets and smartphones. The app should have basic functions like editing/managing logs, HOS, IFTA, RODS, etc. 
FMCSA-Approved Elog Apps
Following the question of where to buy a truck log book, which elog app to use is a common query among truckers. The thought usually follows the question, "How much is a truck log book?" This is because most truckers think that an electronic logbook that integrates with an app is costly and doesn't fit the FMCSA elog criteria. Fortunately, this is not true. The ELD app is just the way for the recorded information to be displayed for and managed by the driver (or safety inspector). The app does not need to be certified separately by the FMCSA. FMCSA registration of a device includes all the features, and the app is one of them. 
Contrary to that, a free ELD app without the hardware is not enough to stay compliant. The app is only compliant as part of a self-registered elog system. A logbook app should be integrated with the device to record the HOS, RODS, and other fleet or vehicle information.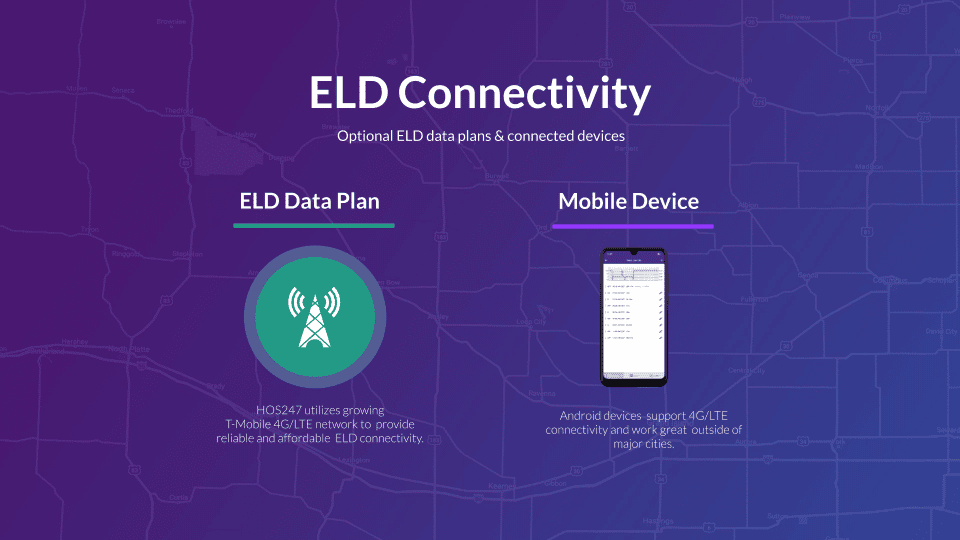 Verifying FMCSA Registration of an ELD System
FMCSA has stated clearly in the elog mandate that truckers are responsible for checking the device's certification. This means that if a vehicle is using a non-registered ELD, the vehicle owner will have to pay a hefty fine. To help truckers stay compliant, the FMCSA has published a list of registered ELD logbooks on its website.
Truckers can follow these steps to verify ELD registration:
When purchasing, check the registration list. 
After purchase, check both registration and revocation lists periodically.
Sign up for updates from the FMCSA.
If an ELD fails to meet the FMCSA's standard quality, it will be removed from the registration list. This is where signing up for updates would be helpful. The FMCSA will make an effort to notify all the affected truckers when a device is removed from the list. After receiving a notification from the FMCSA about removing the registration of a device, the affected trucker gets 8 days to switch to a compliant device. This is the same period allowed by the FMCSA to repair or replace it if it is non-compliant. 
It should be noted that appearing on the FMCSA list of registered ELDs does not mean the device will be compliant in the future. Truckers should verify the quality of the device and the provider's credibility before committing to a solution. 
HOS247 Offers FMCSA-Approved ELDs
HOS247 is a top-rated and FMCSA compliant provider. We have been providing advanced electronic logging systems in the US and Canada for many years now, and have built a large client base that is happy with our device and after-sales service. We provide reliable and efficient ELD solutions and active customer support. This makes the HOS247 a dependable and user-friendly alternative with a host of advanced features to assist in overall fleet management.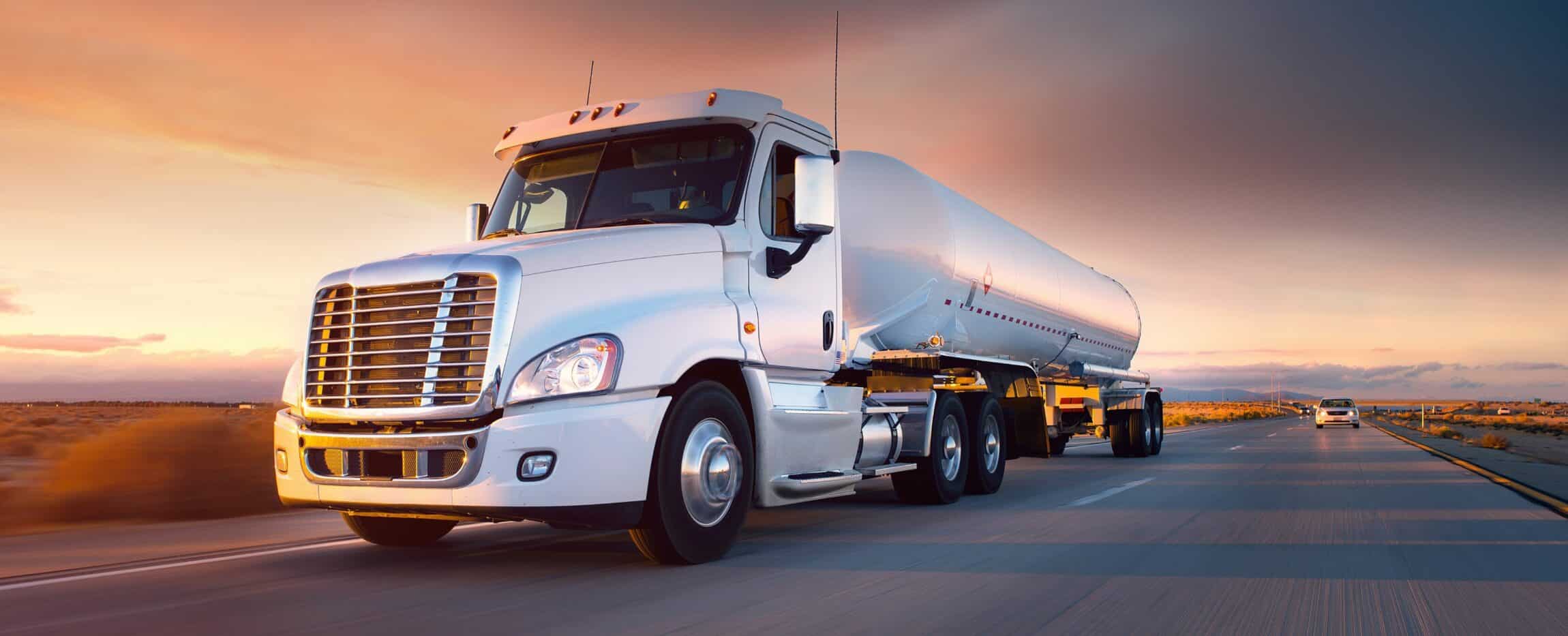 Qualities of the HOS247 Logbook
FMCSA-registered electronic logbook
Android and iOS compatibility
Automated IFTA mileage calculations
Vehicle diagnostics and fleet maintenance
Idle reporting
Multilingual customer support (English, Spanish, Polish, and Russian)
Efficient technical support and fast response time
Stable Bluetooth connection
The market offers all sorts of truck driver log books. When choosing a solution, elog users should find a provider that not only takes care of the issue of compliance but also comes with added value to their business. This is exactly what HOS247 offers: a top-rated electronic logbook with supporting features to deliver on those requirements. Our products are supported by a committed technical team, tried and tested hardware and design to boost the performance of our clients' businesses.
"Awesome. Easy to install and use. Top notch customer service! I recommend it to everyone."


"Great company to deal with. The support team is very responsive and competent. They provided a great deal of education for our company."

"Customer service is great. They helped me to set up everything and showed how to edit my logs. Thank you."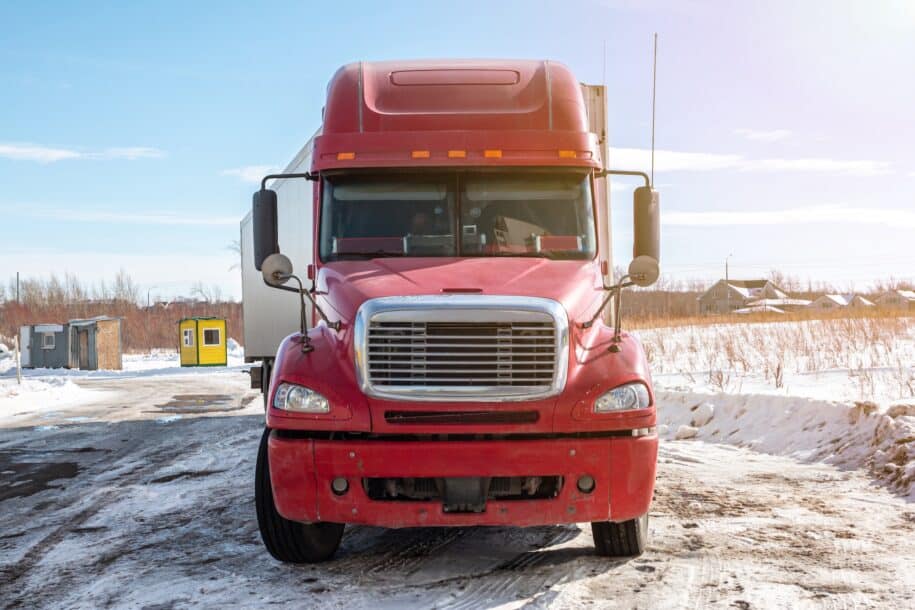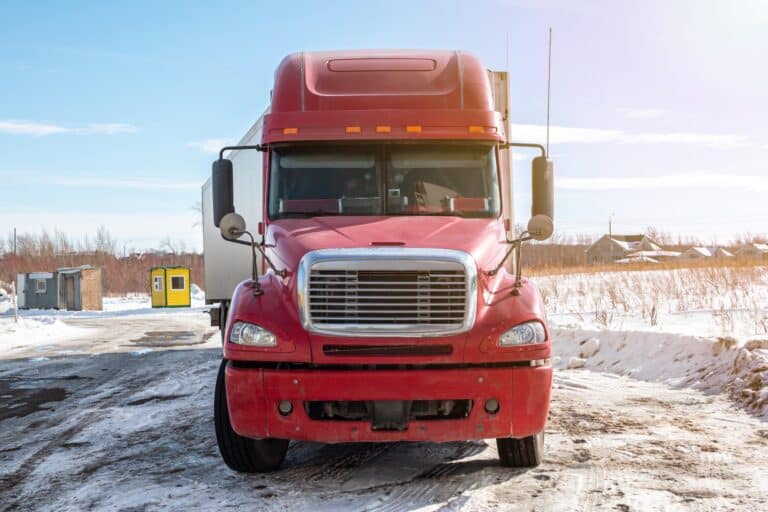 ELD Services & Devices
The ELD App for iPhone to Rely On Electronic logging devices are critical for drivers and carriers that operate under FMCSA hours of service rules. The challenge is finding the right ELD when there are so many on the market.
Read More »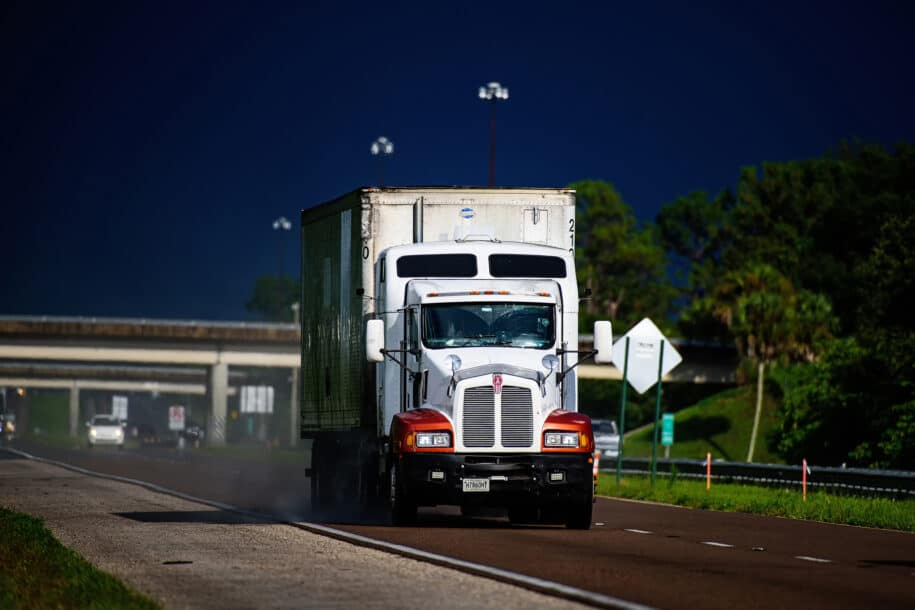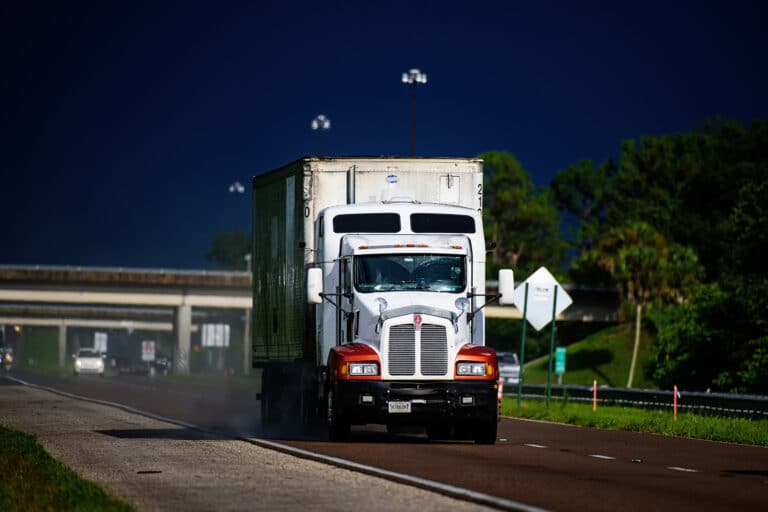 ELD Services & Devices
It's understandable why truckers choose low-priced electronic logging devices. However, cheap ELD solutions may end up being more expensive for a variety of reasons. For example, low-quality hardware can be unreliable and may break easily, leading to downtime and financial
Read More »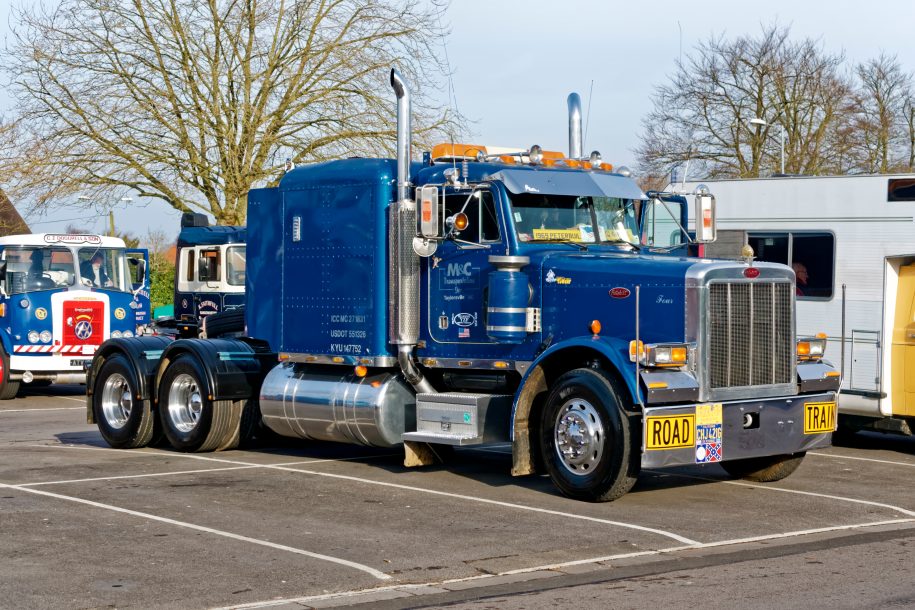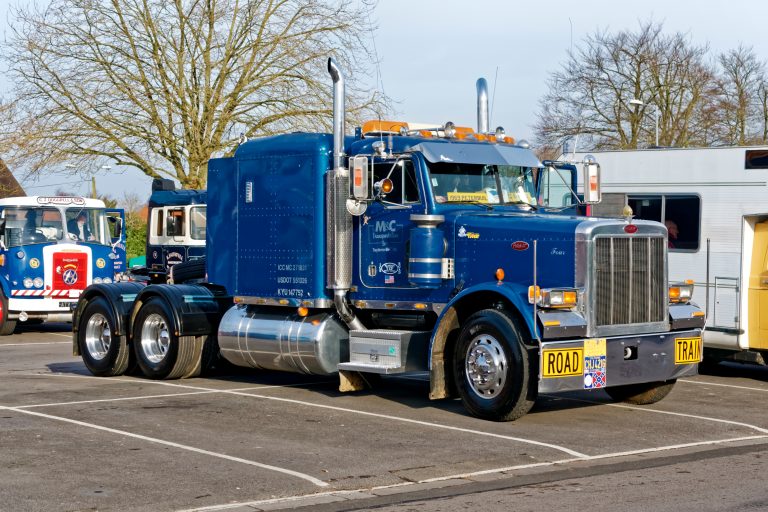 ELD Services & Devices
Since the ELD mandate was published by FMCSA, it has created quite a stir among carrier companies and truckers all over the U.S.A. While many carriers are frantically looking for a reliable DOT compliant ELD, others are still deciding whether
Read More »