Electronic logging devices are the legally required way to record drivers' hours of service (HOS). If you're on the lookout for a new elog option for your fleet or trucking company, then you need to find ELD devices for sale from a reputable company. In this article, we will tell you everything you need to know about choosing the right provider, who needs ELD devices, and why you need DOT approved ELD devices for your trucking business. 
How to Choose an Electronic Logging Device?
There are a number of certified ELD devices for sale out there. However, you need to choose a provider that can meet your expectations. First, you must do a little digging on the kind of features offered so you can get the best out of your chosen device.
Let's begin with connectivity. ELDs can transfer data through local connections or telematics, meaning wirelessly, be it via email or through a web service. Bluetooth connectivity is an issue for many drivers. Glitches in the connection between the hardware and the software can be a headache when trying to stay compliant. It is essential to select a device with a stable Bluetooth connection, so your information is recorded and displayed accurately at all times.
Another important aspect to take into account is the user-friendliness of your elog app. If your drivers find the electronic logbook hard to use or need hefty training to navigate it, you might be better off with a different provider. Efficient elogs must be intuitive to avoid a steep learning curve and maximize efficiency. Check out some user reviews online to find out what other people's experience has been before you commit to anything. While you are at it, look out for any red flags, such as hidden fees or deficient customer support.
Some providers might charge additional fees for the use or installation of their patented hardware, which will not only be costlier to begin with but will make it harder for you to switch providers later on. Imagine having to pay extra for proprietary accessories to view your information instead of being able to use any smartphone or tablet. So when looking at ELD devices for sale, take into account every system's compatibility features. User training, data plans, or extra features can also cause additional costs in some cases. Ask questions about any extra costs and double-check for hidden fees that might add up and throw your budget off track.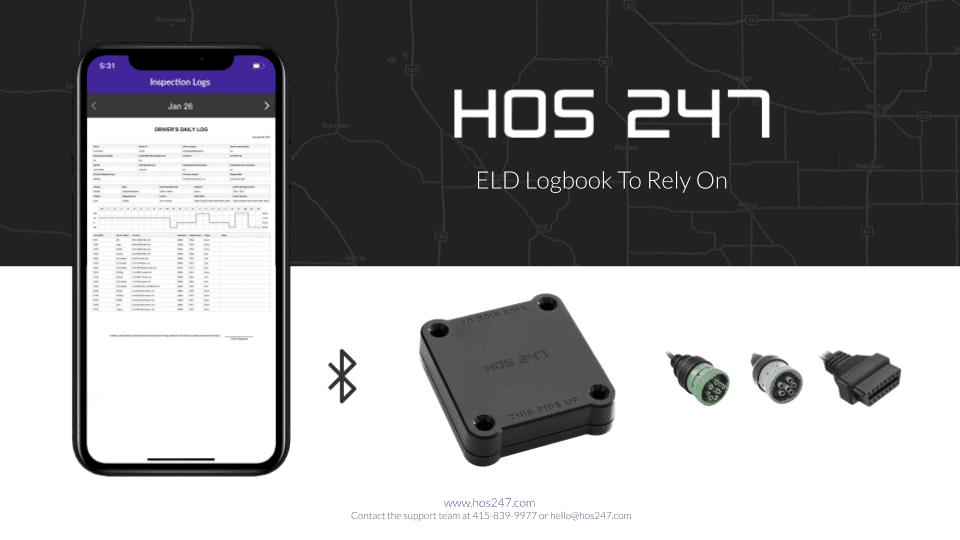 Once you have a few suitable options, look into each company's quality of technical support. Your provider should be a strategic partner for your business and, should you encounter any setbacks, you want to make sure that you can get help from them. Some companies might rely on automatic answering machines, or their staff might lack the necessary knowledge to assist you effectively. You could try making a test call to confirm that you can get a qualified human on the other side of the line.
One more piece of advice: don't get locked into a long-term contract. Hiring a service years in advance might hold you back later on. In an ever-changing world, flexibility is often an advantage. Look for an ELD provider that allows you to scale your plan as your business's needs change and always verify any potential provider's track record.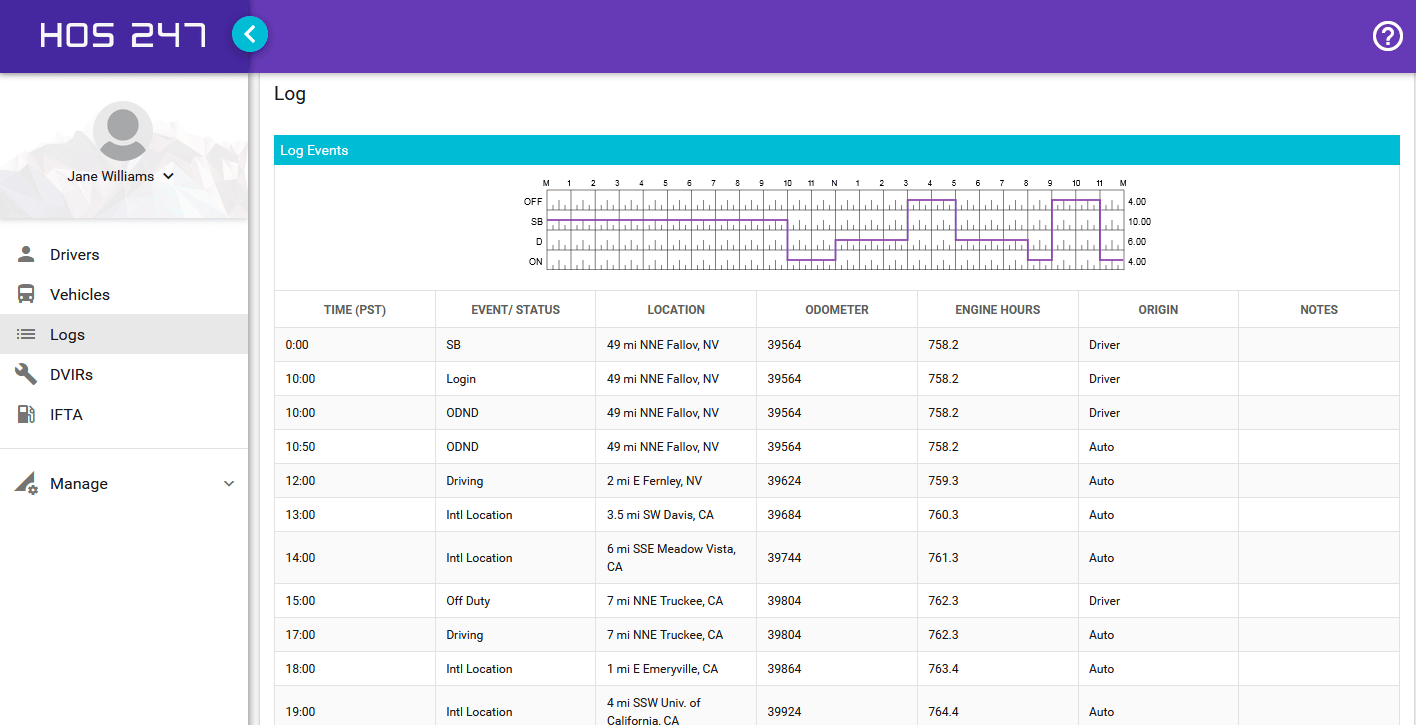 Who Needs ELD Devices?
The Federal Motor Carrier Safety Administration (FMCSA) is part of the Department of Transportation (DOT). It regulates commercial motor vehicles (CMVs) to ensure safety. Vehicles that weigh over 10,001 pounds, vehicles that transport more than eight passengers, and vehicles that carry hazardous materials fall under this category.
According to FMCSA regulations, most CMVs —including buses and trucks— that engage in interstate commerce, even those based in Canada or Mexico, must comply with the rule. If you or your drivers are required to keep records of duty status (RODS) to record HOS, you must use approved ELD devices by FMCSA.
That being said, there are a few exceptions to the rule, including drivers of vehicles manufactured before the year 2000, the so-called "drive-away-tow-away" operators, drivers who keep records for up to 8 days for a 30-day period, and drivers included in the short-haul exceptions. Check out the FMCSA webpage if you have any doubts on whether or not you require electronic logging devices.

What Does an ELD Do?
If you have been in the trucking business for a while, you might be wondering: Why am I even required to switch from paper logs to electronic logging devices? ELD technology provides for more accurate records of HOS and automates logging processes, reducing paperwork and helping you with compliance.
Electronic logging devices connect to your truck's engine and automatically record the drivers' HOS. This information can be extracted at any time through a smartphone or tablet to demonstrate compliance with DOT regulations. 
Apart from helping you stay compliant, DOT approved ELD devices can also be a valuable tool to grow your business. They are equipped with GPS tracking so you can monitor every vehicle in your fleet in real-time and manage their operations more efficiently. You can also keep track of your fleet's status and maintenance needs thanks to mileage calculations and vehicle diagnostic features. Fleet managers can analyze the data collected by the device to create efficiency and compliance reports and improve logistical strategies and overall productivity.
HOS247 Is an Industry Leader Providing Electronic Logs for Truck Drivers
Looking for a FMCSA-Certified ELD device? HOS247 provides a reliable ELD system and the best customer service to help you stay compliant and grow your business. Check out what we have to offer:
Top-notch hardware. HOS247 ELDs are easy to install and will be ready to go in minutes. They are highly reliable, so you don't have to worry about losing time or money on inconvenient repairs or due to glitches.
Easy-to-use software. Our intuitive app is designed to help drivers create and edit electronic logs and vehicle inspection reports effortlessly. Plus, all this information can be shared between the driver and the fleet manager instantly.
Your drivers will never be alone on the road. HOS247 has a multilingual team of customer support representatives who are available to help every day of the week. We provide high-quality assistance in English, Spanish, Russian, and Polish to help you resolve any particular issues you might have.
Absolutely no hidden fees. You can trust that our prices are final and completely transparent. You will know upfront the exact amount you will be charged, no surprises.
No long-term contracts. You may switch plans at any time should your needs change, and we have a no-contract policy to give you the flexibility your business needs.
Additional Features. All HOS247 ELD solutions help with compliance, but we do not stop there. We offer real-time GPS tracking. The software allows for faster dispatch and facilitates supervision of dispatchers' progress. HOS247 also creates IFTA mileage reports that will make your life easier in case of an audit.
At HOS247 we are determined to provide the best elog solution for your business. Apart from ensuring compliance, HOS247 offers advanced ELD devices for sale to help you promote more efficient fleet management operations. You can request a 14-day trial and, if you are not satisfied with our certified ELD devices, you can have your money back no questions asked.
About ELD Mandate
The ELD mandate or rule states that CMVs whose drivers are required to keep records of duty status (RODS) must have an electronic logging device. This means that truck and bus drivers that previously used paper logs or Automatic On-Board Recording Devices (AOBRDs) must now replace them with approved ELD devices by FMCSA.
Since December 16, 2019, the ELD Mandate has been in full effect, meaning that any drivers not in compliance can be fined or put out of service in the worst-case scenario. This US federal law sets specific standards and requires ELD devices to meet all technical specifications. Make sure to choose a reliable ELD provider and get to know your devices' features to get the most out of your investment and keep everyone safe.
"Awesome. Easy to install and use. Top notch customer service! I recommend it to everyone."


"Great company to deal with. The support team is very responsive and competent. They provided a great deal of education for our company."

"Customer service is great. They helped me to set up everything and showed how to edit my logs. Thank you."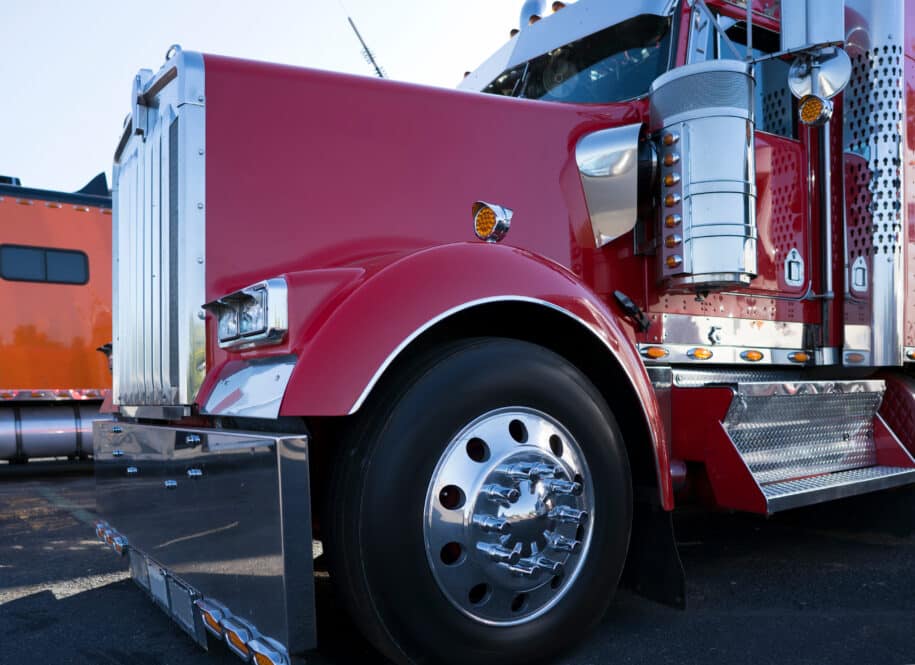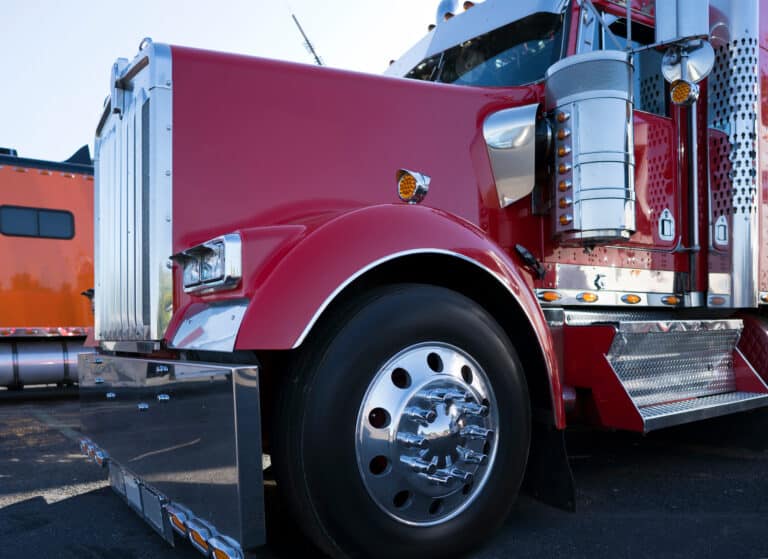 ELD Services & Devices
The ELD electronic logging device has become an essential tool for trucking professionals since the FMCSA issued its mandate. This legislation is aimed at commercial vehicle drivers who are required to keep RODS and operate under HOS rules. In this
Read More »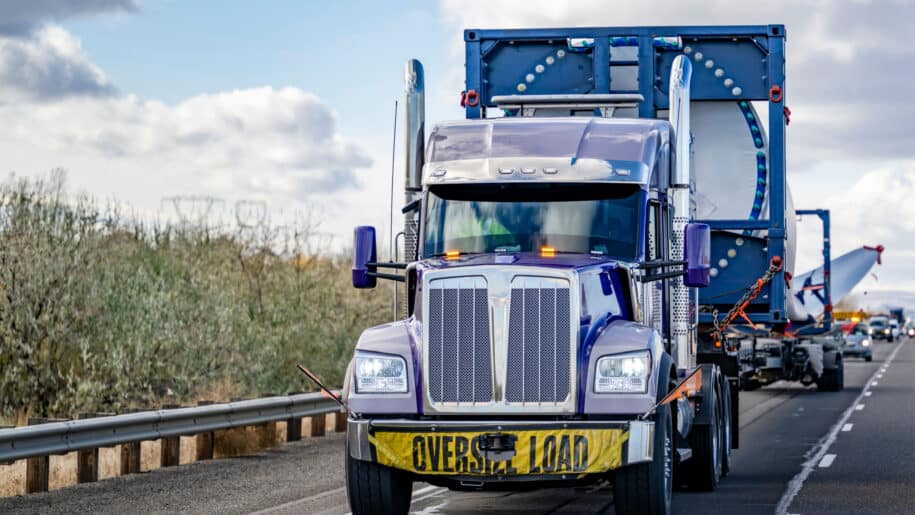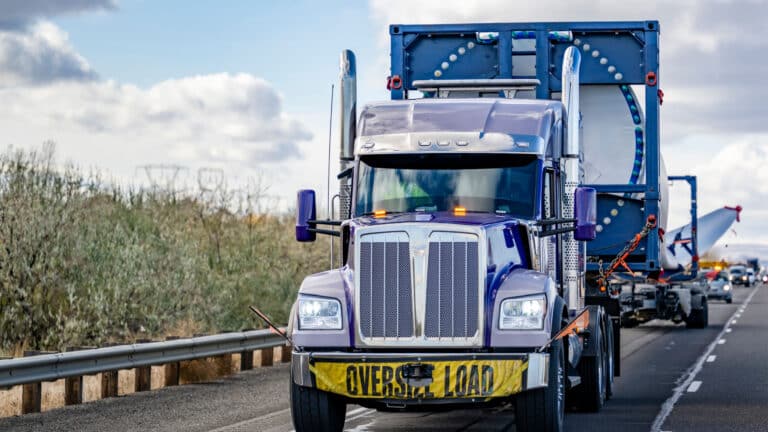 ELD Services & Devices
When it comes to electronic logging devices, selecting the right provider can significantly impact your business's efficiency and compliance. If your current provider falls short in areas such as customer support, user experience, or overall reliability, switching to a better
Read More »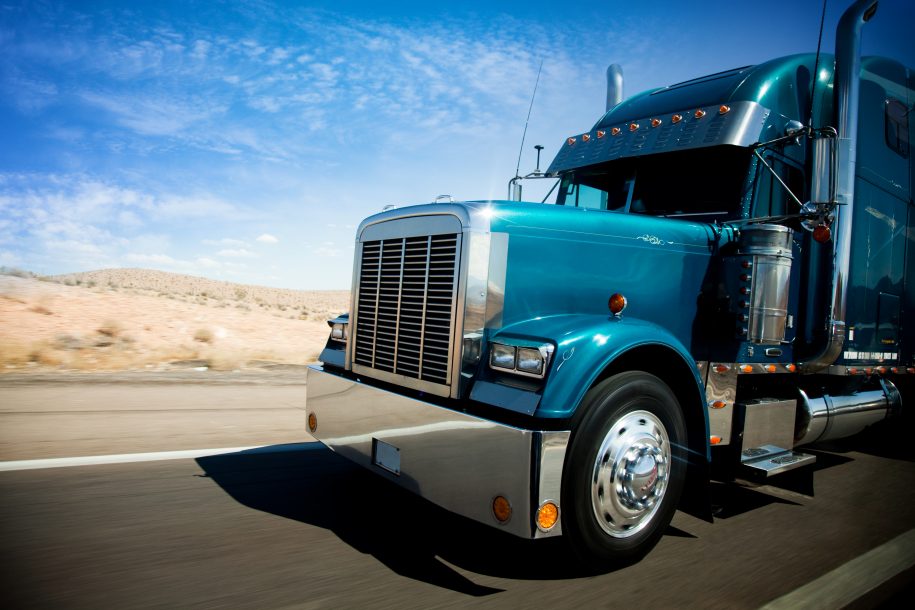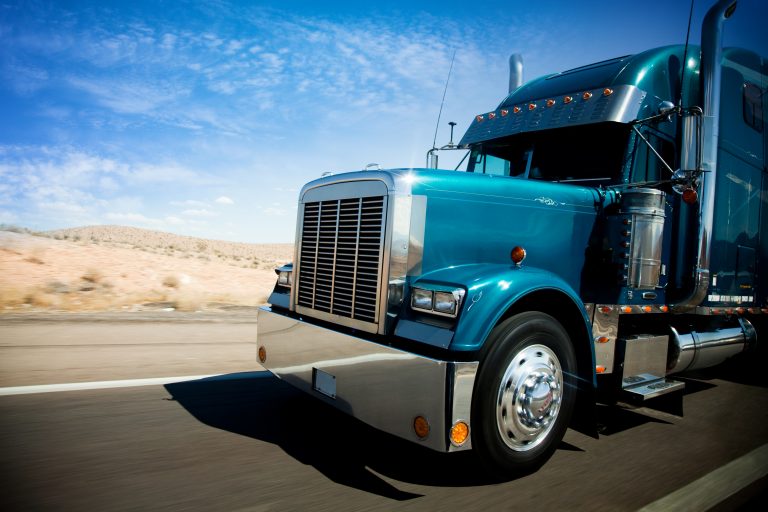 ELD Services & Devices
Electronic Logbooks are mandated by the DOT and FMCSA. Carries and owner-operations must comply with the HOS compliance rules or risk fines and delays. In an effort to avoid these problems transportation companies may be paying more than they should
Read More »