The Federal Motor Carrier Safety Administration (FMCSA) issued the ELD mandate in an effort to improve driver safety, as well as the safety of everyone else on the road with the drivers who have to use ELDs (electronic logging devices). The mandate makes it a requirement for most truckers to utilize ELD solutions for capturing engine data and calculating/managing hours of service (HOS). 
In short, the ability of ELDs to calculate the time drivers spend on the road is relied heavily upon by the FMCSA as a tool for making sure truckers are in compliance and preventing them from violating HOS regulations.
No Soft Enforcement
The deadline for fleets and owner-operators to comply with the ELD mandate was December of 2017. However, there are some states that have not yet adopted the mandate. Nonetheless, federal law requires adoption of the mandate, and if a trucker is stopped by a commercial vehicle inspector, they will not be offered a "soft enforcement" grace period unless they are operating under one of the short-haul rule exceptions. Instead, they will be given an out-of-service violation for not having an operating ELD product.
It is important to note that AOBRDs are no longer valid substitutions either, as the two-year transition phase allotted to drivers to transition to ELD services has passed.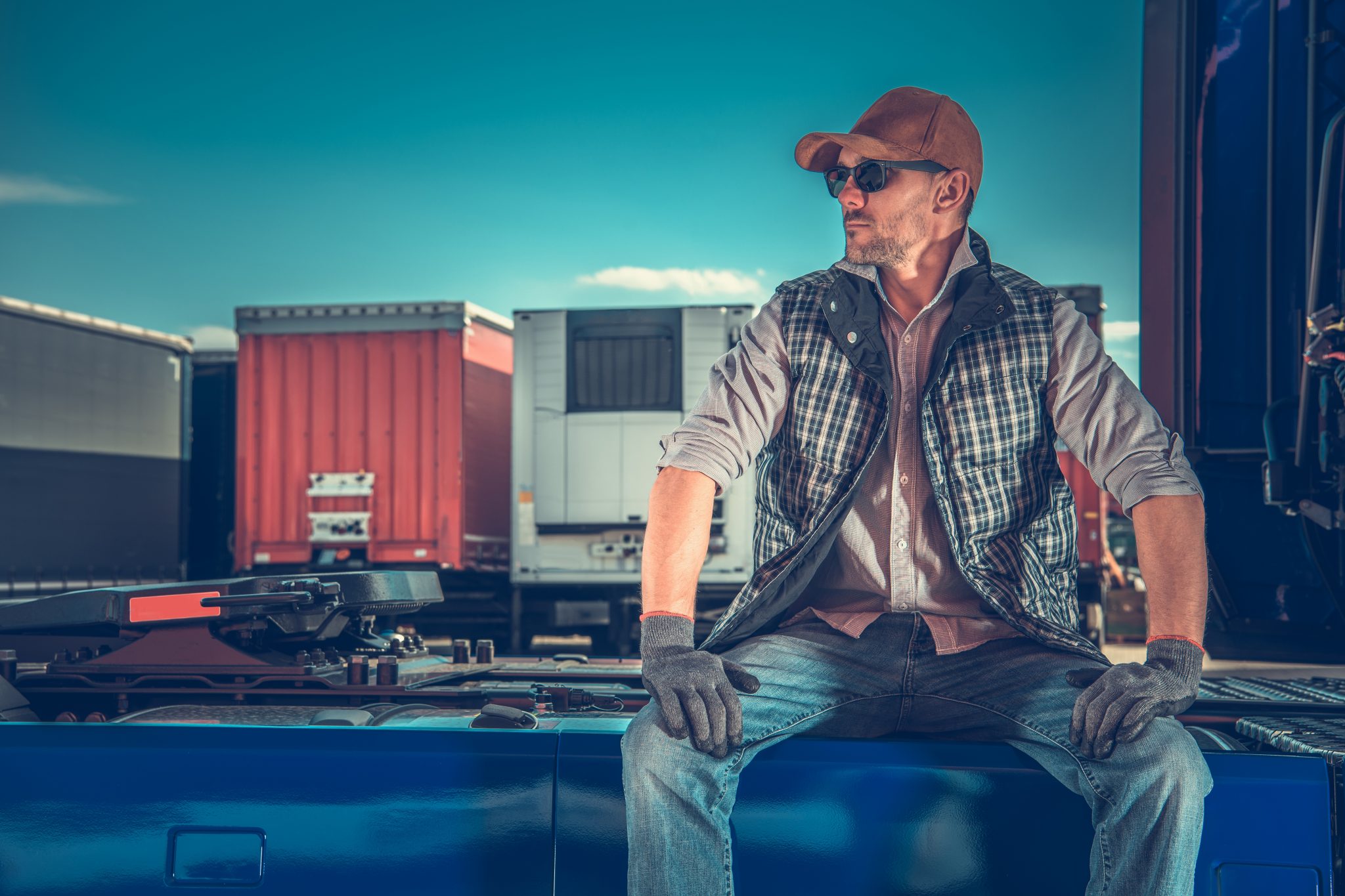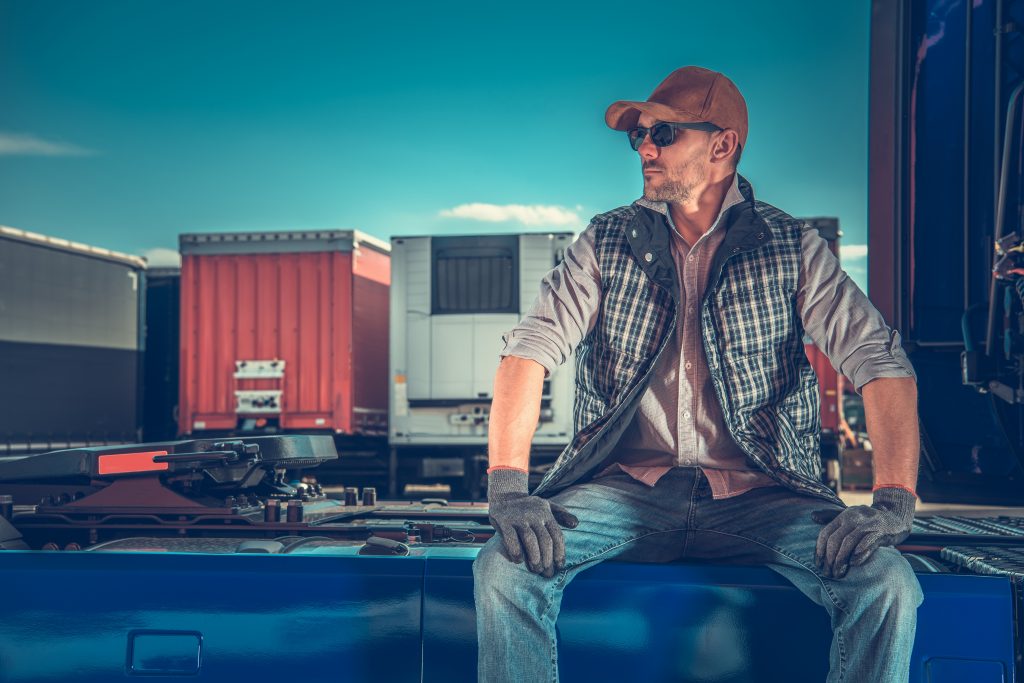 How to Choose a Good ELD Solution, and Why Switch to a New Provider?
When truckers were faced with the requirement to choose an ELD product by the deadline, some rushed into the decision without putting much thought into which ELD service was best suited for their operations. As such, those fleets might be realizing it is time to switch to a new provider. In an effort to help drivers choose an ELD that is in compliance with the mandate, the FMCSA has a list of registered ELD solution providers listed on its website. These providers aren't necessarily checked by the FMCSA, however, and are instead self-certified. Therefore, truckers and fleet managers need to do their own due diligence to make sure that their HOS ELD solution is in compliance.
While there are lots of ELD products to choose from, truckers can narrow their list down further by using the FMCSA's checklist titled, "Choosing an Electronic Logging Device." If an ELD product lacks anything on the checklist, it should not be considered as a valid HOS ELD solution.
Three key things to look for in an ELD
While the checklist is a good starting point, fleets can narrow their search down further by looking for three key features in an ELD solution.
It should have real reviews from users. These are posted on various online platforms, but it is important to only use unbiased sources like the App store for IOS-based services or Google Play Store for Android products.
It should be easy to use. If independent truckers or fleet drivers are frustrated with the ELD product, they won't use it properly, risking the chance of not being compliant with the mandate.
The ELD provider should offer support 7 days a week. It should be live support as well, not automated support. Calling the support line on the product's website before committing to the product should help prove whether they have live support or not. If it is difficult to reach a human, chances are the truckers on the road won't be able to reach anyone either when they need help, wasting valuable time.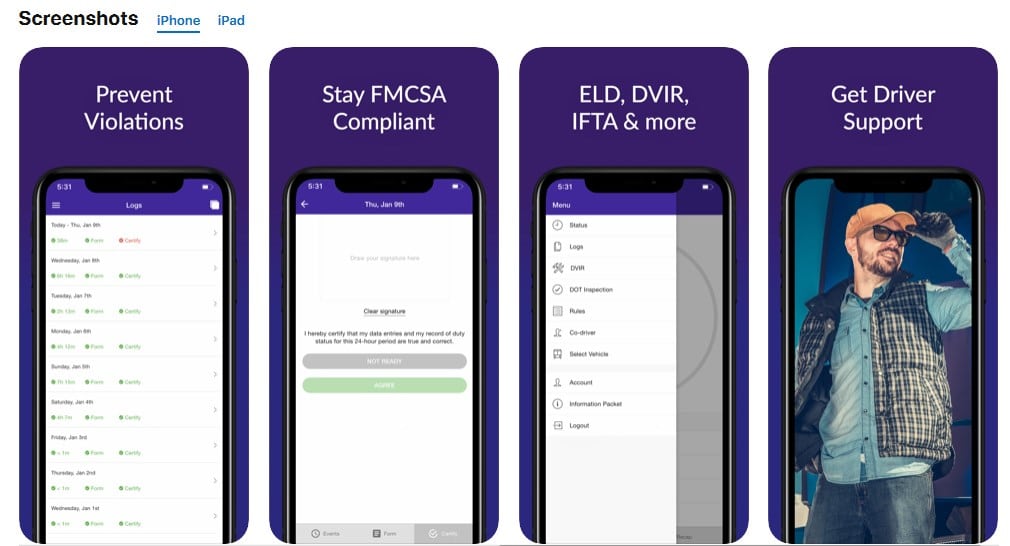 Three red flags to avoid in an ELD
Just as there are things to look for in an HOS ELD solution, there are also some red flags to be aware of:
Proprietary hardware that complicates tasks – Some ELD providers create their own hardware. The problem with that is that it is not only more expensive, but also not compatible with smartphones and tablets. Truckers have more flexibility when they're allowed to use their own smartphone or tablet to access the ELD solution. Tasks are made easier as well when integrated with a smartphone. The result is a more efficient, productive and profitable fleet.
Sketchy contracts – A contract that is longer than one year is a red flag that the provider is not confident in their product and simply wants to lock as many users into a commitment as possible. Stay away from three-year and five-year contracts.
Hidden fees – When providers are vague about their pricing structure, fleet managers often get hit with hidden fees. If a solution is too "affordable" to be true, it is likely more expensive than it seems. Pricing should be 100% transparent, meaning there aren't any additional fees for activation, installation and implementation.
HOS247 Is an Industry Leader Providing ELD Services
Even before the ELD mandate was made effective, HOS247 was an industry leader, and still is. Here are some benefits that fleets and owner-operators realize when adopting a HOS247 ELD solution:
No contracts. Instead, HOS247 offers hassle-free two-week returns for any reason
GPS tracking so managers know exactly where their truckers are located
Dispatch features that make fleets more efficient than ever
 IFTA mileage tracking to eliminate administrative time
 Option to use tablets as well as other flexible plan options
 Exceptional service from a dedicated support team that speaks English, Spanish, Polish and Russian
Driver-friendly and highly trusted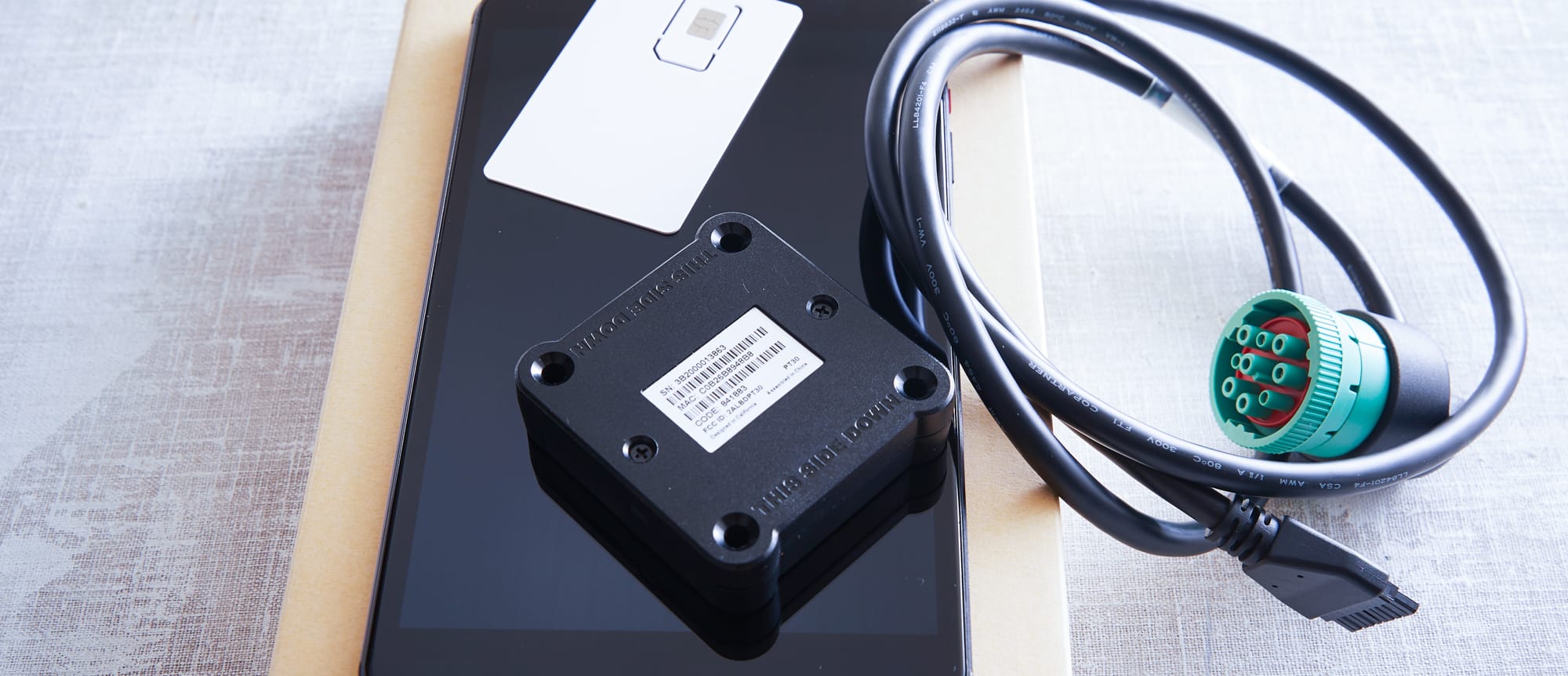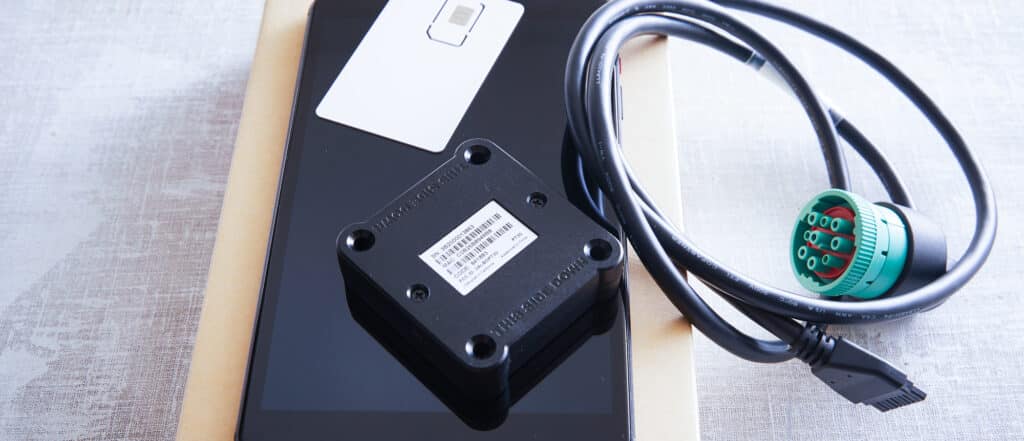 ELD Solutions Must Support Trucking Exemptions
As mentioned previously, some commercial truckers are exempt from certain HOS rules under certain conditions, such as the Commercial drivers can be exempt from some Hours-of-Service rules if certain conditions are met. These exceptions are generally related to the 30-minute rest break, 14-hour period, and 11-hour rule. We break it down for you to lessen the confusion (and frustration).
The 30-minute Break Exemption – This exemption applies to the 30-minute break rule, which states that truckers cannot log their driving time if 8 hours have passed since their most recent 30-minute break. (Essentially, this ensures that truckers aren't driving for eight hours straight without a break, although they can perform tasks other than driving). There are two types of short-haul truckers exempt from the 30-minute break rule: those who qualify for the 100-air-mile radius provision, and those who qualify for the 150 air-mile radius provision and drive non-CDL vehicles.
The 16-hour Short-haul Exception – This exempts drivers from the 14-hour rule, allowing them to extend their driving window to 16 hours once every seven consecutive days. Property-carrying truckers can use this exemption if they:

Have returned to their normal reporting location and have been released from duty at that same location for their previous five tours of duty.
Have returned to their normal reporting location and have been released from duty within 16 hours after coming on duty after 10 consecutive hours off-duty
Have not taken the exemption at any time during the previous six consecutive days

The Adverse Driving Conditions Exemption – This exempts drivers from the 11-hour rule, which states that a property-carrying trucker can drive no more than 11 hours after 10 consecutive off-duty hours. (Drivers who carry passengers are allowed to drive no more than 10 hours after 8 consecutive hours off duty.) However, truckers and drivers are allowed to extend their driving limit by two hours when there are adverse driving conditions that could not have been anticipated before the trucker started their shift.
The Direct Emergency Assistance Exemption – This states that HOS rules can be lifted temporarily under certain emergency situations that are declared by either the president, state governor or FMCSA. Without acknowledgment from such parties, the exemption does not apply. If there truly is a valid emergency, truckers can complete their run without violating HOS regulations, so long as the run could have been completed in the absence of an emergency.
HOS247 Has Other Features That Are Needed for Successful Trucking Operations in Addition to the HOS ELD Solution
Standard ELD features are required by the ELD mandate, but HOS247 goes above and beyond in our ELD solution, providing additional features that make trucking operations more efficient and successful. Some of those features include GPS fleet tracking, IFTA mileage reporting, and comprehensive dispatch functions (among others).
GPS Fleet Tracking
With accurate GPS tracking, truckers and their fleet managers can optimize their route planning, keep track of vehicle maintenance, keep track of vehicles and view driver performance.


IFTA Mileage Reporting
There is no reason to pay staff to do mundane administrative work when the HOS247 app calculates mileage for truckers automatically. This reduces the risk of miscalculations from human error as well.
Comprehensive Dispatch Functions
Dispatching is a complex task, as dispatchers have to figure out which drivers are available, how close they are to the job and whether they have a truck that can do the job. The HOS247 dispatch feature eliminates these hassles, assigning jobs in a matter of seconds and allowing for accurate monitoring of job progress. As a result, fleets are better prepared to commit to more tasks, which means more revenue in the long run. This is all integrated into the HOS247 ELD solution at no extra cost.
"Awesome. Easy to install and use. Top notch customer service! I recommend it to everyone."


"Great company to deal with. The support team is very responsive and competent. They provided a great deal of education for our company."

"Customer service is great. They helped me to set up everything and showed how to edit my logs. Thank you."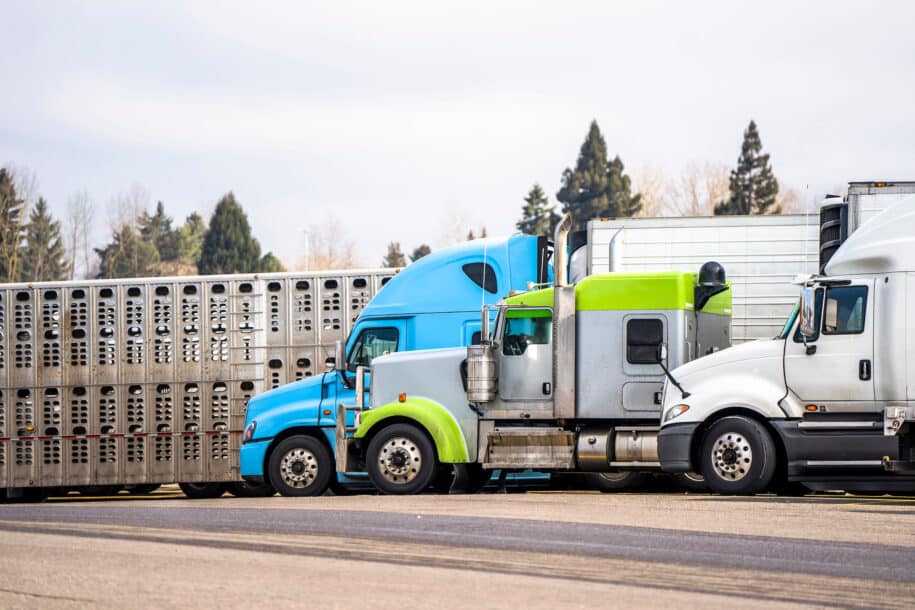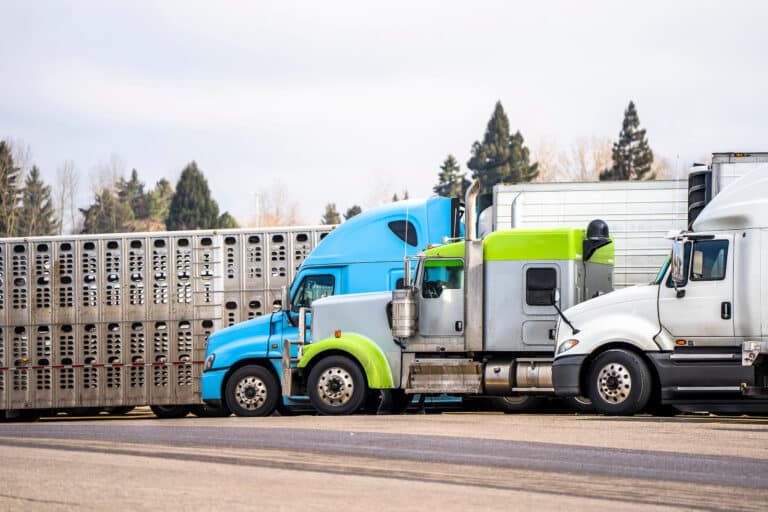 Fleet Management Systems & Features
GPS technology has become an essential tool in the trucking industry. A GPS fleet management system provides useful information of a fleet's trucks, including real-time locations, vehicle diagnostics, and much more, allowing carriers to optimize deliveries, load assignments, and other
Read More »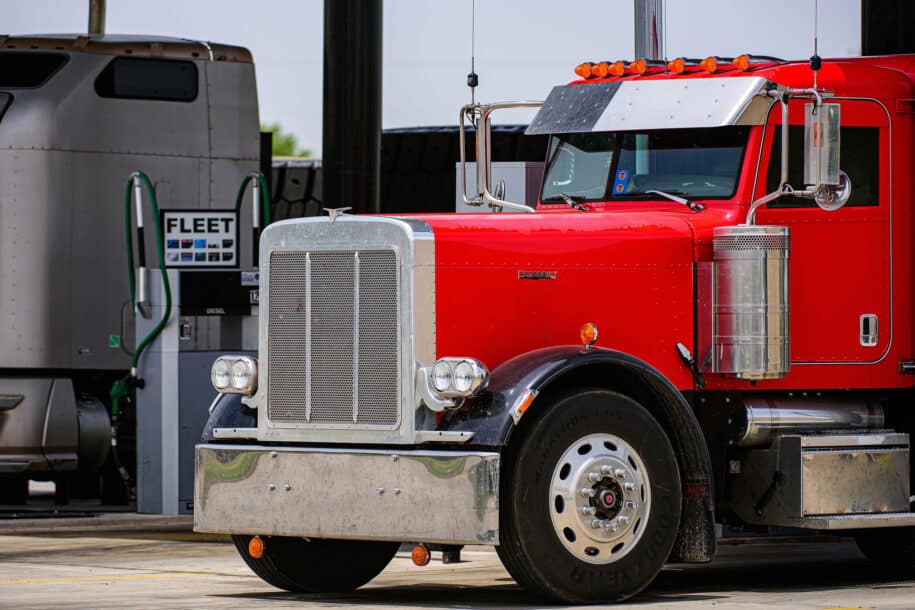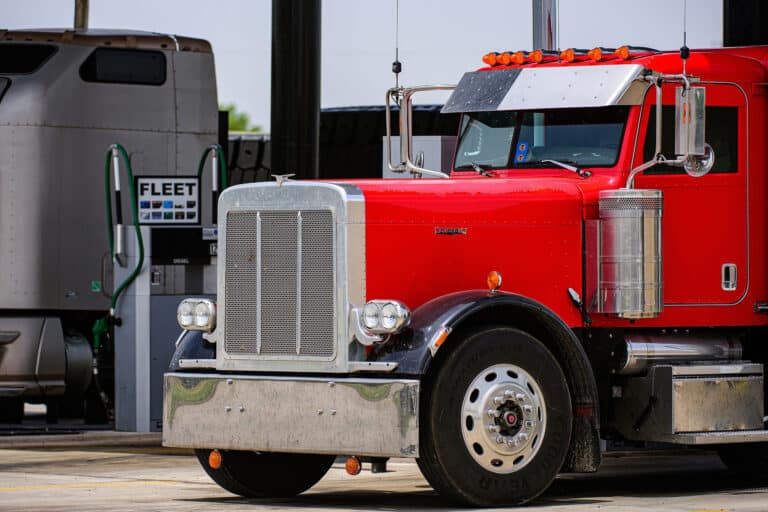 GPS Fleet Tracking Tips
Tracking trucks with GPS helps carriers cut operational costs and optimize processes by monitoring vehicles' locations in real-time, creating a more efficient workflow and increasing security for drivers and company assets. GPS truck tracking systems offer way more than just
Read More »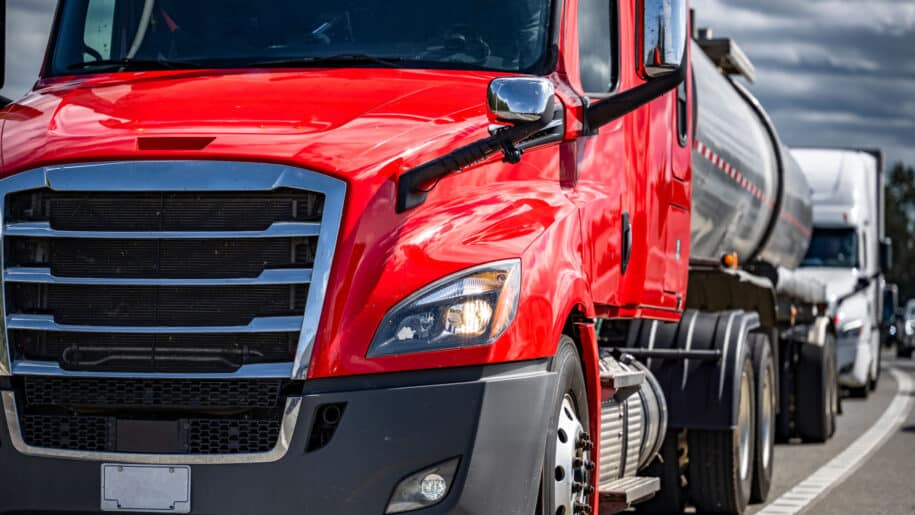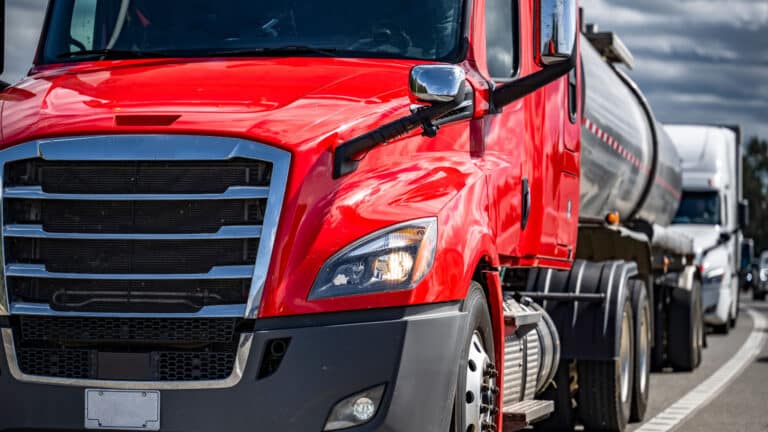 GPS Fleet Tracking Tips
If you are a fleet owner, you know the struggle of managing a large number of vehicles, ensuring timely deliveries, and complying with industry regulations. These challenges can be even more daunting when you consider the complexities of the modern
Read More »