It is no secret that most truck drivers fall into the category of those who must comply with the HOS rules. Keeping track of hours and managing a trucking company can feel like a monumental feat at times. Companies need the very best software and devices to keep their team afloat and in constant communication throughout the work week. A HOS driver needs to be able to rely on the system that the company puts in place. 
Making the commitment to one particular electronic logs program can be a challenge when there are so many on the market. Business managers need something that will be easy to use, simple to implement, and something that will ultimately save them time and money. Fortunately, there is one clear winner when it comes to the best ELD for HOS drivers.
Choosing HOS247 
HOS247 is an industry leader providing HOS driver electronic logs for trucking. It is an excellent program for ensuring that your company avoids any hours of service violations that could prove costly or dangerous. Drivers find that the software is easy to use and the apps are compatible with their current smartphones. 
In contrast to many of the other leading companies, HOS247 assigns each company a dedicated account manager. Drivers and company owners alike can call into customer service and reach a familiar voice each and every time. As an added bonus, the customer service team is multilingual and can offer assistance in English, Spanish, Russian, or Polish. Reliable support is one of the main tenets we pride ourselves on. 
You can feel free to try our services out risk-free. Unlike other companies that try to lock businesses into lengthy contracts to ensure money for the future, we don't believe in contracts. In fact, we even offer a hassle-free two-week return with no questions asked.
Who Must Comply with HOS Regulations?
Any driver who is required to keep a Record of Duty Stats (RODS) is required to comply with the HOS regulations. They will be required to use an electronic logging device (ELD) under the mandate issued by the Federal Motor Carrier Safety Administration. Most carriers and drivers will find that they fall into this category.
If a driver operates a commercial vehicle involved in interstate commerce, they must comply with HOS regulations if:
The vehicle weighs more than 10,000 pounds. 
The vehicle has a gross vehicle weight rating or gross combination weight rating of 10,001 pounds or more. 
The vehicle is designed to transport 16 or more passengers (driver included) for free. 
The vehicle is designed to transport 9 or more passengers (driver included) for a fee. 
The vehicle is transporting hazardous materials in a quantity requiring placards. 
A HOS driver may be exempt from the rules if he meets certain criteria. A driver-salesperson who does not exceed a forty-hour work week in the span of seven consecutive days does not require RODS. Similarly, an oilfield carrier focused on transportation and usage of oil field equipment (such as pipelines) or short-haulers CDL drivers that operate within a 100 air-mile radius (non-CDL driver operating in a 150 air-mile radius) from their home depot do not need to worry about the mandate. 
There are a few more exemptions that HOS drivers should be aware of. If any of these apply to a driver, then he is not required to comply with the latest ELD mandate: 
Drivers who use paper RODS for no more than eight days out of a thirty-day period
Drivers who conduct drive-away-tow-away operations
Drivers of vehicles manufactured before the year 2000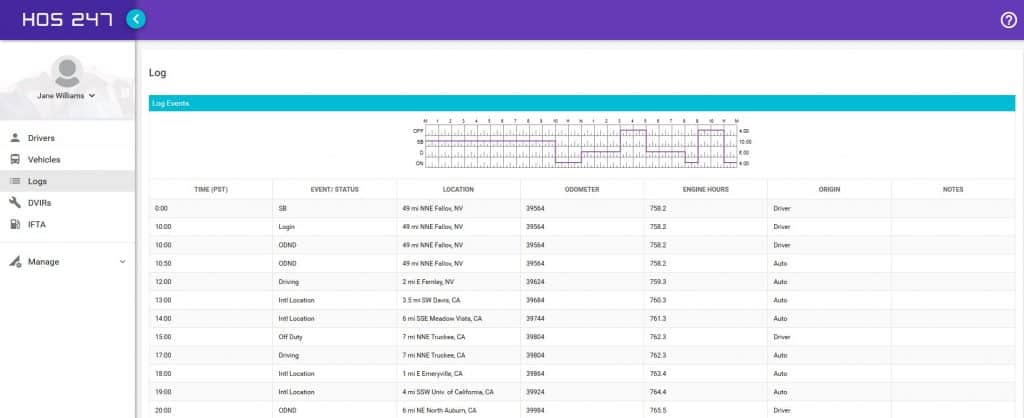 What is the Carrier's Responsibility? 
The motor carrier is completely responsible for the HOS driver logs and making sure that their device is registered. It is important to routinely check to see if the device is on the current registration list or if it has been revoked. When a system is revoked, the FMCSA does attempt to notify HOS drivers.
FMCSA Requirements
The HOS247 ELD meets all of the requirements set out by the Federal Motor Carrier Safety Administration (FMCSA). We strive to help carriers and owner-operators to comply with all the regulations set out of the Department of Transportation (DOT). Our programs do support the exemptions, including:
The 30-minute break exception for short-haul drivers operating within a 100 air-mile radius for CDL vehicles
The 30-minute break exception for short-haul drivers operating within a 150 air-mile radius for non-CDL vehicles
The 16-hour short-haul extension
When adverse driving conditions hit, the HOS for truck drivers can be extended by a maximum of two hours. While the details vary depending on what type of vehicle is being driven, it does not extend the fourteen- to fifteen-hour window for drivers. 
HOS247 also accounts for the emergency conditions exception where a driver may complete the run during certain situations. These must be declared by the President, state governor, and/or the FMCSA.
Switching to a Better Service Provider
Why is now the right time to switch to a better hours of service logbook provider? Tackling a project like finding new HOS driver logs can feel arduous, but avoiding this task may be costing the business more money in the long run. Truckers who have the right software to begin with are set up for success. It may be time to switch to a better service provider if you experience any of the following: 
Poor Customer Service
When the system is down, business owners must find a way to remedy the situation as quickly as possible. Dialing into a customer service line just to be put on hold for hours on end is bad for business. After a customer service representative picks up the line, you may still leave with more questions than answers. Poor customer service is always an indicator that a company may not be the right fit. 
Complicated Programming
Back office staff and truckers must both like the solution equally. In the office, it should make it easier than ever to run reports and manage HOS for truck drivers. A few clicks of the mouse are all it should take to reveal important information about the company's compliance and their time efficiency. Similarly, truckers should be able to understand their HOS and keep tabs on their hours to avoid violations. This should also help to reduce safety concerns for those who drive over and beyond their allotted hours. 
Dishonest Pricing
Many companies are not fully transparent with how much their system costs. Trucking companies are hit with unexpected fees for hardware, training courses, implementation, and more. To make matters worse, many ELD companies want to force you into long-term contracts that may not be beneficial. Be wary of companies who are not transparent with their pricing and who insist that you must sign up for two, three, or even five-year terms with them. 
New Solution
Does the company boast about how it is the latest thing on the market? You may want to be cautious about selecting a company that popped up after the ELD mandate was issued. Many companies popped up at this same time, looking for a way to make a few quick dollars. Investigate the history and reviews of each company before making a final decision.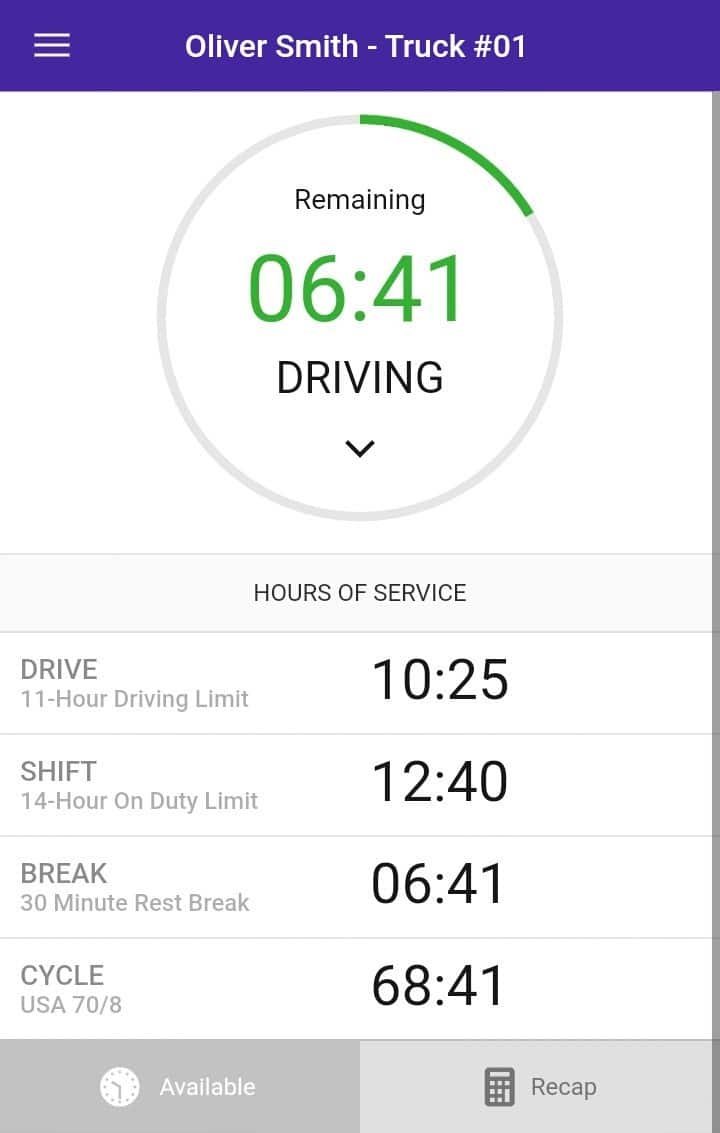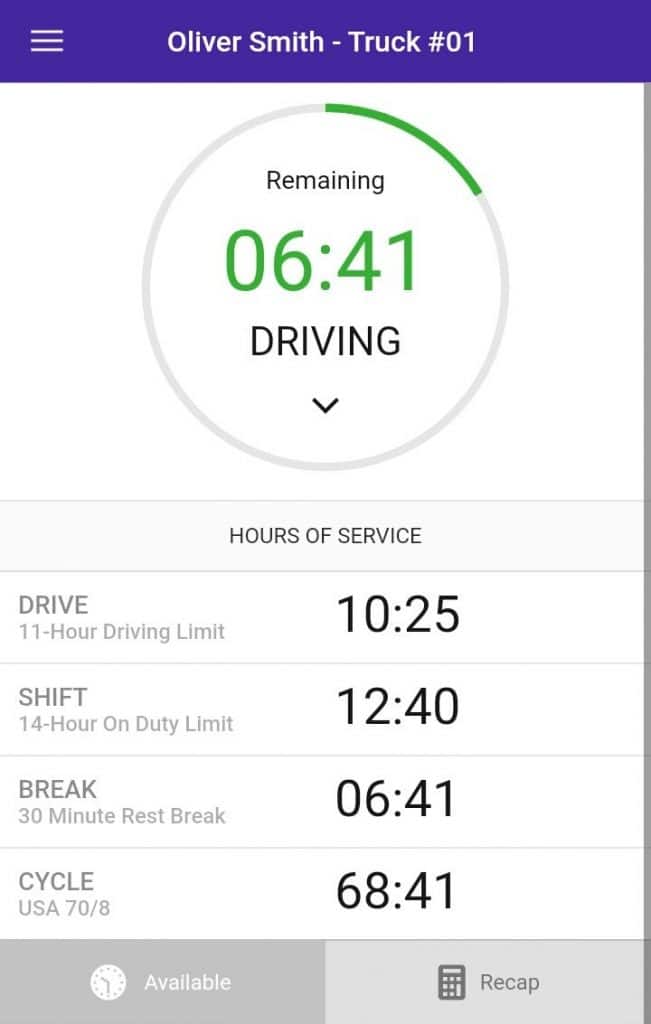 How HOS247 Can Help
Fortunately, there are programs like HOS247 on the market today that can help to keep trucking companies afloat. Our program is designed to help keep HOS trucking compliant with all of the federal hours of service mandates. We can help companies to avoid costly violations and safety concerns while keeping our solution at an affordable price. 
One of the main features of the HOS247 system is that it alerts truckers when they are coming up on a potential violation. First and foremost, the connection between the ELD app and the engine automates the HOS records. 
Drivers who are nearing the fourteen-hour rule will receive a notice that they must take a ten-hour break before resuming driving. Similarly, those who have been driving for more than sixty hours in seven days (seventy hours in eight days) will receive another notification. By heeding the warnings offered by the HOS247 program, you can avoid costly mistakes and errors that keep truckers off the roads. It is worth the cost of the solution to keep business running along smoothly. 
Making the Right Decision 
HOS247 is the ideal choice for all companies and owner-operators who must comply with the latest mandate. Our customer service experience is second to none, and each dedicated account manager truly cares about his or her clients. At an affordable rate, we can assist truckers who may be more at risk for HOS violations.
If you aren't totally convinced that HOS247 is the right fit, be sure to give us a try. We offer a hassle-free two-week return policy that allows companies to have peace of mind about their decision. With no contracts required, we can get truckers started with our ELD apps right away so that they can stay compliant with the latest and most stringent standards. 
"Awesome. Easy to install and use. Top notch customer service! I recommend it to everyone."


"Great company to deal with. The support team is very responsive and competent. They provided a great deal of education for our company."

"Customer service is great. They helped me to set up everything and showed how to edit my logs. Thank you."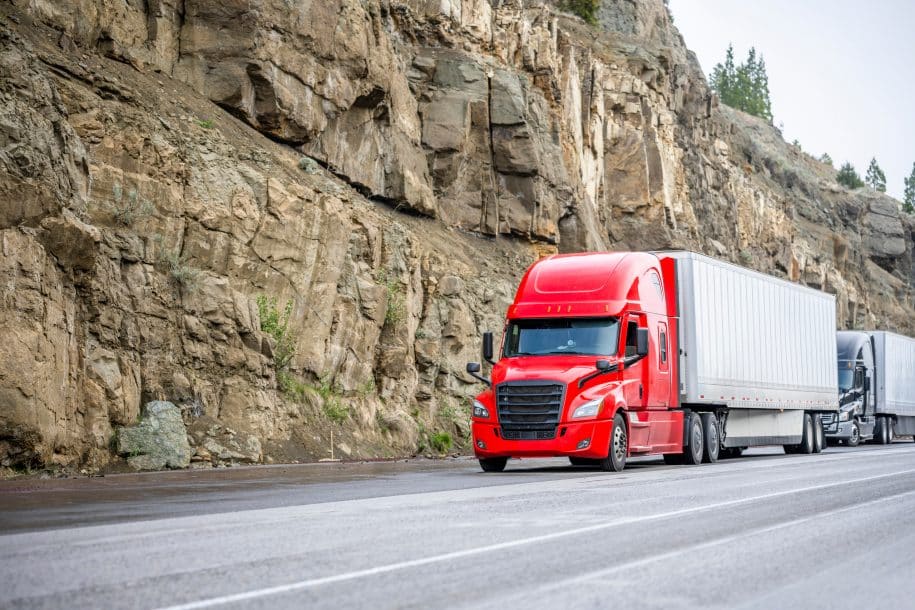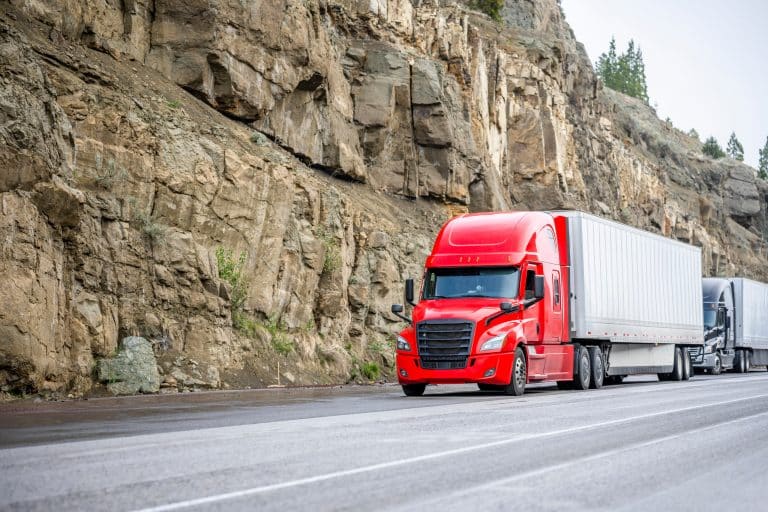 ELD Reviews
Under federal legislation, it is mandatory for commercial motor vehicle drivers and owner-operators to use log devices to stay compliant with the ELD mandate and minimize the possibility of being fined put out of service. However, with so many ELD
Read More »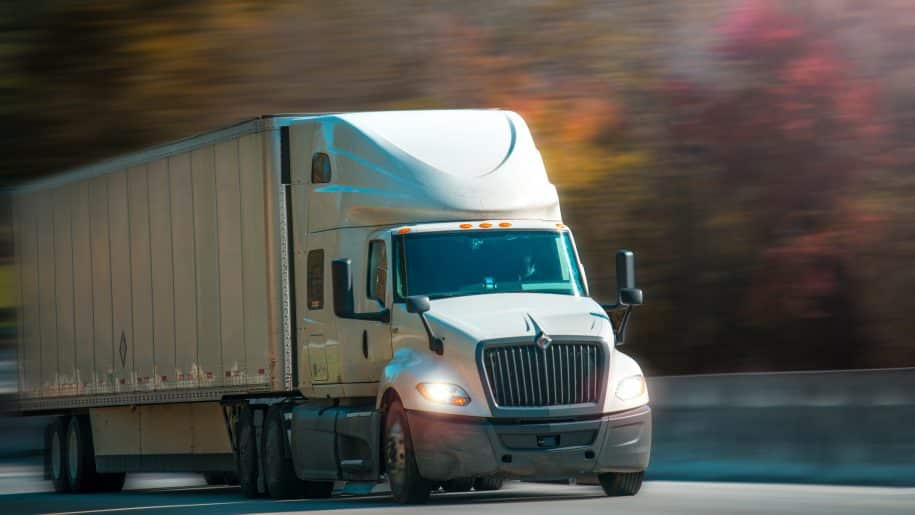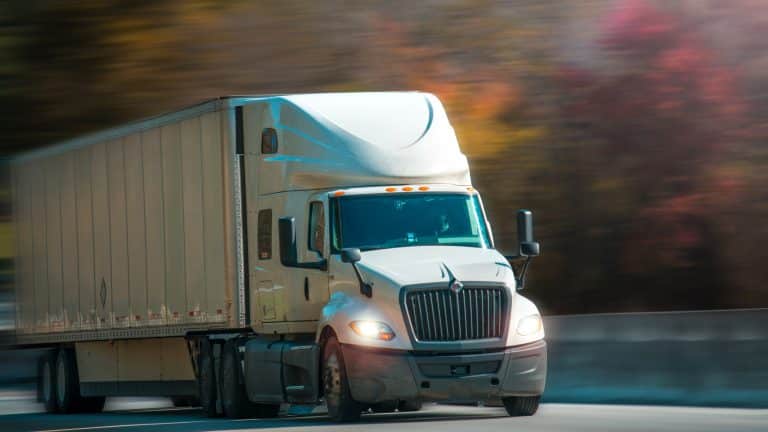 ELD Services & Devices
Since the FMCSA ELD rules and regulations were published, fleet companies and truckers are rushing to purchase the most cost-effective ELD. There are over 200 ELD providers listed on the FMCSA website, each of whom claims to offer the best
Read More »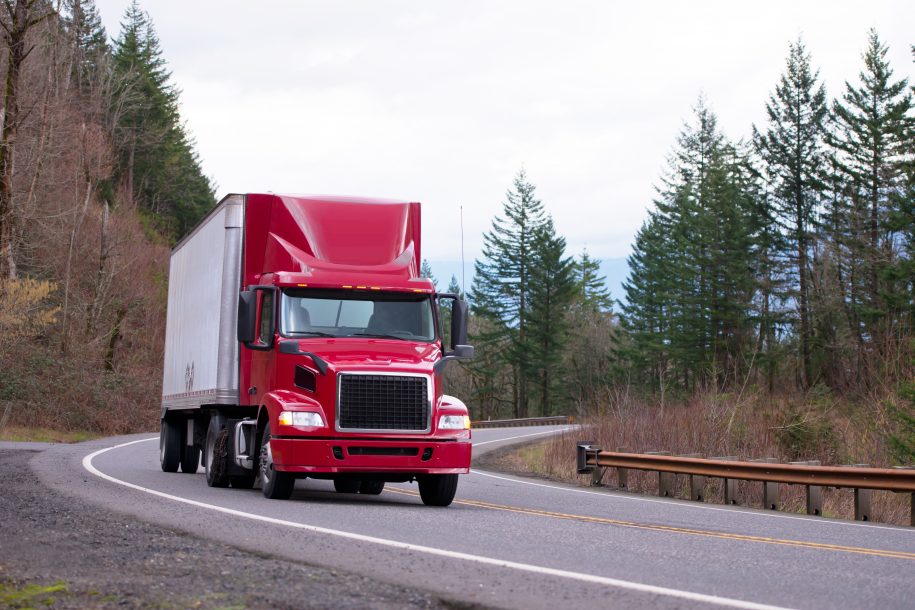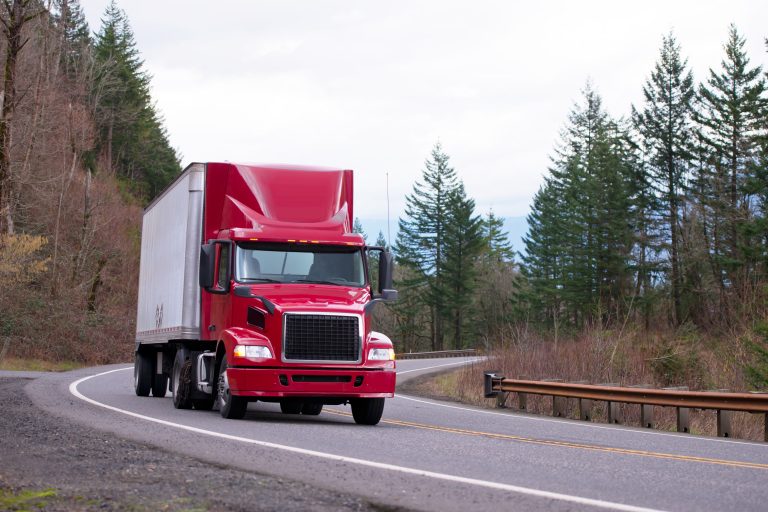 ELD Services & Devices
The electronic logbook law is another term for the ELD Mandate, which is a federal law requiring certain commercial motor vehicle drivers to use electronic log devices (ELDs or elogs). This new law on electronic logs shouldn't be news to
Read More »