Some drivers might find it pointless to invest in a quality ELD for truck drivers when a low-cost device meets their requirements. Also, with hundreds of providers of truck driver electronic logging devices in the market, finding the right one can be challenging. However, a quality elog offers many benefits aside from compliance. The right truck driver ELD can be a tool to help reduce overall operational costs and increase productivity.
Here are a few points to identify a reliable logbook provider: 
Active customer support. Trustworthy providers will have a support team ready to address customers' concerns and help them make optimal use of the logging system and exploit its benefits. Truck driver ELD companies that do not offer reliable post-sale services can be ruled out by taking a minute to call their customer service line and see how they perform.
Compatible technology. A quality electronic logging device will offer devices that operate with any commercial vehicle and that can be easily installed. Also, their software should be compatible with different operating systems. 
User-friendly interface. Drivers are the primary users of elog devices, so their comfort is essential. Many electronic logbooks for truck drivers are so complicated that drivers need training to operate them, increasing the overall cost. Trustworthy providers will offer an easy-to-use interface to make sure drivers can use the logbook properly without much effort. The elog system should also have an intuitive back-end panel that allows easier and faster fleet management.
No hidden costs. Low price is an easy way to attract customers. However, such manufacturers often include several hidden costs for things like maintenance, data packages, installation fees, training charges, etc. When seeking a dependable truck driver ELD provider, ask about any extra fees that might apply. 
Positive track record. A dependable logbook will most likely have a position in the market. A good track record of customer service and satisfaction is the best predictor of a quality service. You can check app reviews from fellow truckers to find out how customers like their logbook.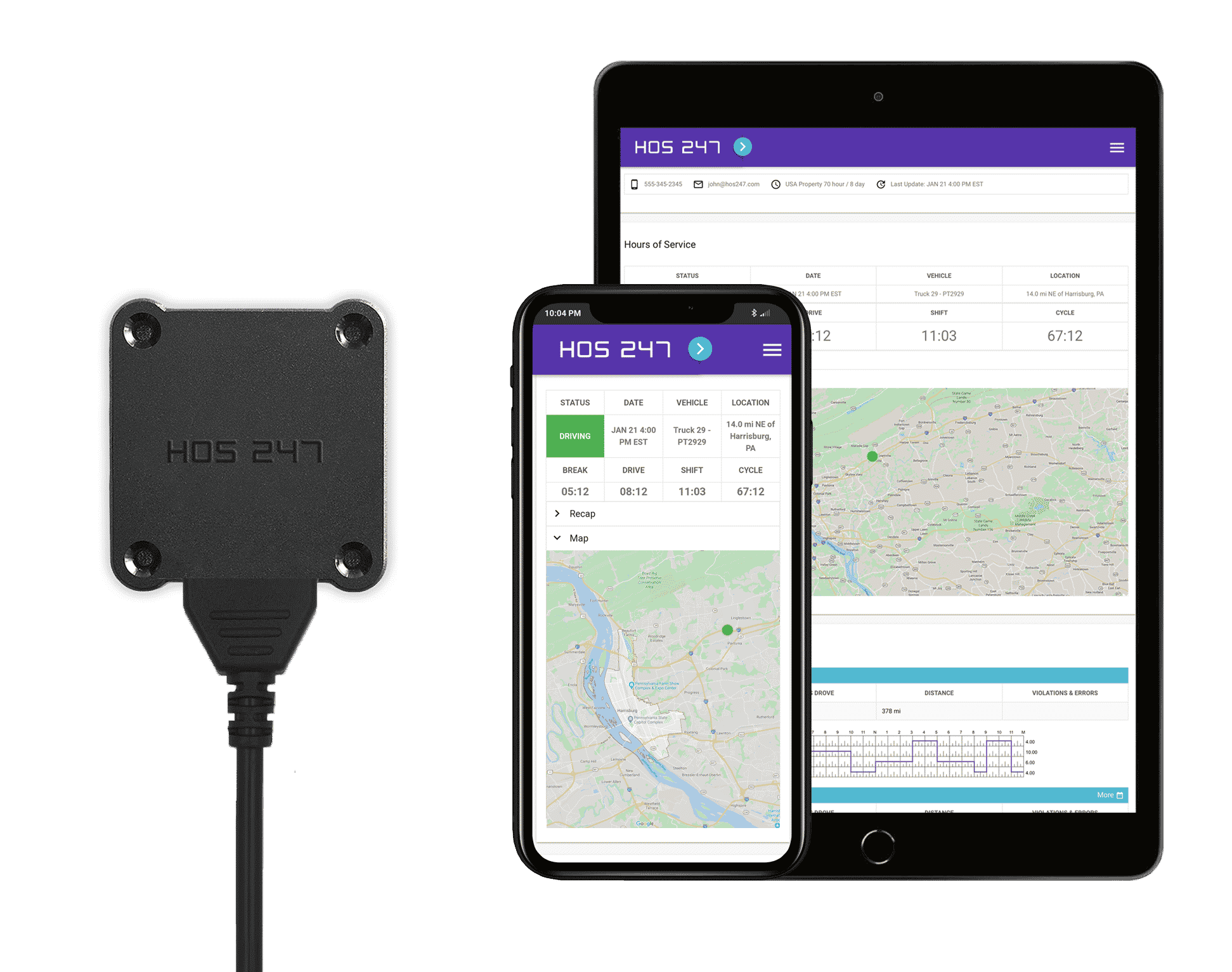 Switching to HOS247 Truck Driver ELD
HOS247 is a trusted ELD provider that helps truckers avoid DOT violations and boost productivity. Below are some of the reasons truckers switch to HOS247 truck driver ELDs: 
Effective customer support. HOS247 offers technical support seven days a week. The team's skills include support installation, troubleshooting, compliance issues, logs management, etc. Customer services can be accessed via phone, email, live chat, or through the online support center. Also, our team is proficient in multiple languages (English, Spanish, Russian, and Polish) to expand the reach of our communications. 
Easy app integration. The HOS247 app streamlines all primary tasks like managing RODS and DVIRs, and is compatible with Android and iOS operating systems smartphones and tablets. 
High-quality hardware. The HOS247 truck driver ELD is durable, collects accurate HOS, and can be installed in minutes. It connects via Bluetooth to the driver's device of choice to provide a stable connection for data transfer.
Intuitive fleet manager dashboard. The fleet manager can view and manage drivers' HOS through the online portal. They can also access other vehicle related data, such as inspection reports, location, maintenance activities, etc. 
Automated fleet maintenance. The HOS247 ELD for truck drivers can be programmed to notify upcoming maintenance tasks, preventing unexpected vehicle breakdowns that result in losses. It can also detect engine problems and send a real-time alert to the driver and fleet manager to avoid accidents or on-road issues.
14-day trial. HOS247 offers a 14-day, commitment-free trial period without requiring credit information. If the customer is not satisfied with the logbook's performance, it can be returned to the company within that period to receive a hassle-free refund. 
Customer-friendly policy. HOS247 understands that businesses of different sizes will have different requirements; our flexible policies allow clients to upgrade anytime as the business grows or downgrade if they need to. There are no contracts or security deposits. The client is free to retain or cancel their ELD services at any time.
All-in-one platform. In addition to an advanced ELD for truck drivers, HOS247 services include the following add-on features to enhance fleet safety and productivity:

Real-time GPS. Fleet managers can track vehicle locations, monitor idling, and increase safety with our 4G tracking technology. Some benefits of HOS247 GPS trackers include reduced fuel costs, longer vehicle lifespan and more efficient dispatch.
IFTA mileage reporting. The ELD can automatically record mileage from the engine to facilitate IFTA tax reporting, eliminating human error and reducing audit risk.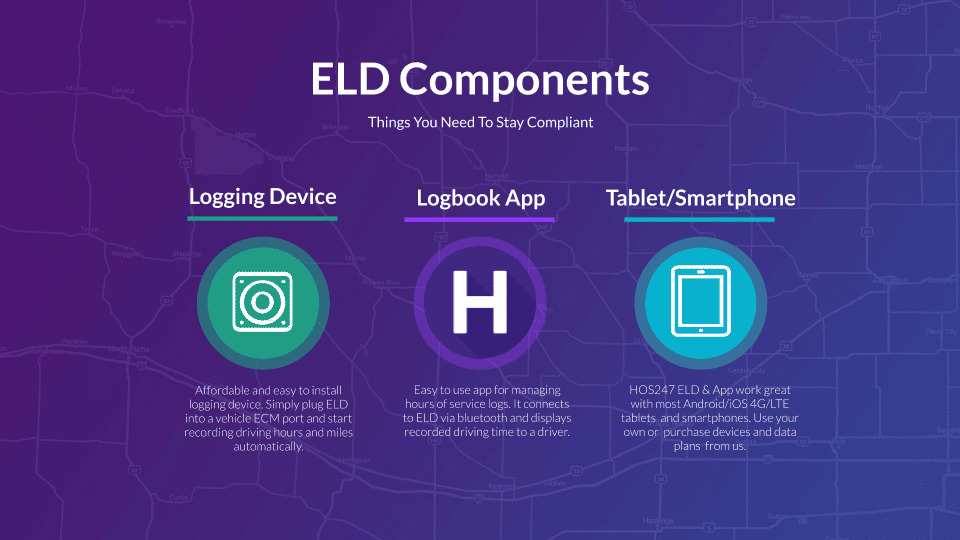 Installation of HOS247 ELD for Truck Drivers
HOS247 electronic logging devices can be easily installed and ready to go in minutes.
Step 1: Set up the web portal
Go to the official HOS247 website and log in with the required credentials.
Click "Manage" to update details like company name, vehicles, portal users, drivers, etc. Note that, as per FMCSA regulations, different login credentials must be created for portal users and drivers even if used by the same person. 
Step 2: Install the hardware
Plug the ELD into the vehicle port using the appropriate cable without turning on the vehicle engine or opening the HOS247 app.
A slow-flashing green light will indicate the device is powered and a flashing red light will indicate internal GPS is in acquisition mode. Proceed with installation.
Turn on the vehicle engine.
A fast-flashing green light will indicate vehicle activity is detected.
The green LED light will stabilize when the ELD is registered on the vehicle. 
The device will start recording data like VIN to integrate with the app.
Step 3: Set up the mobile app
Download the HOS247 logbook app.
Switch the Bluetooth of the smartphone or tablet on and let the app establish the connection instead of pairing on the device's Bluetooth settings.
Log in with the credentials created through the portal.
Select your vehicle from the list created by the portal user.
Enter the MAC address on the elog device.
As the Bluetooth symbol appears on the top right side corner of the smartphone or tablet, the electronic logging system is ready to use.
Protocol for ELD Malfunctions
According to the FMCSA ELD mandate, electronic logbooks must be monitored according to certain parameters. These include data synchronization, timing, power, data recording, missing data, positioning, transfer of data, and unidentified RODS. The responsibility for detecting any elog malfunctions lies with the driver. If this happens, the following actions must be taken: 
The driver should report malfunctions within 24 hours after noticing them.
The recorded data of the past 24 hours and the last 7 days need to be retrieved from the ELD or recreated on paper logs. To stay FMCSA compliant, the driver must maintain RODS on paper until the electronic logbook is fixed.
The carrier company will be responsible for repairing the device or correcting the malfunction within 8 days of the driver's notification.
If the device's original functionality is not restored within 8 days, an extension must be requested from the FMCSA.
During the 8 days when the vehicle operates without the ELD, the driver must maintain HOS and RODS on paper to stay FMCSA compliant.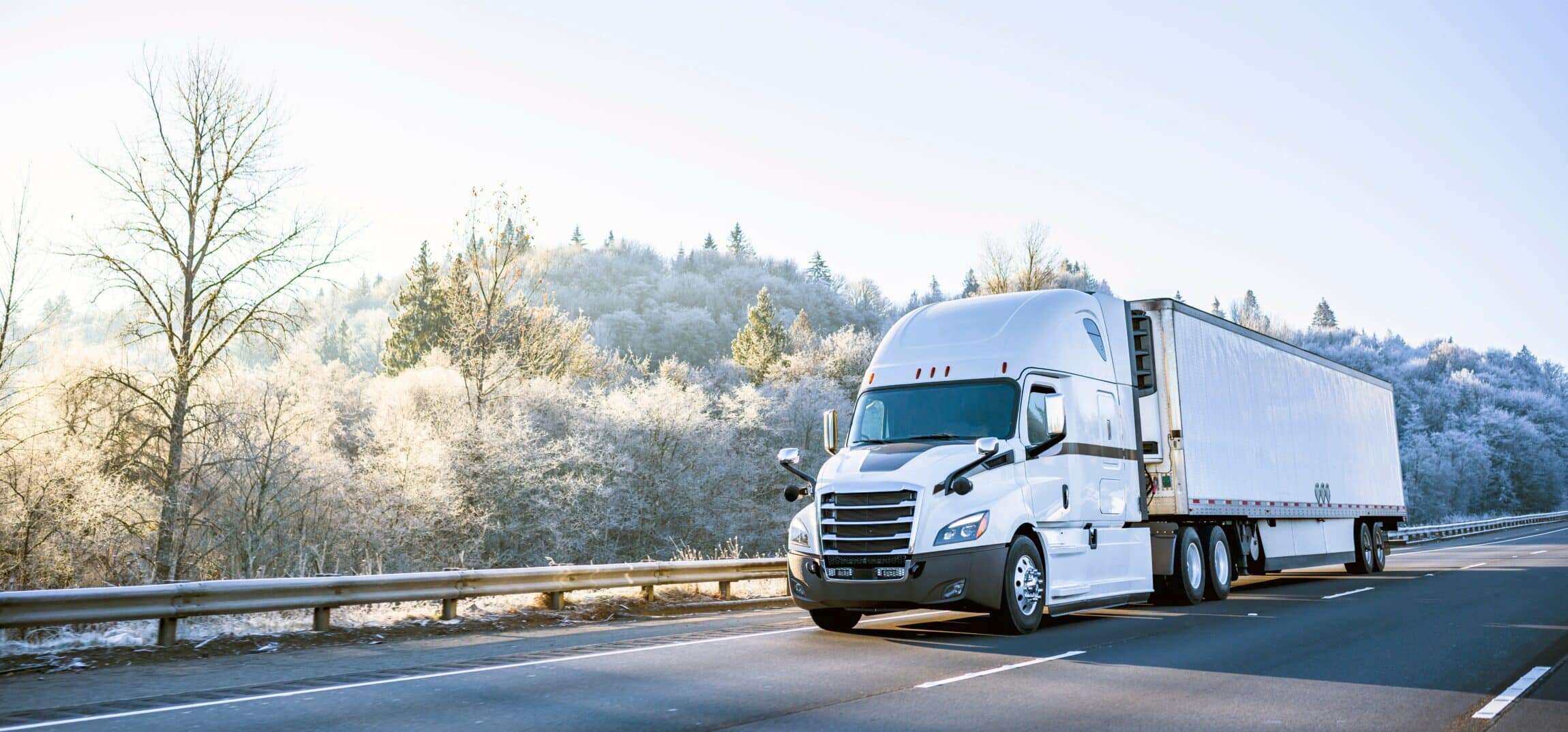 Conclusion
What is ELD for truck drivers if not a critical tool? A dependable FMCSA-registered truck driver ELD is a necessity to avoid violations, and, if used correctly, it can bring added value to trucking operations. HOS247 is a reliable partner with a driver-friendly elog solution. Ask for a demo or request a two-week trial to test out our top-rated ELD solution.
"Awesome. Easy to install and use. Top notch customer service! I recommend it to everyone."


"Great company to deal with. The support team is very responsive and competent. They provided a great deal of education for our company."

"Customer service is great. They helped me to set up everything and showed how to edit my logs. Thank you."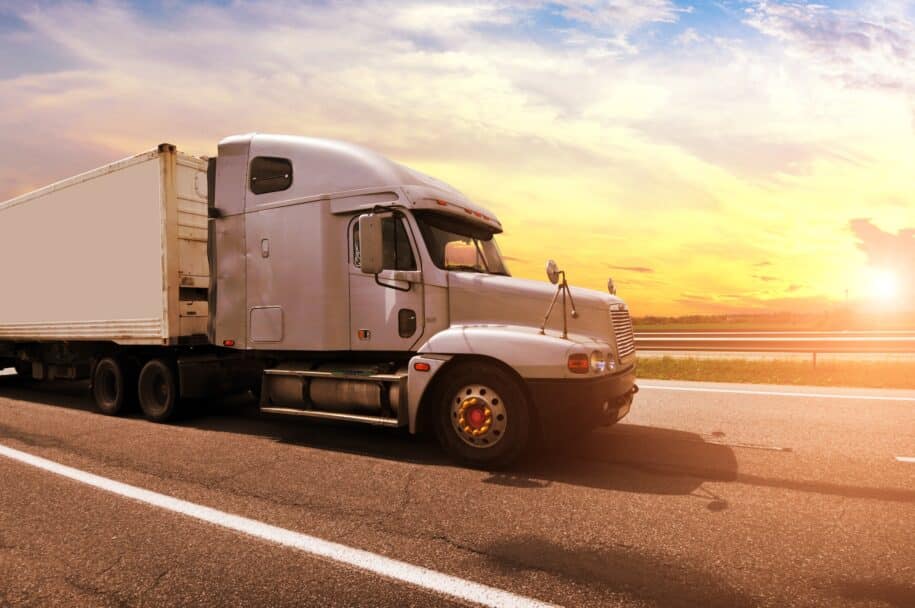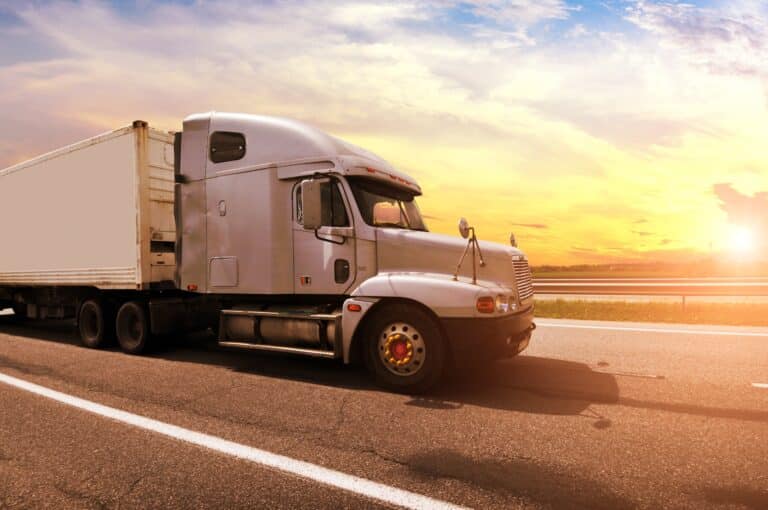 ELD Reviews
Compliance is the main reason to use an electronic logging device. However, there are different quality logbooks in the market and making the wrong decision might mean ending up stuck with unreliable technology or having to pay penalties to get
Read More »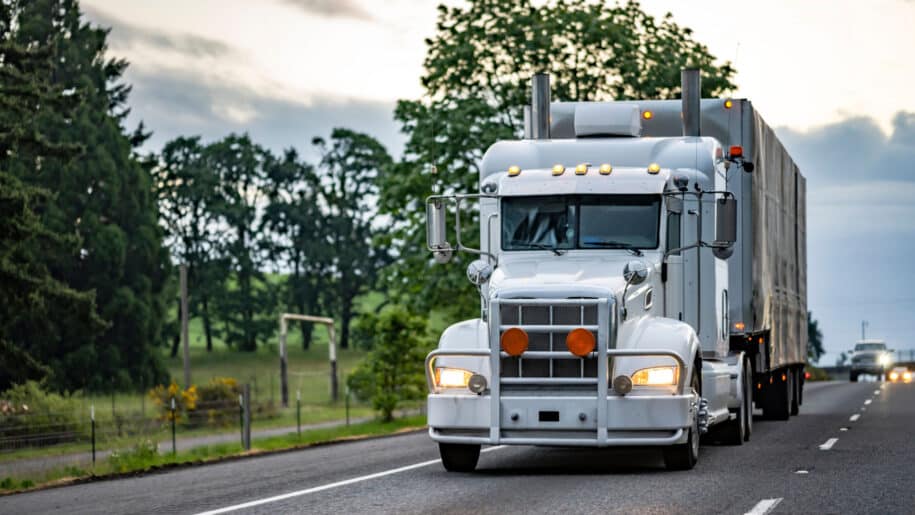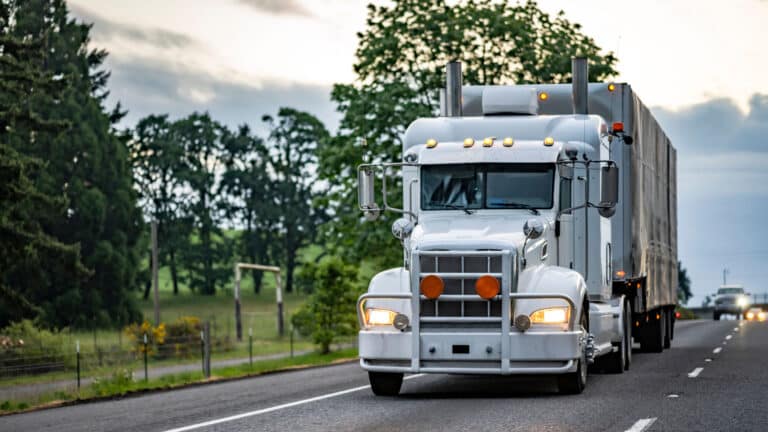 ELD Services & Devices
For truckers across the US, the job is more than just a means of making a living—it's a way of life. However, with the implementation of the ELD law, electronic logging devices have become an integral part of their daily
Read More »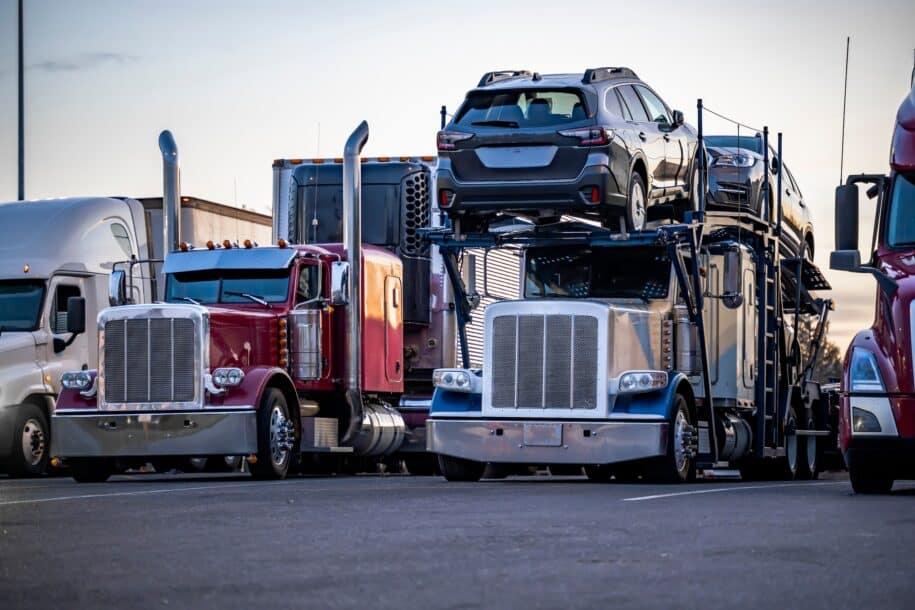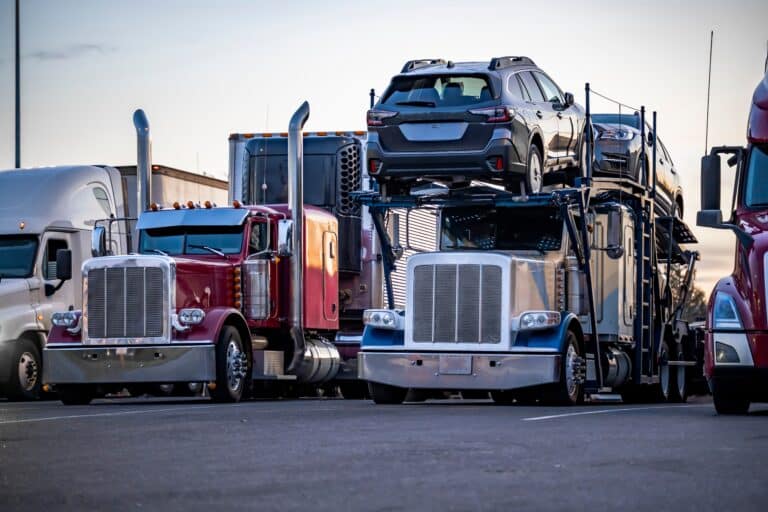 ELD Services & Devices
Drivers are subject to inspection by the FMCSA at any time. It is best to stay on the safe side, and that includes having a dependable truck driver log. To do that, drivers looking for an ELD should spend some
Read More »