GPS technology has become an essential tool in the trucking industry. A GPS fleet management system provides useful information of a fleet's trucks, including real-time locations, vehicle diagnostics, and much more, allowing carriers to optimize deliveries, load assignments, and other essential processes.
Choosing the right tracking and fleet management system can greatly improve business operations and increase profits. In this article, we will look at some ways you can use a GPS tracking system to optimize fleet management and enhance performance, and we will tell you how to find the best solution for your business.
HOS247 Is a Top-Rated GPS and ELD Provider
HOS247 has developed a complete GPS fleet management system that works on its own or can be integrated with the electronic logbook. Our top-rated services come with the following benefits:
No contract-policy. HOS247 understands business conditions can change. Clients can choose a monthly or yearly subscription service and scale their plans as they see fit to suit their specific needs.
Trial period. For a period of two-weeks, users can get familiar with the elog or GPS fleet management system to experience firsthand how it performs on the road. If they decide to return it within that period, they are entitled to a hassle-free refund.
Reliable hardware. Our hardware is durable and performs up to standard at all times. Should anything happen, we have a one year replacement policy.
Top-rated solution. HOS247 is a top rated provider. User reviews show fleet managers and drivers alike are satisfied with our services and appreciate the close relationship with our support team. 
Extra features. To complement the system, HOS247 offers GPS fleet management, idle time tracking, vehicle diagnostics, IFTA mileage calculations, and more.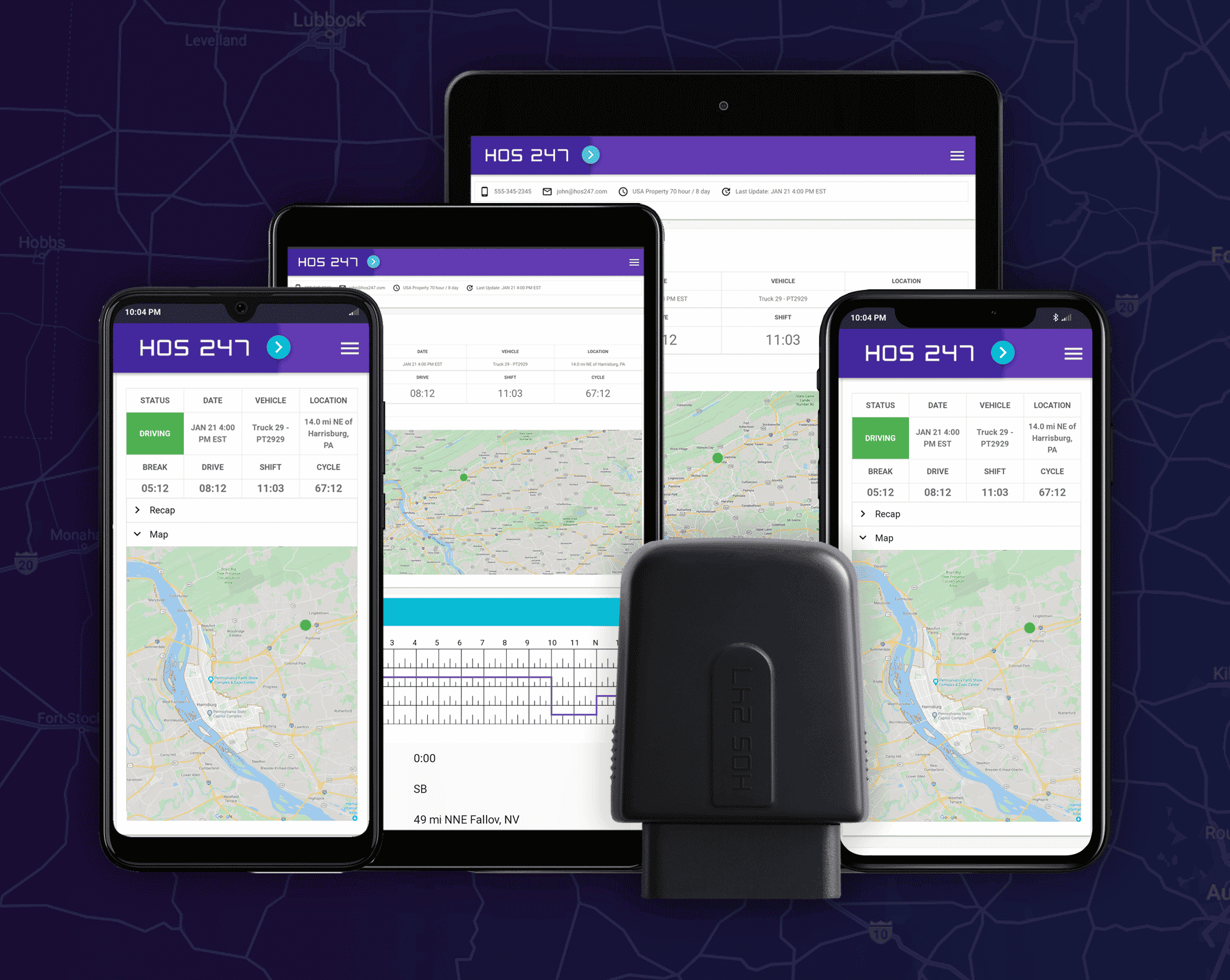 Benefits of the HOS247 GPS Tracking System 
There are many providers offering web based GPS software and tracking, and the task of choosing can be overwhelming. GPS is extremely useful and it is worth the time to find a tracking solution that will serve the fleet for the long haul. HOS247 offers a reliable service for trucking companies to help them thrive. Here are some of the most valuable advantages of our GPS fleet management system:
4G technology. By integrating 4G technology we have made sure fleets will not be left in the cold when the 3G sunset hits in late 2022.
Significant savings. The HOS247 GPS system shows efficiency gaps and helps extend vehicles' useful life. Idling monitoring significantly reduces fuel expenses, which comes in especially handy considering the increasing prices of gas. On top of that, the vehicle maintenance features help keep the fleet in top condition to prevent downtime due to breakdowns.
Improved safety and security uses. The GPS based fleet management system includes concealed tracking devices to help recover assets in case of theft. It also lets managers know if the vehicle is driven to unauthorized locations. 
Quick and straightforward installation. The HOS247 tracking and fleet management system can be installed in minutes by the driver or fleet manager, and the web based software can be readily downloaded from the internet; no need for a technician.
Improved customer services. GPS technology makes dispatching much more efficient. Dispatchers can pinpoint drivers and remaining HOS, communicate routes for the quickest delivery and help them avoid delays due to traffic. Clients can receive more accurate ETAs and a backup record of their operations is kept to protect drivers from false claims.
How to Choose a GPS Fleet Tracking System
A GPS fleet management system needs to meet several standards. To choose a GPS tracker that works for you business, make sure to check for: 
Efficient technical support. Technical assistance is needed at critical moments, so it should be the best available. The GPS tracker should include easy access to your provider and assistance from experts to optimize the use of the system. 
Compatibility. Fleet comprising trailers, light- and medium-duty trucks (that is, fleets with several types of vehicles) should look to find a system with a device that can work with all of them. 
Easy installation. If the installation needs a special process, it will probably mean some downtime and could very well have an extra charge. A quick and DIY installation process is much more convenient.
Ease-of-use. User-friendly software is vital to the success of a GPS system. Technology on these devices is complex and sensitive; so it must be as easy to manage as possible.
4G technology. Most 3G networks are set to be fully phased out by the end of 2022. Choosing a 4G device can save users time and setbacks in the future, not to mention the superior technology.
Demo or trial period. Because so much can go wrong with the GPS fleet tracking system, it is probably best to test it on the field and see what it can do. Ask potential providers for a demo or trial period before signing anything. 
ELD integration. Fleets that operate across states will benefit from GPS tracker that integrates with an electronic logging system. In this way, the fleet can streamline both processes by having a single provider. Compliance will be much simpler and the staff will only need to learn and use one system.
Do Fleets Need ELDs in Addition to GPS Tracking? 
The ELD mandate is a federal legislation that applies to millions of drivers of commercial buses and trucks in the United States. Outside of the cases of exception, drivers and carriers required to keep RODS must do so using an ELD system. The regulations include drivers based in Canada, Mexico and the United States, and will soon be mandatory in Canada as well. Fleets composed of vehicles that engage in interstate commerce require electronic logbooks unless one of the following exemptions applies: 
Short-haul exception. Drivers who operate under the short-haul exception may continue to use timecards. RODS are not required in these operations so ELDs are not necessary. 
RODS required for 8 days/month or less. If drivers are only required to keep RODS for 8 days or less in any 30-day period, they can use paper logs. 
Drive-away-tow-away operations. When the vehicle being driven is the commodity being delivered, elogs are not needed.
Manufacturing date. If the vehicle engine was manufactured before the year 2000, it is not necessary to keep electronic HOS logs.
How to Know if an ELD Is FMCSA Compliant
As per the regulations, providers are responsible for self-certifying their elog systems and registering them in the FMCSA list of approved certified devices. The FMCSA list of self-certified ELDs is available to the public on the Administration's website.
However, the Administration does not guarantee that devices in the list are compliant with ELD guidelines. "Self-certification" if an ELD is found to be non-compliant, it may be removed from the list and the authorities will make efforts to notify the public when that happens.means that providers are accountable for ensuring their logbook meets federal standards.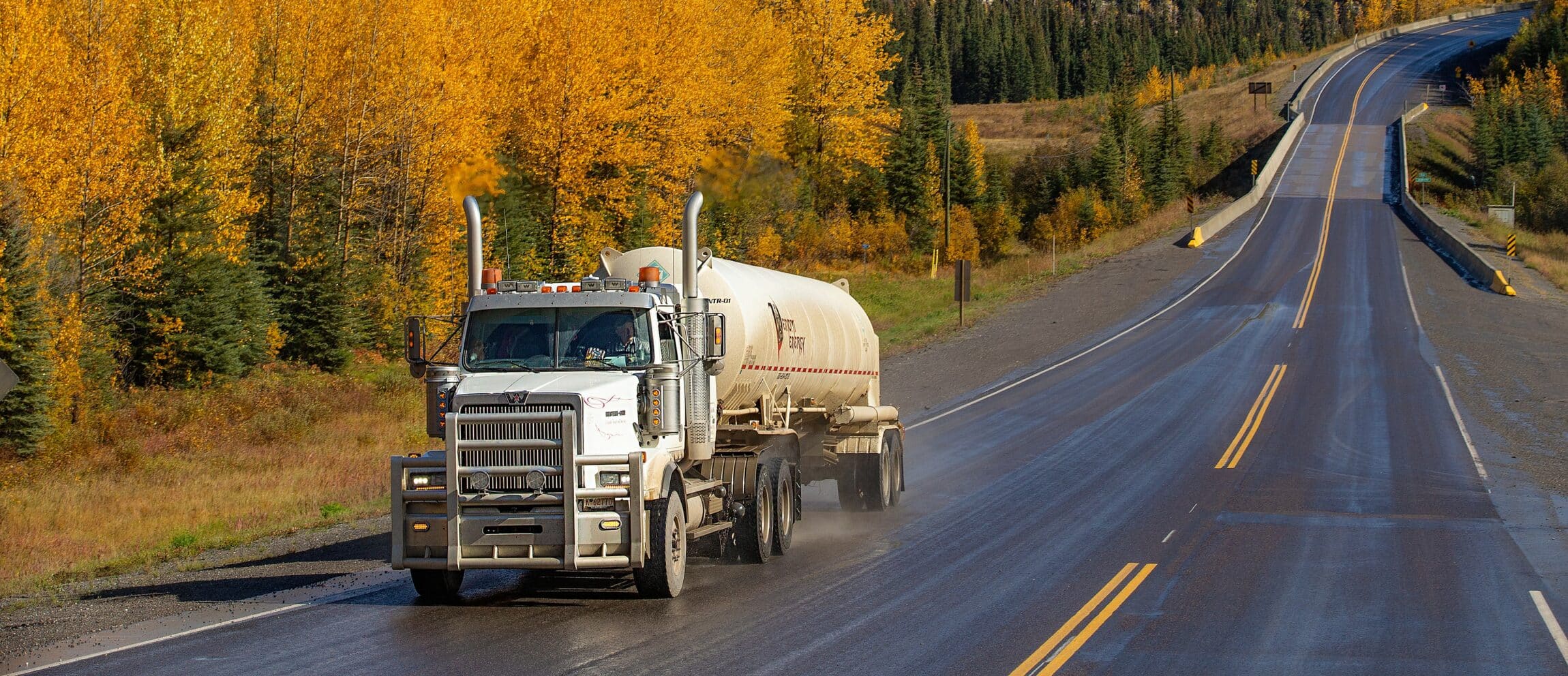 Since there is no verification process on the side of the FMCSA, there is a possibility that registered elogs are not compliant, so users should do some research to make sure their choice of provider meets the quality, reliability and security benchmarks set by the FMCSA and that it truly is the product they are looking for. A great way to verify if a product delivers is checking user reviews on unbiased platforms such as the App Store and Google Play.
"Awesome. Easy to install and use. Top notch customer service! I recommend it to everyone."


"Great company to deal with. The support team is very responsive and competent. They provided a great deal of education for our company."

"Customer service is great. They helped me to set up everything and showed how to edit my logs. Thank you."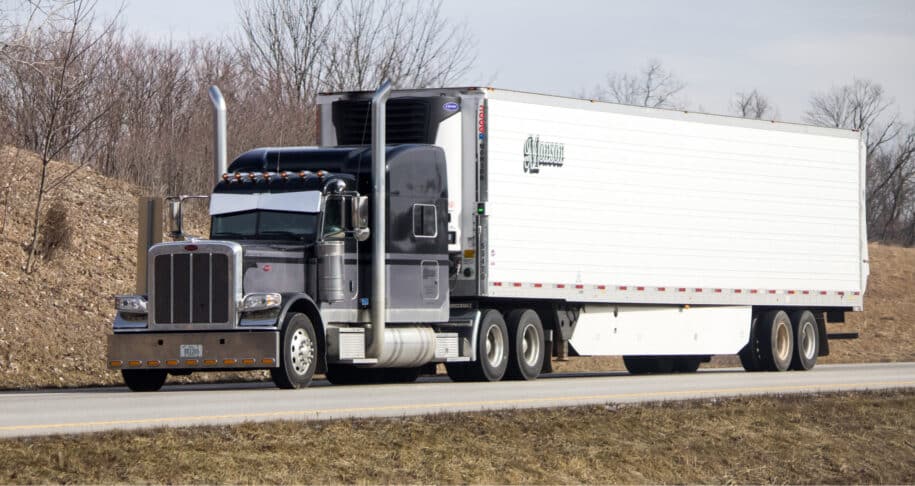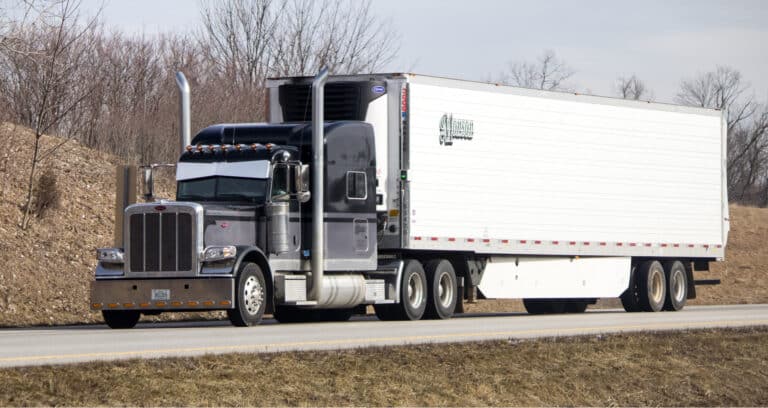 ELD Mandate Updates
The main reason truck drivers need an ELD is to comply with the truckers electronic log law and accurately record their HOS. Apart from compliance, an efficient electronic logbook should also be a helpful tool to streamline daily tasks and
Read More »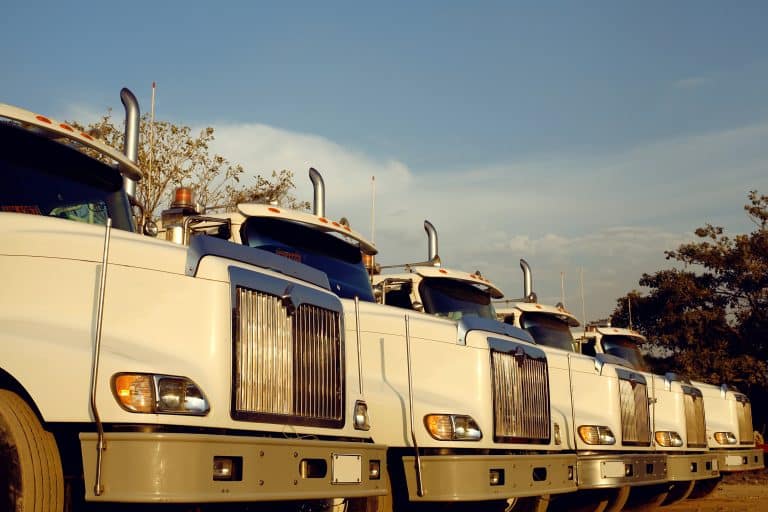 GPS Fleet Tracking Tips
With 3G Shutting Down, It's Time to Switch to a 4G Truck Tracking System Fleets that decide to wait until the last minute to transition from a 3G network to a 4G network, face a host of risks that they
Read More »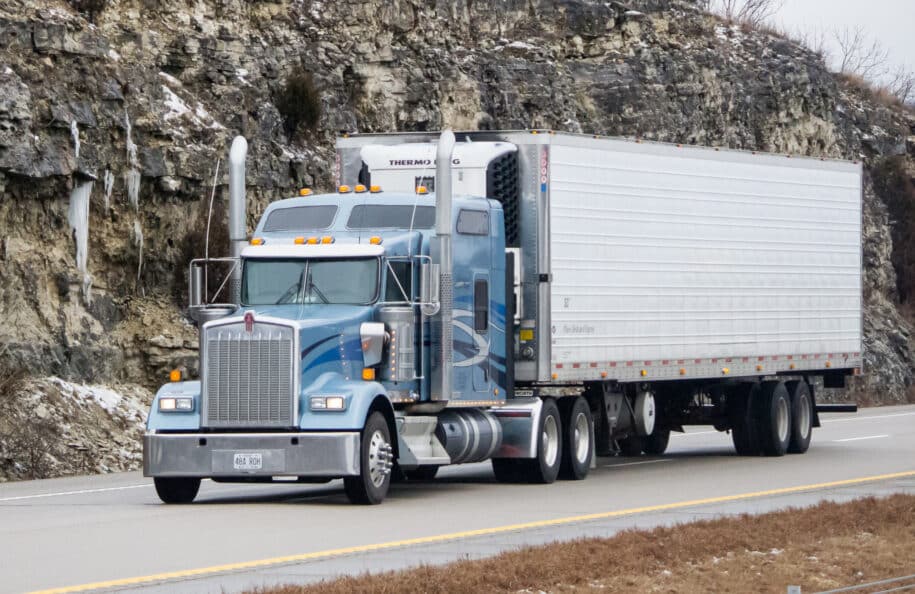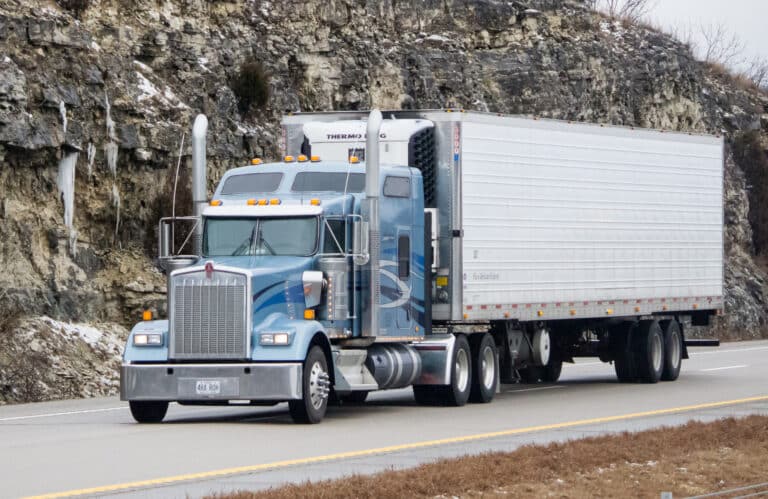 ELD Services & Devices
Modern trucking businesses rely on electronic logbook devices to manage their HOS as required by federal law. These tools are essential to ensuring compliance and overall safety on the road. While some truckers are still allowed to use paper logs,
Read More »