Today no business associated with vehicles will do without smart fleet management. A combination of hardware and software includes, among other things, various vehicle tracking and maintenance systems. Maintenance scheduling, unnecessary driving/idling time reduction, and accurate record help to minimize the risk that something goes wrong. Moreover, the ELD installation became mandatory from December 2017 with the entry of the Federal Law on Vehicle Safety in the US into force. When installing a fleet management system compatible with ELD, commercial vehicle owners not only provide safe driving but also follow the letter of the law.
Features and components
Such a system can be divided into several parts; each is responsible for a specific area of data collection:
tracking and diagnostics help to collect live data on the location and status of your vehicle,
operations control is responsible for the route planning and communication with drivers,
vehicle maintenance allows you to set up service alerts,
fuel management conveys data on how quickly fuel is used,
safety management collects data, such as vehicle speeds, and helps to identify high-risk drivers,
financing signals when the vehicle wear comes,
hos management records data on drivers' working hours and breaks.
From a technical point of view, each fleet management system (FMS) includes software and hardware. The first is car software for collecting data on the vehicle's location or engine condition and the programs by which the manager receives and interprets the data. The second is sensors and interface embedded in the vehicle.
Benefits
Is the question, why I need such strict control over my fleet and what I get in the end, still open? Then we will take a closer look at all the advantages of installing a fleet management system.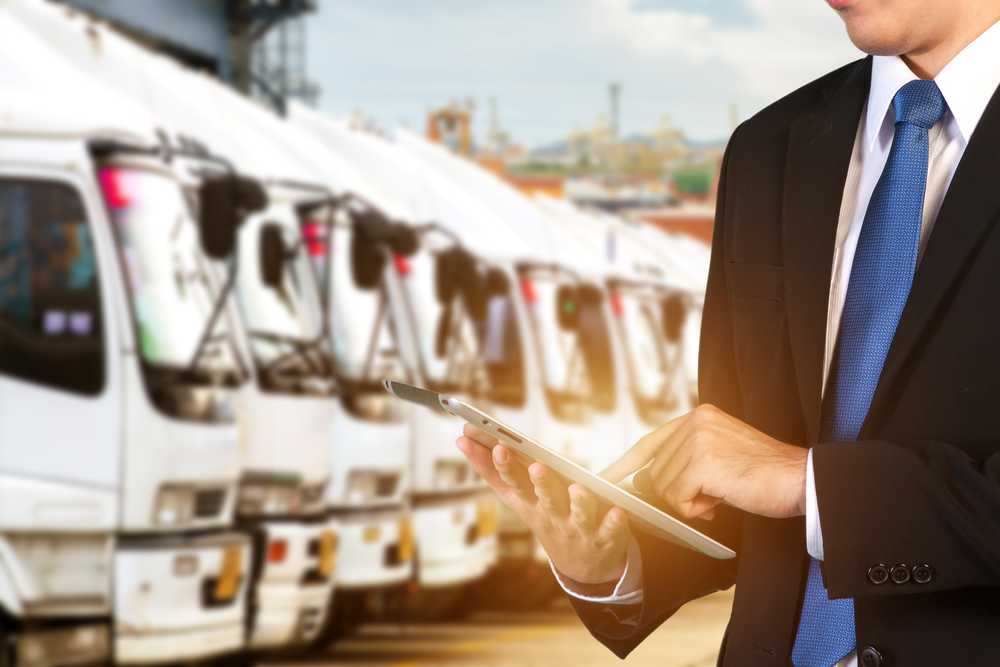 Economic benefits
One of the main advantages is cost savings. It is achieved through several functions of the control system:
Fuel economy. This is one of the biggest expenses of any fleet; thanks to system reports, you can reduce costs by up to 30%.
Idle time reduction. Manager, when tracking data from the Logbook, can track the engine idling and adjust the driver's actions.
Increase efficiency by monitoring the route with GPS-tracking and adjusting it in real-time. 
Benefits for people and transport
Truck fleet management can improve the safety of both drivers and vehicles. Poorly maintained vehicles may endanger the safety of your drivers on the road. Overtime work can exact a tragic toll on the road due to the driver's fatigue and poor attention. ELD will promptly warn that the driver needs rest, and the vehicle needs service or repair.
In addition, the control system removes the need to install an anti-theft tracker, since the tracking function is already built-in. The possibility of remote control gives the manager the right to limit the speed of the vehicle and even stop it in case of emergency.
Finally, another important advantage that you get from fleet management is satisfied customers. Happy customers, no doubt, make your business grow. You will be able to provide more efficient and effective service to all your customers, regardless of the operation you perform. When customers receive high-quality services, they are more likely to remain faithful to your company and return for additional services.
What is worth your attention when you chose truck fleet management
So, you realized that the fleet management system is both necessary and useful in all senses, and beneficial. How to choose a company that provides you with the necessary devices and software? You should follow several principles.
First, make sure that the system has the functions necessary for your business. A number of features are usually included in the standard offer:
dashboards with key metrics,
communication and navigation options,
tracking driver's safety,
ongoing customer support.
In addition to these features, some companies provide additional ones. They may be included in the standard offer or require additional payment. Please note which ones best suit your requirements.
Before you buy, ask yourself some important questions:
What type of vehicle and driver information are you going to track?
How many vehicles will you track?
How much are you willing to spend on monthly payments?
How important is protection against theft of equipment or vehicles?
Will this system help you to make a business better or at least keep it at the same level?
Will this system improve the quality of service for your customers?
What features do you need now, and what will you need in the future?
Do your fuel costs cause additional problems?
Will this system help to solve the problems you are trying to solve now?
Truck fleet management is easy with HOS247
When managing a fleet of trucks, problems that are unique to this industry often occur. Fortunately, we are working on them and going on to develop solutions geared to the specific needs of the truck fleet. We are thinking ahead, not only satisfying the demands of the owners but also taking care of the truck drivers' needs. We offer simple ways to make their work easier, safer, and less stressful.
We use a flexible and reasonable pricing model. You can choose the options that suit you in terms of both functionality and cost. Moreover, if you prefer to pay for a whole year, we offer special annual discounts.
Request a demo and experience the first-hand benefits of HOS247 truck fleet management system.
"Awesome. Easy to install and use. Top notch customer service! I recommend it to everyone."


"Great company to deal with. The support team is very responsive and competent. They provided a great deal of education for our company."

"Customer service is great. They helped me to set up everything and showed how to edit my logs. Thank you."




GPS Fleet Tracking Tips
Managing a fleet of trailers can be challenging, from tracking their locations to preventing delays, theft, and other issues. However, there is a solution that can revolutionize fleet management: GPS trackers. These innovative devices provide motor carriers with greater control
Read More »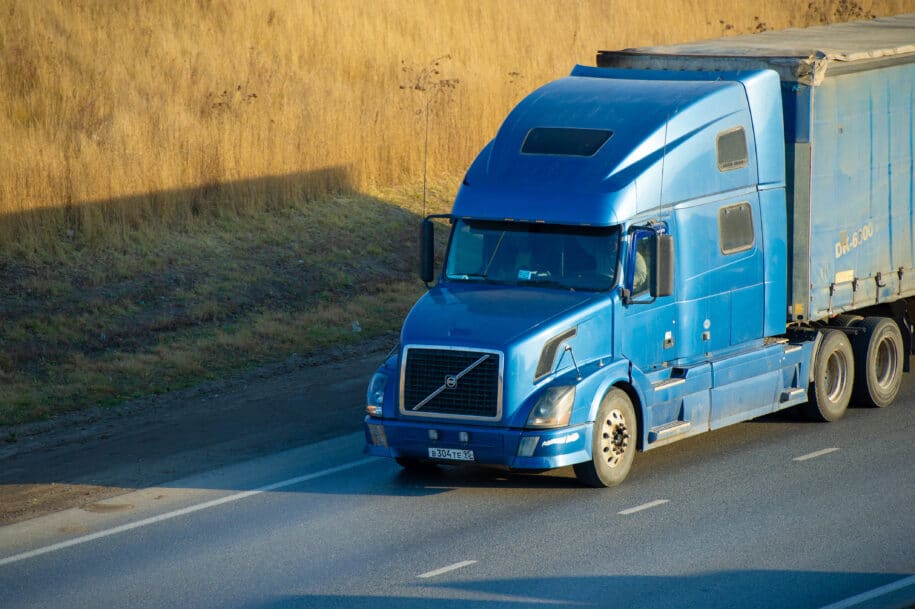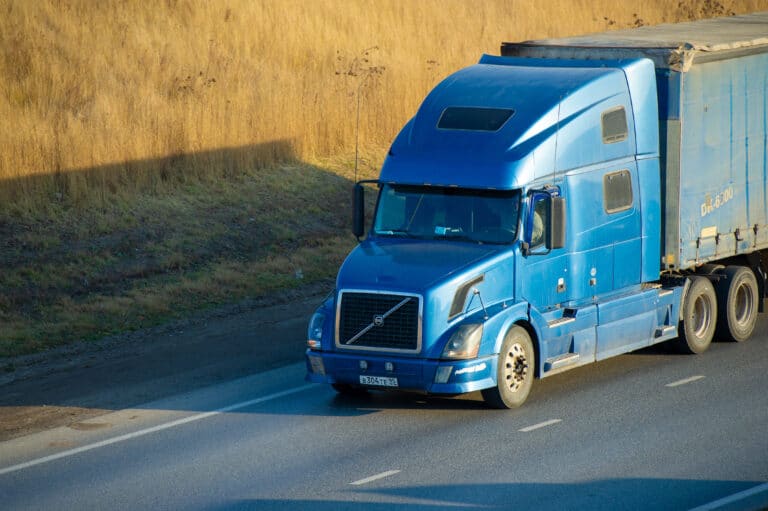 ELD Reviews
Now that truckers and commercial motor vehicle (CMV) drivers have had time to become acclimated with the ELD Mandate, there's no excuse for not complying with its regulations. Without a compliant electronic logging device, drivers risk being fined, placed out
Read More »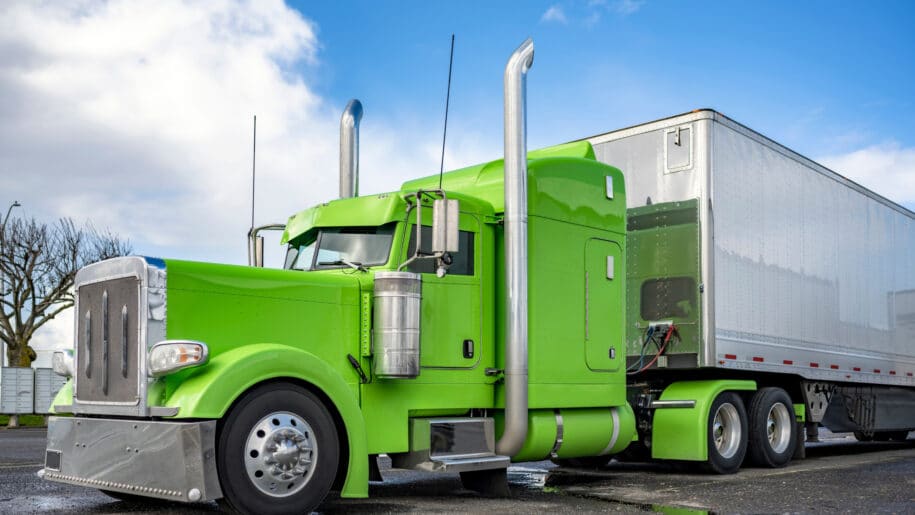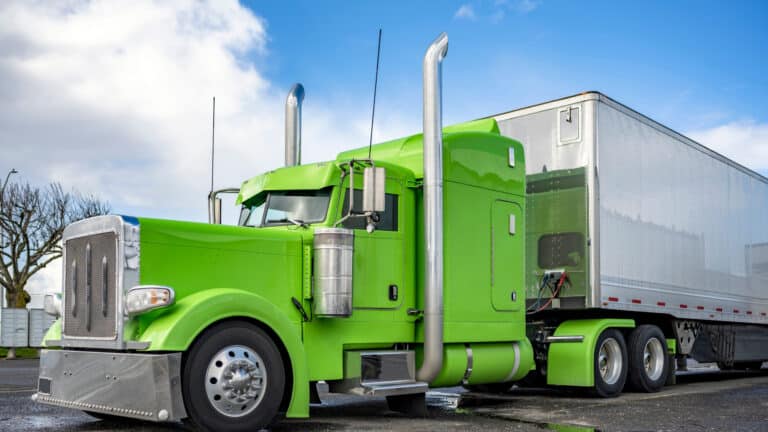 ELD Services & Devices
With the elog mandate in effect, business owners risk facing serious penalties and expensive fines for non-compliance, so the reliability of an electronic logging device has become one of the most crucial aspects to consider. Are you a motor carrier
Read More »