Managing a fleet of vehicles comes with its own set of struggles. Pinpointing the exact location of the vehicles at any given moment is essential to help improve communication, manage logistics, and even to protect the fleet from theft. With the right ELD tracking software in place, a business has all the tools it needs to improve its bottom line. 
If your company has been considering vehicle tracking solutions, there are a few things you should know.
The Industry Leader in ELD Software
When it comes to electronic logbook solutions for truckers, HOS247 has been a long-time industry leader. We offer outstanding customer service that far surpasses that of any of our competitors. Have you ever tried to call your ELD company and spent hours waiting on hold? When someone did finally pick up the phone, they may not have even been equipped to answer your question or address your concern. 
With HOS247, you never have to worry about this again. Each company is assigned to a dedicated account manager so that they have a familiar and friendly voice waiting when they have an issue. Our customer service team is even multilingual so we can help in English, Spanish, Russian, or Polish. 
HOS247 is so confident that companies will love our solution that we offer no contracts. If you sign up for our services and are not satisfied in the first two weeks, we offer hassle-free returns as well. We are upfront with our fees and are ready to help you improve your bottom line. 


Vehicle Tracking Solutions
Most people know HOS247 for our electronic logbook devices, but we also offer a tracking system. This means that fleet managers of companies that use our ELD solution can monitor locations of their trucks and assets in real-time. This allows dispatch and back office staff to manage the fleet and assign new jobs in a way that makes sense. 
Knowing where a vehicle is at any given time reduces both stress and the number of phone calls that staff members must make. Jobs can quickly and easily be assigned to the appropriate driver, increasing your efficiency and enhancing your customer service.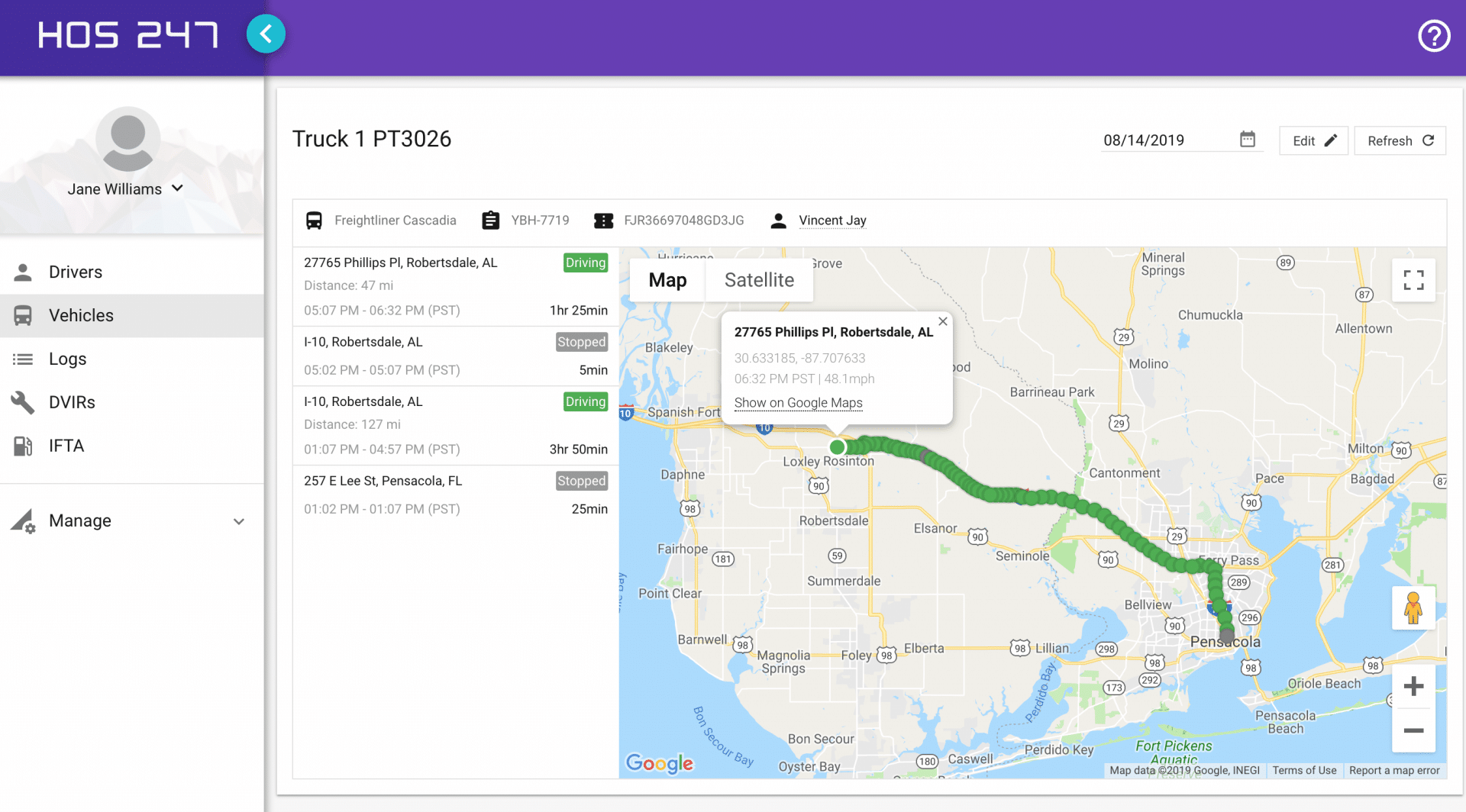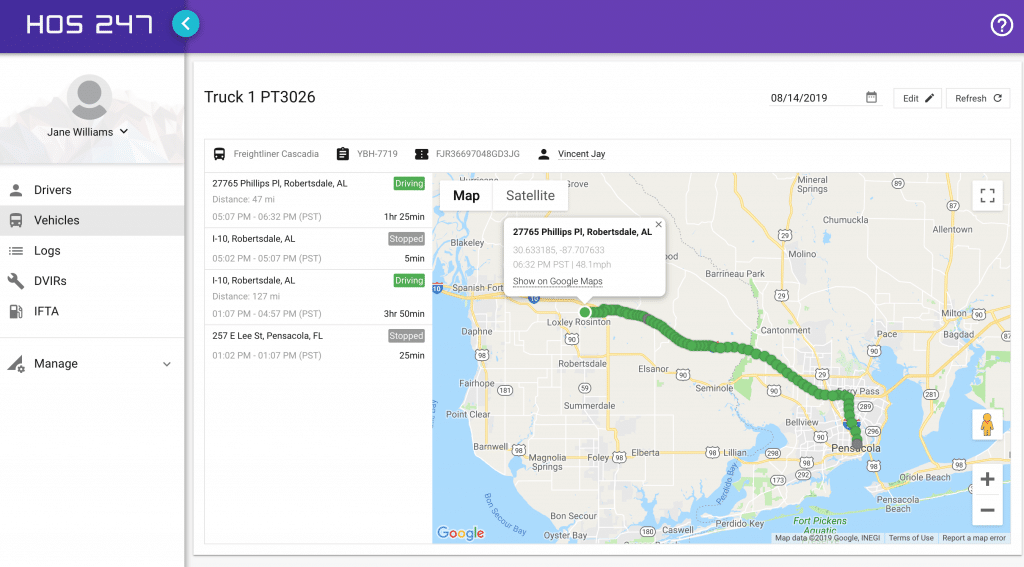 Of course, part of ELD truck tracking is examining the history of individuals drivers and the fleet as a whole. Managers can always review routes and a driver's performance with just a few clicks of the mouse. They can see the speed that a truck was going, the route that was taken, and whether there were any unnecessary pit stops along the way. 
No matter what your reason is for employing ELD tracking devices on your fleet, HOS247 brings the same dedication to customer service and attention to detail to fleet management. We can help you to get your fleet under control with our top tracking system and support.
Switch to 4G GPS Tracking Now
Maybe your company already has vehicle fleet tracking but it utilizes a 3G device. The sun is getting ready to set on the use of these devices and trucking companies will be forced to upgrade to 4G/LTE options instead. Wireless companies and mobile carriers are attempting to free up their radio spectrum for the faster and more efficient systems offered by 4G technology. 
In fact, companies are not guaranteeing the quality of their networks after certain cutoff dates, the furthest of which is from AT&T, scheduled just around the corner in 2022. Other mobile carriers have already shut off their guaranteed 3G service around the end of 2019. 
Millions of 3G devices are still in use, but companies using these devices are missing out on the great opportunities that newer devices introduce. With a switch to a 4G LTE product or even a 5G product, fleets will see faster communications among staff, increased system connectivity, and higher data rates. All of this can spell out potential cost savings for the business.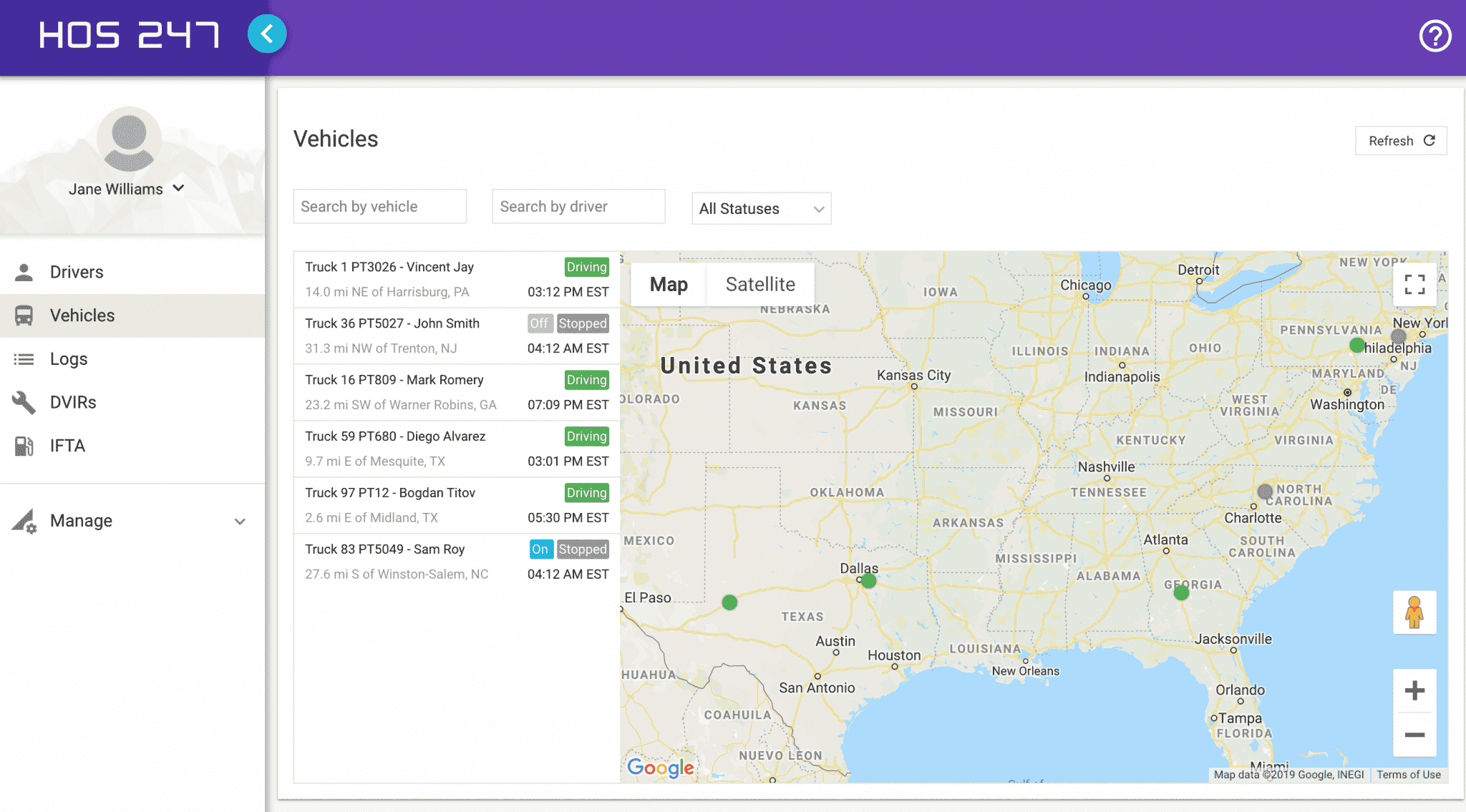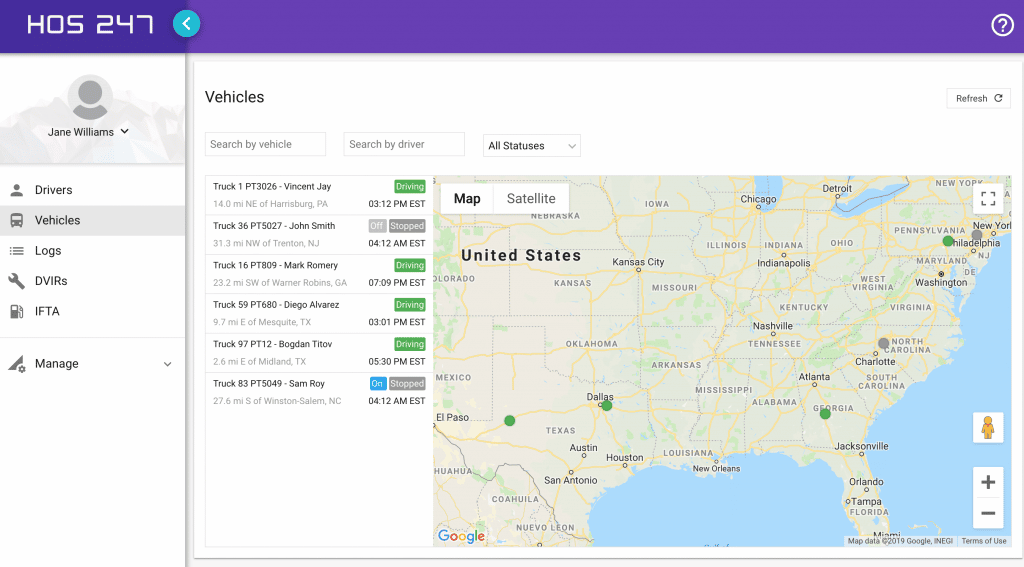 Gain Full Control & Increase Profits
In order to stay efficient and profitable fleet owners need to find a way to gain better control over their fleet, particularly as businesses grow and evolve over time. GPS tracking is an excellent way to ensure that your drivers are working responsibly and to help smooth out the processes that office staff must work through each day. If you want to gain full control over your fleet, here are a few ways that ELD tracking can help. 
Reducing Fuel Costs
Fuel is easily one of the largest expenses for any trucking company. Most managers wish they could find a way to reduce these out-of-pocket expenses, but it can be hard to pinpoint where fuel is being wasted. With ELD tracking, the answers become a bit more obvious. 
Consider how much fuel is wasted as a result of speeding, for example. A truck that goes over the posted speed limit or the limit set by the company is wasting unnecessary fuel. Managers and office staff can set their software to alert them when the truck exceeds a certain speed limit. 
Similarly, idling can also cause a great increase in the amount of fuel used by a driver. If the truck is left idling for longer than a preset duration, companies can request to be notified so that they can address the issue with the driver.
Last but not least, fuel charges are decreased when dispatchers can send the appropriate driver to the jobsite for the latest customer pickup. With GPS tracking, they can easily see which driver is closest and assign the job accordingly. This reduces the amount of traffic and miles driven which ultimately impacts fuel consumption. 


Better Drivers
Many companies start off using their tracking software to reduce fuel consumption, but they realize that it makes better drivers in the end. When drivers are aware that their every move is being monitored despite being out on the road, they tend to follow directions more carefully. They are less likely to run out of their way for personal errands or pit stops that can cost the company time and money. They even stop bad behaviors like speeding, idling, and restarting the engine many times throughout the day. 
Because GPS tracking can be linked to the electronic logbook devices, drivers also have a clear view of their Hours of Service. Managers and drivers both can make sure that they do not exceed the number of hours they can safely drive each week. 
Improved Security
ELD tracking is also useful if you are worried about your assets whenever the office is closed. In the event that a vehicle is stolen, it can quickly be recovered using the GPS receiver inside the truck. Depending on your selected tracking software, you may also receive notifications when the trucks are due for routine maintenance.  
Better Customer Service
Customers are bound to love the difference that tracking solutions can make in the way your business runs. Dispatchers and managers can easily assign pickups and tasks to the closest driver using the information they receive in real-time. This makes the entire system more efficient, a perk that customers are bound to love. Not to mention, it cuts back on the number of phone calls and stress that your office staff is used to handling.
Benefits of HOS247 GPS Fleet Monitoring System
We encourage trucking companies that are ready to improve the efficiency of their business to sign up for the HOS247 solution. We have the technology that your office needs to effectively assign jobs to drivers and keep tabs on your fleet all day, every day. Our dedicated account managers are ready and waiting to assist you in finding creative new ways to improve the bottom line of your business. 
Our 4G system provides the latest in technology so that you have faster communications and increased connectivity moving into the future. Our ELD tracking system is something that you can use to improve your business moving forward. With no contracts and a two-week hassle-free return, you have nothing to lose!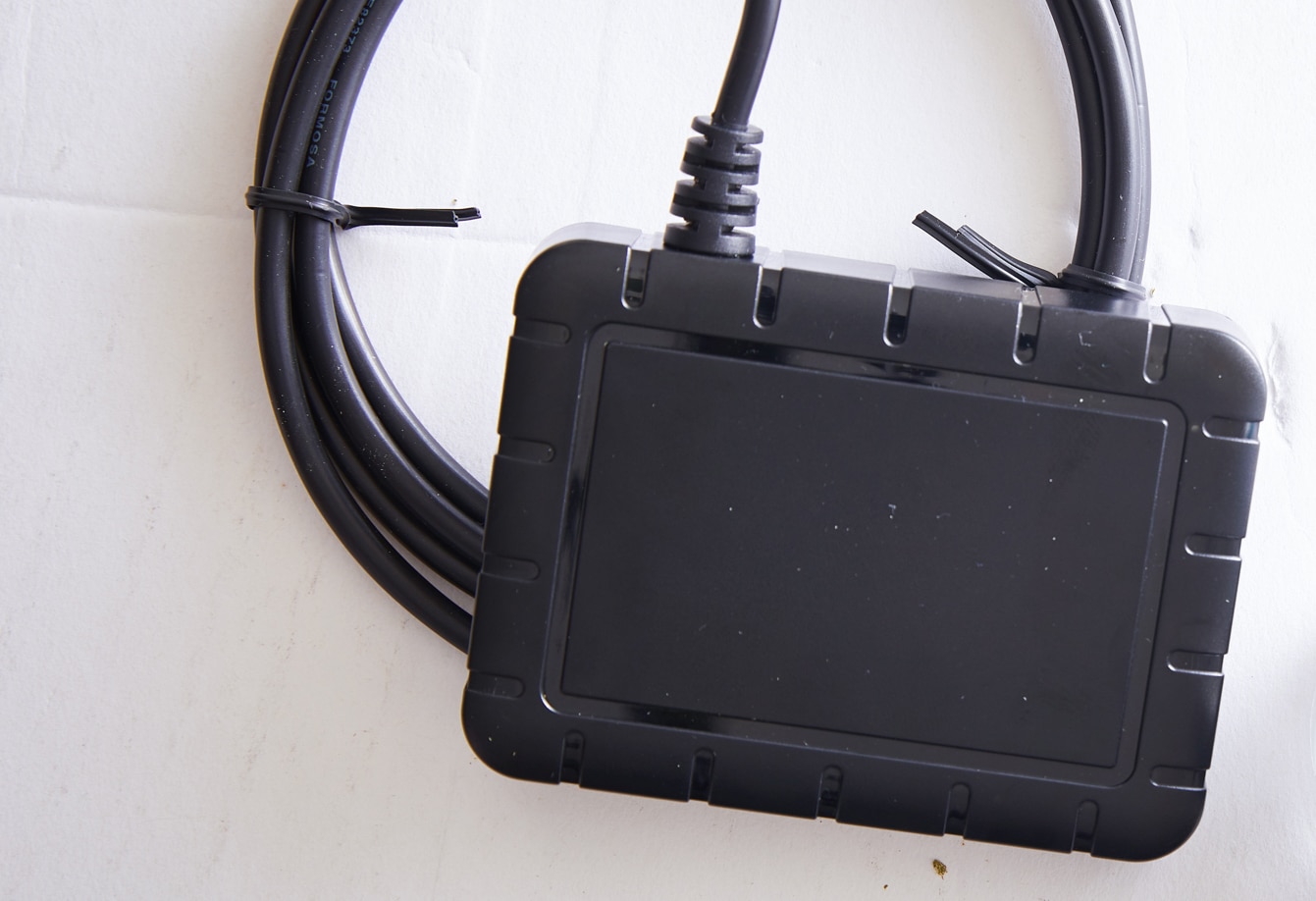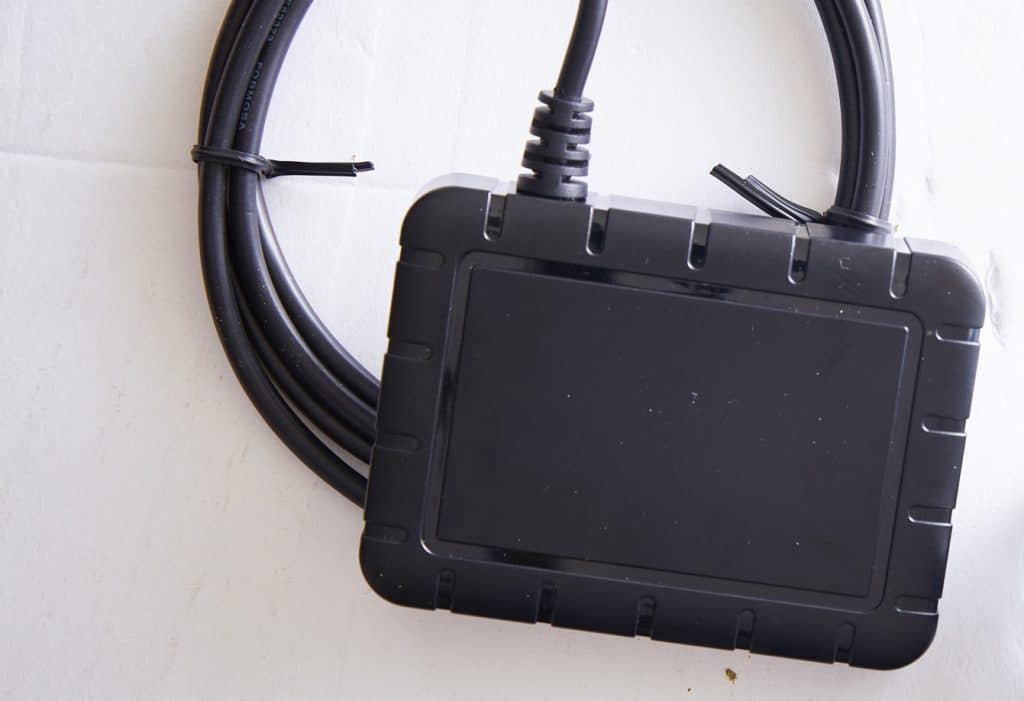 ELD Mandate Compliance with HOS247
The ELD mandate was issued by the Federal Motor Carrier Safety Administration in an attempt to improve the safety of drivers and those around them. It dictates that all truck drivers who meet certain requirements must have electronic logging devices in their vehicle to log their hours of service data. The ELDs track GPS location, miles logged, and engine hours to determine how much time a driver is spending on the road. 
Most drivers must follow this mandate unless they fall into one of the below categories: 
Drivers who use a paper log for not more than 8 days in a 30-day period
Drivers who conduct drive-away-tow-away operations with vehicles being commodities to be delivered
Drivers of vehicles manufactured before the year 2000
As of December 16, 2019, the federal rule established by the Federal Motor Carrier Safety Administration stated that all commercial motor vehicles must be equipped with an electronic logbook device. 
If your company has not yet installed these ELDs or you are not happy with your current provider, it is time to contact HOS247 today to see how we can help your business to maintain valid records and protect yourself from a DOT audit. Our dedicated customer service representatives are ready and waiting to help you!
"Awesome. Easy to install and use. Top notch customer service! I recommend it to everyone."


"Great company to deal with. The support team is very responsive and competent. They provided a great deal of education for our company."

"Customer service is great. They helped me to set up everything and showed how to edit my logs. Thank you."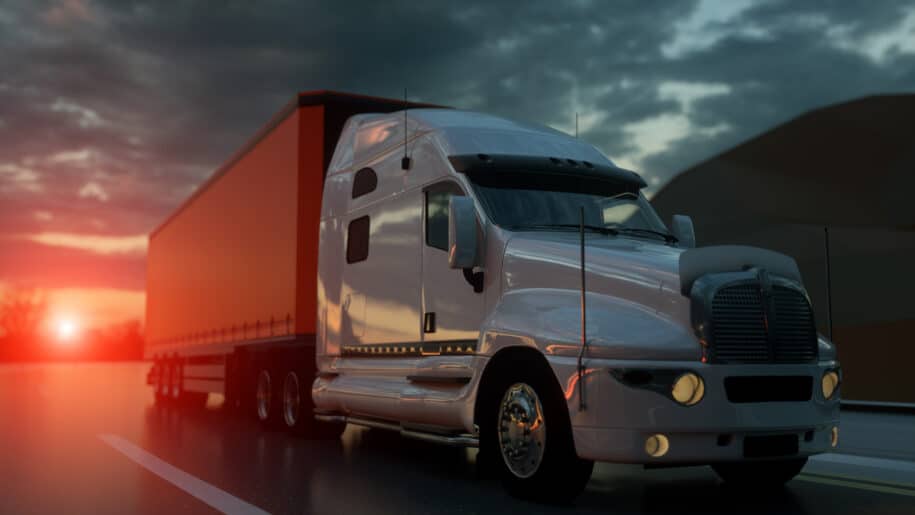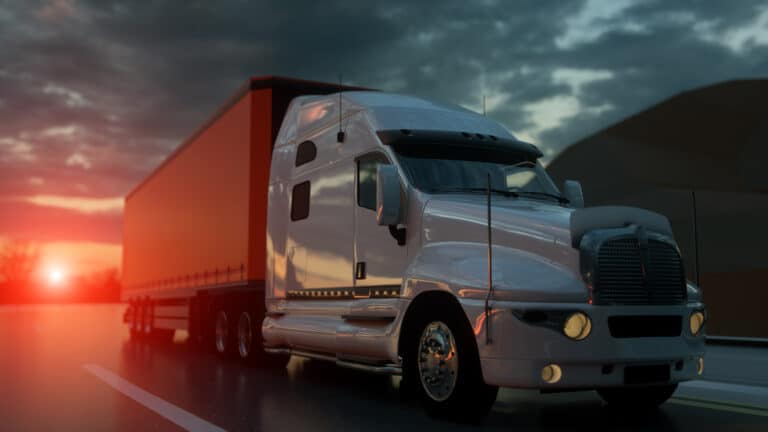 ELD Services & Devices
Truck drivers and fleet managers have found a trustworthy digital truck logbook provider in HOS247. Our team has assembled a solution that drivers can rely on; it is approved by the FMCSA and keeps accurate HOS logs with minimal effort
Read More »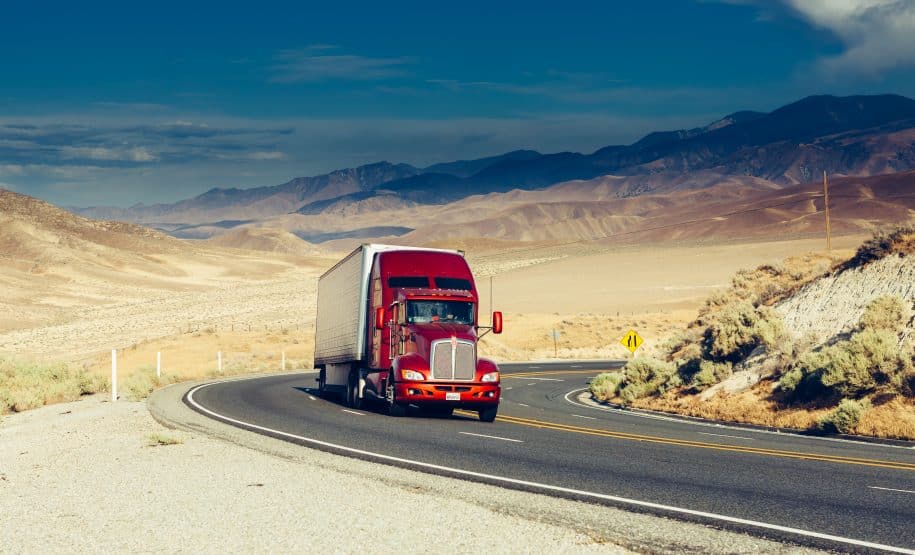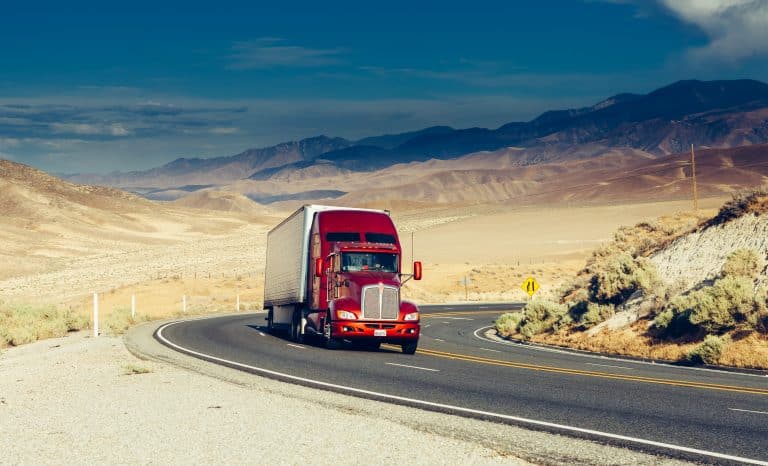 ELD Services & Devices
When it comes to the software used to run a business, it makes sense to do the research to determine who the front runners are. Some companies naturally take the lead when it comes to innovation and customer service. Trucking
Read More »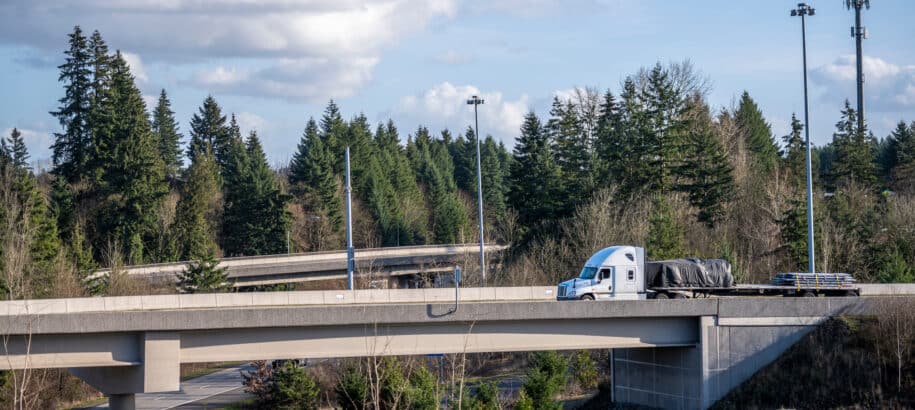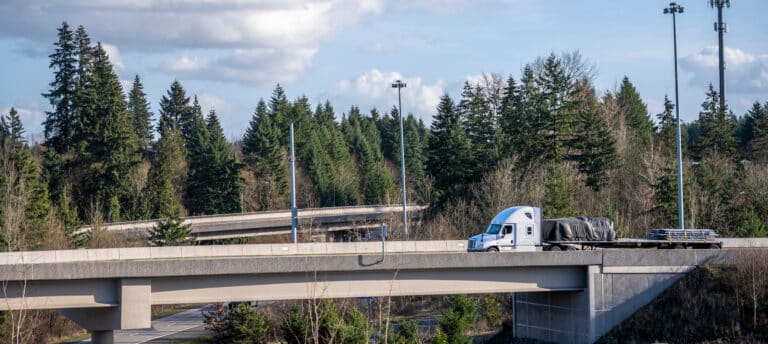 ELD Reviews
Ensuring compliance with government regulations is one of the biggest concerns for small fleets. The use of approved electronic devices is a vital part of that. This article focuses on what to take into account when looking for the best
Read More »