Since 2016, the DOT has established a set of rules for the trucking industry that compel drivers to record their HOS using electronic logbooks. This mandate is currently enforced by the FMCSA. A major consideration to fully attain compliance with these requirements is the choice of a proper logbook app. In this article, we will go over the question of how to arrive at the best elog system option for your trucking business. 
How to Choose the Best Elog System for You
To assist drivers searching for a compliant e logbook, the FMCSA has created a registration list for vendors to include. However, drivers must keep in mind that there is no verification process to ensure the provider indeed meets the requirements on the checklist, so being on the list does not necessarily mean the provider is FMCSA compliant.
All that said, where to start? Here are some key things that the best elog system should definitely have: 
Favorable reviews.

Colleagues who have tried the product have valuable opinions. You may take a look at them by going to unbiased platforms such as Google Play or the Apple App Store. 

Ease of use.

The solution must be an easy addition to your fleet's operations, this will prevent many issues and obstacles down the road. 

Reliable hardware.

At some point, it is very likely you will be stopped for a roadside inspection. It is best to have good quality hardware that reliably records and displays updated HOS information.
On the other hand, here are some things you should be cautious of to avoid issues:
Additional hardware.

There are providers out there with plans and features that require specific additional hardware (usually tablets) for drivers to use. This could cause compatibility issues unless you purchase the rest of the "ecosystem" and it tends to be much more expensive than bringing your own device solution, which can run on any  Android or iOS smartphone or tablet and is much more flexible.

Extensive contracts.

Much like the additional hardware, this is another way in which customers may get stuck with a logbook system they may not like. It is probably best to have a solution that allows the choice of changing providers in case you are not satisfied with your product. Any contract longer than one year is something to avoid.

Deficient technical support.

If you get a chance, you could call the customer service line and see how it goes. If you get stuck talking to a machine for extended periods of time, think about what could happen if you were calling with an actual problem out on the road.  
Broadly speaking, the best elog devices have a good balance of these elements at the core of their service. 
List of Major ELD Providers' Ratings 
There are quite literally hundreds of logbook options available in the market. However, many of them may be substandard products that you will likely need to replace eventually. To help drivers and owner-operators find the best elog system for their business, we provide a list of some of the most popular providers and their app ratings to get a sense of how they perform on a day-to-day basis.
| RANK | ELD PROVIDER | iOS APPSTORE | ANDROID PLAYSTORE |
| --- | --- | --- | --- |
| 1 | | | |
| 2 | KeepTruckin | | |
| 3 | JJ Keller | | |
| 4 | BigRoad | | |
| 5 | Garmin | | |
| 6 | Rand McNally | | |
| 7 | | | |
| 8 | | | |
| 9 | Geotab | | |
| 10 | Transflo | | |
| 11 | PeopleNet | | |
| 12 | Verizon | | |
| 13 | Stoneridge | | |
| 14 | Teletrac | No iOS app | No Rating Yet |
HOS247 Is a Top-Rated System   
There are a few non-negotiables when it comes to choosing the best elog system: it obviously must perform reliably when keeping HOS records and meet the list of requirements stated by the FMCSA, but there is a lot more value to be found in an electronic logging device if you are willing to look for it.
It is well known that elog devices are not typically well liked by operators, and the reason is often a bad user experience. By making sure your device is easy to use, you are helping drivers do their job. This is the HOS247 differential: focus on the user.
The public has rated HOS247 as a quality product and especially appreciates the service provided after their purchase. There are some well-known and unique qualities that make HOS247 a reliable choice: 
Reliable performance and hardware.

HOS247 hardware is designed to be set up in just a few minutes; connect it to your own tablet or smartphone through Bluetooth and the system will be fully operational.

HOS247 ELD hardware has been tested thoroughly and has shown to be stable and dependable

and offers a one-year hardware warranty as well.

 

Dedicated support.

Our staff is ready to help you with questions on installments, compliance, troubleshooting and other issues Monday through Sunday. Do not worry if communication drops, we have a callback policy to follow through until the issue is resolved. To extend the reach of our service, the team speaks English, Spanish, Russian, and Polish.

Flexible service plans.

To adapt to our client's needs, and thanks to our no-contract policy, our plans can be scaled up or down according to your needs. 

Driver-friendly elog.

HOS247 is held by many as an easy-to-use logbook system by all types of users: drivers, owner-operators and fleet managers. It runs equally well on the driver's Android or iOS device of choice.

Extra features.

These include real-time GPS tracking, clearance management, vehicle diagnostics with fault code detection, IFTA mileage calculations, among others.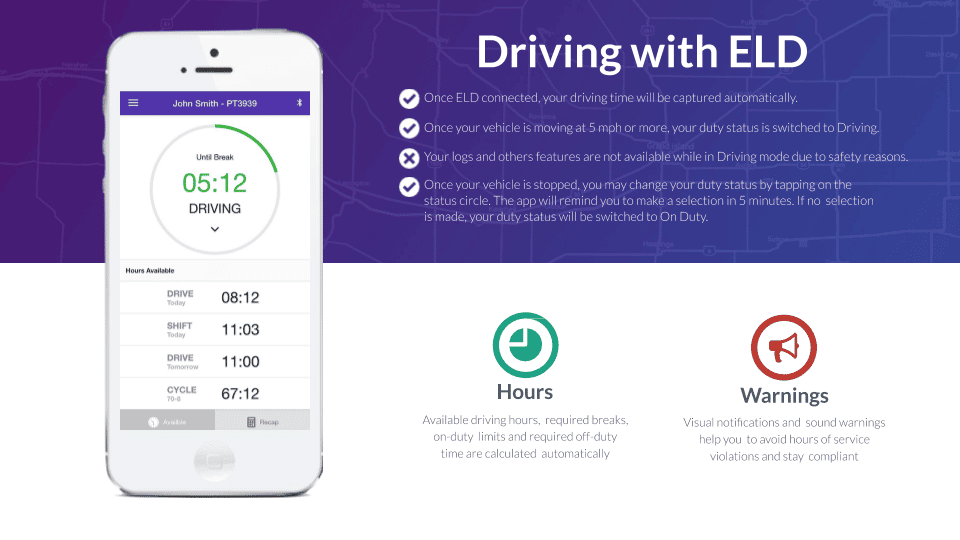 How Does the HOS247 ELD Work? 
The HOS247 logbook has two parts: the hardware and the software: the messenger and the receiver. These two components are linked together via a Bluetooth connection. The electronic logging device connects to the engine control module (ECM) using the diagnostics port. The HOS247 log app is then set up following the instructions and synchronizes the smartphone or tablet with the device on the engine to display RODS for the driver or roadside inspector.
At this point, the logbook is ready for use and starts sending the information to the driver logbook app and the fleet manager portal. The elog records dates, times, locations, engine hours and vehicle miles; they include driver's identification and location data. The functions of the device are limited strictly to recording HOS, it does not collect specific vehicle information such as speed or braking; nor does it control the vehicle.
How to Know if an ELD Is in Compliance with the Mandate 
Due to the lack of a verification process when providers register themselves on the FMCSA's list, there is a possibility that the logbook system may not actually comply with the ELD mandate. When the FMCSA is repeatedly notified about a provider on the list that does not comply with the mandate, they are removed from the list.
Even so, providers are not required to notify their customers if this happens, so it really is a "buyers beware" situation. In the end, it is the motor carrier who is finally responsible for having a compliant and registered device, so it is recommended that customers do the work of researching the providers they choose and verify their compliance status.

We encourage readers to make a habit of checking the FMCSA list on a regular basis to remain on the safe side and avoid the possible setbacks of being found to be non-compliant during an inspection. The lists of registered and revoked ELDs can be found on the following link: https://eld.fmcsa.dot.gov/List
This is why it is worthwhile to find and choose the best elog system available. Not only can it become an asset to your business beyond the issue of compliance, but you can work free of the concern of being outside FMCSA regulations.
"Awesome. Easy to install and use. Top notch customer service! I recommend it to everyone."


"Great company to deal with. The support team is very responsive and competent. They provided a great deal of education for our company."

"Customer service is great. They helped me to set up everything and showed how to edit my logs. Thank you."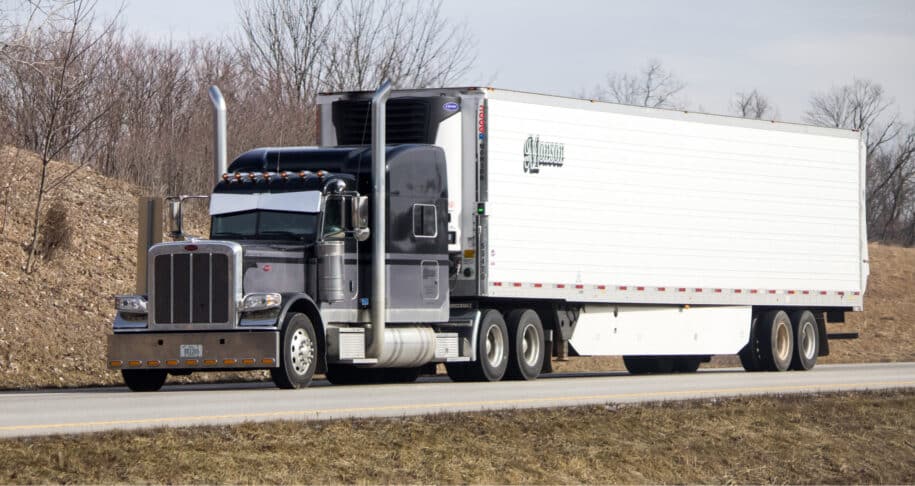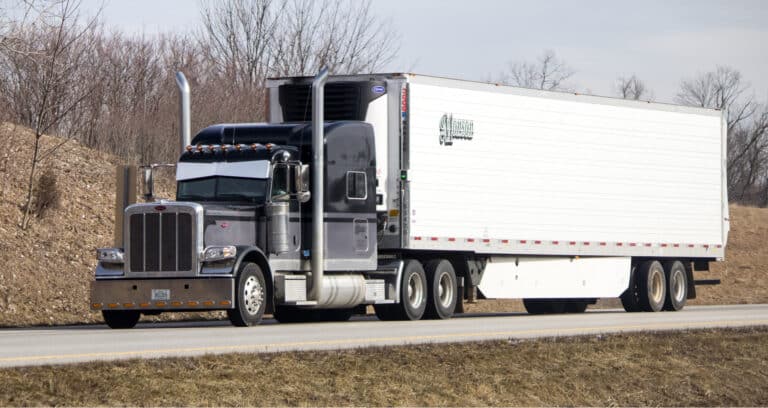 ELD Mandate Updates
The main reason truck drivers need an ELD is to comply with the truckers electronic log law and accurately record their HOS. Apart from compliance, an efficient electronic logbook should also be a helpful tool to streamline daily tasks and
Read More »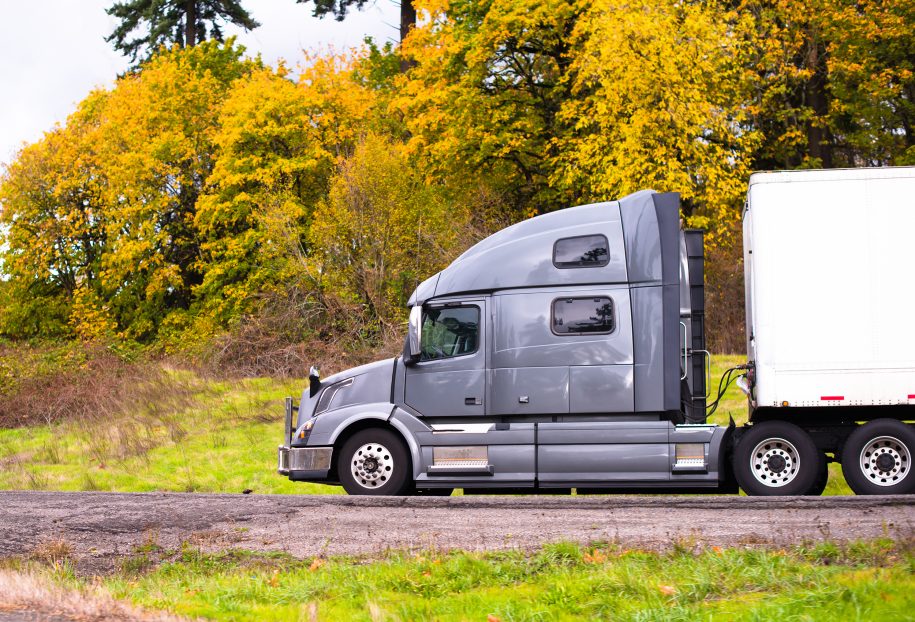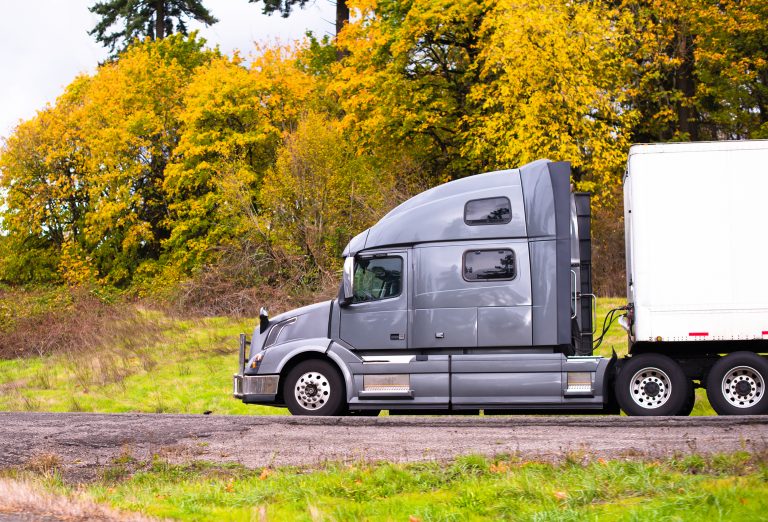 GPS Fleet Tracking Tips
GPS tracking for fleet trucks enables route optimization, fuel conservation, and better customer service. The efficiency of a GPS tracking device entirely depends on the provider. HOS247 stands out in reliability, features, and affordability compared to the top providers in
Read More »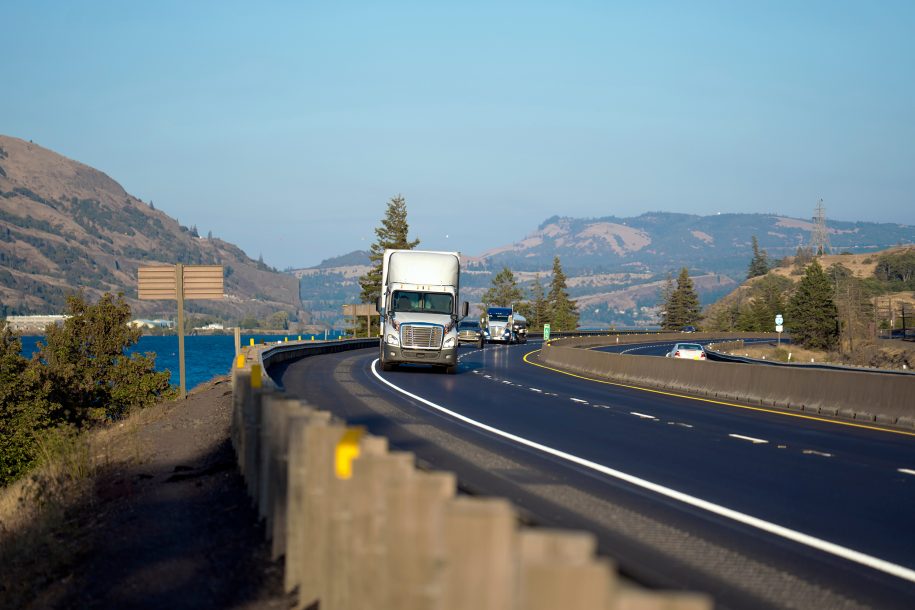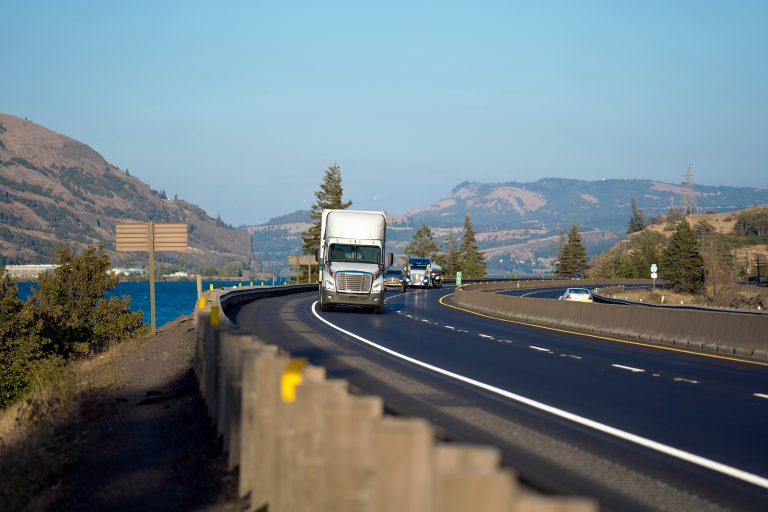 Fleet Management Systems & Features
With the primary goal of improving road safety and reducing the number of accidents that occur, the ELD Мandate is a federal regulation. This means that companies who utilize commercial motor vehicles that are covered by this law are required
Read More »