What is the ELD Final Rule?
The ELD mandate/ Final Rule is a U.S. federal government regulation that mandates that drivers of commercial vehicles that are covered by the above law, are to use ELD (Electronic Logging Devices). These devices are designed to collect data related to driver activity and the operation of the commercial motor vehicle for hours of service reporting purposes.  
The Electronic Logging Devices rule became law on 16th February 2016. The compliance date for the ELDs was 18th December 2017. For the vehicles that have been equipped with AORBDs, the units must either be replaced or upgraded to meet the ELD requirements by 16th December 2019.  
Differences between AOBRD and ELD
An AORBD is an electronic device which records the driver's HOS as laid out in the United States HOS of Drivers regulations by the Federal Motor Carrier Safety Administration. AOBRD is a piece of hardware which is connected to a vehicle's engine to track the driver's HOS. It works just like an ELD, except it tracks and shows less data. An ELD connects to a commercial  motor vehicle's ECM to track a driver's HOS more accurately. ELDs and AOBRDs differ in terms of the amount of data that they collect and how much modification is permitted. The table below summarizes the differences between the two.
ELD

AOBRD

What It Records
Date & time
Engine hours
Mileage
Locations
Identifying information on the user or driver, carrier and the vehicle including; logging in and out, duty, engine on and off, and any malfunctions
Date & time
Engine hours
Mileage
Driving Periods
Locations
Duty status
Locations

It is automatically recorded:

At the start and the end of yard moves and personal conveyances
When the engine is turned on and off
60-minute intervals while driving.

Accuracy:

Within 10 miles when in personal conveyance
Within 1 mile when "On-Duty "driving.

Can be manually entered
Recorded during each change of duty status
Edit History
Records who made an edit and when it was made.
All edits need an annotation
Automatically recorded events can't be changed - only annotated.
It readily displays edit history.
Readily displays edit history to DOT inspectors
Does not readily display edit history
Records who made an edit and when.
Driving Time
Driving times cannot be changed
Driving times can only be changed when it is erroneously attributed to the wrong driver.
FAQs
1. Can a motor carrier buy AORBDs in bulk for installation after 18th December 2017?
No. An AOBRD must have been installed in the vehicle before 18th December 2017 for it to be grandfathered. In case a grandfathered AOBRD becomes faulty, then it will have to be replaced with an ELD (unless covered by warranty)
2. In case a motor carrier adds a new owner operator to his fleet after 18th December 2017, and the new operator operates with grandfathered AOBRDs in their commercial motor vehicles, can the owner operator continue using its grandfathered AORBDs while still employed by the carrier?
Yes. An owner operator who operates with a grandfathered AOBRD and gets hired a carrier after 18th December 2017, can operate with the AOBRD while still working for the motor carrier.
3. In case an AOBRD gets inoperable after 18th December 2017, can that AOBRD get replaced if it's still under warranty?
Yes. In case an AOBRD has warranty and it becomes inoperable after 18th December 2017, then that AOBRD can get replaced with another AOBRD within the manufacturer's warranty terms. In case the AOBRD was not under warranty when it became inoperable after 18th December 2017, then it must be replaced with an ELD.
4. Can a company switch to a new AOBRD provider?
This is a very popular misconception out there. Companies cannot switch to a new AOBRD provider. Even if a company's current AOBRD system has been grandfathered in, that company cannot replace it with a new AOBRD provider's system.
Electronic Logging Device Mandate Timeline
With the Electronic Logging Device mandate signed into law, the FMCSA came up with a stringent compliance schedule which gave motor carriers adequate time to adapt their present systems to the new regulations. Below are some of the critical dates in the Electronic Logging Device mandate timeline which you need to know.
16th February 2016. This is when the Electronic Logging Device Mandate officially went into effect. This was 60 days after the Electronic Logging Device mandate was originally published in the register. The implementation timeline was divided into 3 phases by the FMCSA:
Phase One: ELD Awareness and Transition
This phase was intended to go from 16th February 2016 to 18th December 2017. During this period, all methods of logging HOS were acceptable, including AOBRDs, logging software, ELDs and paper logs.
Phase Two: ELD Phased-In Compliance
This phase will last from 18th December 2017 to 16th December 2019. This is four years after the ELD mandate was signed into law. During this period, the carriers must start taking compliance measures. Logging software and paper logging will no longer be allowed. All carriers must either use ELDs which are compliant with the mandate or AOBRDs which were installed before 18th December 2017.
Phase Three: ELD Full Compliance
This phase will start from 16th December 2019. After this particular date, all carriers and drivers operating in the United States must be track HOS with the use of registered and compliant ELDs.
Now it is the perfect time to switch to an ELD. Phase 3 will open the doors for new possible violations and the scrutiny that the drivers will be held will be much greater. Unlike Phase 2, there will be few industry-wide coverages or any reminders for the carriers operating under the exceptions that are allowed today. To avoid finding yourself in early 2020 with a noncompliant system, there are several reasons why you should move to ELD as soon as possible. HOS247 clients can switch from AOBRD to 100 percent ELD compliance mode anytime. Presently, HOS247 supports two modes. HOS247 customers when transitioning from AOBRD to ELD will not have to purchase any additional hardware.
Why You Should Switch to HOS247 ELD
Flexible options. ELD, IFTA mileage reporting, GPS Tracking, dispatch features, tablets with data plans.
Dedicated Support. We have a dedicated customer support team that will help you in managing your ELD logs.
Multilingual team. Our multilingual team will have all your needs covered. We speak Polish, Russian, Spanish and English.
"Awesome. Easy to install and use. Top notch customer service! I recommend it to everyone."


"Great company to deal with. The support team is very responsive and competent. They provided a great deal of education for our company."

"Customer service is great. They helped me to set up everything and showed how to edit my logs. Thank you."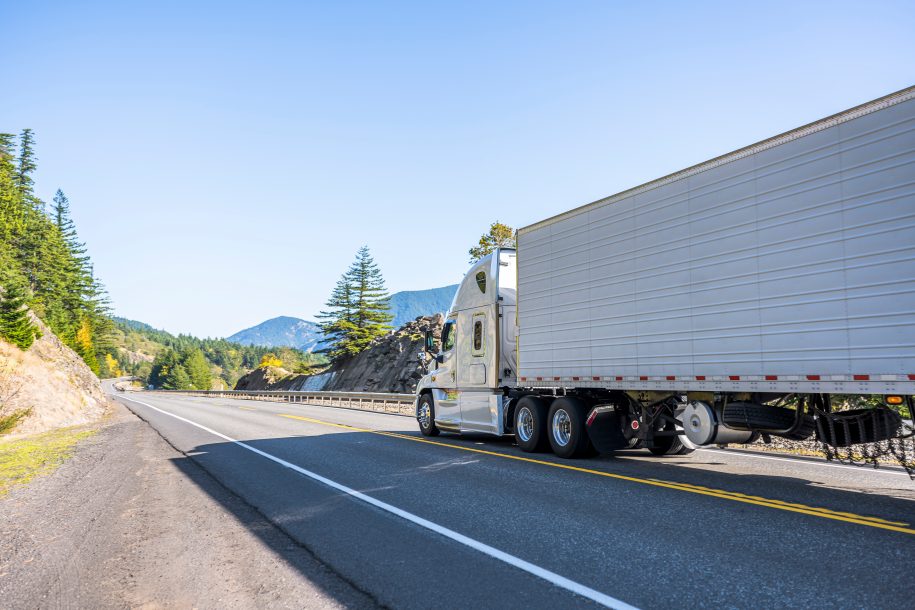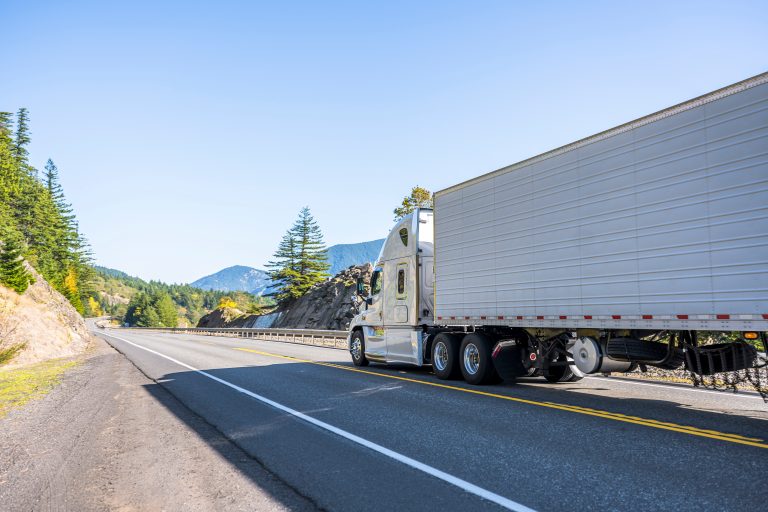 ELD Services & Devices
Trucking businesses rely on ELD providers to stay DOT compliant. That is why choosing a reputable company with an efficient electronic log book for sale is so important. HOS247 offers an advanced elog solution that is FMCSA compliant, dependable, and
Read More »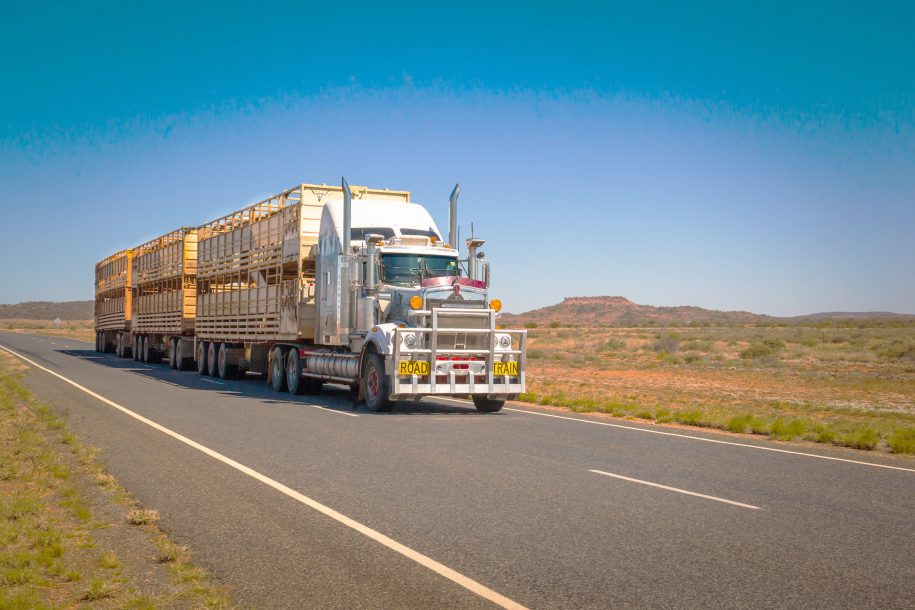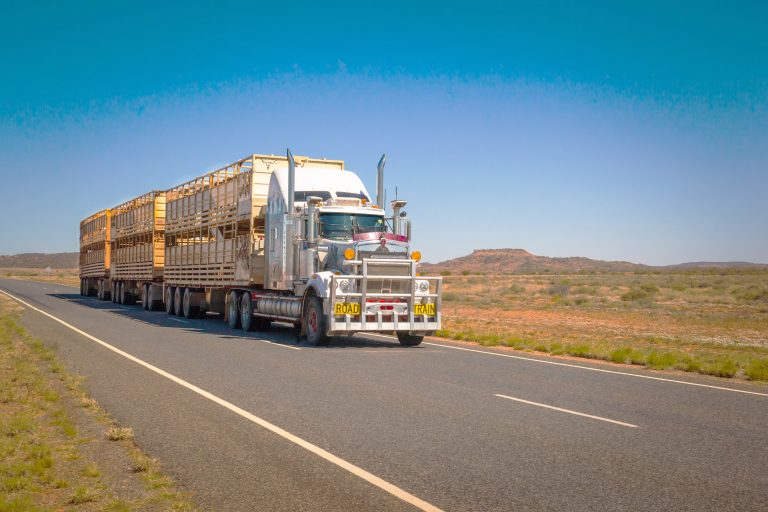 ELD Reviews
VDO RoadLog Closing Down Another ELD provider has shut down, leaving fleets and drivers scrambling to find an alternative provider to handle their driver logs and transition to entirely new software. Continental Commerce Vehicles & Aftermarket issued a … … Read More
Read More »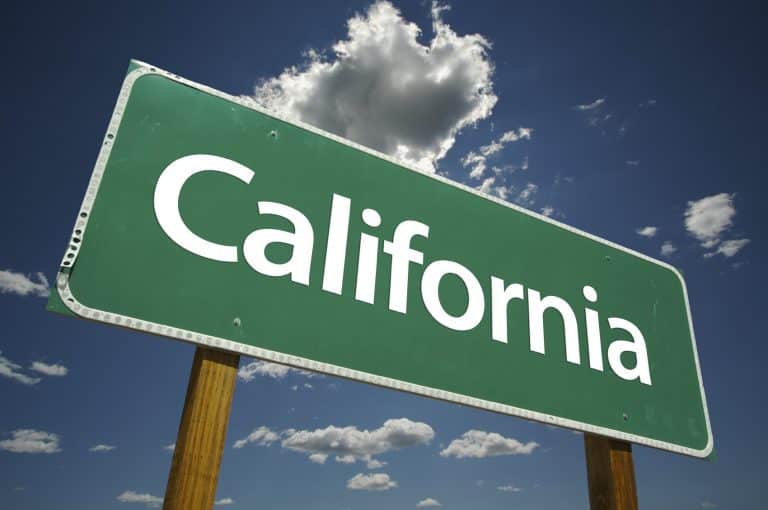 ELD Mandate Updates
The ELD mandate, also known as ELD final rule, was issued by the Federal Motor Carrier Safety Administration as a measure to improve the safety of drivers and road traffic. The rule requires truck drivers to use ELDs, electronic logging
Read More »