Under federal legislation, commercial motor vehicle drivers and owner operators are expected to have a log device that helps them stay compliant and resist being placed out of service. But with so many different ELD service providers in the industry, it can be difficult to find the best electronic logging devices. In this article, you can find some pointers on how to choose and a list of major providers with their devices' ratings.
What is the best electronic logging device for your trucking operation?
The best electronic logging devices can be found by looking at user ratings and reviews. Before committing to an ELD solution, it is wise to know what fellow truckers have to say about their actual performance and their drawbacks. 
| RANK | ELD PROVIDER | iOS APPSTORE | ANDROID PLAYSTORE |
| --- | --- | --- | --- |
| 1 | | | |
| 2 | KeepTruckin | | |
| 3 | BigRoad | | |
| 4 | Rand McNally | | |
| 5 | | | |
| 6 | | | |
| 7 | Transflo | | |
| 8 | PeopleNet | | |
| 9 | Verizon | | |
Red Flags When Choosing ELD Products
When trying to find the best electronic logging devices, It is essential to research potential providers and read their reviews on the Google Play and Apple App stores. If an ELD service provider has low ratings and negative reviews, those should be a red flag. Apart from relying on reviews from real users, it is also important to watch for the following red flags:

Inability to reach customer support

. Try giving the customer service line a call to see how easy it is to get hold of someone. If you're stuck talking to a machine or waiting on hold for too long, chances are you won't be able to reach them when you actually need them while on the road.

The requirement to purchase their hardware

. Some elog providers manufacture proprietary hardware for drivers to use with their solutions. This is not only expensive, as they pass the costs on to their customers, but it's also a way for them to trap fleets into their ecosystem. What drivers should be allowed to do, in contrast, is use their own smart devices that they're familiar with. Flexibility is key. 

Contracts beyond one year

. Some providers require clients to sign contracts for as long as 6 years. In that time, the needs of the trucking business might change, or they might find themselves stuck with a company that does not satisfy their expectations. It is always better to have the flexibility to switch plans or companies, especially when talking about technology.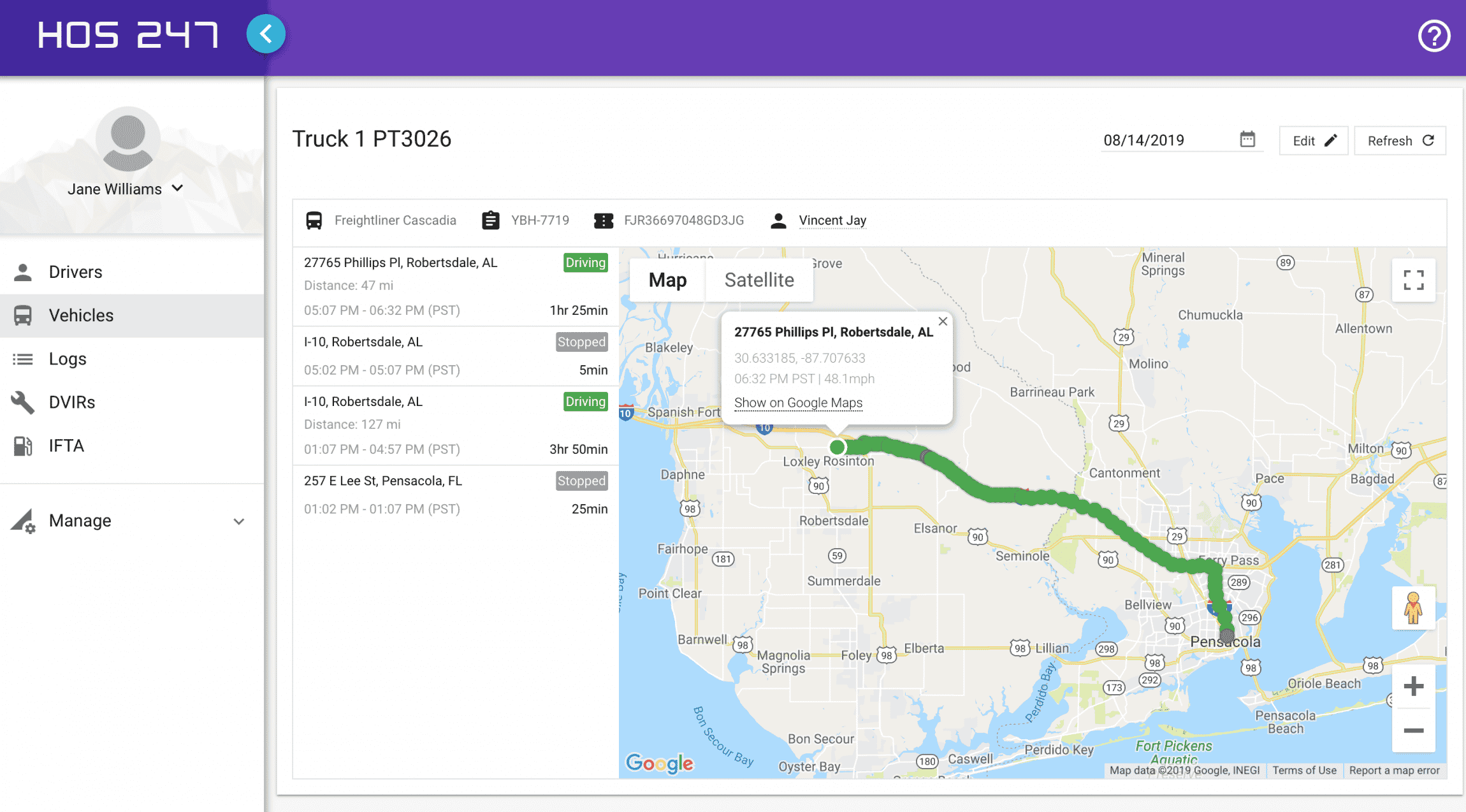 Finding the best electronic logging devices involves knowing what options and features are available and what pain points your business is dealing with. For example, if you manage a large fleet and you spend valuable time filing IFTA mileage reports, the best elog system might be one that automates the reports for you and eliminates the need to do administrative work. On the other hand, owner-operators might not need such extra features and might instead prefer a more affordable plan. 
Carriers should also check the Federal Motor Carrier Safety Administration's list of registered ELDs. If an ELD provider is not on that list, they're not compliant. However, providers self-register into the list and can be removed after further scrutiny, which is why checking the list regularly is encouraged. 
HOS247 Stands for Reliability
Whether looking for an ELD logbooks for buses, trucks or pickup trucks, it's difficult to find an ELD service provider that's more reliable than HOS247. The following benefits are why drivers and fleet owners consider HOS247 to be amongst the best electronic logging devices:
Compatibility. HOS247 ELDs and app work with Android and iOS tablets and smartphones. Optional tablets with data are also available. 
Flexible pricing plans

. Whether one truck or 500, we offer flexible pricing plans to accommodate the needs of your fleet. You can scale up or down at any time.

No long-term contracts

. We have a no-contract policy because we believe in our solution. Truckers stay with HOS247 because of our reliability and top-rated customer support, so there is no need to lock them in.

Hassle-free returns.

If you choose not to keep the log device for any reason, you can return it within the first two weeks and get your money back, no questions asked.

Top-rated by drivers, fleet managers, and owner-operators

. Because the ELD and app are so easy to use, HOS247 is top-rated on app stores.

Reliable hardware

. The HOS247 hardware is easy to install within minutes, seamlessly connects to smart devices via Bluetooth, and is ready to go immediately.

Dedicated multilingual support

. If there are any questions —either from drivers on the road or from fleet managers and dispatchers—, HOS247 ELD users receive efficient live support seven days a week in Spanish, Polish, Russian, and English.

Intuitive portal for fleet managers

. Fleet managers appreciate the intuitive HOS247 portal to automate FMCSA compliance, boost efficiency and increase fleet visibility.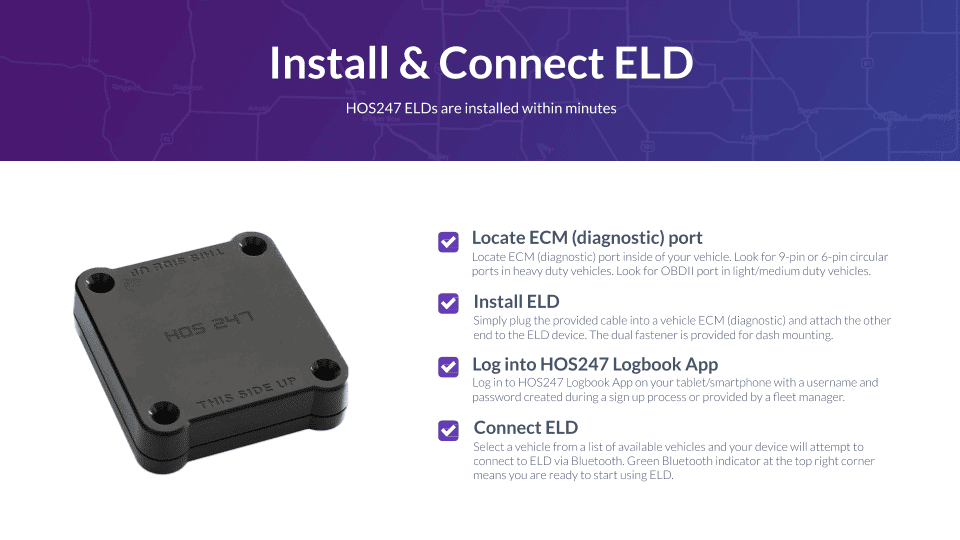 Who Must Comply with the ELD Mandate? 
If a CMV driver is required to keep records of duty status, they are typically required to comply with the ELD mandate. This includes commercial vehicles domiciled in Mexico and Canada as well. However, the following drivers are exempt:
Drivers who operate under any of the short-haul exceptions are allowed to continue using timecards. 

Drivers who use paper RODS for eight days or less in every 30-day period. 

Drivers of vehicles made before the year 2000.

Drivers in drive-away tow-away operations driving the commodity being delivered. 
Аrе Drivers of Pickup Trucks Required to Install ELDs?
When determining whether drivers of pickup trucks are required to install ELDs, it is important to consider the gross-vehicle weight rating (GWRR) and the gross combination weight rating (GCWR):
The GCWR is what the vehicle manufacturer specifies as the maximum weight for a vehicle towing a trailer. It includes the vehicle, passengers, driver, cargo, and attached trailer with any load it is carrying. 

The GVWR is what the vehicle manufacturer specifies as the maximum operating weight of a vehicle—including the vehicle itself with any accessories—and the driver, passengers, and cargo.
The main difference between these ratings is that GCWR includes the weight of any trailer the vehicle is towing with its load.
If the GVWR or GCWR of a pickup truck and its load exceeds 10,001 pounds during transport, it will be classified as a CMV. As such, it needs an ELD.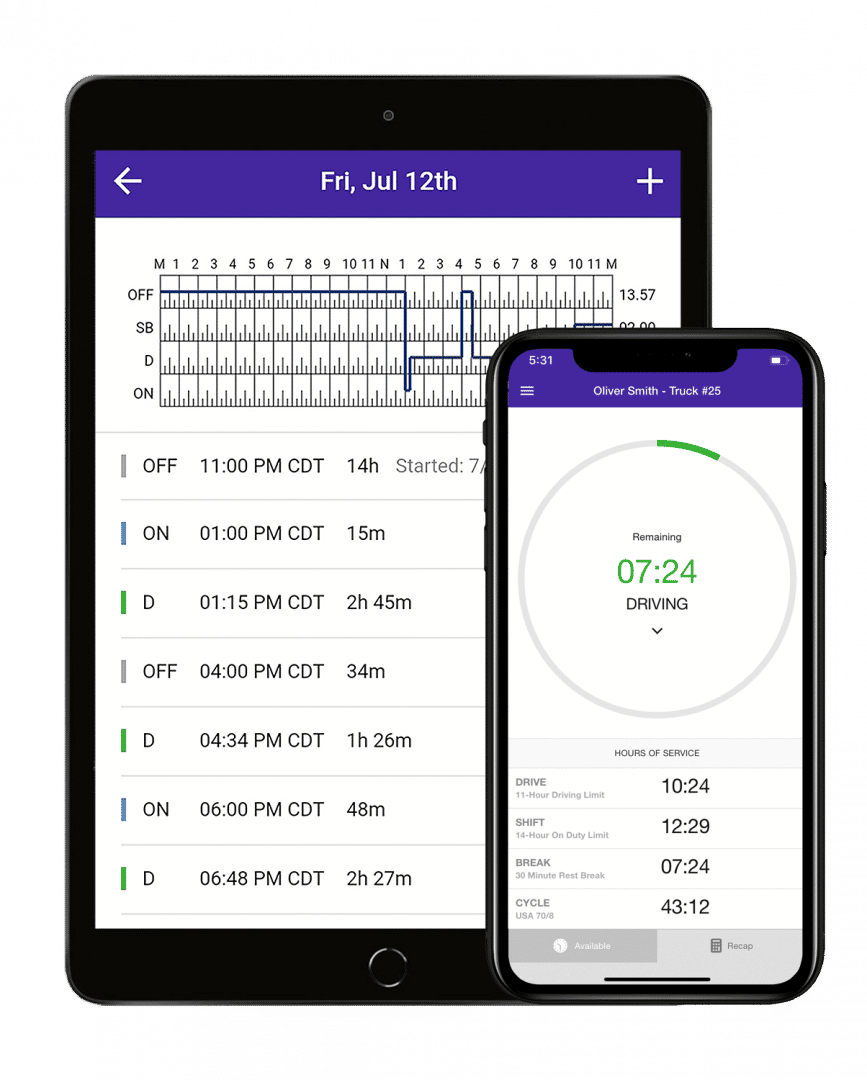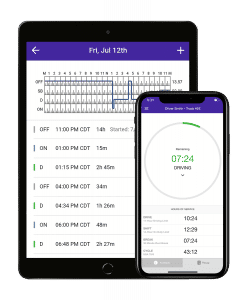 Do Owner Operators Need to Install ELDs?
Drivers aren't exempt from the ELD mandate simply because a motor carrier does not employ them. Even owner-operators need to install ELDs unless they meet any of the exemption criteria.
When using an ELD in a way that is FMCSA-compliant, owner-operators should know that they'll need to create two separate accounts. One account will be for their use as a fleet manager, and the other will be for their use as a driver. 
HOS247 Additional Features 
In addition to an ELD for hours-of-service tracking, the following HOS247 features are offered to improve trucking operations:

IFTA mileage

. With automated IFTA mileage calculations, fleet managers save time on doing complex calculations and tracking receipts. HOS247 calculates the distance a driver travels by jurisdiction, reducing the risk of human error. 

GPS tracking.

HOS247 fleet managers are provided with a birds-eye-view of their drivers. They can also make sure their drivers are set to arrive at their destination on time, allowing them to share an accurate arrival time with their customers. The result is minimized guesswork and reduced need to perform check-in calls with drivers. Fleet managers can even view telematics such as fault codes and a driver's speed and driving direction.

Dispatch.

Dispatchers' job is complicated, involving numerous phone calls and texts to assign loads. A dispatcher has to consider which drivers are available, whether that driver has the right equipment for a load, and how many hours of service they've logged already before assigning them a new one. The result is improved customer service and more efficient operations.  
"Awesome. Easy to install and use. Top notch customer service! I recommend it to everyone."


"Great company to deal with. The support team is very responsive and competent. They provided a great deal of education for our company."

"Customer service is great. They helped me to set up everything and showed how to edit my logs. Thank you."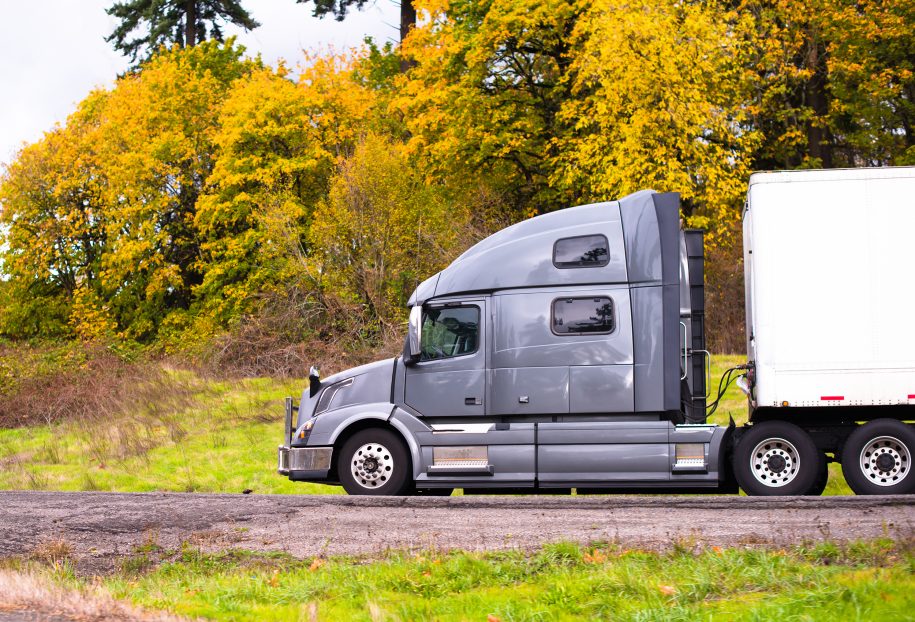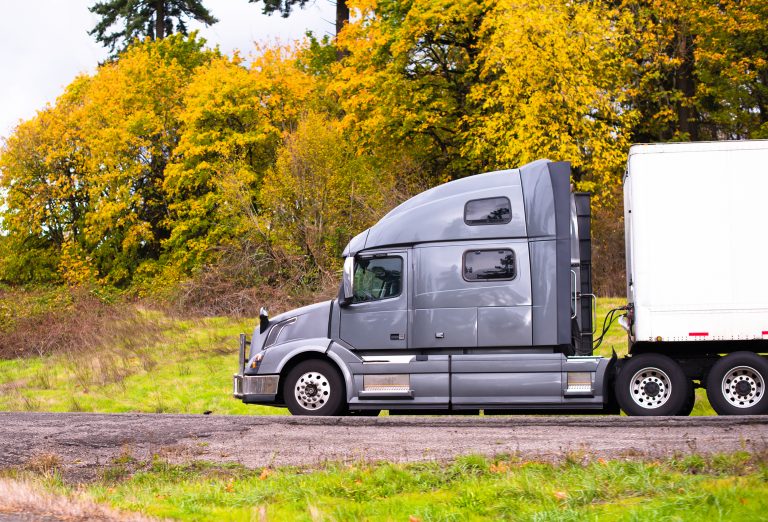 GPS Fleet Tracking Tips
GPS tracking for fleet trucks enables route optimization, fuel conservation, and better customer service. The efficiency of a GPS tracking device entirely depends on the provider. HOS247 stands out in reliability, features, and affordability compared to the top providers in
Read More »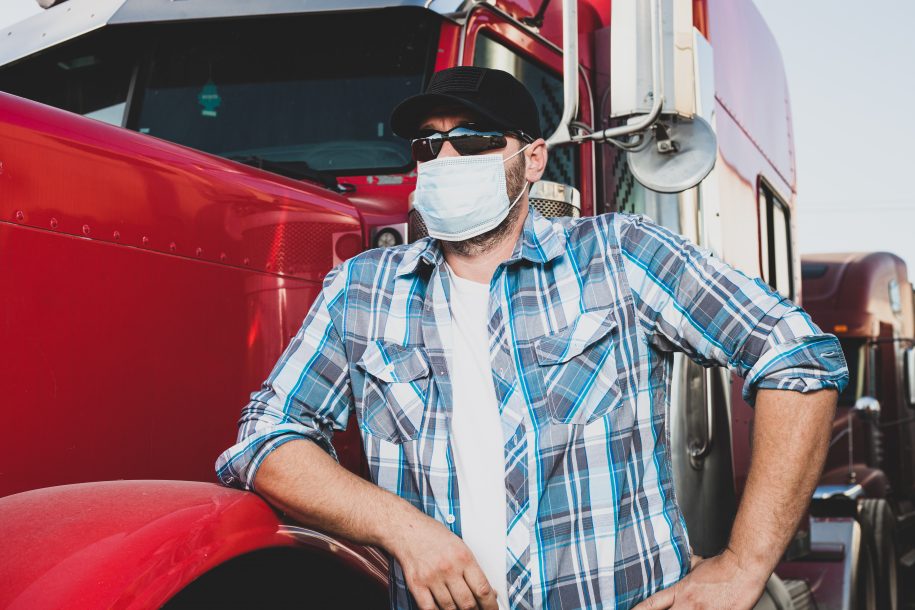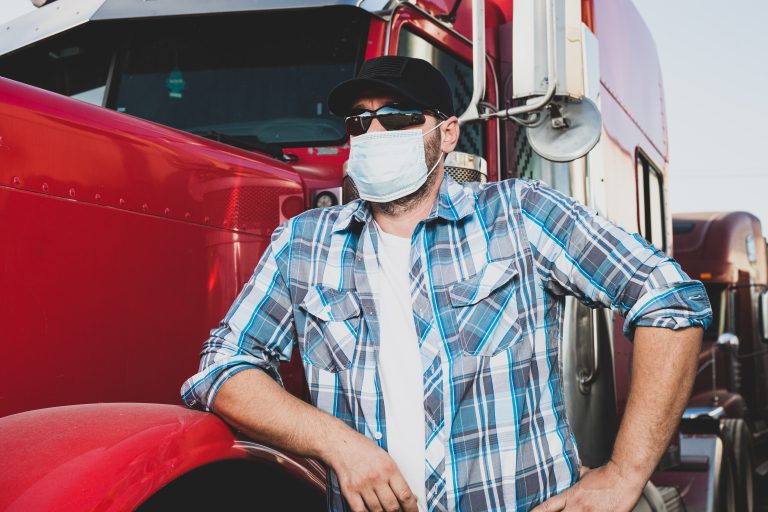 ELD Services & Devices
Semi driver hours of service compliance is easier to achieve than ever before thanks to reliable ELD solutions like the one offered by HOS247. Fleet managers, owner-operators, and all types of drivers should rest easy knowing that their ELD solution
Read More »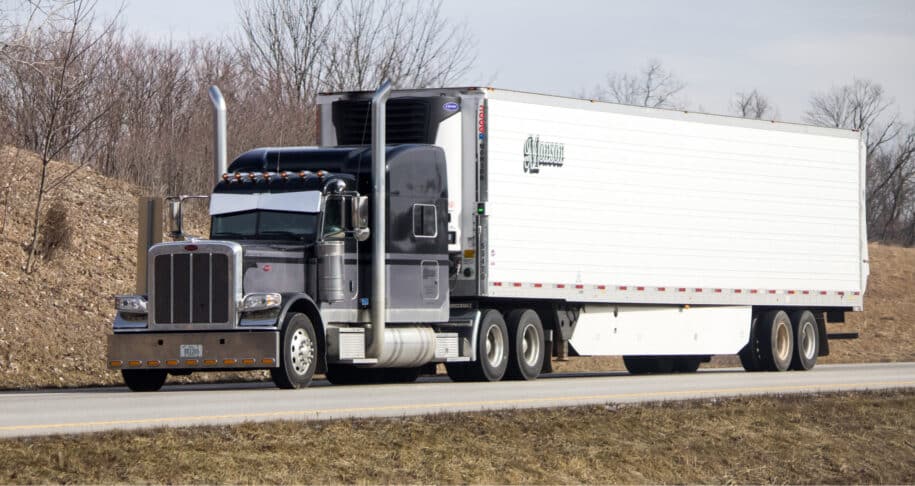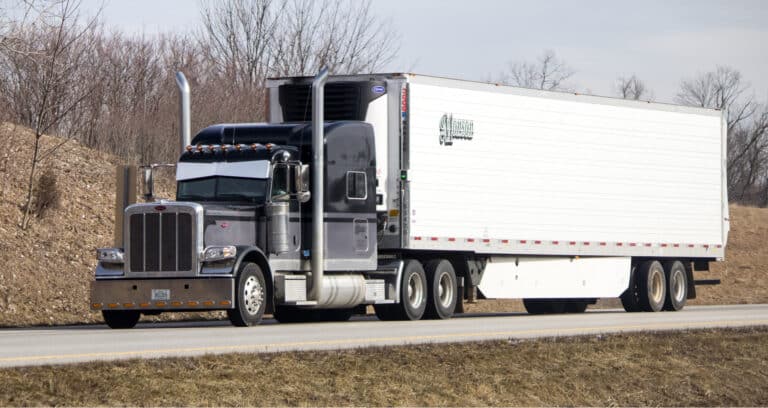 ELD Mandate Updates
The main reason truck drivers need an ELD is to comply with the truckers electronic log law and accurately record their HOS. Apart from compliance, an efficient electronic logbook should also be a helpful tool to streamline daily tasks and
Read More »