The main requirement for any elog system is RODS compliance. However, there are many other factors that turn out to be crucial when looking for a reliable provider. In this article, we discuss some situations that indicate you might be better off with a new provider. We will also provide a list of major ELD providers and their app ratings to help you choose the best vehicle log book app for your business.
Is It Time to Switch ELDs?
To evaluate your provider's service, let's take a look at some red flags that indicate it may be the moment to switch to a better log book.
Your drivers are not satisfied with the electronic log book. There can be different reasons truckers may not like the system, but the consequence will be the same: if drivers are not comfortable with the solution, they won't use it properly. Take into consideration the opinions of your staff and think about switching your electronic logging device if they don't feel comfortable using it.
The solution is hard to use. Compliance is easier with an intuitive elog interface. Overly complicated systems might not be used properly, leading to violations and potential fines. They are also a considerable source of frustration for drivers and fleet managers. The best vehicle log book app should be easy to understand and use.
Support service is not dependable. Accessible customer support is as important as an efficient ELD solution. Without it, your crew risks having compliance issues, downtime or even being put out of service, compromising the quality of service offered by your company. A support team that leaves the needs of its customers unattended is an enormous red flag. 
Hidden fees. To stand out from competitors, some providers offer suspiciously cheap solutions that result in frustrating additional expenses. Transparent pricing is another important aspect that defines a reliable ELD provider. Ask about any extra fees that a provider may charge for installation, training, proprietary tablets, or other services. 
HOS247 Offers A Top-Rated Log Book App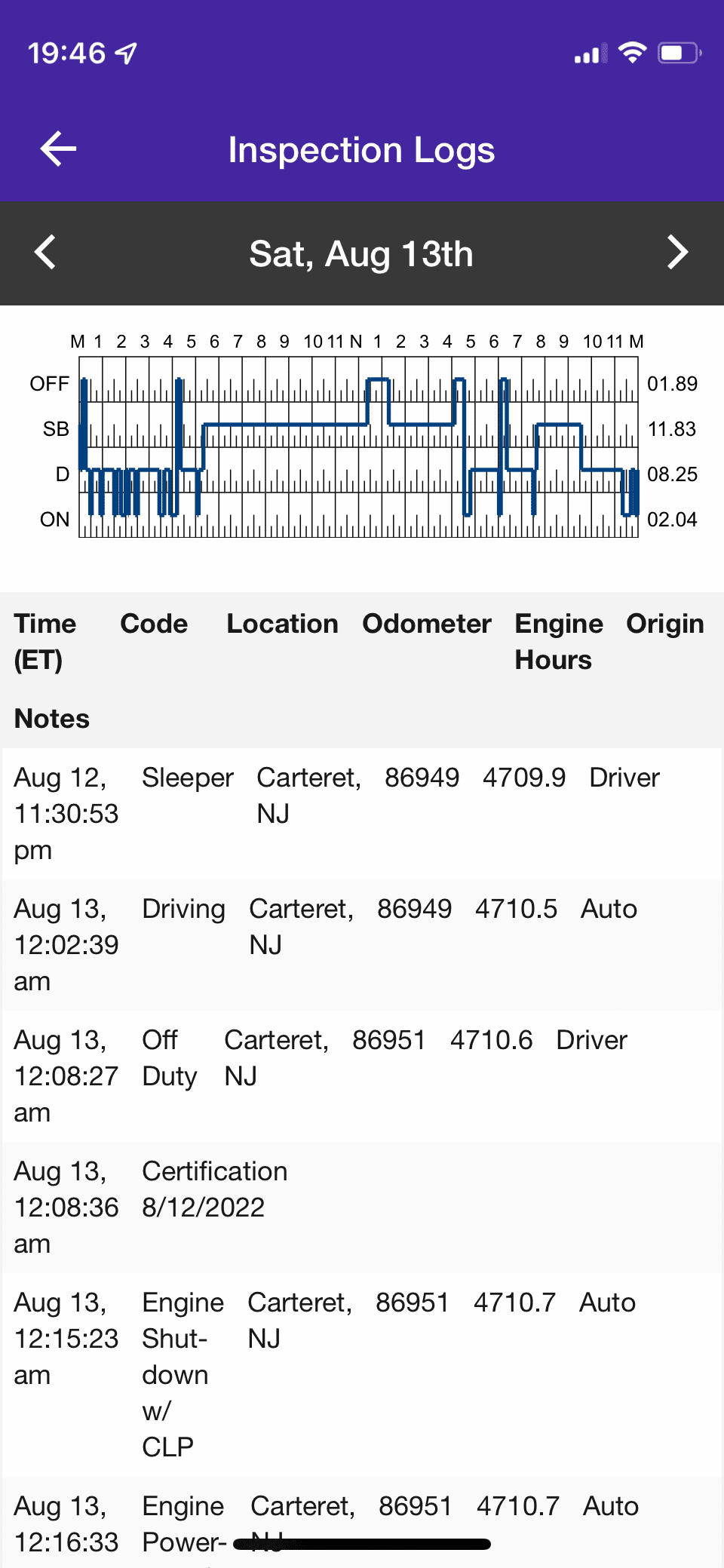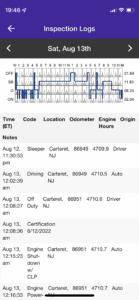 HOS247 is a leading elog provider and is top-rated by truckers. Among other benefits we offer, our clients highly appreciate our software that ranks amongst the best vehicle log book apps on Google Play and the Apple App Store — check out the following section for providers' ratings and reviews.
Easy to install and use, it features an intuitive interface that tracks driver's 24 hour HOS activity, locates old logs, shares information about remaining driving and on-duty time, and provides a list of applicable HOS rules, for a maximum level of compliance.
In addition to a user-friendly interface, the HOS247 app is valued for its flexibility. We do not lock customers into long-term contracts, but rather like for them to stick around because they are satisfied with our service.
We are confident in our logbook app because HOS247 clients are comfortable using it: their reviews serve as proof of our commitment to customer satisfaction.
Ratings of the Vehicle Log Book App Providers
Today, more than 800 FMCSA-approved electronic logging devices are available on the market. However, not all of them offer a reliable service, posing risks to their client's businesses. Users' reviews are a time-tested method to find truthful opinions about the product.
To help you find the best vehicle log book app that suits your business needs, the HOS247 team made a list of major ELD providers with app store ratings. Reviews from actual drivers, fleet managers, and carriers provide relevant information about the benefits and shortcomings of existing options so that you can pick the vendor with the best vehicle log book app.
| RANK | ELD PROVIDER | iOS APPSTORE | ANDROID PLAYSTORE |
| --- | --- | --- | --- |
| 1 | | | |
| 2 | Samsara | | |
| 3 | KeepTruckin | | |
| 4 | JJ Keller | | |
| 5 | BigRoad | | |
| 6 | | | |
| 7 | Geotab | | |
| 8 | | | |
| 9 | PeopleNet | | |
| 10 | Verizon | | |
Are Android or IOS Log Book Apps Better? 
Many carriers have a dilemma regarding choosing Android or IOS for their ELD software. In reality, it's a matter of personal preference. A reliable elog app will run smoothly on both operating systems. Consider your drivers' opinions before deciding on anything because they are the ones who will use the app daily.
For their convenience, pick a provider that offers the operating system that most of your crew uses or that supports both, so they won't have to switch to an unfamiliar system. HOS247 features both Android and iOS apps to fit our clients' needs.
Additional ELD App Features to Optimize Operations
In addition to ensuring compliance, a reliable ELD may boost overall productivity with a set of extra features. Let's examine what these tools are and how they can help your business thrive. 
GPS fleet tracking. Enhanced with advanced telematics technology, this tool provides complete fleet visibility in real time. Accurate GPS tracking allows more efficient dispatch, better customer service for your clients, and increased security. It also prevents theft through the alert system based on precise truck and asset location. 
IFTA calculations. This feature facilitates fuel tax reporting by calculating the distance traveled by jurisdiction. By automating the workflow, it reduces audit risk and human error. 
Vehicle maintenance. With this tool, truckers no longer need to track maintenance routines manually. Services are established based on mileage, hours of usage, or scheduled dates. The system will let you know about upcoming maintenance events with the help of automatic reminders. 
Fault code detection. The system monitors vehicles in real-time, automatically identifying malfunctions and notifying the driver with a description of the fault code. With this tool of self-diagnosis and reporting, issues can be addressed in a timely manner, avoiding costly repairs. 
Automated idle reporting. This tool allows fleet managers to control fuel consumption by monitoring and reducing idling. The notifications help truckers obtain more fuel-efficient driving habits, while the business reduces fuel costs significantly.

HOS247 Customer Care Policies
HOS247 is a customer-centered provider, which means that clients' satisfaction with our products and services is our top priority. We constantly work on improving our support service and making our conditions more flexible. HOS247 offers:
Knowledgeable and friendly customer support team. HOS247 offers top-rated customer service available from Monday through Sunday. Our team of skillful professionals speaks English, Spanish, Polish and Russian, and helps our clients resolve compliance issues and doubts about the everyday use of our devices.   
Callback policy. With HOS247, you will never be without assistance. If the call drops, your support rep will contact you back immediately.  
No-contract policy. HOS247 does not ask customers to sign a contract. Our goal is to help our clients find an ELD option that suits their needs. You can choose monthly and yearly subscription plans that can be easily scaled up, down or even canceled.  
One-year hardware replacement warranty. Our hardware, made out of resistant materials, is built to last. If it presents any malfunctions within one year, HOS247 will provide a free replacement.
If you are looking for the best vehicle logbook app with dependable hardware, we encourage you to ask for our 14-day trial. Request your demo and get to know the quality of service and benefits offered by HOS247.
"Awesome. Easy to install and use. Top notch customer service! I recommend it to everyone."


"Great company to deal with. The support team is very responsive and competent. They provided a great deal of education for our company."

"Customer service is great. They helped me to set up everything and showed how to edit my logs. Thank you."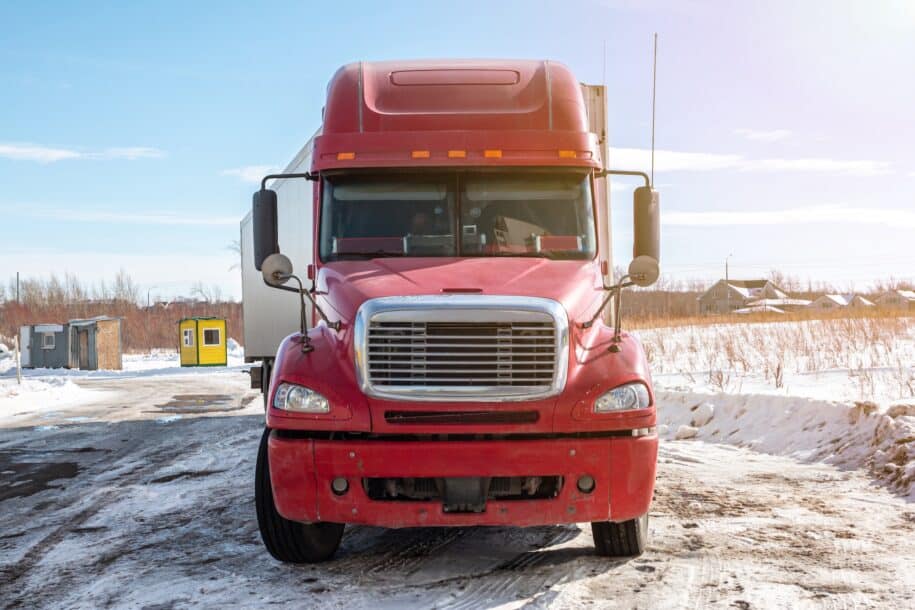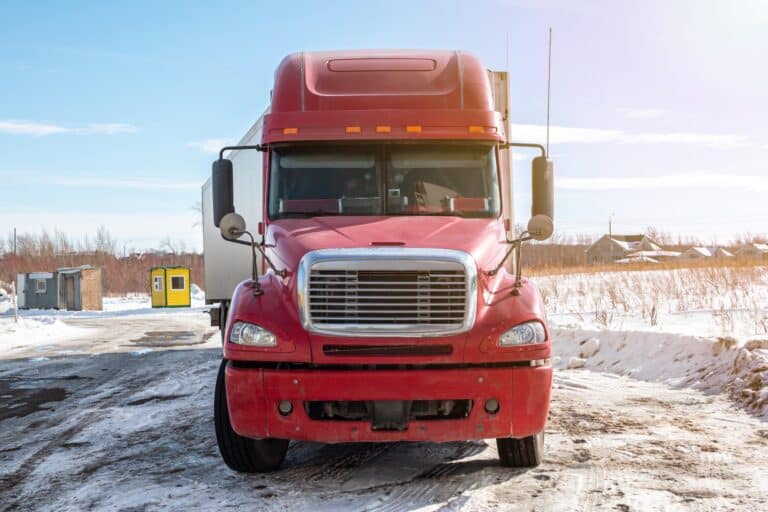 ELD Services & Devices
The Logbook App for iPhone to Rely On Electronic logging devices are critical for drivers and carriers that operate under FMCSA hours of service rules. The challenge is finding the right ELD when there are so many on the market.
Read More »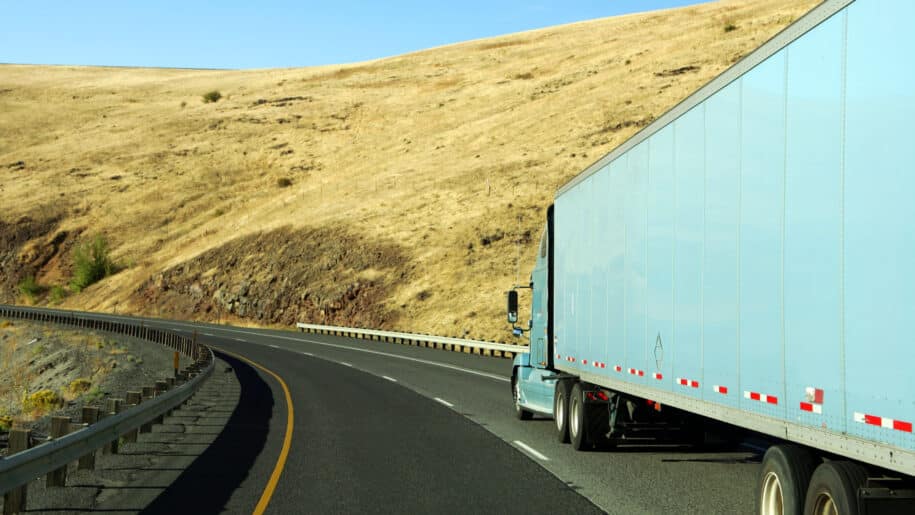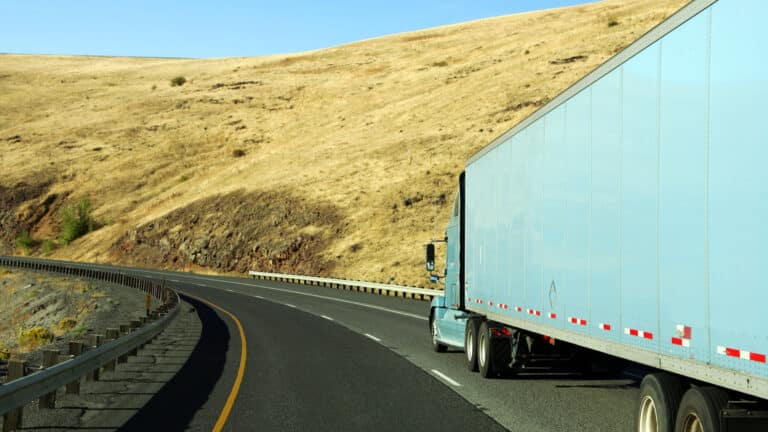 GPS Fleet Tracking Tips
With the advancement of technology, commercial trailer tracking systems have emerged as powerful tools, enabling motor carriers to optimize their processes and achieve remarkable efficiency and security. By implementing fleet management GPS tracking, businesses can unlock a wide range of
Read More »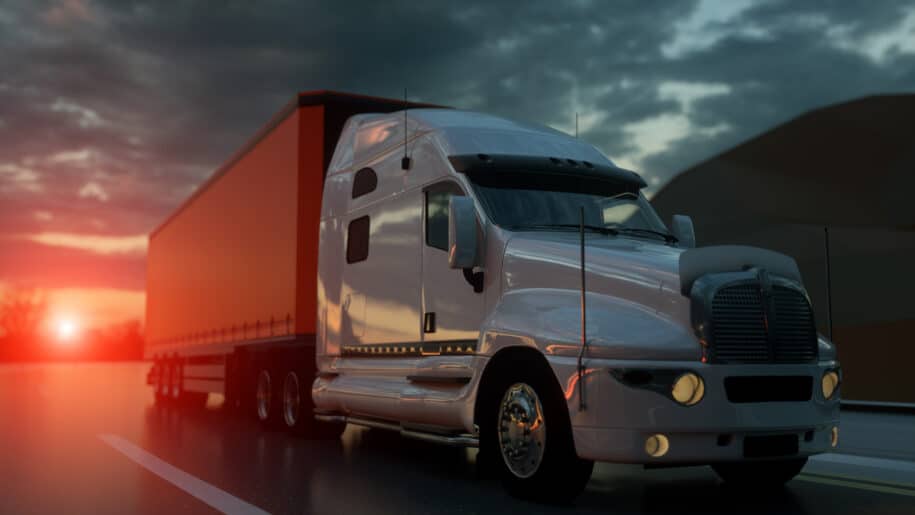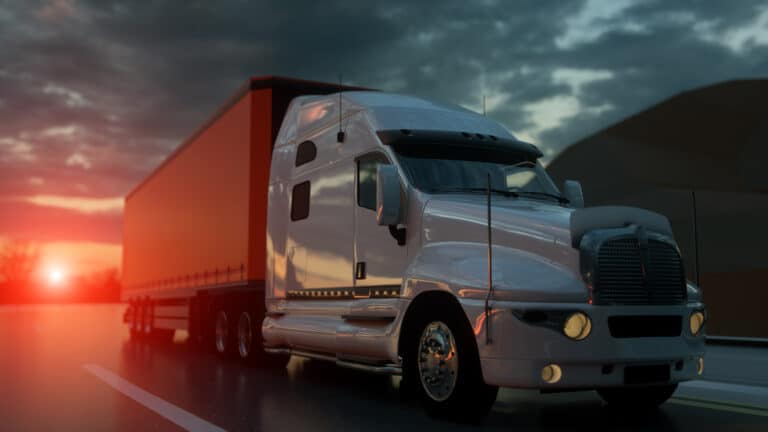 ELD Services & Devices
Truck drivers and fleet managers have found a trustworthy digital truck logbook provider in HOS247. Our team has assembled a solution that drivers can rely on; it is approved by the FMCSA and keeps accurate HOS logs with minimal effort
Read More »