Truck drivers are now required to use ELD log books. These devices collect data such as truck movements with GPS locations, miles driven, and engine hours to prevent drivers from exceeding the hours of service limits. Federal Motor Carrier Safety Administration (FMCSA) issued the ELD mandate in December of 2015 and required compliance by December of 2017.
Carriers who installed and used AOBRDs (automatic onboard recording devices) prior to Dec. 18, 2017, are currently exempt but must switch to ELDs by the full compliance date on Dec. 16, 2019. It is now more important than ever for transportation companies to make sure they are picking an electronic log book provider that works best for them.
How to choose an ELD log book provider?
FMCSA also has a DOT log book registration list. Inclusion on this list is not a guarantee of FMCSA compliance, because logbook providers self-certify themselves. Some of the listed providers may not fully meet FMSCA ELD log book specifications. FMCSA created a Choosing an Electronic Logging Device Checklist to help with the selection of electronic log books. It's important to go through this checklist with a prospective ELD vendor to make sure they meet, at a minimum, FMCSA's ELD specifications.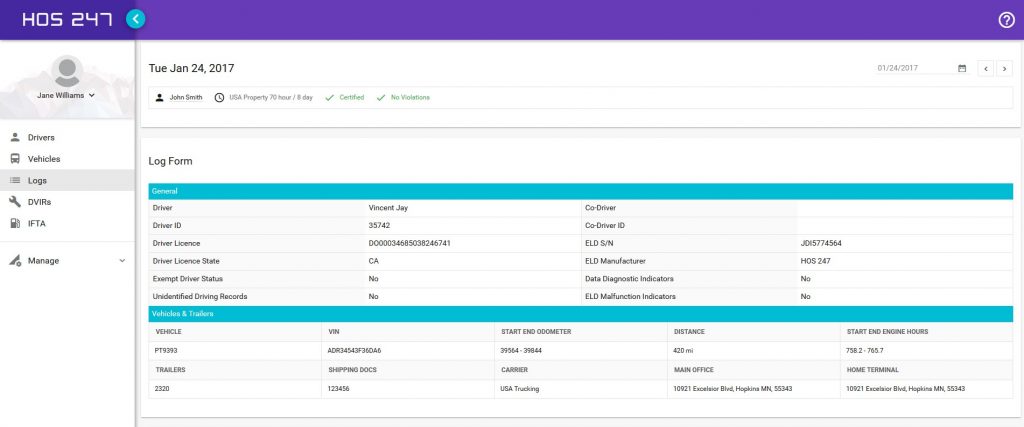 In addition to going over the FMCSA checklist with any potential provider, look for the following six things:
Good Reviews: Go by reviews on unbiased platforms such as Google Play Store and Apple Store. These reviews will speak to how well electronic logbooks are working for real-world users and won't be influenced by the ELD providers. HOS247 ELD reviews can be checked here.
High-Quality Support: Look for a provider with the best support that is going to provide help quickly and efficiently and uses humans to answer support requests. Customer support is an essential part of the ELD compliance, which is why we take it seriously at HOS247 and even provide on-the-road multilingual assistance.
Easy to Use: If drivers do not like the logbook system, they will be hesitant to use it and may use it incorrectly. This can cause citations and the vehicle potentially being pulled out of service. Avoid this by going with an ELD provider with the best reputation for being easy to use. Managing and editing hours of service logs, creating DVIRs, dealing with inspections should be easy and simple even for non-tech savvy drivers – nothing more than a few taps in an app.
Nonproprietary Hardware: Any kind of proprietary hardware will automatically drive up the cost. Go with a provider who allows drivers to use their own smartphone or tablet with. It will work the same or better, and cost less. HOS247 offers flexible packages: use your own tablets or smartphones or select all-in-one Dedicated Unit ELD option.
No Contracts: Any provider with long-term contracts likely isn't confident in their service. Go with someone who does not lock customers and earns repeat business.
Long Track Record: After the mandate came out many new ELD providers cropped up. Go with someone who has been around longer than just a few years – they know the rules and exemptions the best.
Transparent Fees: Some solutions have additional fees for things like device activation, installation, training, and implementation. Carriers need to be able to trust the logbook system they are using, and transparency is the first step to establish the trust.
Hours-of-Service Rules Exemptions
Any quality DOT logbook provider should support the four following trucking exemptions:
30-minute Break Exemption
Short-haul CDL drivers that are driving within the 100 air miles radius and non-CDL short-haul drivers are driving within a 150 air mile radius do not need to take a 30-minute break (check the provisions for details).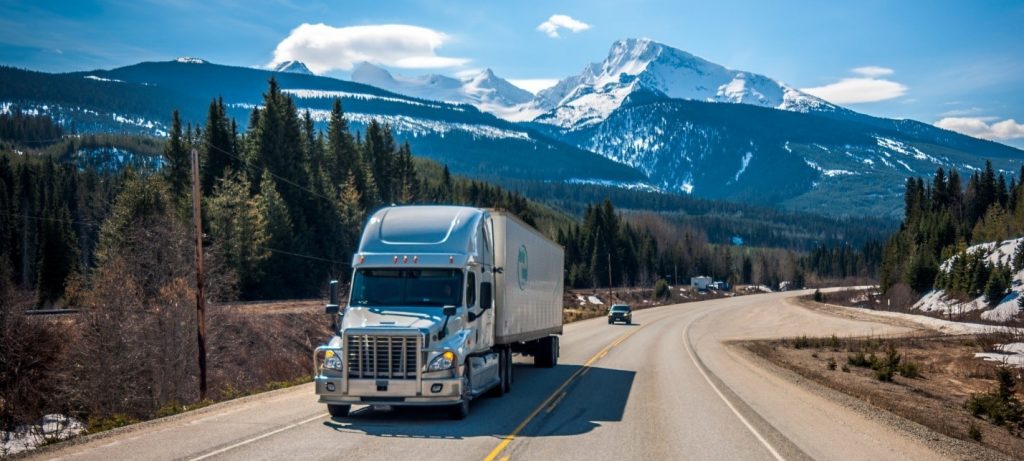 16-hour Exemption
Drivers can extend the 14-hour driving window (shift) to 16 hours if:
For any of the past five day trips, the driver has not been released from duty at any location other than the driver's normal work reporting location; and
the 16-hour shift comes after a 10-hour off-duty time; and
the driver is released from duty after the 16-hour shift.
Drivers can only take this exemption once in six consecutive days unless the driver has just started a new seven to eight days cycle following at least a 34-hour off-duty period.
Adverse Driving Conditions Exemption
If the driver encounters adverse driving conditions that were not known about prior to the start of the trip the driver can extend the maximum driving limit by two hours. Adverse driving conditions include weather changes or the closure of a road. If the driver knew about the poor weather or road closure prior to starting the trip or if he could have avoided the delay, such as avoiding rush hour traffic, the driver will not be eligible for this exemption.
Emergency Situation Exemption
In emergency situations declared by the President, state governors, and/or the FMCSA, drivers can be exempt from some HOS rules. The driver is only eligible for this exemption if, without an emergency situation, the trip could have been reasonably completed compliant to HOS rules.
What are AOBRDs and why switch to ELDs now?
Drivers who use an automatic onboarding recording device (AOBRD) that was installed prior to December 18, 2017 are exempt from the ELD requirement until December 2019. AOBRDs record hours and miles driven automatically. They are similar to ELDs but less accurate.
What phase two of the ELD mandate revealed is that some DOT inspectors have had issues discerning whether drivers use an AOBRD or ELD. This could be due to a lack of proper training and/or the wide variety of designs and models for AOBRDs. The confusion from drivers and inspectors has resulted in drivers incorrectly getting citations when they are using an FMCSA compliant AOBRD.
The third phase of the mandate will begin in December of 2019. This third phase is considered full compliance. Full compliance means there will be increased scrutiny for drivers and will result in more potential citations. Any confusion about AOBRDs vs. ELDs that drivers cannot clear up on their own will likely result in a citation. This can be avoided by switching to ELDs in advance of the deadline. Many carriers are making the switch to ELD electric logbooks now because the technology is more efficient and easier to use.
Current clients of HOS247 can switch from AOBRD-mode to ELD mode at any time. No hardware upgrade is needed. For new customers, the hardware is included with annual subscriptions and affordable hardware options are available with monthly plans. HOS247 electronic logbooks and the information they provide go beyond being compliant with the mandate. In addition to HOS features, we have optional GPS tracking, IFTA mileage reporting, and dispatch capabilities.
GPS Tracking
With GPS tracking, carriers can optimize driver planning and easily schedule routine vehicle maintenance. Using GPS tracking, drivers can receive concrete feedback on their performance and create easy-to-track goals for improvement.
IFTA mileage reporting
With electronic driver logs, transportation companies and owner-operators can automate IFTA fuel tax reporting and eliminate the time and paperwork collecting state mileage. When it comes time for the quarterly filing, all the mileage information is easy to access and organize.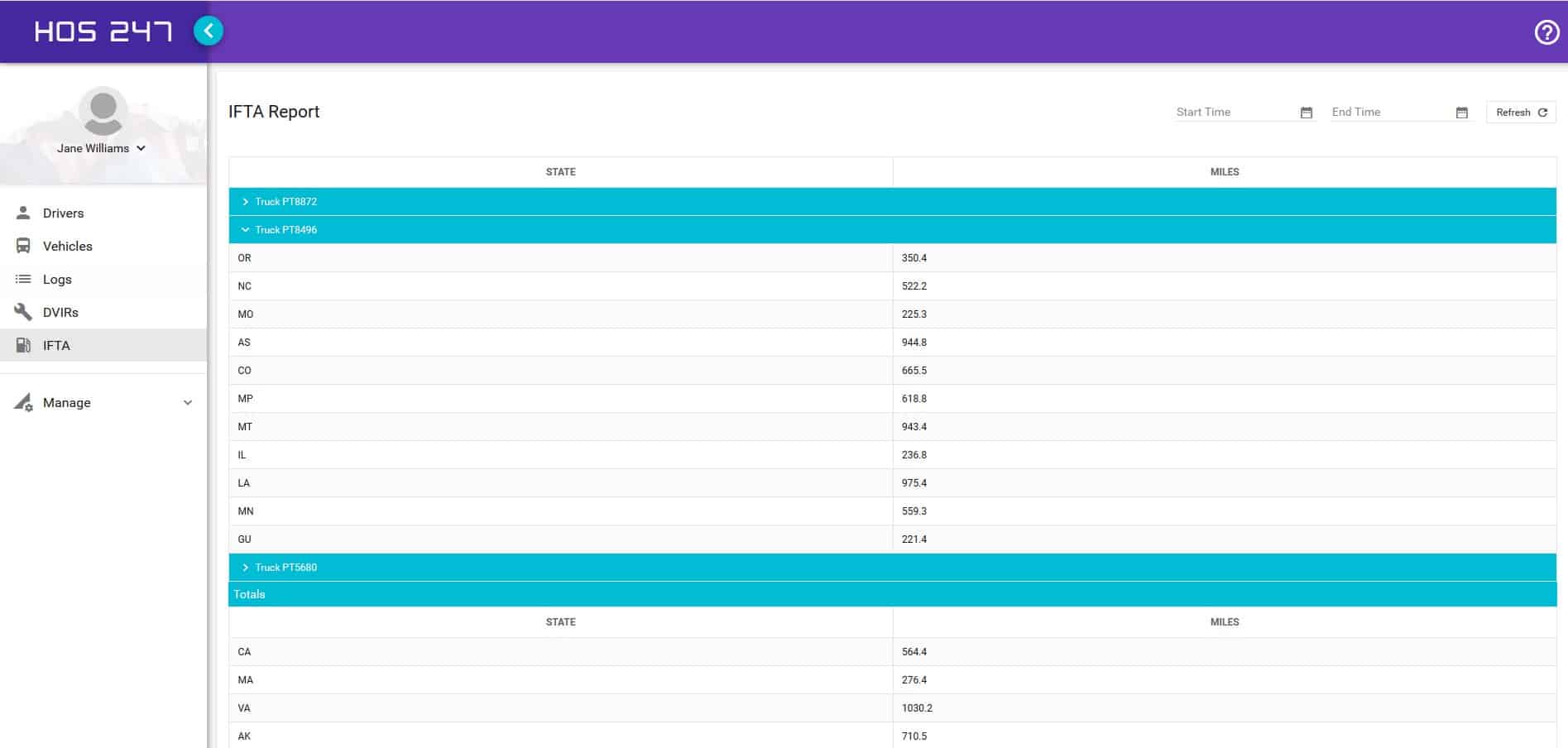 Dispatch Software for Trucking
DOT logbooks can help reduce the headaches that come with organizing dispatch. Carriers can easily monitor driver's availability and daily monitor job progress using ELDs to better plan schedules. Trip delays are quickly identified and recorded. No more complicated spreadsheets to track who is available. Instead of texting or calling drivers to assign trips, carriers can use the logging device to inform drivers of their schedule.
What is HOS247?
HOS247 is FMCSA-approved electronic logbook with dedicated support. Everyone, no matter the account size, gets a dedicated account manager to help with any issues. It can be frustrating to explain issues to a new person on a support line. A dedicated account manager can help you quickly solve new problems, track ongoing issues, and review how well proposed solutions are working. HOS247's team is fluent in English, Spanish, Russian & Polish, so drivers can get help even if they don't speak English.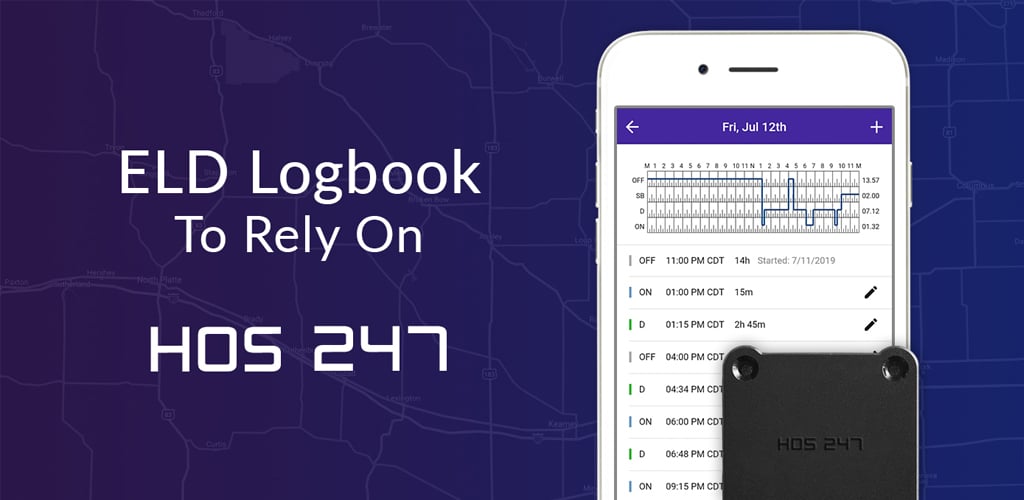 HOS247 is flexible and an all-in-one transportation platform. HOS247 provides ELD, GPS Tracking, and IFTA mileage. Drivers can either use HOS247 on their own smartphone or tablet or choose dedicated devices from HOS247. Dispatch features will soon be added. HOS247 is easy for drivers to use & to edit the ELD logs.
"Awesome. Easy to install and use. Top notch customer service! I recommend it to everyone."


"Great company to deal with. The support team is very responsive and competent. They provided a great deal of education for our company."

"Customer service is great. They helped me to set up everything and showed how to edit my logs. Thank you."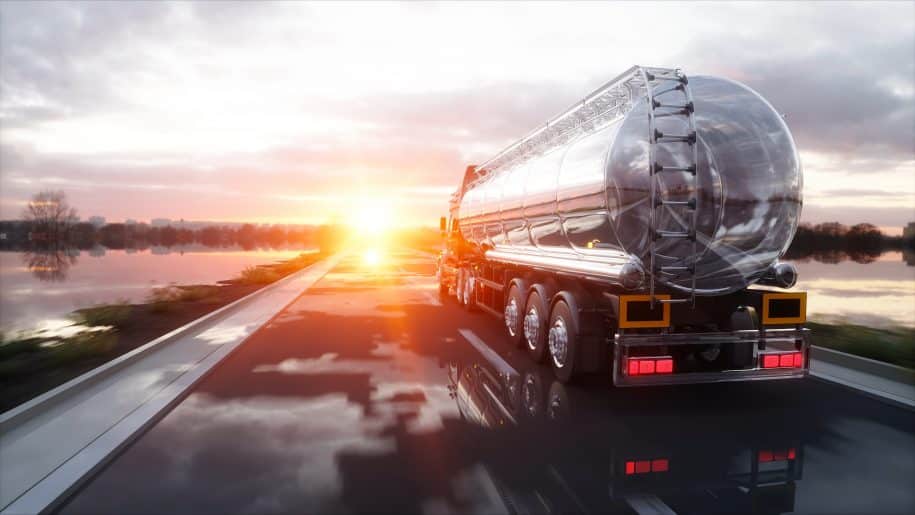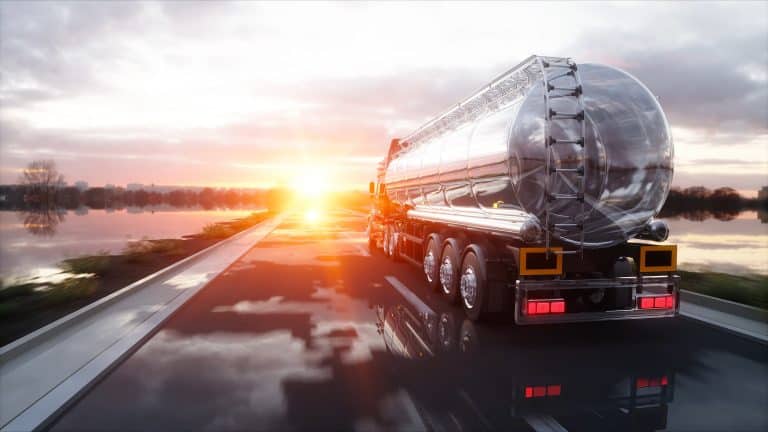 ELD Mandate Updates
What is the ELD Final Rule? The ELD mandate/ Final Rule is a U.S. federal government regulation that mandates that drivers of commercial vehicles that are covered by the above law, are to use ELD (Electronic Logging Devices). These devices
Read More »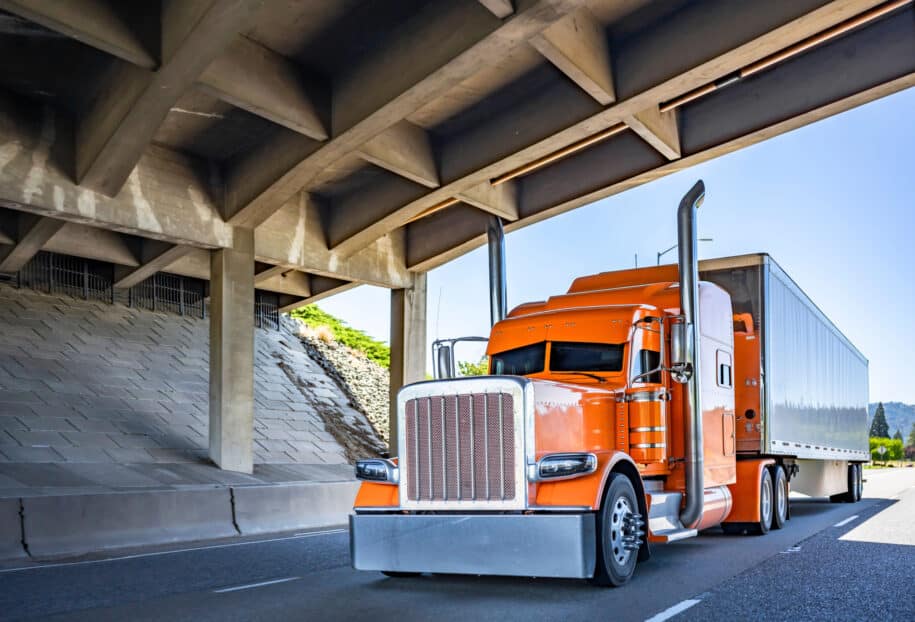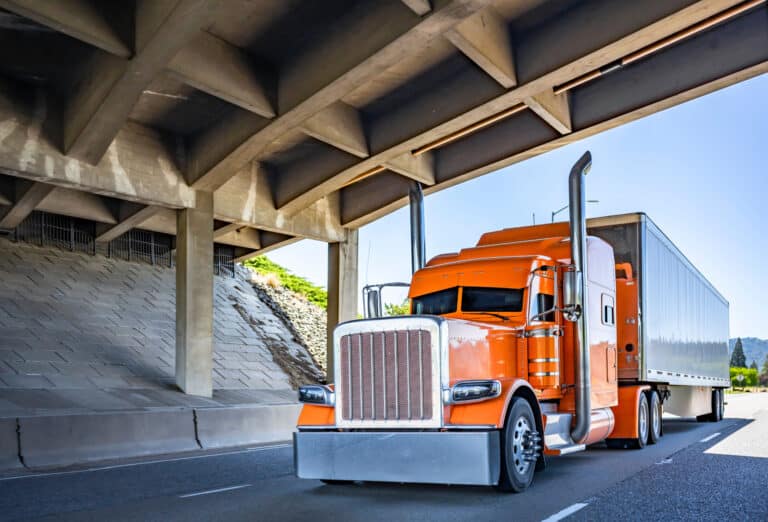 GPS Fleet Tracking Tips
If you want to streamline your fleet management processes, it's crucial to ask yourself: What is fleet tracking and how can it make a difference for my business? GPS fleet tracking is a digital solution that empowers truckers to monitor
Read More »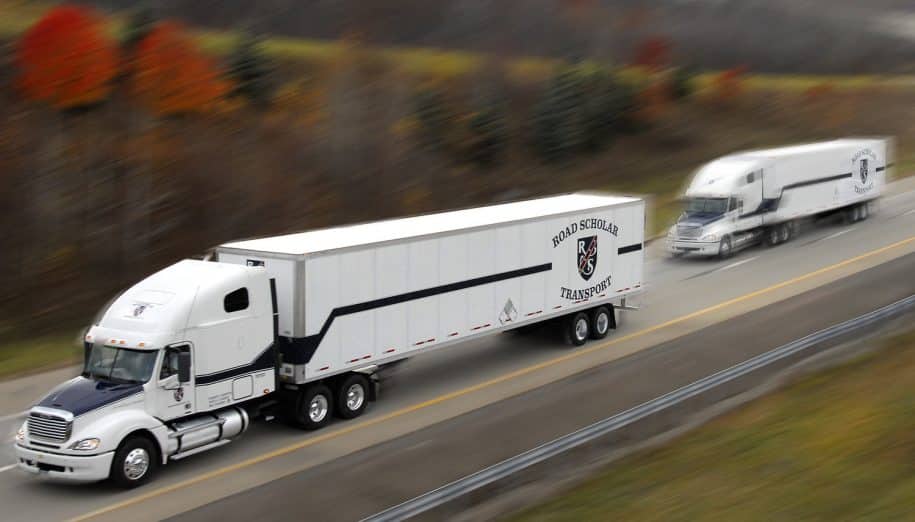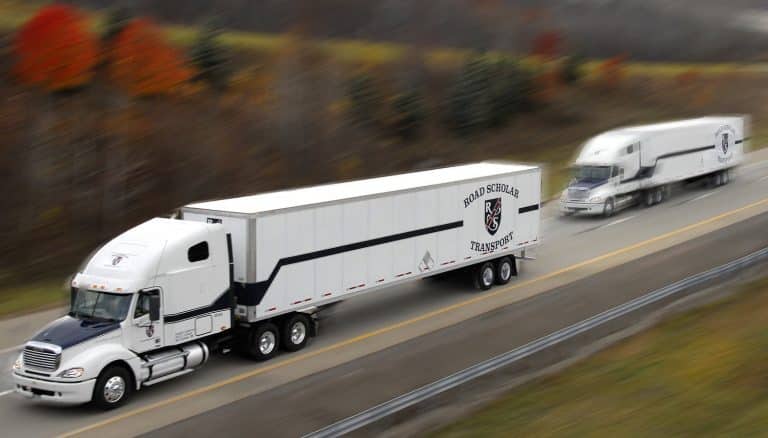 ELD Mandate Updates
In order to keep everyone on the road safe, the Federal Motor Carrier Safety Administration (FMCSA) regulates commercial drivers' drive time and rest periods. As such, the owners of commercial trucking fleets have a legal obligation to make sure their
Read More »