Fleet asset tracking gives carriers an opportunity to improve operations by providing full fleet visibility, reducing operating costs, and increasing productivity. These systems monitor, track, and analyze vehicle data, such as location, diagnostics, routing, fuel consumption, and driver performance, to help fleet managers optimize workflow and improve efficiency.
The advanced telematics technology in trackers provides valuable insights and timely alerts that lead to significant savings on fuel consumption, dispatch, and vehicle maintenance. In this article, we will discuss the benefits of fleet asset tracking software, important characteristics of GPS systems, and the possibility of ELD-integration to achieve federal compliance.
Advantages of Using Fleet and Asset Tracking Software
GPS asset monitoring has become a valuable tool in the trucking industry because it allows motor carriers to acquire more control over their vehicles and operations. This technology delivers the following benefits for motor carriers:
Reduced costs. The predictive analytics and accurate reporting of fleet asset tracking help carriers save on fuel consumption, reduce insurance premiums, and lessen maintenance costs. By being notified on time about idling, vehicle malfunctions, and possible HOS violations, fleet managers can make sensible decisions, avoiding fuel waste, costly repairs, and penalties.
Increased fleet safety. GPS asset monitoring tracks vehicles in real-time and sends alerts to the manager portal if the operator heads to an authorized location or gets into an accident. Concealed trackers also help recover lost vehicles and stolen assets.
Timely vehicle diagnostics and maintenance. Tracking systems analyze the collected information and send alerts in case of issues that affect the functioning of the vehicle. Automatic maintenance reminders reduce the risk of unexpected breakage and help extend vehicles' lifespan.
Automated paperwork. Fleet asset tracking can also reduce the risk of human error with services like automated fuel tax reporting, which lessens driver and supervisor frustration related to the tedious paperwork.
Improved driver behavior. Fleet and asset tracking can also positively impact driving patterns as the system will notify supervisors via the manager portal about excessive speeding and idling. With this information at hand, fleet managers can coach operators, building awareness about fuel consumption, reducing wastage. 
Improved dispatch and customer service. Real-time tracking gives dispatchers accurate information about vehicle location to plan routes more efficiently, inform customers about their shipments, and back up delivery information.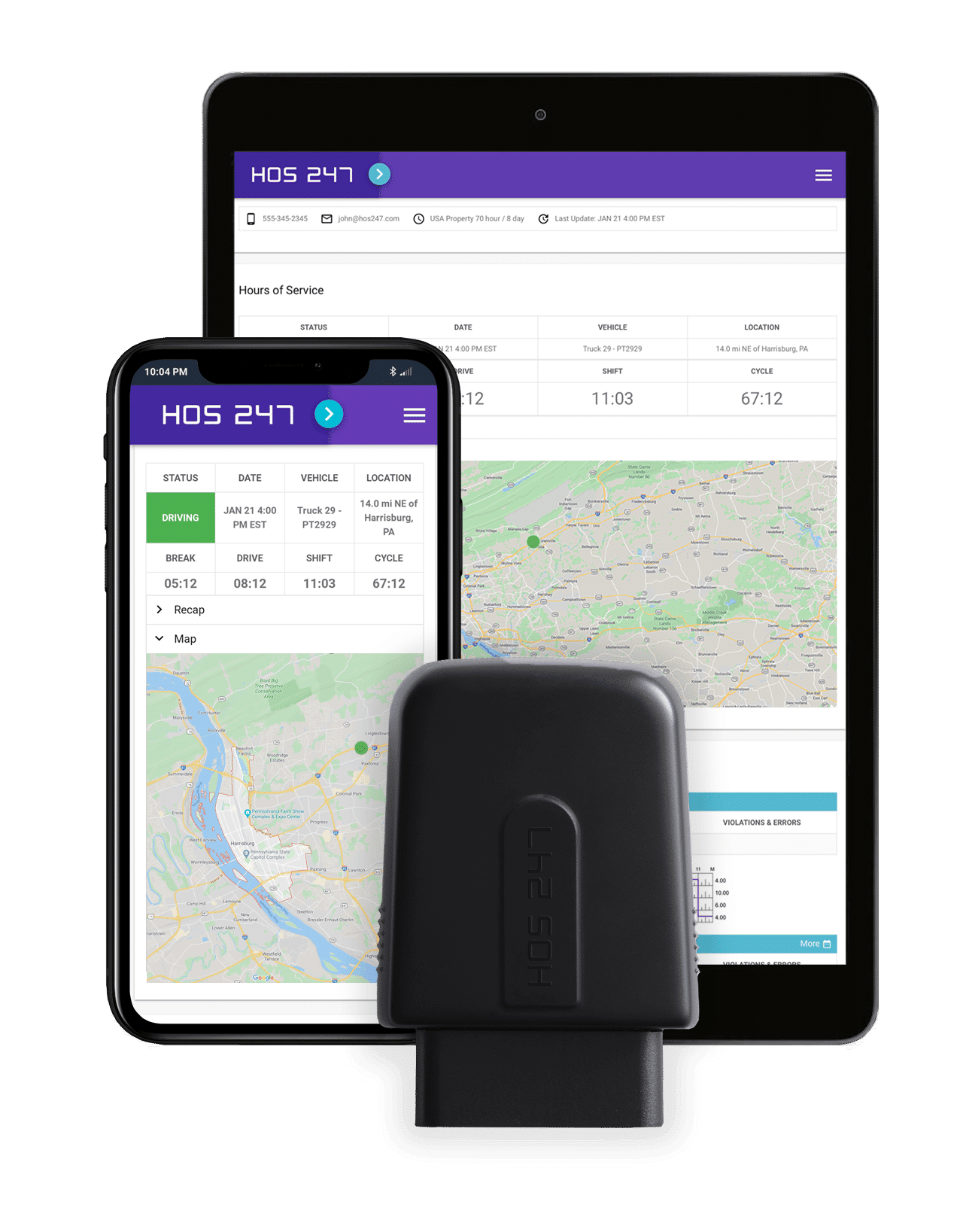 Can GPS Integrate with ELD? 
According to the ELD mandate, commercial trucks that move between states require electronic logging devices to log driver's records of duty status. Most commercial fleets fall under the scope of this law and it is natural for carriers to look for a provider that can address all their fleet management needs in one solution.
Some fleet asset tracking systems can integrate with an electronic logging device to achieve compliance with the FMCSA rule and provide real-time monitoring. With the help of ELD plus fleet asset tracking software, supervisors easily access digital driver log books and inspection reports along with data on fuel usage, vehicle diagnostics, and IFTA mileage calculations.
The system also notifies fleet managers about problematic issues related to risky driving patterns, vehicle malfunctions, accidents, and theft attempts via a web-based portal. Having this information at hand, supervisors can optimize fleet operations, reduce expenses caused by fuel waste and costly vehicle repairs and modify drivers' habits, staying compliant with the ELD rule.
Is GPS Needed to Comply with the ELD Mandate? 
The ELD rule requires GPS for electronic logging devices to record vehicle locations. However, the accuracy level needed for compliance is a lot lower than the one offered by dedicated GPS systems: it captures the vehicle location only within 10 miles to give drivers some privacy. Thus, the GPS data provided by electronic logging devices is enough to provide basic location information for compliance, but it cannot provide motor carriers with the advantages of the system listed above. 
Business owners who desire to achieve higher profits using GPS tracking and comply with regulations can find a provider that offers both ELD and GPS options. In integrated systems, the GPS asset monitoring signal is not limited and provides precise location information in real time. If you've decided to purchase one for your business, we have a reliable and efficient option for you.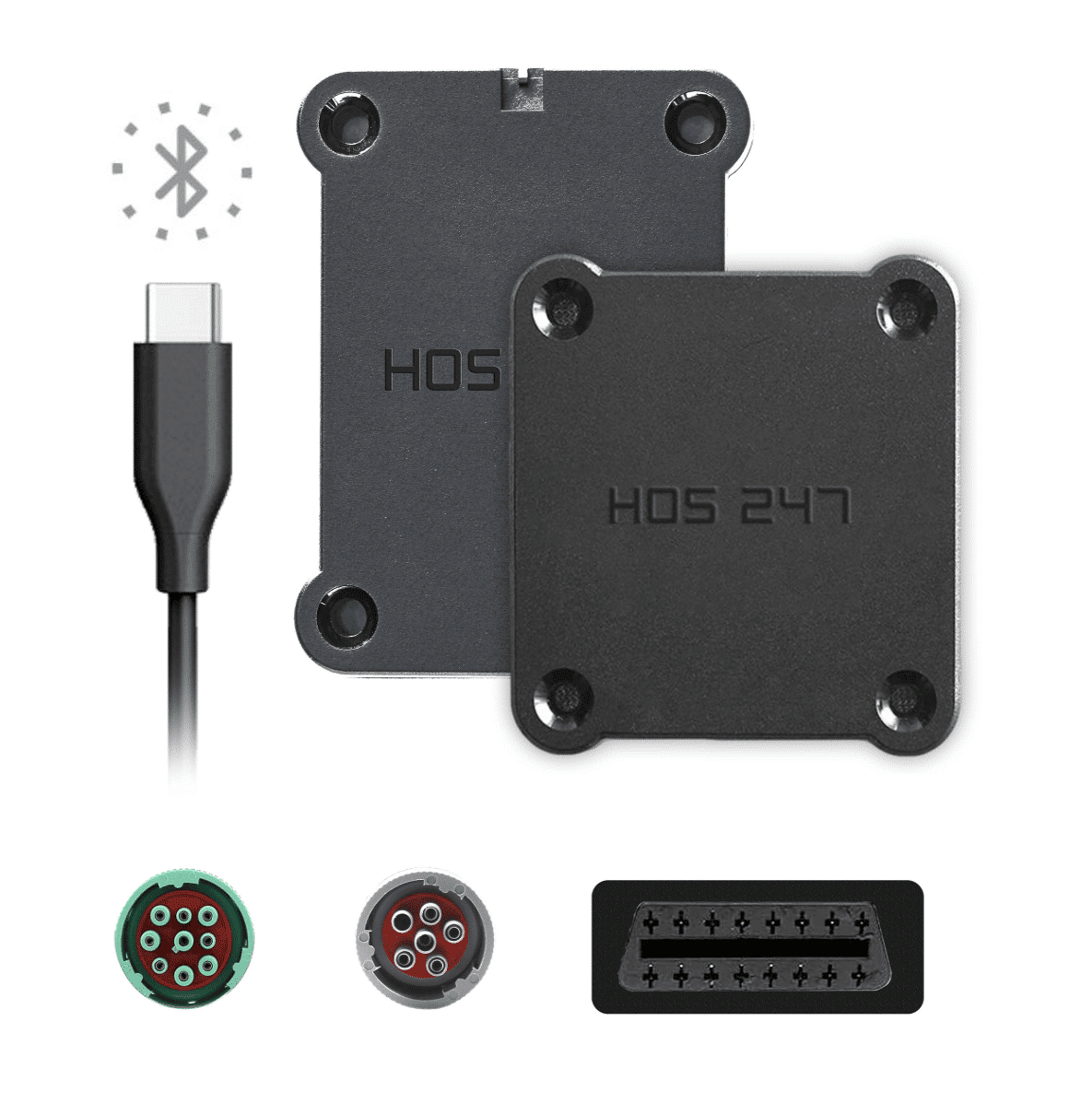 HOS247 All-In-One Vehicle Fleet Management Solutions 
HOS247 offers an all-in-one fleet management platform that combines the most useful solutions to provide an optimal service for your fleet business. The system includes:
GPS tracking. Our hardwired trackers connect to the vehicle's ignition and have a built-in battery for 24/7 monitoring. The quality of our hardware ensures a strong 4G connection for accurate data recollection through any conditions. Our solution, enhanced with the modern 4G/LTE technology, collects data ten times faster than 3G systems, helping motor carriers optimize their workflows, saving time and money. 
Electronic logs. Our FMCSA-approved electronic logging device automates the process of keeping records of duty status, saving time for drivers and office staff. Ensure your fleet compliance with the ELD law, avoid costly violations, and improve CSA scores with our dependable and easy-to-use ELD solution. 
IFTA mileage calculations. This solution automates IFTA state mileage calculations for fuel tax reporting, reducing audit risk and eliminating administrative paperwork burden. 
Vehicle maintenance. HOS247 vehicle diagnostics system automatically schedules vehicle maintenance events based on mileage data and hours of use collected from past service history. 
Vehicle diagnostics. If the system finds a malfunction in a vehicle, it will generate a trouble code corresponding to the fault and notify the driver and manager. This solution will prolong your fleet's longevity and considerably cut repair expenses.
Automated idle tracking. This feature helps fleet managers spot problems related to inappropriate driving habits, such as idling, to save on fuel costs while reducing the company's harmful impact on the environment. 
HOS247 Is a Top-Rated Truck Fleet Management Provider
HOS247 has become a strong player in trucking software services thanks to our reliable solutions that use the latest technology to provide the most efficient service.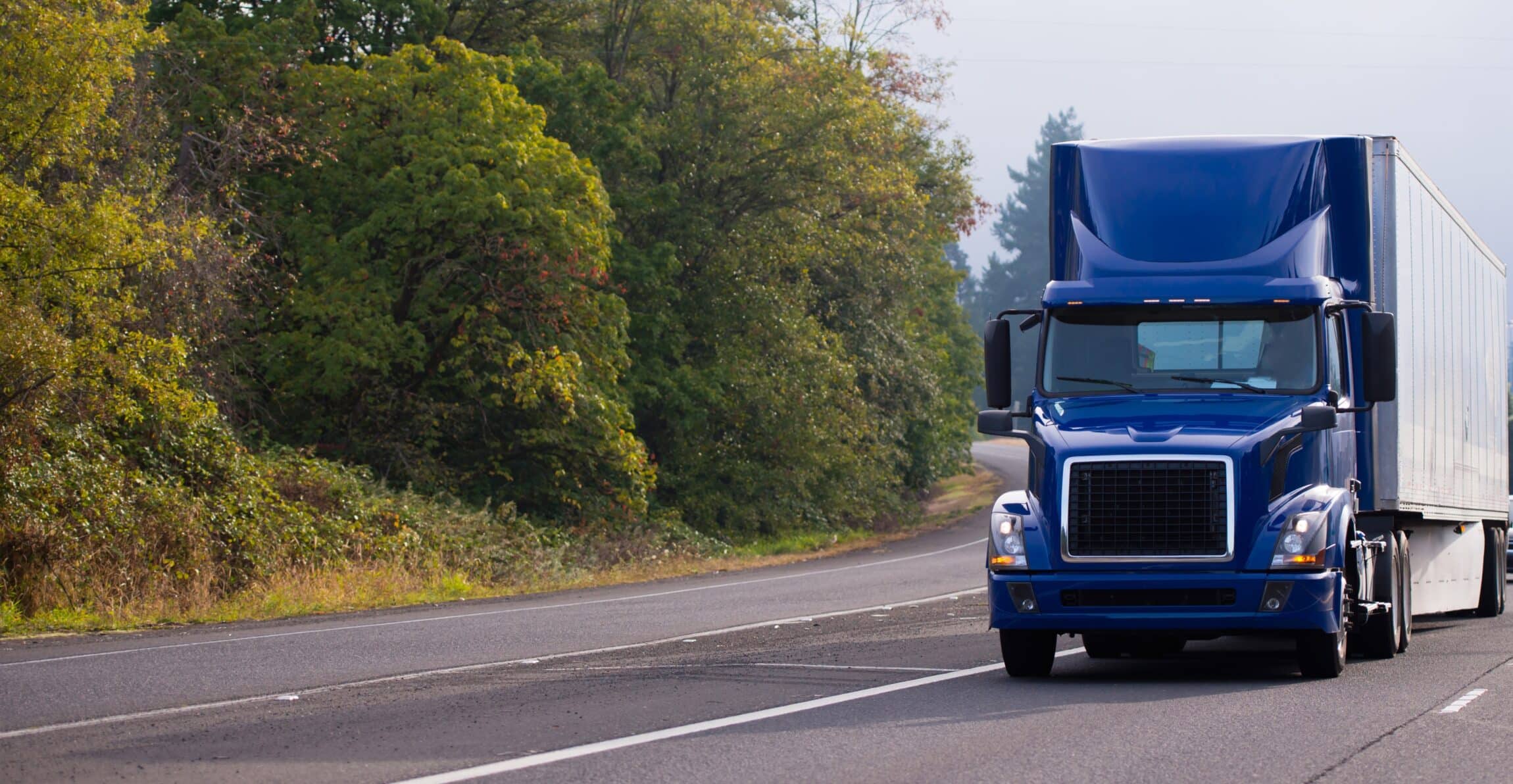 Another reason HOS247 is top-rated by drivers, fleet managers, and carriers is our customer-centered approach, including:
No-contract policy. Forget about long-term contracts with HOS247's flexible system of monthly and yearly subscriptions that allow our customers to change their plan depending on their needs or cancel it without hassle if they decide. 
Two-week trial. In HOS247, we are confident in the quality of our solution. Try our two-week trial to familiarize yourself with the system and make an informed decision if it works for your business.
Top-rated customer service. Our technical support team is one of the main reasons clients choose HOS247 over other solutions. Knowledgeable and experienced, our support reps are available from Monday through Sunday to provide troubleshooting and clarify any doubts about the device or the app. We have a callback policy, meaning you will be immediately contacted if your call drops.
"Awesome. Easy to install and use. Top notch customer service! I recommend it to everyone."


"Great company to deal with. The support team is very responsive and competent. They provided a great deal of education for our company."

"Customer service is great. They helped me to set up everything and showed how to edit my logs. Thank you."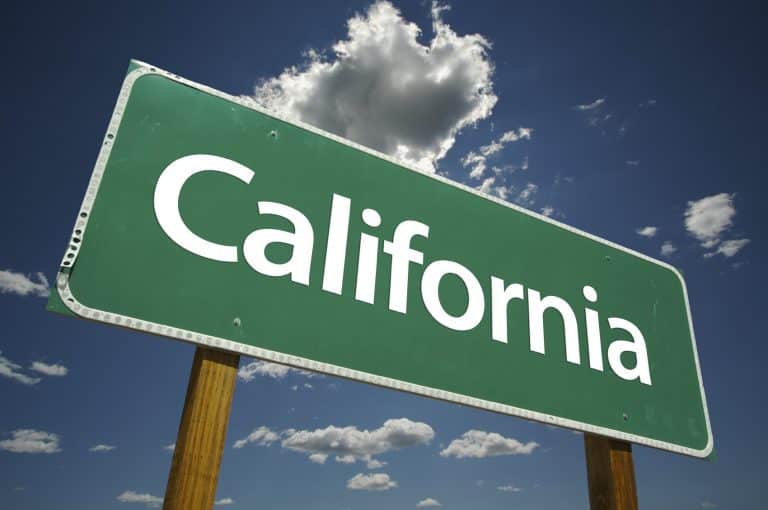 ELD Mandate Updates
The ELD mandate, also known as ELD final rule, was issued by the Federal Motor Carrier Safety Administration as a measure to improve the safety of drivers and road traffic. The rule requires truck drivers to use ELDs, electronic logging
Read More »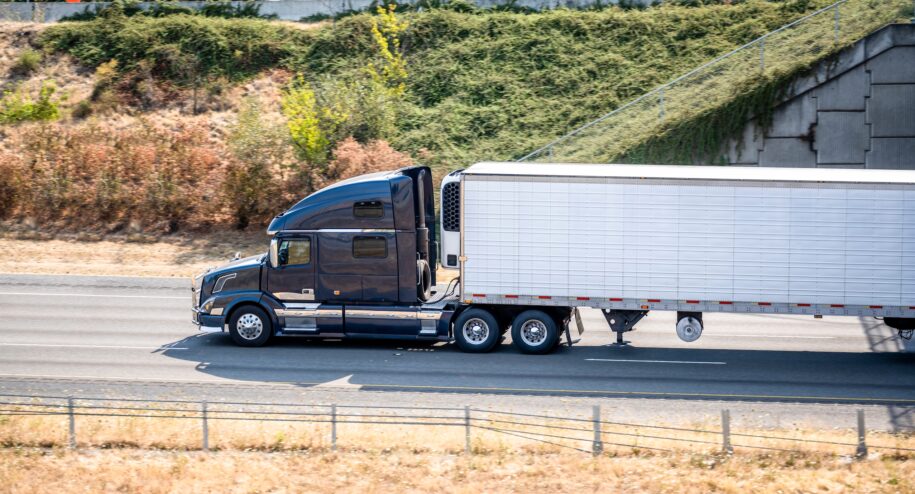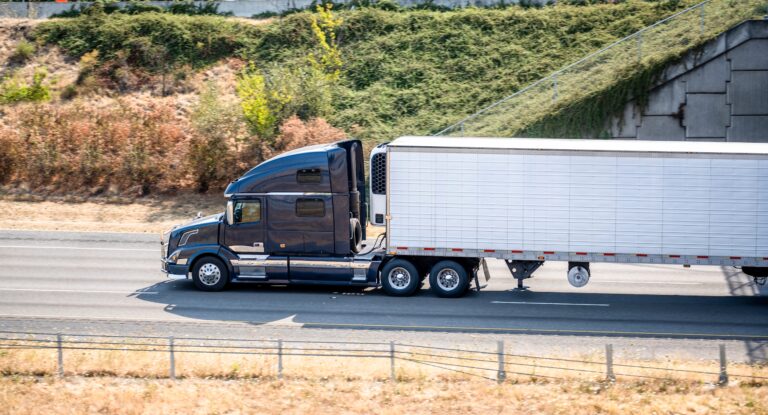 ELD Reviews
Electronic logging devices have become essential tools (and an important requirement) for commercial vehicle drivers and their operations. Logbooks can be a burden or an asset, depending on the approach taken towards the selection of the device, so it is
Read More »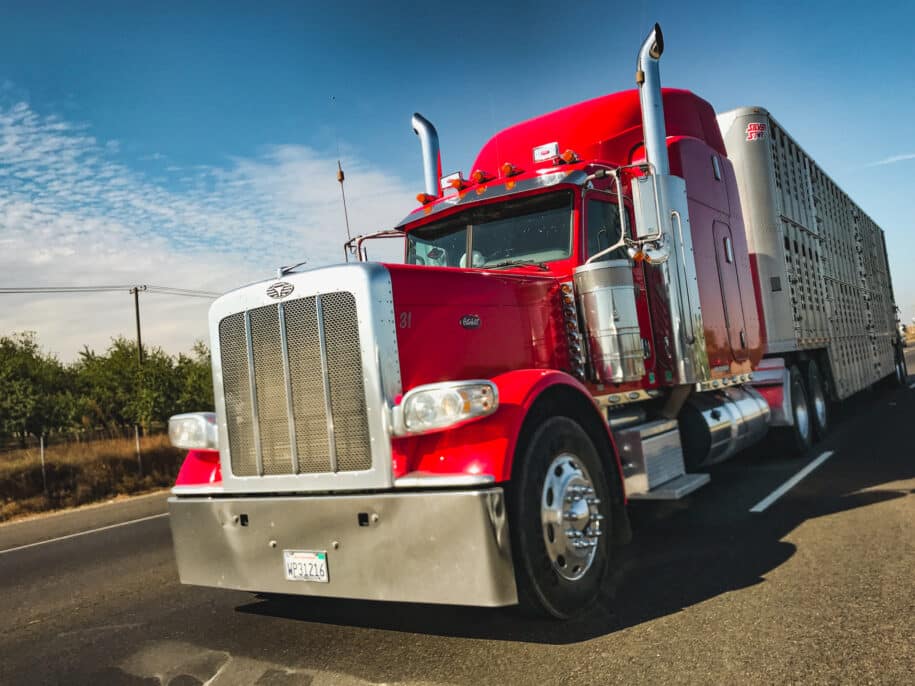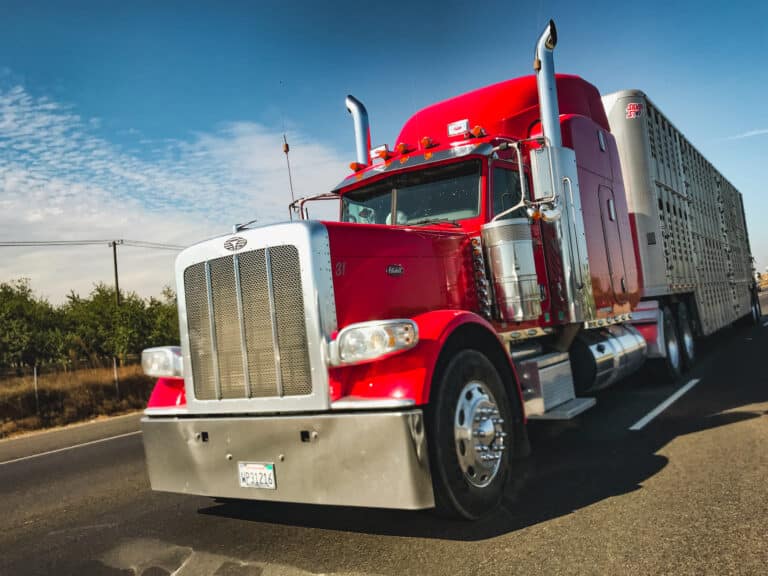 ELD Services & Devices
Commercial drivers are legally required to use an electronic logging device app to record their hours of service. With over 700 devices on the market, choosing an electronic logbook can be a daunting process. While compliance is of utmost importance,
Read More »