The FMCSA has enabled a registration list for ELD providers available to carriers and owner-operators in search of a compliant logbook. There are many elog system options to choose from, at times it can be an overwhelming task. When choosing, compliance is obviously essential, but there are several other things to check for. A good way to gauge the overall performance of ELD devices is the user's experience. In this article, you will find an electronic logging devices comparison based on ratings and reviews from the Google Play Store and the Apple App Store, and tips on how to choose the right option.
Top Electronic Logging Devices Companies Comparison
Driver turnover rates have been on the rise for some time now; if ELD systems are user-friendly, it certainly helps to make the job less stressful and perhaps it may even help reduce that trend. When looking for the best ELD for trucks, the most reliable source of information is other customers. Here is a list of major players in the ELD market and their app ratings for you to look at. You may click on them to read what their users have to say about their apps and customer service. 
| RANK | ELD PROVIDER | iOS APPSTORE | ANDROID PLAYSTORE |
| --- | --- | --- | --- |
| 1 | | | |
| 2 | KeepTruckin | | |
| 3 | BigRoad | | |
| 4 | Garmin | | |
| 5 | | | |
| 6 | | | |
| 7 | Transflo | | |
| 8 | PeopleNet | | |
| 9 | Stoneridge | | |
| 10 | Teletrac | No iOS app | No Rating Yet |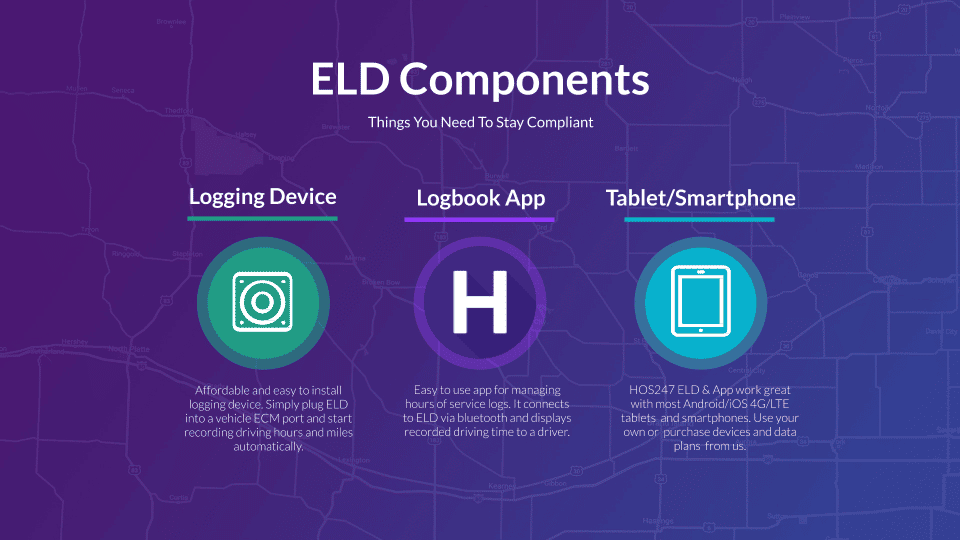 Choosing an ELD Solution
Reviews can be helpful to get a sense of how a particular elog system operates out on the road. Ease of use is a major factor to consider when purchasing an electronic logbook. If the solution has so many ins and outs that it needs training, it will cost the customer additional time and effort. Another vital component of an efficient logbook solution is customer support. If something goes wrong during trucking operations, solid technical assistance is crucial. 
In the same way, some things should be avoided when looking at certified log book plans. Some important considerations when choosing amongst elog providers are listed below:
Additional hardware:

Providers that develop their particular hardware to be sold as part of their plan. This raises the price of their products and creates a system of their own for drivers to work with. Apps and e logs that run on smartphones or tablets allow for more flexible solutions.  

Lengthy contracts:

T

hree to five-year agreeme

nts are common in the ELD market. That much time increases the risk for the customer and makes for an unnecessarily lon

g commitment.

Non-specialized vendors: There are some ELD companies that are not specialized in electronic logbooks, but have them on the market. ELD technology is complex, it is probably better to look for vendors with a focus on elog solutions.
HOS247 Provides A Complete Solution 
The quality of HOS247 products and services is shown by our users' ratings. One of the top electronic logging devices, the HOS247 logbook has a reliable, straightforward, and easy to use system with top-rated customer service as shown in the electronic logging devices comparison.
Aside from RODS and HOS compliance, HOS247 includes features to improve carriers' operations, such as:
Reliable hardware:

stable connection and accurate data recollection.

High-quality customer service:

HOS247's multilingual support team is ready to help users every day of the week.

HOS record edit/manage option:

A couple of clicks are enough to manage RODS quickly and accurately.

Flexible plans:

The ELD solution plan can be scaled up or down depending on the carrier's particular needs. 

Return and refund policy:

HOS247 gives drivers two weeks to try out the elog without any contracts and it can be returned for a full refund during that time. No hassle, no questions.

Extra features: Fleet maintenance, vehicle diagnostics, IFTA mileage calculations, among others are included in the HOS247 logbook. It also enhances efficiency with complete and fully integrated real-time GPS tracking; no additional hardware is needed.

Most Drivers Must Comply with HOS Regulations
As a general rule, CMV drivers carrying property have some well established HOS limits they must comply with:
11-hour driving limit:

They may drive for no more than 11 hours after 10 hours of off-duty time.

14-hour limit:

They may not drive after the 14th hour of coming on-duty from a 10-hour off-duty time. Drivers cannot use off duty time to increase the 14-hour window.

Driving break (30 minutes):

All drivers must have a break period of 30 minutes after 8 cumulative hours of uninterrupted on-duty driving time. This rule allows for any non-driving activity to stand in for the 30-minute break.

Weekly hour limit:

For 7 day periods: drivers may not exceed 60 hours on duty. For 8 day periods: drivers may not exceed 70 hours on duty. If drivers wish to restart the 7/8 consecutive day period, they may take 34 or more consecutive off-duty hours to restart the weekly hour count.

Sleeper berth provision: Mandatory sleeper berth time (10 hours off-duty) may be split into two periods as long as one of t
hem is at least 2 hours and the other is at least 7 hours of sleeper berth time. These split periods must add up to 10 hours at least. If used together, they will not count for the 14-hour driving time window.

HOS Exemptions 
The ELD of choice must support HOS exemptions for excluded drivers. Exemptions are listed here below:
30-minute break exemption:

Short-haul drivers operating non-commercial trucks are included in the 100 air-mile radius provision.

The 16-hour short-haul exemption:

This allows qualified operations to extend the maximum 14-hour window to 16-hour once in a period of seven consecutive days.

Adverse driving conditions:

This exemption allows an additional 2-hour on the driving limit in cases of unexpected conditions (i.e. weather conditions, road accidents). 

Direct emergency assistance:

Emergency situations allow for CMV drivers to temporarily dismiss HOS rules as needed. Emergency conditions are declared by the President, state governors, and/or the FMCSA. If an official federal or state institution has not acknowledged an emergency state, the exemption is not applicable.
FMCSA Requirement Checklist to Verify Compliance
To ensure compliance it is necessary to keep track of many items. The checklist is extensive, but it is important to keep close attention when making an electronic logging devices comparison. Here we provide a list of some of the most relevant considerations and some specific tips:
FMCSA approval:

Make sure the device you choose is registered on the FMCSA list.

Portability:

An ELD can run a smartphone or other wireless device if the device meets the ELD rule's technical specifications.

Inspections:

Drivers must keep the following items available (paper or electronic) in case of inspection:

ELD user manual

Instruction sheets for record transfers

Instruction sheet for ELD malfunctions

8 days supply of blank driver RODS graph-grids on paper (minimum) 

Operator data:

Driver accounts must include the following information (driver accounts must not have administrator privileges):

First and last name

ELD username 

Valid driver's license number

State or jurisdiction 
Logging device set-up:

Motor carriers must be able to manage and choose the availability status of three categories (Personal Use, Yard Move, and Non-default). 

Correct ELD functioning:

If drivers fail to log into the ELD, the device must set off a visible or audible warning (or both) as soon as the vehicle starts moving as a reminder to log in. The logbook must record cumulative driving, on-duty, not-driving times as specified in the default settings below the driver profile until login is completed and block data entries into the elog, responding only with the login prompt screen.

Date and time:

Compliant ELDs must track this data captured in UTC standard and convert it to the time standard effective at the driver's home terminal. It must also account for daylight savings time with the "Time Zone Offset from UTC" parameter. 

The 24-hour period start time is specified by the corresponding motor carrier.

"Driver's Certification of Own Records" events must include "Time Zone Offset from UTC".

CMV geographic location requirements 

Geo-location: Conversion of a latitude/longitude position coordinates into a distance and direction format down to recognizable elements. Must be visible at all times.

RODS changes: ELD systems must be able to convert location data (distance and direction) to identifiable locations (city, town, or village, plus state abbreviation) and assign changes in driver status to the place where they occur.

Accuracy: Geo-location data must be within 1 mile of the CMV's absolute position while on-duty and 0.5 miles of the absolute position when measuring a valid coordinate. The information must be displayed in standard signed latitude and longitude values with a precision of degree tenths to hundredths.

Measurement: Electronic logs for truckers must record valid position measurements every 5 miles at least (only during log book events)

Limitations on driver edit functions:

ELD services must not allow for automatic driving time records to be reduced or usernames to be edited. The exceptions to this rule apply to the following circumstances: 

Elog events recorded under "Unidentified Driver" profiles

Driving time records may be edited and reassigned between team driver accounts in case of errors leading to mismatch of the assigned driver records (both team drivers must be registered as mutual co-drivers). Both co-drivers need to confirm the change.

The device must retain original records even if there are authorized edits and entries.

Malfunction indicators:

Recognizable indicators and audible signals must indicate malfunctions and status to the operator and all malfunctions must be notified to all drivers using the electronic log. The signal must be visible while in a normal driving position, must be clearly illuminated, and communicate the problem frequently when the device is on.
"Awesome. Easy to install and use. Top notch customer service! I recommend it to everyone."


"Great company to deal with. The support team is very responsive and competent. They provided a great deal of education for our company."

"Customer service is great. They helped me to set up everything and showed how to edit my logs. Thank you."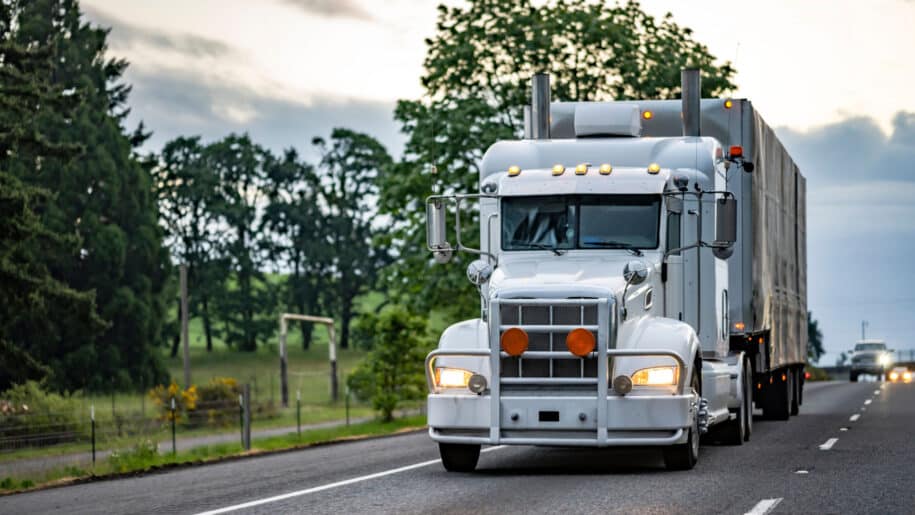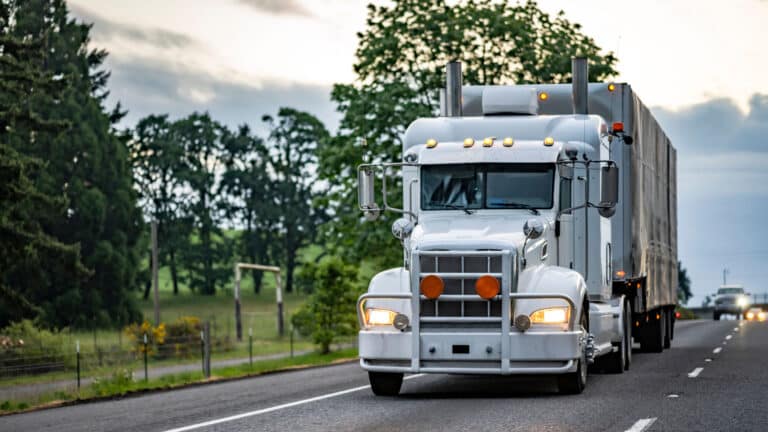 ELD Services & Devices
For truckers across the US, the job is more than just a means of making a living—it's a way of life. However, with the implementation of the ELD law, electronic logging devices have become an integral part of their daily
Read More »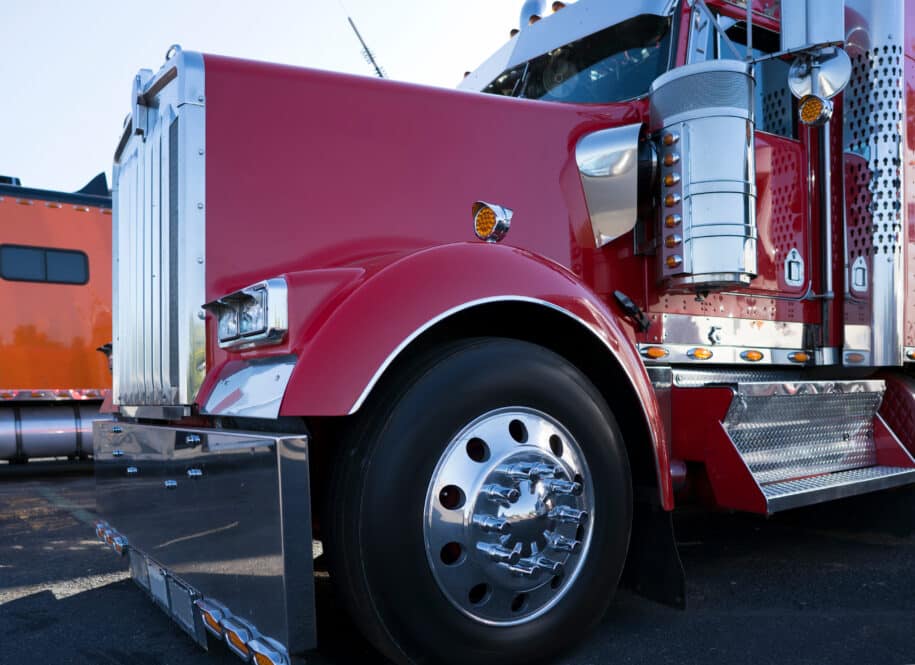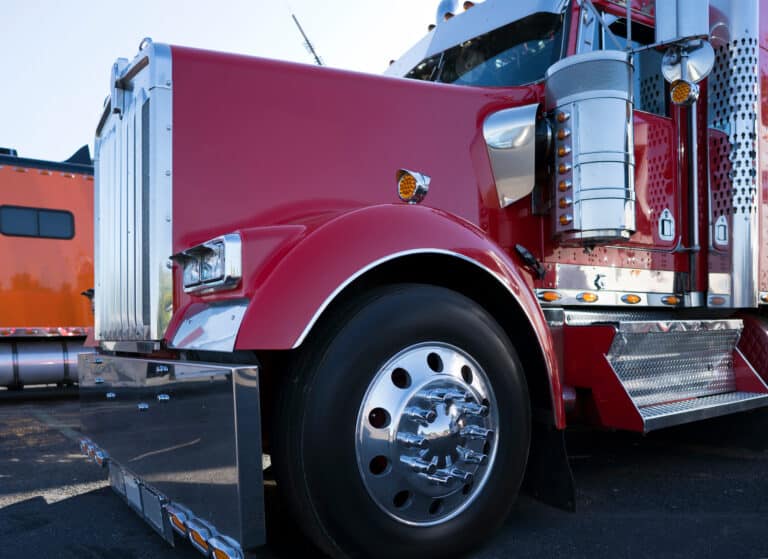 ELD Services & Devices
The ELD electronic logging device has become an essential tool for trucking professionals since the FMCSA issued its mandate. This legislation is aimed at commercial vehicle drivers who are required to keep RODS and operate under HOS rules. In this
Read More »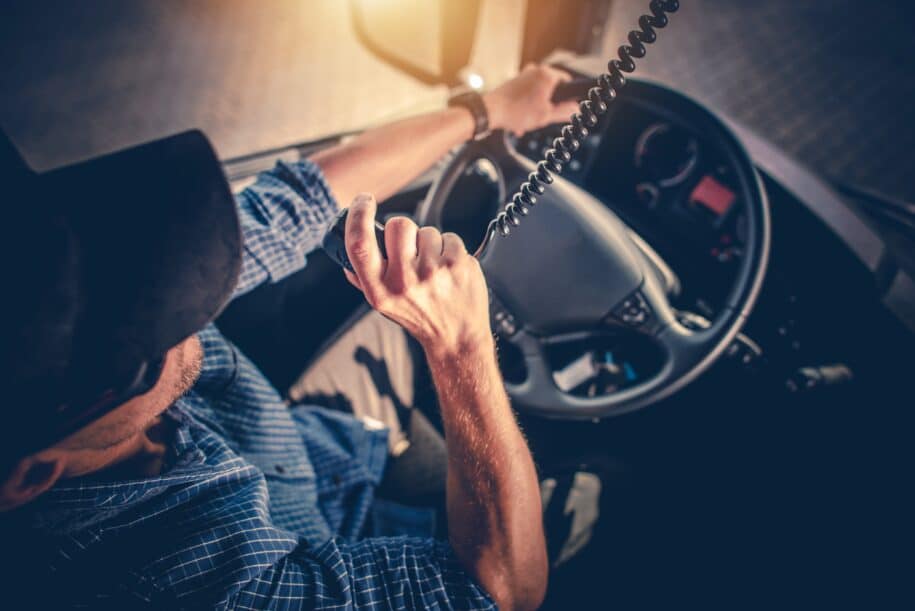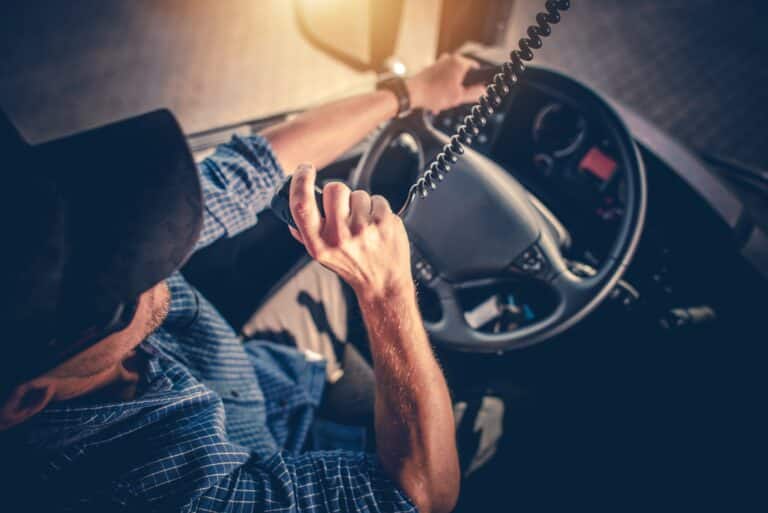 ELD Services & Devices
Finding the perfect electronic logbook for truckers is a challenging but necessary part of the job. HOS247 offers a comprehensive solution with easy to use interface and a dedicated customer support team. When drivers sign up for our elogs for
Read More »