There's an old saying that goes "trucking ain't easy". However, with CDL electronic logs, logistics operations in trucking can drastically improve for commercial drivers, fleet managers, and owner-operators. Switching to the right electronic logging device can help them by automatically recording hours of service, providing violation alerts, ensuring vehicle safety with GPS tracking, provide vehicle diagnostics, and more. Commercial driver electronic logs have many features that can save time and money for anyone in the trucking business.
What are CDL Electronic Logs? 
CDL stands for Commercial Drivers License, and it is required to operate large and heavy vehicles for commercial purposes. Almost all commercial drivers are required to use e-logs to comply with HOS (Hours Of Service) regulations mandated by the FMCSA. E-logs and CDL electronic logs are the same as an Electronic Logging Device (ELD), which is used to automatically capture HOS (Hours Of Service) and driving time records for any CMV fleet. The data captured by an ELD includes relevant information such as:
Compliance reports regarding drivers HOS (Hours Of Service)
Electronic DVIRs (Driver Vehicle Inspection Reports)
Visibility of the CMV fleet with real-time data and notifications
Vehicle diagnostics for fault code detections and maintenance planning purposes
And more!
Electronic logging devices help ensure the visibility of an entire fleet, provide vehicle's engine data, how many miles any given vehicle has traveled, the time each break lasted for while on route, and in some cases even provide real-time GPS tracking.
How The Right ELD Solution Can Make Life Easier 
Truck drivers, fleet managers, and owner-operators know that e-logs are required by law. But what might be fresh news to any of them is that finding the right ELD solution can help facilitate many aspects of the trucking industry, thus making their life a lot easier.
For example, truck drivers might find themselves unable to complete trips, cemented to a particular spot until their hours of service can be recorded accurately. Fleet managers might run into complicated compliance issues & costly fines.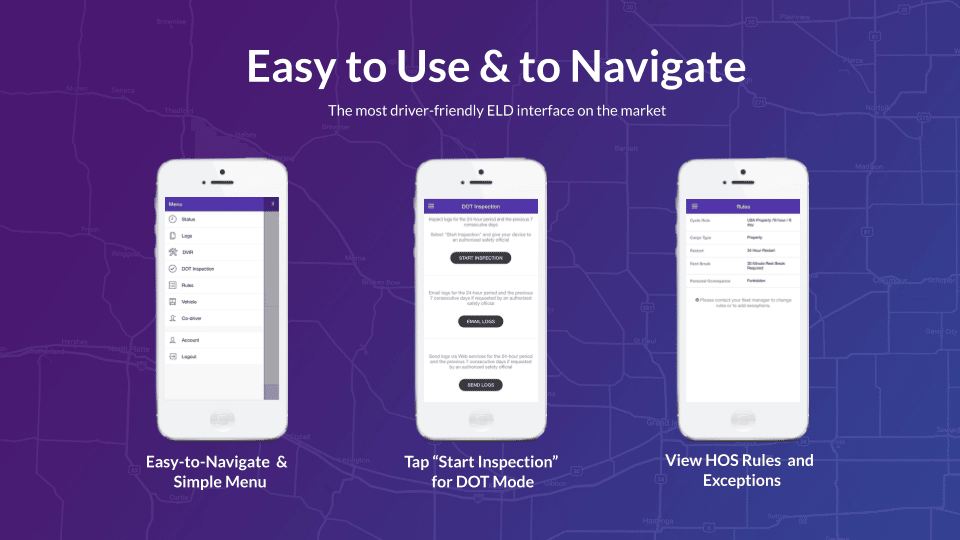 Owner-operators might find themselves buried under piles of paperwork while trying to simplify operations and reduce operational costs. And if anyone related to the trucking business has a faulty ELD, these problems only get worse. The right CDL electronic log can help businesses include:
Increasing driver safety, which can help avoid accidents and save lives by avoiding fatigue
Simplifying RODS (Records Of Duty Status) process and record-keeping, freeing up time to focus on innovation and other improvements
Minimizing human error risk, improving the optimization of fleet operations
There are many more benefits for fleet managers, owner-operators, and truck drivers once they find the right ELD provider.
HOS247 Commercial Driver Logs
We understand how important it is for anyone in the trucking business to stay operational. The business needs to "keep on trucking", so to speak. This is why HOS247 ELD is focused on providing the features you need for your fleet to stay efficient and compliant. Here are some of the key features provided by HOS247 CDL elog:
Automatic HOS tracking, which makes it simple and easy to adhere to HOS regulations 
DOT Inspection Mode & Compliance monitoring
Automatic driving time, miles, and location records
Electronic DVIR, which helps increase vehicle safety
IFTA state mileage calculations, which help reduce human error & audit risk
Vehicle diagnostics with fault code detection and real-time notifications
Fleet maintenance that helps reduce vehicle breakdowns 
Real-time data that can be used to increase fleet operations efficiency
Aside from these features, HOS247 also offers the following to ELD customers:
GPS Fleet Tracking 
GPS fleet tracking is offered as an add-on to our ELD. This provides a full solution with advanced real-time GPS tracking telematics powered by 4G LTE Technology. HOS247 GPS Tracking can provide faster connectivity, increase fuel efficiency, provide accurate location-based information, and improve vehicle security by preventing theft. 
Reliable Hardware
We've always focused on reliability. Our commercial driver logs hardware was strategically designed to be dependable in order to prevent breakdowns in the middle of a drive. In case something were to happen, our high-quality support is always there to help.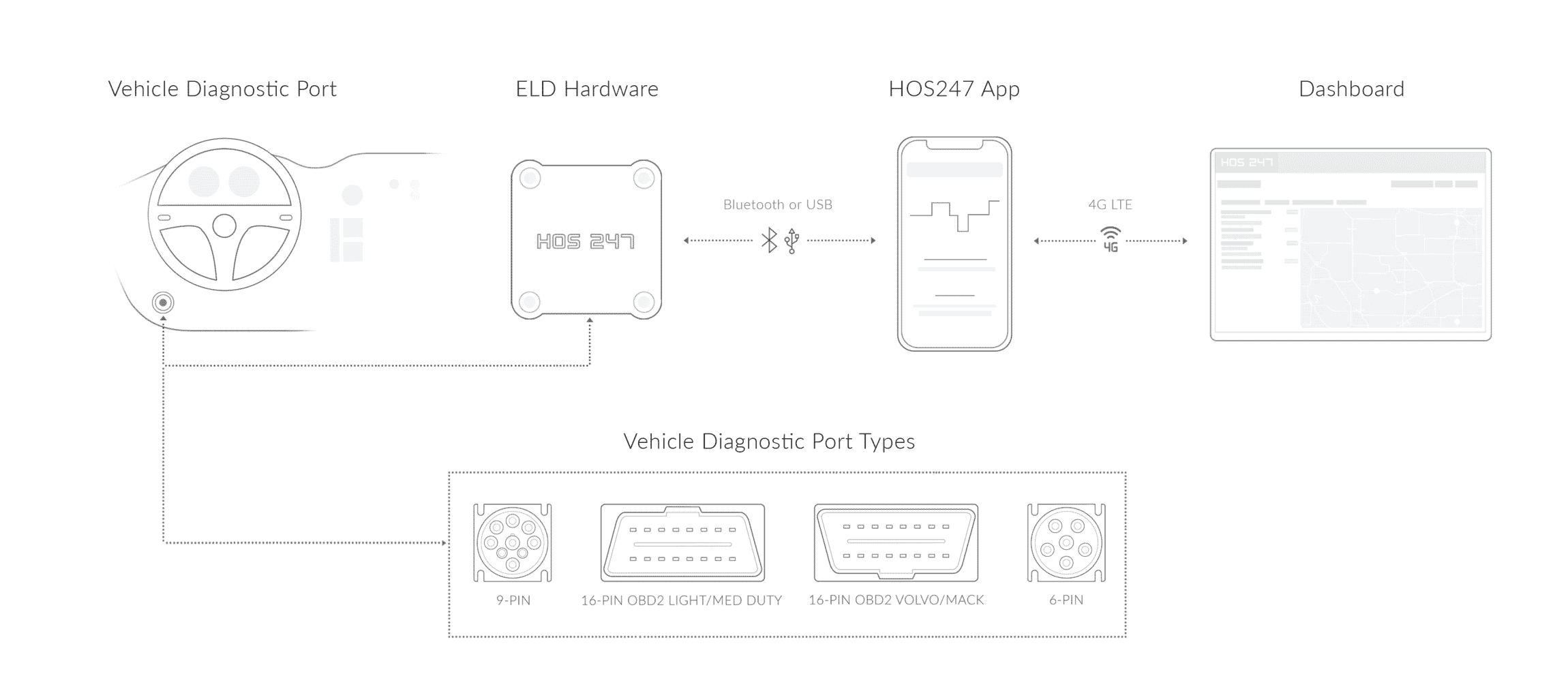 No Hidden Costs
All of our costs are displayed upfront. And for us, it doesn't matter if it's just 1 vehicle or an entire fleet composed of 500 trucks. 
No Long-Term Contracts
Fleet managers, owner-operators, and truck drivers can test our solution for 14 days. If they are not happy with it, they can return it without any hassle. Also, we don't push our clients to sign long-term, lock-in contracts. They are free to cancel at any moment if they aren't satisfied with our ELD solution.
Top-Rated, Multilingual Customer Support
We are available to help 7 days a week with any issues that may arise. Our support team is made up of multilingual experts that speak English, Spanish, Polish, and Russian. Our customer support has been rated one of the top on the ELD market thanks to its reliability and dedication.
Why Choose HOS247 As Your ELD Provider
HOS247 ELD can help commercial drivers and managers improve their operational efficiency, reduce their costs, and increase overall safety. It keeps their fleet compliant while also aiding in maintenance and improvement opportunities. The right commercial driver electronic logs solution should have reliable hardware, easy to use software, and a stable connection you can always count on.
It should help streamline fleet operations and help optimize management processes. It should have no hidden or "surprise" costs that only setback your process and dampen your customer experience. And should something fail, it should provide first-class customer support at any hour of the day. This is everything HOS247 provides in our top-rated ELD solution. 
About The ELD Mandate
The ELD mandate is a federal government regulation in the United States. It specifies that  operators of commercial motor vehicles will be required to use electronic logging devices, or ELDs. These devices record data related to vehicle operations and driver activity in order to track hours of service (HOS). It applies to commercial motor vehicles that weigh more than 10,001 pounds, have placarded hazmat loads, or are carrying more than 8 or 15 passengers.
ELD Mandate Compliance Timeline
The ELD legislation has decades of history. Below are some of the most important dates in the regulation's timeline.

1988 – Introduction of AOBRDs
AOBRDs (Automatic On-Board Recording Device) were introduced and its use in the trucking industry was standarized. They are similar to ELD, with a few key differences. One of the main ones is that AOBRDs aren't required to connect to the truck's engine, while this is mandatory for ELDs.
2000 – Attempted Hours of Service Reform
The FMCSA attempted to reform Hours of Service rules to mandate the use of ELDs. This first attempt was to mandate Hours of Service tracking with the use of ELD devices but it was shot down by court order in 2004.
Apr. 5th, 2010 – ELD Announcement
A second attempt to make the use of ELD devices mandatory. The Department of Transportation announced a rule in the Federal Register that allowed the FMCSA to order the use of ELDs for those motor vehicle carriers who had issues with non-compliance with the HOS legislation.
Jul. 6th, 2012 – Congress Act
The US Congress passed the Moving Ahead for Progress in the 21st Century Act (MAP-21 Act) which mandated the FMCSA to come up with a rule that will mandate the use of ELDs. They were also required to carry out a research study on how to best implement Electronic Logging Devices, and also address key concerns that surround the risk of Electronic Logging Devices being used to coerce or harass drivers.
Dec. 16, 2015 – Publication
The final Electronic Logging Device mandate was issued by the FMCSA, including guidelines for manufacturers on how to make compliant ELDs and the features that are required, provisions to safeguard the drivers from harassment, and rules on how to track Hours of Service while using an Electronic Logging Device.
Dec. 18, 2017 – General Compliance
By this date, vehicle motor carriers were required to start using an approved ELD, AOBRD, or Electronic On-Board Recorder. 
Dec. 16, 2019 – Full Compliance
All motor vehicles using AOBRD (Automatic On-Board Recording Device) or an Electronic On-Board Recorder were required to upgrade or replace it with an ELD.
Apr. 1, 2020 – Compliance Updates
Regular updates on the regulation being published by DOT (Department Of Transportation) & FMCSA (Federal Motor Carrier Safety Administration) to ensure commercial driver electronic logs compliance and enforcement.
"Awesome. Easy to install and use. Top notch customer service! I recommend it to everyone."


"Great company to deal with. The support team is very responsive and competent. They provided a great deal of education for our company."

"Customer service is great. They helped me to set up everything and showed how to edit my logs. Thank you."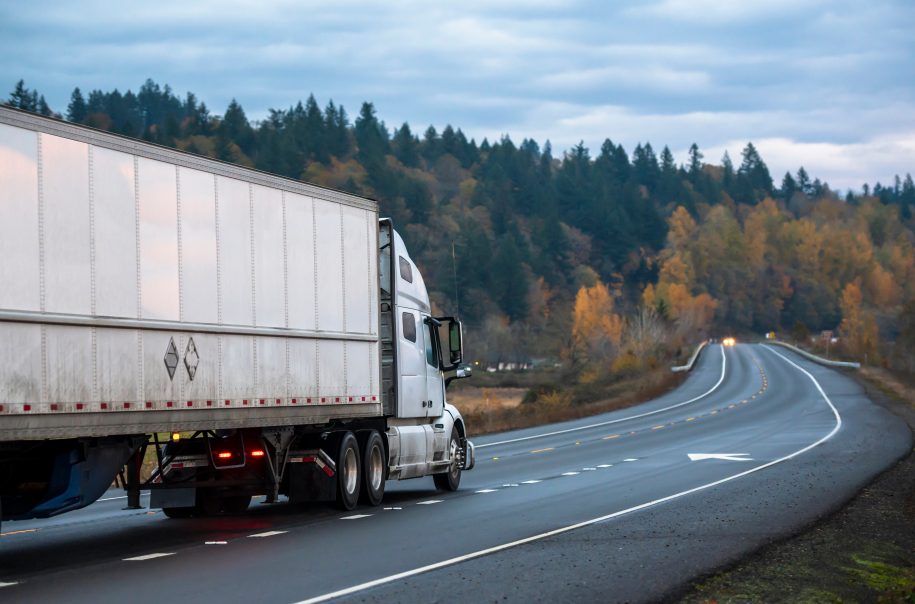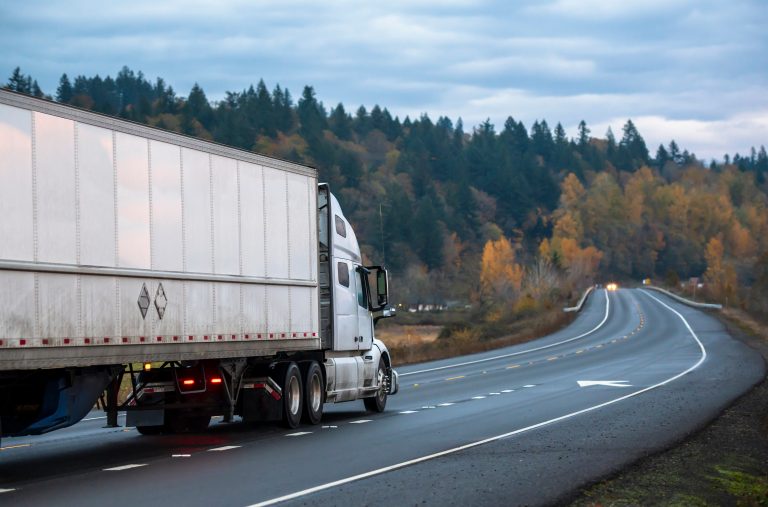 ELD Mandate Updates
By now, commercial motor vehicle (CMV) drivers should be well-acquainted with the electronic logging device (ELD) mandate and how to comply with it, but new drivers may not be so familiar with the requirements and exemptions.  Overall, the ELD mandate
Read More »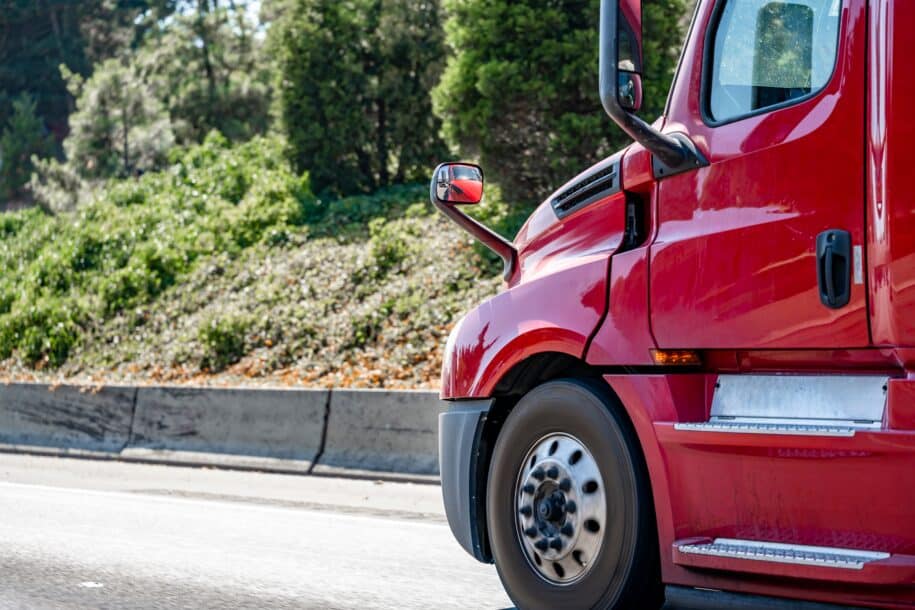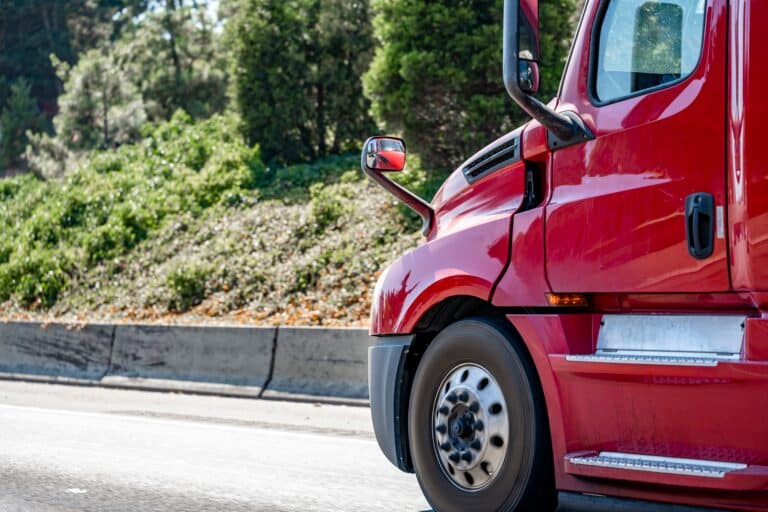 ELD Reviews
While many providers on the market claim to sell top ELD systems, only a few live up to their promises. Choosing the best ELD system can be challenging for truckers because the market has become overcrowded with elog providers. Some
Read More »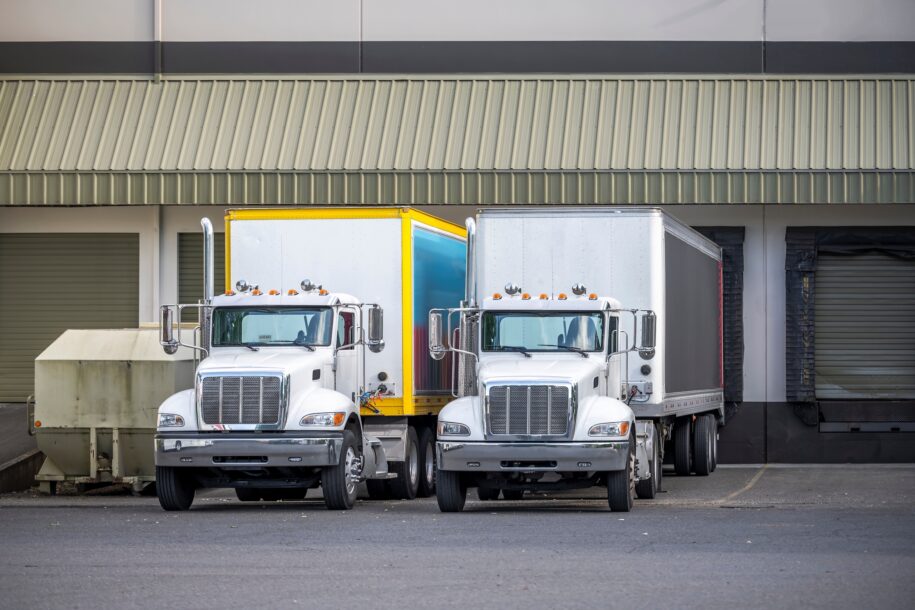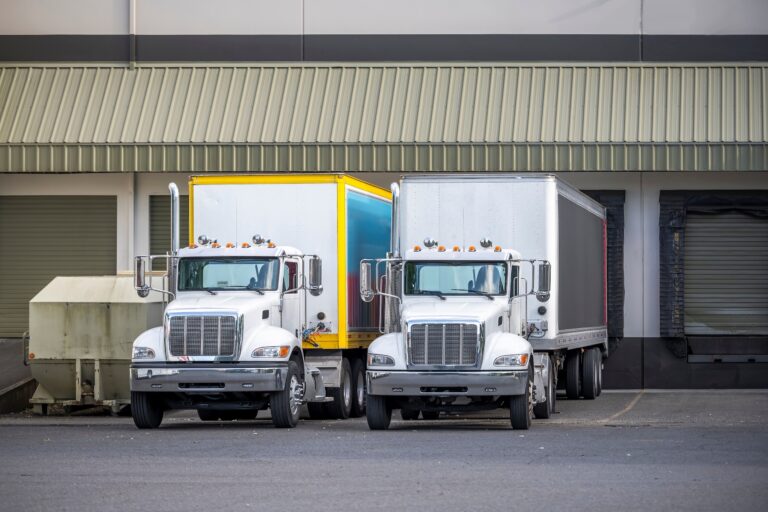 GPS Fleet Tracking Tips
GPS software has become a vital tool for trucking operations. The advantages it offers carriers practically make it a must-have to be competitive in the industry. HOS247 understands the need for reliable GPS truck tracking solutions, so we have developed
Read More »