HOS247 is a top-rated, highly trusted company that creates solutions to help drivers meet Transport Canada compliance. In addition to offering the best ELD solutions for small fleets, HOS247 offers dedicated support to help keep fleets safe and productive.
Advantages of HOS247
Carriers that choose HOS247 for their ELD fleet apps can benefit from the following advantages:
The simplicity of a fleet complete ELD that's easy to use and rated highly by fleet managers and their drivers.
Hardware that installs in a matter of minutes, as well as the capability to easily connect a smartphone or tablet via a Bluetooth connection or USB port.
A dedicated support team that speaks multiple languages.
No need to commit to any contracts.
Ability to change plans at any time in order to meet the growing needs of your fleet.
Hassle-free returns within two weeks of purchase, letting fleets try out the product before making a final decision.
Dispatch features to help a fleet run more efficiently and safely.
Customizable plans to suit a fleet of any size.
Ability to ensure that every vehicle in the fleet is safe with electronic driver-vehicle inspection reports (DVIRs) that are easy to both create and edit.
Benefits of Best ELD Devices for Small Fleets
ELD or electronic logging device is a device that automatically records the driving hours of the vehicle and the duty status of the driver. ELD is a technology that automatically synchronizes with the vehicle engine to record the IFTA mileage, driving speed, HOS, RODS, DVIRs, etc., and processes the information into a report. The ELD device also allows the driver and the carrier company to edit and manage the reports during working hours.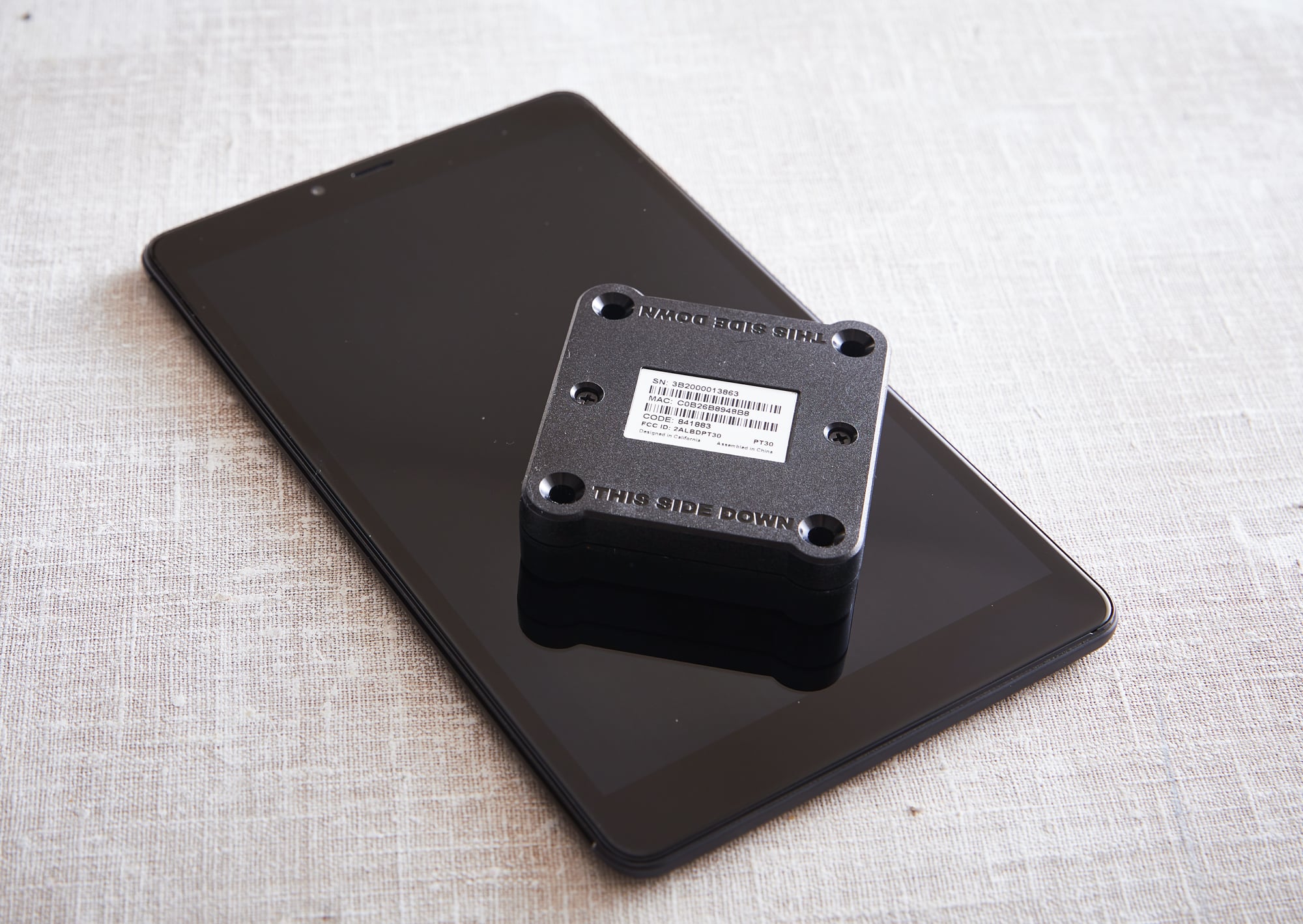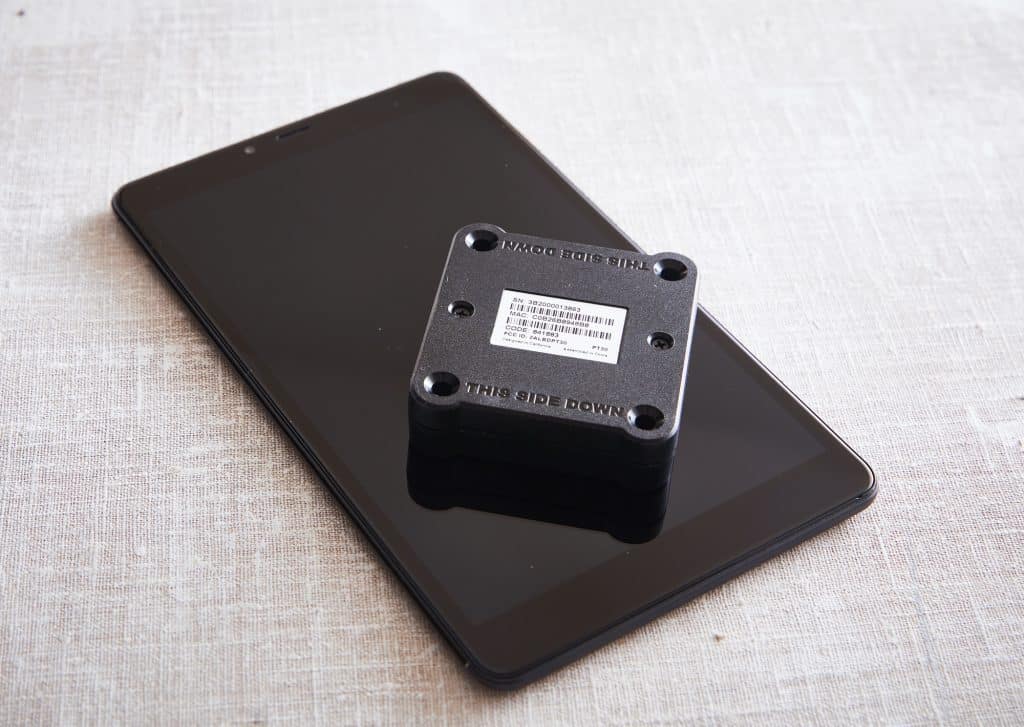 Certified ELD systems can help the carrier in the following ways:
Increase road safety: ELD tracks the vehicle speed and engine usage. The device sends a notification to the company if the speed of the vehicle increases the permissible limit. The e-log also supervises vehicle diagnostics and alerts the driver in case a fault is detected. 
Monitor driver behavior: The ELD system notifies the company if the idling time of the driver increases the registered limit. The device also allows carrier companies to provide on-road support to the driver in case of emergencies. 
Simplify fleet management: The e-log system records all the required vehicle data and processes it into reports. This makes fleet management easier, saving a lot of paperwork and manual labor. 
Enhance vehicle security: As the vehicle diagnostics are supervised automatically, it reduces illegal usage of the vehicle after working hours or for personal jobs. 
Avoid audit risks: As the reports are prepared automatically by recording the vehicle diagnostics, they are completely errorless. This saves discrepancies in reports avoiding any kind of penalty during an audit. 
Reduce manual labor: As most of the records are maintained automatically, it reduces a lot of paperwork and thereby saves costs on human labor.
Fleets to comply to ELD mandate in Canada
The Canadian ELD mandate applies to commercial vehicles that operate in extra-provincial areas. This includes about 157,500 vehicles used for commercial transportation that must comply with the new e-log rules issued by Transport Canada. The vehicles comprise both commercial trucks and buses that travel in between two provinces. 
The Canadian ELD mandate does not apply to commercial vehicles that operate within the provincial area. The vehicles commuting for commercial purposes within a specific province are regulated by the provincial government and not the federal government. This means the Canadian ELD mandate that strictly applies to the vehicles controlled by the federal government does not apply to the vehicles that operate under the provincial government. 
The vehicles operating under the provincial government will have to comply with the Canadian ELD mandate if the provincial government decides to follow the e-log mandate issued by Transport Canada. As of now, there is no such update from the provincial government.
Tips for Choosing the Right ELD for Small Fleets
Now that the ELD mandate is being enforced, drivers who are not exempt yet are driving without an ELD fleet app risk being put out-of-service if caught by enforcement officials. If you're still looking for an ELD for your fleet or just getting started in the trucking industry, here are some tips for choosing the right ELD for small fleets so you can stay compliant with Transport Canada regulations.
Look for these key features that all small fleet ELD providers should offer:

Reviews that are written by verified users and on neutral platforms (e.g., Apple Store and Google Play)
The ability for drivers and fleet managers to use the ELD without extensive training 
Support from real people 7 days per week

Watch for these red flags when choosing an ELD:

Custom hardware created by providers for drivers often locks you into their ecosystem and costs a lot of money upfront. Instead, choose a solution that works with smartphones and tablets for optimal flexibility.
Companies that require you to sign a contract will lock you into a deal of often three or five years before you've even had a chance to try out the system. Any contract longer than a year is a sign that the provider lacks confidence in their ELD, and you should too. 
New providers that weren't around over two years ago should be considered cautiously. You have to ask yourself whether they'll be around long-term or will they leave you stranded without a reliable solution, risking getting into trouble with the Transport Canada. 
Realize that ELDs for small fleets aren't all created equally. Some providers have rushed into production of ELDs without caring whether they are actually compliant. As such, they cut corners where it counts, leaving customers with ELDs that are complicated and noncompliant, and with no support when they have questions.
Additional Features Besides ELD Capabilities That Can Help Small Fleets
It isn't just ELD that small fleets need in order to be successful and meet HOS and RODs compliance. Look for a provider that offers other features to make your fleet run efficiently, safely and in compliance. HOS247 offers features in addition to their highly rated ELDs, including:
Real-time GPS gives fleet managers and dispatchers a real-time, accurate account of where every vehicle is located on their route. As such, it is easier to plan routes, change routes and track how much longer drivers have left on their routes. The HOS247 ELD system can also help fleet managers schedule vehicle maintenance to ensure that no vehicles are overlooked and at risk of breakdowns.
Automated IFTA mileage and fuel reporting with the HOS247 ELD app eliminates the need for drivers to track mileage manually. The app calculates the distance traveled automatically. As such, the risk of human error is eliminated, and there is less administrative work to be performed. do the math for you: from distance traveled by jurisdiction to fuel purchases for all vehicles and more.
Dispatch is an important component of fleet management, but matching the right driver to the right job can be a cumbersome process that takes up a lot of unnecessary time considering it can be done more easily and efficiently with the HOS247 ELD app for small fleets. The dispatch features make it easy to assign jobs to the drivers who are suited best for a specific project within seconds. For example, if there is an urgent project that arises, a dispatcher can assign it to the driver who is closest to the pickup point at that given moment, instead of wasting time calling drivers and guessing as to what time they can pick up and deliver the asset. I can also provide a big picture of what jobs still have to be assigned and what jobs are still in progress.
"Awesome. Easy to install and use. Top notch customer service! I recommend it to everyone."


"Great company to deal with. The support team is very responsive and competent. They provided a great deal of education for our company."

"Customer service is great. They helped me to set up everything and showed how to edit my logs. Thank you."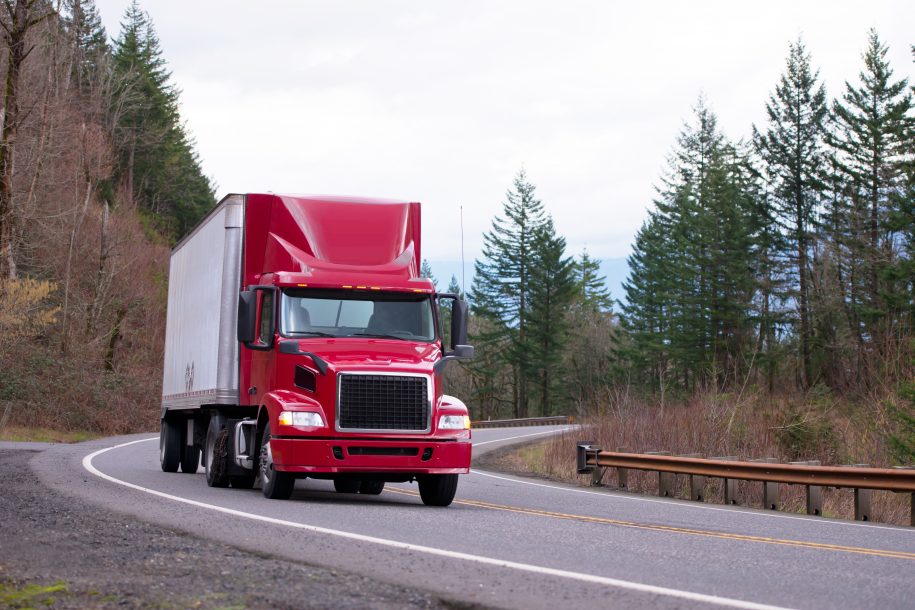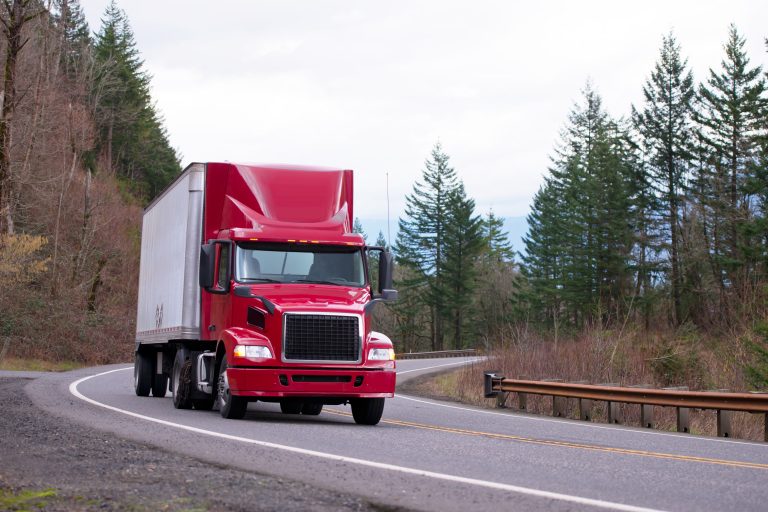 ELD Services & Devices
The electronic logbook law is another term for the ELD Mandate, which is a Transport Canada new elogs law requiring certain commercial motor vehicle drivers to use electronic log devices (ELDs or elogs). This new law on electronic logs shouldn't
Read More »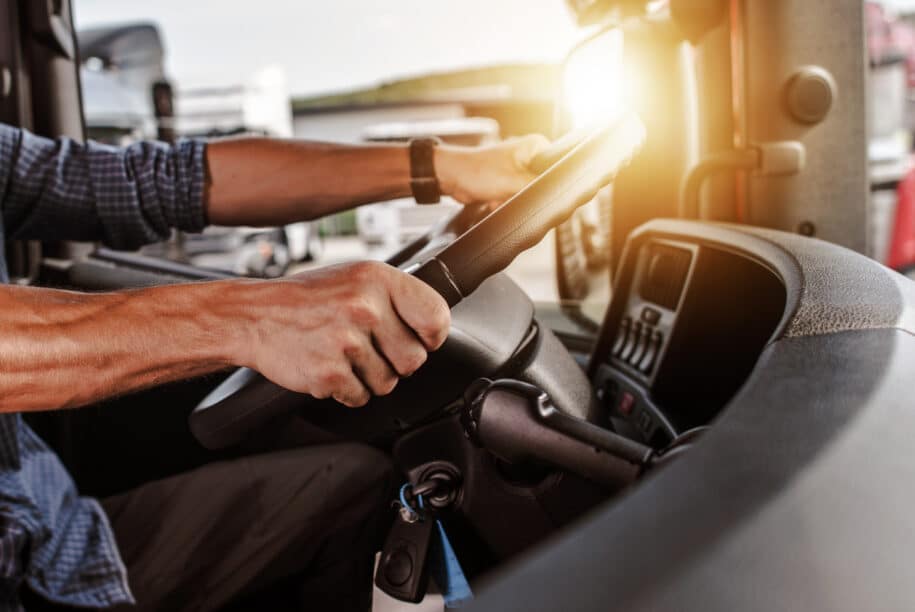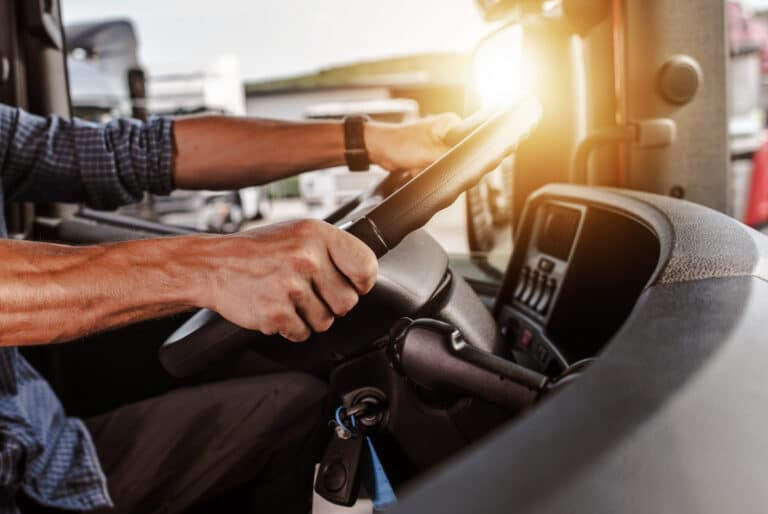 ELD Services & Devices
An ELD is an electronic logging device that keeps track of a driver's driving hours and checks their record of duty status (RODS). It keeps accurate records by automatically updating a driver's hours of service records. Once an electronic logging
Read More »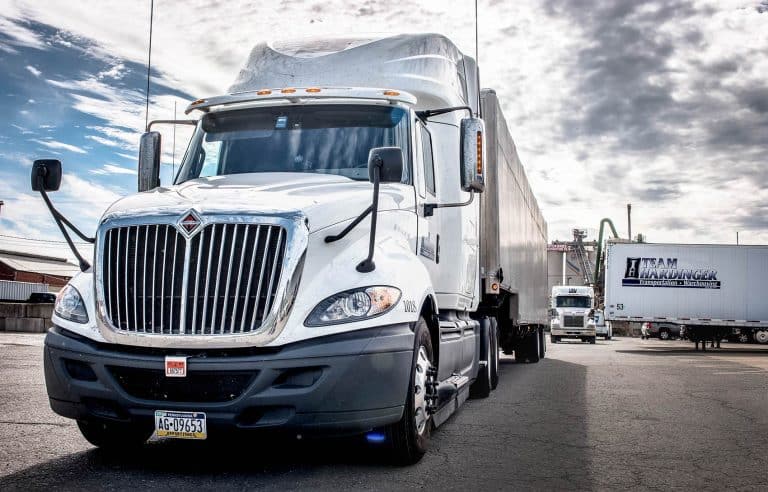 ELD Services & Devices
Carriers operating under the ELD mandate can benefit from choosing the right logbook to help them achieve compliance and greater profitability. We've drafted the ELD trucking guide to help you choose your electronic logbook wisely. What Is ELD in Trucking? Transport
Read More »